In our weekly series, we bring you the latest in luxury news from around the world. This week's highlights: James Dyson's new memoir, NFT collector Pranksy gets pranked and Land Rover's Defender V8 Bond Edition
Elon Musk's Tesla Bot is still no match for the average human
Why you should care: Elon Musk recently revealed his new pet project on 19 August with a live stream, featuring an unusual opening for his presentation; a person in a black-and-white suit, representative of the bot, dancing with Musk looking entertained in the background. This is the Tesla Bot, a humanoid designed to be "friendly" and to eliminate "dangerous, repetitive and boring tasks" for people. Standing at 1.72m with a speed of eight kilometres an hour, the bi-pedal humanoid seems to invoke memories of dystopian Hollywood movies where humans are overrun by killer robots, but Musk says "you can run away from it, and most likely overpower it." Expect the prototype to be ready sometime in 2022.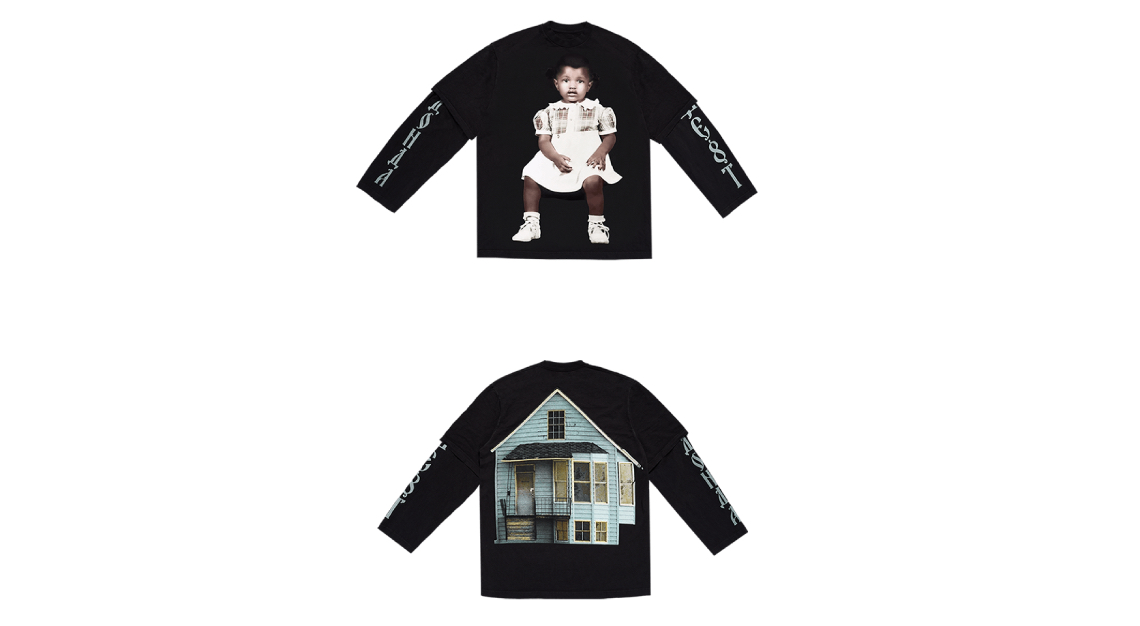 Kanye West releases merchandise for his new album, Donda, in collaboration with Balenciaga
Why you should care: There's nothing else that celebrates a Kanye West album drop like a collaboration with one of the biggest fashion houses on the planet. In his fashion forages, we've seen collections in collaboration with Gap, Adidas and Nike. This time, Demna Gvasalia – a close friend of West and Balenciaga's creative director since 2015 – continues to contribute to the Donda era with a cap, two layered T-shirts and a black balaclava with zippered eye-holes, similar to what West has been wearing throughout August. Cool, but while the collection is available right here, it won't be shipped to you for another four months. Sorry.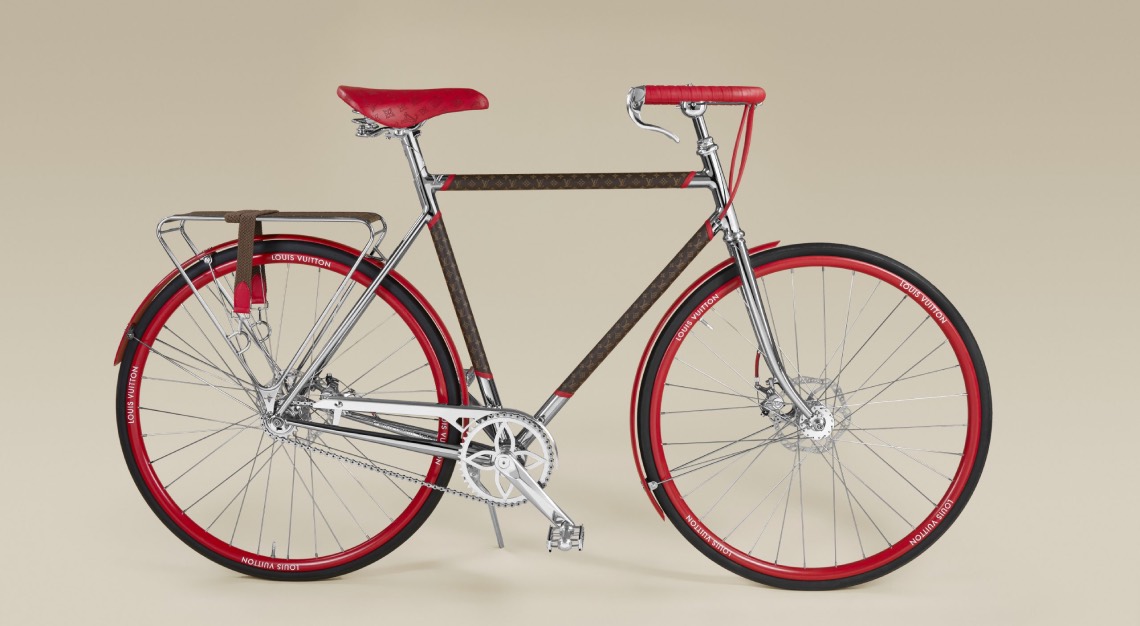 Cycle in style with Louis Vuitton
Why you should care: Everyone in the country seems to have taken up cycling since 2020, so why not do it with flair? Louis Vuitton's stylish take on the traditional bicycle will make your cruise feel smoother. It comes in two sizes and with silver hardware, five different colours and patterns, reminiscent of the iconic selection they offer for their bags. The icing on the cake? You can have your initials hot-stamped on the leather patch that sits right above the back wheel. Yours for S$40,500 each.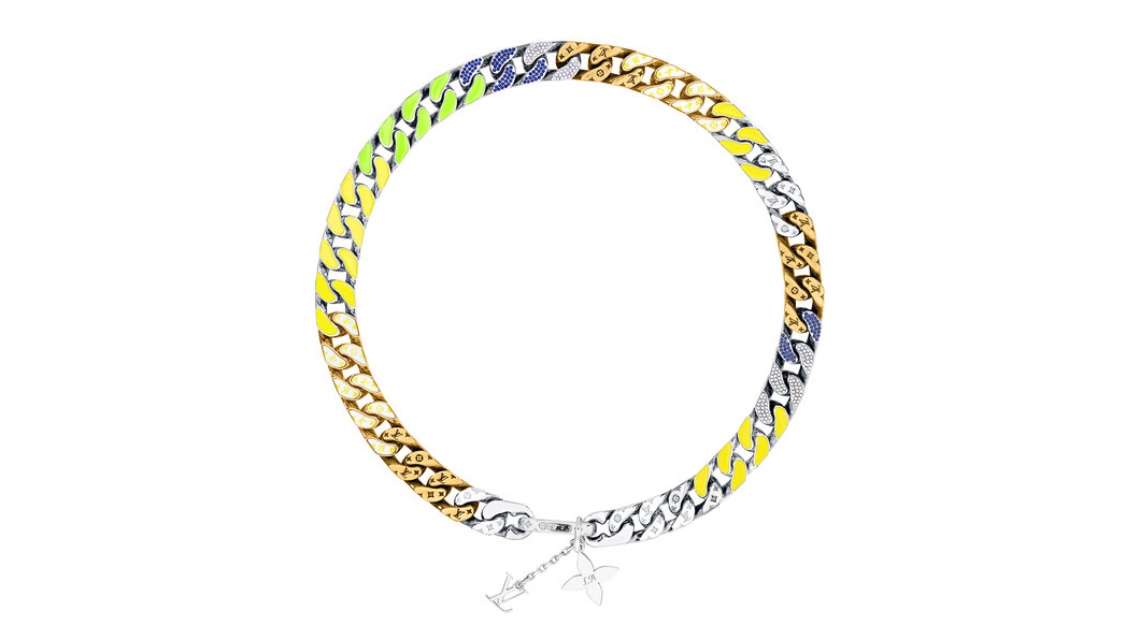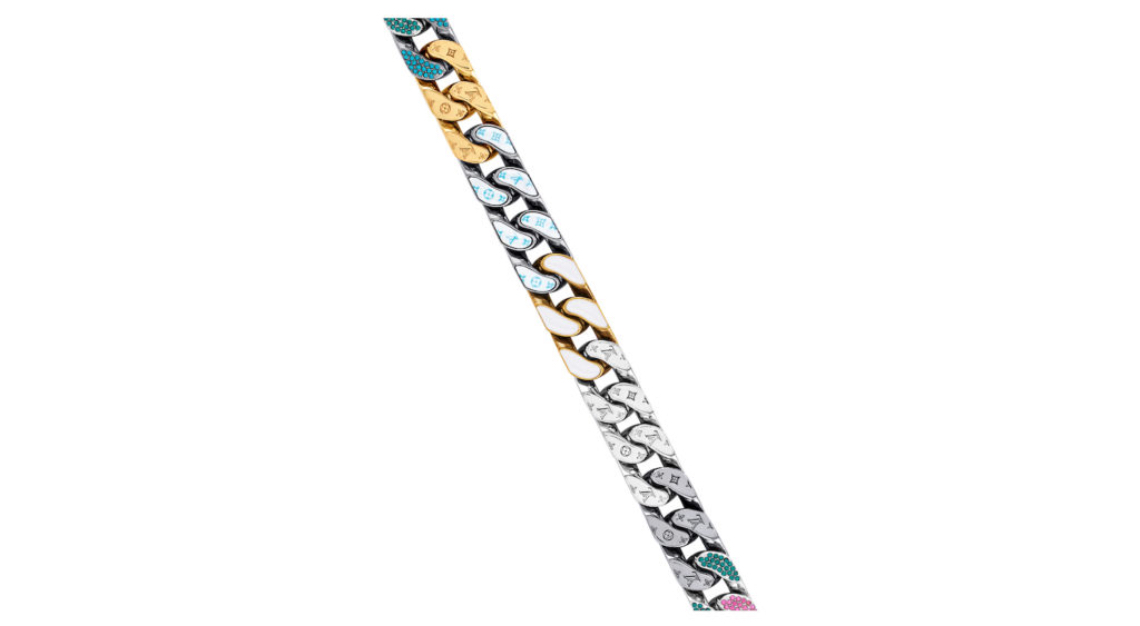 Virgil Abloh creates a Singapore-exclusive necklace for Louis Vuitton
Why you should care: Virgil Abloh, who introduced a men's jewellery line to Louis Vuitton in 2018, has designed 12 unique LV Chain Link necklaces for 12 cities around the world – that includes Dubai, Milan, Miami and of course, Singapore. The necklace is encrusted with pink, green and blue Swarovski crystals, with 'SIN' engraved into the clasp, and is available at Louis Vuitton boutiques across the island, including stores at Ion Orchard and Marina Bay Sands. Only 12 pieces are available.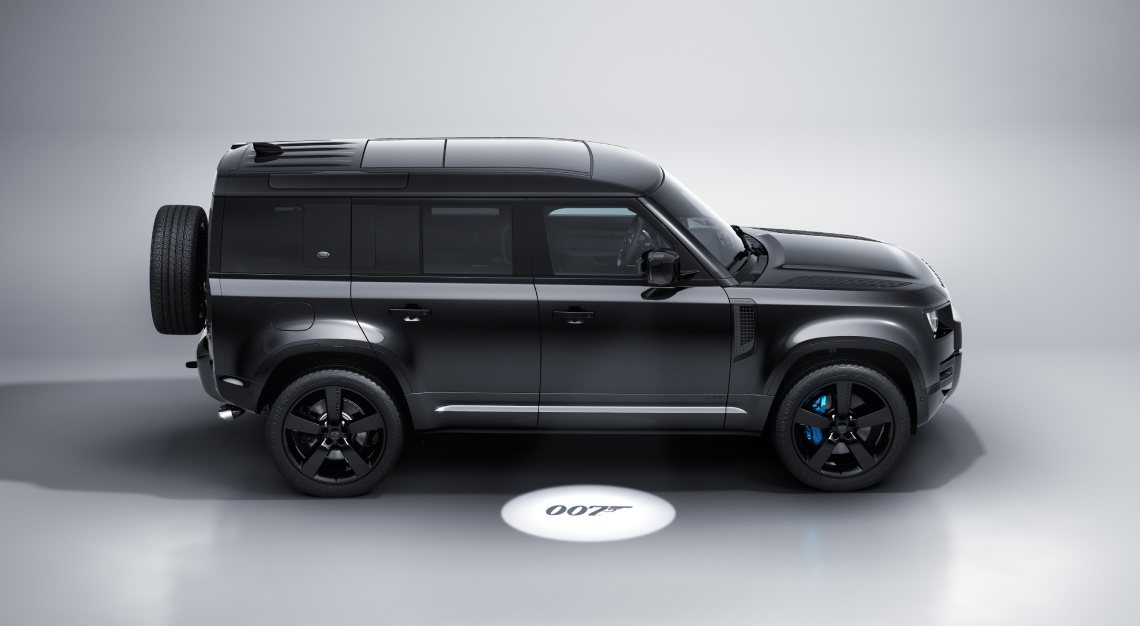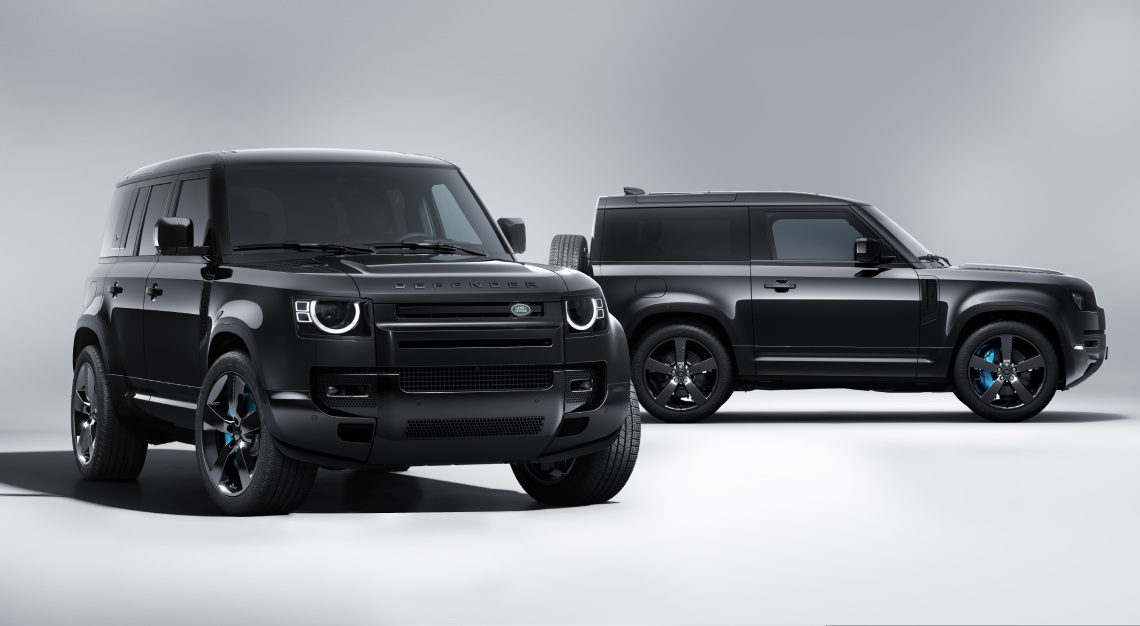 Land Rover releases a special edition Defender for 007
Why you should care: Land Rover is giving 007 fans their very own license to thrill – in the form of a new Bond-branded Defender. The Defender V8 Bond Edition takes inspiration from the stealthy models that are set to appear in the latest James Bond film, No Time to Die. Designed by Land Rover's SVO Bespoke department, it is an all-black brute with a four-door 110 body style, five-litre supercharged V8 and 518 horsepower. Also, just like the Defenders in the upcoming movie, it will feature an extended black pack of 22-inch Luna Gloss Black alloy wheels, contrasted by Xenon Blue front brake callipers.
James Dyson hopes to inspire the next generation with his new memoir, Invention: A Life
Why you should care: James Dyson has released his second memoir with publishing company Simon & Schuster. The book will take you through his childhood, the challenges of his own journey, as well as his wife and three children's influences on his life. As expected of a world-renowned inventor, he aims to never stop what he's doing. "We must keep inventing, questioning and disrupting. Like any engineer looking at their latest product, we should never be satisfied," he emphasises in his new book. Additionally, Dyson is donating proceeds from the book to the National Healthcare Group Fund's Save Limbs, Save Lives campaign in Singapore, so as to support research in prevention of diabetes complications. Invention: A Life is available at Kinokuniya and major bookstores nationwide.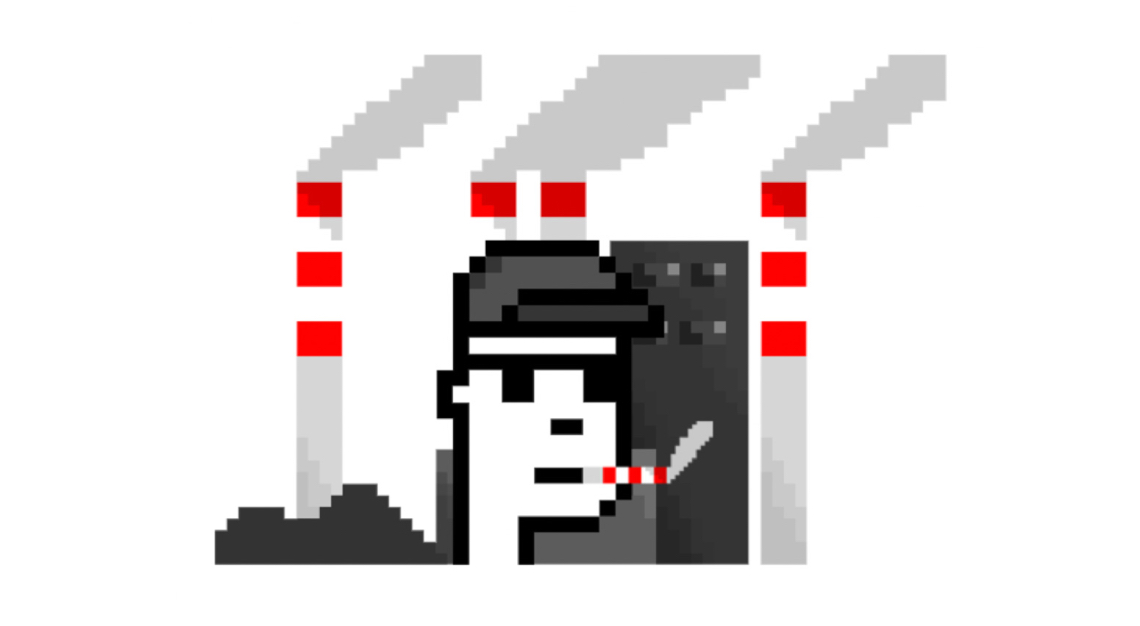 A scammer who claimed to be Banksy returns US$336,000 (S$451,055) to an avid NFT collector they scammed
Why you should care: In the NFT space, getting scammed is nothing new. Many scammers, who mint the originals and put them up for sale, are never to be seen again after the scam goes through. But in this case, it seems the opposite has happened. Pranksy, an established NFT collector, had bid US$336,000 (S$451,055) on what seemed like an NFT made by Banksy. He won the piece, until Banksy's spokesperson openly declared that Banksy "has not created any NFT artworks" and that "any Banksy NFT auctions are not affiliated with the artist in any shape or form". The 100 ETH that was seemingly lost to the scammer was then returned to Pranksy in a surprising turn of events.
In case you missed it: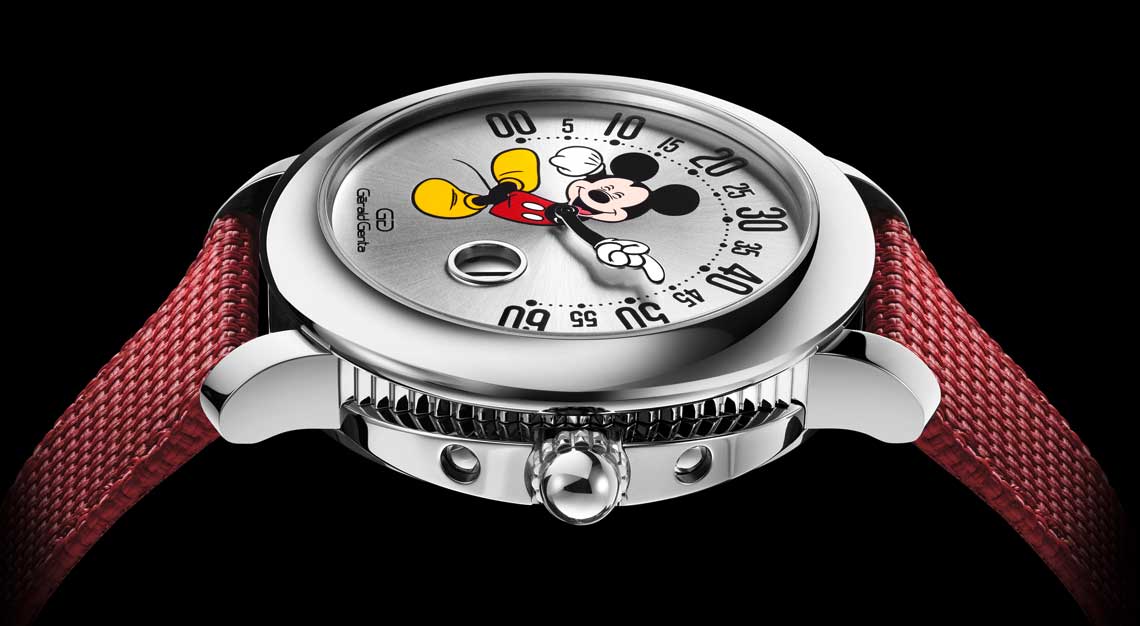 The most exciting novelties from Geneva Watch Days 2021
The brands that showed great finesse with well thought-out products and fresh new collections; including Bvlgari, H. Moser & Cie and more.
Lyn Sia Rosmarin of Prizm Group SEA plans to usher people towards an environmentally sustainable lifestyle
Leaving a Green Legacy and raising awareness for sustainability through bite-sized digital content.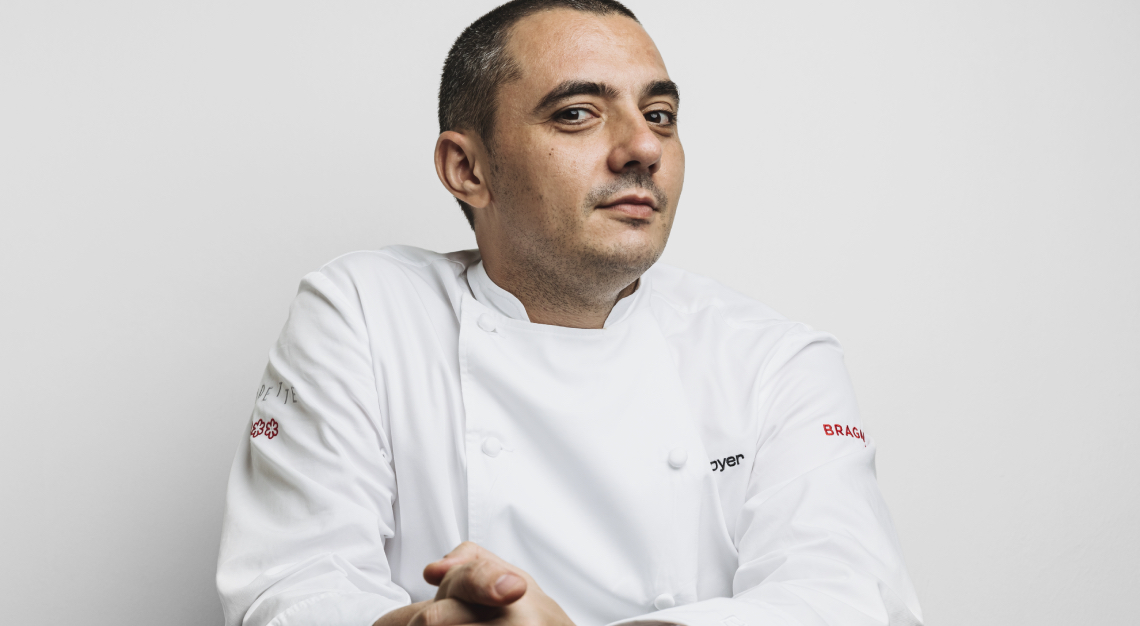 Michelin Guide Singapore 2021 favourites
Here are some of the biggest winners in our book.