weighing in on the latest trends, product innovation and the new generation of consumers
If you visited Ion Orchard in May, you may have seen IWC's atrium showcase in celebration of its 150th anniversary, a milestone matched only by a handful. But things at IWC are hardly slowing down, as the watchmaker released the new Jubilee collection this year at the SIHH 2018, awing watch aficionados with the Pallweber. We caught up with Christoph Grainger-Herr, CEO of IWC, to share the brand's ideals and strategies.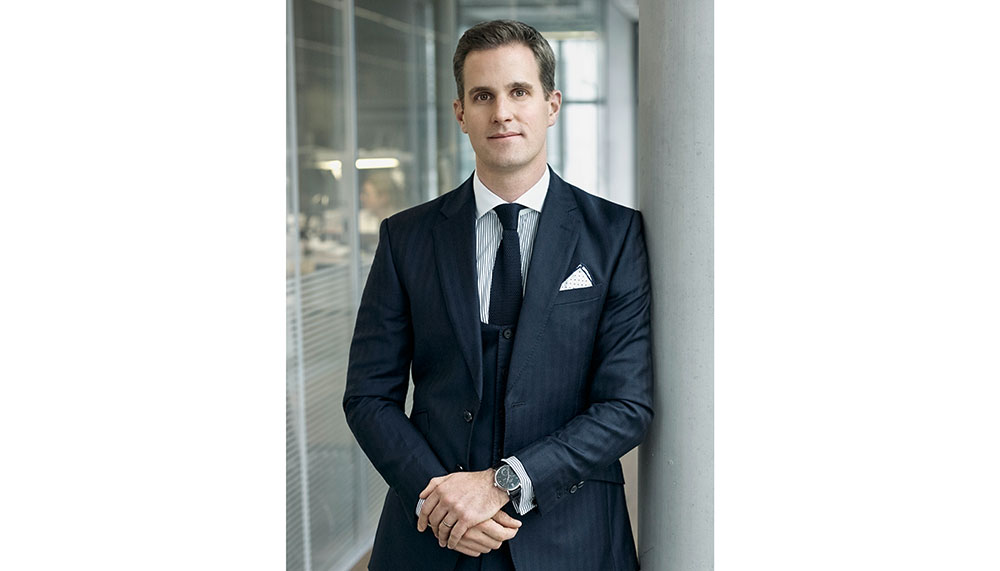 What is IWC's take on the neo-vintage trend that's come to take over almost the entire industry?
I feel it coming to an end yes. I feel there are good reasons for that. The more people feel insecure about where things are going with digital technology, the more this idea of vintage becomes aspirational and interesting to people. This is the same time that vinyl records had a real rejuvenation, because the analogue world, the machine world is sort of this illusion of better world, one that's easier to understand, less complex, and at same time much more about emotions and sense of eternity.
This idea of longevity has brought about a lot of vintage design trend, because it conjures up ideas of great adventures, pioneering spirit, and when people generally believe that the future was somewhat better and this whole modernist idea of technical improvement leading to better lives for everybody has crumbled a little bit in recent years because people are not quite so sure about the future. That's why vintage design became so interesting. But then the shift will come again. People say ok we feel a bit of Mars travel and let's colonise space again this is all forward looking thinking, and forward looking thinking will lead to visions of the future will lead to futuristic design.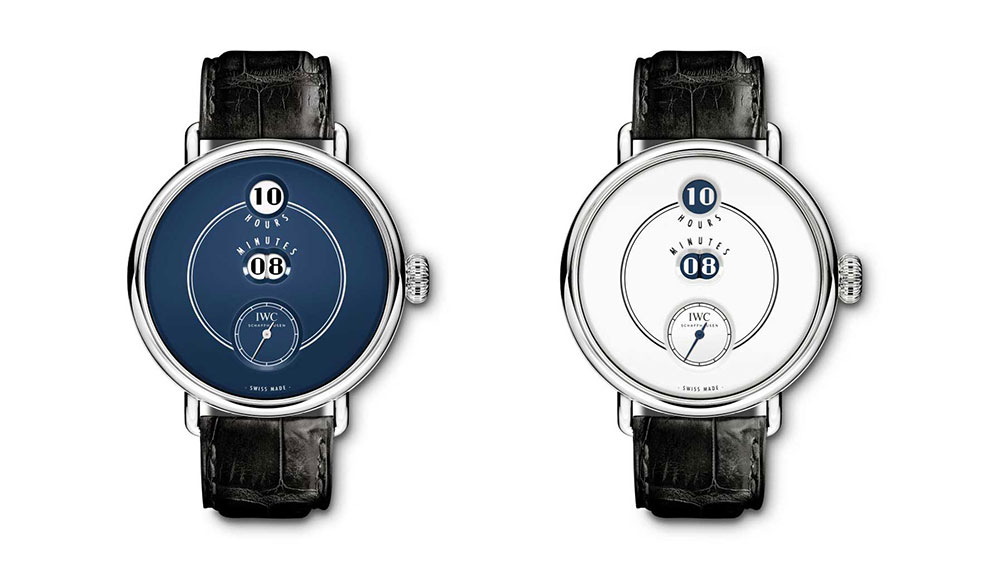 Would you agree that this has an impact on innovation, originality and coming up with new things in general?
Yes and no. If you look purely at the external design of watches, then to a certain extent yes, I agree. At the same time there's so much innovation in the technical capability of movements benefiting a wider audience. We had years where innovation in watchmaking was focused mainly on the top end of watches, making them more complicated, more perfect, etc. In recent years, we're seeing more companies putting innovation into basic movements that benefit a wide range of customers. This is a huge development happening on the inside of watches.
How well does IWC know the millennial customer?
The younger generation is concerned about value chain: where things come from, how are they made, etc. In many industries, design is done in one country and production somewhere else. You have no real understanding of how a product comes together. Today with many car brands, their bits come from all over the place and are assembled somewhere. Which other industry can show you everything from the guy who does the initial sketch, through all the stages of production, then to the guy who writes the advertising, and all the way to the guy who puts the watch into the box and ships it out. People can ask how is this bit made and we can show them. This is how we capture  people's imagination.