In just two years, the most influential luxury shoppers in the world could all be below 30
As the spending power of Gen Z grows, so does their appetite. With deeper pockets deeper, Gen Z consumers is forecasted to represent 70 per cent of luxury spending by 2025, Bain & Company reports. In turn, this demands a shift in mindsets and business models on the part of companies. For the Gen Z consumers ready to spend, a singular opulent timepiece is but a contender within an extensive array of alternatives. Moving beyond the traditional ideals of luxury that revolve around status and flamboyance, the next generation of luxury spenders also look to pursue a more progressive set of values that include sustainability, inclusivity and transparency.
Gen Z is urging bigger companies to amplify green efforts, propelling systemic change on a broader front, according GWI, a  global market research agency. Also occupying a row on the catalogue of sought-after values is inclusivity. GWI's reports also indicate that younger consumers want to see themselves reflected in the brands they consume; to feel a sense of relatability. Now, with the assistance of digital spaces, being inclusive as well as transparent has opened the backstage doors of the once-exclusive luxury realm to wider audiences. Having the end goal pivoted from merely product purchase to building brand-customer relationships, such transparent relatability and reliability is a currency to Gen Z consumers. 
Rooted in a long history of tradition, however, is the realm of luxury watches. It's not easy to deprioritise the prestige that accompanies centuries-old heritage. Yet, the watch business has always needed to move with time. So how has the industry been adapting to changing consumer preferences? We speak to Kate Lim, general manager of Sincere Watch Limited, one of the Asia's most respected luxury watch retailers, to gain her perspective on how Gen Z shapes the landscape of luxury watch retail.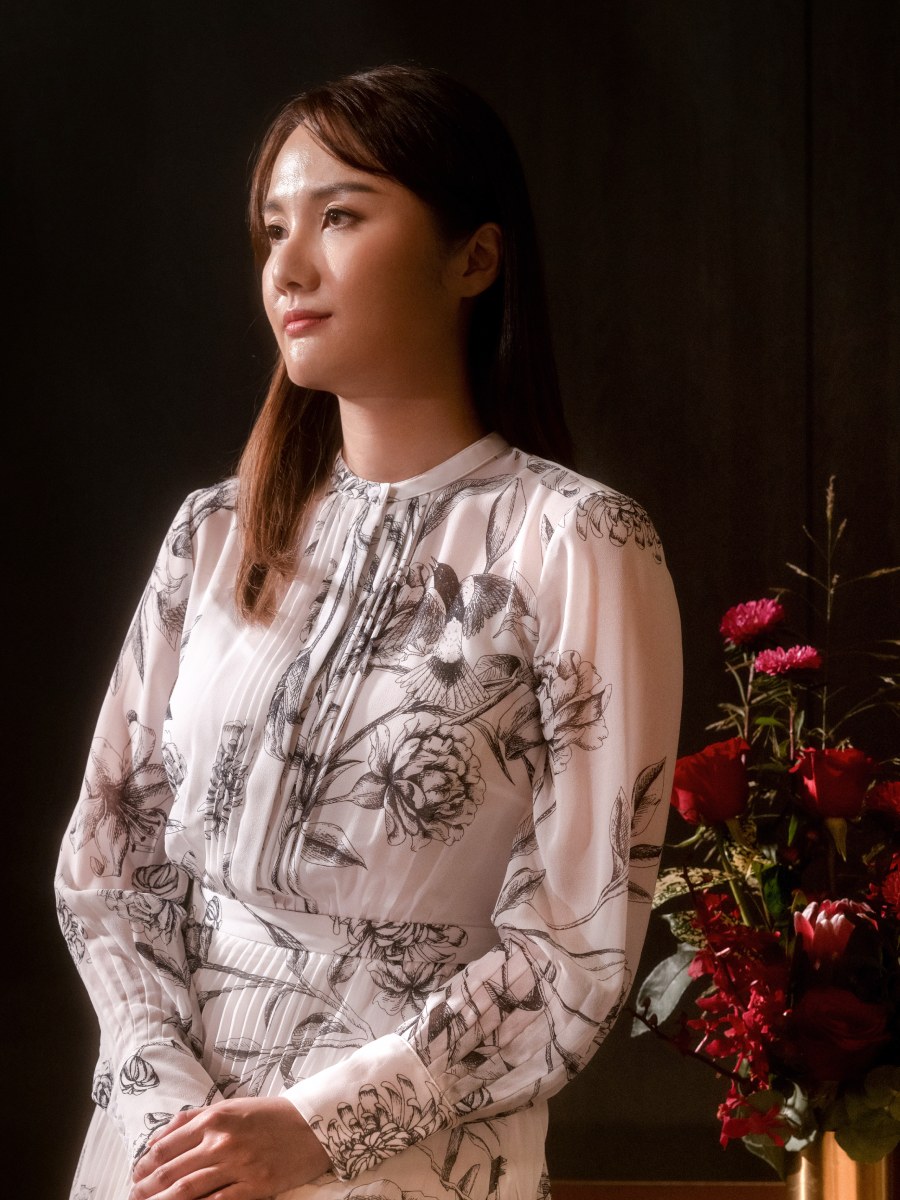 How would you describe Gen Z consumers as a market segment for your company?
We notice that Gen Z consumers are becoming increasingly interested in luxury watches. They possess a strong desire to learn and stay well-informed, seeing how they often keep themselves updated with the plethora of information that is readily available to them across various platforms—particularly online.
How do you build a successful relationship with these customers?
Early education is important in engaging with Gen Z customers. By providing informative and engaging content that stays true to our brand identity but still resonates with Gen Z's preferences and values, we can establish a connection with this audience and build their interest in the brands that we have in our portfolio. Our focus is on education and engagement to effectively capture this growing market's attention and loyalty.
What percentage does the Gen Z market contribute to your brand's overall revenue currently? How do you think this will change in the coming years?
We anticipate that the overall percentage that Gen Zs contribute to our business will significantly increase in the coming years. As this group progresses in their careers and their spending power increases, this consumer base will inadvertently become increasingly relevant to our business. While currently at the awareness and opinion stage in the sales funnel, we anticipate that they will move towards consideration, preference, and purchase in the medium to long term. 
What do you think Gen Zs want out of their luxury retail experience?
A trend that we have identified is that they like to do their research, particularly online, before they make their purchases. Our Gen Z customers possess impressive knowledge about our products. To support this, we offer a seamless online-to-offline shopping experience. We engage with Gen Zs on multiple platforms, curate content on new releases, and use opportunities such as watch fairs to showcase each brand's latest novelties. 
We have also invested in an in-house training program so that our sales representatives are able to go beyond what can be found online to provide unique insights. This personalised service ensures that Gen Zs make informed watch purchases that truly suit their tastes and preferences.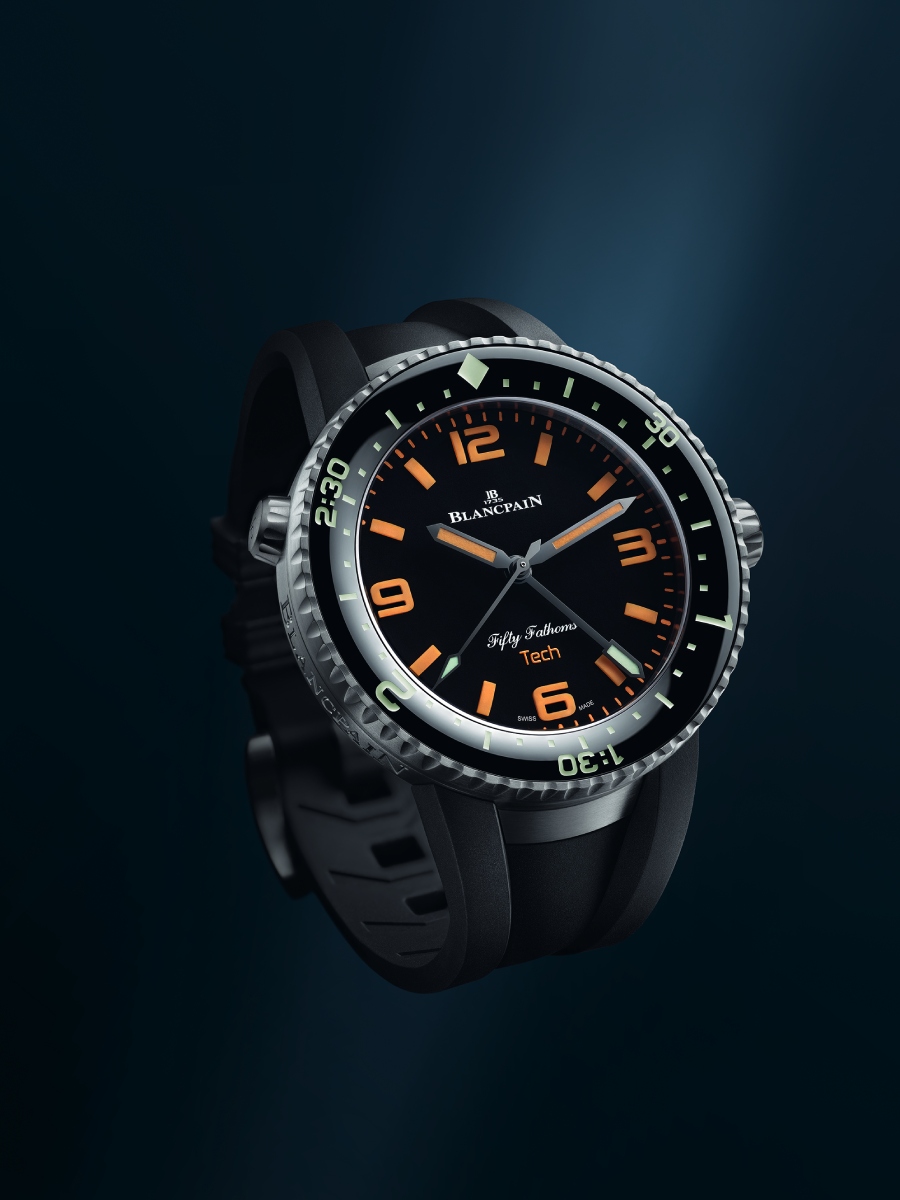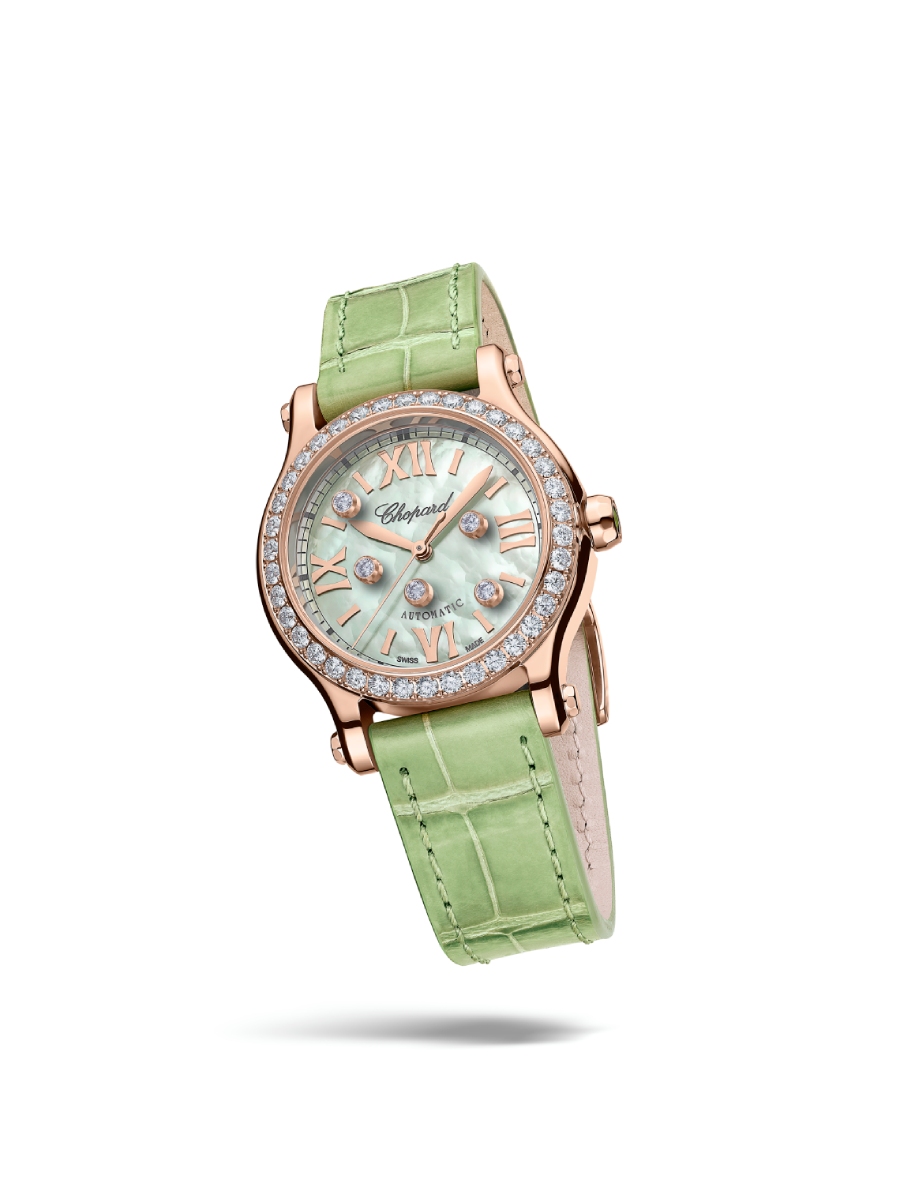 From your perspective, what values do the Gen Z market prioritise?
Gen Zs prioritise sustainability and seek luxury brands that align with their values. To attract and retain Gen Z customers, we understand their efforts in limiting their impacts on the environment and seek to tailor our offerings. Our sales representatives are knowledgeable about ESG initiatives as our clients care about the values and practices of the brands they support. For instance, we educate clients about Chopard's Fairmined gold, Greubel Forsey's plant-based straps, and Blancpain's ocean conservation efforts. By highlighting these initiatives, we provide Gen Zs with the information they seek, fostering a deeper connection between our clients.
Which marketing approaches have you implemented that have proven to be successful in attracting Gen Z consumers?
There are several. Firstly, marketing activations that are experientially atypical, for example the recent Tudor's Rugby 7s event, where we invited guests out of the boutique and down to the event to attend the competition across two days. This is an example of a branding and engagement exercise that reinforces Tudor's engagement with our customer base.
There were also intimate gatherings aimed at educating new clients on the intricacies of watchmaking, such as get-togethers with brand principals at our SHH Boutique's private lounge. Here, these brand principals engage in meaningful conversations, and provide insights on the craftsmanship of watchmaking. We also embark on exclusive e-commerce collaborations, such as the Sincere x Unimatic limited-edition Modello Uno Tropicale, inspired by Asia's tropical rainforests.
What more do you think needs to be done or explored for luxury brands to connect with Gen Z consumers.
I would say that there are three main pillars that would require work. Firstly, creating short form content that is highly engaging and on-trend. Next, embarking on desirable brand collaborations. An example of a successful launch would be the recent Franck Muller #FR2NCK Vanguard that was designed with a Japanese streetwear brand. Lastly, a fresh brand experience. This means more approachable in-store experience, which includes upholding standards of the personal bearing of staff. Having visual merchandising that is more relevant to this generation, such as more digital elements in-store, and establishing strategic collaborations to ensure that we keep ourselves relevant are also important.