CLEAR AS ICE
Crystal clear waters teeming with marine life, they say. Well, it's somewhat difficulty to appreciate that when you're peering out of, or staring at the matte bottom of a kayak.
Enter The Crystal Kayak Company.
The American manufacturer of commercial-grade transparent kayaks promises to make everything a lot clearer with its water vessels that will inspire Instagram envy. It can be a bit unnerving stepping foot into a hull where you can see straight through into the blue – apprehensive in the deep ocean, certainly – but you quickly get used to it and appreciate the corals and anemones swaying right beneath your feet.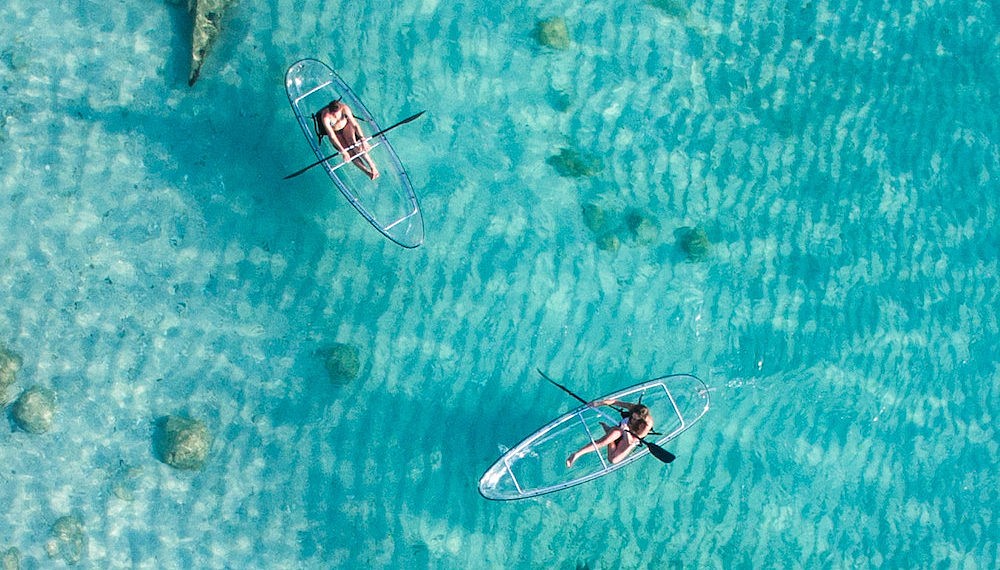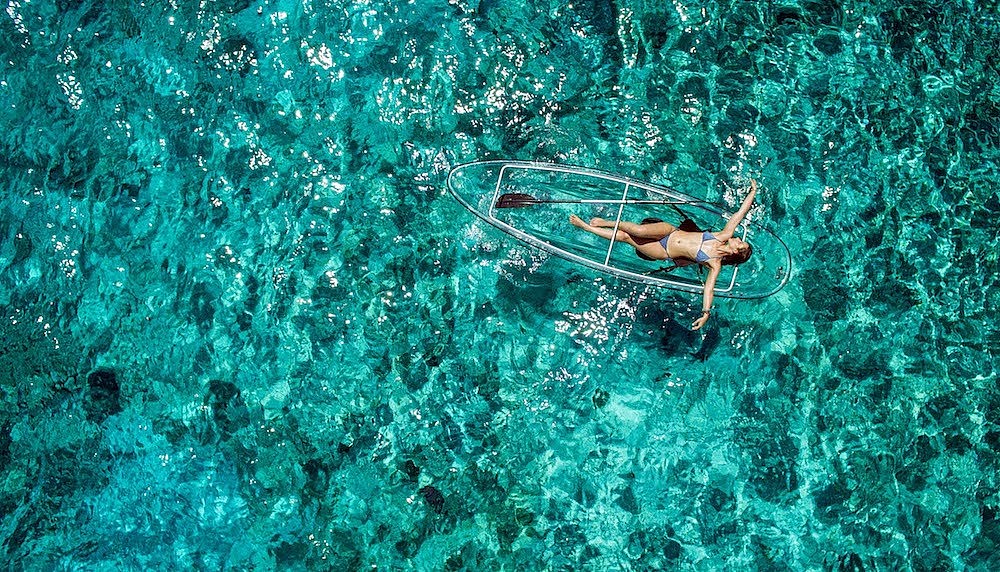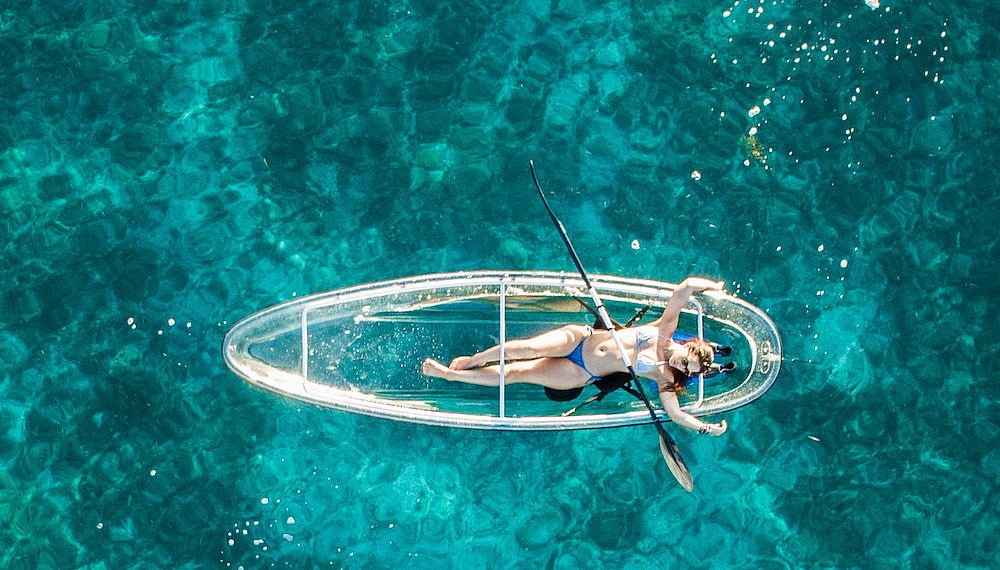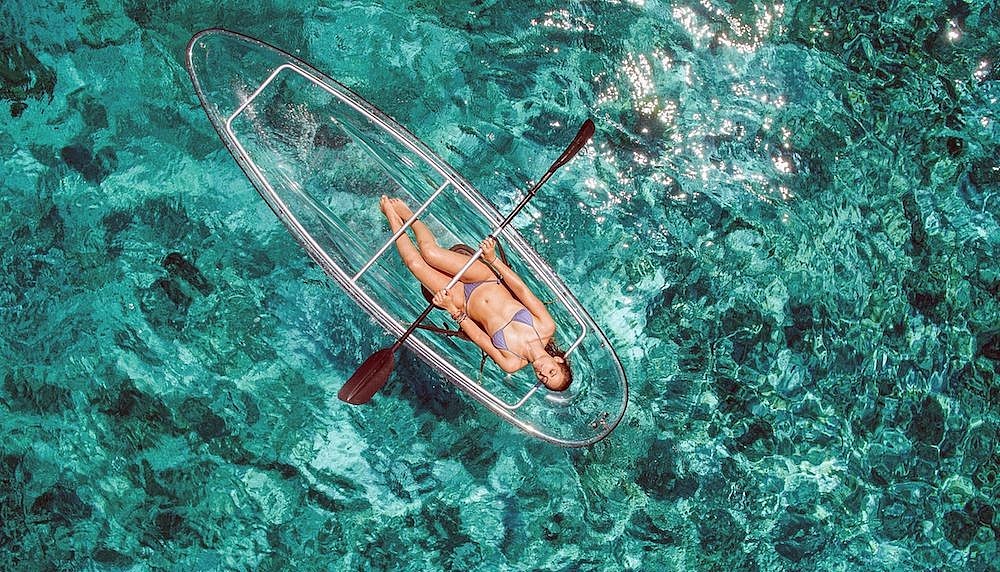 With an advanced polymer hull and corrosion-resistant hardware, the Crystal Kayak is also modular. A two-seater by default, the frame, seats and inflatable chambers can be removed and repurposed. Not only does this enable you to create a completely flat space to lie on, it also allows for easy stacking, storage and transportation. Two paddles and flotation pouches are included in the US$1,495 (S$2,067) kayak package. For enthusiasts, the basic aluminium paddles can be upgraded into a deluxe fibreglass version that include blade angle adjustments.