We explore the latest yacht charters, new builds on the market and cool yachting destinations. Take a look at Benetti's palatial Luminosity
While gigayachts – a term used for yachts that are more than 90m in length – are becoming more common, Benetti still managed to make headlines with its launches last year. Not only did the Italian shipbuilder construct three of these masterpieces simultaneously, it also undertook the unprecedented feat of launching them all within 100 days. One of these masterpieces is the 107.6m Luminosity. 
The yacht is once again up for sale and can be purchased for €225 million (S$358.9 million). Facilities include a commercial-grade helipad, purpose-built conference room, a hospital, and a 'moon lounge' where guests can stargaze. Luminosity is able to accommodate up to 27 guests across 12 staterooms, which include a sizeable owner's residence. It can also carry up to 37 crew in 22 cabins.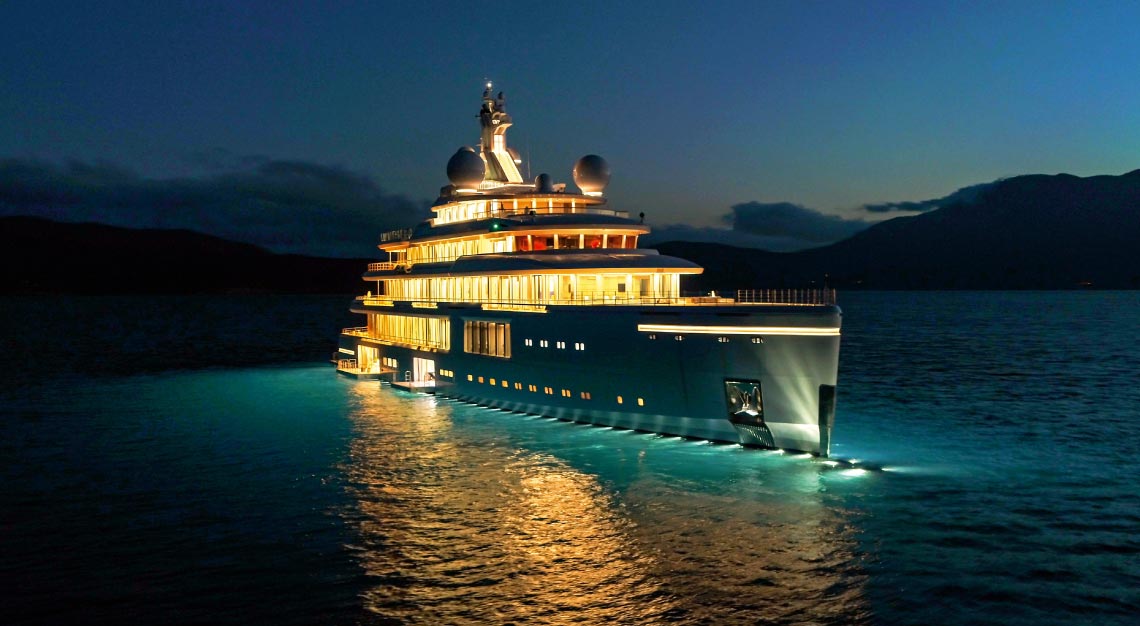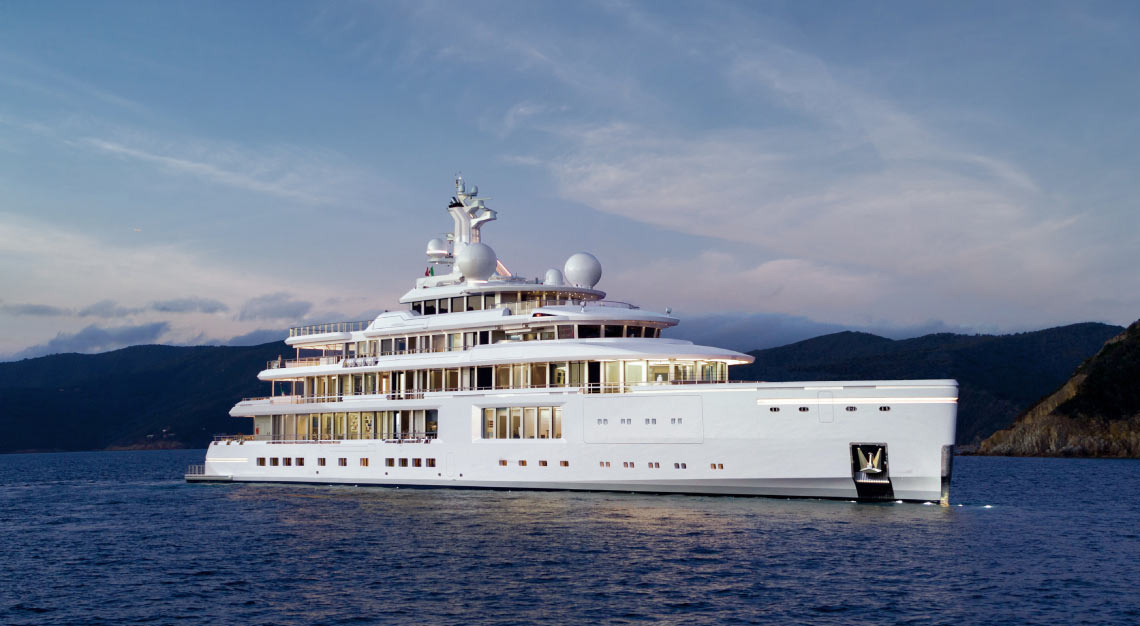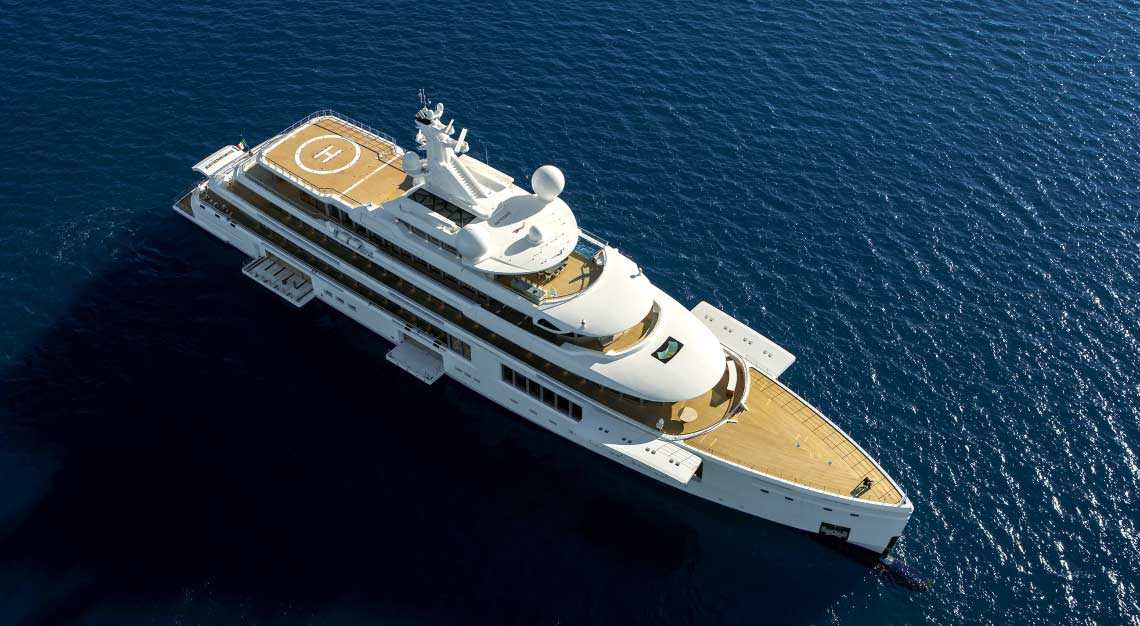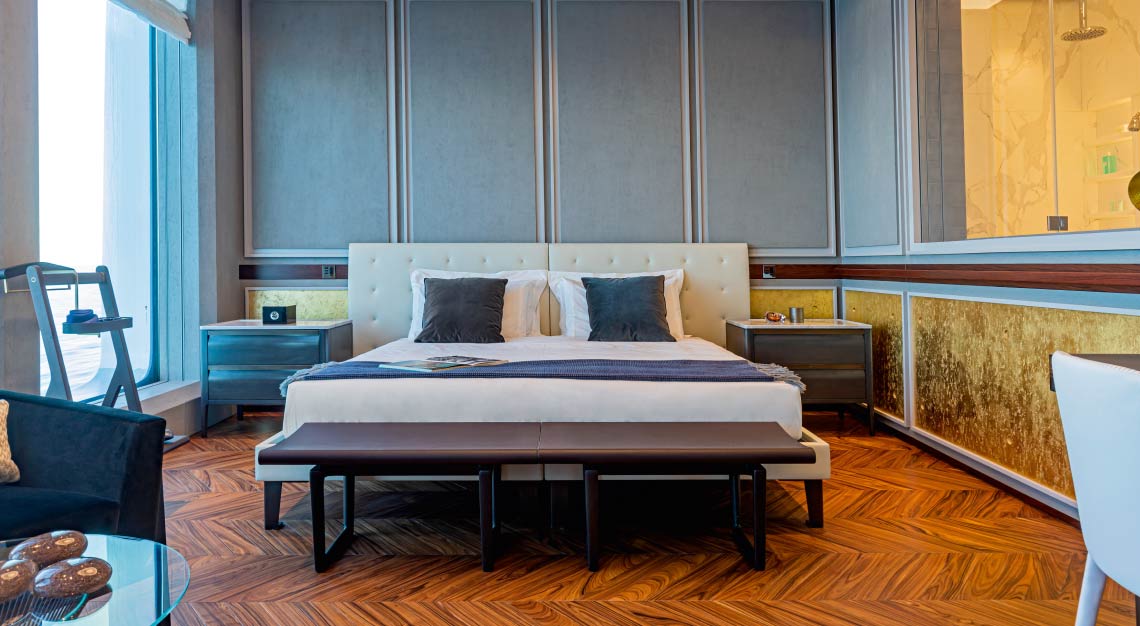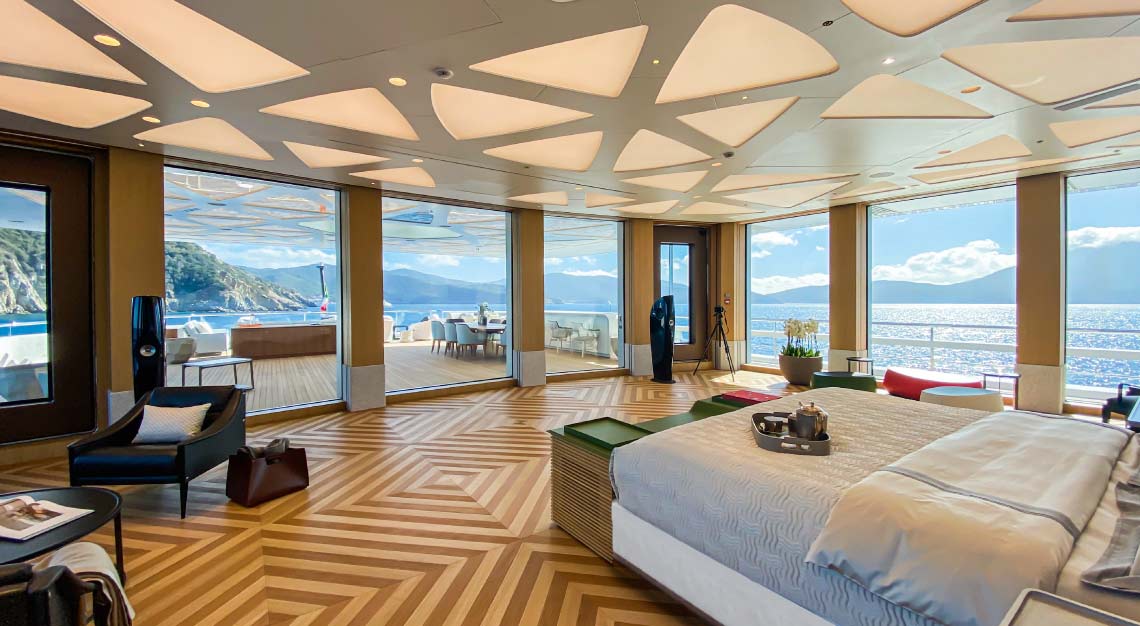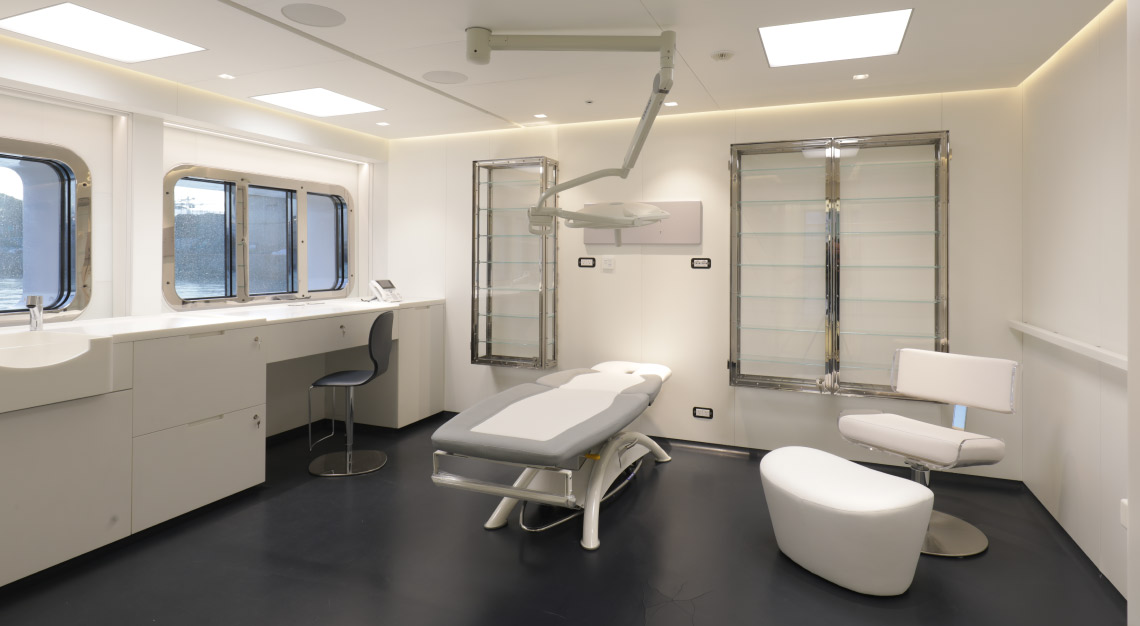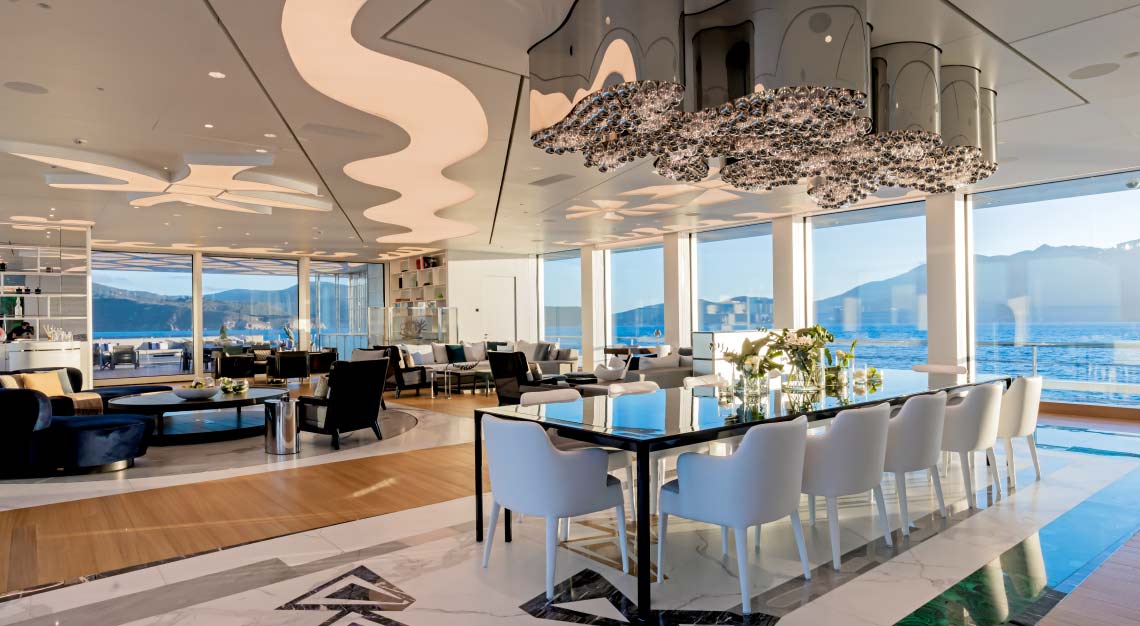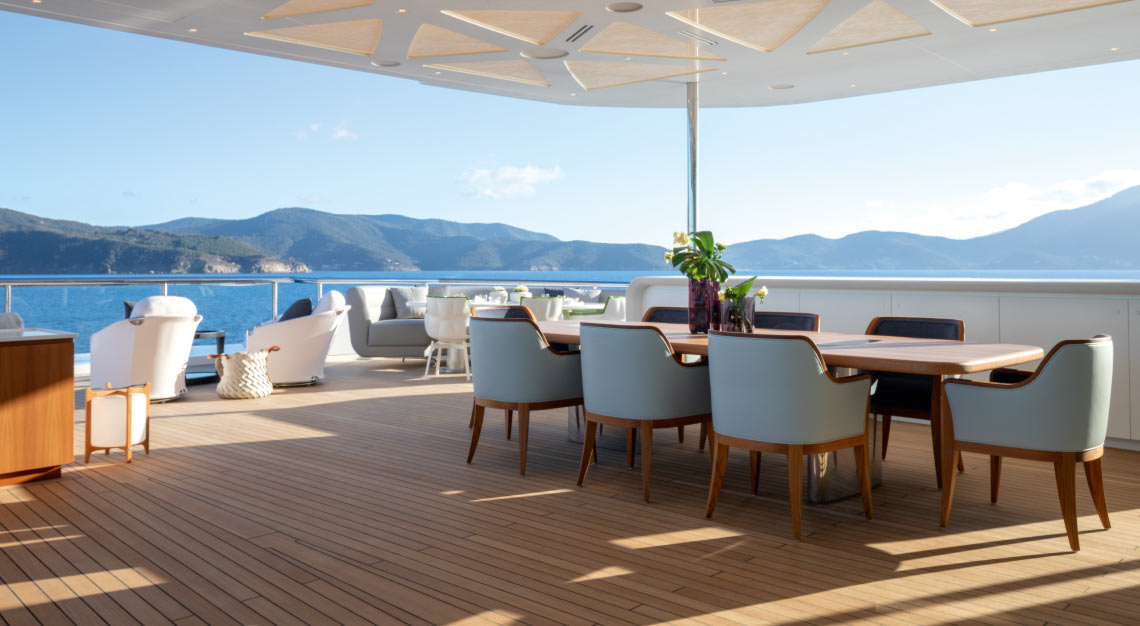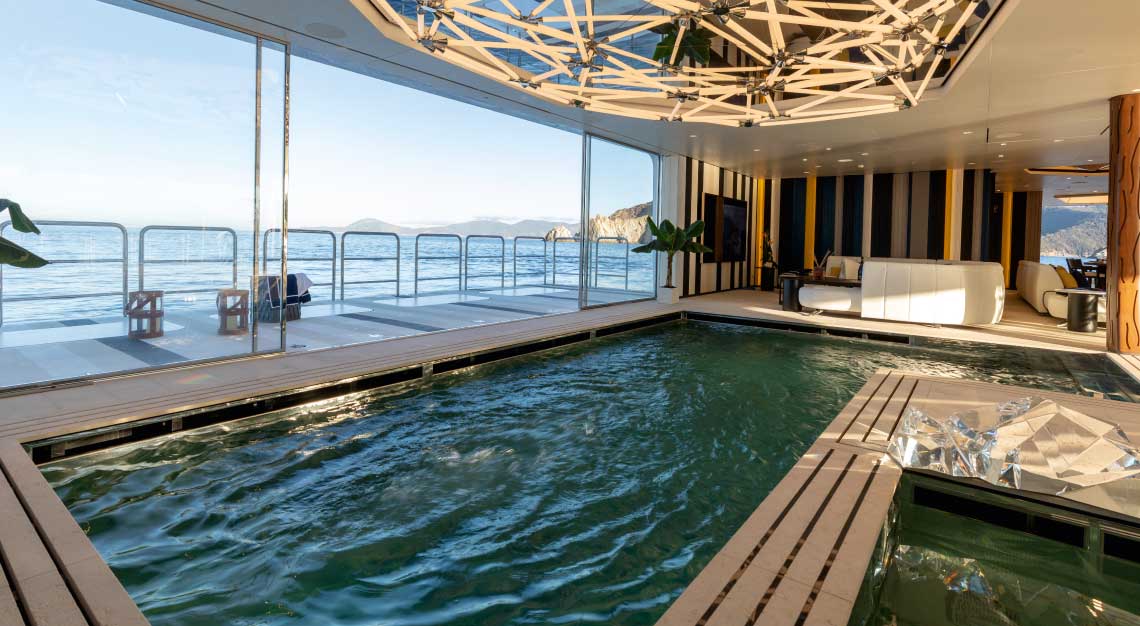 Movement is a key part of the design. Apart from a wall of flowers that is activated by motion sensor, there are also panels of interactive LEDs that run from the main deck's walkway to the central spiral staircase and through the 18m-high stairwell. 
As if it weren't already large enough, there are plenty of expandable terraces on the five-deck yacht, allowing guests to enjoy additional living space. 
Apart from the jacuzzi fitted with glass sides on the aft sundeck, there's also a wellness club that comprises a steam room, hammam, spa, cold pool, gym and a counter-flow swimming pool that's equipped with underwater speakers.
This story first appeared in the August 2020 issue, which you may purchase as a hard or digital copy