Is Devialet's true wireless earbuds truly as good as it says?
In a space of 14 years, Devialet has become synonymous with all things good and beautiful. From its sharp looks to world-class performance, the French audio tech brand is more than just a pretty face. It is beloved for its range of wireless, compact speakers, which have rightly found their place in the high-end audio market and in every fabulous person's home.
The new kid on the Devialet block is a lot more compact and the closest thing you'll get to piping music directly to your brain. Meet the Devialet Gemini, the brand's first foray into the true wireless game. Cool, but is it truly as good as it says?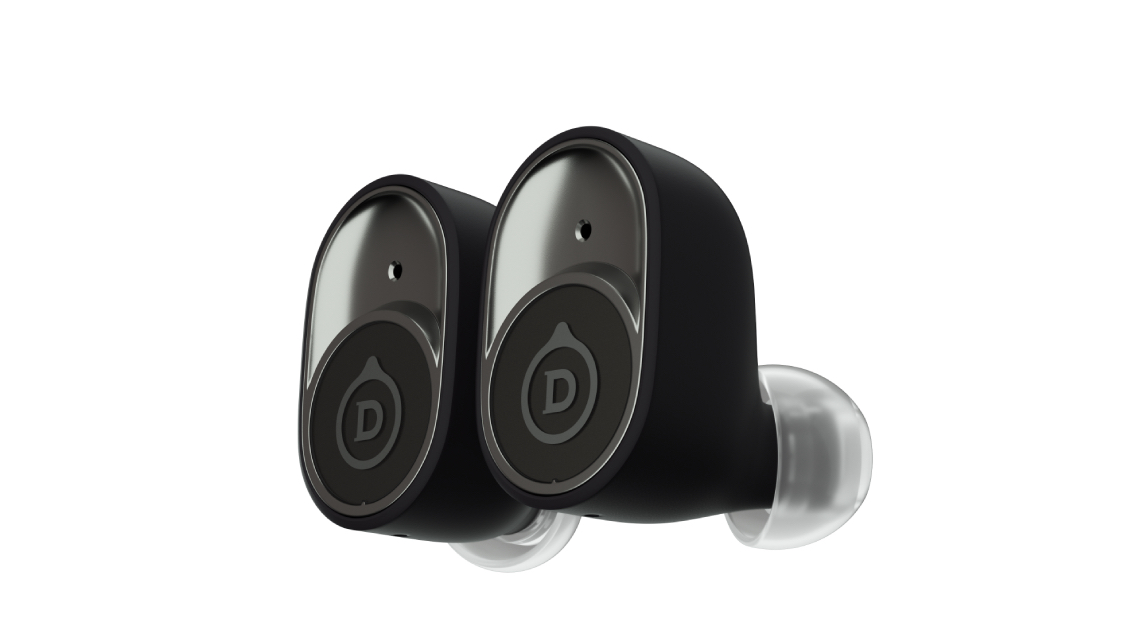 We'd like to think so. It being the in-ears business, simplicity is key, and you won't find room for any of Devialet's signature design flourishes. But that's not to say its quality, elegance and individuality aren't there. As part of the lozenge-shaped twist-to-fit variety, the six-gram-light Gemini is built from a dark matte plastic and comes tucked away in a charging case that slides open with a quick flick of the thumb. Expect a good six hours of action and a further four recharges in the case (extra points for being Qi-compatible). Don't worry too much about dust and splashes either – the earbuds are well-protected with IPX4 resistance and the case prevents any extra moisture from worming its way through.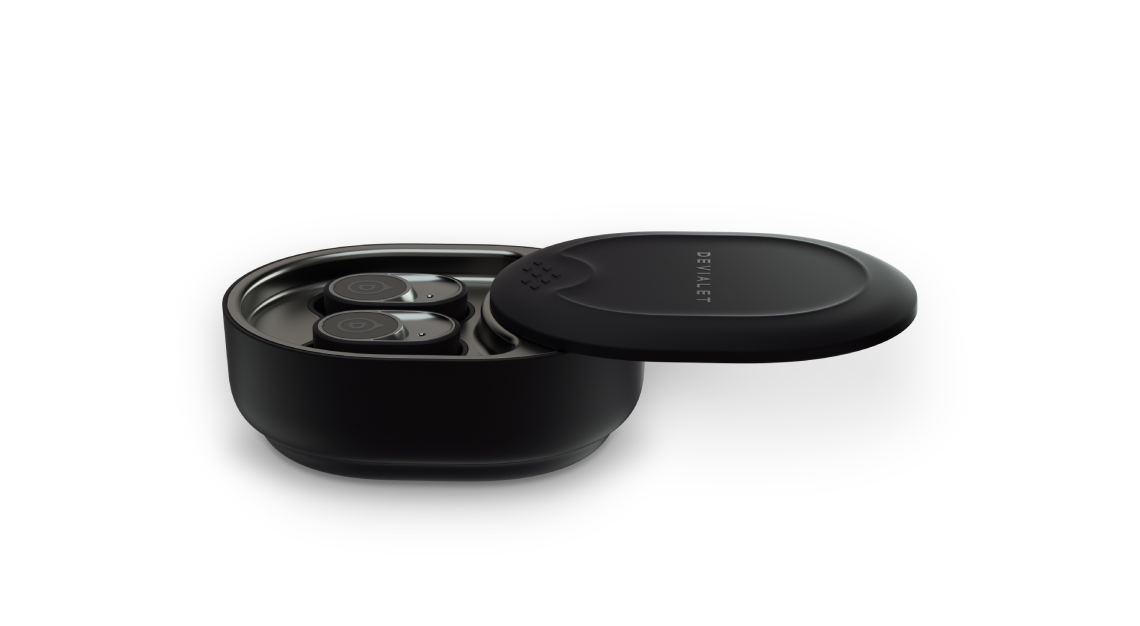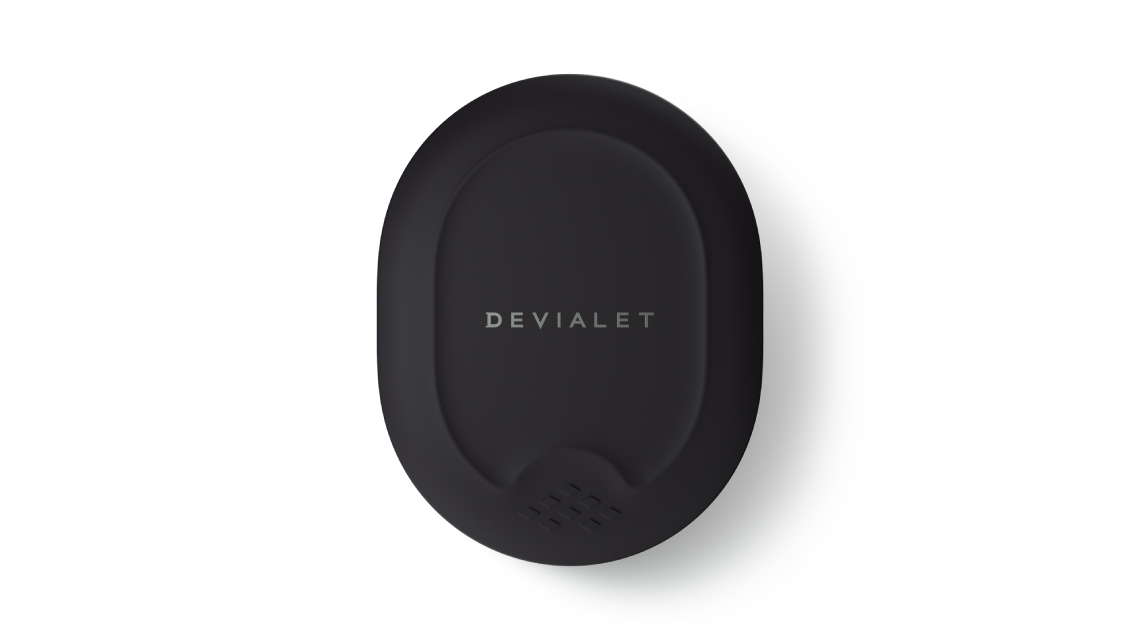 The Gemini is as comfortable as it is unobtrusive, and will waste no time in confirming the Devialet reputation for big, detailed and endlessly enjoyable sound. Think real precision, a deep and punchy bass, and a treble with a delicious bite. Whether you're listening to a Tchaikovsky concerto or Barbra Streisand belting it out, you will get that balanced, expressive acoustic and tremendous midrange detail. All these assuming you've turned on active noise-cancelling, of course – available via a capacitive touch-surface on each earbud, which also helps with the basics like pausing, answering calls and skipping forward or backward on a song.
What else? Extra brownie points for PBA (Pressure Balance Architecture) that controls the pressure inside the ear canal, reducing any fatigue; EAM (Ear Active Matching) that adjusts the frequencies according to the shape of your ear; and a Devialet app to toggle between the different levels of active noise-cancellation, transparency levels (this increases the amount of external sound), balance and EQ settings.
Yours for S$459.