Chamber of secrets

A total of 36 Dior Haute Joaillerie pieces – 22 rings, four earrings, nine necklaces and one exquisite bracelet – comprise the Dior a Versailles, Pieces Secretes collection. Every piece is created as a little treasure to be discovered.
It's the third and final chapter of the Dior a Versailles High Jewellery collection. This intimate, romantic and symbolic collection provides an insight into the less well-known side of the Chateau of Versailles, hidden away from prying eyes.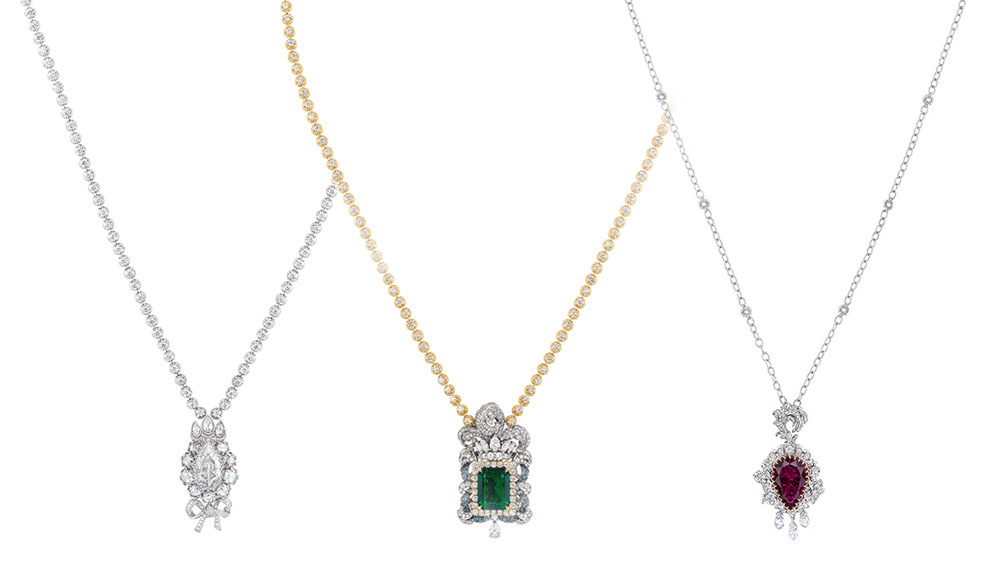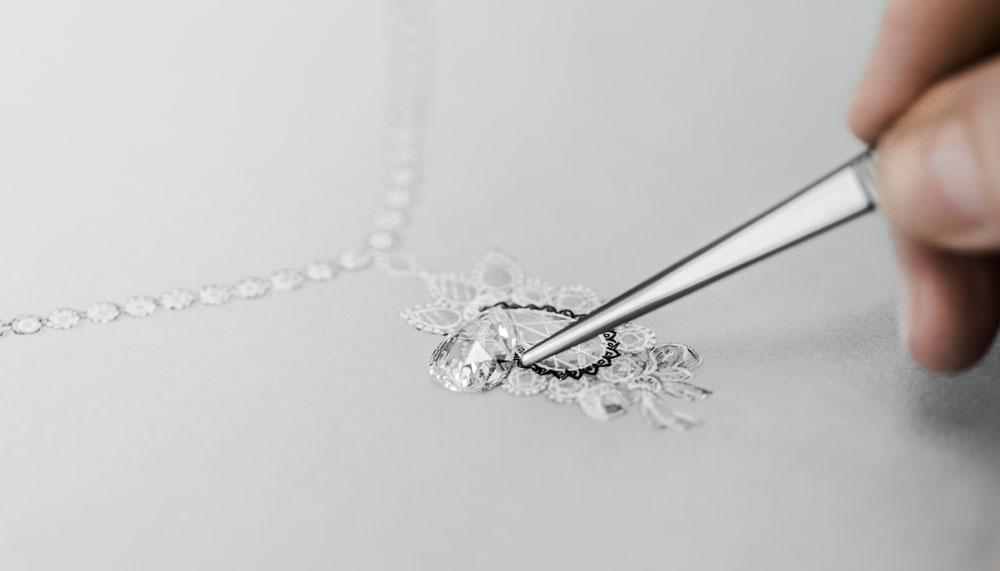 "After two collections about Versailles, evoking all the splendour of the salons and the gardens, we enter into the hidden rooms where we discover their treasures," explains Victoire de Castellane, the Creative Director of Dior Joaillerie.
Just as the palace houses concealed doors, secret passages, studies, libraries and private apartments, the Pieces Secretes collection takes on the role of a secret-keeper and the bearer of coded messages.
Within the collection lies a multitude of symbols. We find a heart, a crown, a star, a sun, a bow, a feather, a dove, a four-leaf clover, the number eight and a skull and crossbones. Not only are these mysterious, almost spectral motifs significant to de Castellane and the House of Christian Dior, but they echo hidden messages for their wearer to keep or to share with a loved one.
"The skulls appear in the bottom of the boxes as they open," de Castellane remarks. "They can barely be made out, like some ghostly apparition, through a diamond or in the sculpture of a moonstone."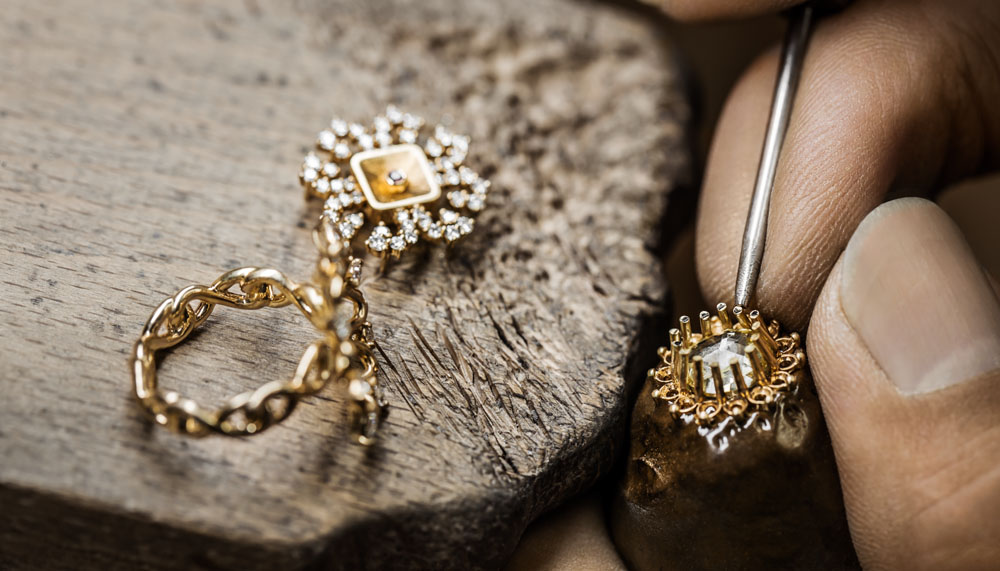 From classic stones like diamonds, rubies, emeralds and sapphires to the more unusual spinels, tanzanites and opals, the Pieces Secretes jewels come imbued with a strong emotional charge – the passion of a liaison or the flame of an eternal union.
There are additional surprises to be found in playful and varied opening systems. You'll find swivelling caps, sliding drawers and stones that can be lifted up. They're all specially developed, of course, to create astonish and delight.
Even more ingeniously, the mechanisms never open completely. This ensures that the mystery of every piece stays in place and is never completely revealed. Think of it as a lucky charm exclusively for its wearer's pleasure.