The 2008 Vintage's release coincides with Vincent Chaperon's transition into the role of chef de cave of the celebrated Champagne house
Popping a bottle of Champagne is a must at any special occasion, be it at weddings, birthdays or even on the podium at mega sporting events. A lovely bottle also makes for a great gift, and while there are plenty of options to choose from, you may want to get yourself a bottle of the new Dom Perignon 2008 Vintage, which has just been released as a Legacy Edition.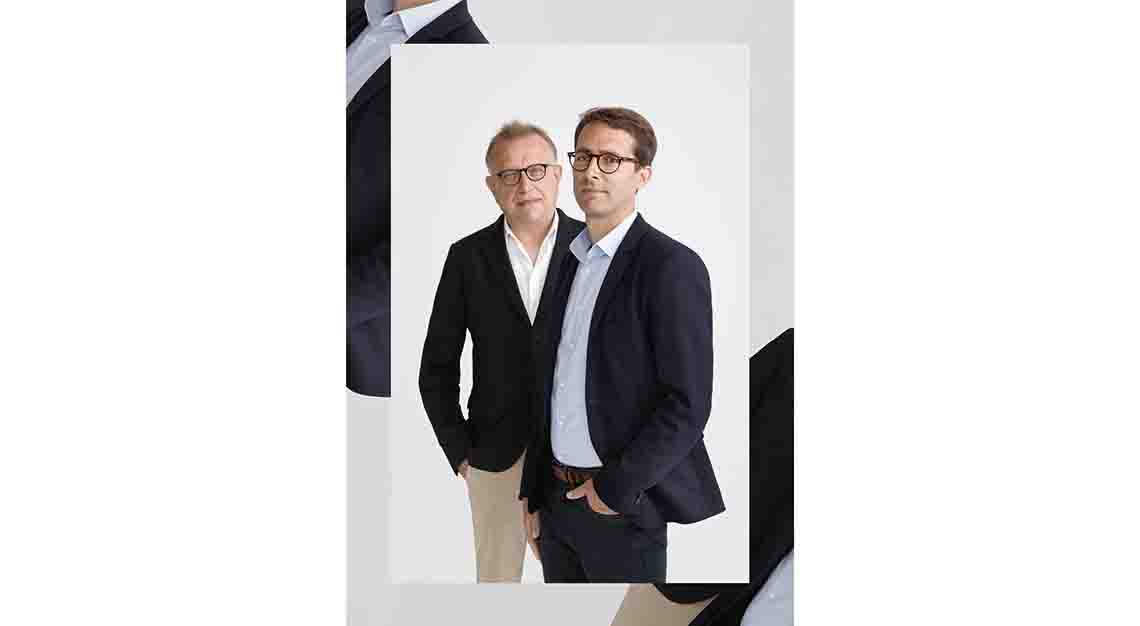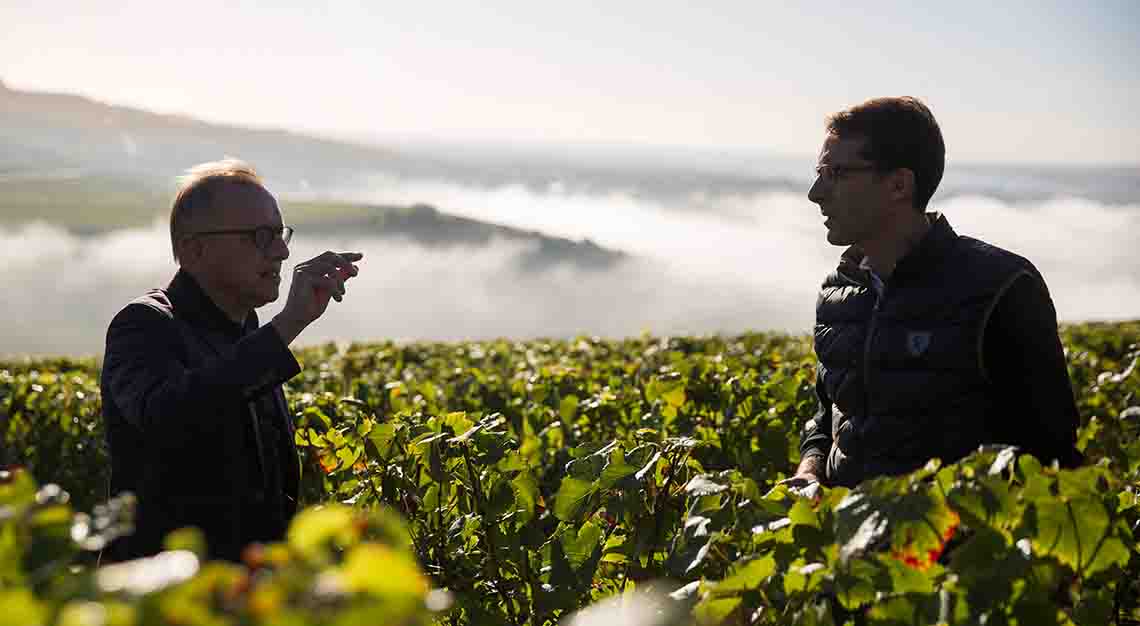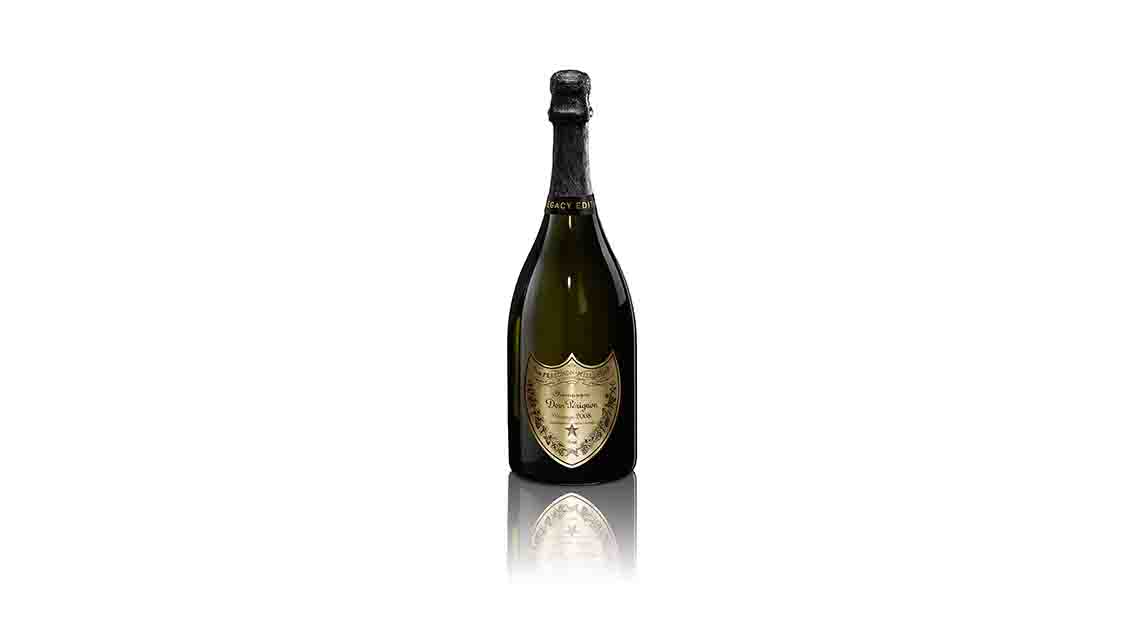 The release of the 2008 Vintage was delayed last year in favour of the 2009 Vintage's release – a first in Dom Perignon's history – as the Champagne house felt the 2008 Vintage required more time to mature, according a Dom Perignon spokesperson. However, the delay may have been quite the boon, as it now coincides with the retirement of Richard Geoffroy, who has been Dom Perignon's chef de cave since 1990. Vincent Chaperon has been named as his successor, and will assume the role from 1 January 2019. The pair has worked closely since 2005, declaring four vintages together.

So what does Dom Perignon's newest offering taste like? The aromatic 2008 Vintage, a collaborative effort between Geoffroy and Chaperon, is rich and creamy with smoky overtones and a subtle sharpness. The limited-edition 2008 Vintage label features both their names and is already available for purchase while the non-limited edition label will be released in 2019.