Your Mexican journey here goes beyond burritos, enchiladas and quesadillas
El Mero Mero means 'the go-to guy' in Mexican lingo. This is the moniker given to the contemporary Mexican restaurant at Chijmes – suggesting its mission to be the go-to place for all things tacos, burritos and margaritas. To be fair, the five-year-old restaurant served decent food, but not outstanding enough to warrant a second visit. Its refreshed menu, curated by founder Alejandro Blanco however, is a different ball game altogether.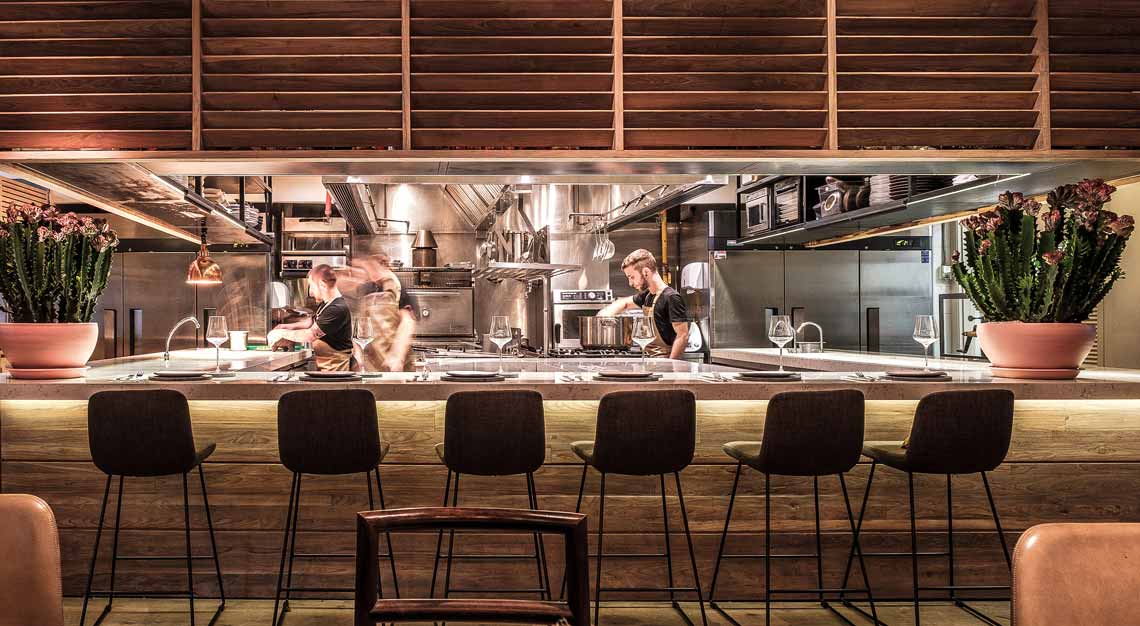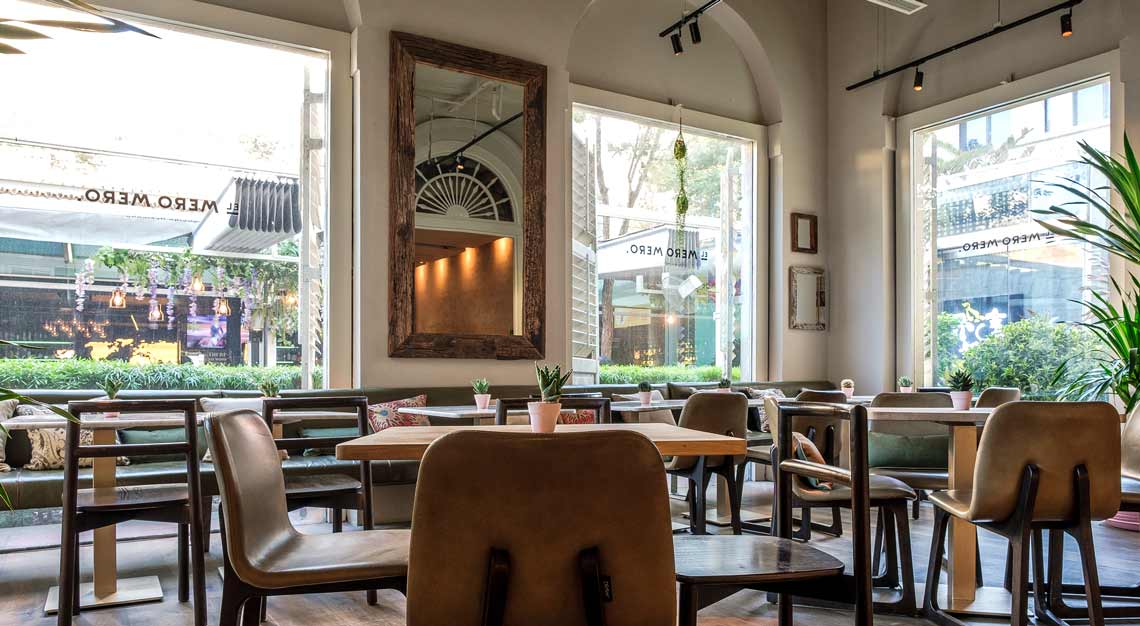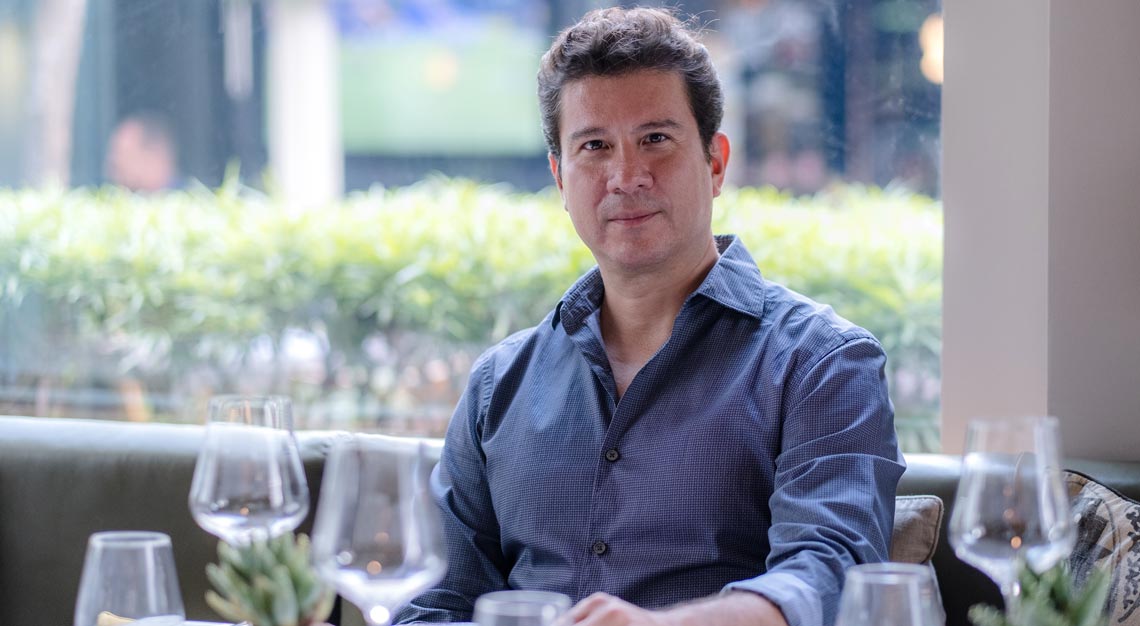 Think taqueria or any Mexican cantina and bold patterns in striking colours come to mind, but the new El Mero Mero is a polished, mellow version of that. Here, ivory walls, weathered wood flooring and marble tables and countertops set the mood for a rather refined dining affair. Leather seats in plush neutrals, together with lush greenery tucked in various corners, lend a sophisticated air to the restaurant.
Try to snag the seats by the open kitchen if you wish to see all the magic that happens before your food gets served. I, however, while waiting for my food, find myself easing comfortably into the restaurant's laidback ambience at the main dining area, sipping on a cup of Horchata Bachata. It's a signature drink here – a delish, creamy concoction of cinnamon-infused spiced rum, cream and homemade horchata.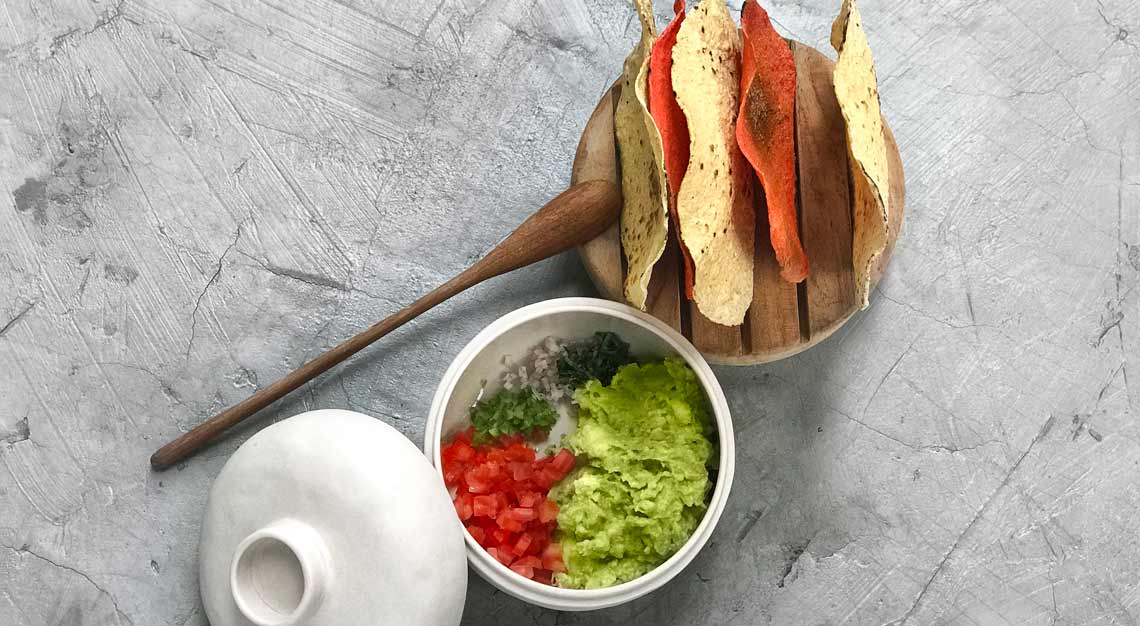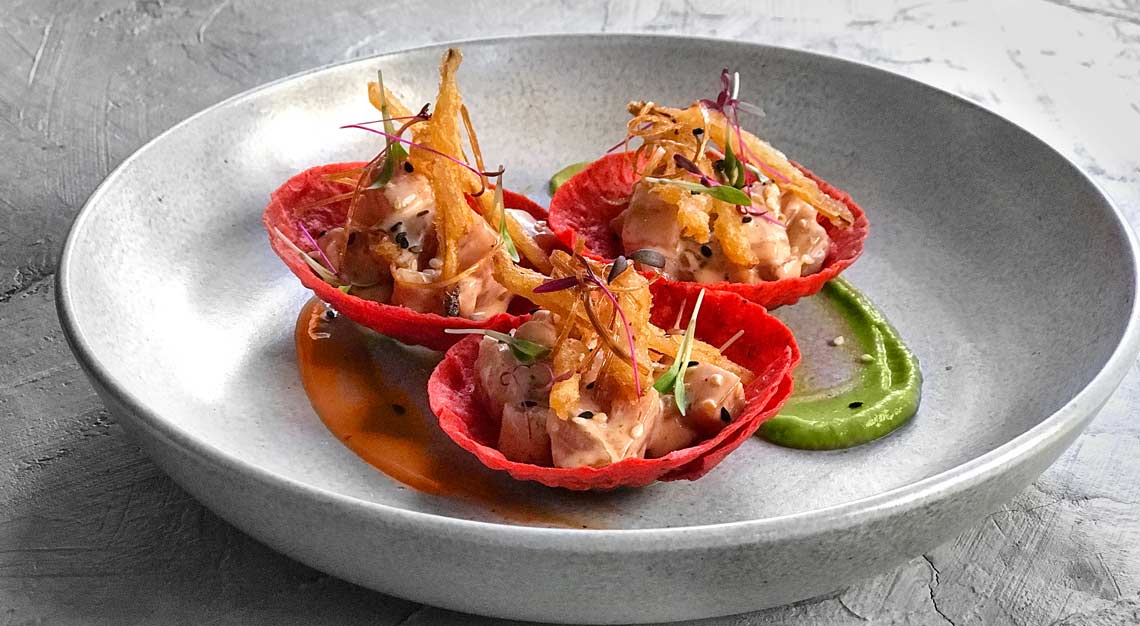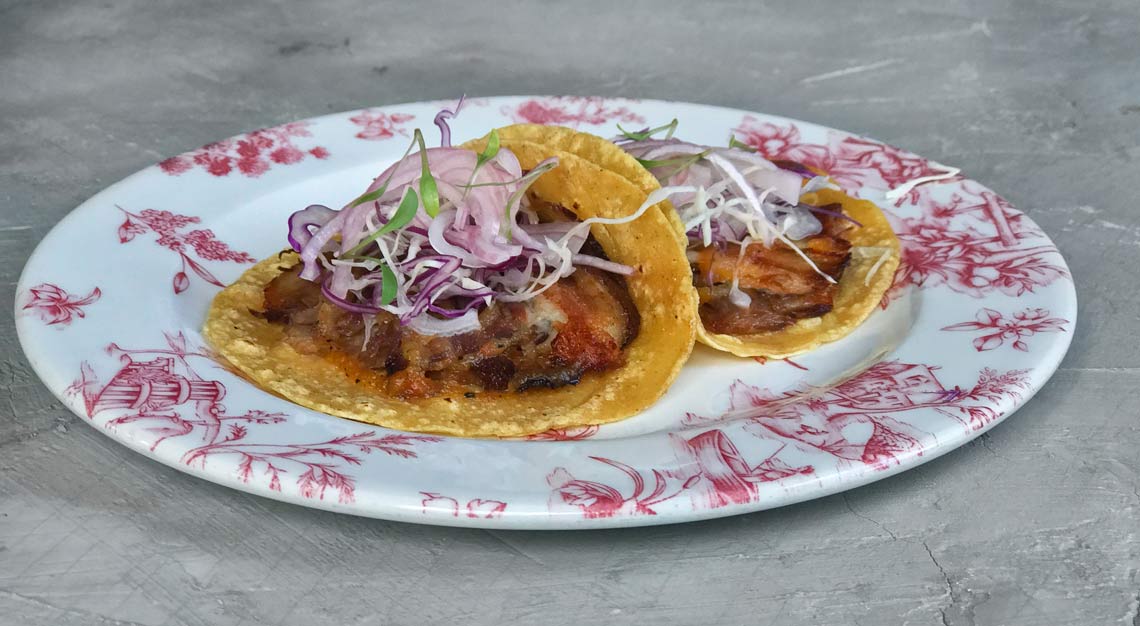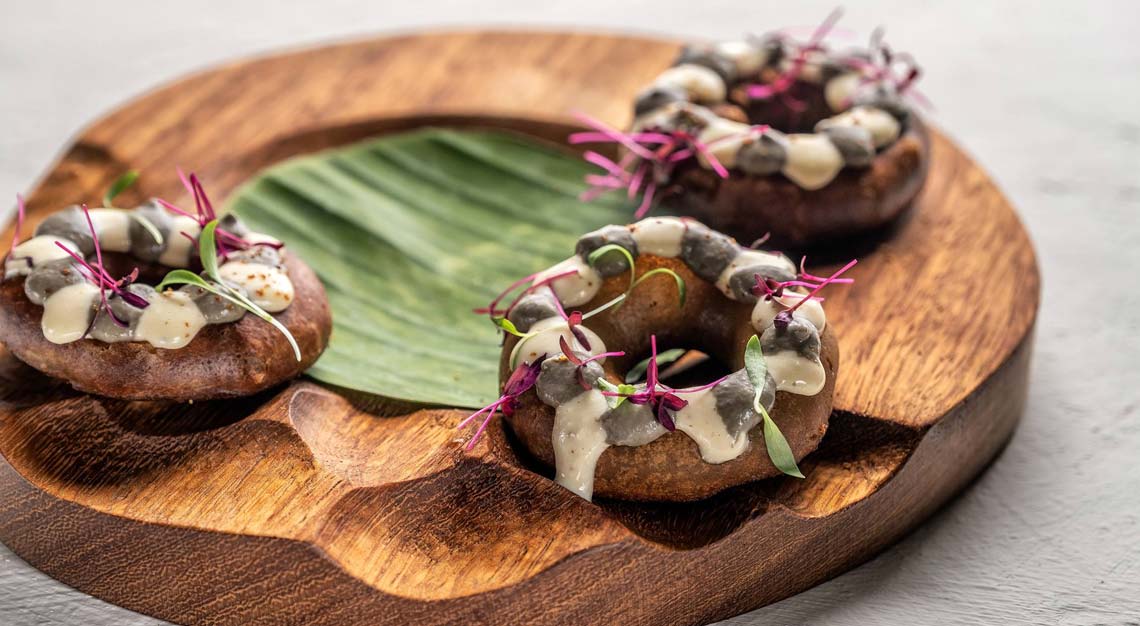 There's nothing quite like a tostadas-guacamole pairing as an instant mood-lifter, and the restaurant hits the spot with this simple yet critical appetiser. The guacamole here is prepared a la minute so that freshness is guaranteed, and served alongside diced tomatoes and banana shallots, serrano chilli pepper, coriander and of course, a couple of charred, crispy and very addictive tostadas.
The smoked Huitlacoche doughnuts are equally gratifying, if not more. They're made from mixing a type of corn fungus (billed as Mexican truffle), eggs, flour and milk together before being left to freeze and then deep-fried. The doughnuts are light and airy, yet coated with the perfect amount of crisp. There are also accompanying skewers of sweet organic baby corn, a traditional elote of sorts, best relished with a side of rich chili mayo.
Japanese influences are distinct in Tostadas de Atun. Here, cubes of sashimi-grade yellowfin tuna, tossed in housemade chipotle mayo, avocado puree and tempura banana shallots, are served on corn tortilla (that's made from ground corn produced by a facility that Blanco owns and personally oversees in Mexico). While Blanco's rendition of sashimi-on-crackers may be right up my alley, the wagyu version of it – seared Australian wagyu atop melted mozzarella cheese and smashed avocado on tortilla – doesn't fare as well. The thinly sliced meat is slightly dry, and forms a rather arid combination with the tortilla.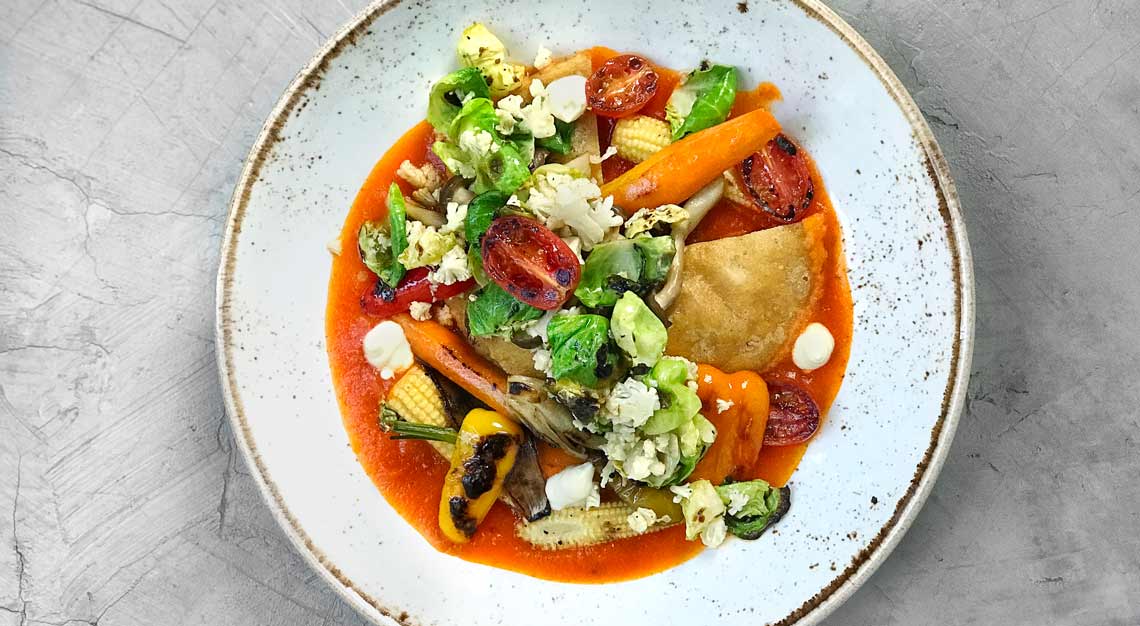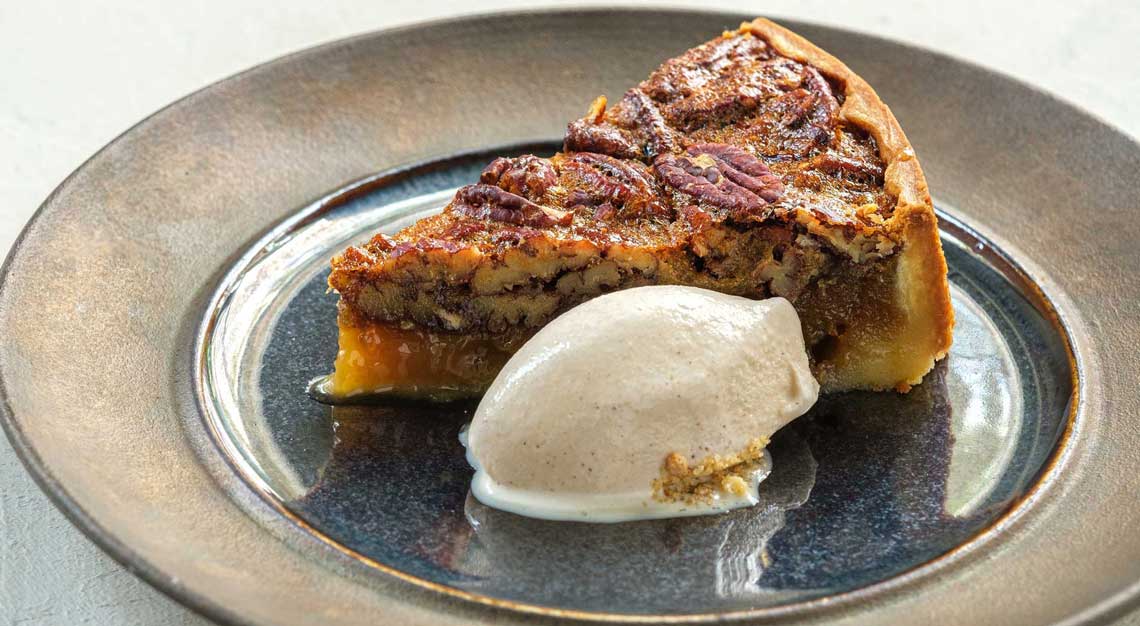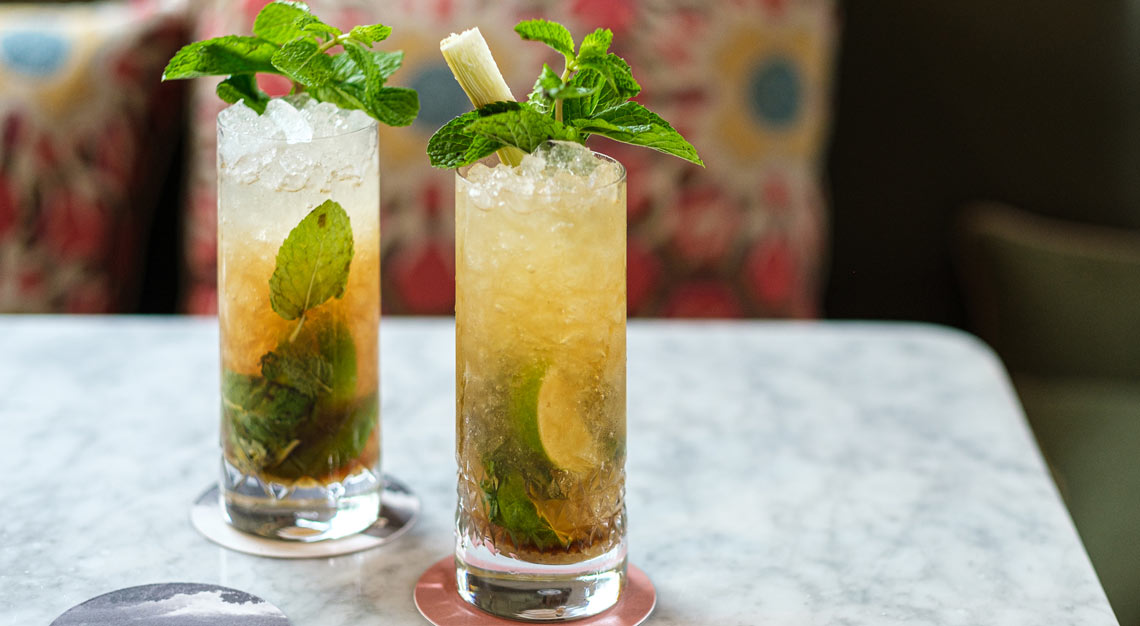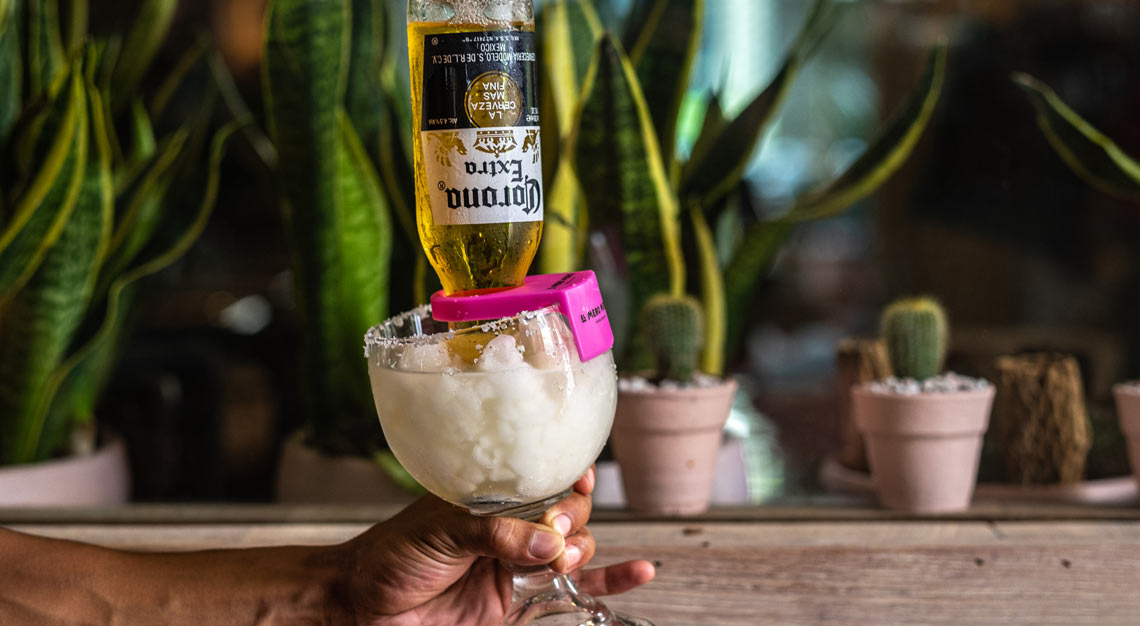 The Gordita makes for a stellar sharing dish, where deep-fried corn pastry is served in a pool of frijoles (blended black beans fried in housemade onion oil), salsa roja (tomato sauce rendered from fresh tomatoes that are boiled and blended), and butter-sautéed heirloom vegetables. While you'll find that the pastry turns slightly soggy after a while, here's a quick tip: smear the greens with the mashed black beans for instant gratification.
We call it a day with Tequila Pecan Pie, a nutty dessert served alongside cinnamon ice cream. It is briefly warmed in the Josper right before it's served, and this toasty, comforting treat leaves me smitten enough to come back for a lot more.
El Mero Mero
#01-20
Chijmes
30 Victoria St
Singapore 187996
Tel: +65 9722 8171