As the gateway to Southeast Asia and a regional commerce hub, Singapore attracts more than its fair share of visitors whether for business or leisure. Here's a simple way to impress the next time you're entertaining visitors
If we had to identify only one thing that our island state is known for, it would have to be its staggering list of fine restaurants and cuisines — from piquant Nyonya dishes to refined Cantonese flavours, modern French gastronomy and rustic Australian BBQ. However your visitor's tastes veer and whatever their dietary requirements, there's a spot on our list that will suit even the most fastidious palate for a truly memorable meal.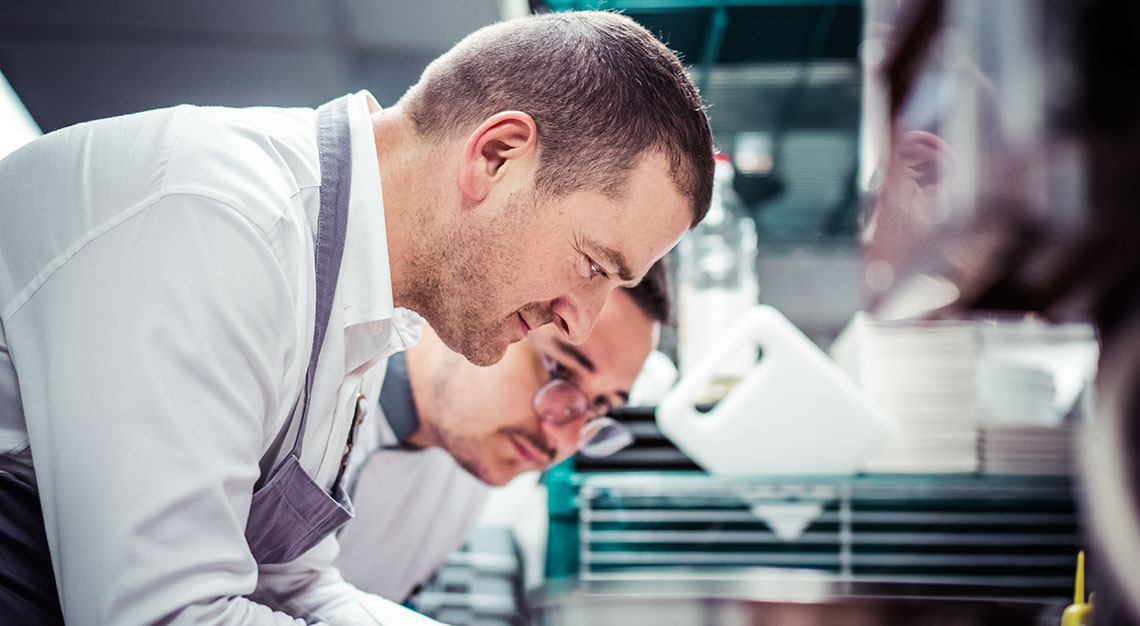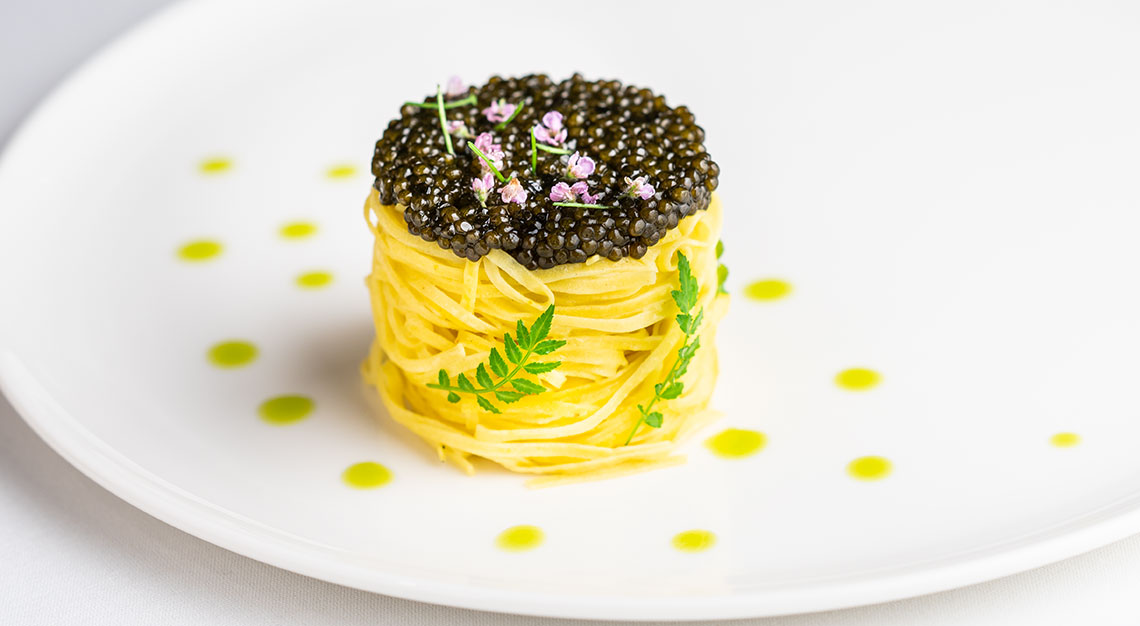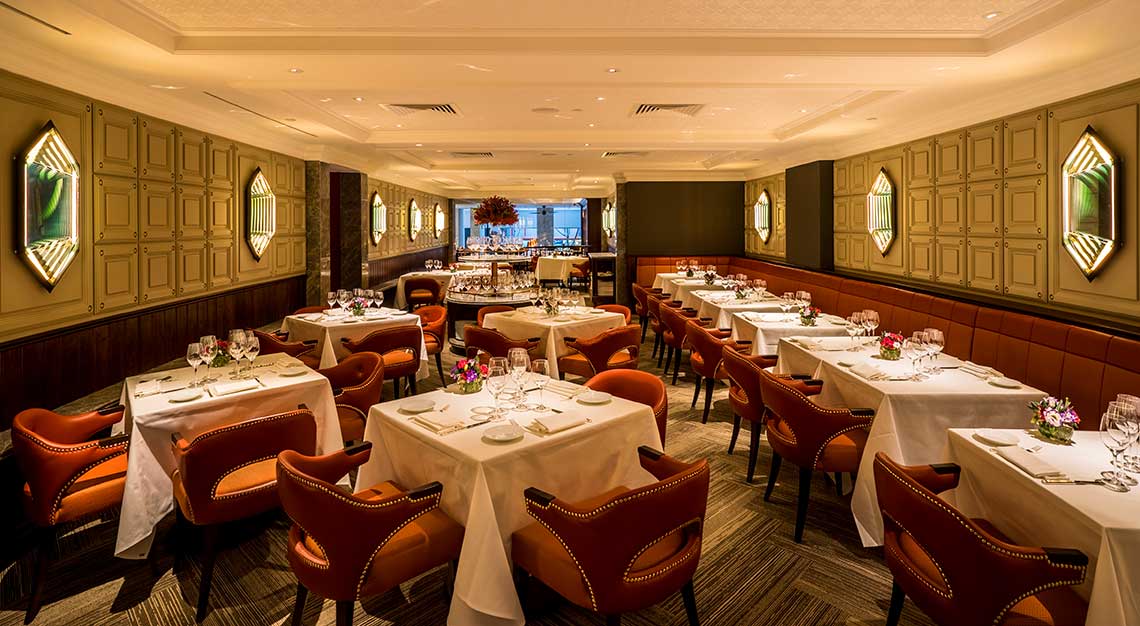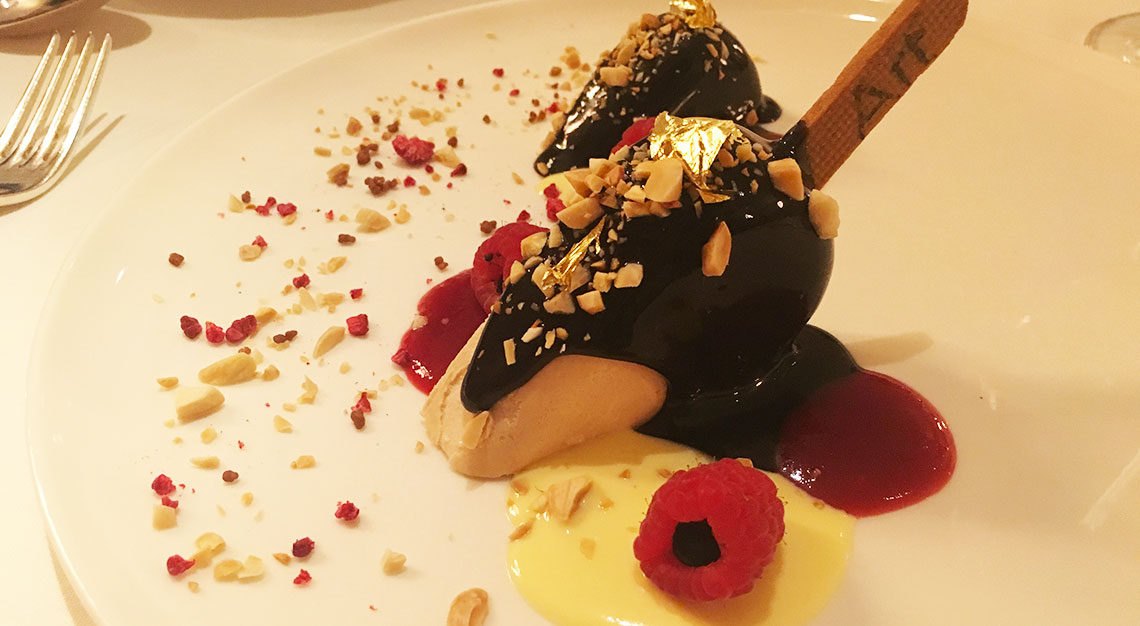 Art
Italian chef-restaurateur Beppe De Vito was looking for ways to showcase his native cuisine in a manner that has never been achieved before. He found it at Osteria Art — one of his restaurants, the other being one-Michelin star Braci, under the IlLido Group. Now simply called Art, the Italian restaurant and bar on Market Street dishes up a slew of new gastronomic offerings that tell the tale of De Vito's personal journey of culinary inspiration and innovation.
Art
#01-01
55 Market Street
Singapore 048491
Tel: +65 6877 6933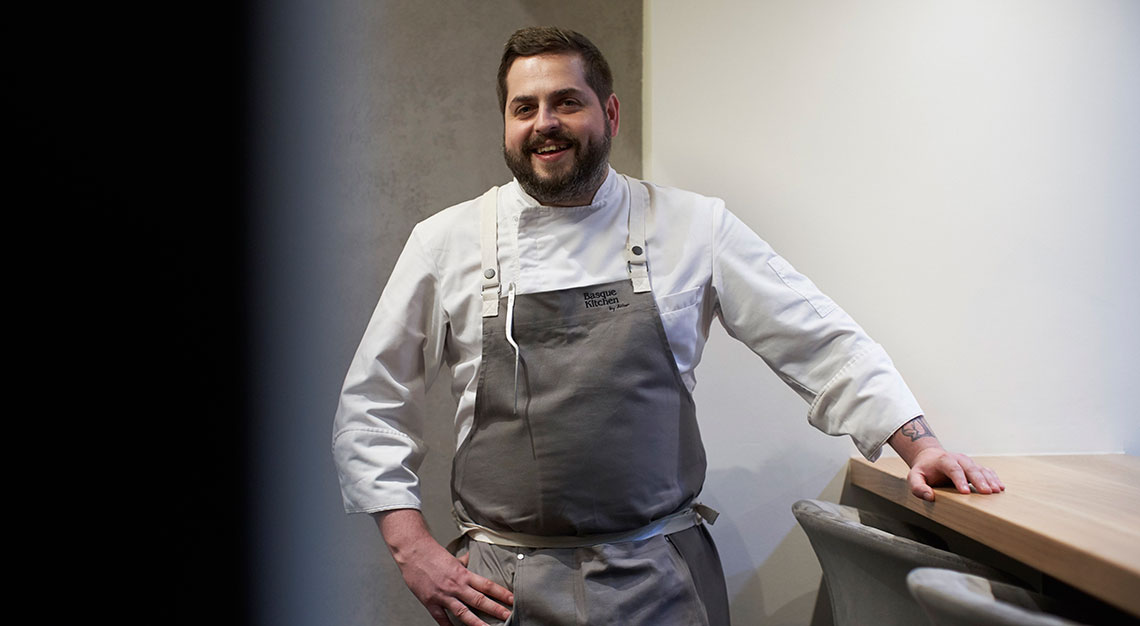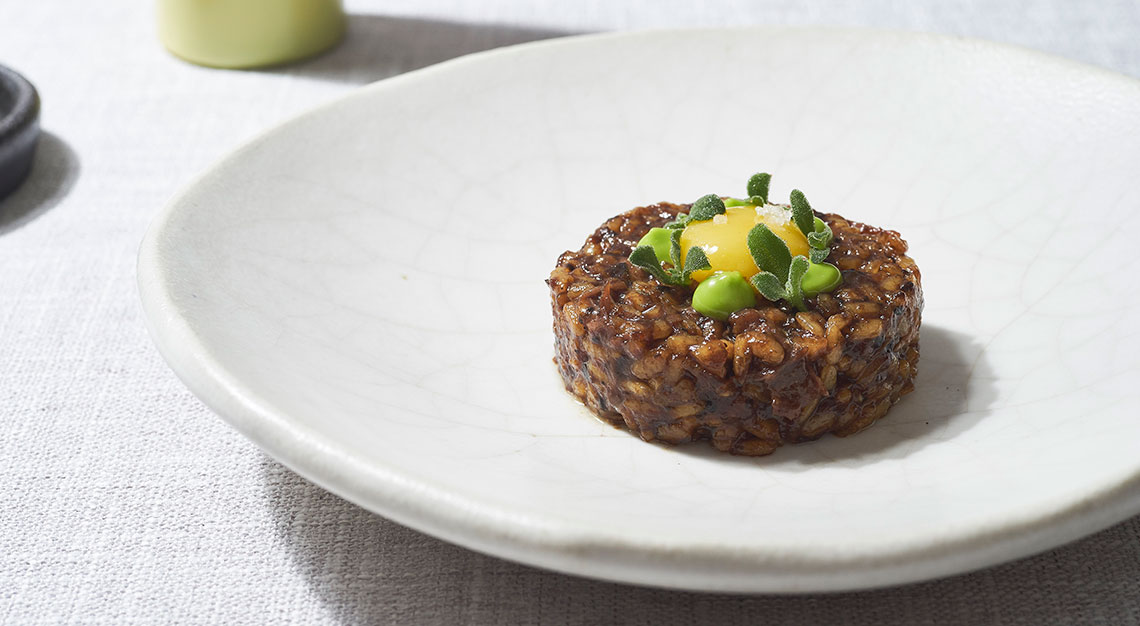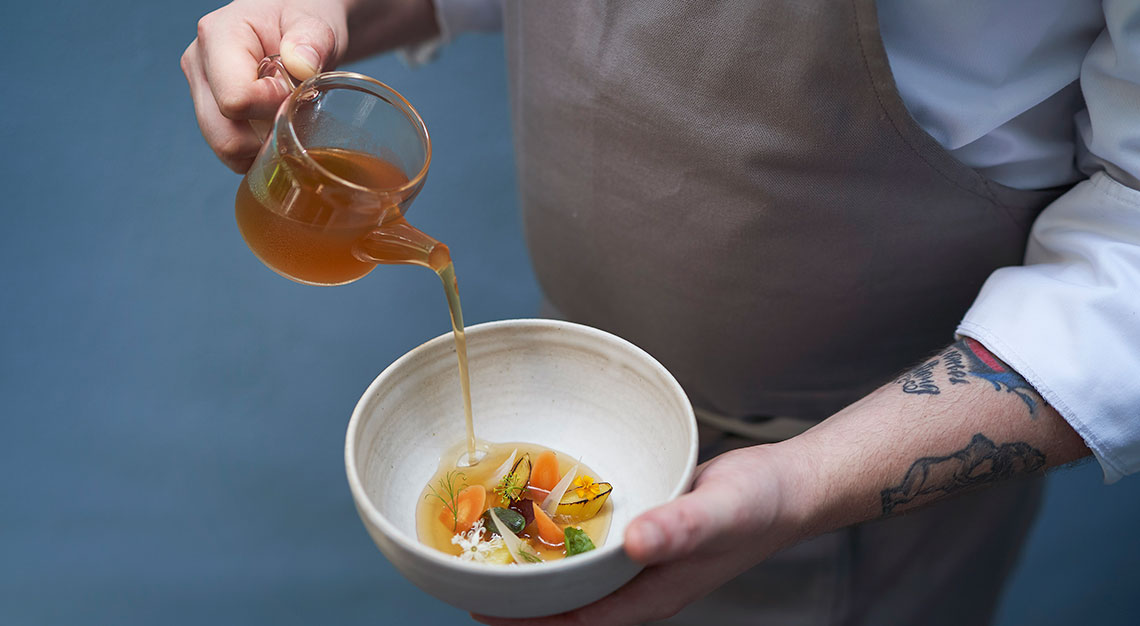 Basque Kitchen By Aitor
A new dining establishment joins the culinary hotbed along Amoy Street: Basque Kitchen by Aitor. Helmed by head chef Aitor Jeronimo Orive, who previously ran one-Michelin star restaurant Iggy's, the restaurant will dish up a repertoire of flavours from the Basque region.
Basque Kitchen by Aitor
97 Amoy Street
Singapore 069917
Tel: +65 6224 2232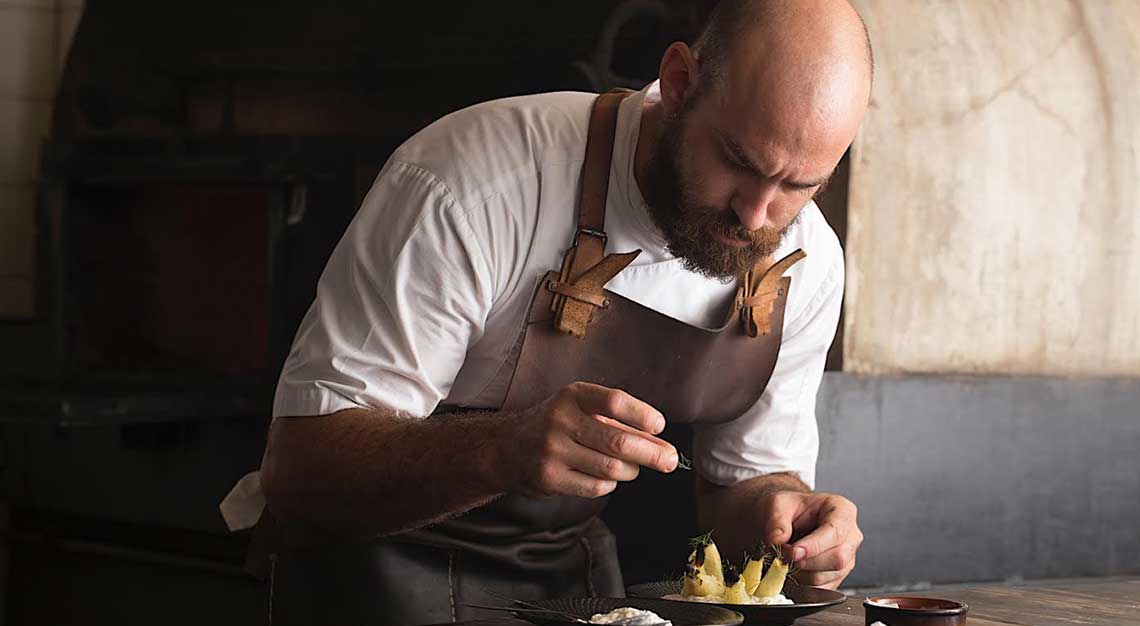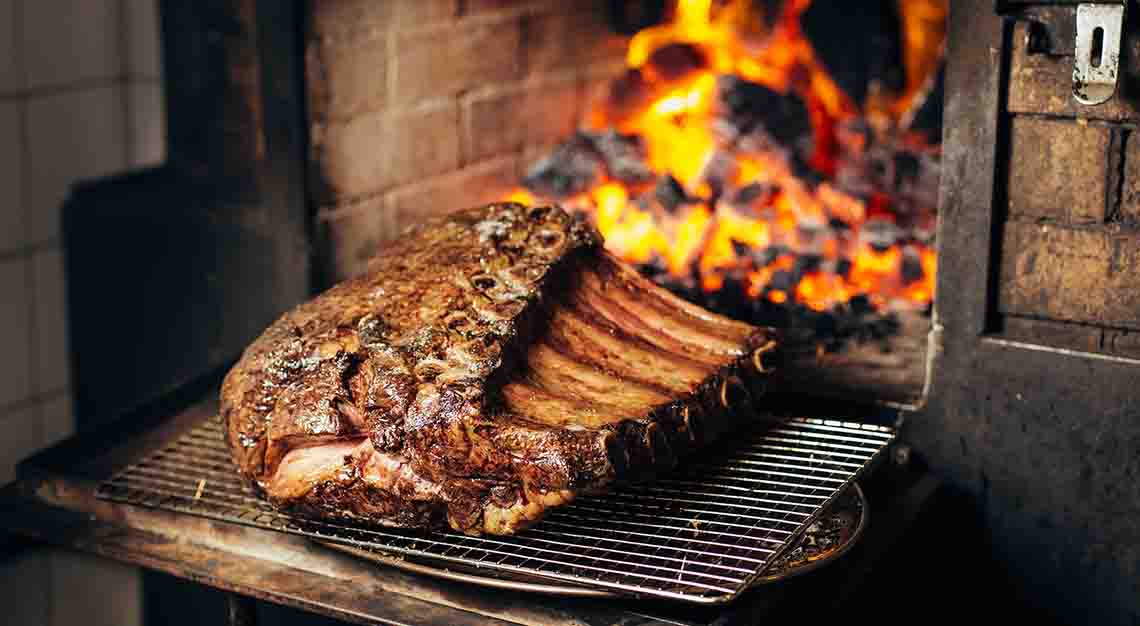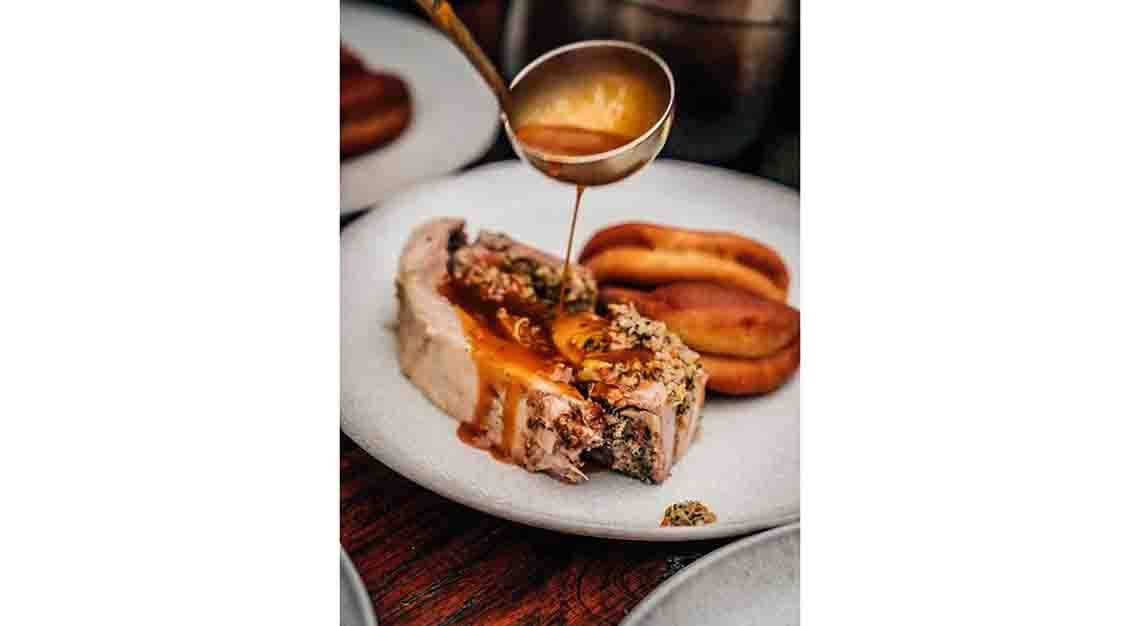 Burnt Ends
For guests who enjoy the uncomplicated pleasure of watching a solid slab of meat being cooked over open flames, Burnt Ends is sure to please. But while this Michelin-listed, modern Australian barbecue establishment has the characteristic Down Under casualness, it takes its craft seriously. The meats are top-quality and, once chosen and weighed, they're cooked over four-tonne, double-cavity apple and almond wood-burning brick kilns. Even as the steaks are cooked in front of you, there's absolutely no worry that you'll leave smelling of smoke due to superb ventilation. To accompany your meal, choose from a wine list focusing on small growers, regional styles and varietals from Australian native, chef David Pynt's homeland, although there are also craft beers to douse the flames.
Burnt Ends
20 Teck Lim Road
Singapore 088391
Tel: +65 6224 3933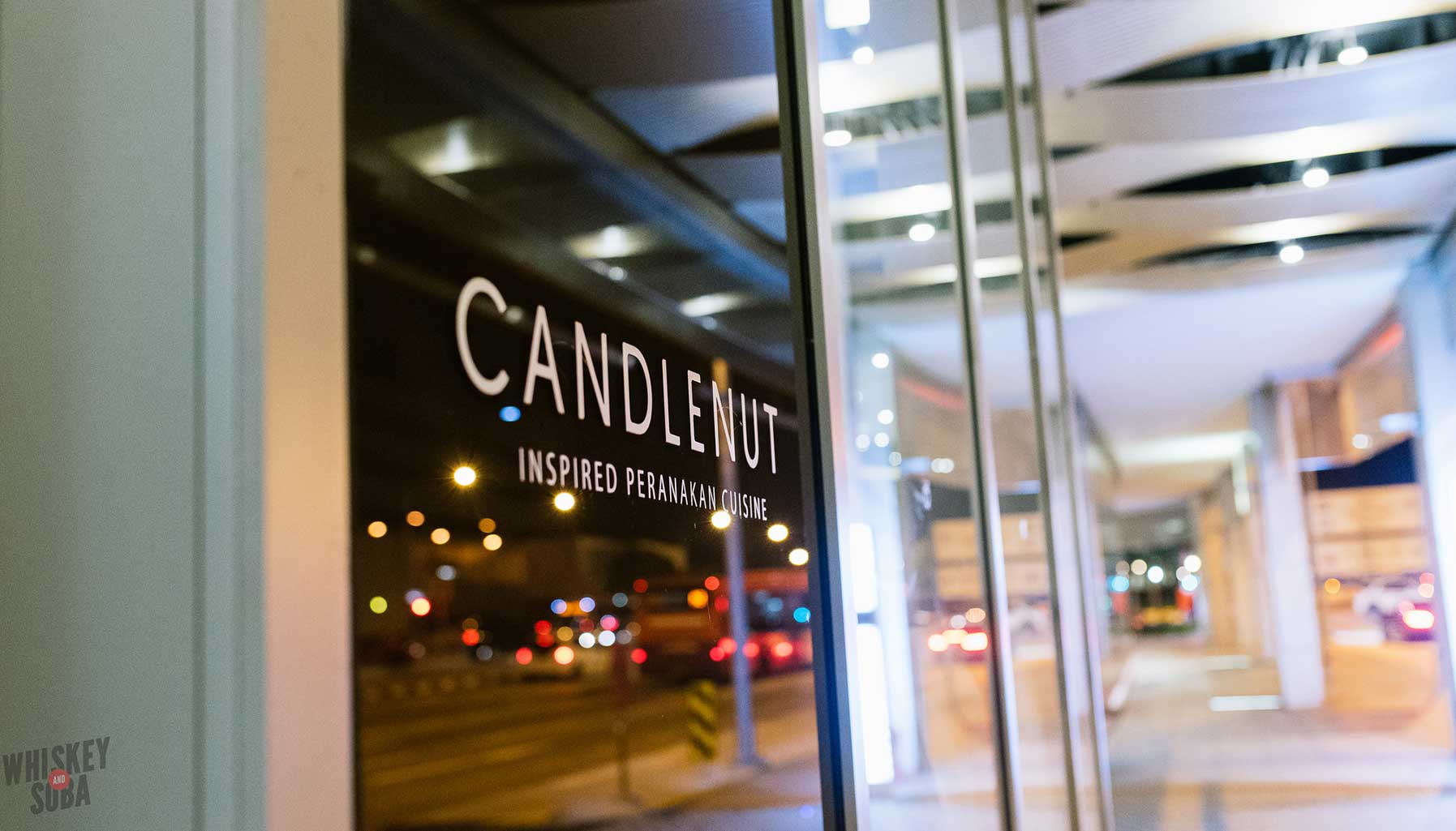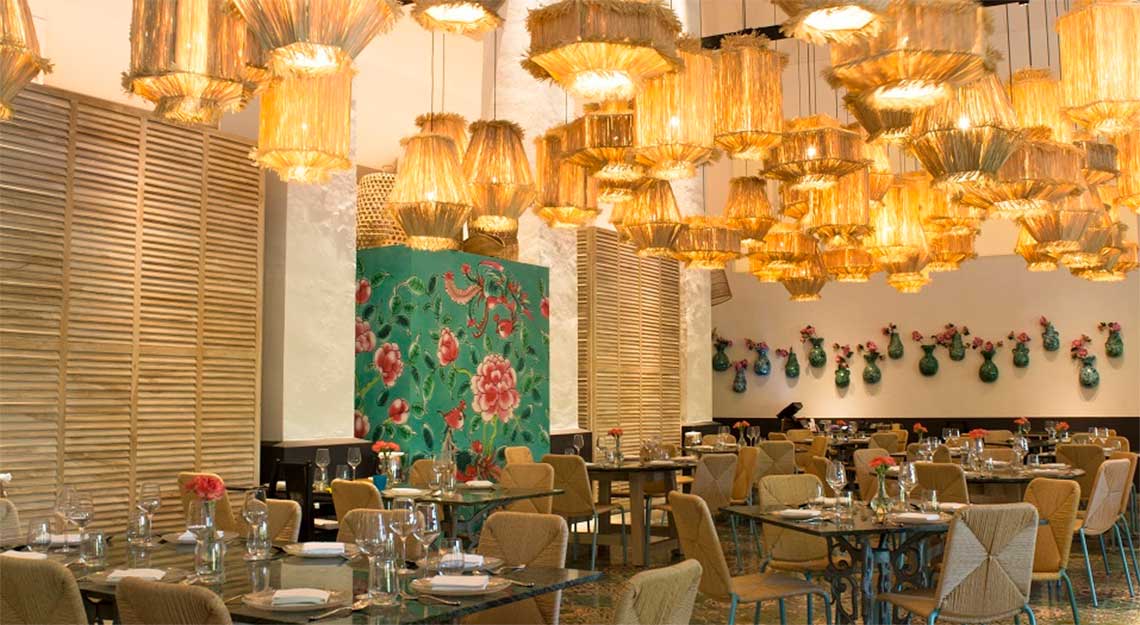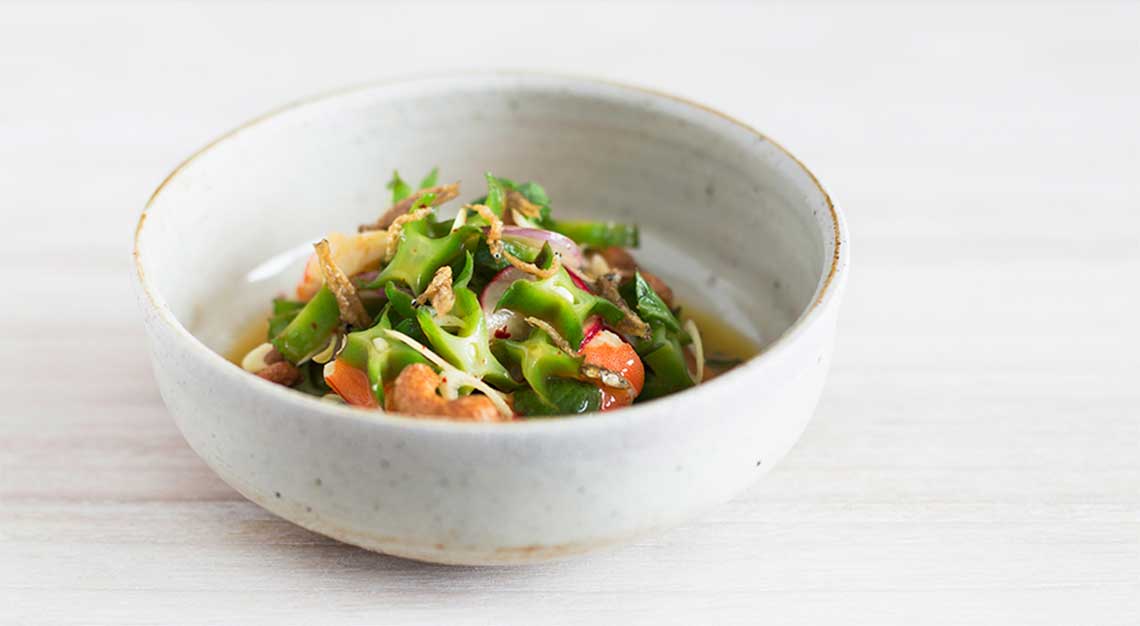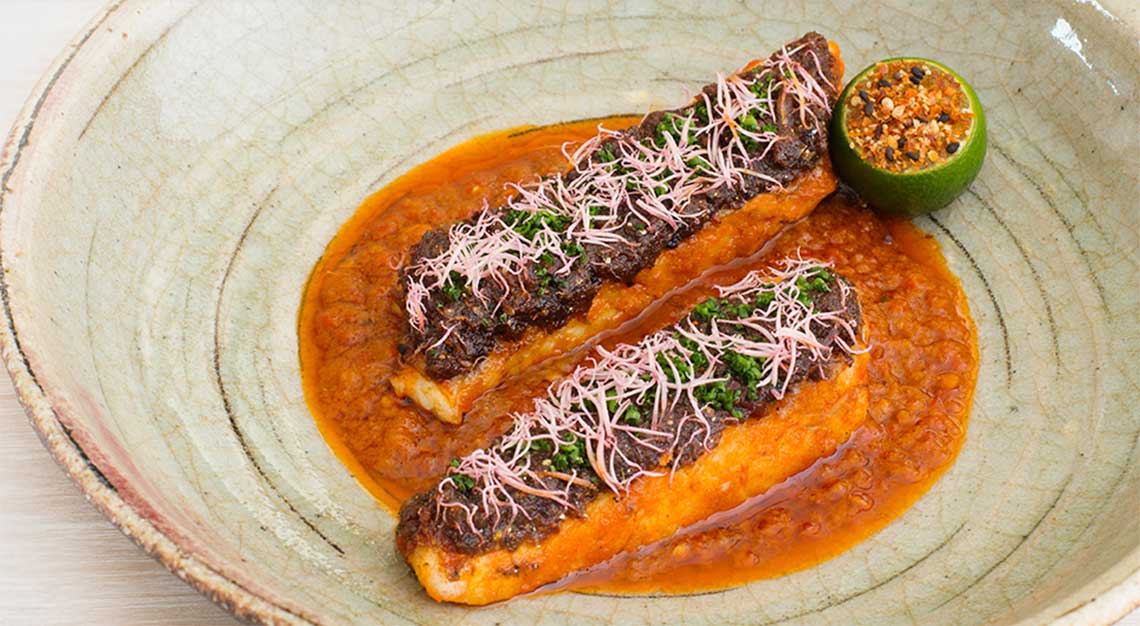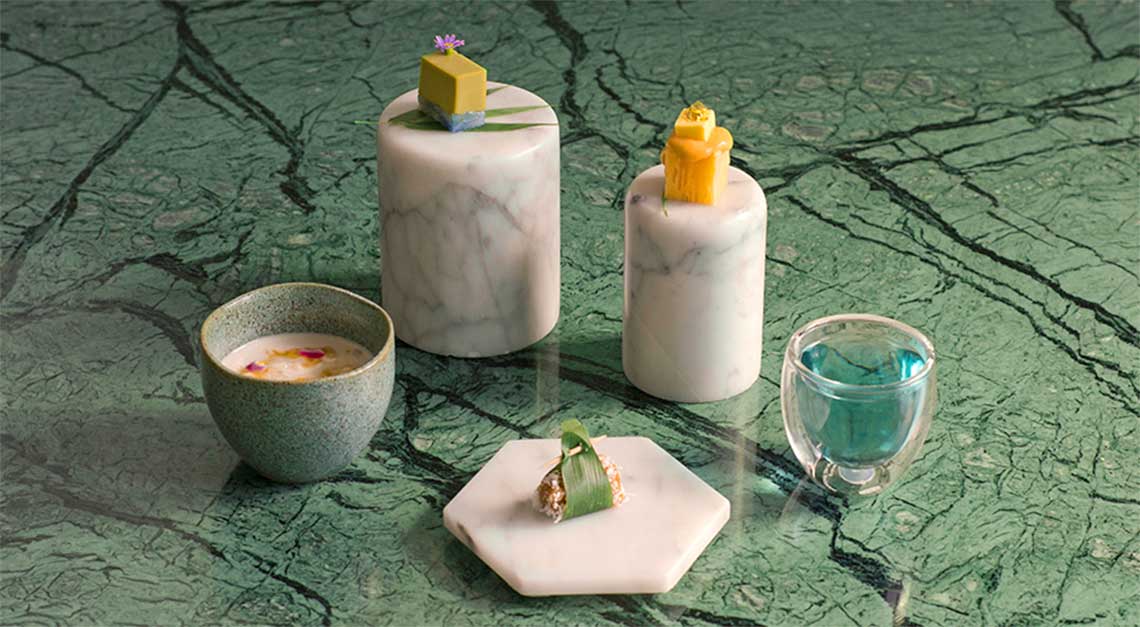 Candlenut
Helmed by chef Malcolm Lee who learned how to cook in the kitchen of his Nyonya grandmother and mother, Candlenut offers authentic Peranakan specialties with a modern twist. This is after all the world's first Michelin-starred Peranakan restaurant and Lee has come a long way since his famously crowded Candlenut Kitchen in Dorsett Residences. Treat your guests to Candlenut's signature Ah-ma-kase tasting menu, a 10-course dinner tasting menu where Lee recreates the extravagant Peranakan banquets of old, which is a great start for those unfamiliar with Peranakan food's rich flavours, contrasting textures and unique tastes. The dining experience is further enhanced by its setting, which is designed by world-renowned architect and designer, Paola Navone, and features a tasteful melange of modernity with intricate Peranakan details.
Candlenut
17A Dempsey Road
Singapore 249676
Tel: 1800 304 2288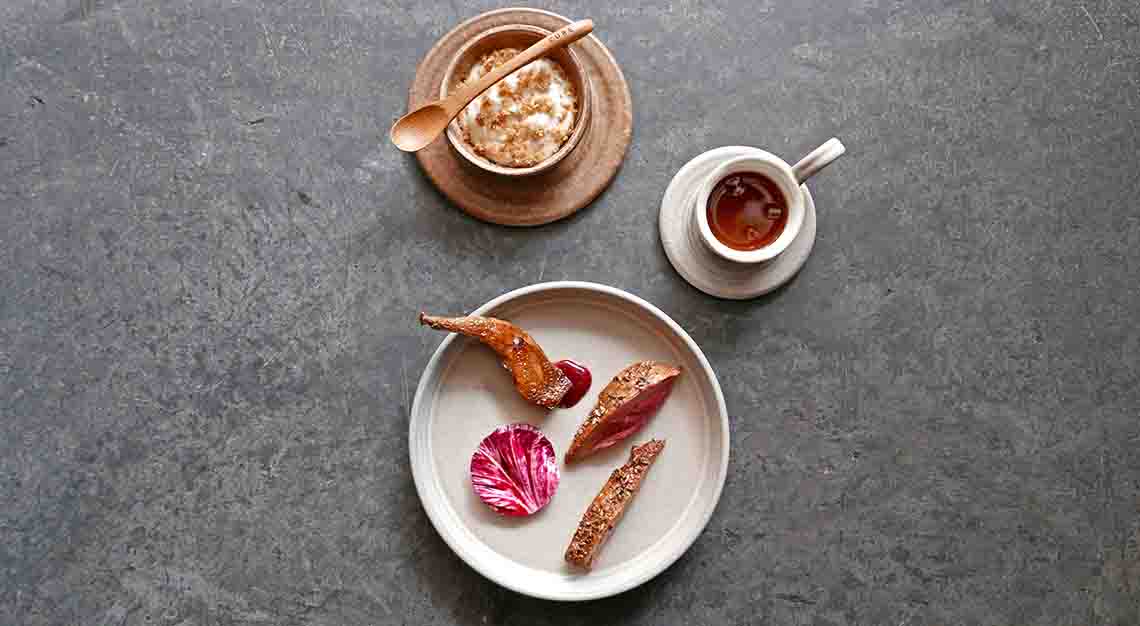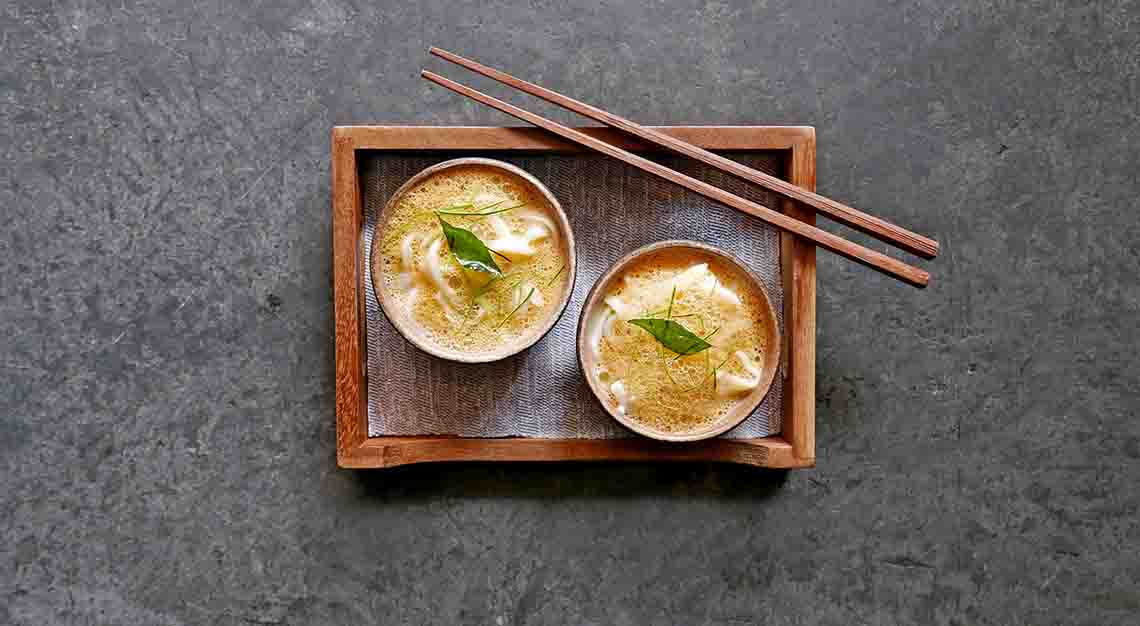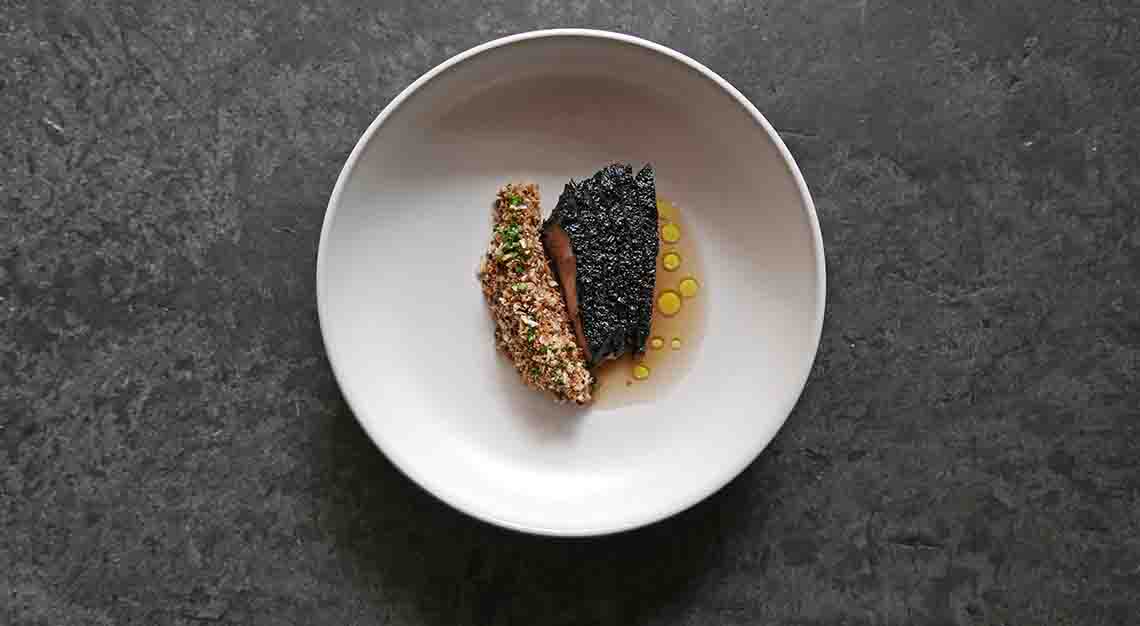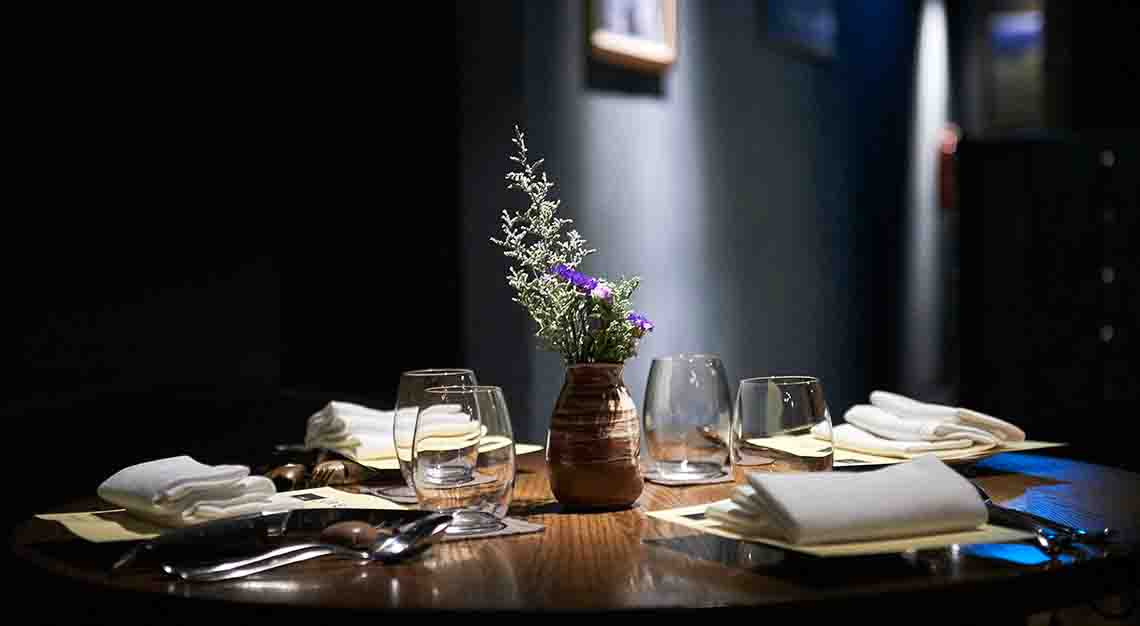 Cure
Cure is all about the little things. The 40-seater, fine-dining restaurant along Keong Saik Road is the perfect place to savour cosy, intimate moments with your loved ones. Designed by award-winning, Singapore-based firm Weijenberg, each table at Cure (most of which seats two to four people) has its own spotlight, while the rest of the restaurant is dimmed, allowing diners to be in their own world. Likewise, every dish is served in bite-sized portions. Not only does this make room for plenty of chitchat, it also allows for a well-paced, five-course meal that doesn't leave you struggling to leave the table.
Cure
21 Keong Saik Road
Singapore 089128
Tel: +65 6221 2189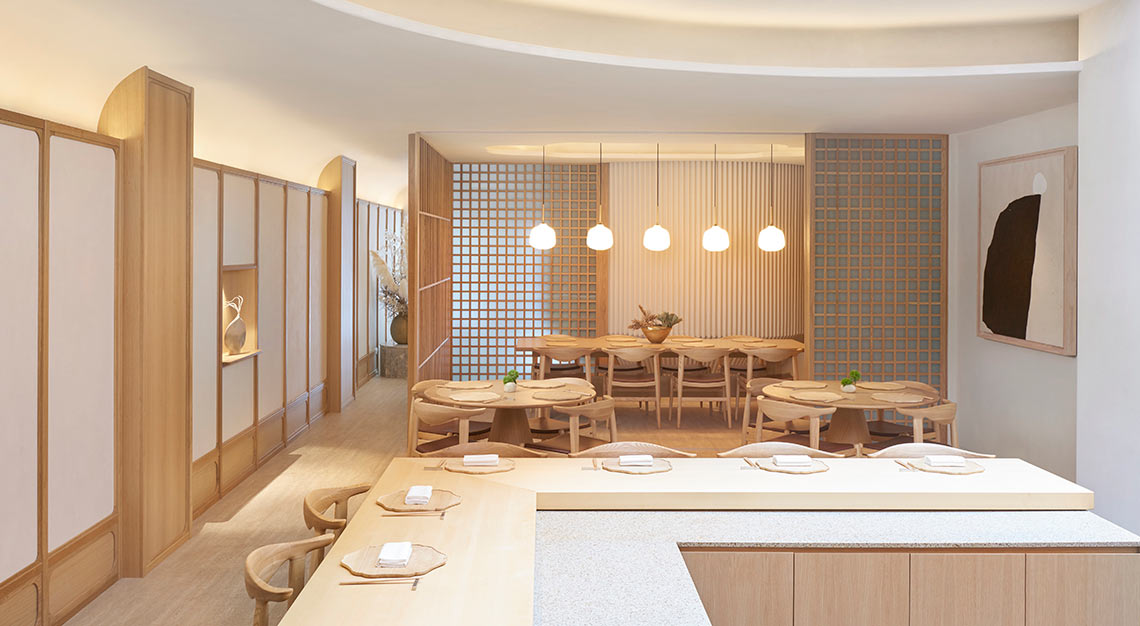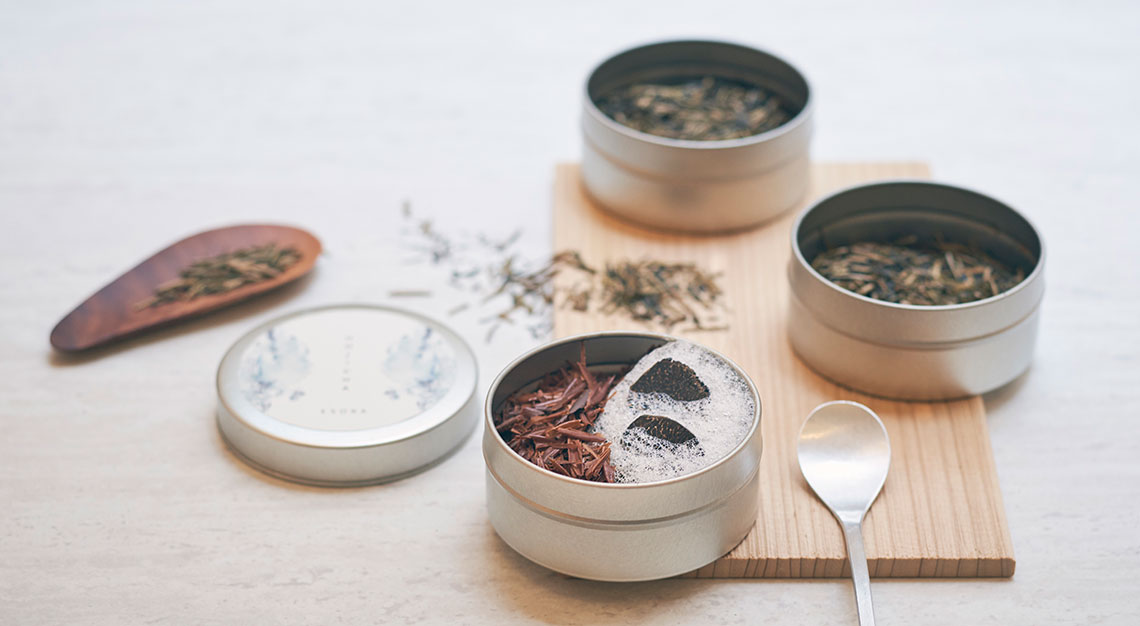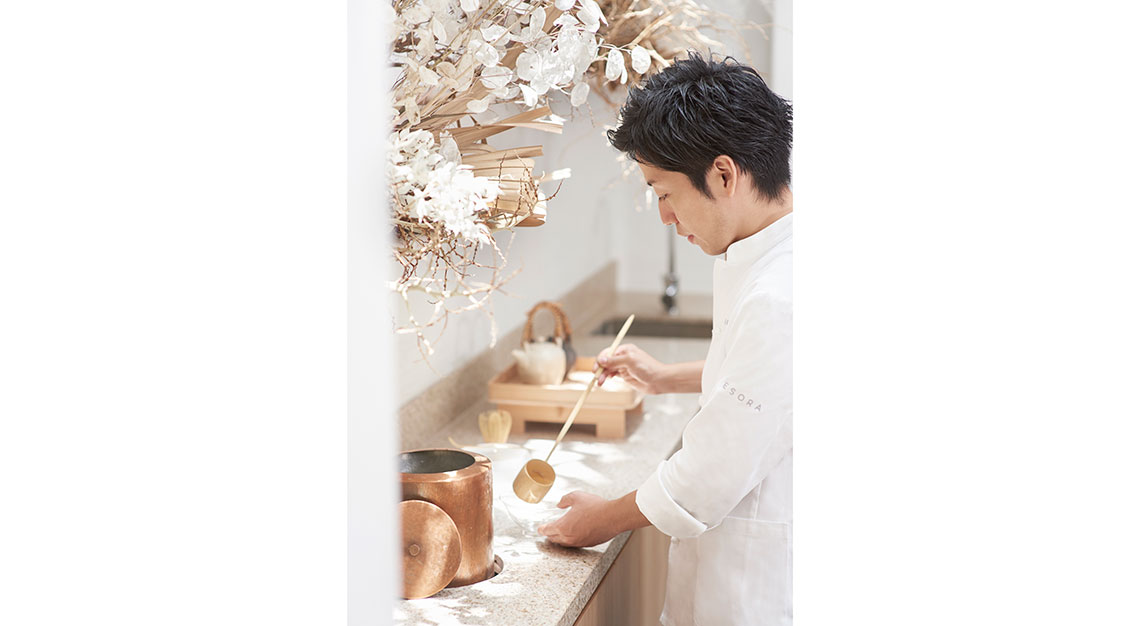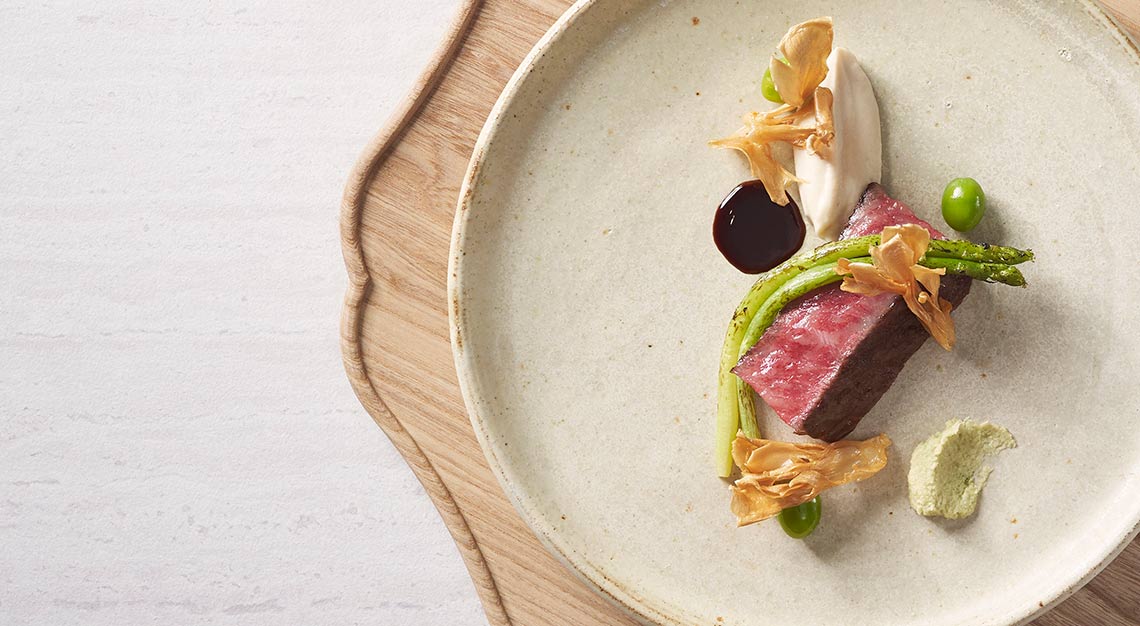 Esora
One of the key elements of this modern Japanese kappo restaurant is micro seasonality, and the menu at Esora is clearly an ode to autumn, which chef and owner Shigeru Koizumi shows through a visual feast. Opened two months ago by The Lo & Behold Group, this intimate, 26-seater Japanese restaurant occupies a heritage shophouse and offers modern kappo cuisine – simply defined as "to cut and cook" – that's plated up by chef Koizumi.
Esora
15 Mohamed Sultan Road
Singapore 238964
Tel: +65 6365 1266
Fat Cow
If your guests are committed carnivores, head straight for Fat Cow, reputed to be one of the best Japanese steak restaurants in town. While the environment veers more towards the minimalist, the decor isn't what you're there for — it's the well-marbled and succulent steaks, various grades of Wagyu from three prefectures in Japan: Saga (A3), Ohmi (A4) and Iwate (A5), along with breeds from Australia and the US. With such top-grade meat, charcoal-grilled is the preferred style of cooking but Fat Cow also offers sukiyaki or shabu shabu. To ease you into the meat-fest, this Michelin-listed restaurant's appetiser of Tai No Kuro-Toryufu (white bream slices laced with truffle oil and topped with black truffle) is highly recommended.
Fat Cow
#01-01/02
Camden Medical Centre Singapore
1 Orchard Boulevard
Singapore 248649
Tel: +65 6735 0308
Gunther's
Luxurious ingredients don't need too much adornment; perhaps that's what chef-owner Gunther Hubrechsen means when he describes his cooking as "simple, honest and down-to-earth." That aside, the eponymously named Gunther's is one of those special celebration restaurants that you can depend on for elevated comfort food such as Cold Angel Hair Pasta with Oscietra Caviar, Roast Rack of Black Pig, and Fine Apple Tart. This Michelin-listed restaurant is also ideal for business guests you're looking to impress or when you need a private room to seal an important deal in. Consistently delicious food, a decidedly upmarket setting and effortlessly elegant service, a meal at Gunther's takes the anxiety out of entertaining.
Gunther's
#01-03
36 Purvis Street
Singapore 188613
Tel: +65 6338 8955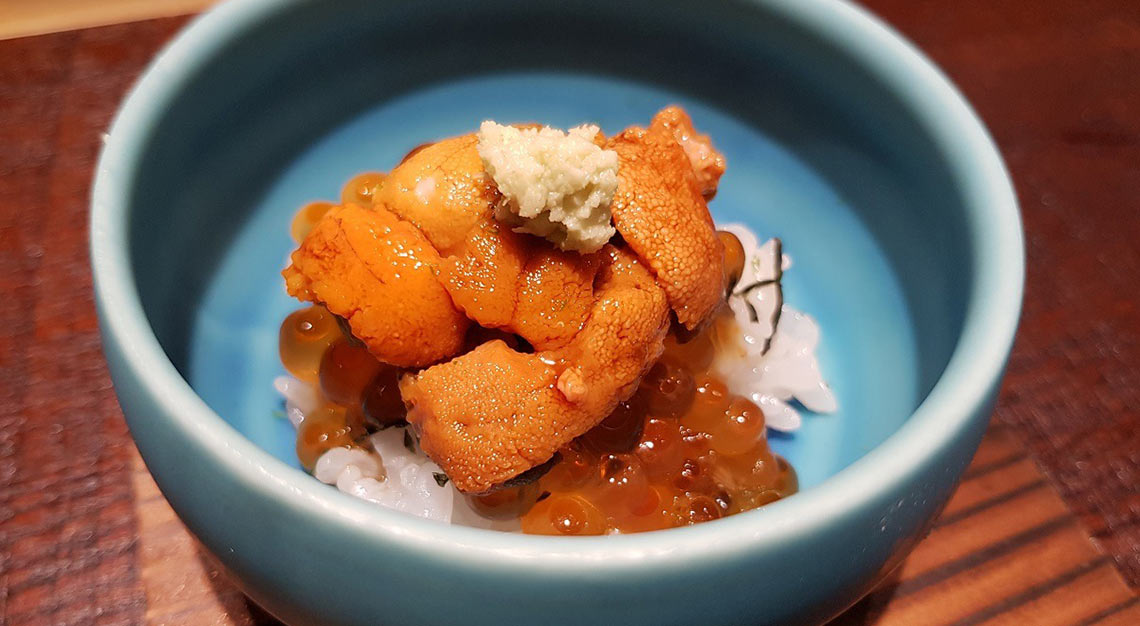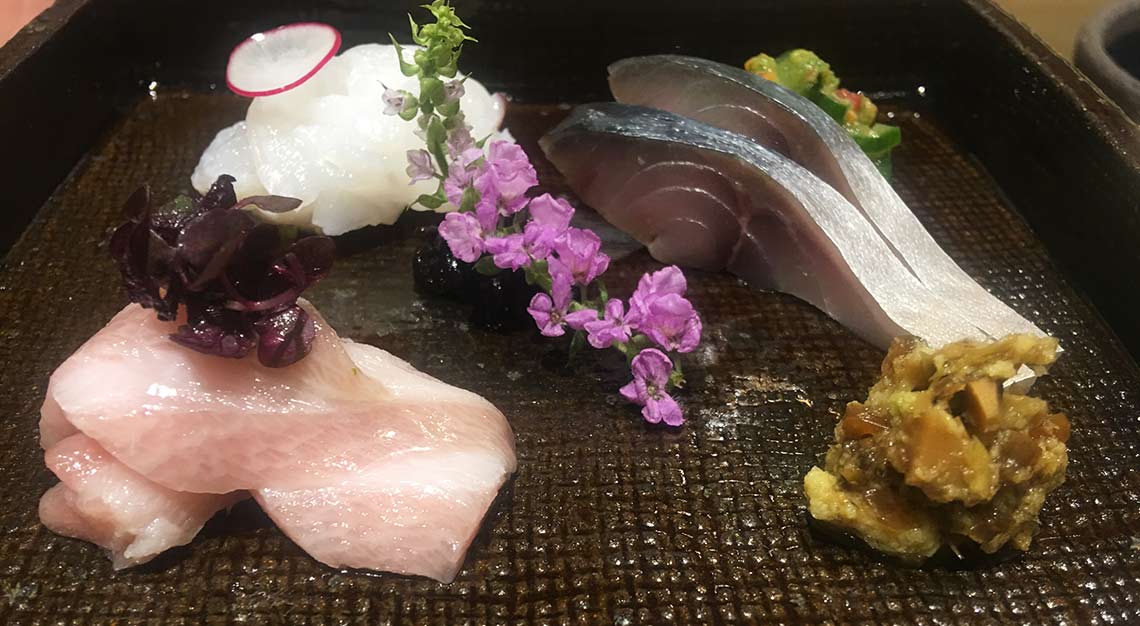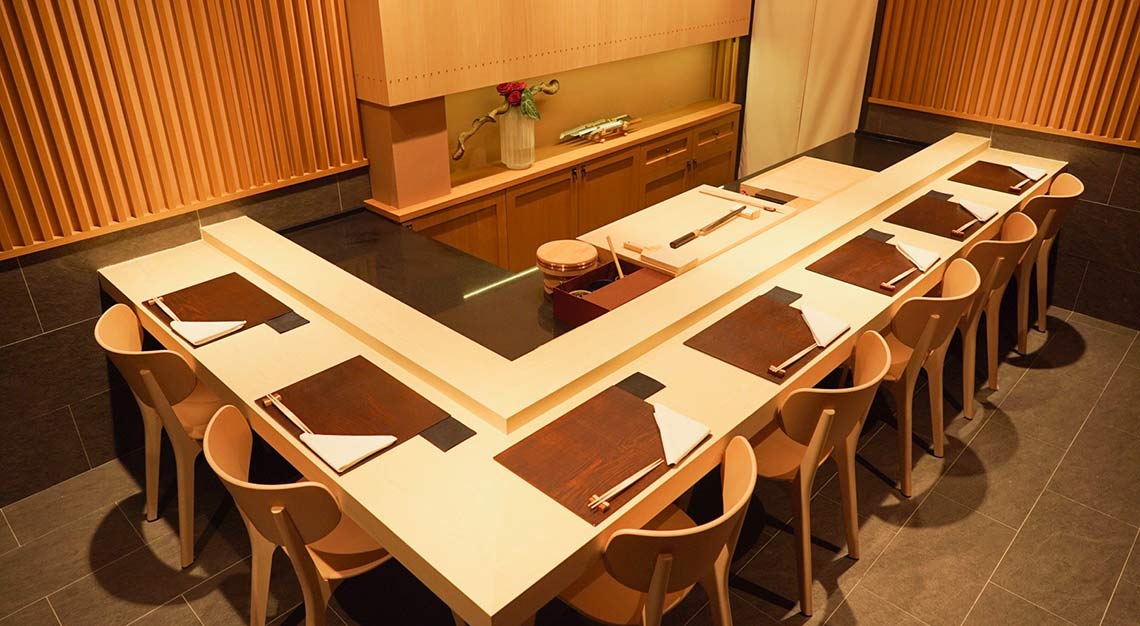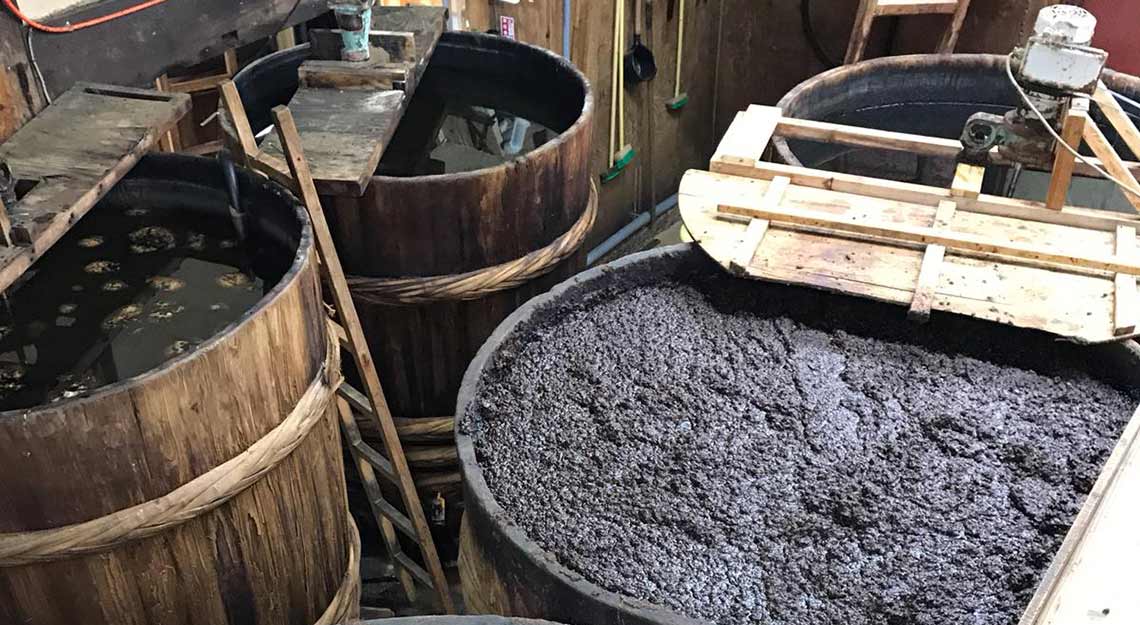 Hashida Sushi Singapore
Housed in a beautifully restored shophouse, the new Hashida Sushi Singapore has three separate rooms that sit eight, 10 and 15 diners. There's also a bar serving a selection of spirits and sakes, including an exclusive sake from Syata Sake Brewery in Japan's Ishikawa prefecture.
Hashida Sushi Singapore
25 Mohammed Sultan Road
Singapore 238969
Tel: +65 8428 8787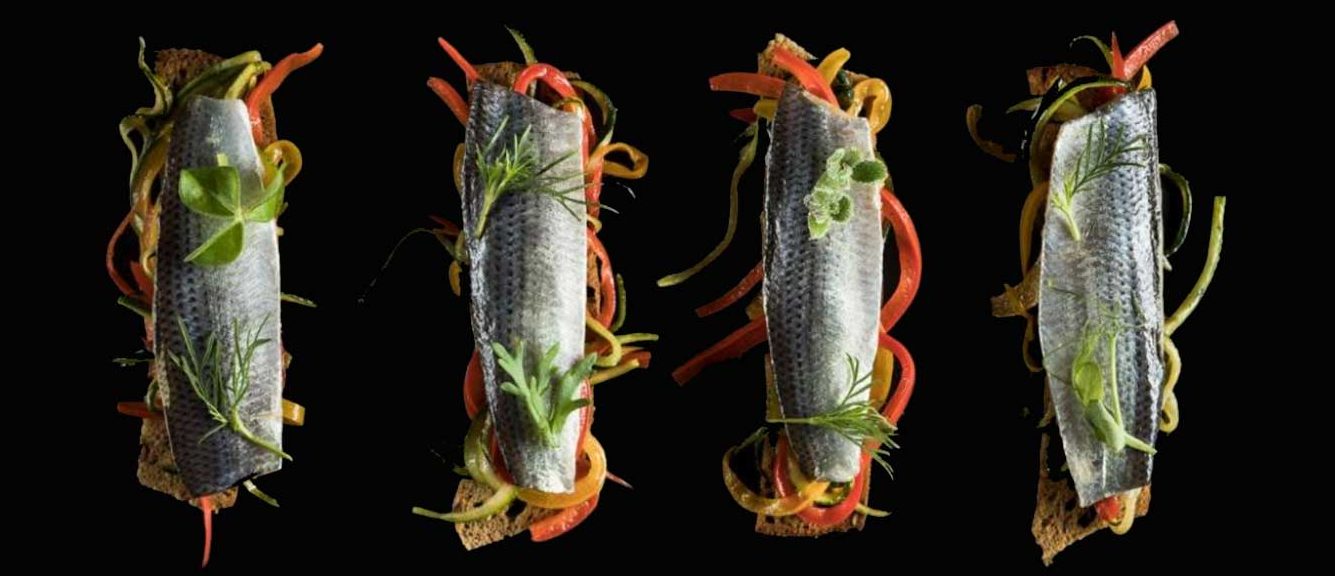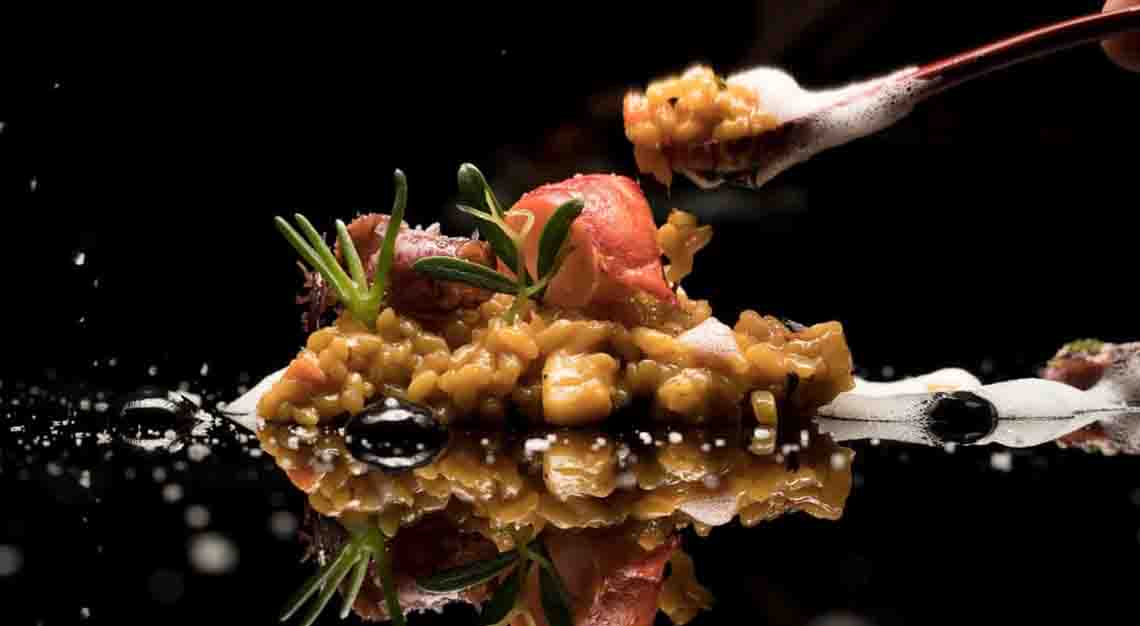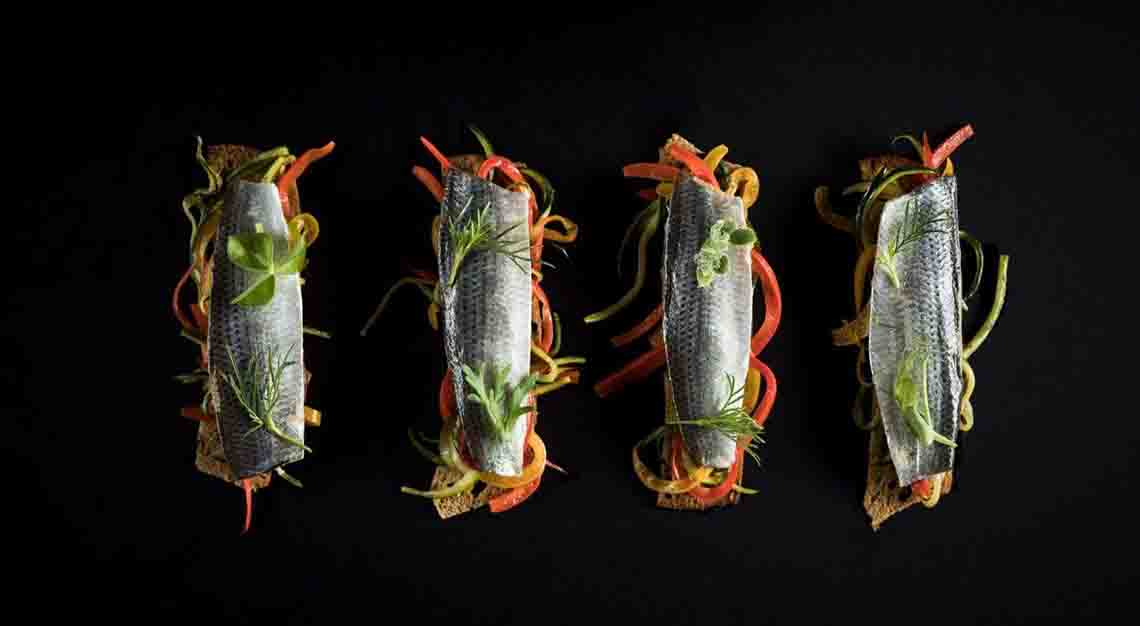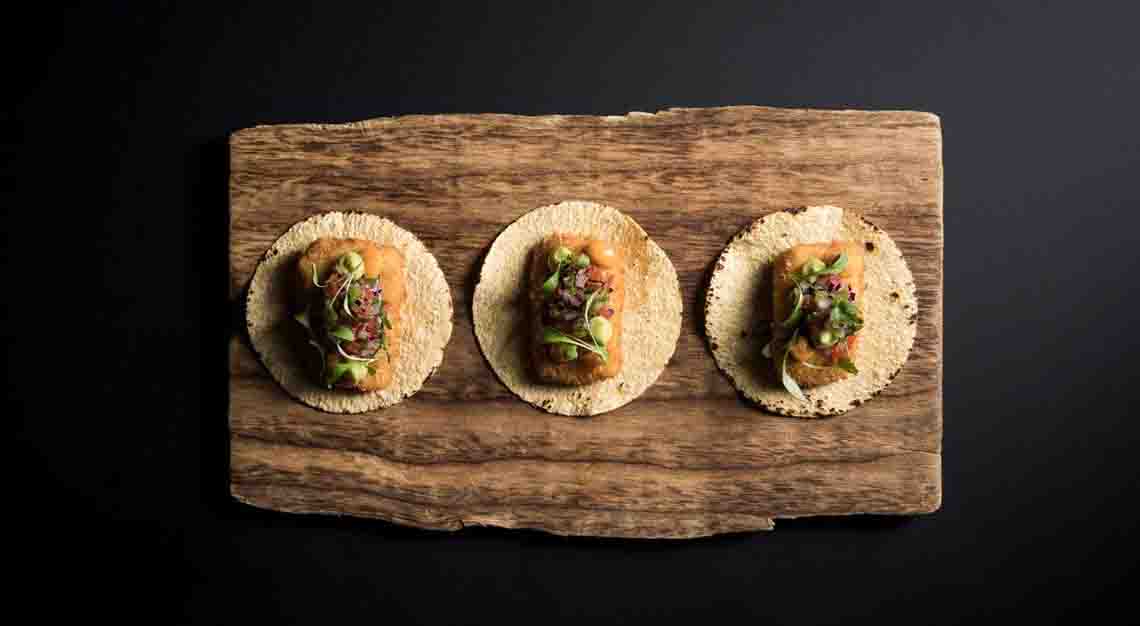 Iggy's
For many, Iggy's has become the go-to fine dining restaurant when one wants to spoil guests. While Iggy's head chef has changed, the Michelin-listed restaurant's ethos of sourcing the finest locally and internationally sourced ingredients pulled together with modern European techniques remain intact. It only houses eight tables and eight seats at the dessert counter so service is discreet but impeccable. Also if any of your party is an oenophile, award-winning sommelier and founder of the restaurant, Ignatius Chan's 25,000-strong bottle wine list will thrill them to no end. Iggy's also has a brand-new gastrobar that sits right at the restaurant's main entrance. Here, you'll find a mouth-watering mix of tapas and mains, ranging from pastas and rice to wagyu burgers, fish tacos and a range of delectable desserts.
Iggy's
Level 3
The Hilton Hotel
581 Orchard Road
Singapore 238883
Tel: +65 6732 2234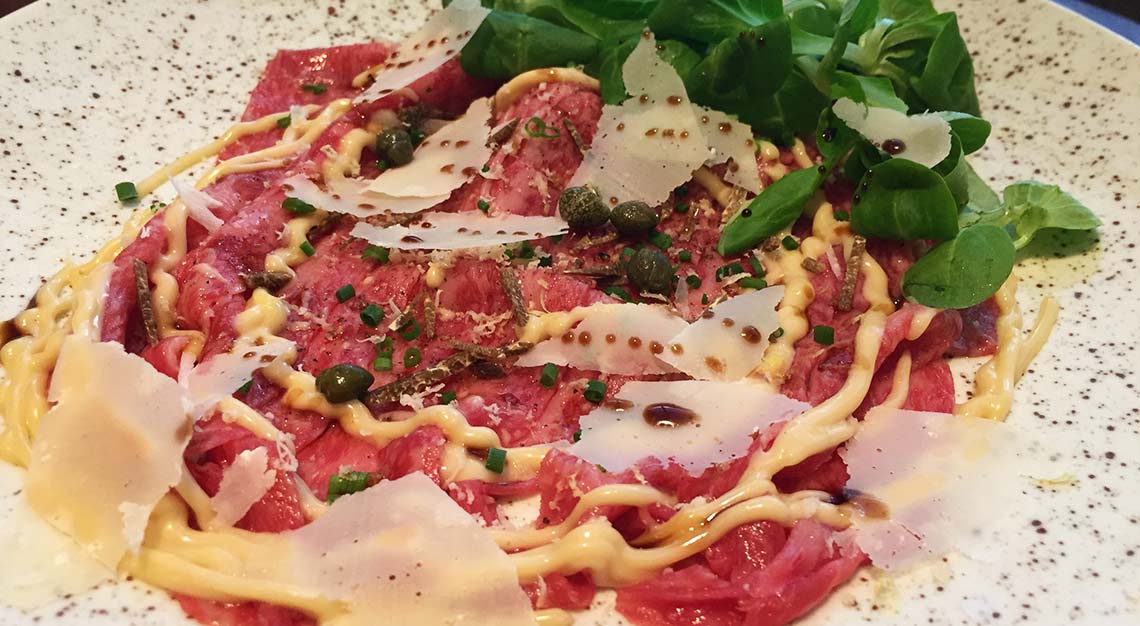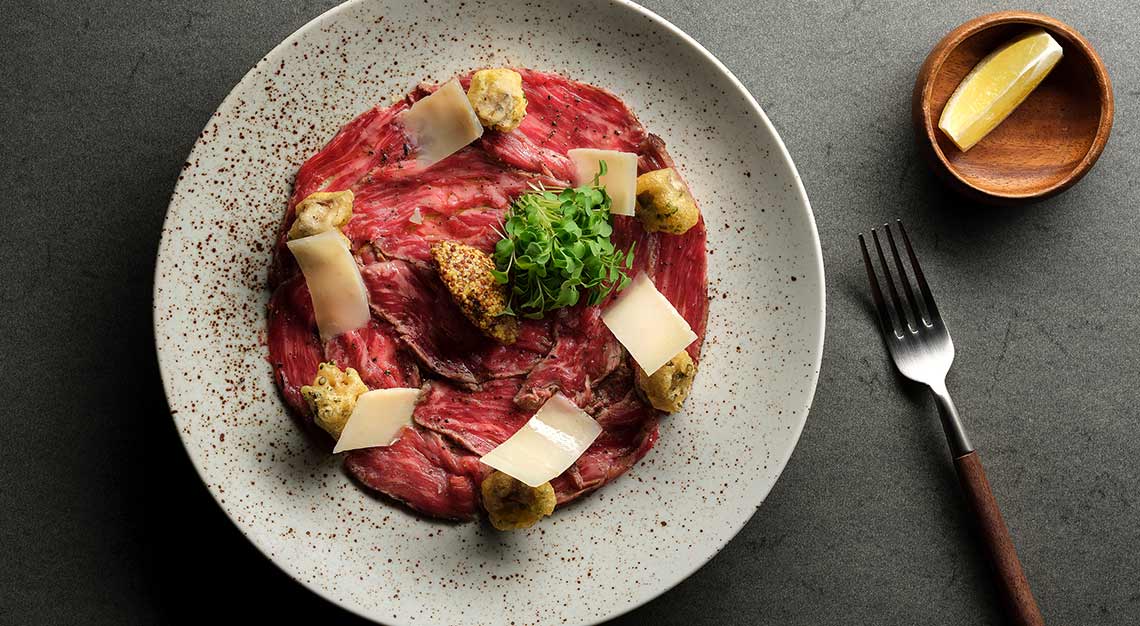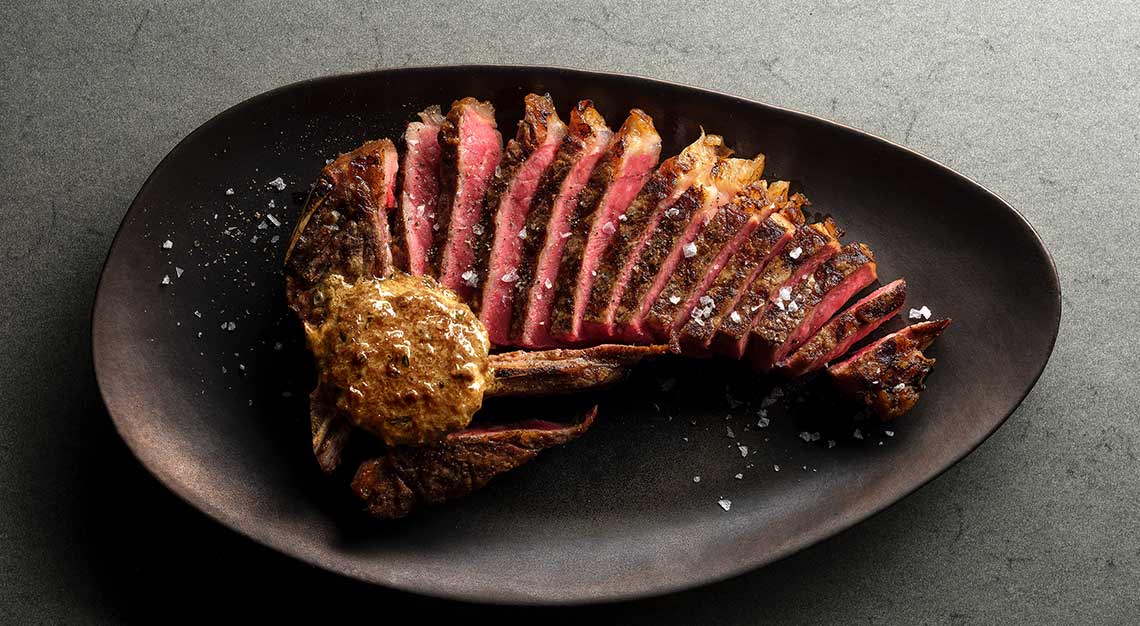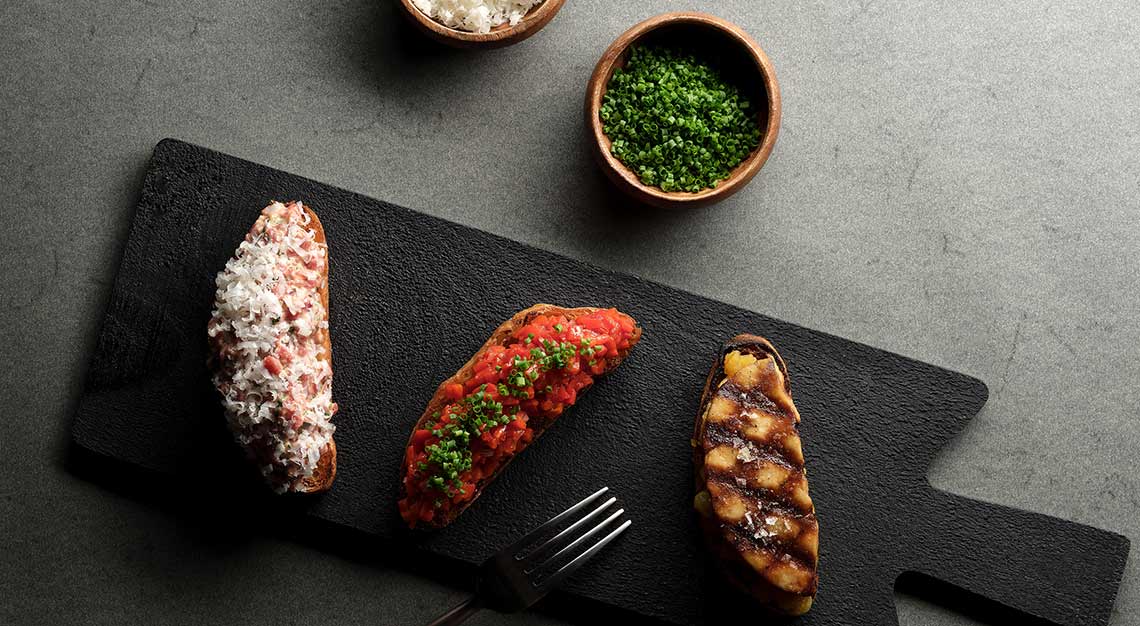 La Strada
Following a revamp that saw the restaurant reopen at the end of March 2018, it now features full glass panels, grey padded walls with a single gold streak running down the middle to break up the monotony as well as cushioned chairs that invite you to linger over a glass of limoncello after dinner has ended.
La Strada
#01-13
Shaw Centre
1 Scotts Rd
Singapore 228208
Tel: +65 6735 6656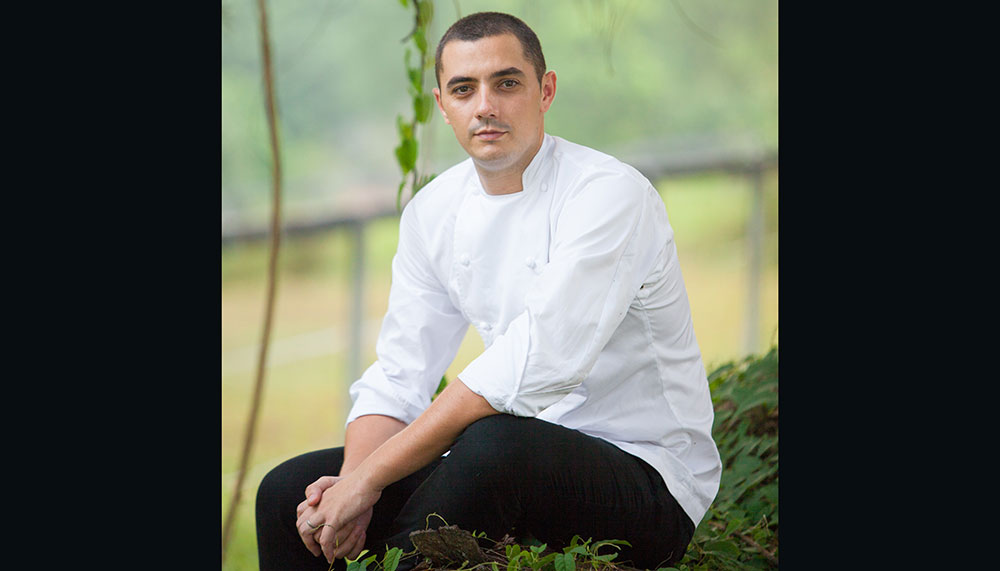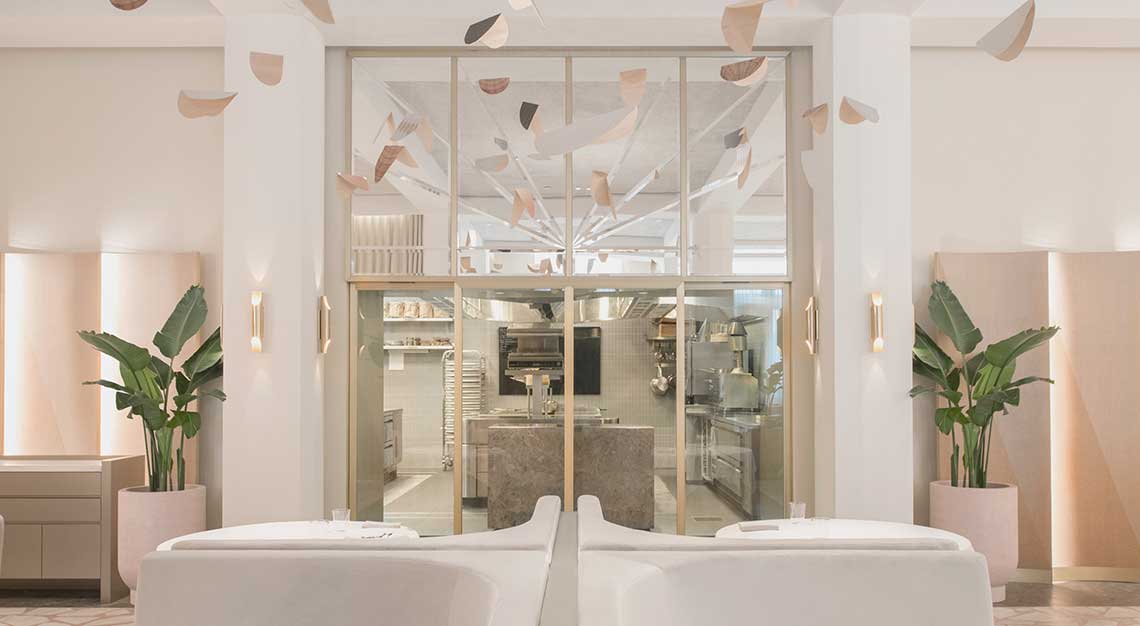 Odette
Flawless in food, service and ambience, the deservedly two-Michelin-star Odette at the National Gallery Singapore is the kind of restaurant that will have your guests still talking about long after the night is over. Not only will they coo over the handsomely turned out interiors, they'll be enthralled by Chef Julien Royer's dazzling contemporary French creations. Royer's finesse shines through in every dish and his commitment to working with the world's best boutique producers to bring only the most superlative ingredients is evident. The restaurant pays tribute to Royer's maternal grandmother, Odette, who instilled in him a lifelong respect for seasonality, terroir and artisanal produce. Considering the dazzling meals Royer serves, she would no doubt approve.
Odette
#01-04
National Gallery Singapore
1 St Andrew's Road
Singapore 178957
Tel: +65 6385 0498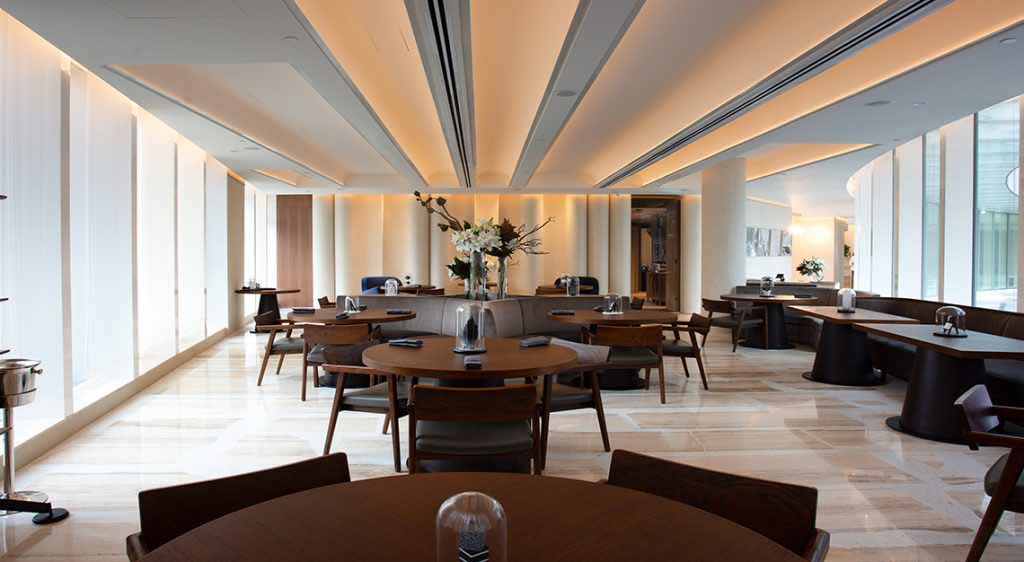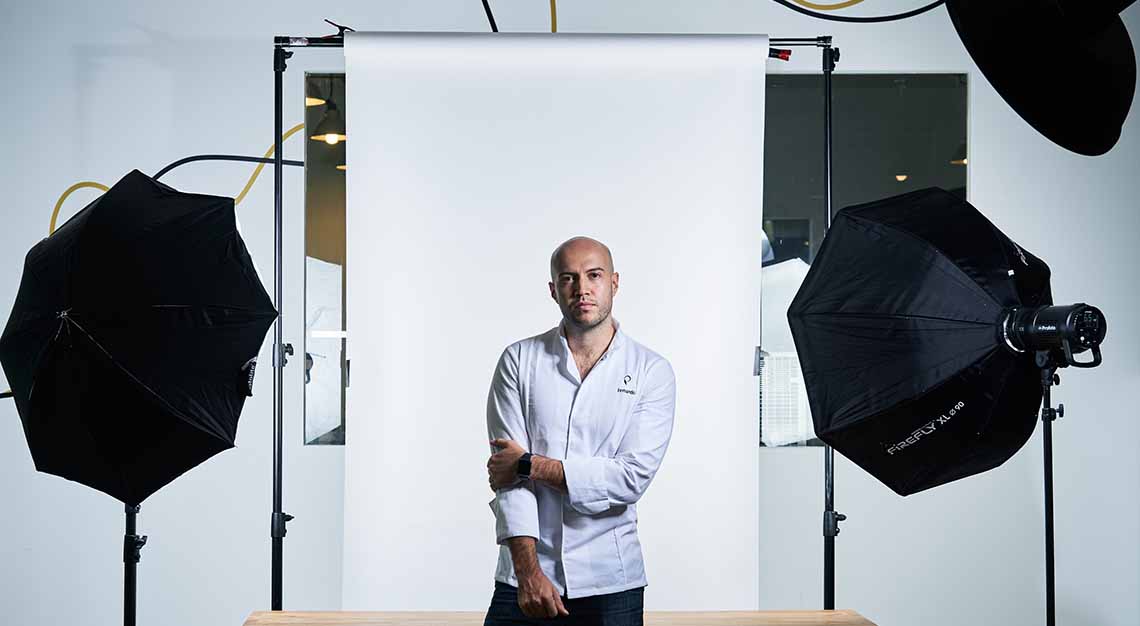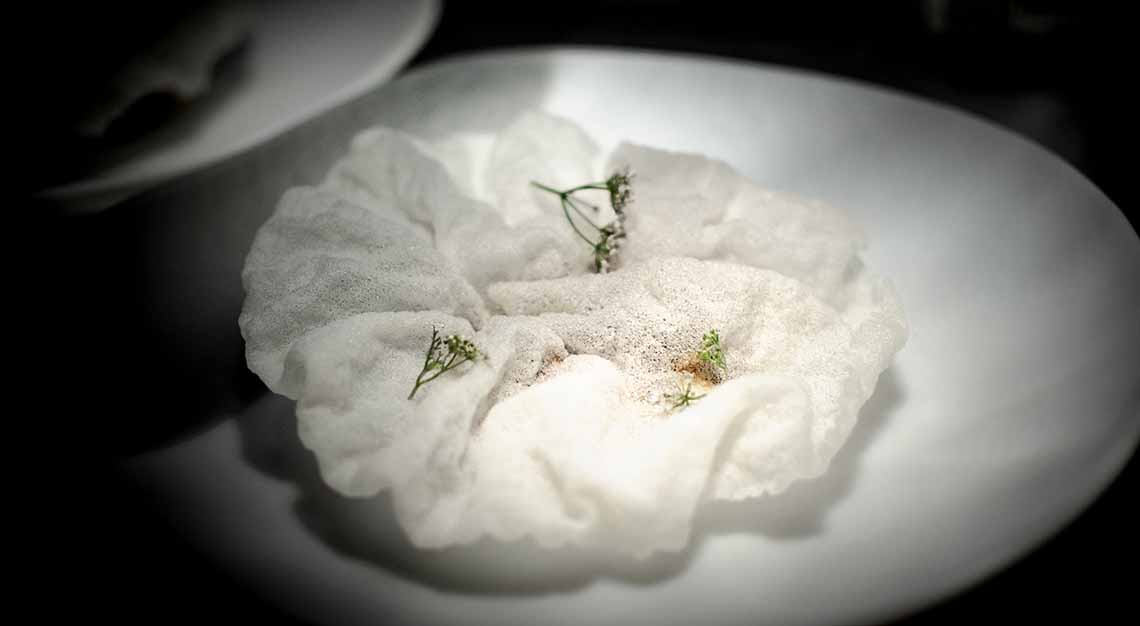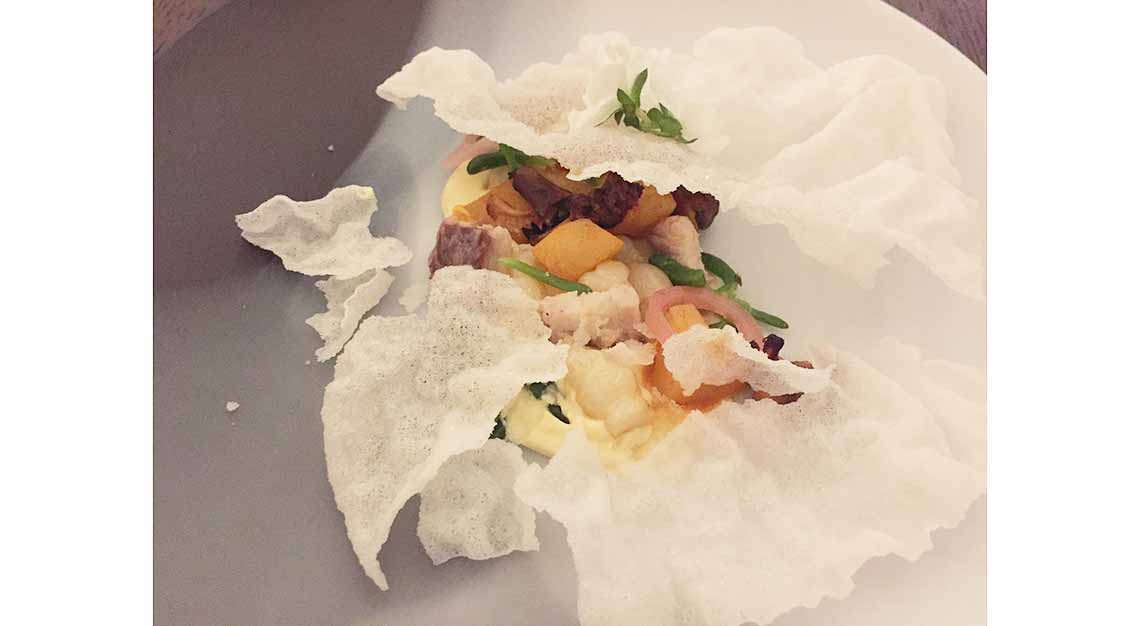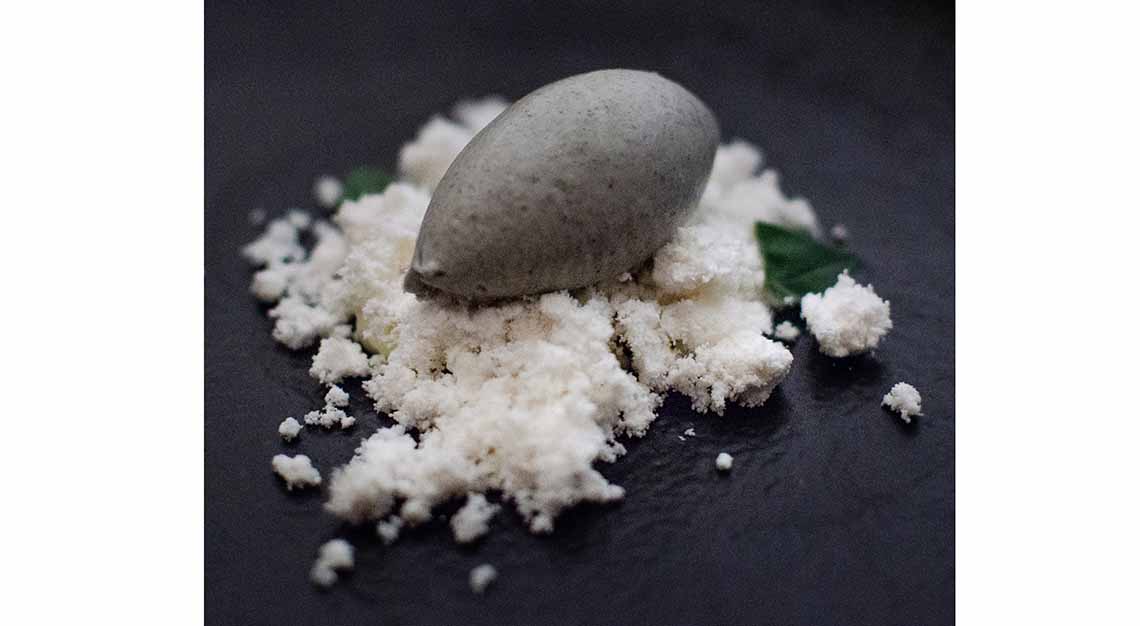 Preludio
Having opened in November, the decor of the cosy 44-seater, garden-facing restaurant is kept largely minimal, save for several paintings by the bar and welcome area. This is perfect, considering that the focus is on the food, as it should be. However, it's fairly impossible to condense Preludio's premise into a single sentence. Not only would it be oversimplifying the vision of executive chef Fernando Arevalo, mere words simply don't do justice to what the restaurant is doing — his craft has to be experienced in person.
Preludio
#03-01/02
Frasers Tower
182 Cecil Street
Singapore 069547
Tel: +65 6904 5686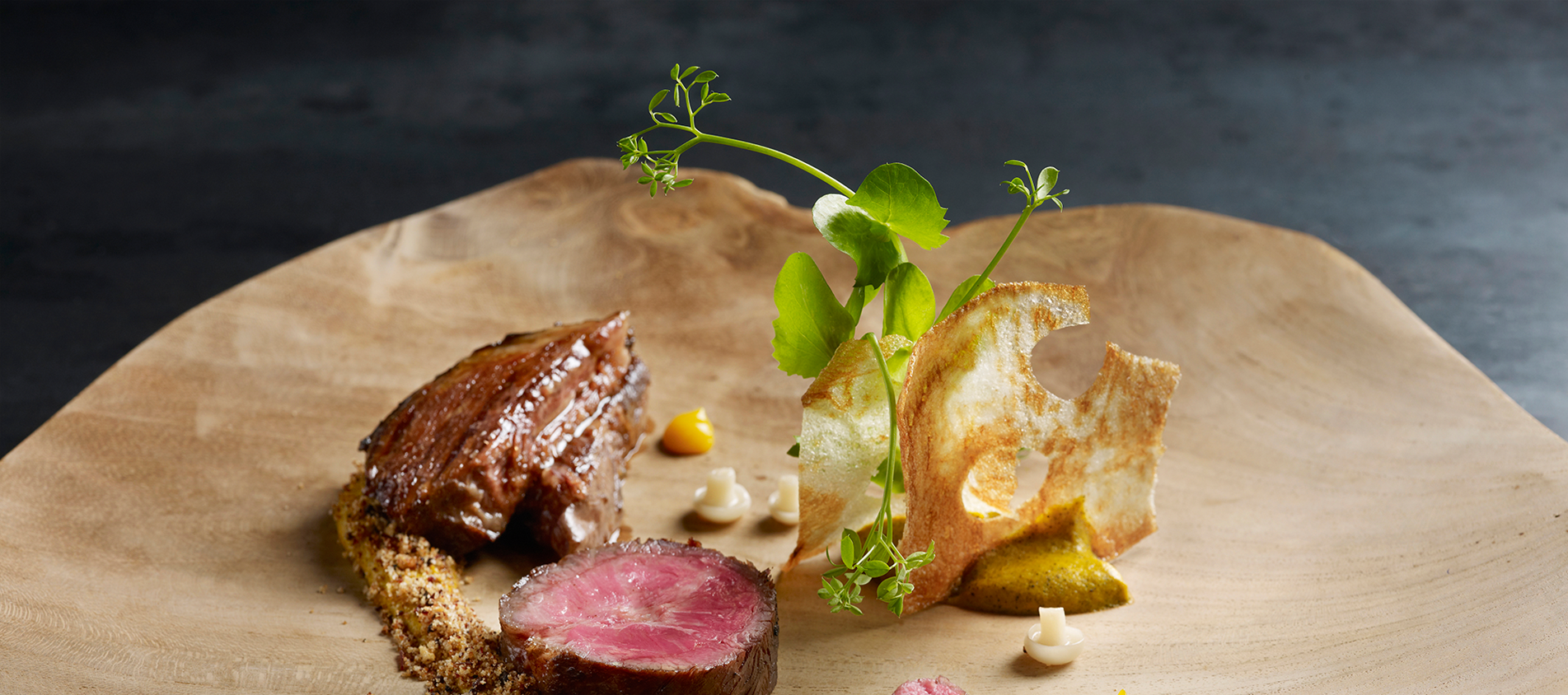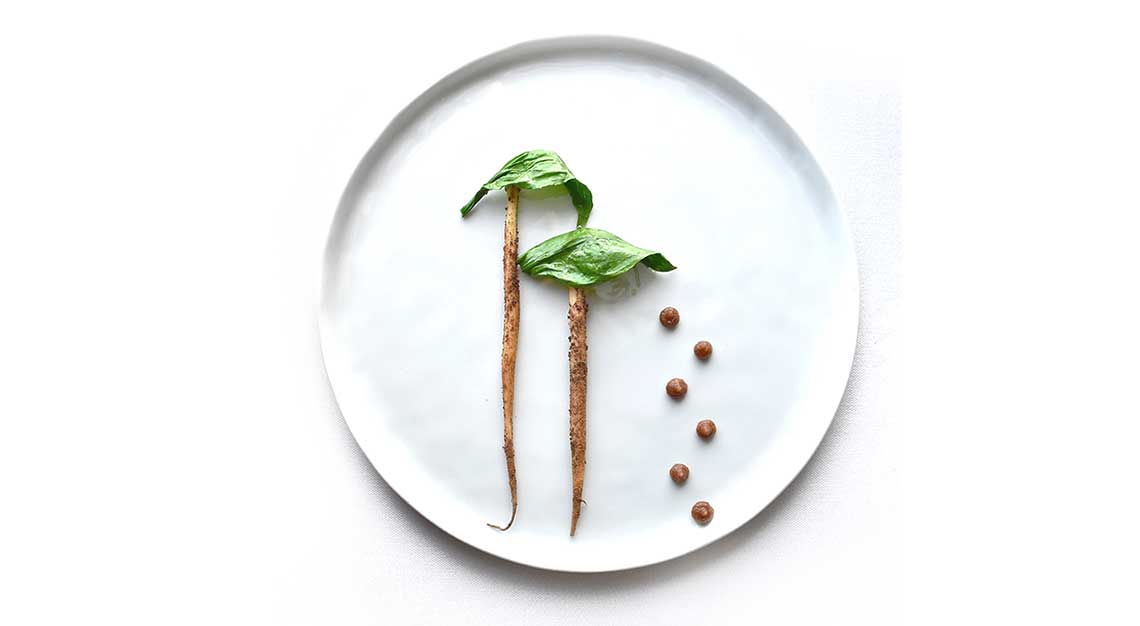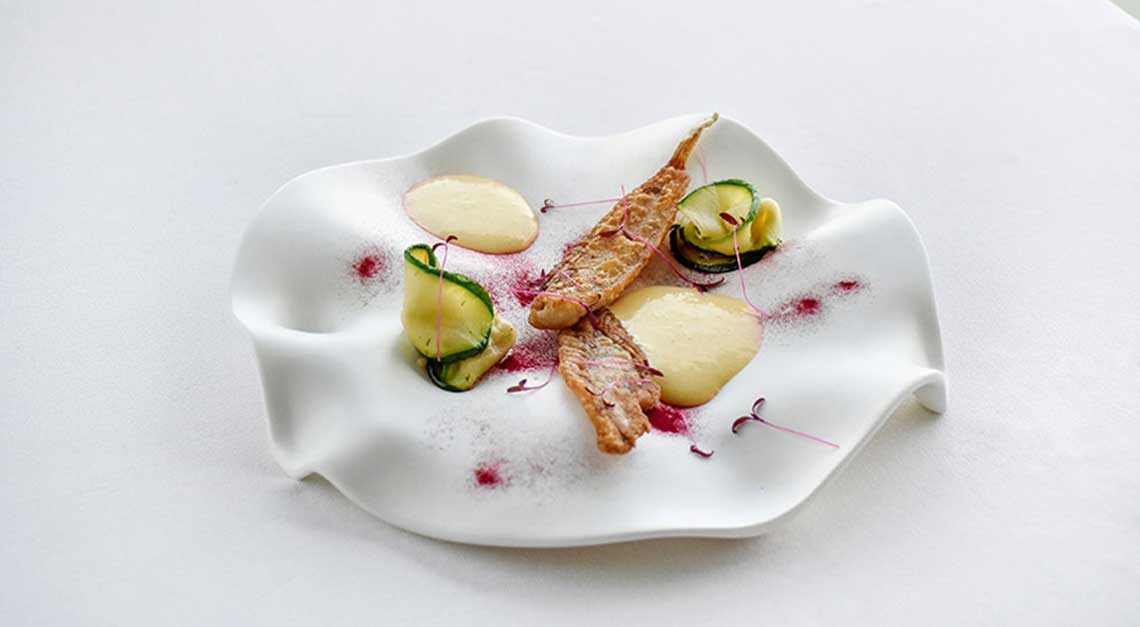 Stellar
Killer views and bragging rights of having dined at the highest restaurant in town are just two of the things your guests will take away from dining at Stellar, located in 1-Altitude on the 62nd floor of One Raffles Place. The restaurant acts as a platform for its executive chef, Christopher Millar to display progressive Australian gastronomy. In line with the produce-driven menu, Stellar also has its own cattle exclusively produced by Australia's premier Wagyu farm Tajima and a different cut is featured every month on the lunch menu, grilled to perfection on the wood-fired Josper oven.
Stellar
Level 62
1 Raffles Place
Singapore 048616
Tel: +65 6438 0410
Thevar
If it's traditional naan and curries you want, then you're in the wrong restaurant, because this contemporary Indian grill restaurant and bar offers plates with a modern twist. Helmed by chef Murugan Thevar, dishes such as the Tandoor Lamb with Chickpea Curry and Grilled Octopus with Masala Lentil and Tomato Chutney display his skill in grilled and smoked food. There's also a good list of Asian-inspired cocktails here, with top choices like Ginger Desire, rich with housemade ginger beer and passionfruit or the sweet Banana Old Fashion, a mix of bourbon and dried bananas with a subtle flavour of dates.
Thevar
9 Keong Saik Road
Singapore 089117
Tel: +65 6904 0838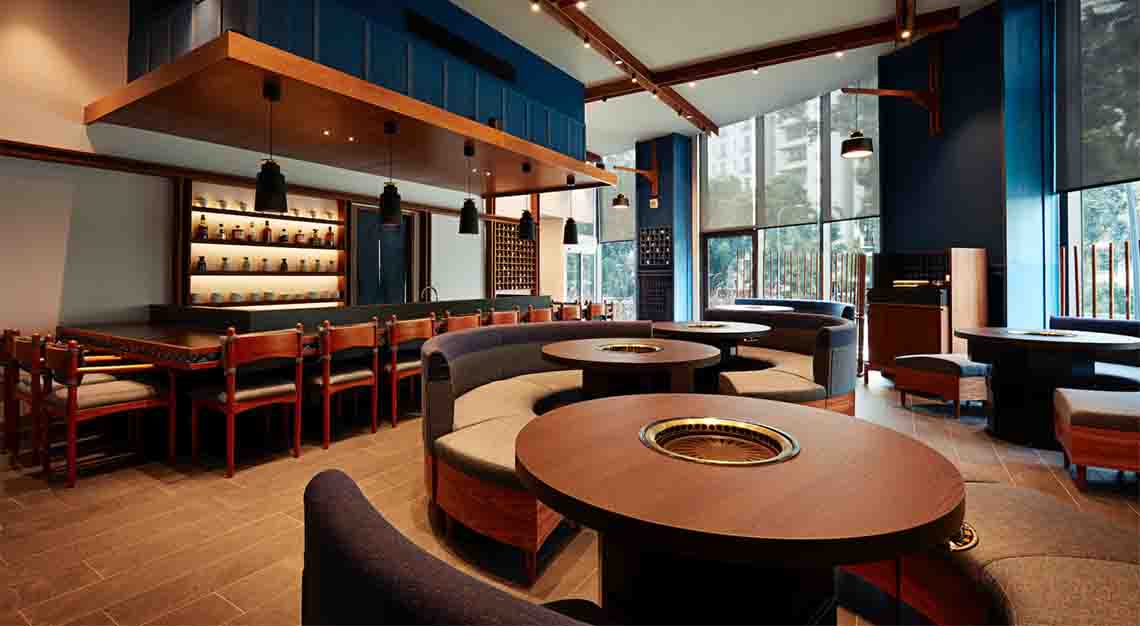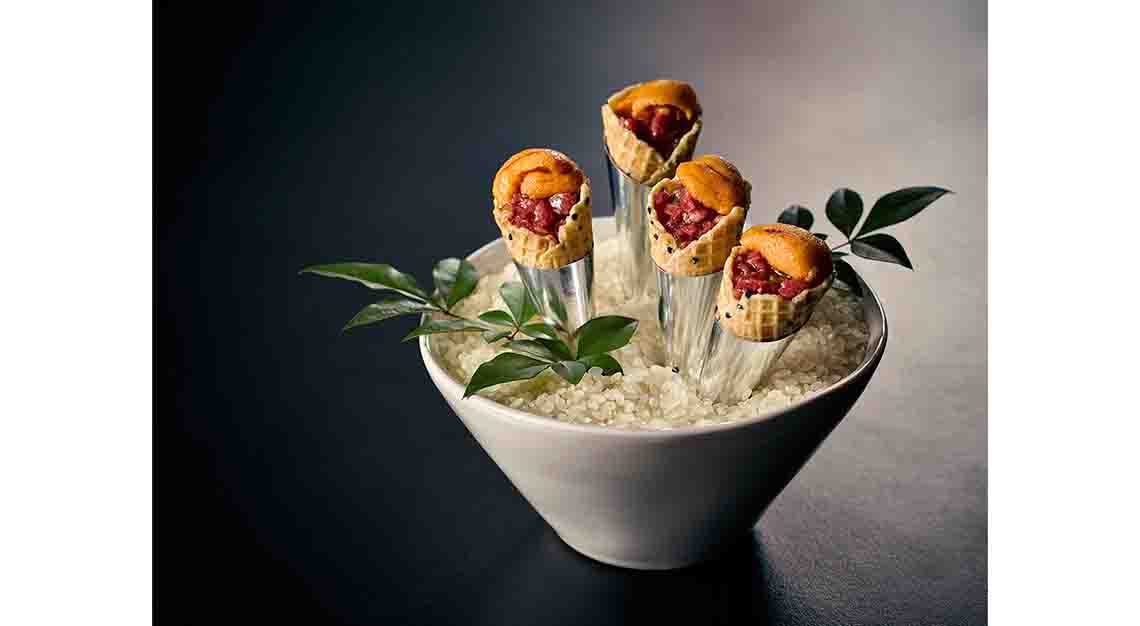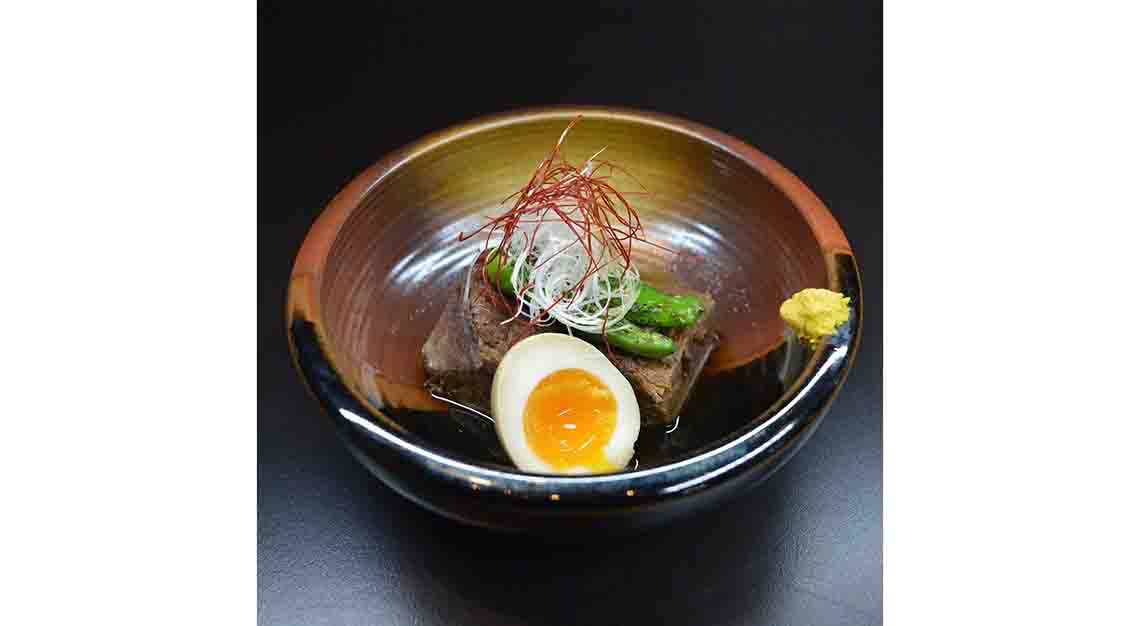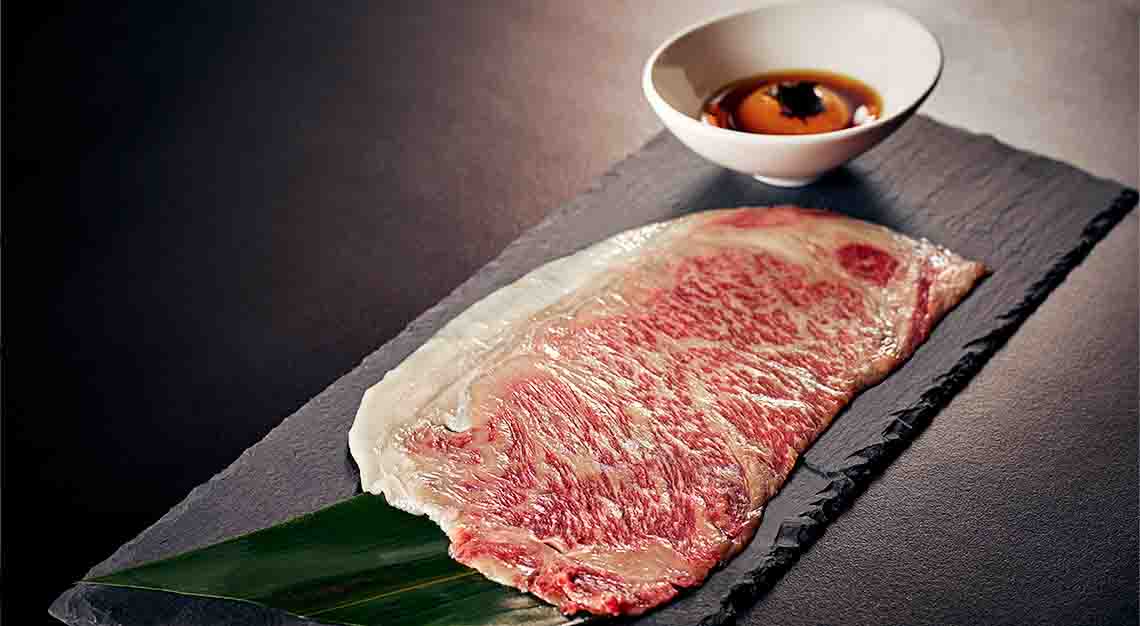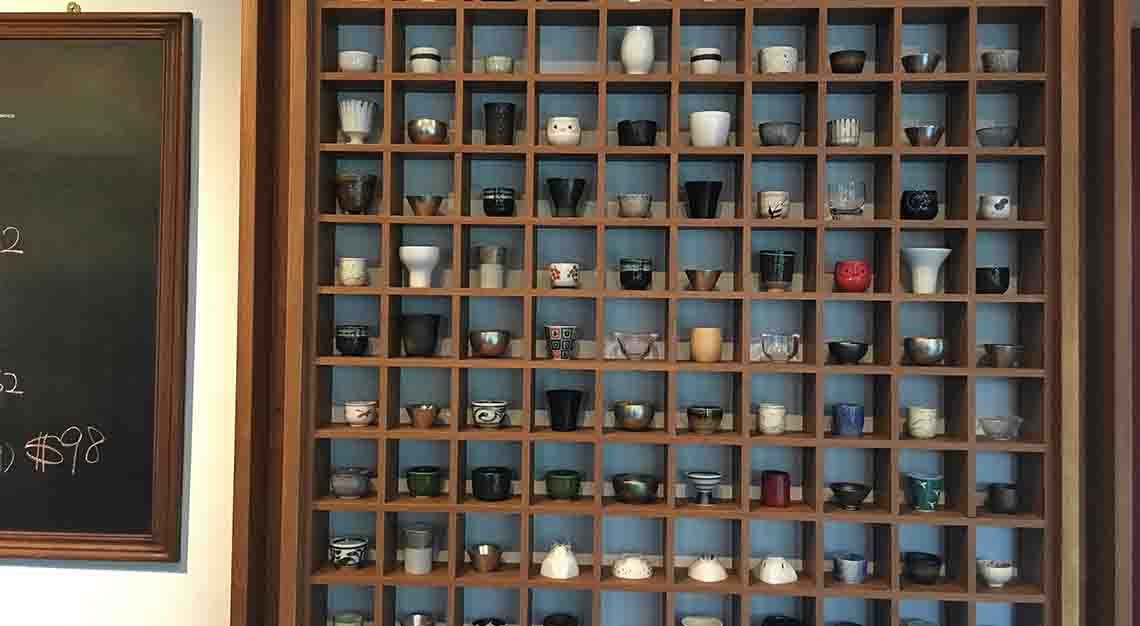 The Gyu Bar
Opened by the same folks behind one-Michelin star restaurant Sushi Kimura, The Gyu Bar sits amongst other numerous dining spots situated around the Mercure and Novotel hotels on Stevens Road. It has grown to become the go-to place for beef enthusiasts to indulge in an authentic yakiniku (grilled meat) experience, and with its new six-course ($68++) and ten-course ($138++) beef-centric omakase menus, we're expecting a lot more guests to flock the restaurant to satiate some serious meat cravings.
The Gyu Bar
#01-08
30 Stevens Road
Singapore 257840
Tel: +65 6732 0702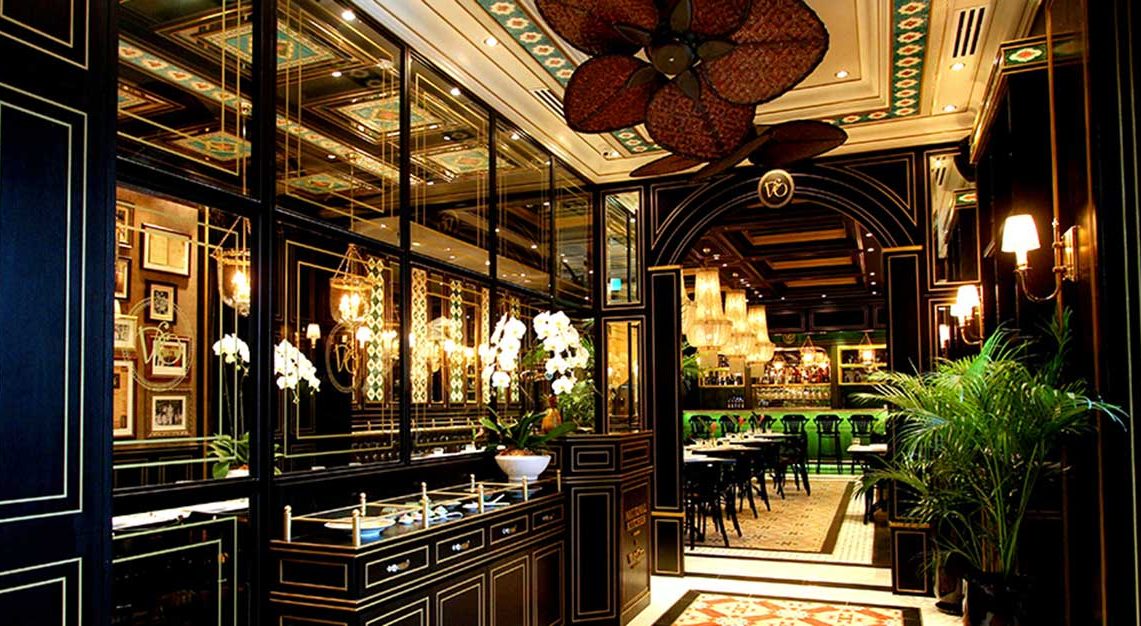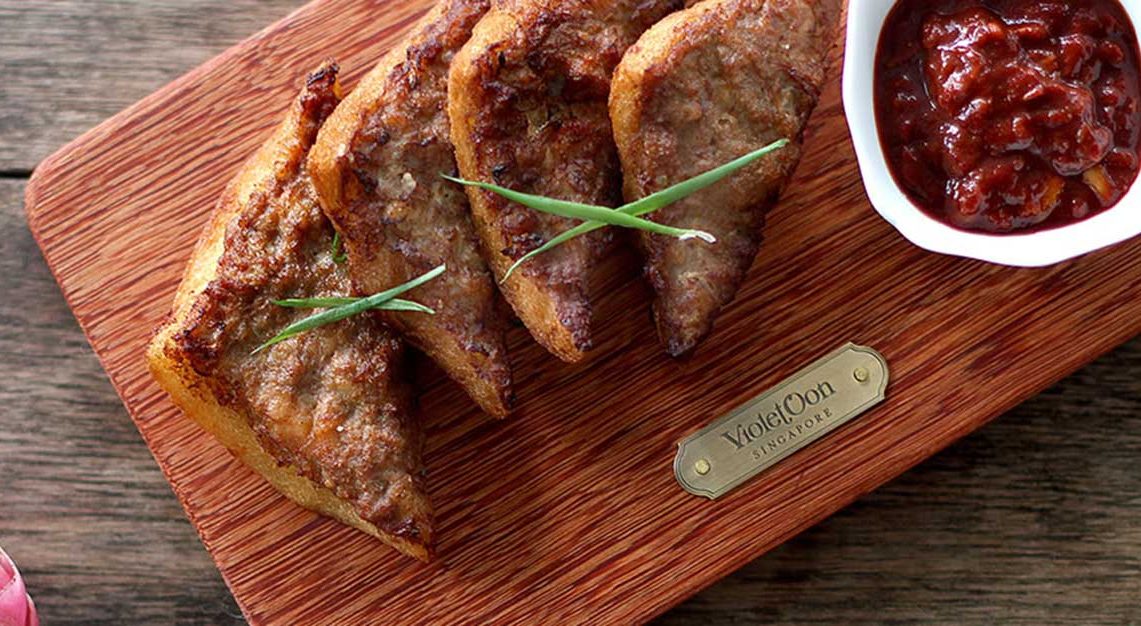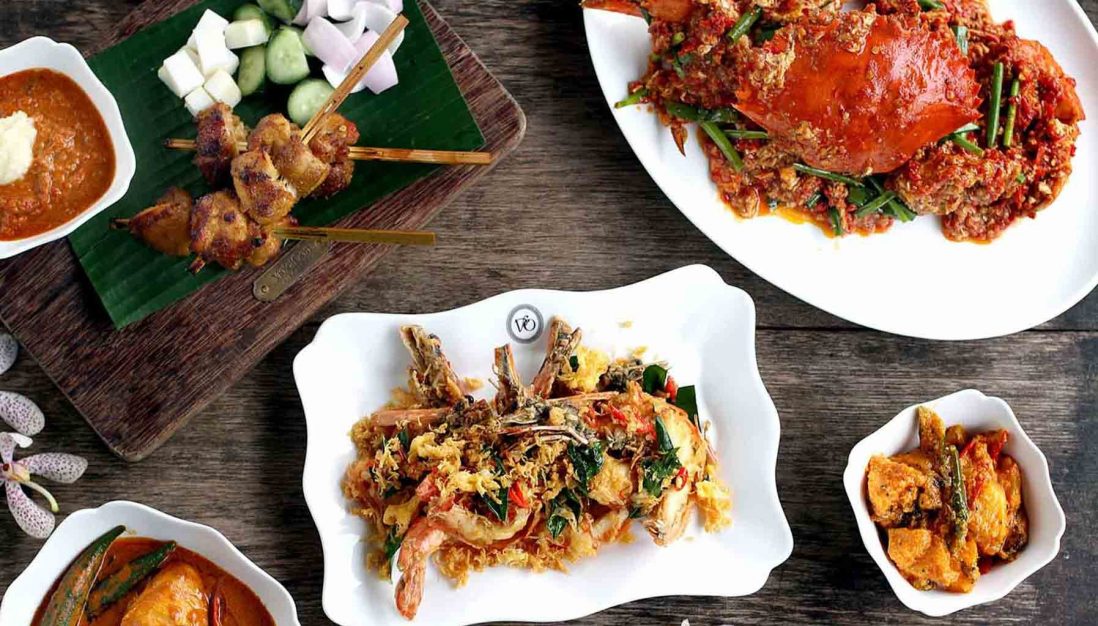 Violet Oon Singapore
Singapore's fixation with Peranakan cuisine is a well-known quirk and local food ambassador, Violet Oon, has catered (literally and otherwise) to this national preoccupation with cookbooks and four restaurants at Bukit Timah, National Gallery, Clarke Quay and, most recently, ION Orchard. Each restaurant offers visitors a stylish introduction to the Peranakan aesthetic with rattan ceiling fans, intricate Peranakan tiles, opulent chandeliers and panelled walls. Each menu has all the Straits Chinese favourites you'll want your visitors to sample. Think Chap Chye, braised mixed vegetables and bean curd skin in a rich prawn bisque or the Buah Keluak Ayam, a stew of tangy chicken and the traditional buah keluak nuts. Don't forget to order other local favourites like Kunyit Lemak Sotong and Hakka Abacus Beads. The ION Orchard outpost comprises a charming retail store, too, which is perfect for picking up souvenirs.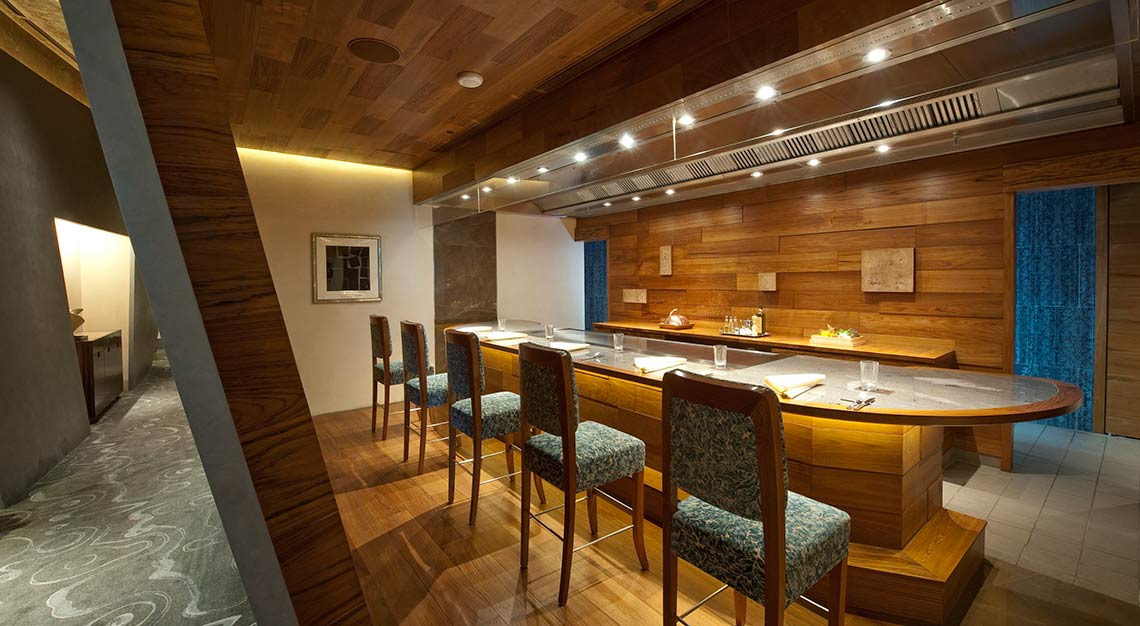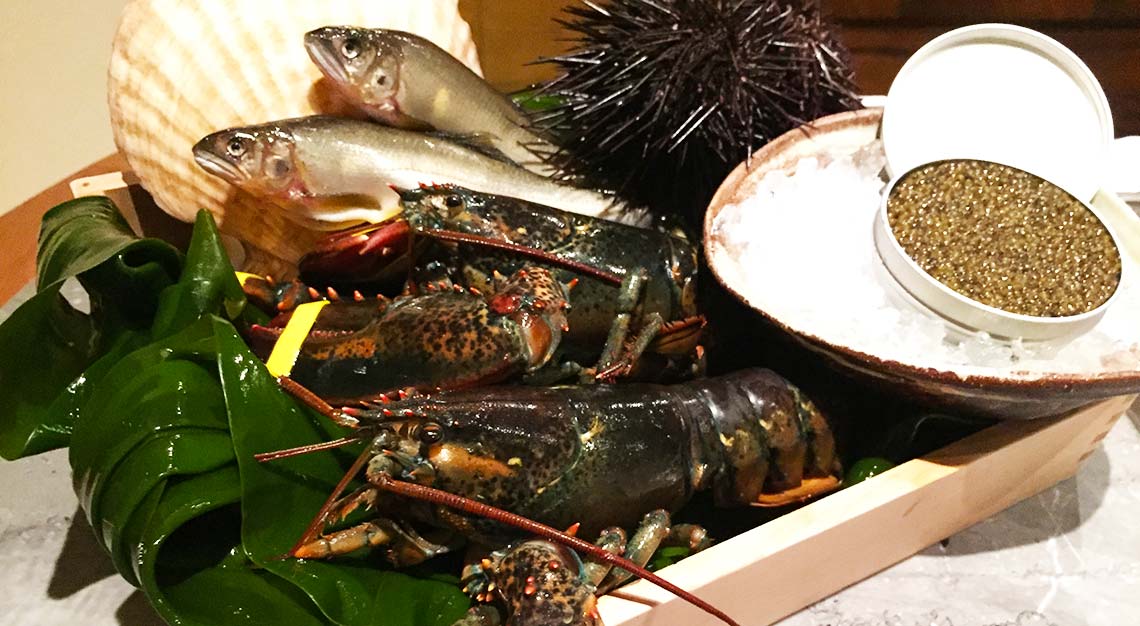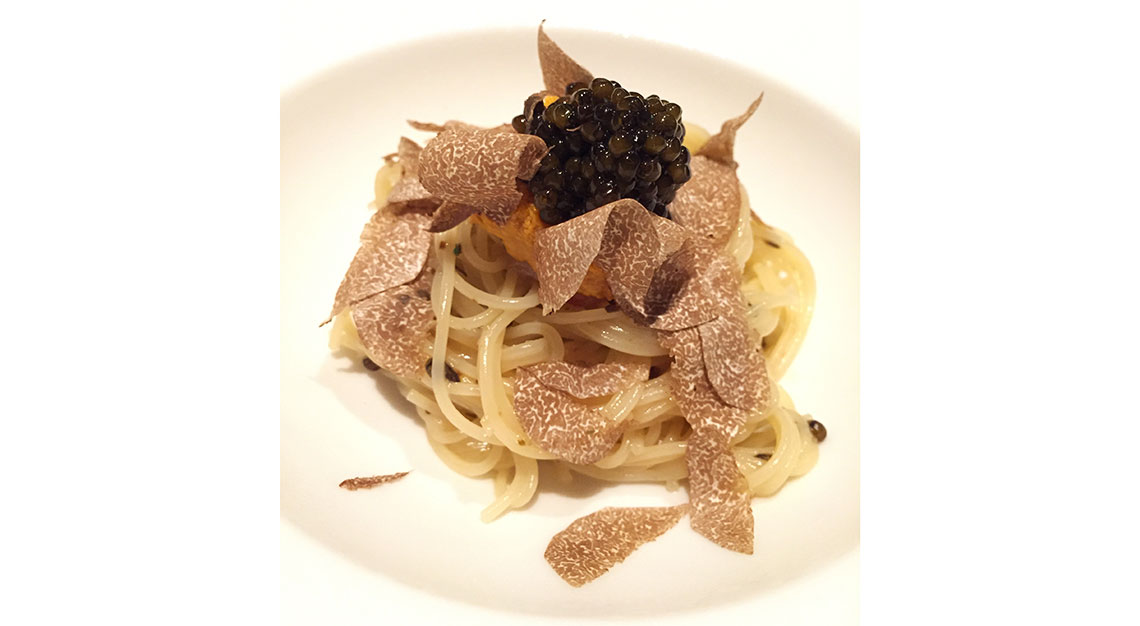 Waku Ghin
Is Waku Ghin offering the most indulgent set lunch in Singapore to date? Yes, it most certainly seems that way. Since its opening in 2010, a select few have had the privilege of stepping foot into this two-star Michelin restaurant. Up until recently, the restaurant was only open for dinner, with just two seatings a night, and seating just 25 diners each time. But things are about to change, thanks to celebrity chef Tetsuya Wakuda's direction.
Waku Ghin
L2-01
The Shoppes at Marina Bay Sands
10 Bayfront Avenue
Singapore 018956
Tel: +65 6688 8507