The 23rd edition of the annual culinary fair will focus on promoting food-waste management and the move towards a plastic-free society
The World Gourmet Summit (WGS) returns this year for its 23rd edition from 1 April to 12 May 2019, and will honour more than just the talents of the culinary world and their groundbreaking gastronomical creations. In a bid to cultivate an even more eco-conscious society, the annual culinary event, which is themed 'Sustainability in the Gastronomy World', will also feature a series of programmes that aim to raise awareness on food-waste management and the move towards a plastic-free environment. From educational forums to food markets and sumptuous brunches, here are four event highlights that gourmands can look forward to in the city.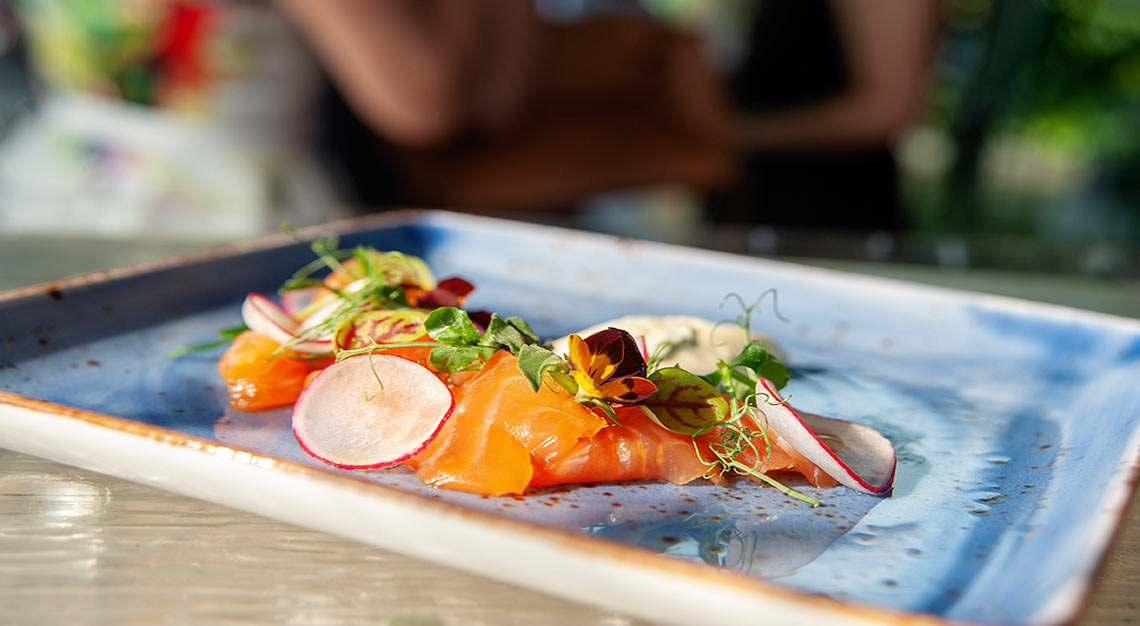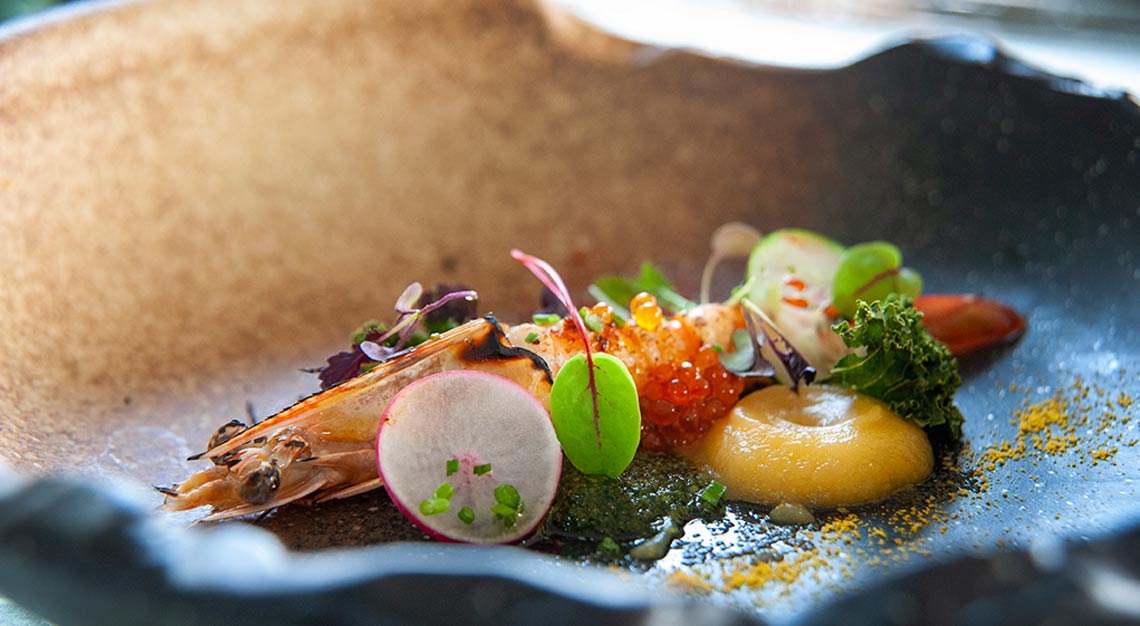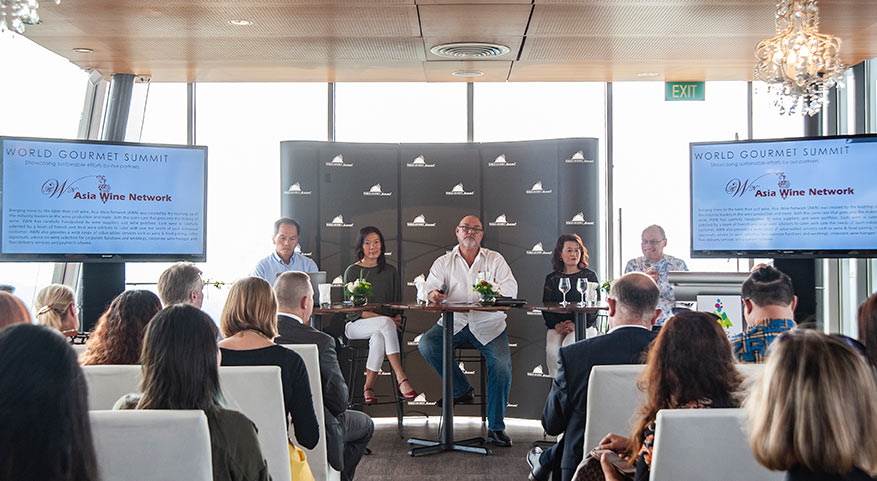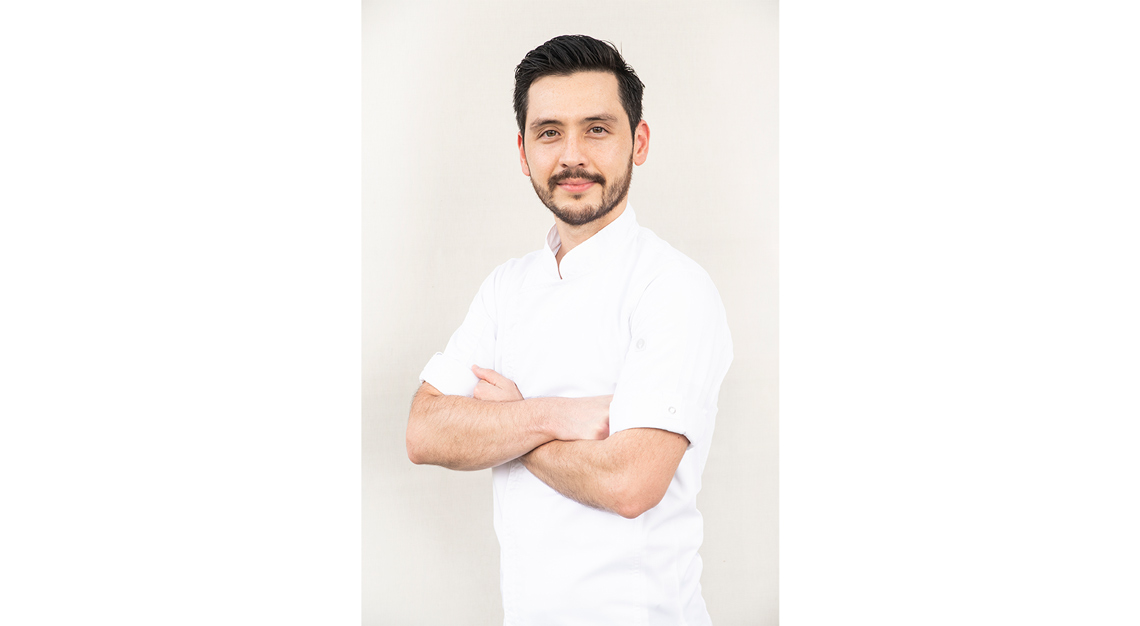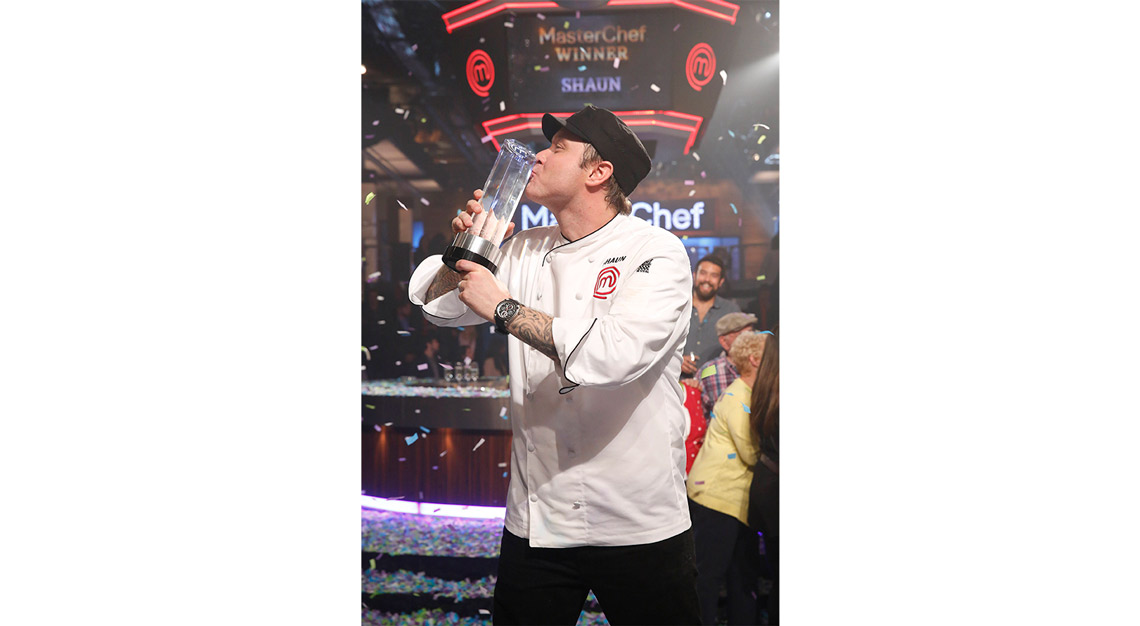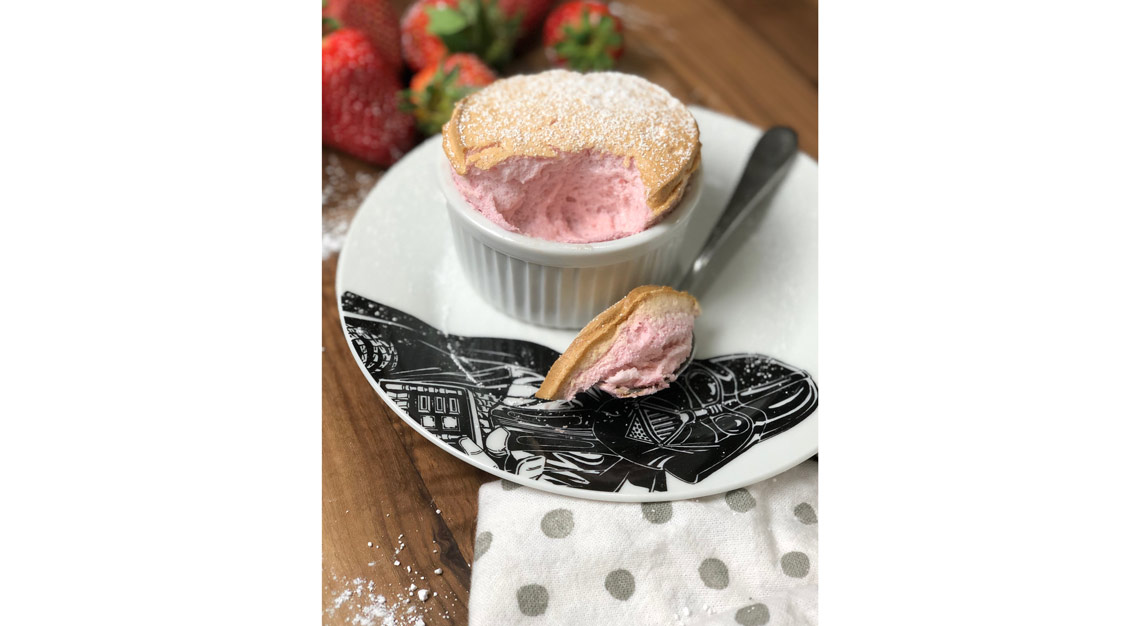 WGS Sustainability Forum
The forum will gather industry experts from the culinary world to discuss the topic of sustainability, from ethical and responsible sourcing to the role each industry stakeholder plays in the mission to implement sustainable practices. Guest speakers include Dalilah Ghazalay, regional director of U.S. Dairy Export Council's office in southeast Asia, and Kenny Eng, the director of Gardenasia, a century-old, family-owned horticulture business.
Date: Tuesday, 2 April 2019
Time: 3pm – 5pm
Venue: SIM Management House, 41 Namly Avenue, Singapore 267616
United Nations Gastronomic Assembly (UNGA): Gastro-Market Place
Into its third instalment this year, the Gastro-Market Place offers a platform for farmers and growers, inclusive of under-the-radar homegrown brands, to exhibit their produce and educate diners. Held at CHIJMES Lawn, the market will feature scrumptious grubs and refreshing tipples courtesy of event partners such as One Farrer Hotel, Mexican restaurant El Mero Mero and Wine Concierge. The Gastro-Market Place is open to the public and is priced at $10 per entry.
Date: Tuesday, 23 April 2019
Time: 6pm – 10pm
Venue: Chijmes Lawn, 30 Victoria Street, Singapore 187996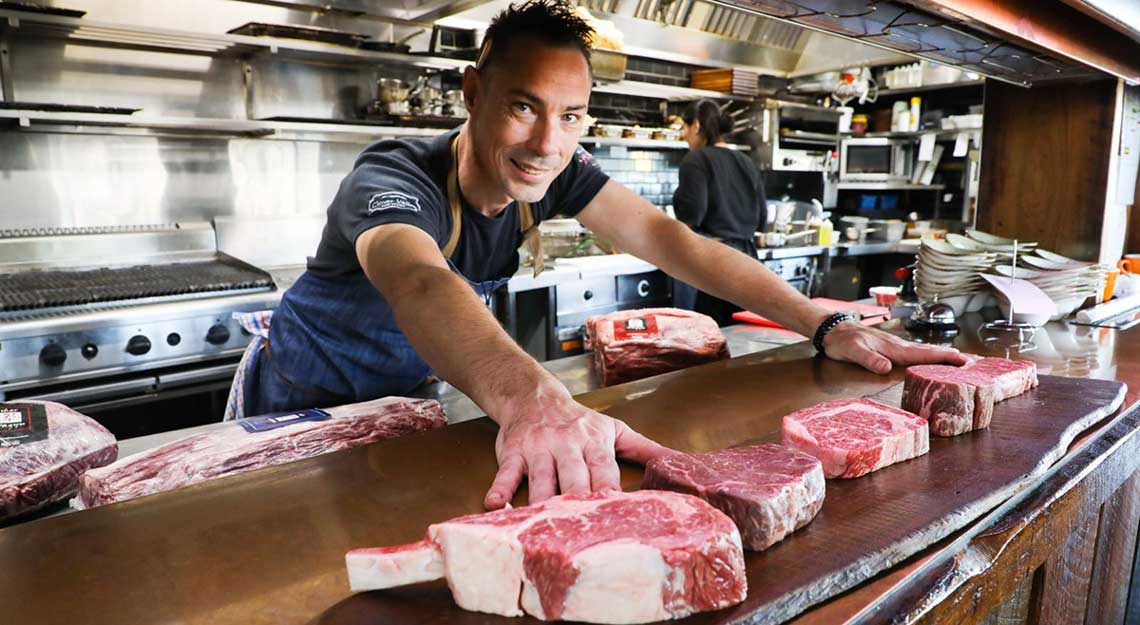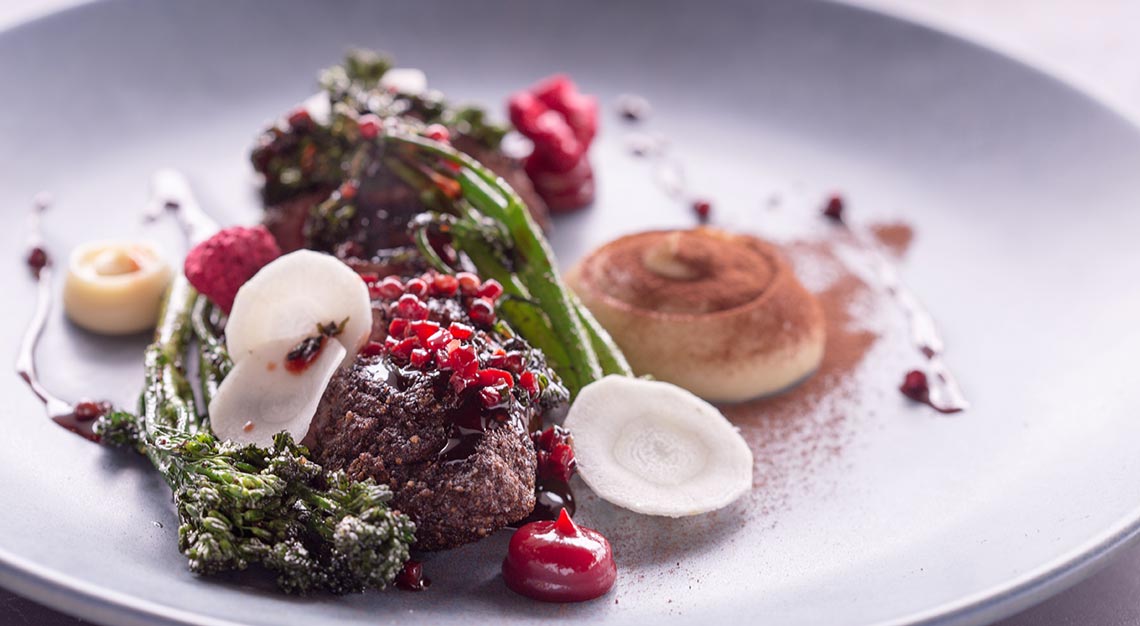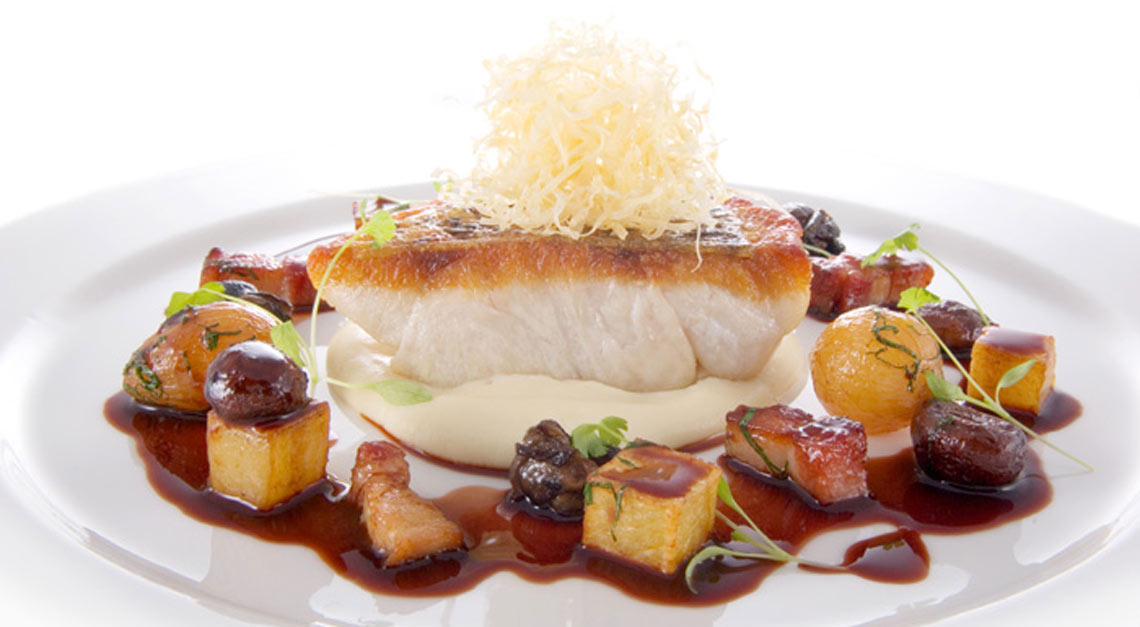 World Gourmet Summit Masterchef Dining Delights
The Masterchef Dining Delights is a series of luxurious and specially curated dinners hosted by some of the city's most revered dining establishments. Indulge in a repertoire of international cuisine – from Hungarian and Argentinian delicacies to Polish and Japanese fare – prepared by both celebrity chefs and up-and-coming ones from around the world. Australian chef Chris Wade will also be in town to satiate all of your meat cravings with lunch and dinner menus made available for a limited time only at Mandarin Oriental Singapore's Dolce Vita.
Date: Wednesday, 24 April – 27 April 2019
Venue: Various, visit World Gourmet Summit for more information and reservations.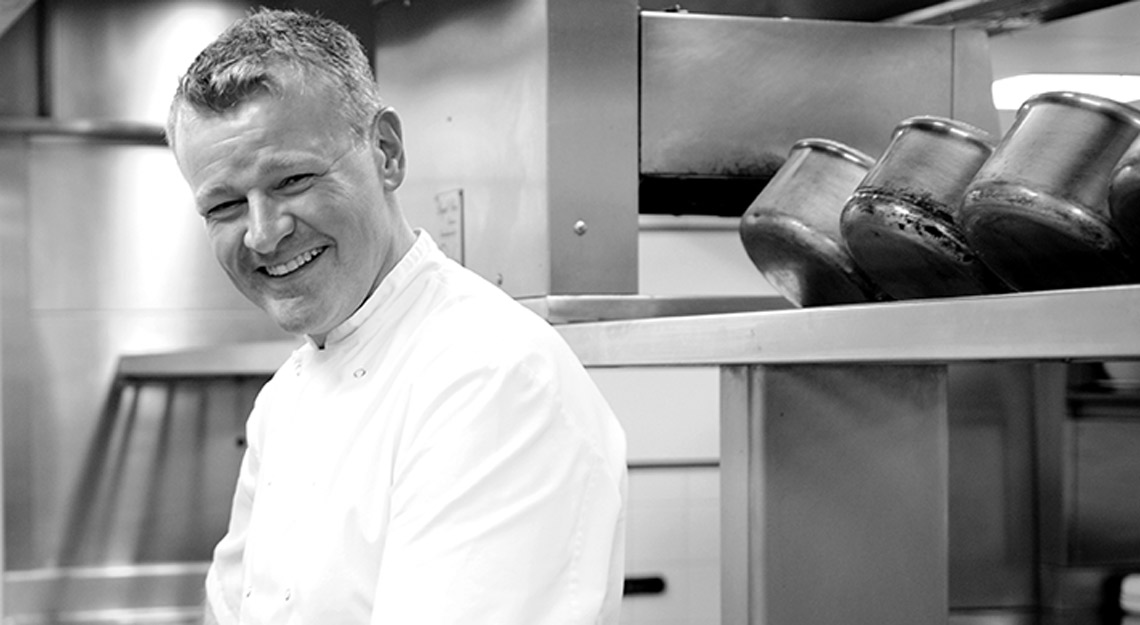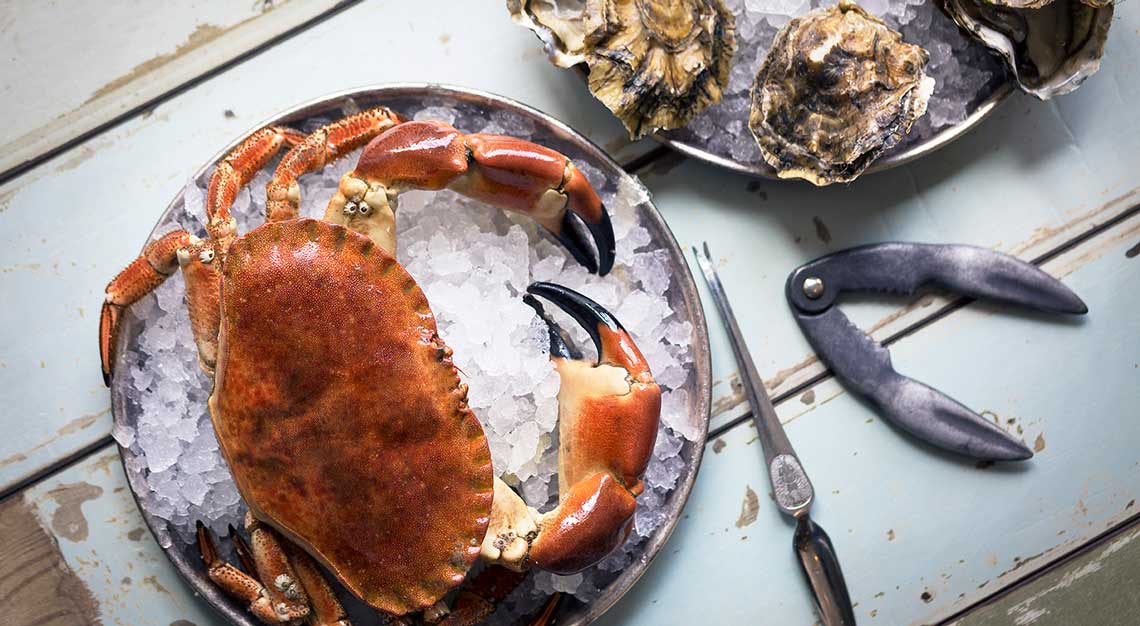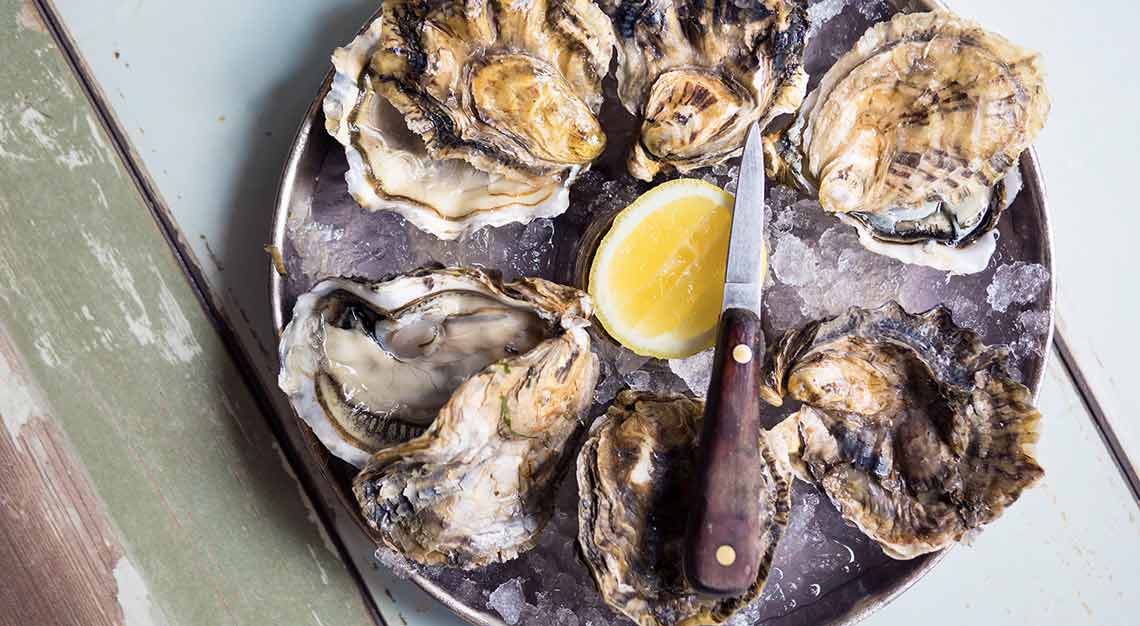 World Gourmet Awards
Of course, WGS is a no-go without the highly-anticipated World Gourmet Awards, lauded as one of the most respected accolades in the region. In a bid to continue recognising the hard work of culinary and hospitality professionals in Asia, the 19th edition of the awards ceremony is set to take place on 22 April at One Farrer Hotel. The evening will shine the spotlight on industry players who have played a huge role in promoting exemplary service, innovations, and the evolution of the F&B and hospitality scene in Asia.
Date: Monday, 22 April 2019
Time: 5pm – 7pm
Venue: One Farrer Hotel, 1 Farrer Park Station Road, Singapore 217562