Top marks for top marques
The coveted car models nominated for Robb Report Singapore's Car of The Year 2017 received rave reviews on the fourth day of the gala event, especially its English candidates.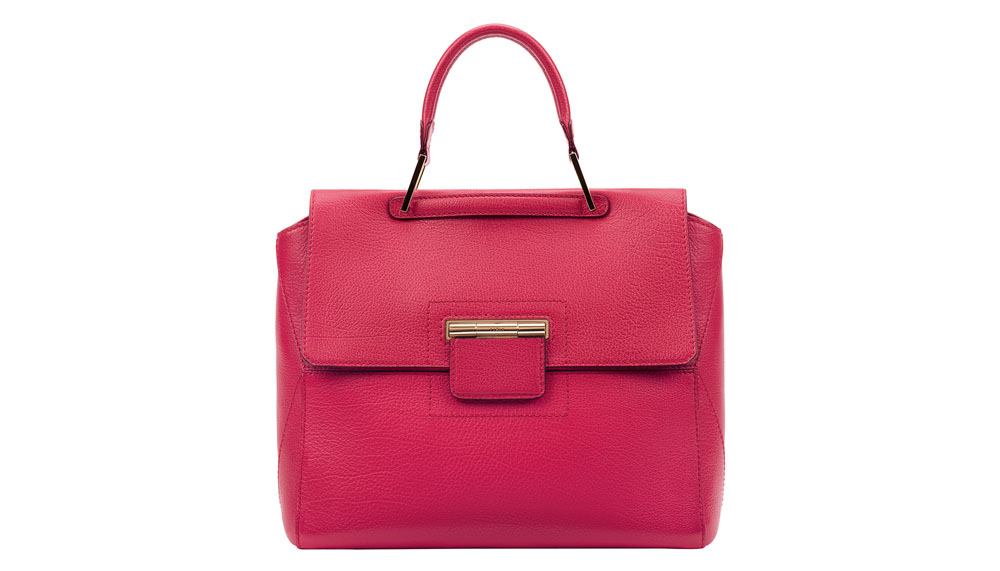 Patrick Bowers, who is both managing director and CEO of Laguna National Golf and Country Club as well as an avid car connoisseur, had kind words for the Aston Martin DB11. "With the DB11, Aston Martin show that it has come a long way," divulged the former owner of an Aston Martin Vantage. "The DB11 is a quantum leap for Aston Martin! It has great ride control and, best of all, I like its styling," he said, praising the Warwickshire-based manufacturer. Fellow Car of The Year judge Chan Boon Tee felt that the exquisite detailing and engine were what made the experience of driving the DB11 very special.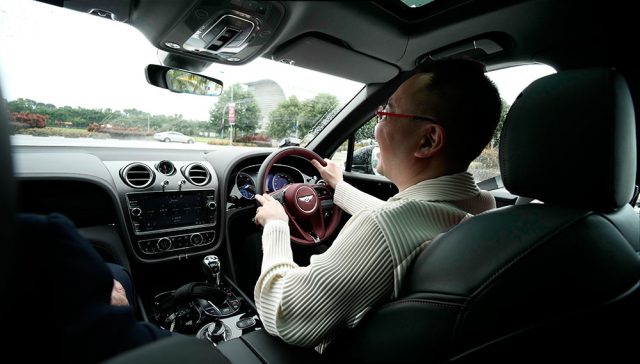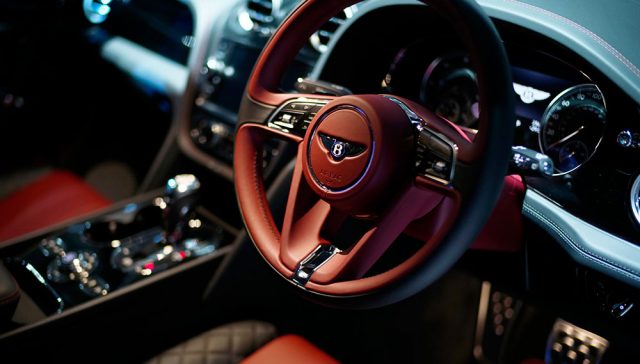 The Bentley Bentayga from Crewe also receive positive reviews, which Randy Eng remarked had a great finish. "I like that it's big and spacious," he elaborated. "This car will sit well with parents. Bentley is venturing into a very different market with the Bentayga and is facing very stiff competition from the likes of other SUV-makers such as Range Rover and BMW."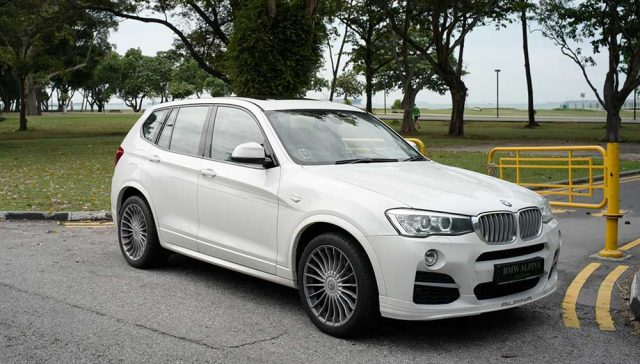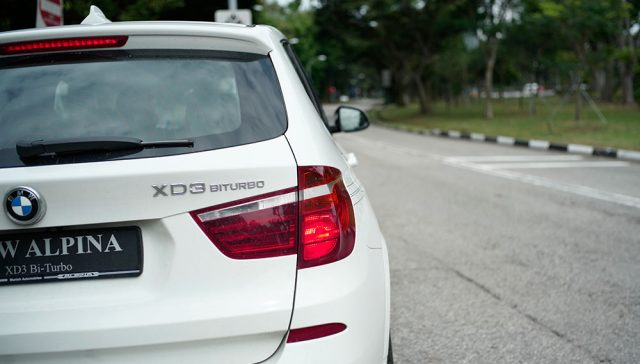 Incidentally, Ken Wu complimented the BMW ALPINA XD3 Bi-Turbo on its torque and power. "The XD3 has many gadgets, which makes it very much a car of our modern era," he commented. "These functions make receiving information while driving very easy."
As for the drivability, Elizabeth Hsu gave the German-made BMW ALPINA XD3 Bi-Turbo top marks, but opined that in terms of interior styling and features, the Range Rover Sport Diesel takes the lead. "The Range Rover Sport Diesel has very luxurious and comfortable seating," shared the active committee member of the Porsche and Ferrari Clubs of Singapore.
The Solihull brand was also a point of nostalgia for Markland Blaiklock, who previously lived in England. "When people think about SUV, they think about Range Rover. Range Rover was the first luxury off-roader. I prefer the classic Range Rover look to that of the Range Rover Sport Diesel though," he shared.