For the first time, Waldorf Astoria and Aston Martin have partnered up to offer car enthusiasts a one-of-a-kind glamping experience at the 24 hours of Le Mans in France
There are plenty of ways to enjoy a good luxury sojourn, from resort-hopping in the Maldives to embarking on a grand tour across Europe, or even relaxing in a spa resort at one of the world's most pristine beaches. But luxury travel isn't limited to just lavish hotels and suites. Waldorf Astoria and Aston Martin have teamed up to put the glamour in glamping at 24 Hours of Le Mans, the world's oldest active sports car race, which is happening this weekend.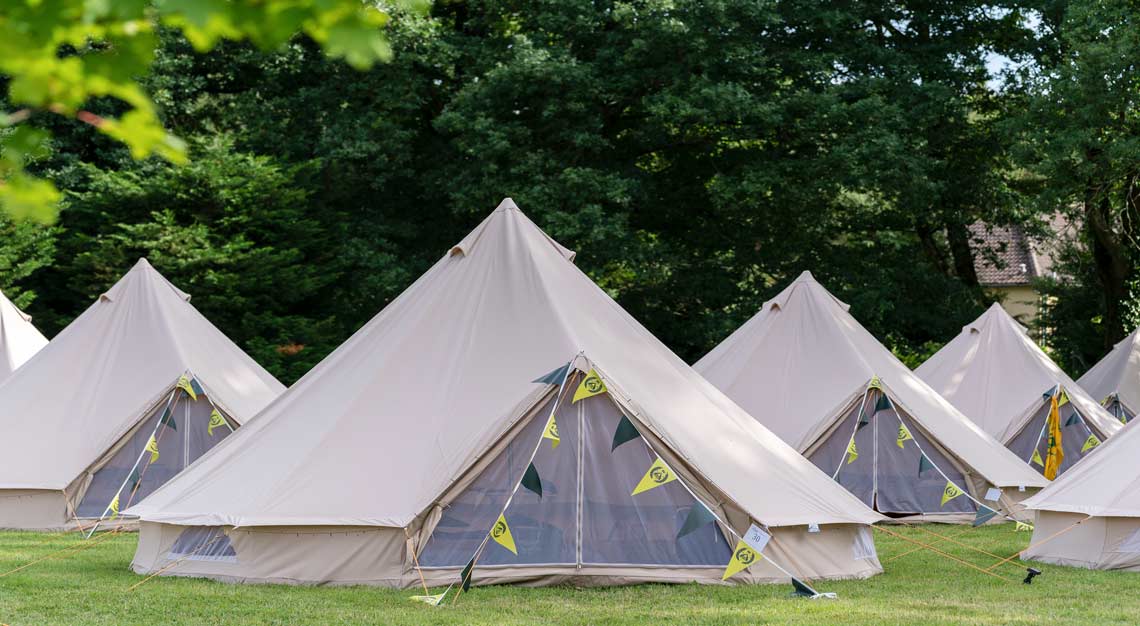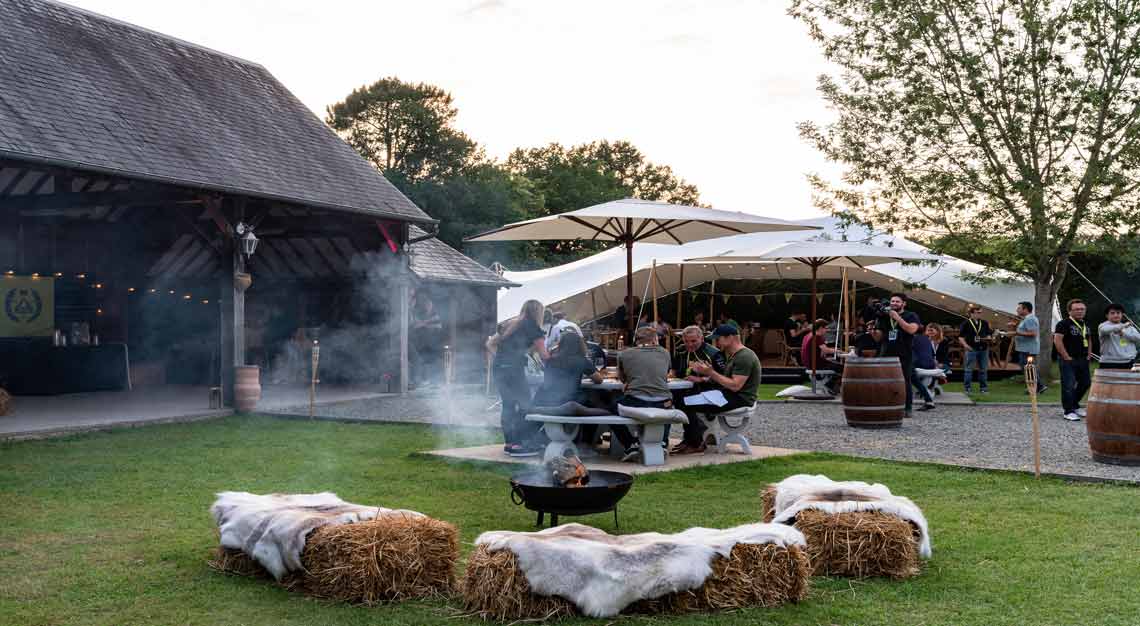 Launched as part of a global collaboration between Aston Martin and Waldorf Astoria, the one-of-a-kind luxury tented camping experience will be made available at the 24 Hours of Le Mans at Circuit de la Sarthe, Le Mans, France from June 14 to June 18. Set to elevate the Le Mans glamping experience, luxury suite tents exclusively provided by Waldorf Astoria will be situated on the trackside during the event.
It will be unlike your traditional camping experience. When you book your stay at the prime Aston Martin Racing Hospitality Suite, you'll get to enjoy Waldorf Astoria's deluxe bedding, monogrammed robes and slippers, cable knit throws, tumblers, charging stations and the whole nines.
The icing on the cake? You'll be pampered at the spacious vanity areas that come with a specialised glamping kit comprising eye masks, earplugs and a selection of Salvatore Ferragamo toiletries that have been customised for the hotel chain worldwide.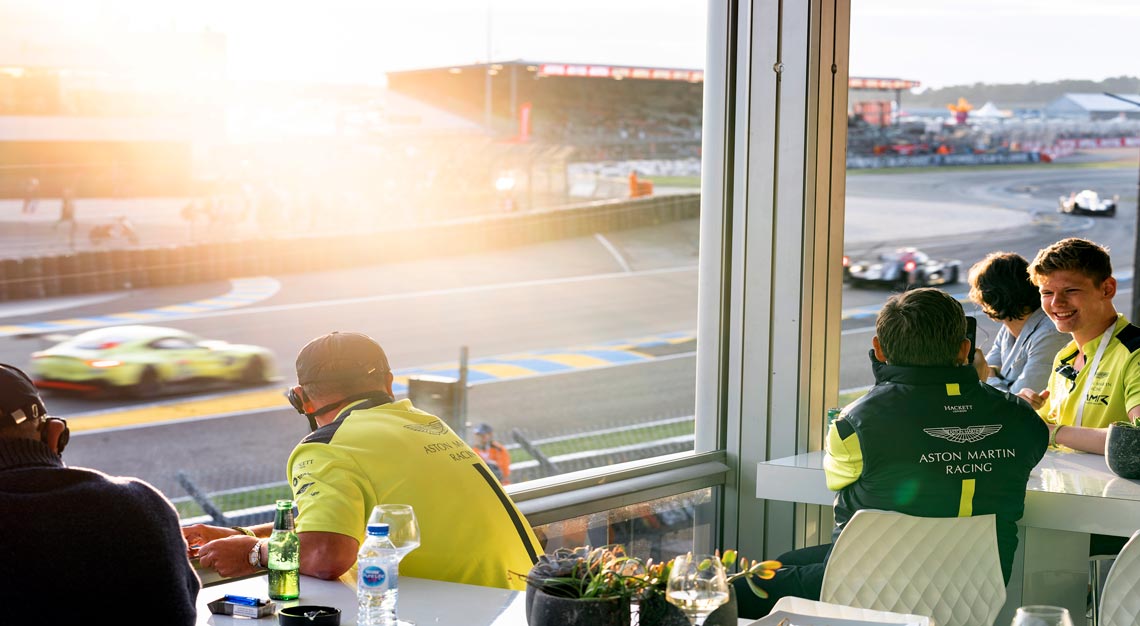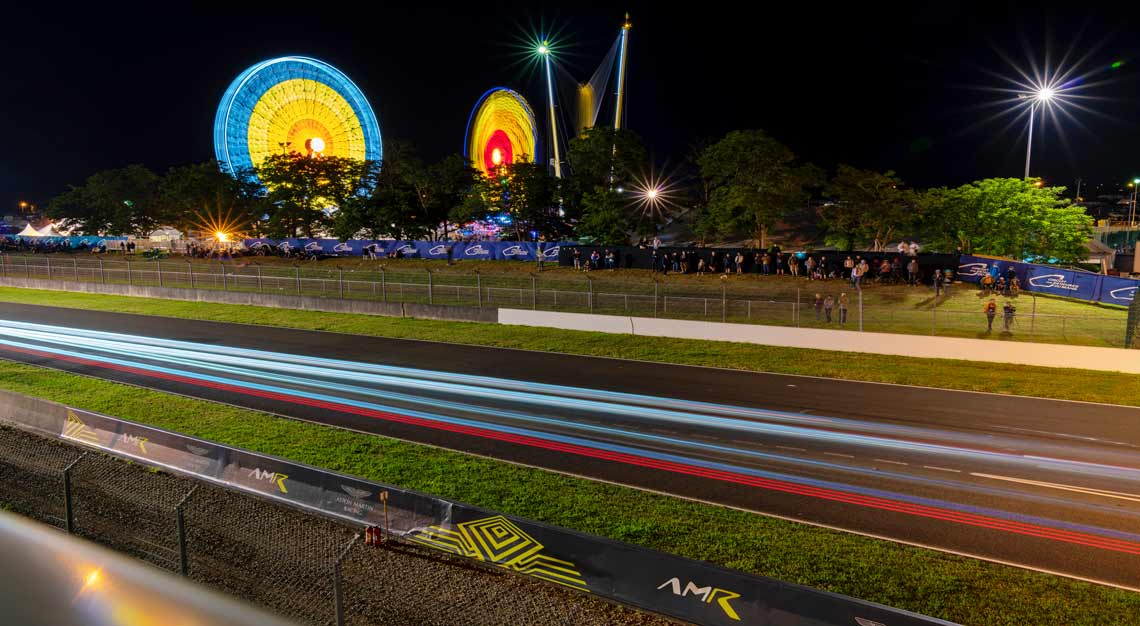 But if you need a break from watching the races, head over to a specialised, dedicated tent built on-site to enjoy the complimentary massages. Unwind in the suite's screening area or simply kick back and relax on one of the custom-designed Waldorf Astoria beanbag chairs. And satiate your hunger pangs with gourmet meals and cocktail-inspired popsicles at the Aston Martin Racing terrace, right by the trackside.