A total of 11 optional packages are available for the DBX, catering to such diverse needs as skiing, picnicking, pets and children
We're just two months from the launch of the Aston Martin DBX, the British carmaker's first ever SUV, and through a constant drip-feed of information, we already know (almost) everything we need to know about it. 
It'll have the signature Aston Martin nose, a flat-ish greenhouse section (but of course, for that coupe-like look) and a sort of bustle at the rear with the sculpted, integrated ducktail spoiler reminiscent of that used on the Vantage. Speaking of which, the DBX looks vaguely like a four-door Vantage on stilts… except with a generous 632-litre boot. 
The DBX will also come with the same Mercedes-sourced four-litre twin-turbo V8 as the Vantage and some DB11s, though in the SUV, that V8 is in a higher state of tune, producing 550hp versus 510hp. Acceleration and top speed numbers have yet to be finalised, but Aston Martin did say that in testing, the DBX will flirt with 300km/hr.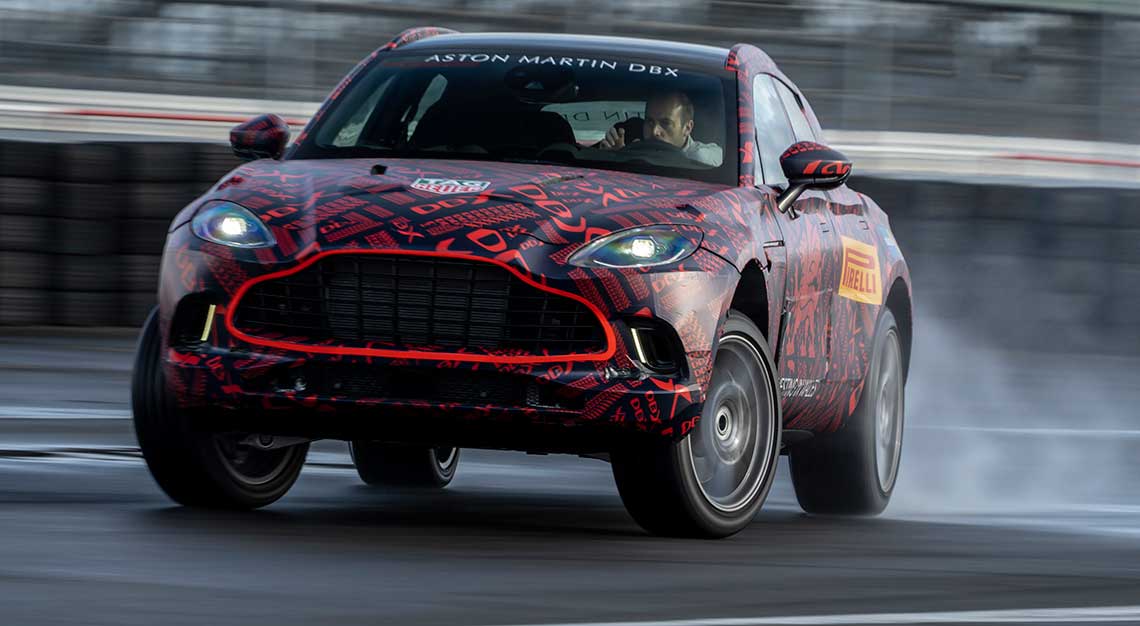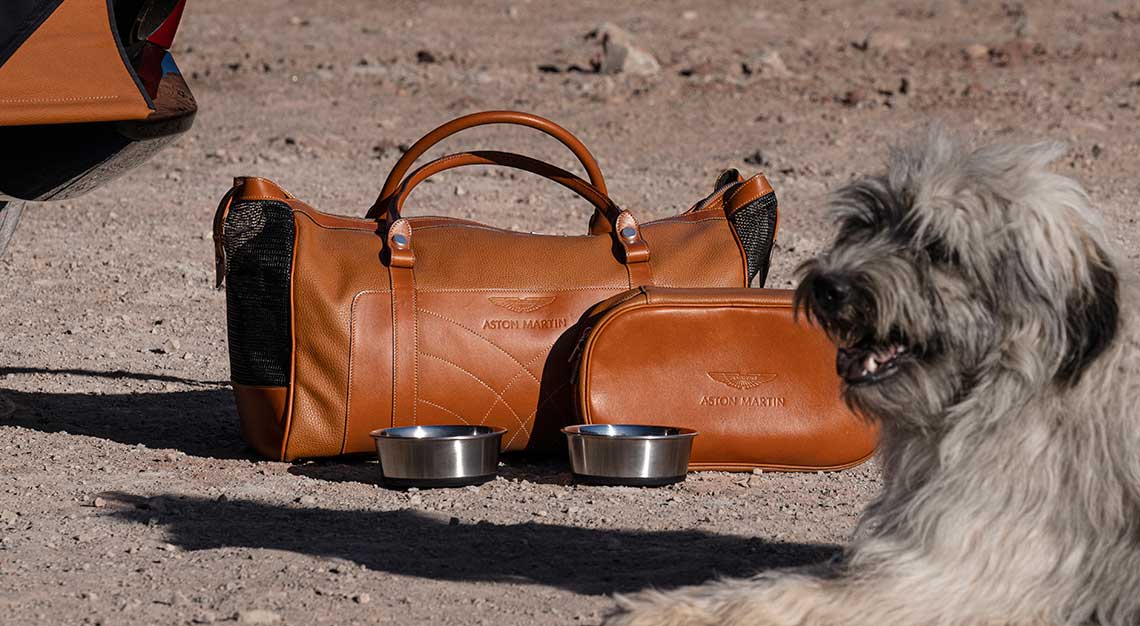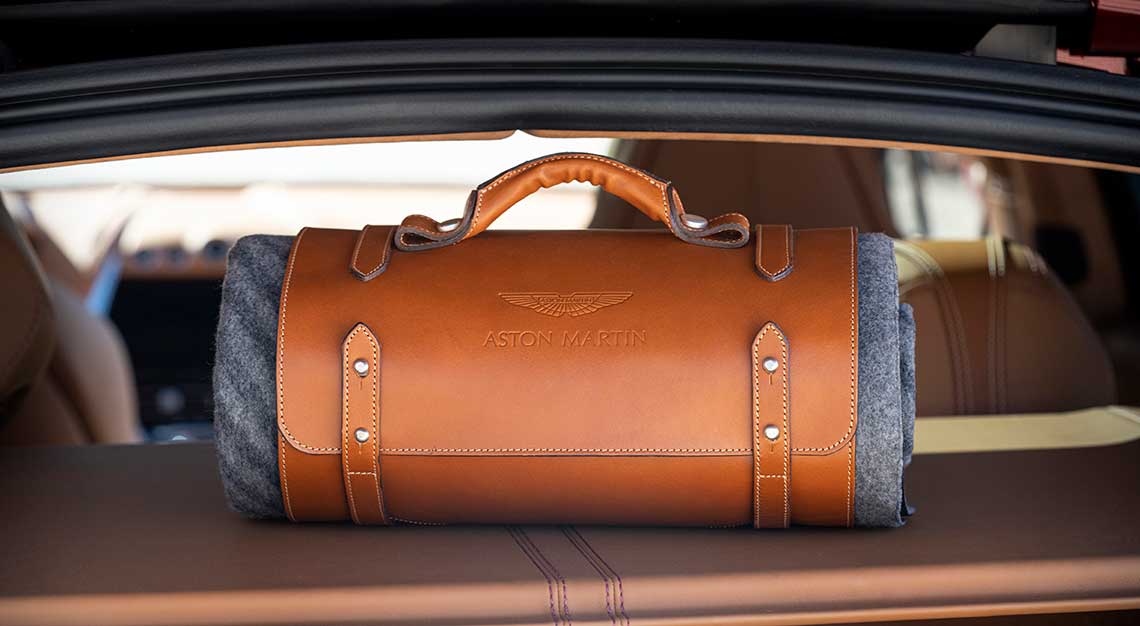 But all that will become apparent in a few months once the camouflage comes off and we can see the DBX in all its glory. But in the meantime, Aston Martin has given potential DBX owners a sneak peek as to how practical their new car could be with some lifestyle packages and a bespoke luggage set.
The latter comprises a four- or six-piece set, and can be specified in a colour that matches the DBX's interior upholstery. The four-piece luggage set also include a lockable storage compartment under the front passenger seats. 
As for the lifestyle accessories packs, there are 11 to choose from and promise to make your hobbies/pursuits that much more convenient. These include a Pet Pack that partitions off the boot area, a bumper protection cover and what looks to be a pet cushion, trimmed with a debossed Aston Martin crest.
If owners see themselves as the outdoors type, then a custom roof-mounted bicycle rack might just be the ticket, plus "all-weather" (read: rubber) floor mats and seat covers, which can be had with the Interior Protection Pack.
The DBX also offers up an Event Pack, which comprises a bespoke picnic basket, blanket and folding chairs. 
Aston Martin boss Dr Andy Palmer said all the above will better allow the DBX to be an "integral part of customers' everyday lives". Appropriate, since the DBX is likely to become a big part of Aston Martin's annual sales.
If the example of Porsche Cayenne and Lamborghini Urus is any indicator, it's not inconceivable to speculate that the DBX will contribute to at least half the brand's annual sales.