As You Like It
Alessandro Sartori started with introducing a bespoke service for shoes exclusively at the New Bond Street boutique in London last November.
In March this year, Ermenegildo Zegna's artistic director, together with the brand's CEO, Gildo Zegna, continued to expand the luxury company's bespoke universe by launching a dedicated atelier in Milan. Perched at the top of the Zegna building on via Montenapoleone with a private entry from via Bigli, the atelier offers customisation services for the entire wardrobe.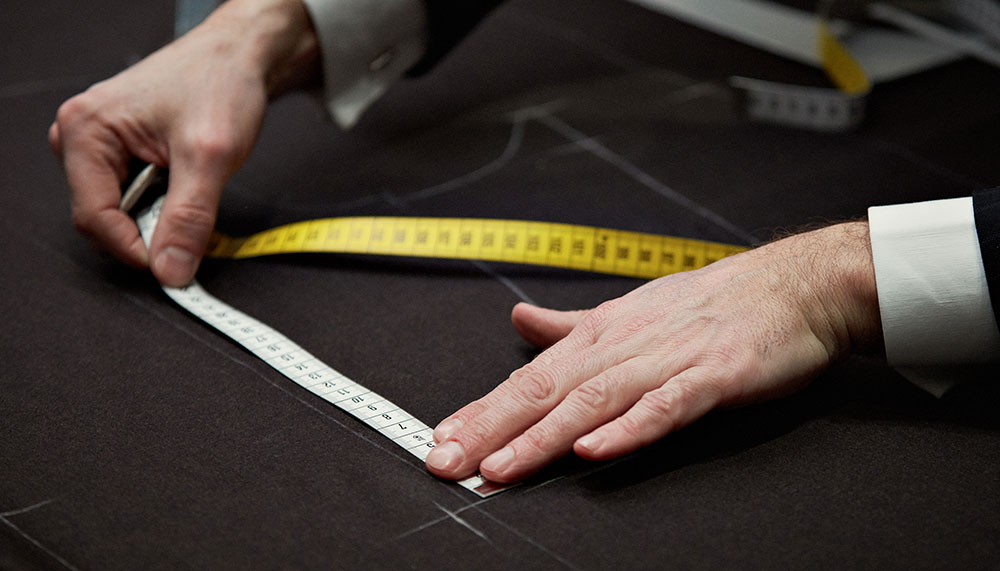 Ermenegildo Zegna had been offering exquisitely tailored made-to-measure suits under its Su Misura programme for years, but a bespoke suit is truly one of a kind, custom-created to your exact specifications. And there are a plethora of options: you have your pick of 900 fabrics for suits, jackets and overcoats and more than 230 for shirts.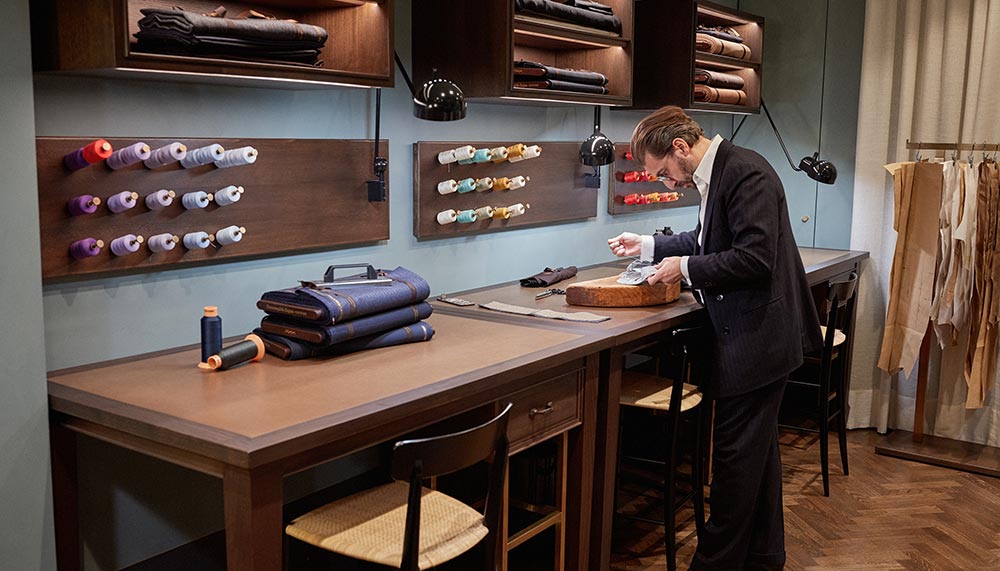 A vast majority of these materials come from the Zegna Lanificio (wool mill) in Trivero, Italy. Besides suits and shirts, it is also possible to custom tailor sportswear, leather pieces, knitwear and shoes. And even though commissioning a Su Misura suit means a waiting time of eight weeks, a bespoke suit is truly an exercise in delayed gratification, as Gildo pointed out to Italian newspaper Il Sole 24 Ore, "Bespoke is very slow luxury; the tailors need at least three months."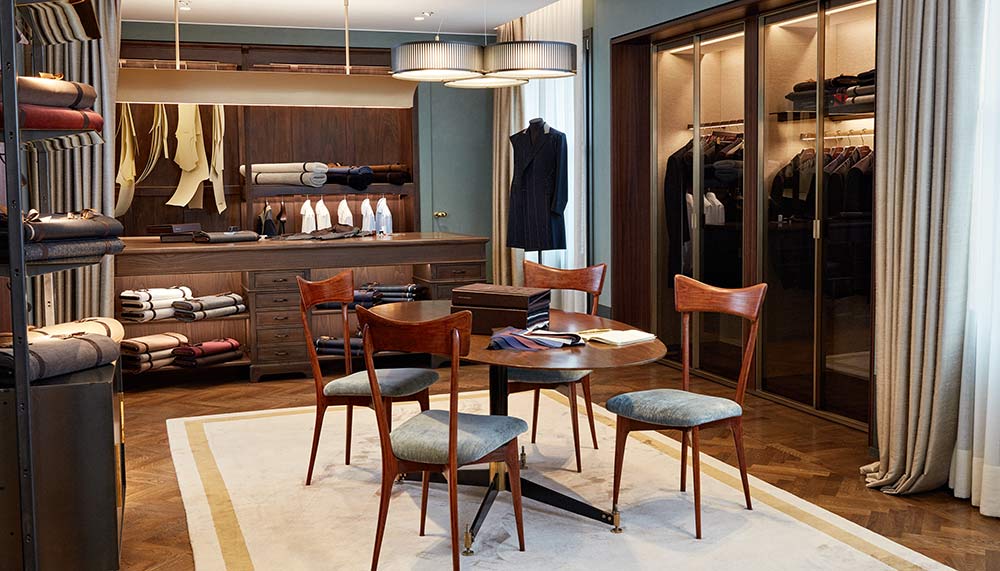 Although the bespoke atelier is in Milan, the service is available to clients through private appointments worldwide. But trust me, a visit to the apartment-style showroom is well worth the trip. At over 107sqm, the space exudes warmth and elegance, and is skillfully furnished with a blend of modern and vintage furniture. The master tailor sees clients at the Ignazio Gardella-designed table, the rich wood a powerful contrast to the raw metal of the cabinet by Italian architect Massimiliano Locatelli.
Thoughtful touches such as a leather valet from Zegna's own archive and Necchi sewing machines pay tribute to the menswear label's significant tailoring history.