The jury found that the luxury designer did not infringe on Adidas's signature three parallel stripes pattern
Thom Browne has won his trademark infringement lawsuit with Adidas.
Less than three hours after closing arguments concluded on Thursday, the jury came back with a verdict that found the luxury designer did not infringe on Adidas' trademark for its signature three parallel stripes pattern, and thus is not liable for damages for selling product with four stripes or its trademark grosgrain ribbon.
"We are pleased that the jury found that at no time did Thom Browne, Inc. infringe on any of Adidas's trademarks," a Thom Browne spokesperson told FN late on Thursday. "For over twenty years now, Thom Browne has been a pioneering force in luxury fashion, bringing a wholly unique and distinctive design aesthetic that combines classic tailoring with American sportswear sensibilities. We look forward to continuing to design and provide the creative products that have become the hallmark of the Thom Browne label."
An Adidas spokesperson told FN on Thursday that the company is "disappointed with the verdict" and will continue to "vigilantly enforce" its intellectual property, including filing any appropriate appeals.
The trail, which began last week in Manhattan's Southern District Court, centred on a 2021 trademark infringement complaint from Adidas against Thom Browne Inc.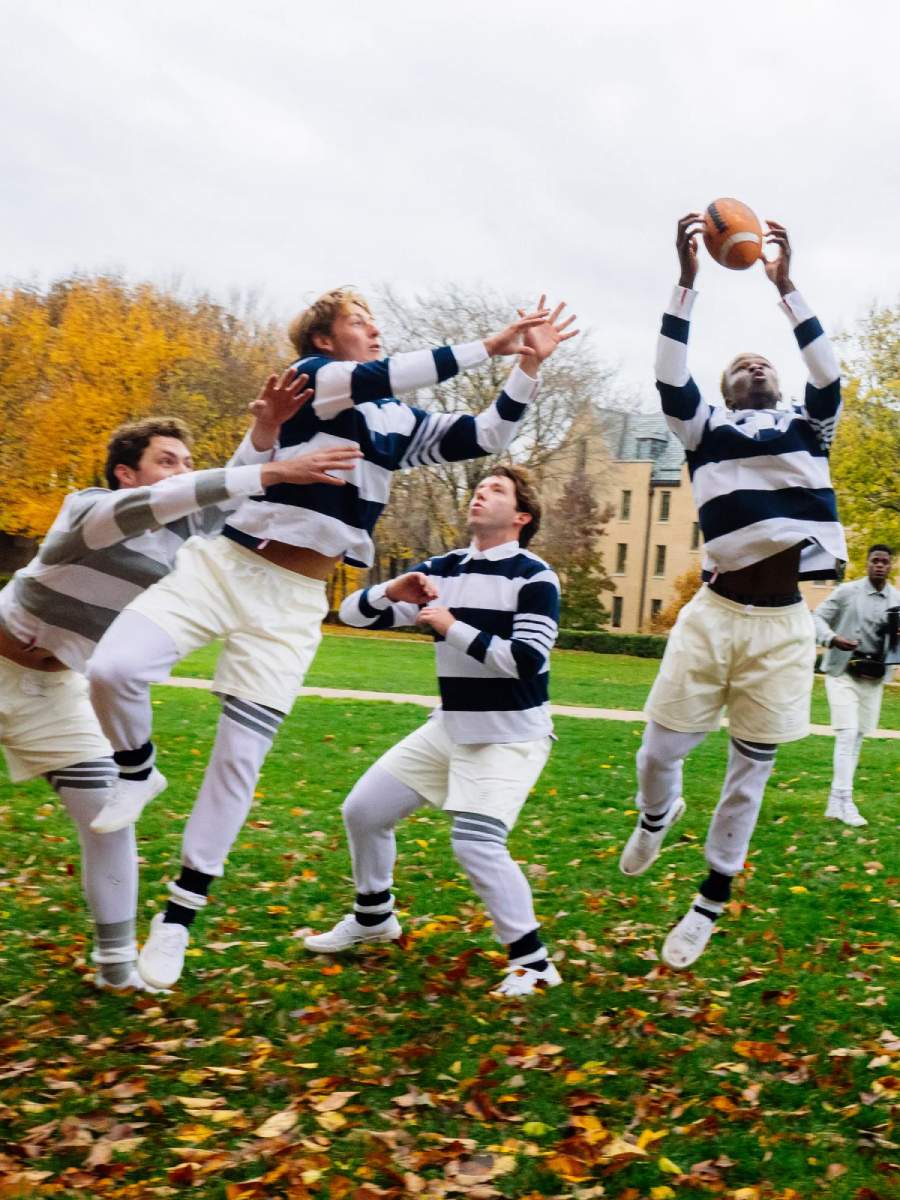 Adidas claimed Thom Browne's four-stripe designs were "confusingly similar" to its three-stripe mark and violates the company's trademark. According to a joint pre-trial consent order filed Dec. 27, Adidas alleged that Thom Browne's use of certain parallel stripes on apparel and footwear infringes and dilutes its "three-stripe mark" and constitutes unfair competition. Specifically, Adidas alleged that Thom Browne's "four-bar" and "grosgrain" designs (together Adidas refers to these as the "accused designs") violated its trademark rights.
Adidas was seeking damages in the amount of US$867,225—the amount that it said the company would have received in licensing fees and royalties from Thom Browne Inc., if the two had worked together—as well as the more than US$7 million in profits it alleges the American fashion brand made selling apparel and footwear with similar stripes.
Adidas also claimed that it first objected to Thom Browne's use of three parallel stripes on its products in May 2007, and later objected to Thom Browne's use of the grosgrain and four-bar designs in May 2018. Since then, the two parties have been engaged in "good faith" discussions to remedy the dispute, but were unable to find a resolution, according to the lawsuit.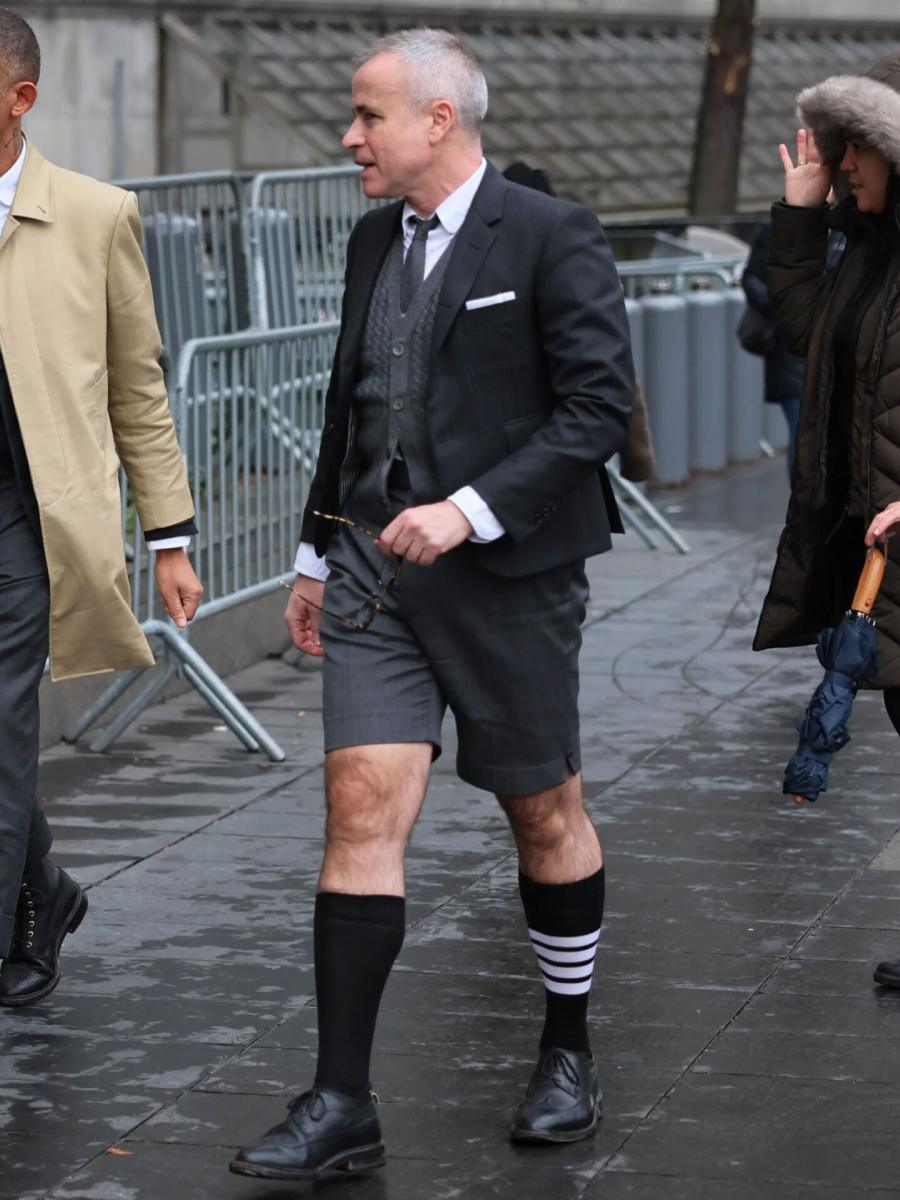 In the pre-trial consent order, in order for Thom Browne to prevail at trial, the company had to show that between spring 2010 (when it first offered one of the "accused products" for sale) and May 2012 (the relevant laches date, based on New York's six-year statute of limitations), Adidas knew or should have known that it had a provable infringement claim against Thom Browne. The order also stated that the fashion brand has to show that Adidas' delay was unreasonable, and as a result of the sportswear company's failure to object during that two-year window, Thom Browne suffered material economic or evidentiary prejudice.
In light of the verdict, the Thom Browne team was able to prove that the two companies have co-existed for more than a decade since the designer switched to four bars and has not inflicted harm on Adidas's business.
This article was first published on Robb Report USA