Making the most of Canada 150
As a metropolis of 2.8 million people, Toronto is the fourth-largest city in North America. But it's not all about size: new hotels, restaurants, museums — even new neighbourhoods — have been emerging on the T-dot scene for years, gradually reaching a cultural crescendo.
"We are young and rebellious, taking risks and testing limits," says Grant van Gameron, the chef and owner of some of Toronto's most buzz-worthy bars and restaurants.
"We don't have much history to pigeonhole us, so we just continue to evolve."
Eat Local
Sure, you could dine with Daniel Boulud at the Four Seasons or David Chang at the Shangri-La, but Toronto has plenty of homegrown talent, too.
Mark McEwan's culinary empire includes TV shows and cookware, but North 44°, his 27-year-old restaurant, remains his most renowned creation, for its elegant Yabu Pushelburg interiors and contemporary fare.
A local legend for his innovative Chinese cuisine, Susur Lee has four Toronto restaurants, each with its own distinct style — from upscale comfort food at Fring's to nouvelle French-Asian at Lee.
An early star of Toronto's haute cuisine scene, Keith Froggett has been at the helm of one of Canada's best restaurants, Scaramouche, since 1985. Not much has changed in the last 32 years — and with perfectly executed dishes like Quebecois suckling pig with Jerusalem artichokes, that's a good thing.
Patrick Kriss, Toronto's chef dujour, cut his teeth in the kitchens of Boulud and Michel Troisgros before opening his heavily praised Alo in 2015. His delicately prepared five-course tasting menu has almost single-handedly reignited the city's fine-dining scene.
An obsession with fresh ingredients has propelled Rob Gentile to the top of Toronto's culinary arena. At his three Buca restaurants, inventive yet authentic coastal Italian cooking is amplified with foraged ingredients like juniper, fennel and blackberry.
Tales From The Hoods
Toronto's rapid growth can be measured in its ever-expanding directory of neighbourhoods. It seems that every few blocks in the Canadian metropolis yields a new district with a new name — and knowing one from the other is imperative.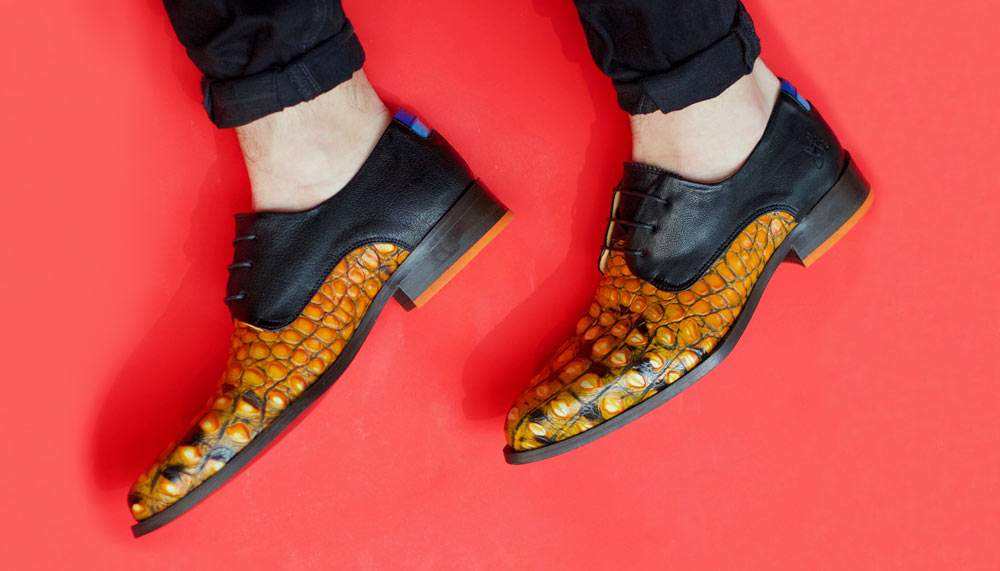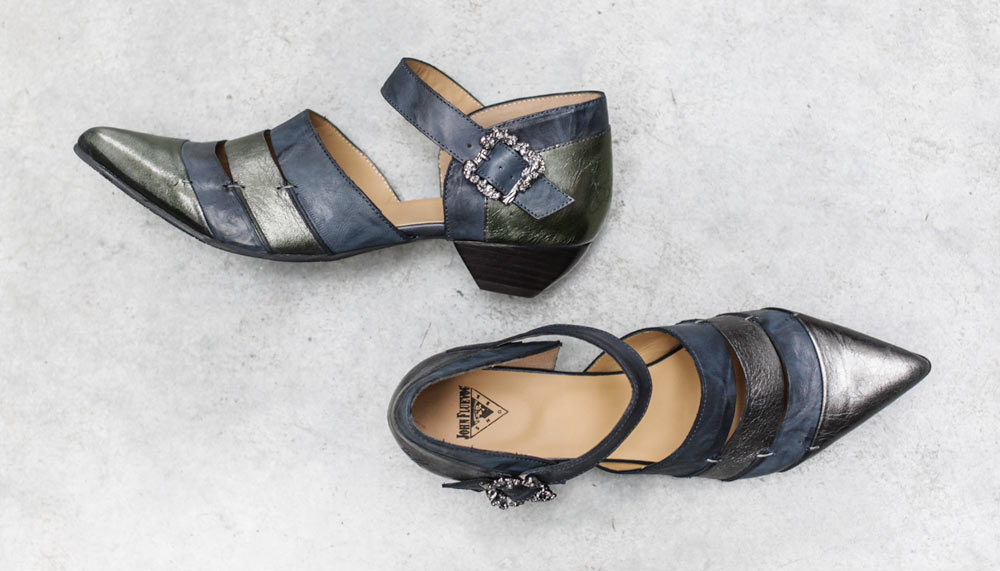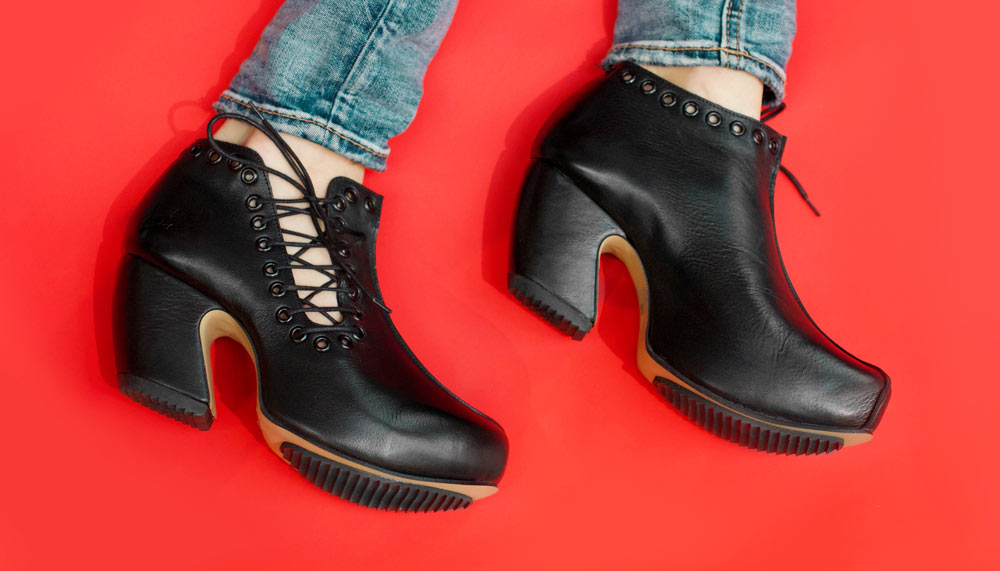 For high-end shopping sprees, head to ritzy Yorkville, lined with Chanel, Hermes and the like. More local are the boutiques in West Queen West, a hub of art and fashion where Canadian designers and gallerists like John Fluevog and Stephen Bulger have set up shop.
Though still a bit rough around the edges, the Junction is the city's newest district, lined with curated boutiques like Mjolk featuring works from Scandinavian and Japanese artisans, and Latre Art + Style, an eclectic mix of handmade hats, textiles and selvage denim.
And linking seven neighbourhoods together this year is the forthcoming Bentway, an urban park project combining retail, art and exhibition space that aims to replicate the revitalisation effect of Manhattan's acclaimed High Line.
Where The Art Is
To one can turn a second-rate city into a cultural sensation quite like a starchitect and Toronto has had more than its fair share chipping in. In 2007, Daniel Libeskind made his mark on the Royal Ontario Museum, adding a wing fronted by a sculptural mass of jagged glass to the century-old institution.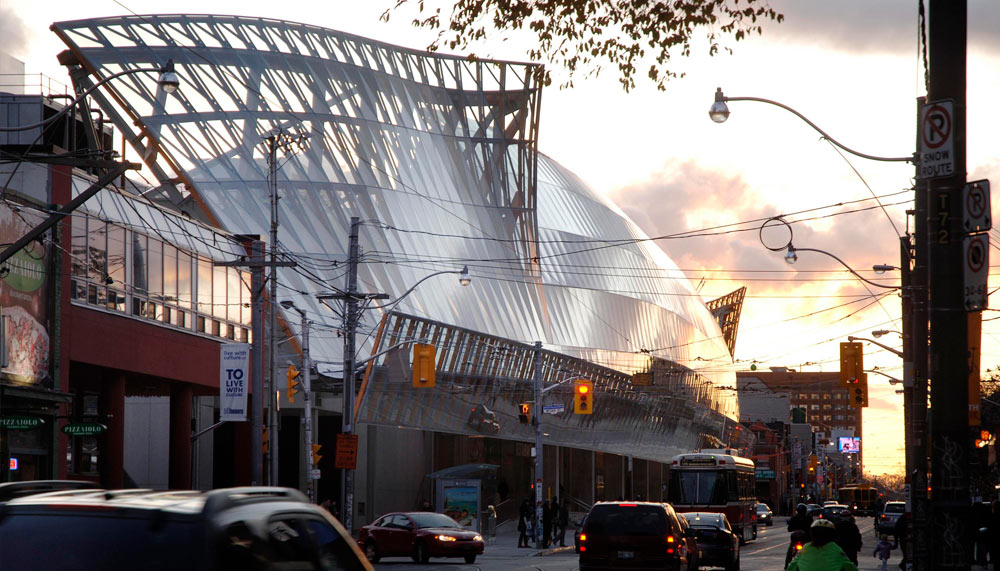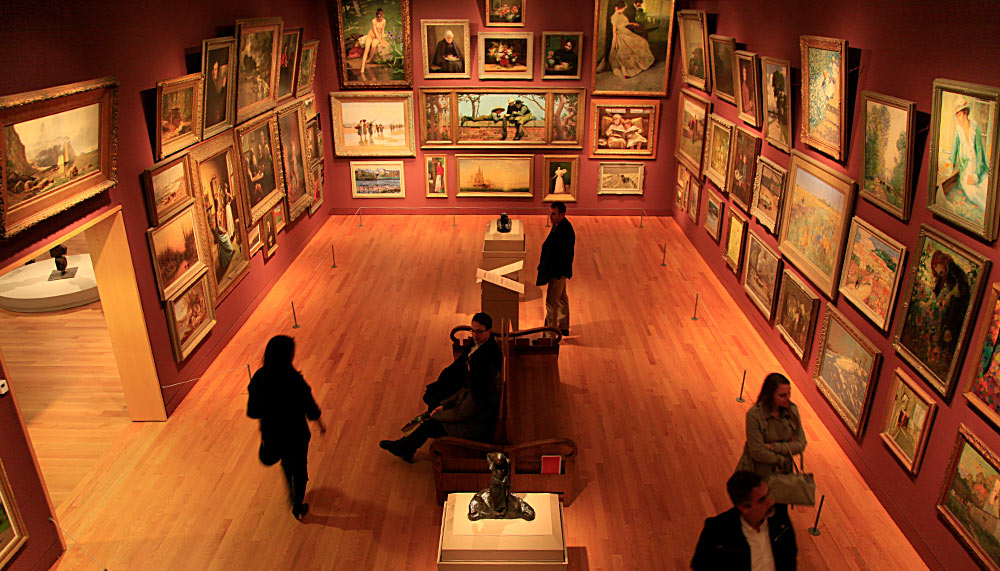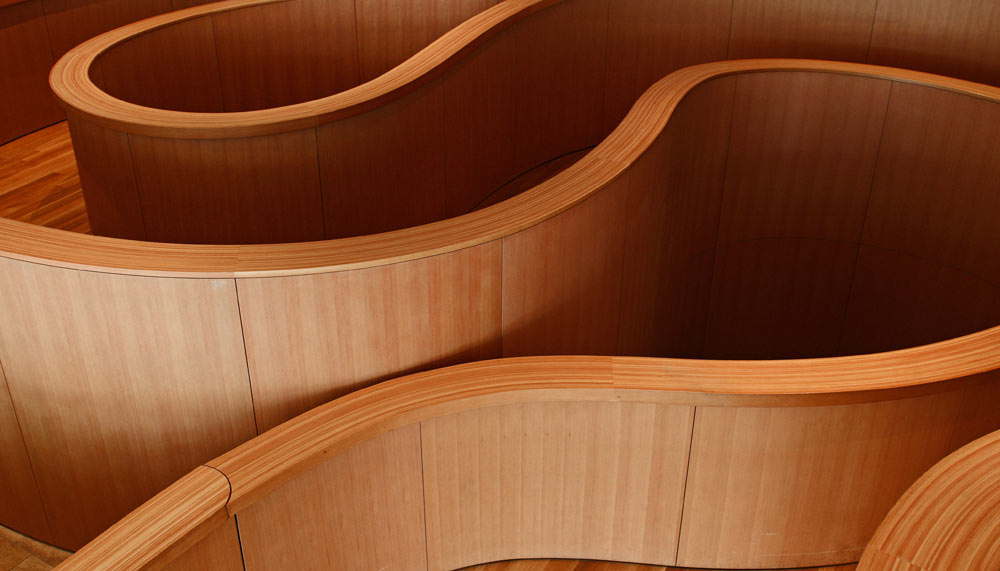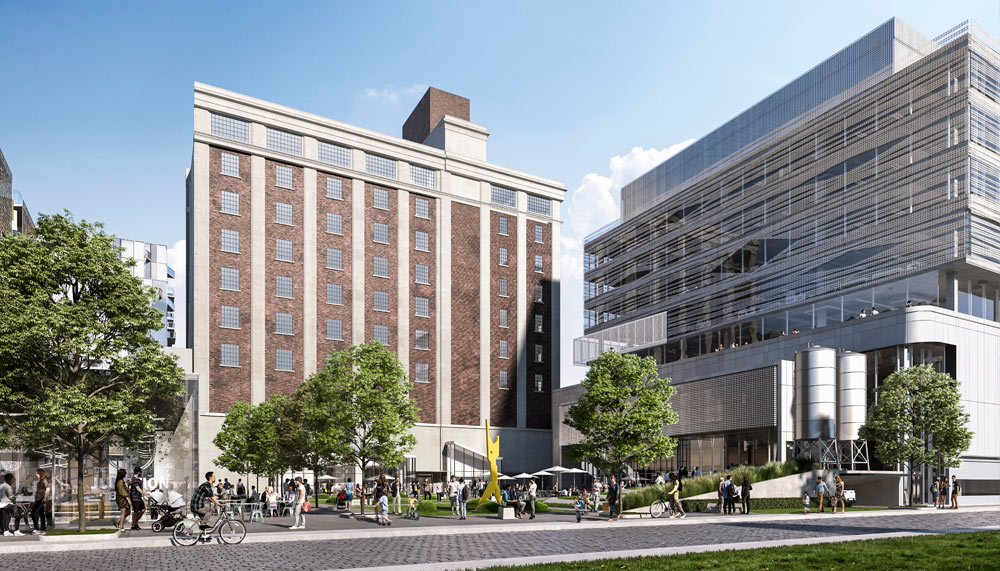 The following year, native son Frank Gehry unveiled his transformation of the Art Gallery of Ontario, encasing the historic structure in a billowing glass facade. And in 2014, the Pritzker-winning architect Fumihiko Maki completed his striking white granite Aga Khan Museum. Next up is this autumn's Museum of Contemporary Art, which, overseen by the local firm ERA Architects, is turning a long- abandoned corner of the city into the next major arts hub.
Drink To This
The cocktail craze is approaching pandemonium in Toronto and at its forefront is Grant van Gameron, the young chef and restaurateur behind some of the city's most happening spots for a sip. He shares his short list for the perfect T-dot tipple.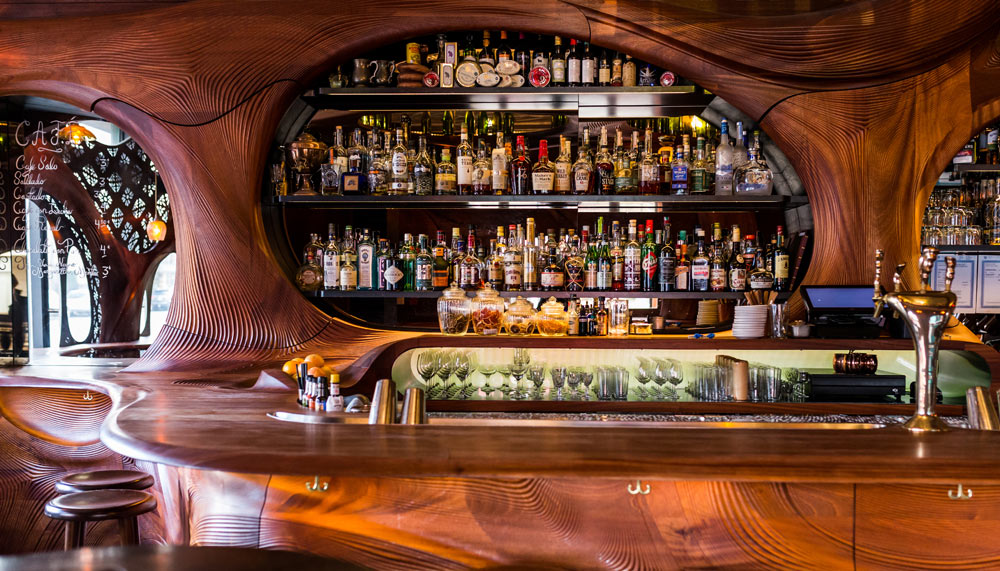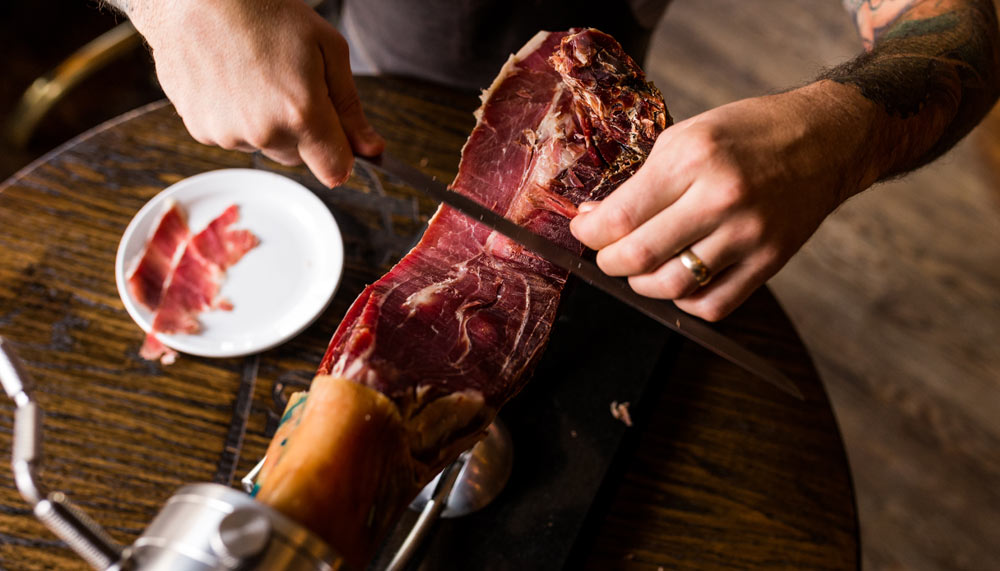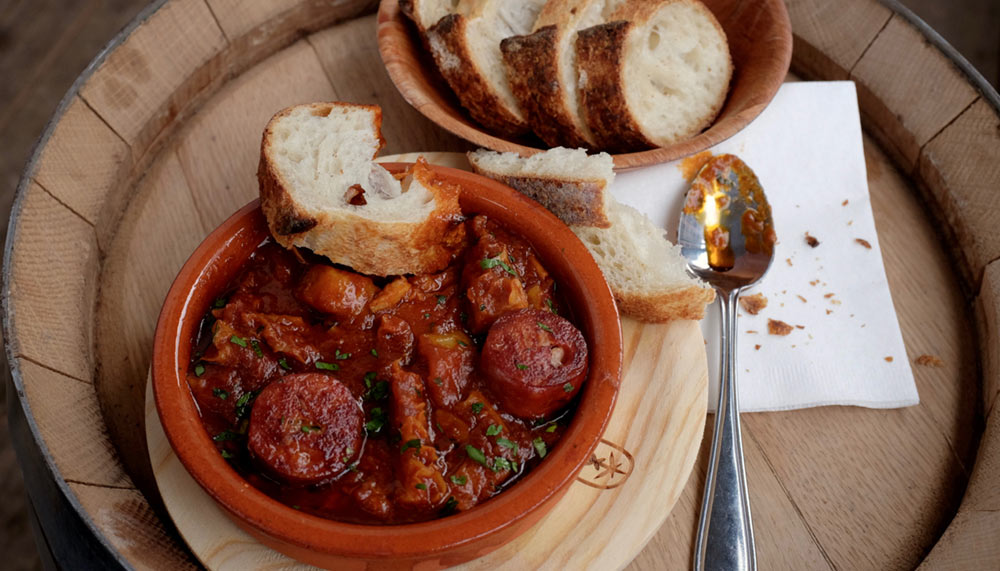 Bar Raval
"My first pintxo-bar experience gave me a feeling I will never forget," says van Gameron, whose interpretation of the northern Spanish–style bars is as authentic as it is intimate, offering craft cocktails, Spanish wine and small bites like jamon iberico and tortilla espanola.
Bar Raval
Alo
According to van Gameron, Toronto's hottest new restaurant is also a great place for a drink. "The cocktails here are delicious and the team are some of the most hospitable characters you can come across."
Alo
Pretty Ugly
Van Gameron's Queen Street West outpost is "rebellious and unpredictable", combining a small mescal bar in the front with a moody speakeasy in the back. Order Crystal Lake, made with La Guita Manzanilla sherry, foraged herbs and egg white.
Pretty Ugly
Civil Liberties
This hideaway on Bloor Street has "no menu; just tell them what you like." Homemade ingredients like dried eucalyptus promise many a memorable concoction.
Civil Liberties
Cold Tea
Marked only by a glowing red light over the door, this Kensington Market pub is eclectic yet unassuming. "I love a good cocktail bar where I feel equally comfortable ordering a beer." In addition to microbrews and made-from-scratch cocktails, Cold Tea serves dim sum — but no cold tea.
60 Kensington Ave
Toronto
On M5T 2K2
Canada