How to explore the best of Morocco in 10 days
Make your next trip to Morocco and uncover this country of vast, arid deserts, spice-laden souks and magic carpets. From the madness of Marrakech to the sandy dunes of Erg Chebbi, here's how best you can explore the country in 10 days.
The road trip: 10 days
Fly into the Marrakech Menara International Airport, hop aboard your car and begin exploring. This itinerary will you take around Marrakech, Aït Benhaddou, the Dadès Gorges, Erg Chebbi dunes and Lake Bin El Ouidane.
When to go: March to April, October to November
Located in the north-west of Morocco, Marrakech is blessed with plenty of sunshine all year round, but temperatures can soar as high as 44°C. Visit anytime between March and April, or October and November, when you can enjoy an average high of 25°C.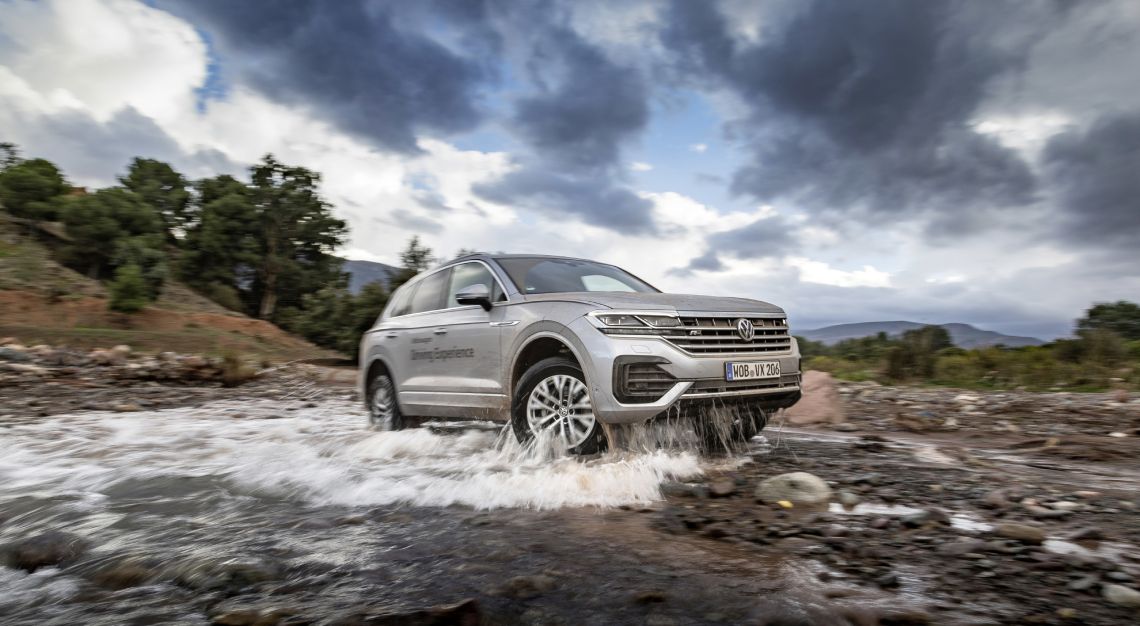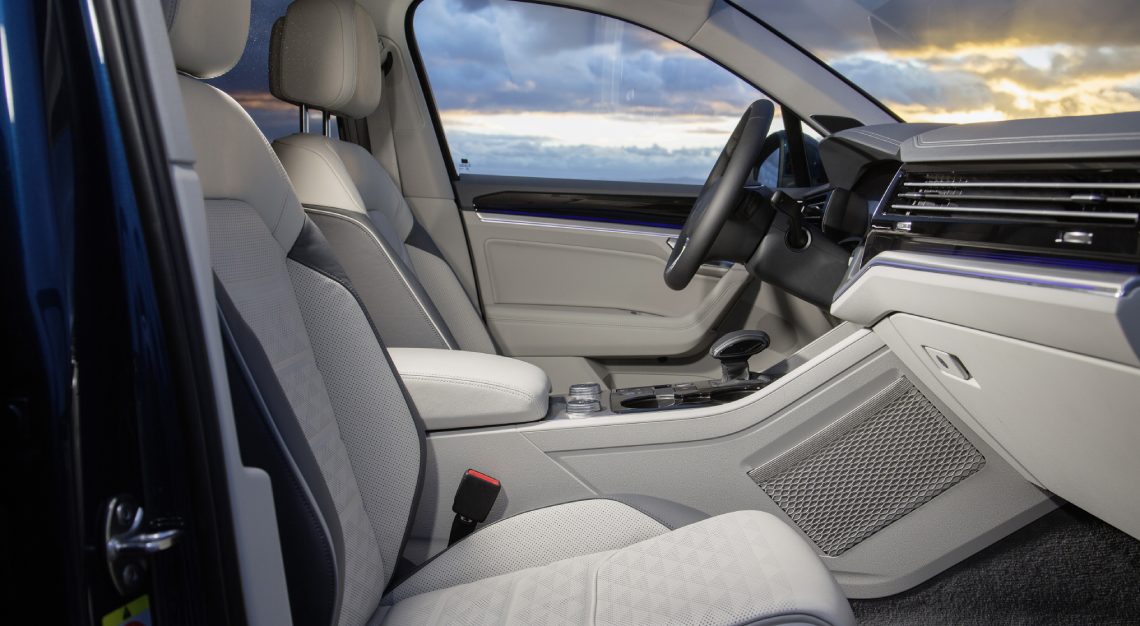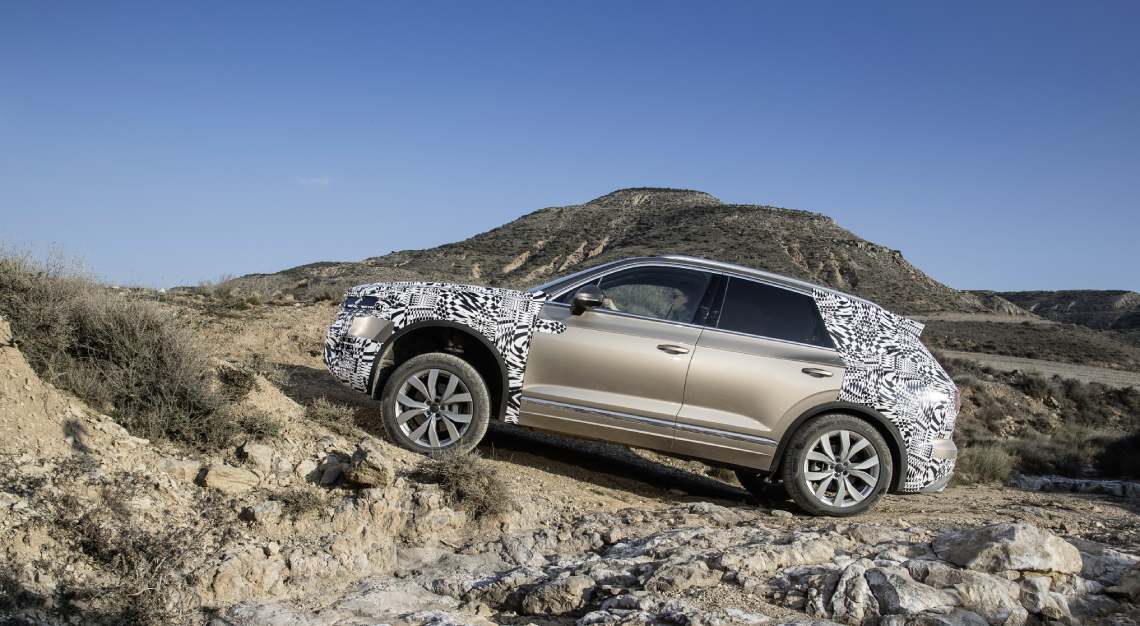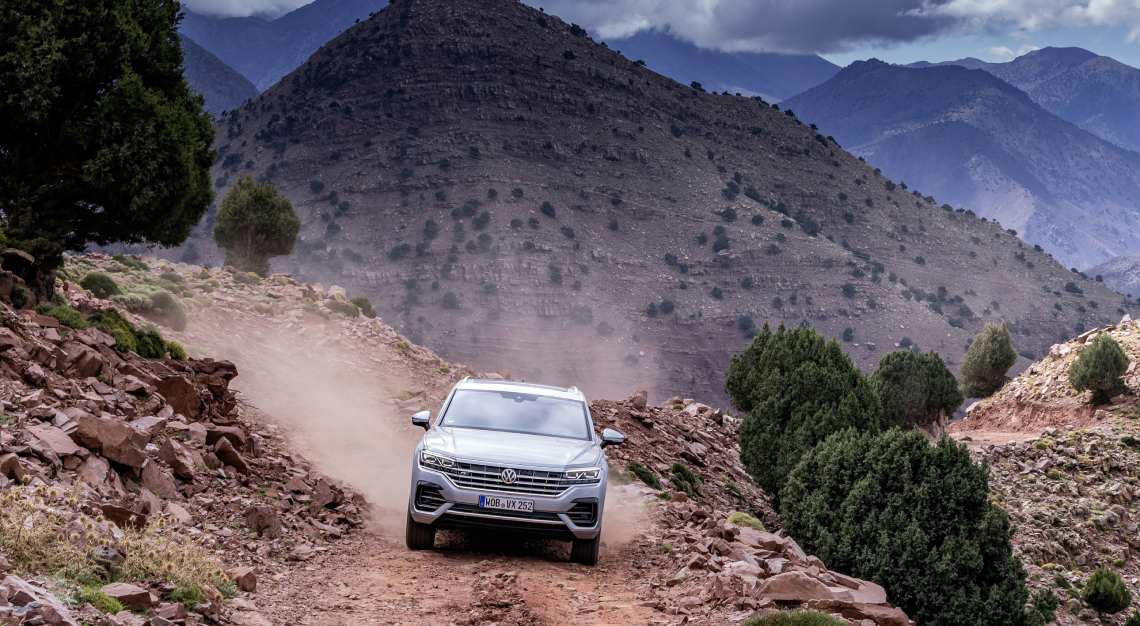 What to drive: Volkswagen Touareg
For the full (and sophisticated) off-road experience, drive a Volkswagen Touareg. Probably the most intelligent and technologically advanced car in Volkswagen's repertoire, the Touareg is your best bet for any road trip, especially if you want that comfort, athleticism and bird's-eye view of the road. And not to mention, style. Its old looks have been sharpened into something a lot more svelte and modern, and it shares the same architecture as the Porsche Cayenne and Bentley Bentayga, making the four-wheel-drive lighter, bigger and equipped with a ton more boot space. On top of it all, it's fuel-efficient, drives with gusto – it rings in a top speed of 250 km/hr – and handles the hairpin bends and dusty, potholed back country roads like a pro.
Robb Tip: Beware the obstacles that come in all shapes and sizes. Along the way, there will be stubborn donkeys, camels and men who would stand in your way just to get you to eat at their restaurants. Good luck.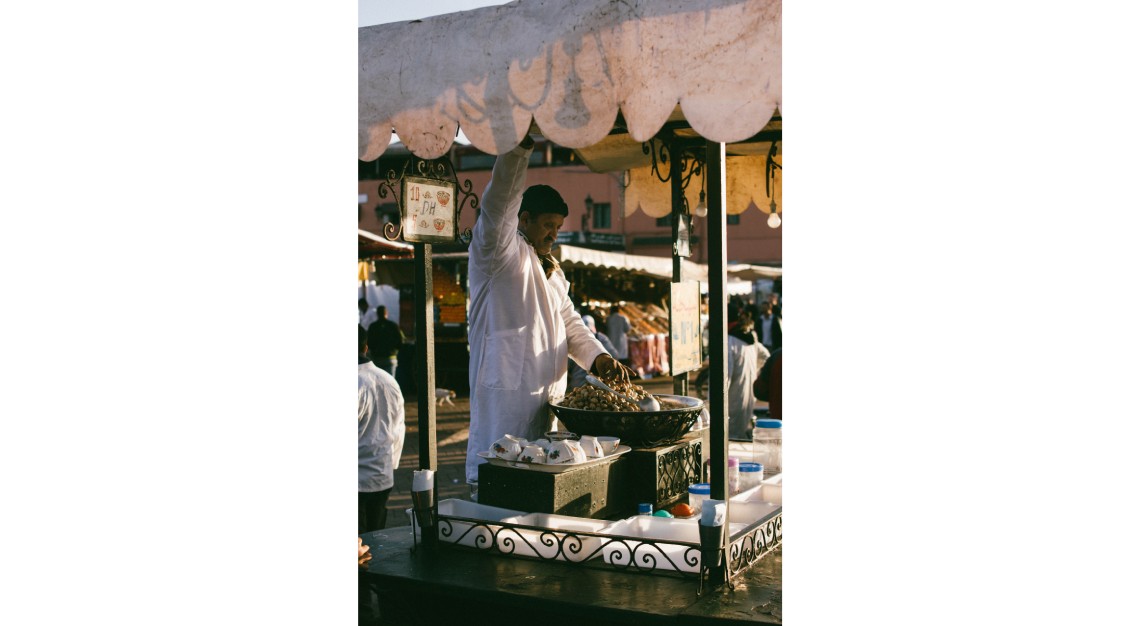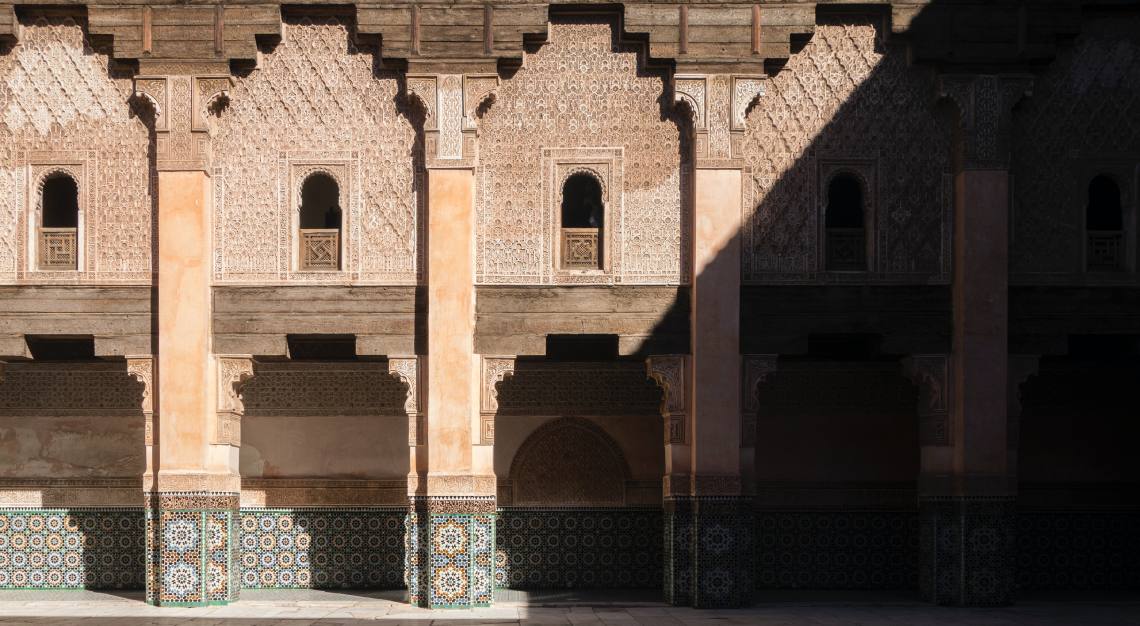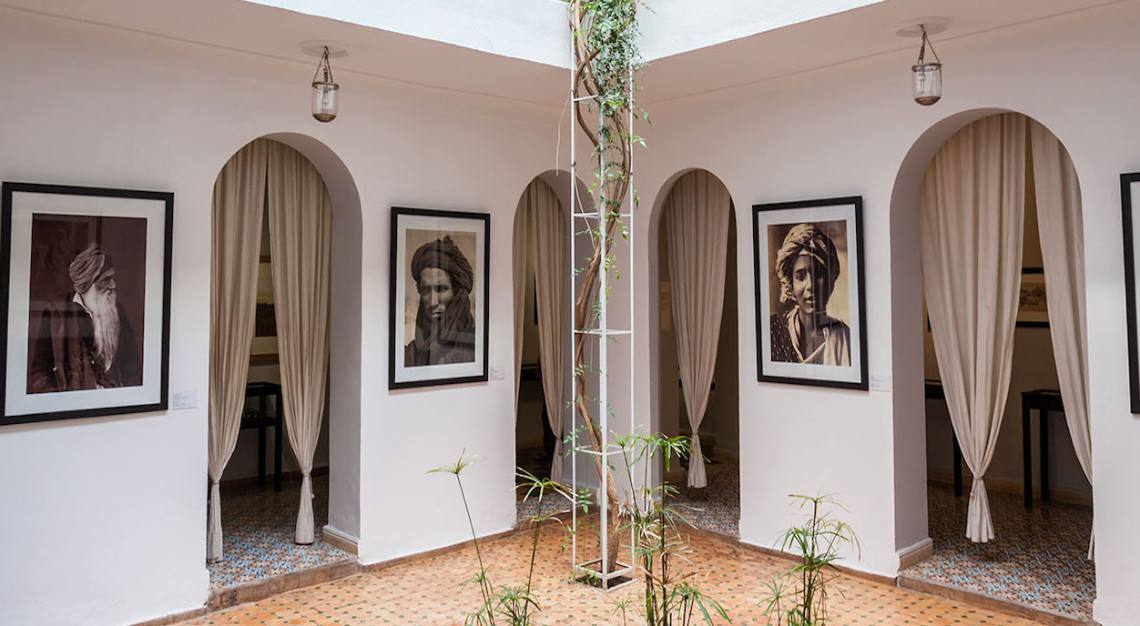 Day one to three: Marrakech
Marrakech is a city on steroids that marches to its own (frenetic) beat, so three days is perfect to get a sense of its energy and find your place within its chaotic labyrinth of terracotta riads, motorbikes, street hecklers, scents and stenches. Love it or hate it, you'll be leaving this city with a sensory experience that will stay with you for a long, long time. And hopefully, it's a good one.
If you want the full-on Marrakech experience, the medina (old town) is where you should spend most of your time at.
But proceed with caution. The Jemaa el-Fnaa is where you'll find the best and worst of Marrakech. Hailed as the Masterpiece of World Heritage by UNESCO, it is where you will find the freshest juices and grilled meats. It is also where you'll bump into the most unsavoury of characters – henna scammers and pickpockets abound, and you wouldn't like the sight of monkeys chained and forced into playing tricks. So enjoy what you can and save your shopping for the souks beyond; the Souk Smata for shoes and Souk Semmarine for pottery, patisserie and quality textiles.
Escape the chaos of the Jemaa el-Fnaa and bask in the tranquility of the Ben Youssef Madrasa, a majestic 14th-century former Islamic school that once hosted some 900 students. Wander around and check out its ornate tiles, the school is the perfect representation of Moroccan design and architecture. And if you have any interest in art or photography, swing by the Maison de la Photographie, a splendid museum that's collected 4,500 photos, 2,000 glass negatives and 80 documents that date from 1870 to 1950. Buy yourself a photograph (most works are editioned prints from the negatives) and head up to the rooftop terrace for a cup of coffee or tea, and enjoy one of the best views in town.
And what better way to explore a city than through its food? Book yourself a group cooking experience with Airbnb Experiences and learn to make traditional Moroccan grub from a local.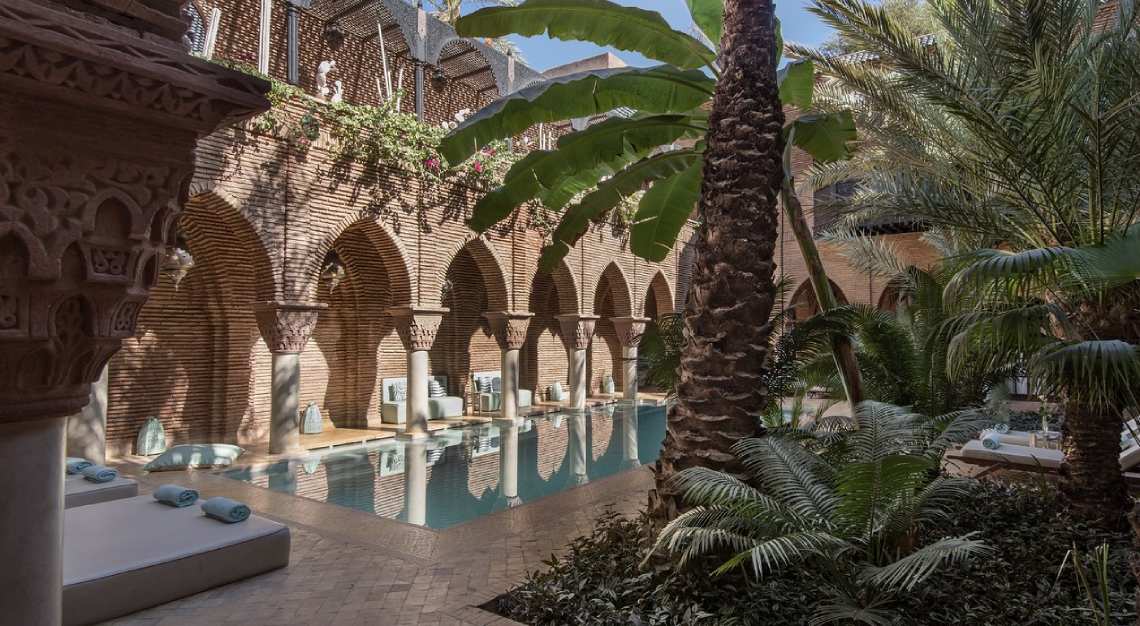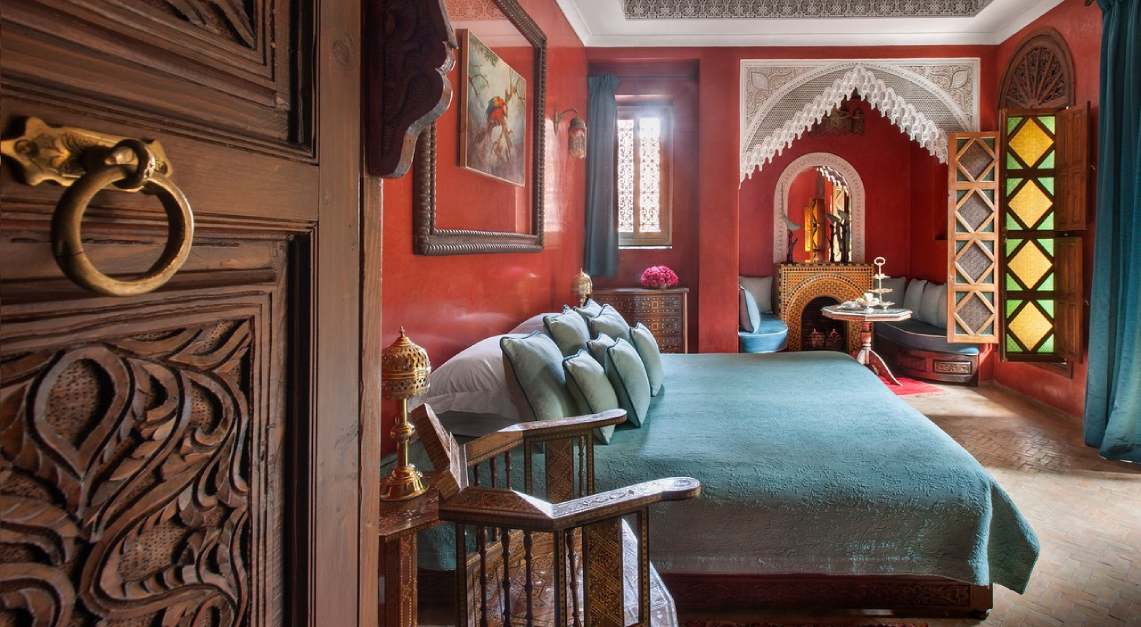 Robb Tip: Stay at La Sultana, a luxury five-star hotel hidden within the centre of Marrakech. Quiet and unassuming, the hotel is graced by palm trees, terracotta arches and a pretty turquoise pool. Explore its sun-soaked roof terrace, which offers views of the Saadian Tombs, and book yourself a Royal Hammam treatment, an age-old Moroccan ritual that involves the steam room and an hour-long full-body massage.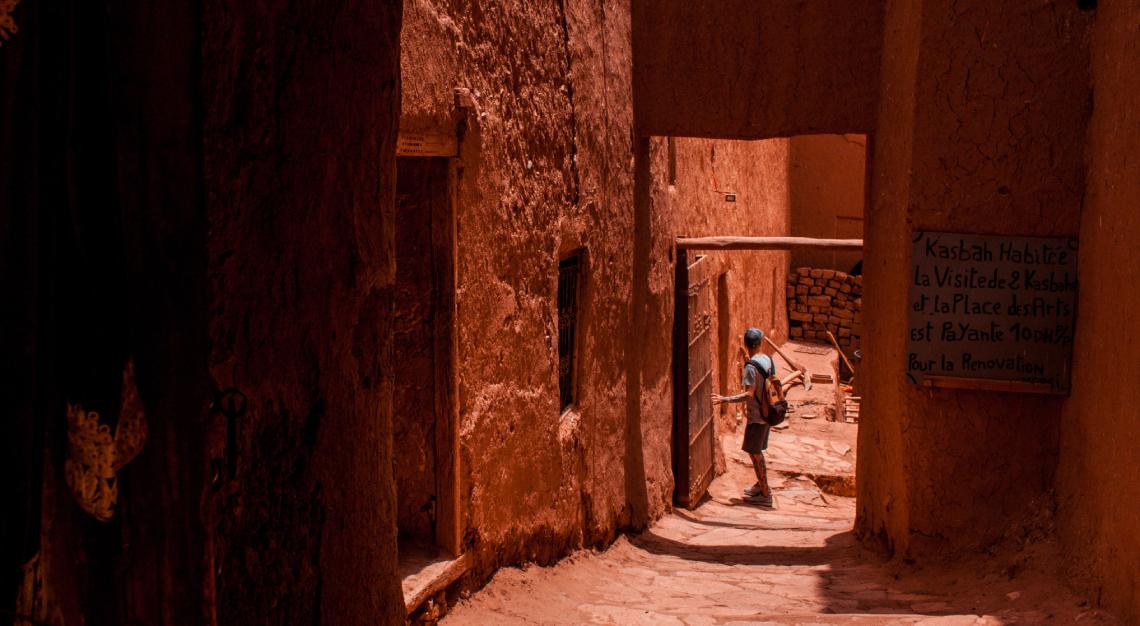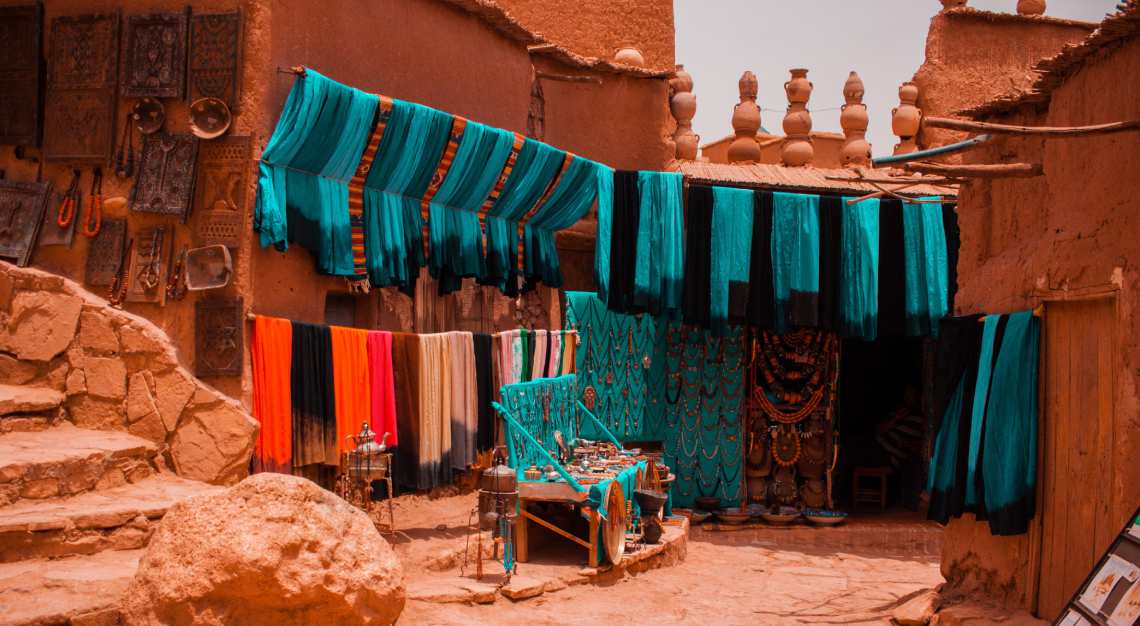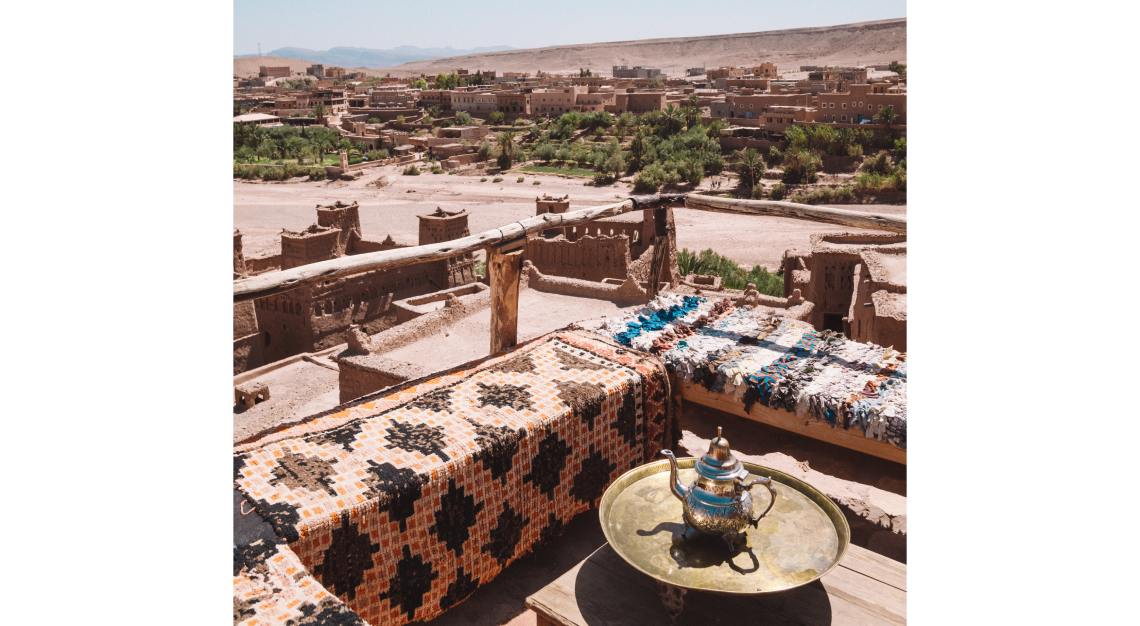 Day three to four: Aït Benhaddou
Drive to Aït Benhaddou, a gorgeous little town where everything from Game of Thrones to Gladiator was filmed. But even if you're not a fan of the shows, Aït Benhaddou will still blow you away – it is paradise, especially after all the hassling and haggling in Marrakech. Stay a night and make sure to stroll through the old narrow streets of the kasbah. Check out the local crafts (rugs, in particular) by the Berber people, gather yourself a picnic and hike up the hill above the kasbar in time for the sunset.
Robb Tip: You'd be hard-pressed to find a better hotel in the area than the Ksar Ighnda Boutique Hotel. The rooms, though not incredibly lavish, are cosy and luxurious enough. They even offer sweeping views of the desert and the Atlas mountains, so make sure you wake up early for the sunrise and soak it in.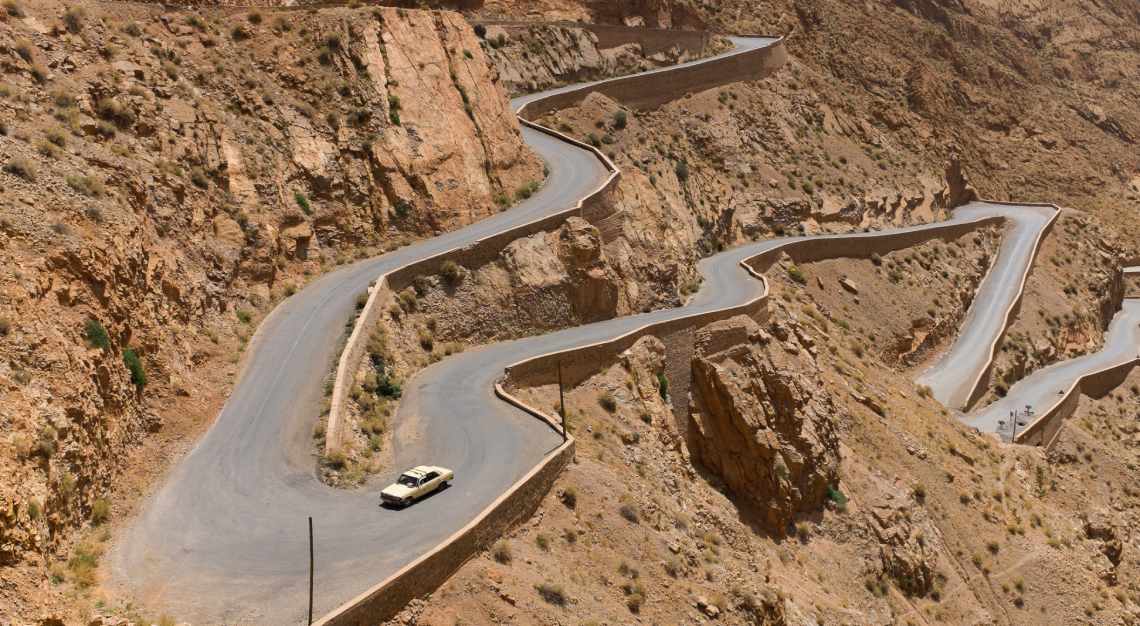 Day four to five: Dadès Gorges
You'll pass through picturesque villages and bizarre rock formations before you arrive at Dadès Gorges (it should take two and a half hours), a series of rugged wadi gorges carved out by the Dadès River. This will lead you to a zigzag course of hairpin bends, a thrilling drive that's one of the top five most dangerous roads in the world. You will be driving just 30cm away from the drop, so skip this stop if you're not up to the challenge.
Robb Tip: Refuel at Chez Pierre, an outstanding restaurant where European culinary techniques meet Moroccan produce. The menu changes every day and al fresco dining is highly recommended if you'd like to dine under the starry sky.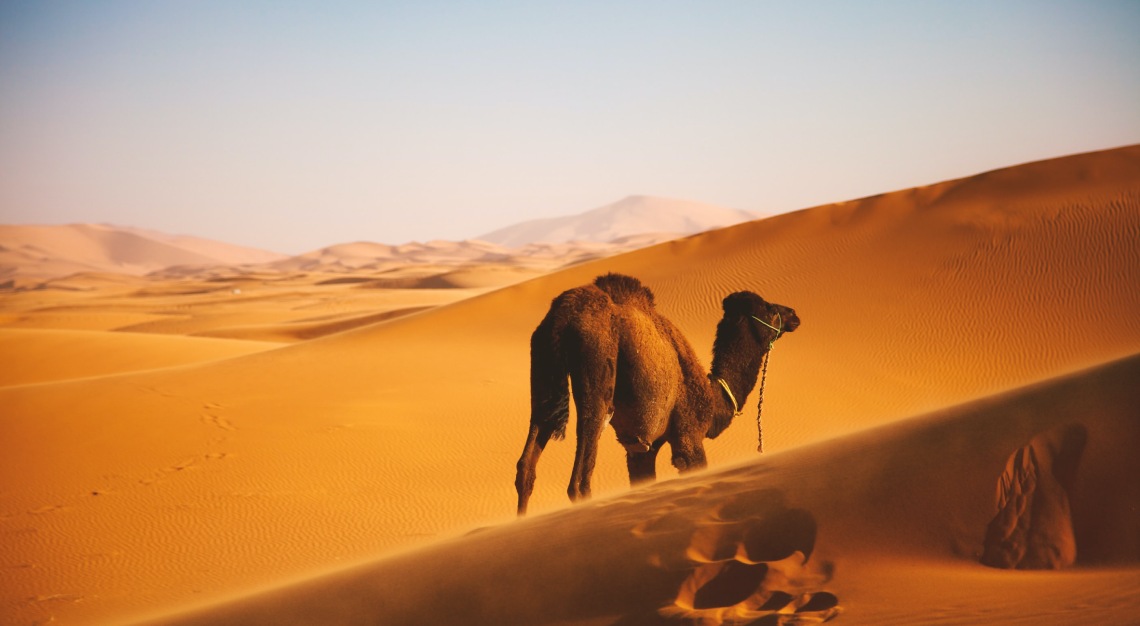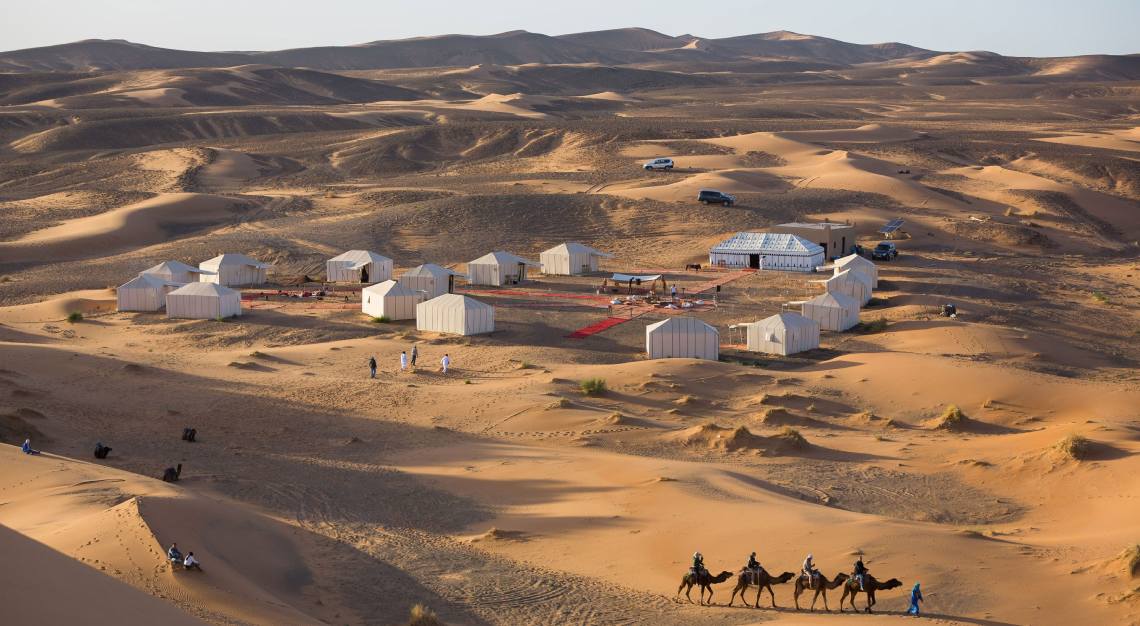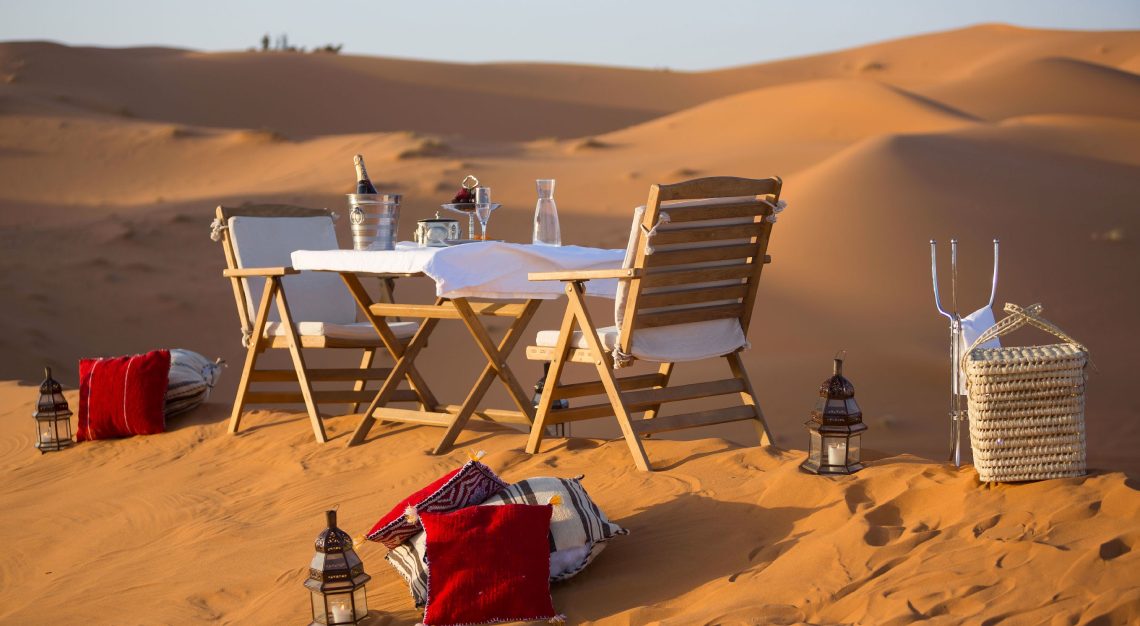 Day five to seven: Merzouga
Take the southern route via Alnif to get to Merzouga, the gateway to the Erg Chebbi dunes. Be sure to make an advanced reservation at a desert camp. Merzouga Luxury Desert Camps is a good one – their staff will meet you at the front of the Morocco National 4×4 Auto Museum, and it should take 15 minutes by car or 40 minutes by camel to reach the camp. Arrive before sunset, at say, 4.30pm. The camp offers plenty of fun to keep you busy, from camel rides and quad biking adventures to picnics in an oasis and meditation.
Robb Tip: Bring plenty of sun lotion with you and be prepared for a stay without WiFi.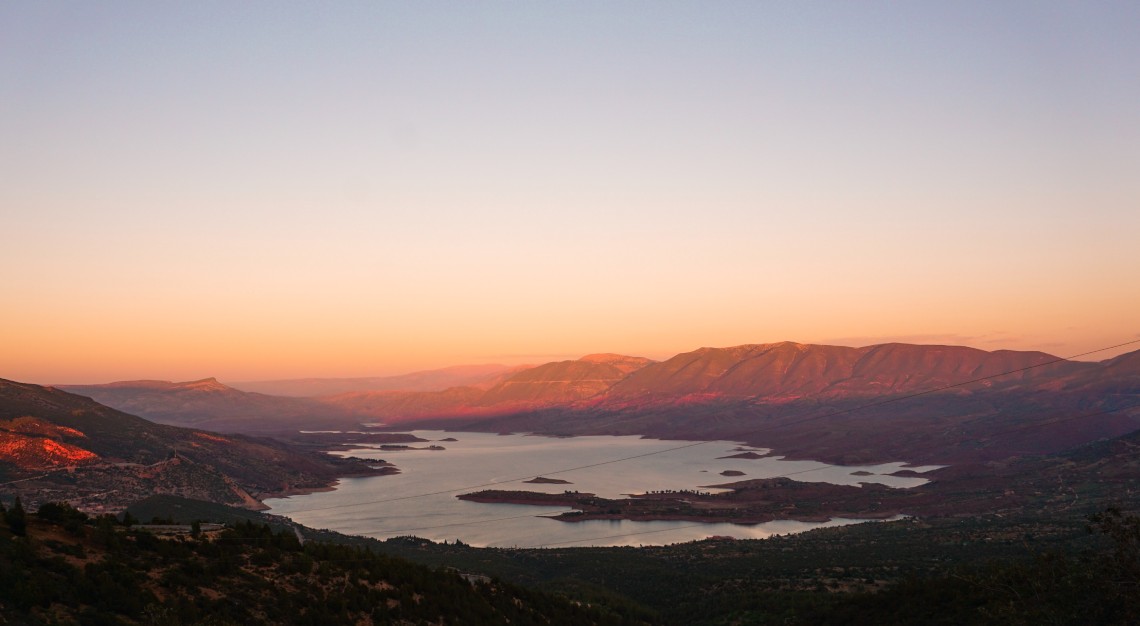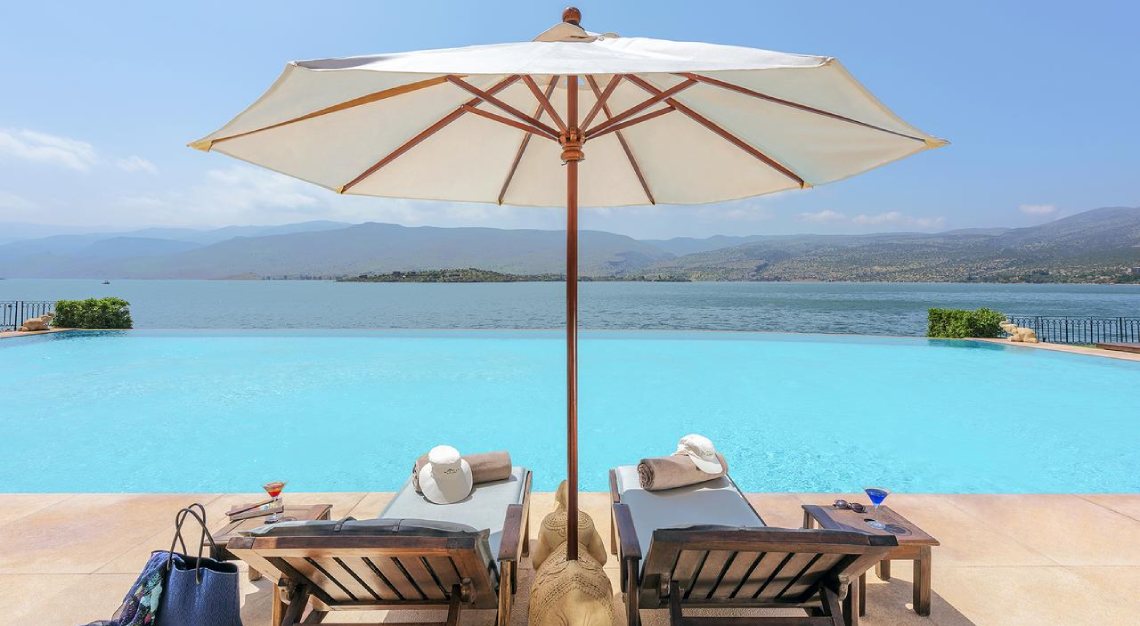 Day seven to eight: Azrou and Bin El Ouidane
Leave Merzouga early and take a five-hour drive to Azrou via Gorges du Ziz, a stunning nature preserve located in the Middle Atlas Mountains of Morocco. Like Dadès, the roads are narrow, steep and bendy, but the superb views make this hair-raising drive more than worth it. Take plenty of photos and continue on to Lake Bin El Ouidane, a small rural town in the Azilal Province. That would be another four and a half hours.
Robb Tip: Stay the night at the Widiane Suite and Spa, an excellent five-star hotel equipped with a helipad, infinity pool and hammam.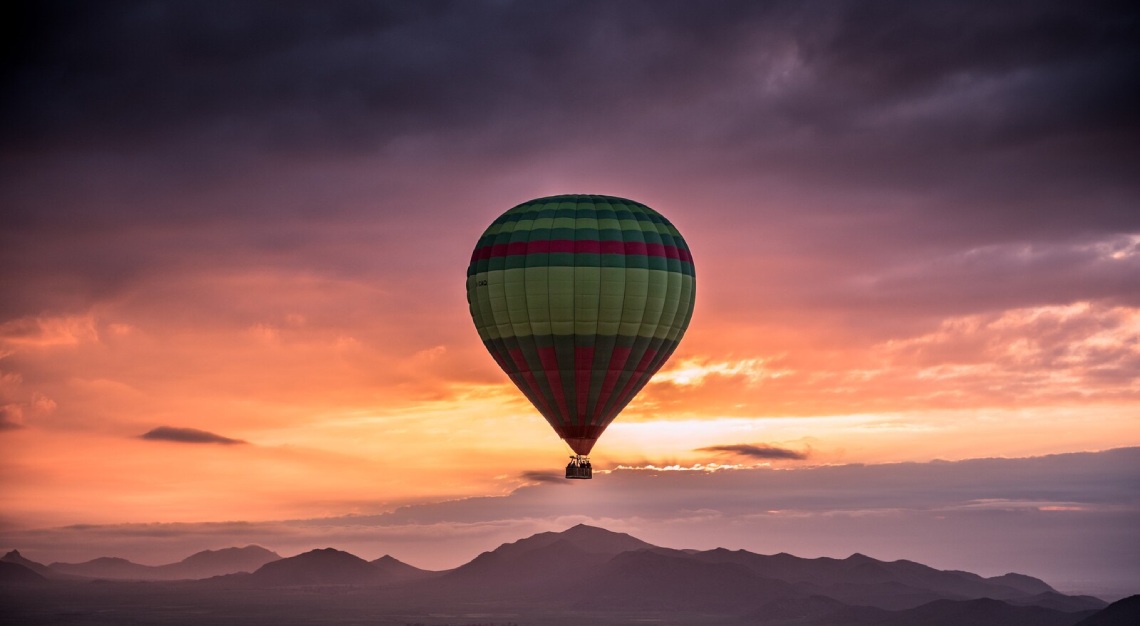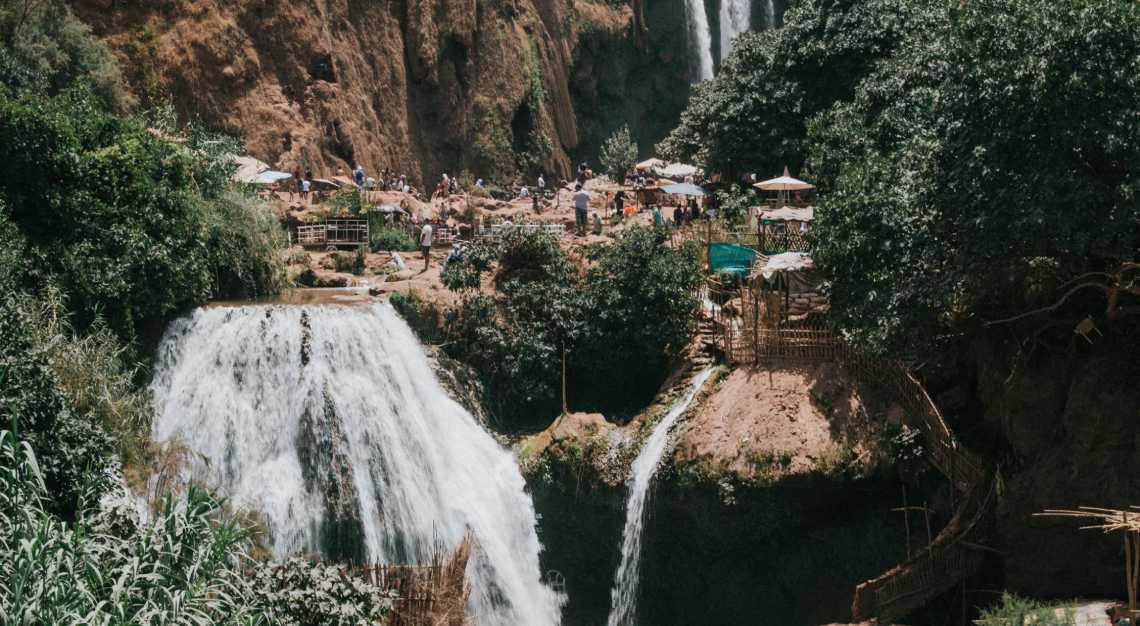 Day eight to 10: Cascades d'Ouzoud and Marrakech
Enjoy the last of Bin El Ouidane and make your way back to Marrakech (a three-hour drive). But you must stop at the Cascades d'Ouzoud, a spectacular waterfall that stands at about 100 metres in the heart of the Middle Atlas. It is one of the highest waterfalls in Morocco and a very popular day trip people make from Marrakech, so try to avoid coming here on a weekend. Food options aren't great here either, so consider packing a lunch to enjoy at the foot of the falls.
Once done, return to Marrakech and spend your last two nights here. Take it easy, see what you haven't seen and before you head home, what better way to end your trip than with a hot air balloon ride? The Royal Flight by Ciel d'Afrique Hot Air Ballooning offers the whole works – a luxury 4×4 transportation to and from the airfield, personal pilot and hostess, gourmet breakfast on board and of course, your last best view of beautiful Morocco.
Robb Tip: Make your last meal at Baromètre Marrakech, an excellent bar that serves inventive cocktails, wine and modern plates like risotto-style mhamssa and crab salad with prawn cream. Al Fassia is another great spot. It's been run entirely by women since it opened in 1987 and offers unusual tagines like chicken with caramelised pumpkin and beef with almond, shallots and rice.