Here's a curation of unique, thoughtful gifts for the dad who has everything. Just our way of making this Father's Day a little more memorable than the rest
Shopping for dad is notoriously difficult. Trust us, we get it. He has refined taste, knows his Rolexes from his Tudors and his Macallan from his Glenfiddich – and whatever he wants, he gets for himself. Finding something he doesn't already have is hard enough, but ensuring your present won't be re-gifted or pushed to the back of his closet takes some serious thought.
If you're still struggling to come up with a gift that reflects how much dad really means to you, you'll definitely want to read on. Here, we've put together a list of completely unique gifts for your dad, uncle, grandfather, or other male figures that have shaped your life for the better. Whether he's a rare whisky fiend, coffee lover, or art and design aficionado, we guarantee these unique gifts will impress even the most particular fathers. You can thank us later.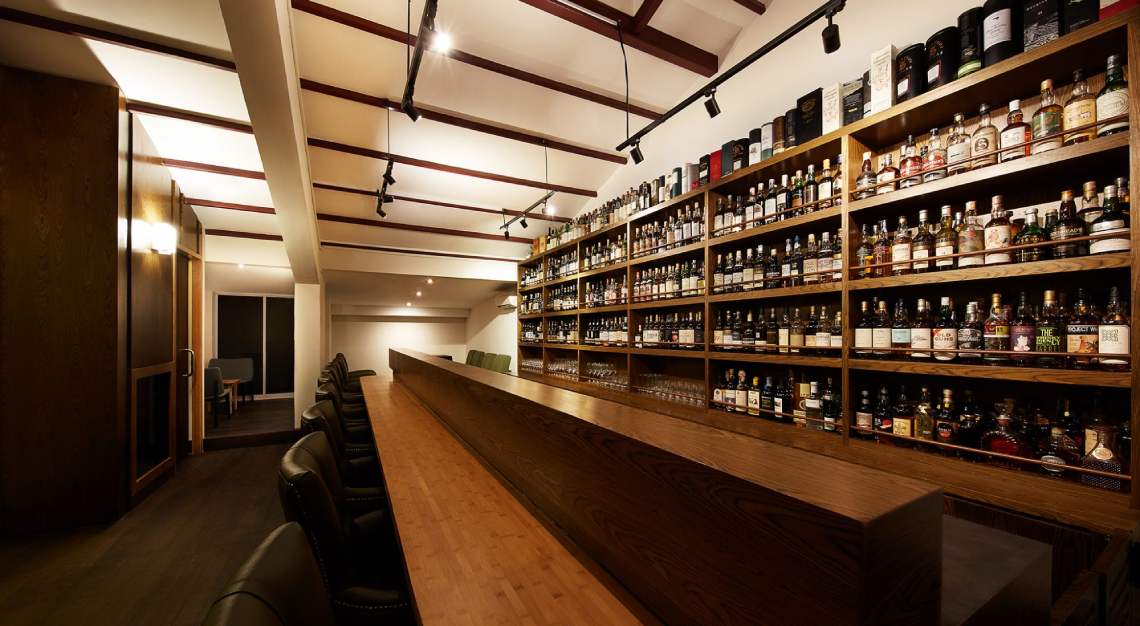 The Swan Song gift card
If the common Glenfiddich or Laphroaig simply won't do for dad, consider a gift card from The Swan Song, a whisky bar dedicated to sourcing and sipping vintage and rare whisky. While the bar boasts over 500 open bottles from defunct distilleries, including Port Ellen and Brora (though word has it that a resurrection is under way), the real gift will be spending the evening bonding over some of the finest drams money can buy.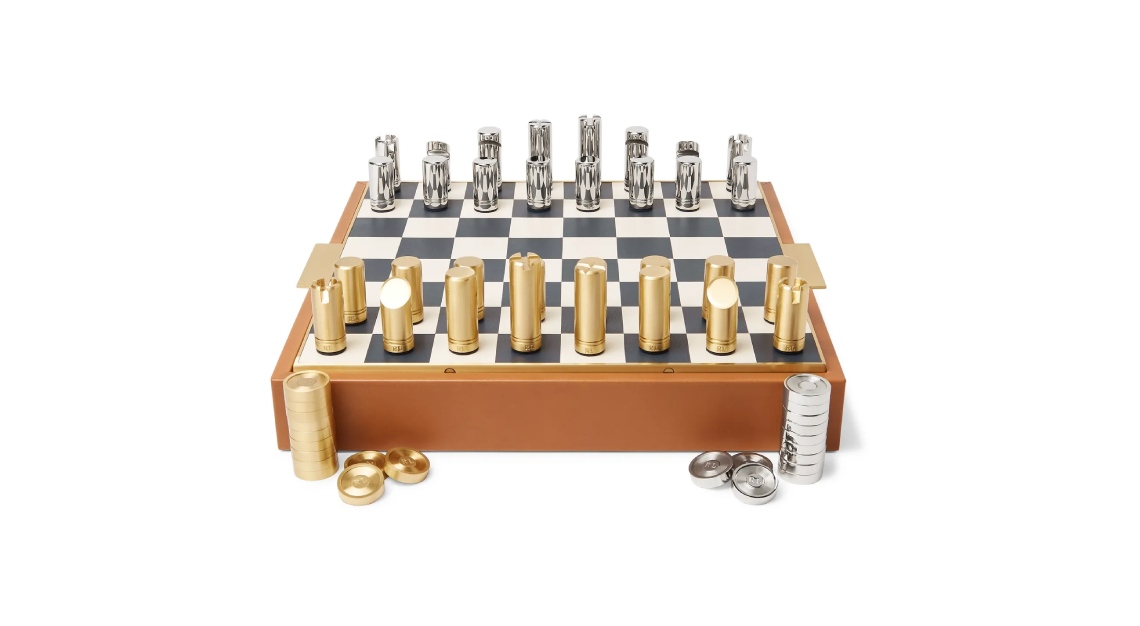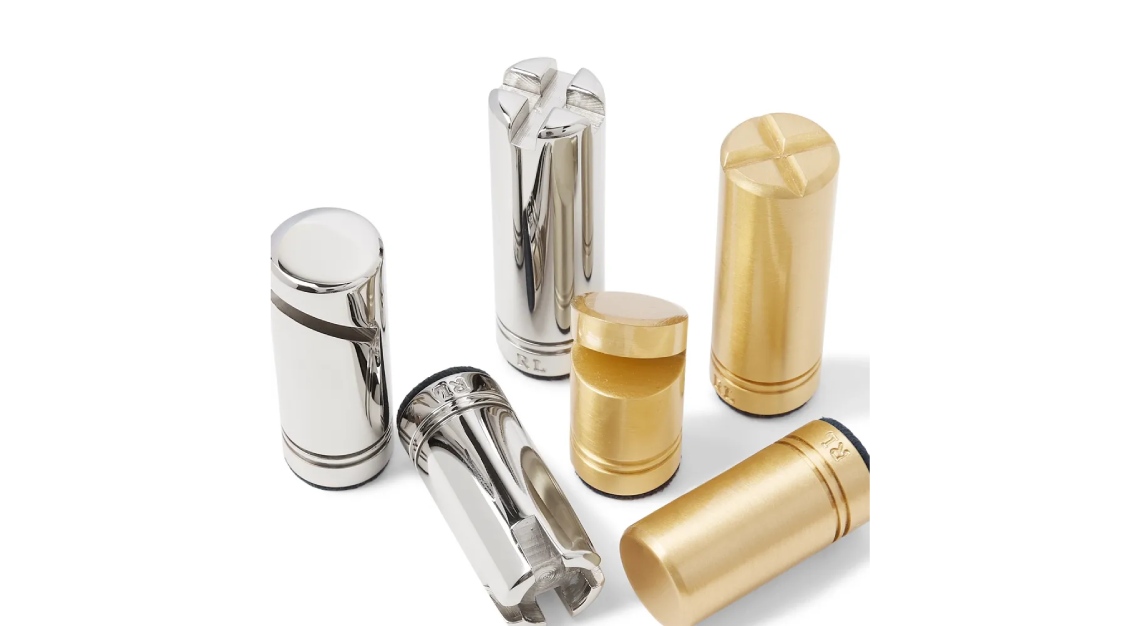 Ralph Lauren Home Fowler Leather Chess Set
If your childhood memories involve sitting around the table playing board games with your dad, consider this handsome Fowler Leather Chess Set by Ralph Lauren Home. This clean-lined set is entirely handmade, using fine leather tiles on a poly suede-lined board. The polished nickel and gold-plated brass pieces offer a refined, pared-down take on the classic board game, which will seamlessly fit with his home office or living room design.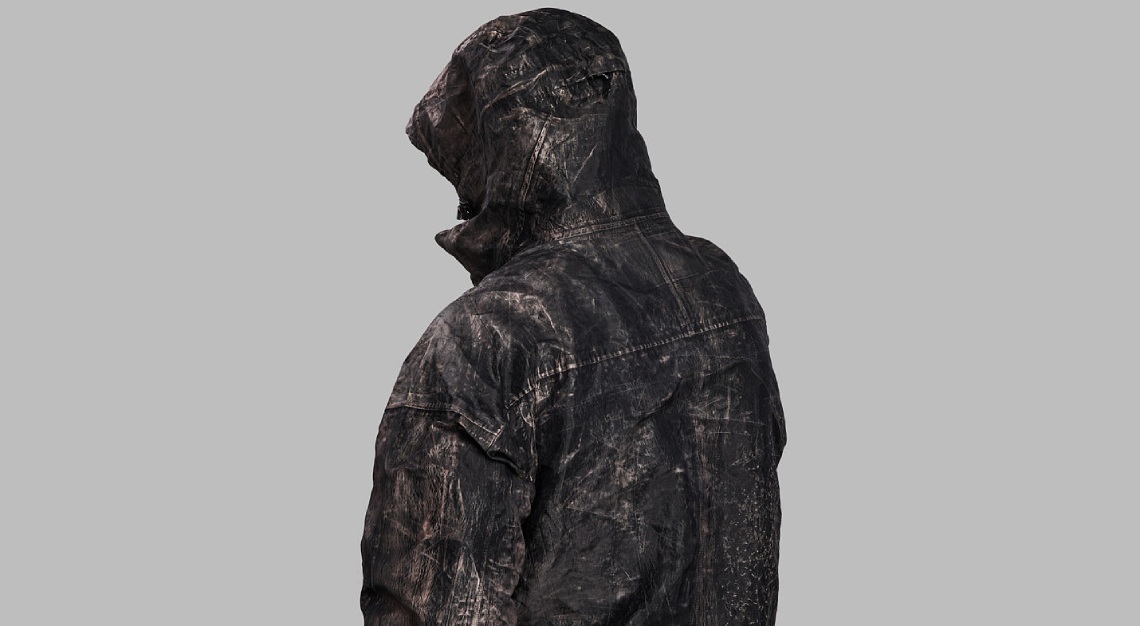 Full Metal Jacket black edition
This year, skip the dad jeans and novelty T-shirts and opt for something a little more exciting… like the Full Metal Jacket by Vollebak. Designed in Switzerland with the future in mind, this intelligent and disease-resistant copper design is set to be one of the most advanced materials on the market. Not only does it conduct its own heat, it's also highly waterproof, surprisingly soft and malleable, and is even said to kill bacteria and viruses that may come in contact with the wearer thanks to its copper make.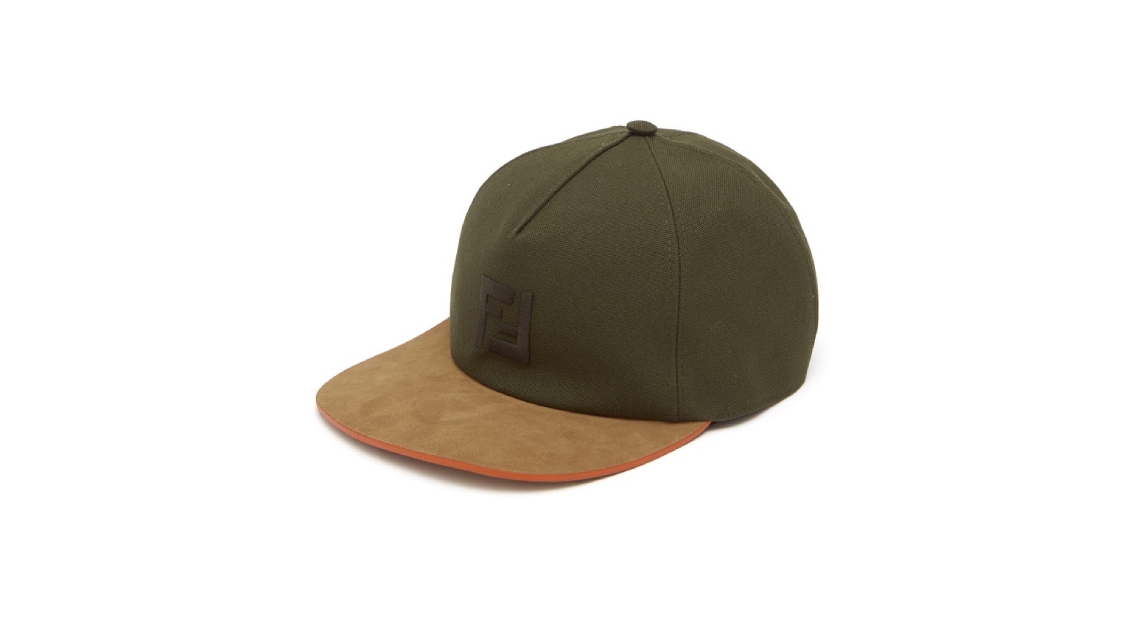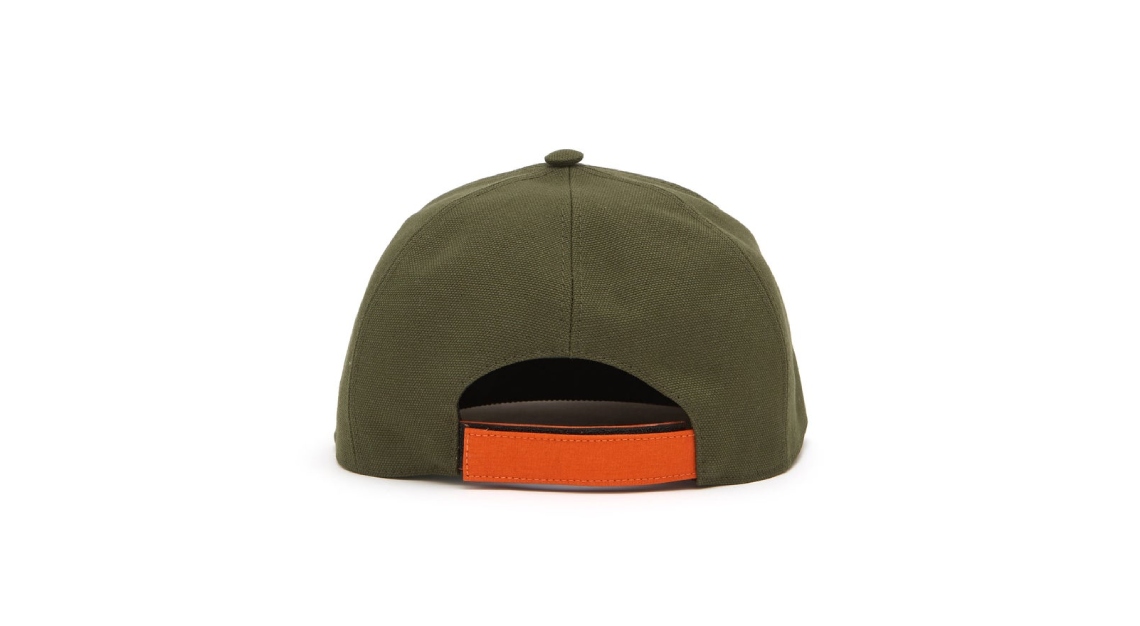 Fendi Suede and Canvas Baseball Cap
He might have a handful of baseball caps in his sartorial rotation already but this deep green suede cap by Fendi is guaranteed to elevate his weekend style. The Milan-based fashion house has redefined what a baseball cap could be thanks to the subtle embroidered FF motif, brown suede peak and Italian-crafted five-panel canvas construction.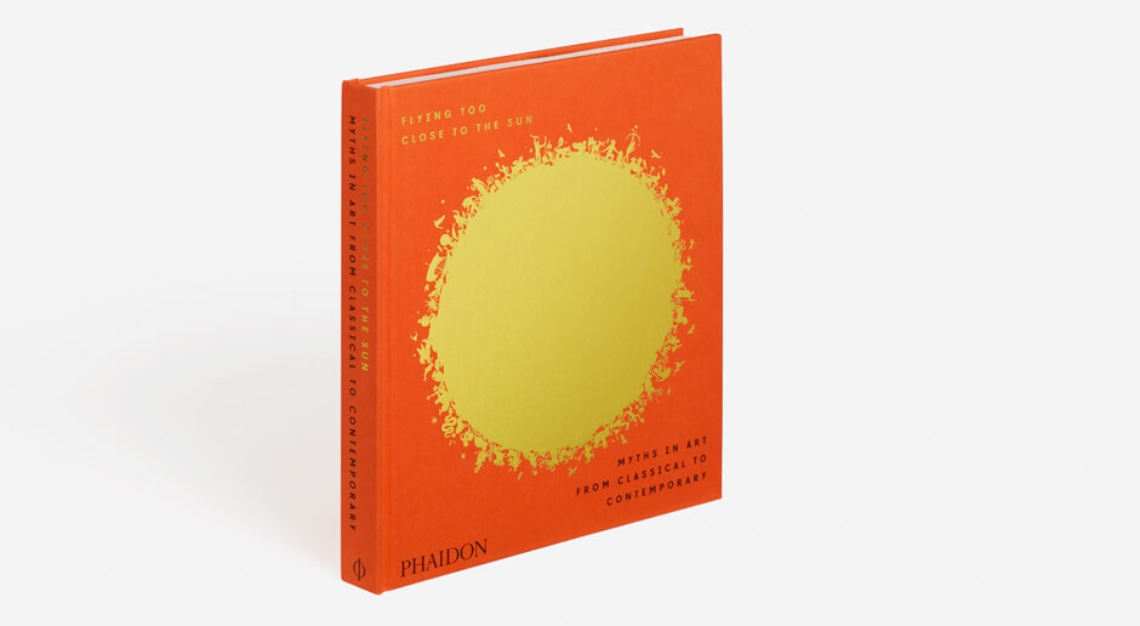 Flying Too Close to the Sun: Myths in Art from Classical to Contemporary
Whether dad is always spouting off quotes from the Coen Brothers or Woody Allen, or he prefers classical Greek and Roman tales, Flying Too Close to the Sun: Myths in Art from Classical to Contemporary by James Cahill is something he would appreciate. It's a book that's at the intersection of ancient, modern, and contemporary art, while highlighting the myths and ancient traditions that continue to influence art and culture to this day.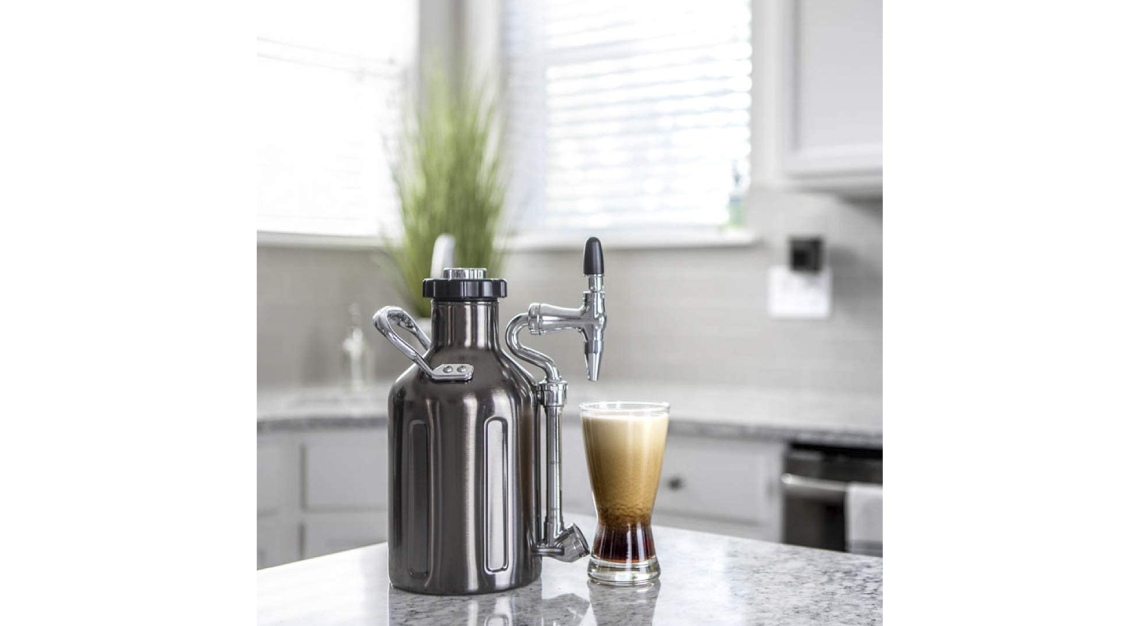 GrowlerWerks uKeg Nitro Coffee Maker
French presses and Moka pots are great for making a mean espresso on ice, but any true iced coffee drinker will tell you: nothing compares to a freshly poured cup of Nitro cold brew. The uKeg Nitro Cold Brew Coffee Maker is the first-ever integrated cold brew coffee maker and will allow dad to seamlessly pour cold brew from the comfort of home. Bonus points if you take the time to pick up his favourite coffee beans and a selection of viennoiserie and pastries so the two of you can test out dad's new tech together.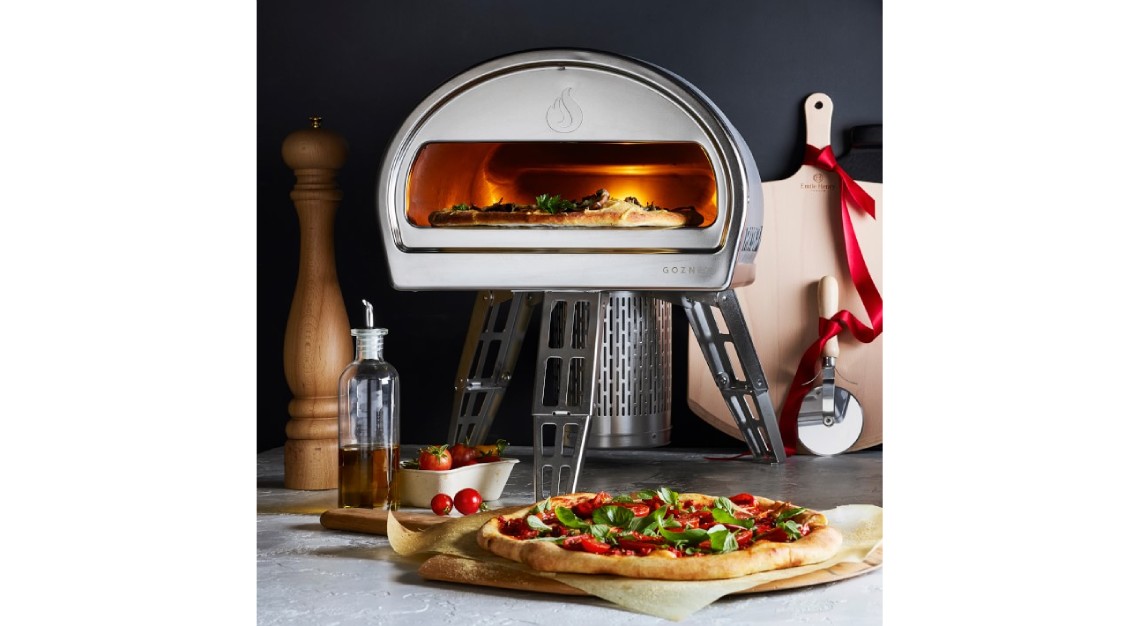 Roccbox Pizza Oven
Give dad a taste of Italy with the world's first portable stone-floor pizza oven. Crafted from the UK's leading maker of commercial stone ovens, this outdoor pizza-making machine by Roccbox reaches up to a blazing 500°C, resulting in perfect Italian-style pizza in under 60 seconds. You might not be able to transport dad to Naples for a slice of Neapolitan right now, but a backyard pizza party will still make for a pretty solid Father's Day celebration.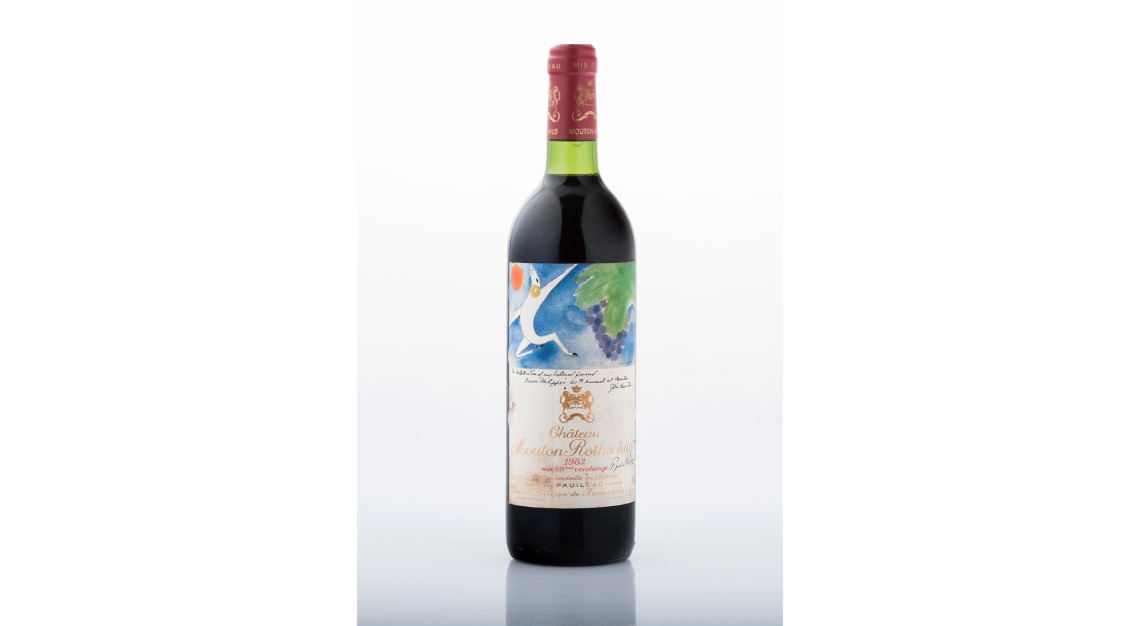 Mouton Rothschild 1982
While bringing dad on a trip to Bordeaux's storied vineyards isn't exactly feasible this year, a bottle of Mouton Rothschild 1982 comes as a pretty decadent consolation prize. This wine remains one of the biggest players in Bordeaux – with a multi-layered, full-bodied mouthfeel complemented with notes of cedar, spice, and underlying floral notes. Aged for nearly 40 years, this hierarchical bottle should remain fruity and vibrant for decades to come.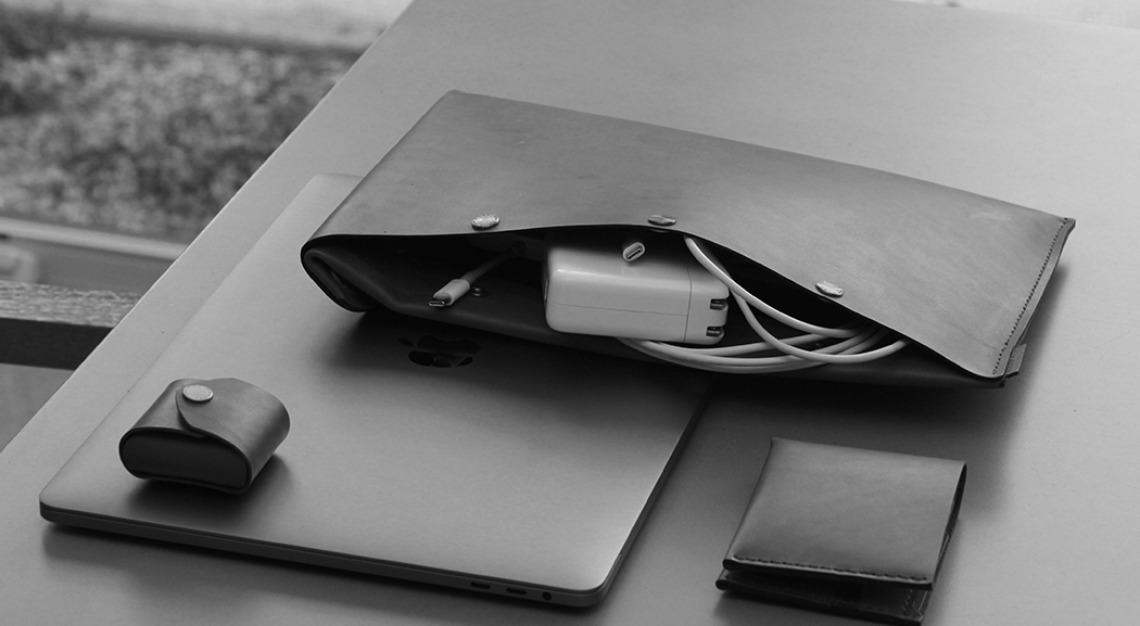 Flat Folio Dopp Kit
If dad is still using the same dated toiletry bag he's been travelling with for decades, it's time you pull him into the 21st century with a much-deserved upgrade. The Flat Folio Dopp Kit by Ezra Arthur was made to streamline packing and grooming on the go thanks to its slender design and easy accessibility.
Aesop Moroccan Neroli Shaving Duet
Shout out to all the fathers who had the patience to teach us how to shave our teenage stubble all those years ago. As a way of saying thanks for all those early aughts grooming lessons, consider upgrading his shaving routine. The Aesop Moroccan Neroli Shaving Duet includes the Moroccan Neroli Shaving Serum and Moroccan Neroli Post-Shave Lotion which will ensure his skin is soft and hydrated while adding a well-deserved dose of sophistication and luxury to his grooming routine.
Featured image by Tools & Toys