This circuit-breaker period, Robb Report Singapore will be working with the finest F&B distributors to curate exclusive gifts for you and your loved ones
When it comes to collecting – whether it's a watch or a car – finding the object isn't always the principal aim. It's not about how much you put down for it either, but the thrill of the chase that often surmounts the advent of acquisition.
But this chase can, at times, wear you down. If you are a whisky collector with a penchant for the rare stuff, you're in for a treat. Corndale Consultants Pte Ltd, a distributor of fine wines and spirits, has Singapore's only complete set* of The Macallan's Archival Series, a selection of nostalgia and luscious, liquid gold.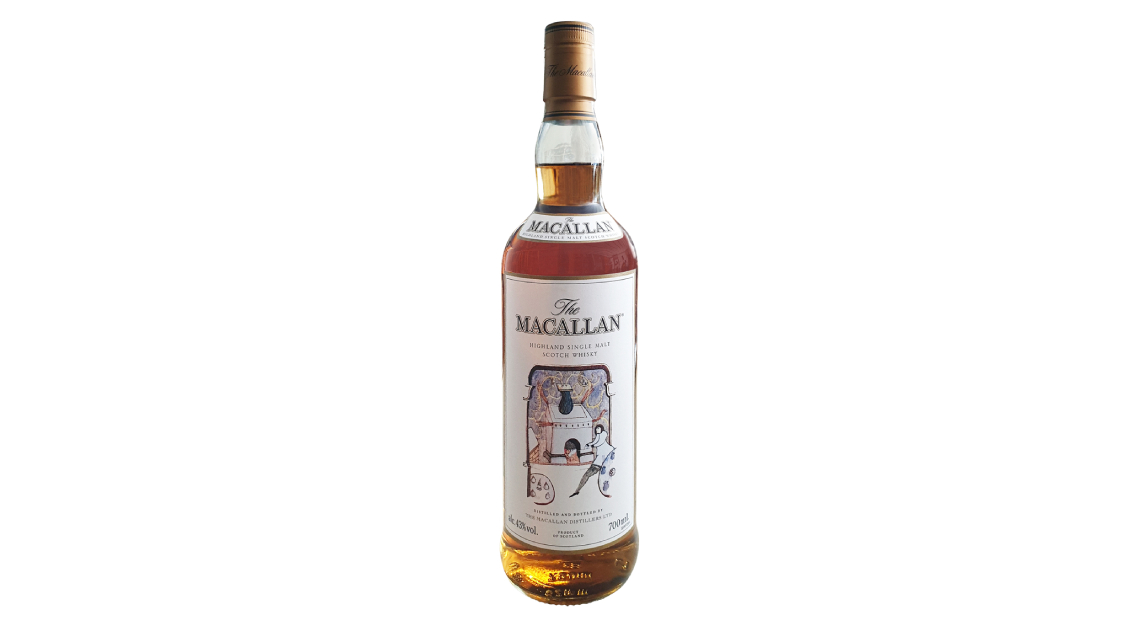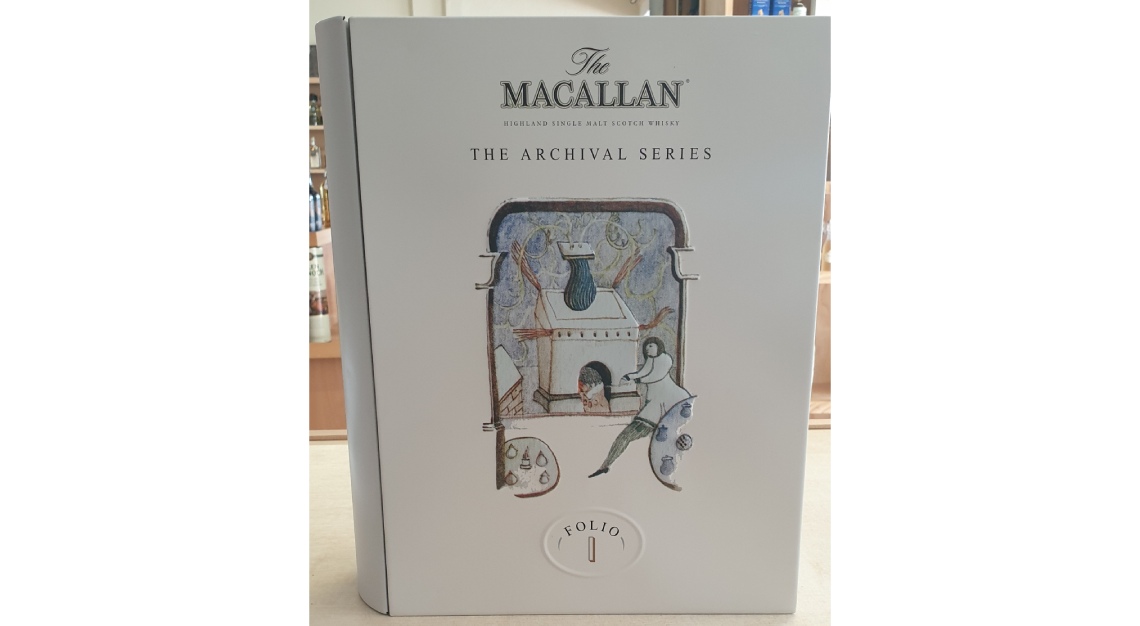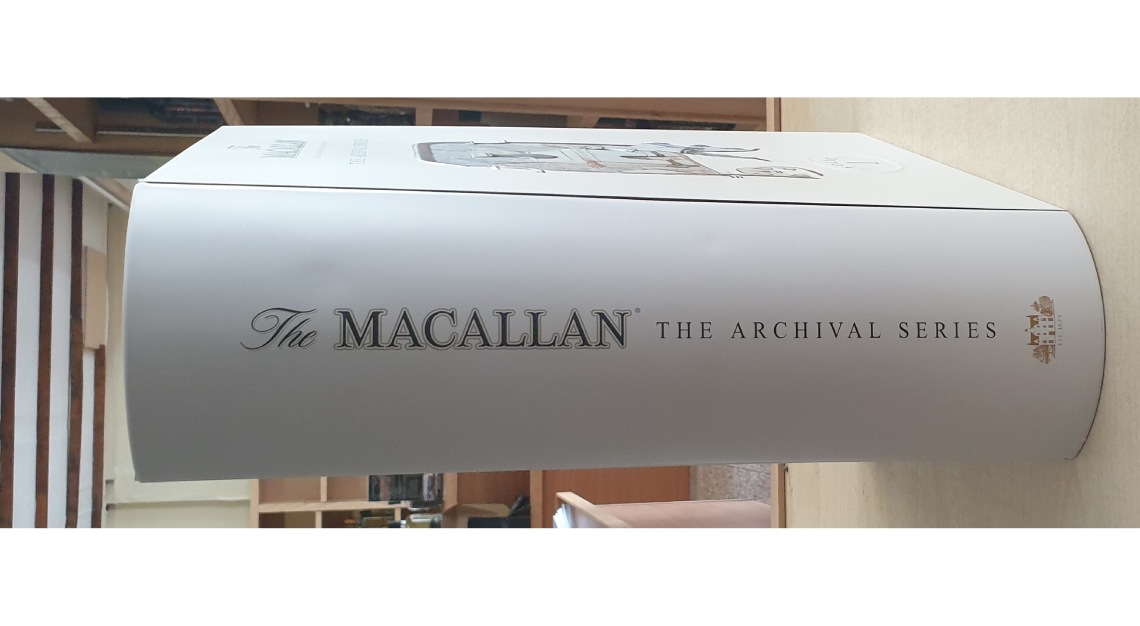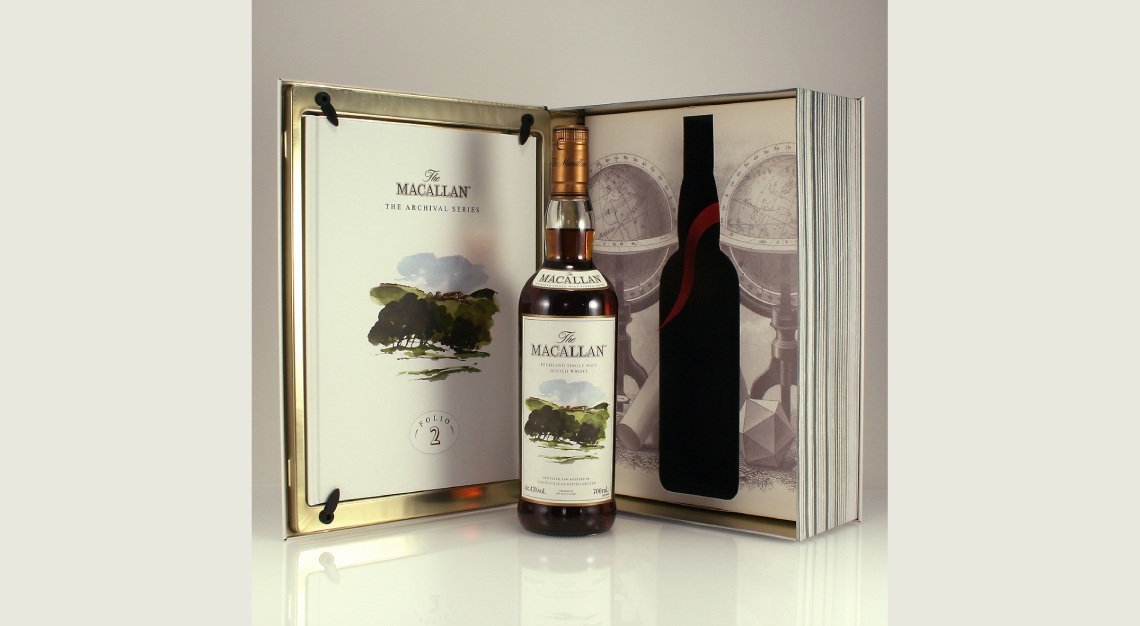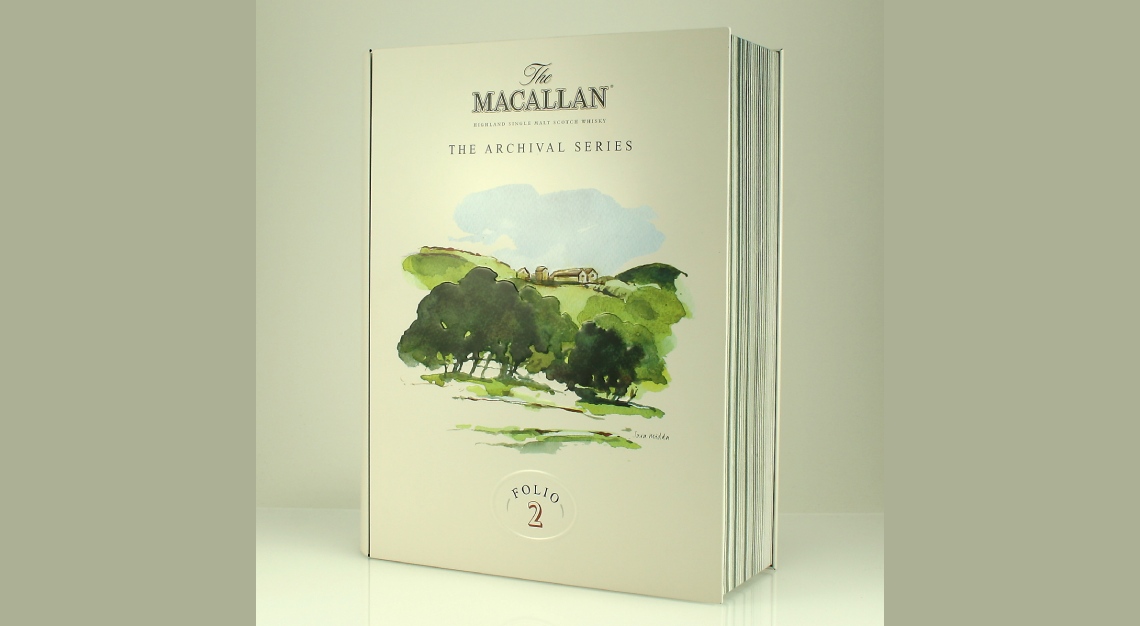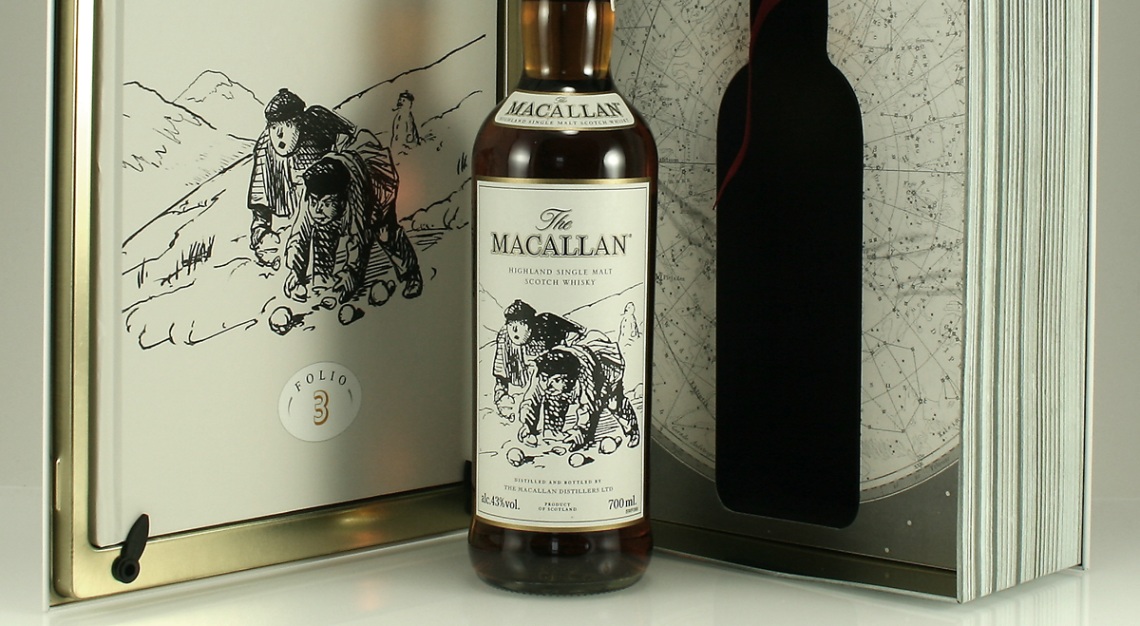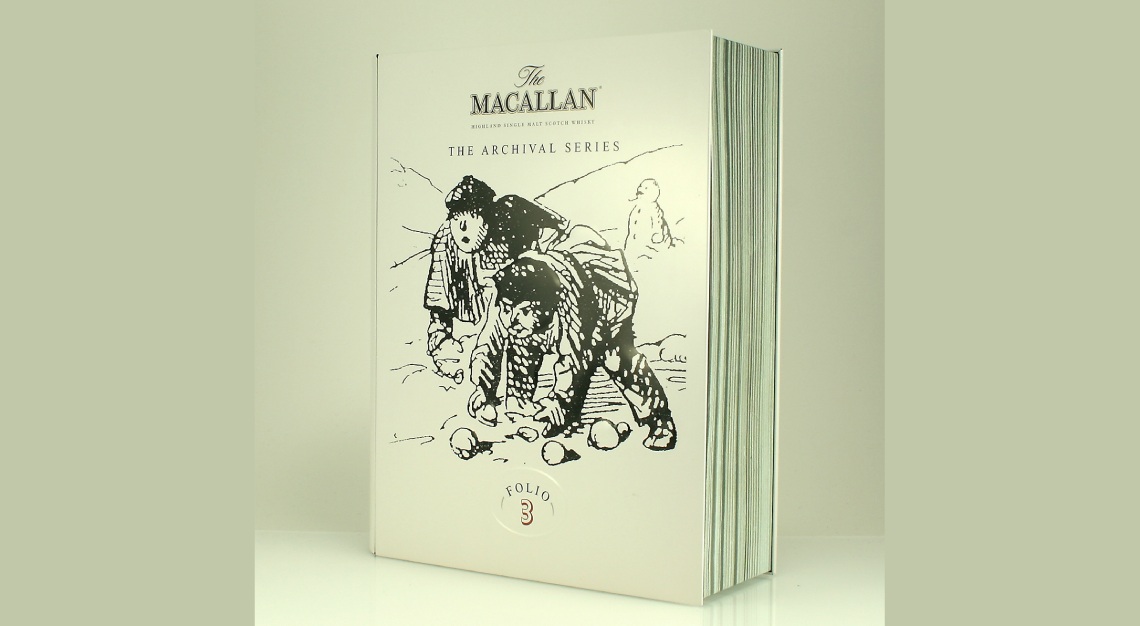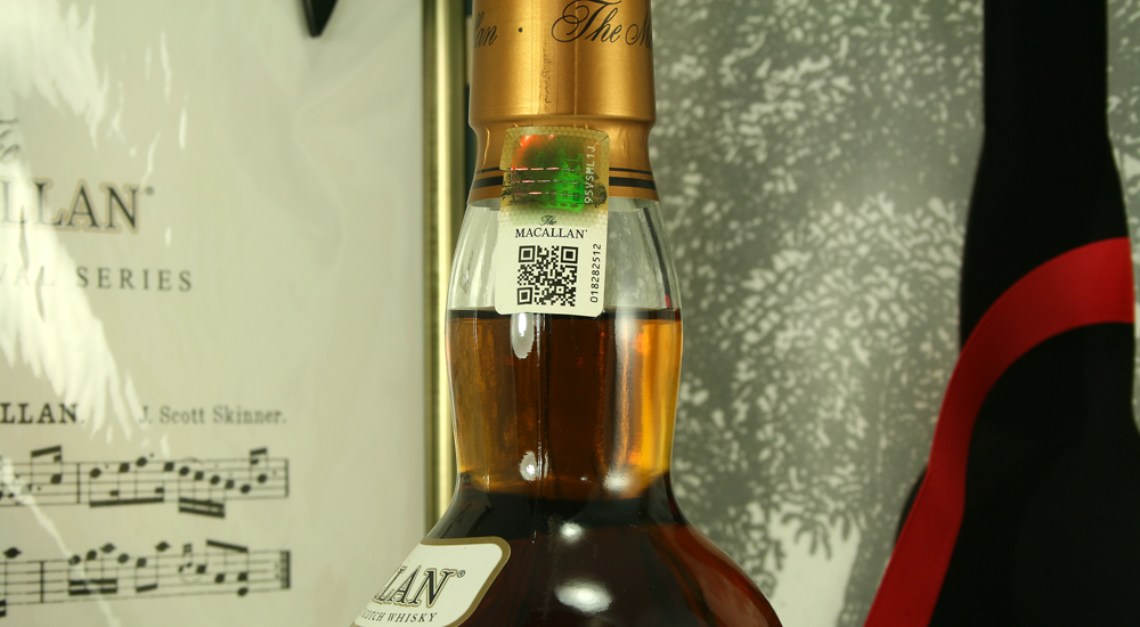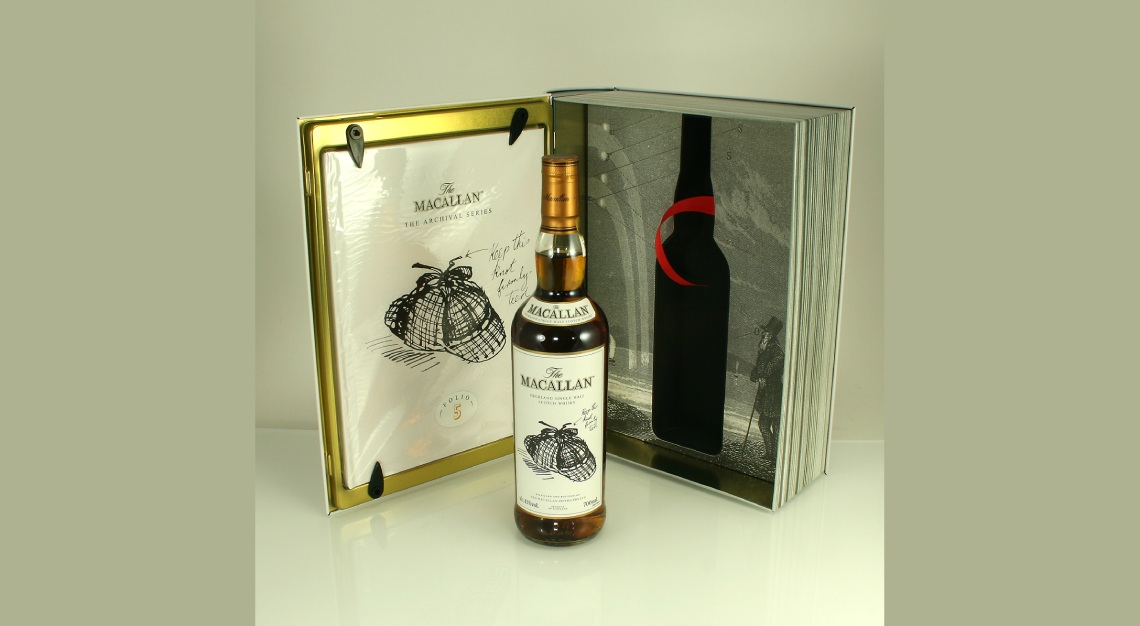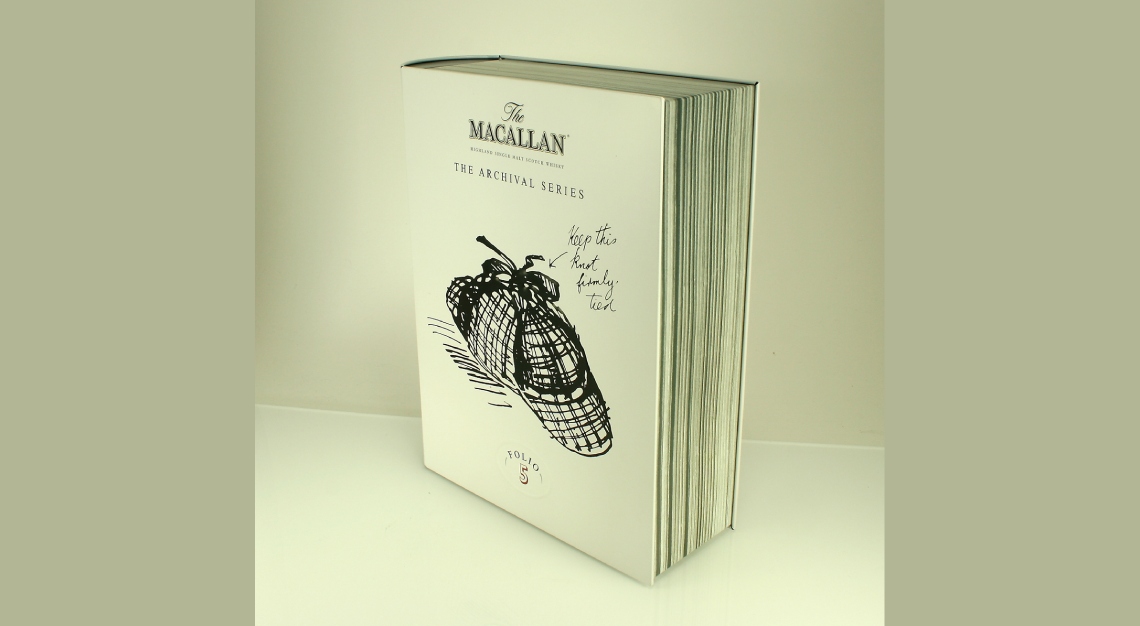 First launched in 2015, The Archival Series was a way to immortalise The Macallan's advertising campaign of the '70s, '80s and '90s, a 250-part project that gave The Macallan name a great boost for the first time.
The series is part of a 24-part release (19 more releases await us) and comprises five different bottles, running from Folio 1 to Folio 5.
Folio 1, for instance, is a 15 Year Old single malt that revisits an advertisement that appeared in The Times on 27 March 1980. It tells the story of The Macallan, mapping its progress from being a remote farmstead on the River Spey to a whisky that's enjoyed around the world. Folio 2, on the other hand, is a 12 Year Old single malt that recreates its old advertising style with a nostalgic watercolour sketch by Sara Midda. Her works were synonymous with the brand in the '90s and '00s.
Each Folio comes with a security tag, book and a lovely tin box, and the entire collection is yours for S$24,500 (GST not included). Click on 'details' to find out more.
*To Corndale's knowledge.