THE PORTAL
Welcome home
Straw Marquetry panel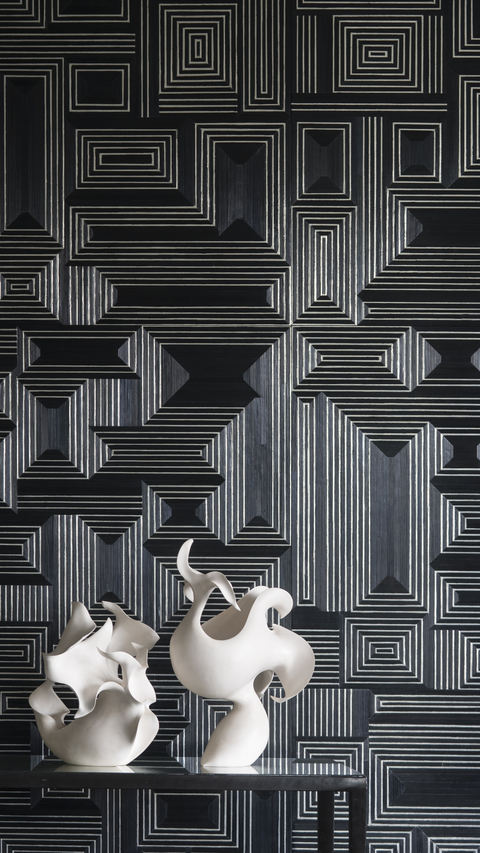 British-born designer Alexander Lamont is world-renowned for his furniture, lighting and home accessories. His wall covering collections are particularly stunning, featuring a mix of shagreen — raw, untanned leather — and straw.
For the Concourse Skyline Penthouse, the finest of rye straws from France were selected, then split, flattened, softened and dyed. They were then individually cut and applied by hand to create the patterned surfaces. The result: a stunning wall surface that dances with the rays of light.
Designer: Alexander Lamont
Store: Tatum Company
---
Located to the right of the lift lobby, Inaho is the brainchild of Japanese duo Hideki Yoshimoto and Yoshinaka Ono. It landed on the radar of revered designers when it was awarded first place in the Lexus Design Awards 2012, and then subsequently presented during the Salone Internazionale del Mobile in Milan in 2013.
The installation is made up of LEDs encased in golden tubes fixed to the end of three-millimetre-wide carbon fibre stems. Tiny perforations in the tubes distribute light into a smattering of blurry dots, reminiscent of a serene paddy field. The stems, which also carry movement sensors, will sway in the direction of passing people.
Designer: Hideki Yoshimoto and Yoshinaka Ono
Store: Affluency
---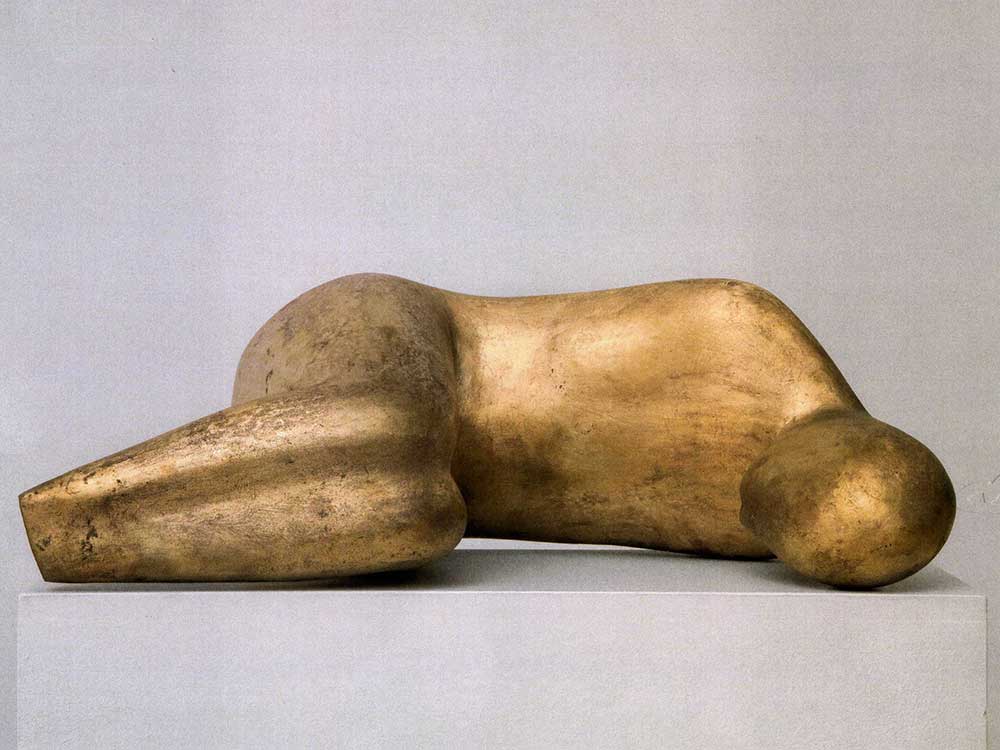 Human Baptism
Oliviero Rainaldi draws on the human form as the inspiration for Human Baptism, an evocative sculpture that was formerly displayed at the Royal Palace in Stockholm. The white form takes pride of place the minute they enter the Penthouse, beguiling all those who set eyes upon his placid, yet hypnotising form.
Artist: Oliviero Rainaldi
Store: Partners & Mucciaccia
---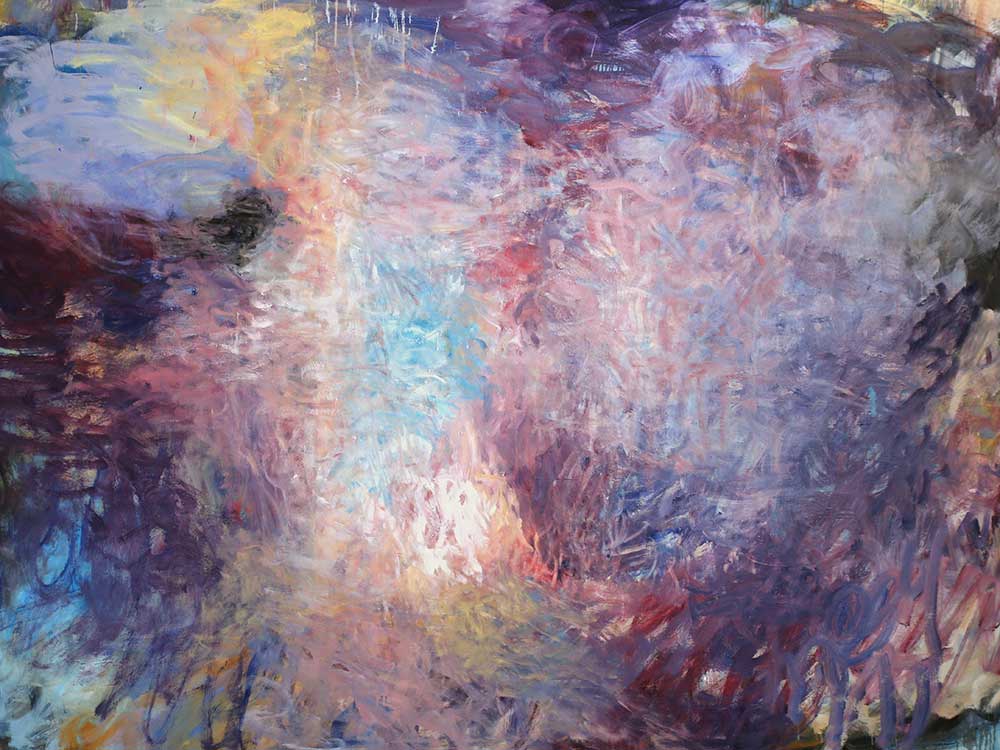 Deriving his inspiration from the colour purple, American artist Frank Holliday shot to fame for his neo-abstract artworks that have earned him numerous awards and accolades. The incredible texture and details of Trailing A Violet Haze reveal themselves progressively with purposeful swirls of conflicting hues coming together in a harmonious explosion.
Argonauta
Best known for being the only artist in the past 2,000 years to have been commissioned by the Vatican to create a special sculpture for the Pope, Oliviero Rainaldi presents Argonauta lying prostrate at The Portal. The artist, whose works are collected by the likes of Carlos Sim and the King and Queen of Malaysia, was inspired by the heroic crew aboard the mythical ship Argo, and created this sculptural masterpiece to echo our journey as human beings.
Artist: Oliviero Rainaldi
Store: Partners & Mucciaccia
---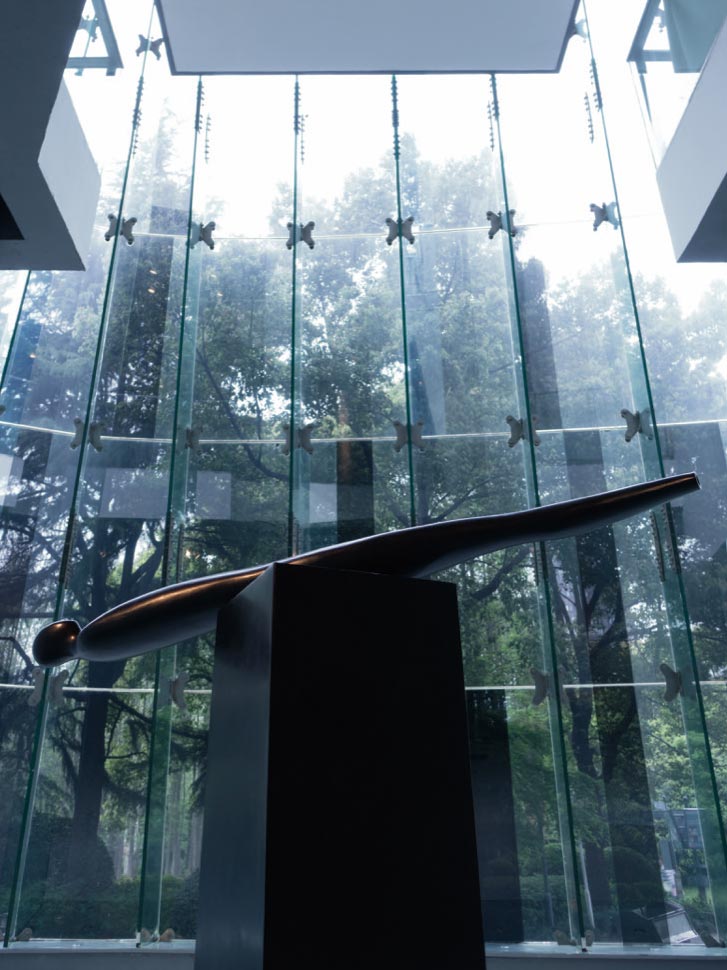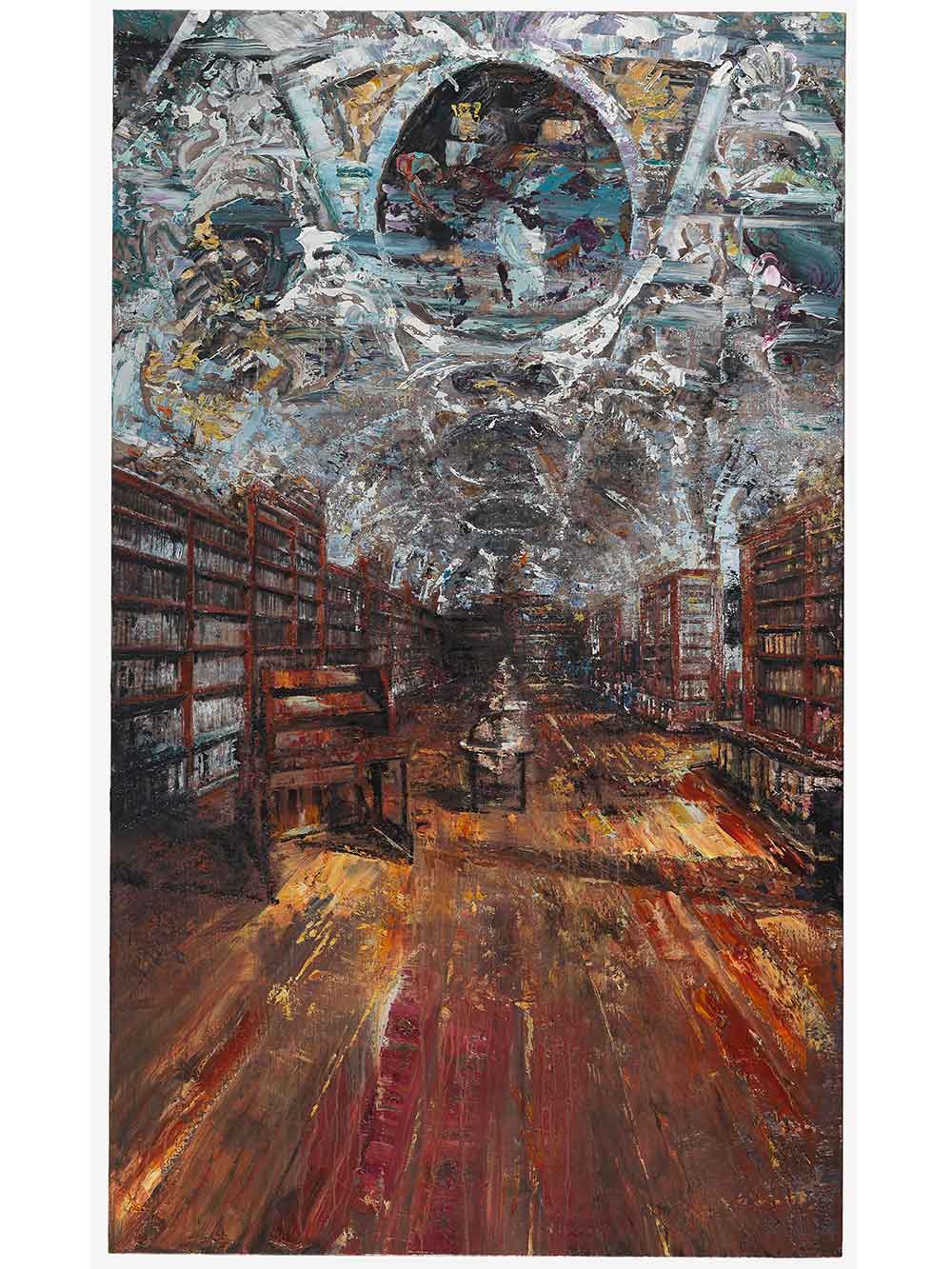 Biblioteca
Known for his use of the Impasto technique, Giannoni's dense textures render his paintings with an almost abstract look and feel. His works typically centre around two differing spaces: One where time stands still and one that's constantly on the move – think stock exchanges, bookstores and libraries. He doesn't stray too far with Biblioteca, which gives visitors a glimpse into the Strahov Library in Prague.
Artist: Massimo Giannoni
Store: Partners & Mucciaccia
---