A select group of Robb Report Singapore readers were invited to discover Chelsea Barracks, London's latest and hottest development
As the cardinal rule of buying (or investing in) real estate goes, location is key. One of London's most desirable and elegant properties, it's only fitting that Chelsea Barracks is nestled in the prestigious district of Belgravia. The world-class development features a grand collection of apartment suites, penthouses and Georgian-inspired townhouses, set around seven lush garden squares. Its plethora of ritzy amenities— including a spa, cinema and 24/7 concierge—mean residents can look forward to being pampered and indulged on the daily.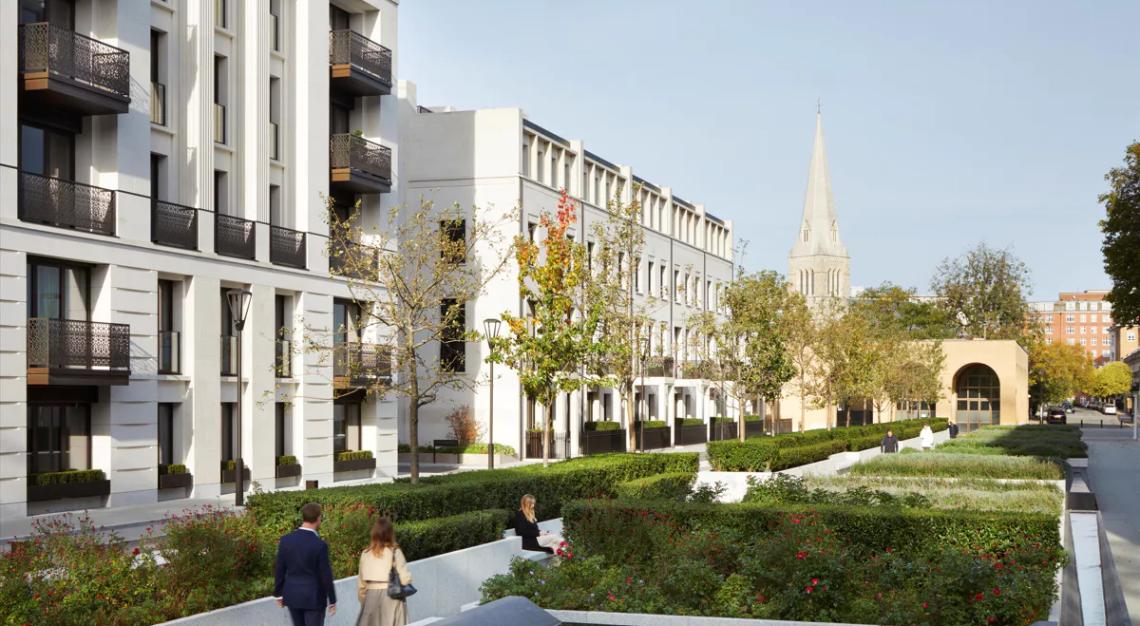 Earlier this month, a select group of Robb Report Singapore readers were one of the first to preview Chelsea Barracks, Nine Mulberry Square's new phase launch in Singapore while enjoying a special five-course menu in the private enclave of The Dealing Room. Hosted by the experts at Knight Frank and Chelsea Barracks, the conversation steered from the rising performance of prime real estate in recent years, to the development's enviable multi-use sports hall—which includes a state-of-the-art championship tennis court and expansive 25-m swimming pool (among others), sure to whet the appetite of any fitness enthusiast.
Here are the best moments of the night.