Captain John Grant, an inspiration for Tales of The Macallan Volume I, reminds us of a familiar inspiring spirit that we know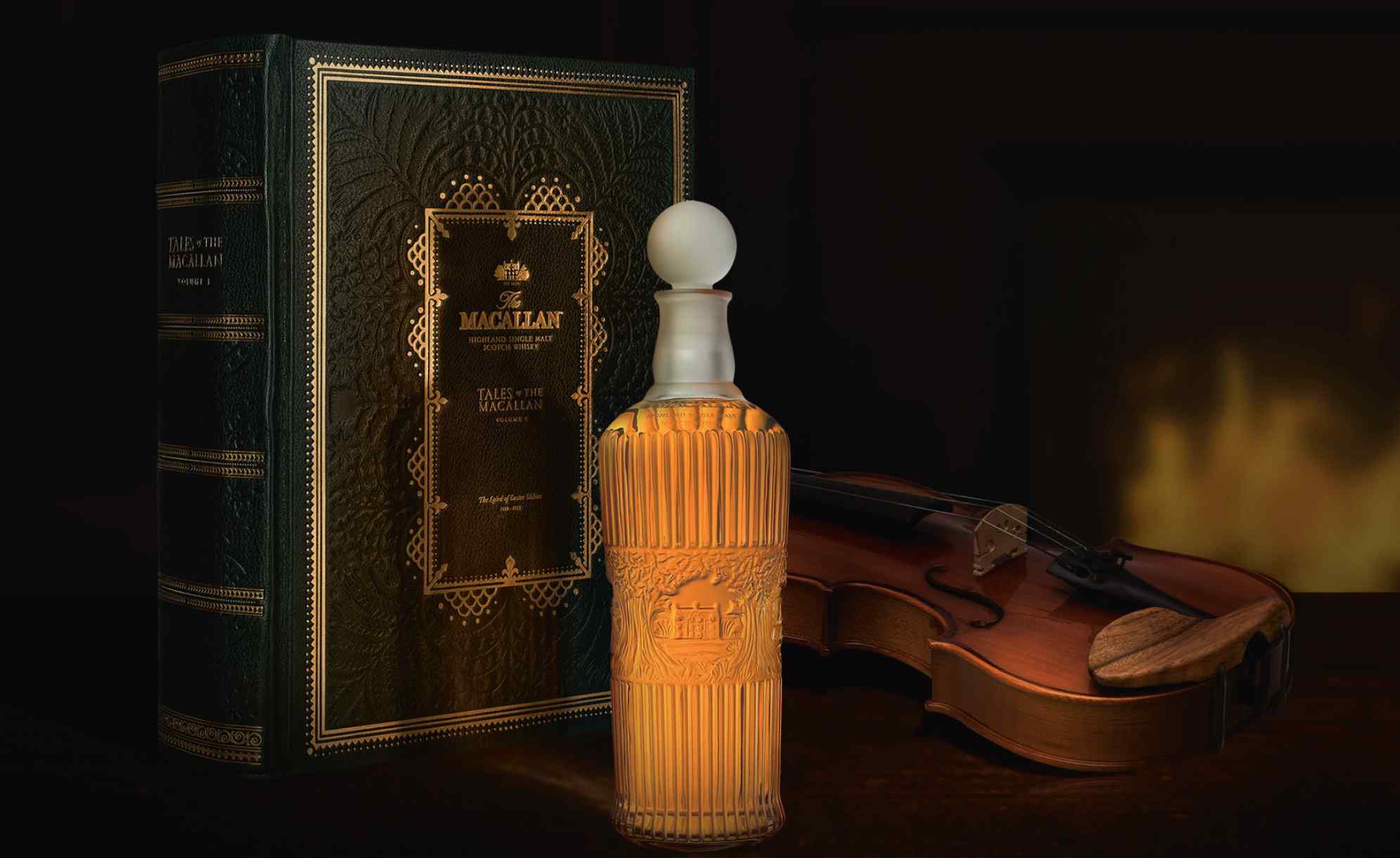 Tales of The Macallan Volume I is the storied whisky maker's latest ultra-rare release, the first edition of an extraordinary new series of distinguished single malt Scotch whiskies that pays tribute to its pioneers and their legacies. The exquisite single malt, distilled in 1950, was bottled in 2021 in an homage to Captain John Grant, the man who in 1700 transformed the wild Scottish landscape into the Easter Elchies Estate. That land has now been home to The Macallan Distillery since 1824, and the refurbished Easter Elchies House, its spiritual home. 
Lead whisky maker Sarah Burgess was moved to create the rare expression to honour John Grant and his contributions. "Tales of The Macallan tells of remarkable individuals and an exceptional spirit, a story of The Macallan's incredible pioneers. Each of these people left their mark on The Macallan with their unique contribution and legacy alive in our brand's DNA and in every drop of our whisky to this day. Just like The Macallan Estate and Easter Elchies House, this precious whisky echoes of a very old tale. Wood spices, sweet wood smoke and antique oak are omnipresent and make a perfect liaison with the delicate symphony of ripe fruits and spices," she revealed.
To house the precious liquid, The Macallan once again turned to their long-standing collaborator, master French crystal maker Lalique. Only 350 of the bespoke handcrafted crystal decanters, etched with illustrations by artist Andrew Davidson and topped with a bespoke transit stopper by artisan craftsmen J.C. Ribiero, are available worldwide. Fittingly, and rather whimsically, each bottle is then encased in an impressive leather-bound tome. Such an undertaking demanded remarkable expertise, so the whisky house called on specialist bookbinders Shepherds, Sangorski & Sutcliffe and Zaehnsdorf in London. Printing was then done in Paris, where artisan printer Imprimerie du Marais in Paris creates luxury pieces using specially developed paper, ink and printing processes.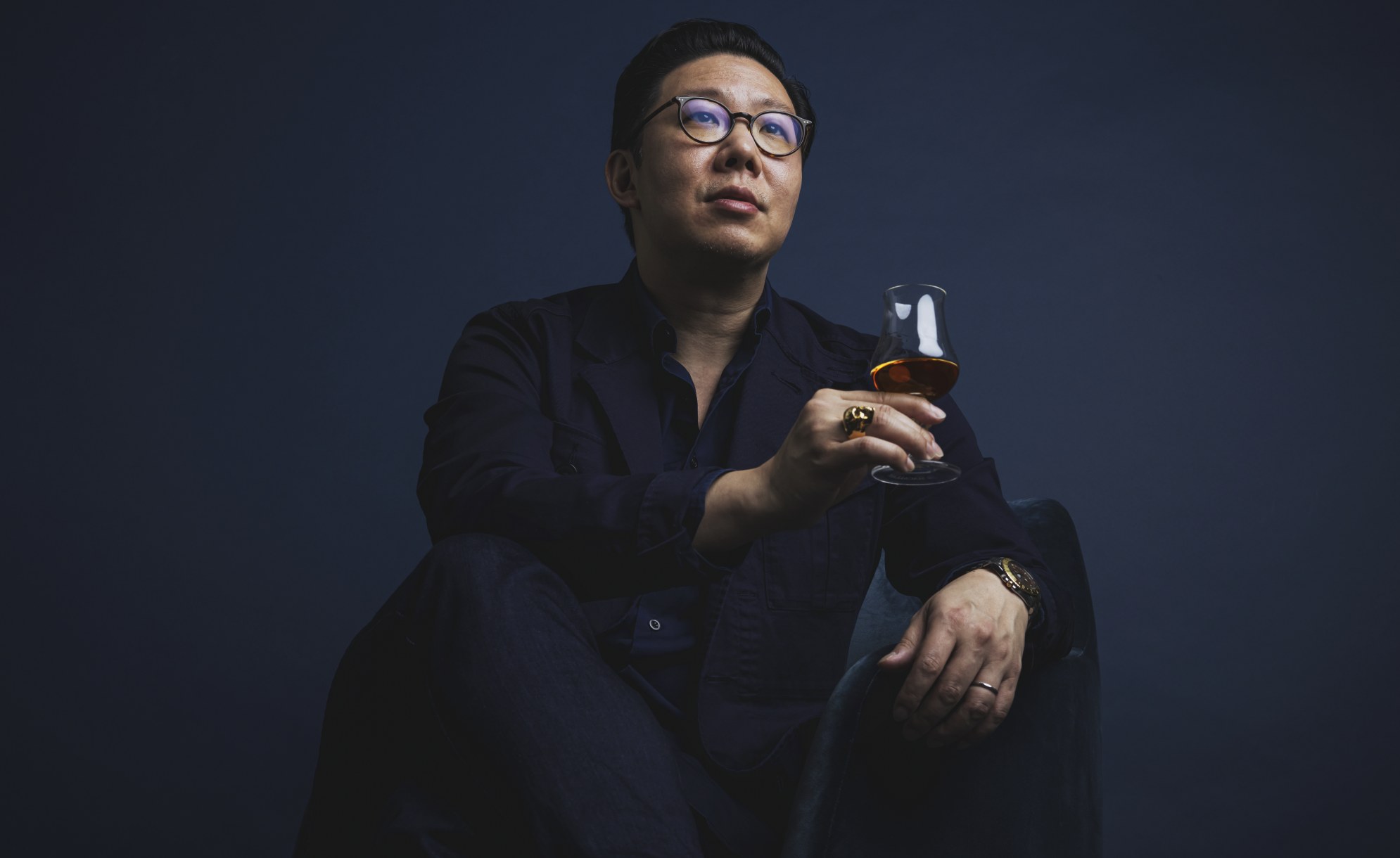 A kindred spirit with a story to tell
Entrepreneur and food journalist Aun Koh is, in his own way, also a pioneer who was willing to eschew convention in his relentless pursuit for excellence. He set up communications agency The Ate Group with his wife Tan Su-Lyn in 2006, and founded the innovative private members club Straits Clan almost a decade later. He arrived, dapper in his dark navy jacket, at The Macallan boutique at Raffles Hotel Singapore for a conversation about his diverse career, creativity and what continues to drive him today.
Internships at Newsweek and International Herald Tribune kickstarted a decade-long career in publishing, before he joined the National Arts Council, where he established the Singapore Biennale. With an extensive CV that includes stints in philanthropy, F&B, travel and hospitality, what did he reckon was his proudest achievement?
"There's no single one, I think, but lots of little wins," Koh replied earnestly. "Each time you accomplish something, if you believe in the mission, it's all very rewarding – from opening the doors of Straits Clan to the public to helping TWG Tea become global leaders in their space. Life is filled with peaks and valleys. It's [more] about how you fail, how you pick yourself up, and find the next challenge, and keep finding opportunities to better yourself. And at the same time, you use what you've learnt to help others. It's always about moving forward without forgetting the past, especially all the lessons you've learnt!"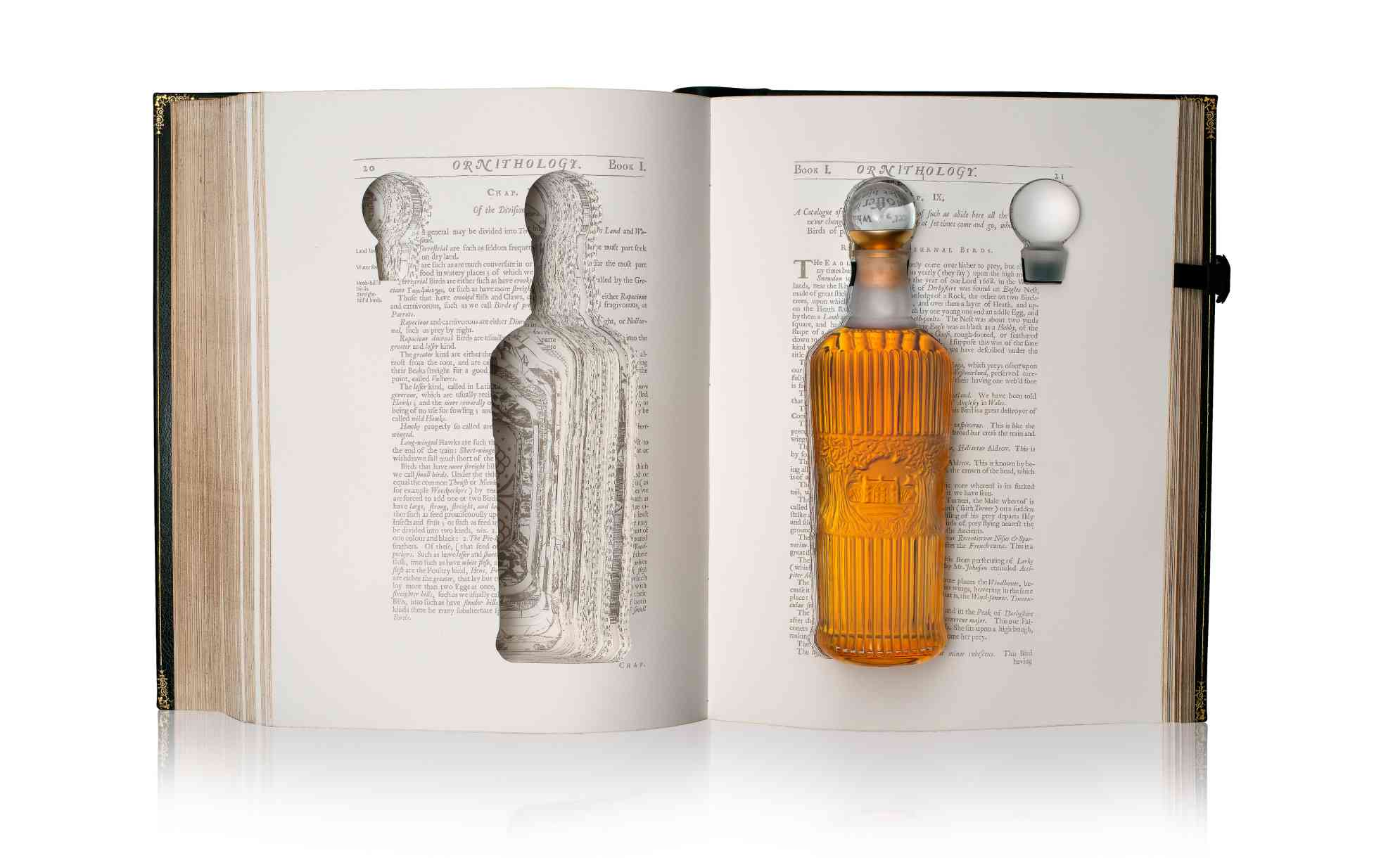 One key lesson for him was the pre-Y2K East Magazine, a then-groundbreaking regional socio-political lifestyle title that Fortune described as an "Asian Vanity Fair". It was distributed in 13 countries, but shuttered in less than four years. "I was trying to launch East Magazine back in '99 when everyone was looking at digital. No one really wanted to invest in print. When I was raising money, everyone was like, if you have a digital play, we're happy to write a cheque right now. It was the first real tech bubble in Singapore – young millionaires were being made. Everyone was looking for the next tech company to invest in, [so] trying to raise capital like that was difficult." Despite it, Koh persisted. "You keep hunting for investors," he laughed. "I went to a few tech guys who had cashed out of their businesses. Everyone was giving money to them, [so I thought] maybe they could give money to me." 
What was it that fuelled and motivated him in his professional life? Koh looked pensive for a moment before replying, "Maybe [because] I have a different outlook and perspective from other people, but I've always been interested in helping people tell stories and connect. When I was raising money for Straits Clan, I went to a mentor who runs a big conglomerate here and explained what I wanted to do. We weren't charging tens of thousands of dollars like Tower Club. We wanted a network of young movers and shakers in all fields – arts, non-profits, food, fashion – a place where they could meet each other and network. He said, 'This is basically a physical representation of what you tried to do with your publication (East Magazine).' And I hadn't realised that! I came to realise a lot of my career has been driven by the interest in telling stories, helping people to connect."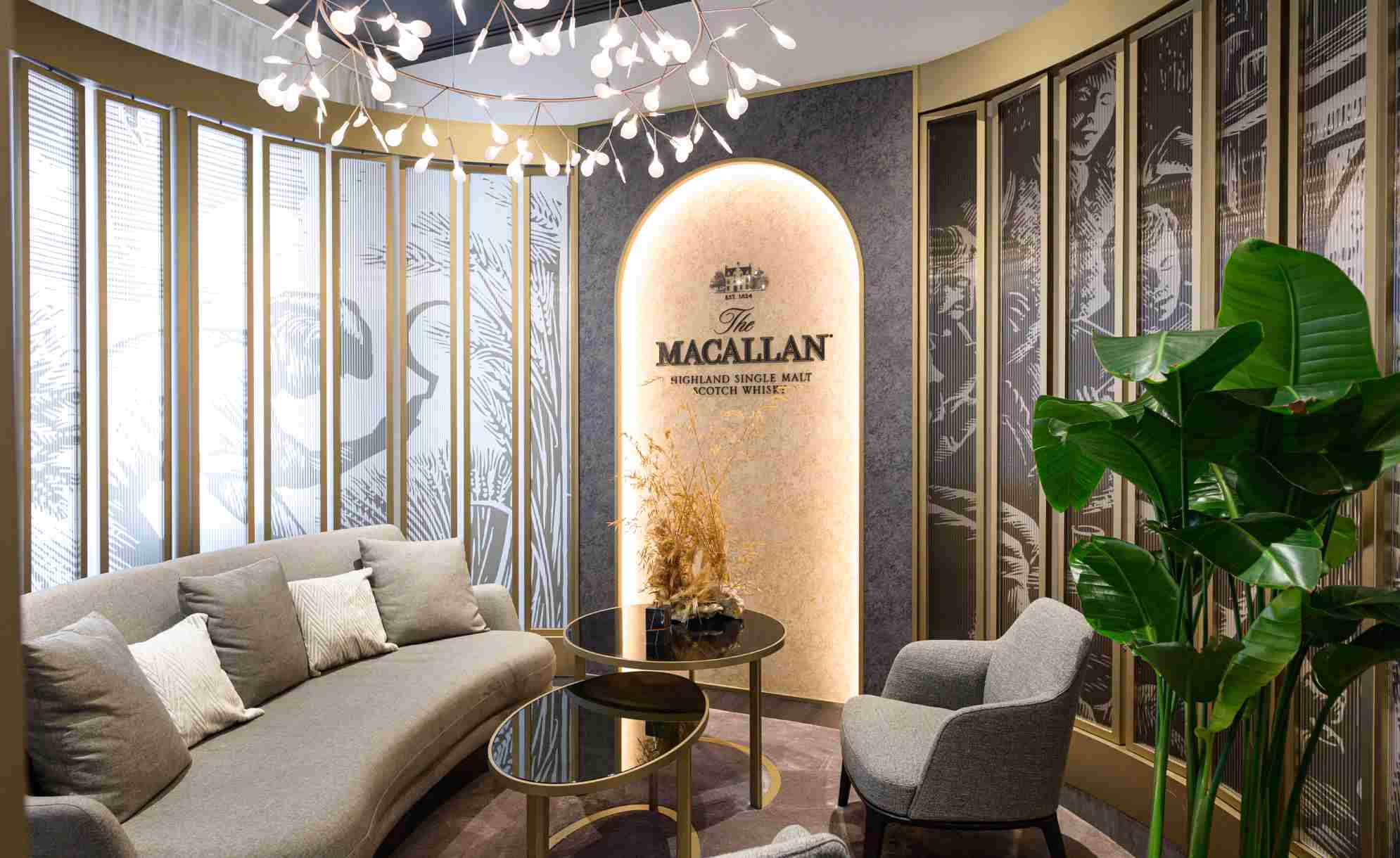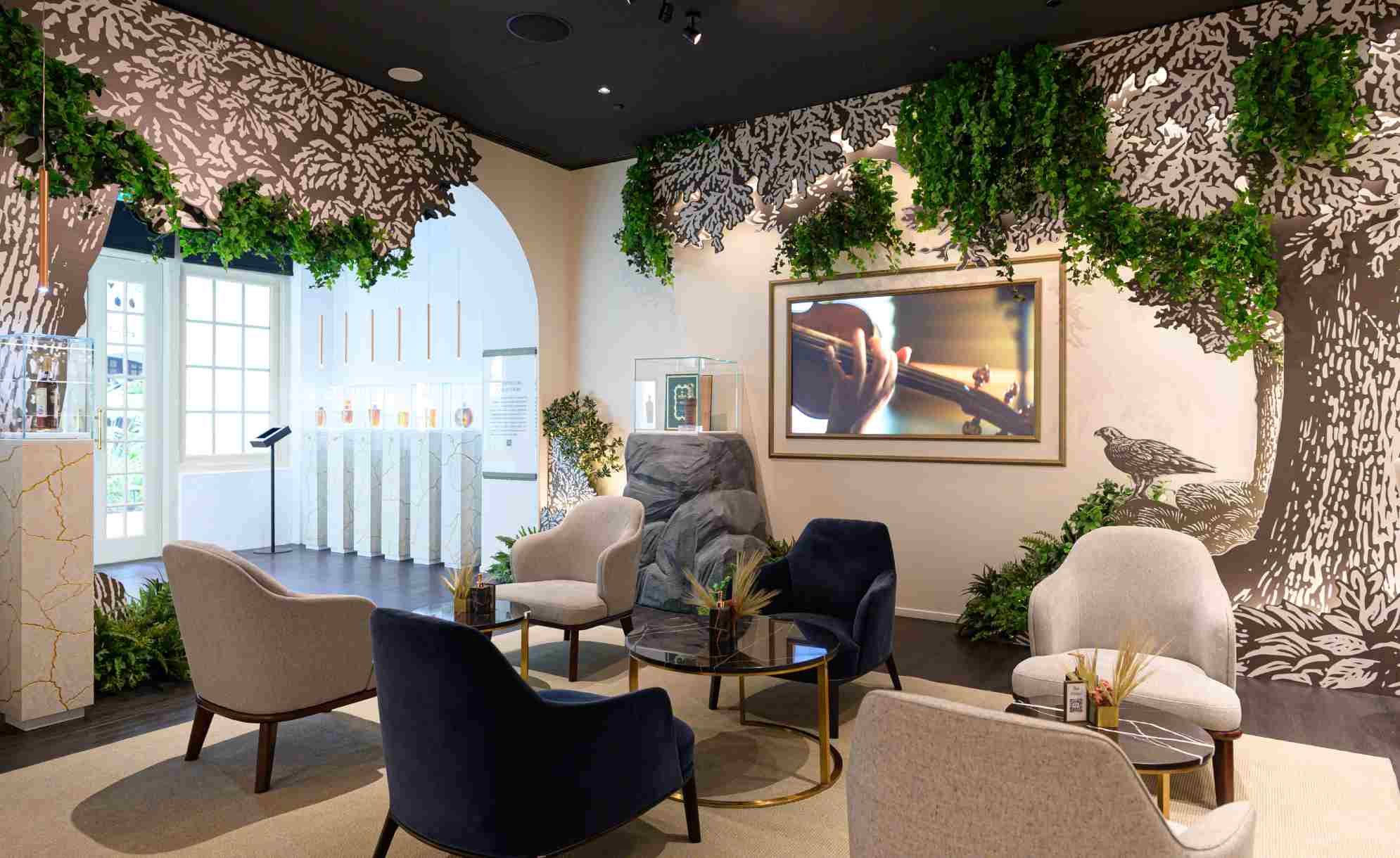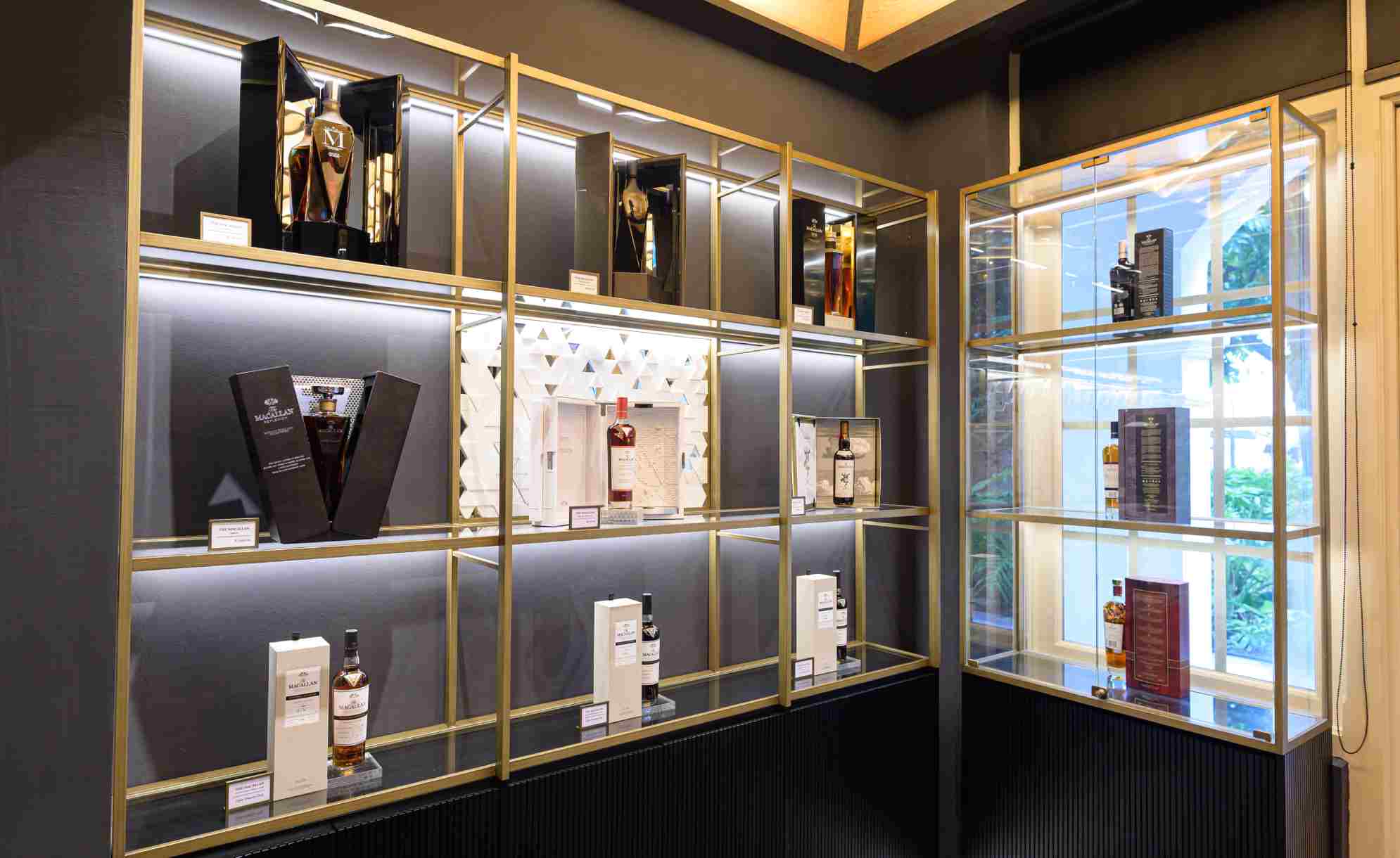 In the intimate private lounge, Koh's passion for his craft was palpable. I could see that he, a natural born storyteller, had a genuine, profound interest in people's narratives. That same drive saw him revamping the Singapore Writers' Festival as Visual & Literary Arts deputy director at National Arts Council. "When I went to the Arts Council, it had, for better or worse, a very narrow view of literature. They were keen on what they called 'serious fiction' and poetry. But, back then it was esoteric poets and whiny 'my mother doesn't understand me' stories, and nothing very commercial. So the grant structure, and the people you worked with, were all non-profits. And coming from a commercial background, [I thought] how can we champion literature if we're not talking to publishers and taking an interest in what readers want. Well, I didn't get a lot of love for it," he chuckled wryly. "[Luckily], I was put in charge of the Singapore Writers' Festival, so I had both the luxury and the power. I demoted the chairman and put in place someone else with a commercial background, and opened it up to science fiction, erotica, journalistic writing, non-fiction, travel, etc. And new mediums like blogs and comic books."
As Captain Grant's hard work laid the foundation and paved the way for The Macallan, guiding others towards fulfilling their potential seemed to have become a big part of Koh's legacy. The father of three was modest at the parallel I drew. "I've never been trying to achieve my own fame," he mused, reflective. "I think my best role is to help someone else reach larger audiences." As a self-described 'quintessential third culture kid', he became more of an observer than participant in his formative years, and cultivated an enduring love for communicating the stories for others. He joked, "I blame my father, who was a die-hard socialist in his youth, and also educators that I've had, who prioritised serving and tried to inculcate putting other values ahead of financial gains. [Now], I find great satisfaction in helping someone achieve, because I've seen their potential.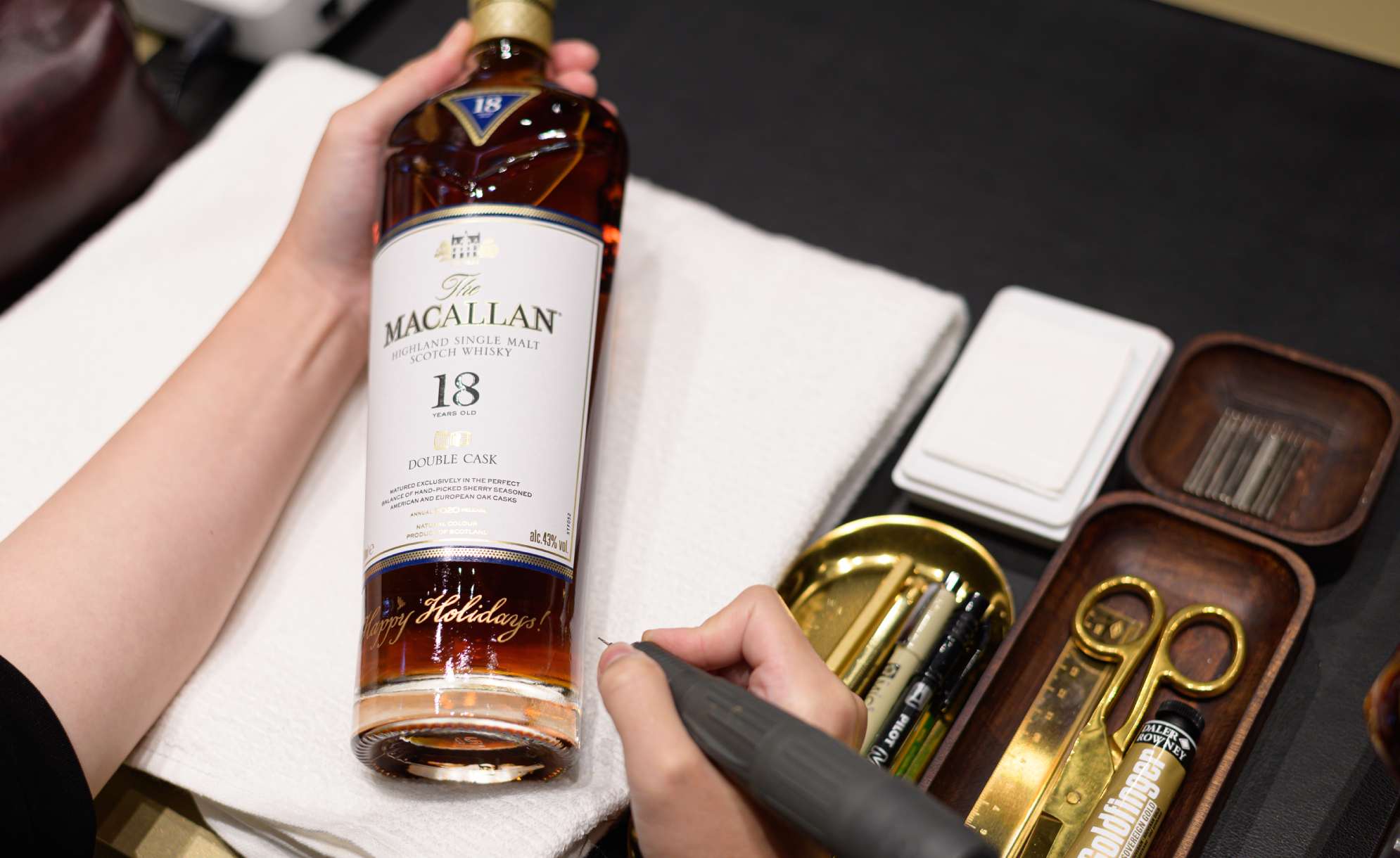 "The brands [I've worked with] that are doing really great now, seeing your work, the little touchpoints, the impressions you left on it – that's very exciting. Maybe it's a bit egotistical, but it does give me a sense of pride. [But] the best legacy as a leader is working with people who go on to do incredible things, and [knowing] at some point, you've helped them in some small way."
As renowned illustrator Andrew Davidson put it, "Legacy is in each one of our gestures and in each technique, handed down centuries ago and still alive today. This is also at the core of The Macallan's devotion to its craft, and we share that, because each one of our crafts is an exact combination of thousands of gestures and processes, which are themselves merged into a larger piece of art."
"As someone who loves stories, I was particularly drawn to the Macallan Edition Series. I really enjoy what the distillery was trying to achieve with these special releases. I was very lucky to try several and particularly enjoyed the Edition No. 6. By the same token, I love what Macallan has done with the very special Tales of the Macallan Volume I," Koh shared, admiring the rare bottle and its accompanying almanac book. "The whole presentation is certainly exquisite and while I have not had, and probably never will have, the pleasure of tasting the whisky, I can only imagine it is as beautifully crafted as the Lalique bottle it is stored in."
Robb Tip: The Tales of The Macallan Volume I, with an RRSP of S$107,600, is currently on display at The Macallan at Raffles Hotel Singapore, and is available for purchase upon enquiry. The elegant boutique space which comprises an archival gallery, whisky lounge, boutique and private salon, recently had its interiors refreshed. Guests can sample The Macallan's award-winning whiskies, whilst admiring some of the rarest limited edition expressions the distillery has produced. In partnership with Raffles Hotel Singapore, The Macallan's Private Dining Experience curates exclusive menus by the hotel's top chefs, paired with its finest whiskies. Make your reservations here.
The Macallan
328 North Bridge Road
Raffles Arcade 01-07 to 10
Singapore 188719