Robb Report Singapore Thought Leader and entrepreneur Debra Tay isn't against hustle culture—not with the right support systems in place
Debra Tay is a woman who wants it all, and well, she has worked hard to do it all. A wealth manager by day and a serial entrepreneur by night, she has had side hustles long before the term became trendy.
"Most women believe that they cannot have their cake and eat it, too," says Tay. "[But] with the right support network, including the right spouse, leaders and mentors, it should be possible to have both career and family."
Tay's most recent venture is Cycling Bears, a home gym design studio that she founded together with her husband. The firm specialises in creating luxury fitness spaces for homes, hotels and yachts, furnished with stylish equipment that has been customised to blend in seamlessly with the space.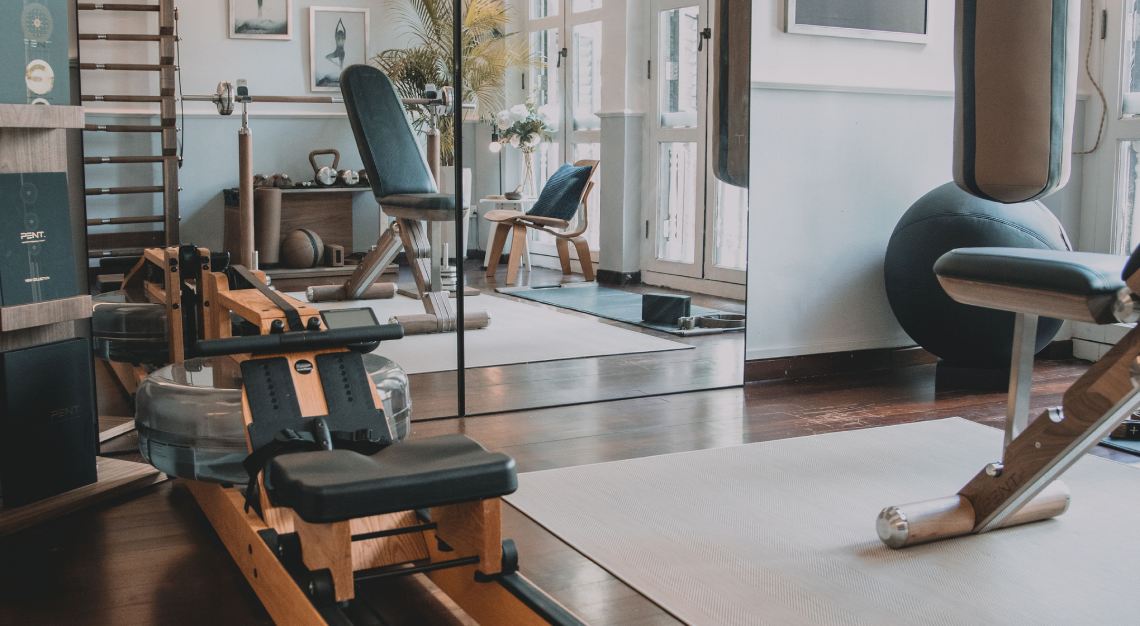 It was a niche that Tay—eagle-eyed and always on the lookout for the next opportunity—identified when she noticed that her high-net-worth clients always had their home gyms tucked away inconspicuously. Clearly, the market's default offering of black, clunky equipment simply wasn't cutting it for house-proud home owners.
With Cycling Bears, home gyms that are an eyesore can become a thing of the past. The firm works with brands such as Ciclotte, Pent and Nohrd to provide wooden and leather-clad equipment that can be customised to suit any interior. Now, that stationary bike can sit loud and proud in the middle of the living room right in front of the TV, if you want it to.
On this International Women's Day, Tay speaks to us about achieving her dreams and feminism.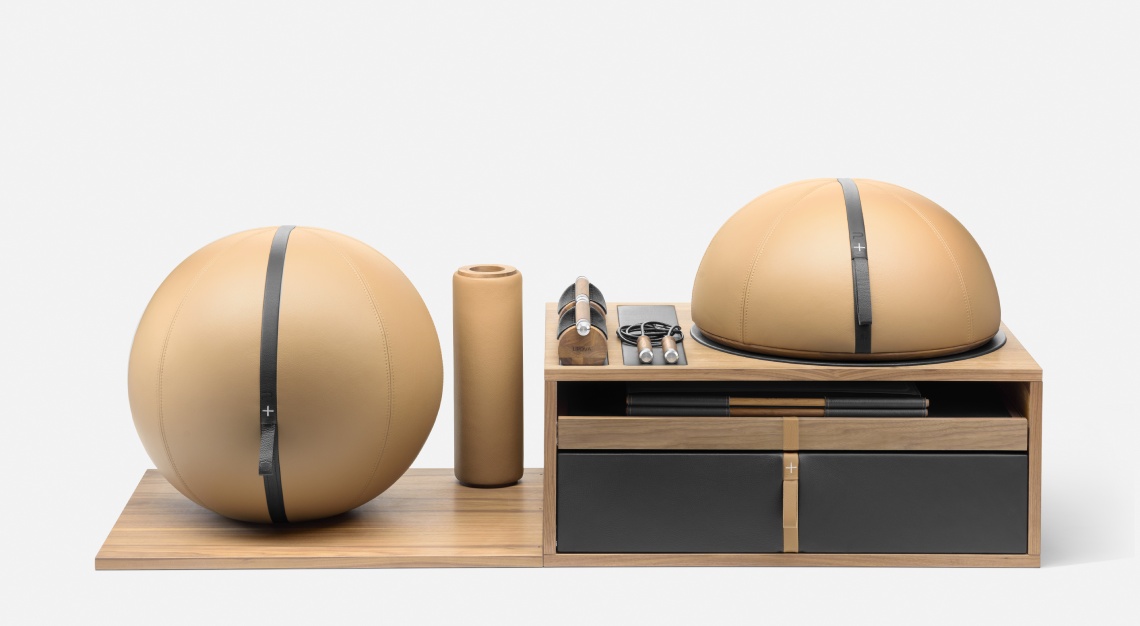 "When I mentor younger women, I encourage them to try something new. Psychologists have hypothesised that women tend to be more agreeable while men tend to be more aggressive. In my own experience, I often find myself just doing my job and expecting to be rewarded for good work while male colleagues would speak up and ask for more. Generally speaking, although there are exceptions, women tend to be more conservative and question whether they are ready for a more senior role, while men tend to raise their hands up for roles that they have not had any experience in, because of their more 'adventurous' streak.
One issue with women is that we often compare ourselves with others, leading to toxic jealousy. I try to remind women struggling with these feelings that it's not a zero-sum game. Celebrating a good friend's success with her, rather than being jealous, is extremely empowering. Learn from the success of others instead of being envious of it.
Power to me means freedom and knowledge. I feel powerful when I feel free—free of worries of how others perceive me. Power is also knowledge. I invest a lot of time in learning and growing as a person, and in researching things that interest me, so that I have authority on the topic and am free to share it with others. Power is not about assets or titles.
With feminism, we risk falling into the trap of reverse discrimination—thinking that women would do any task better than men or only comparing women's abilities to men, as though that is the only reference point. We should always play to our strengths and select the right person for a role or task regardless of gender. For example, I love cooking, and I don't see why I shouldn't cook for my family just because women have been trying to break out of that stereotype. I also appreciate that physically and genetically, men are generally built stronger than women, so I am not going to say no when my husband offers to carry the 20kg dumbbells for a delivery.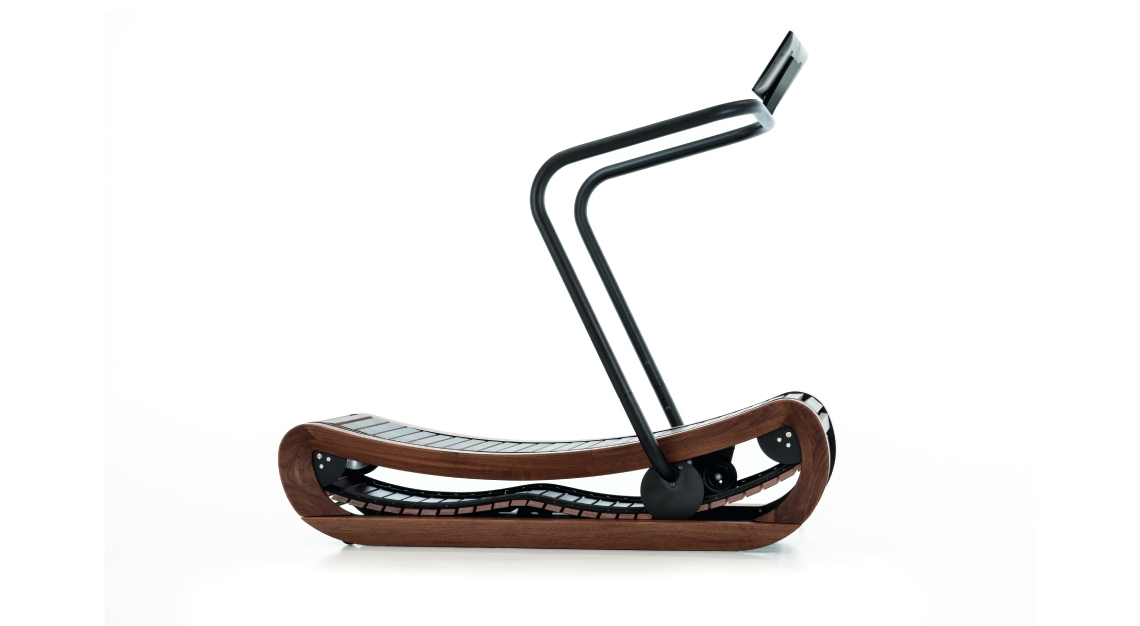 I have found my calling with Cycling Bears. I have always had an eye for design and a love for health, wellness and fitness. The business allows me to marry my passion for design and fitness, while creating beautiful spaces for others. I am also really proud to have involved so many friends and family in my journey. It takes a village to raise a start-up and it has been really humbling to see how many friends and family members are happy to help.
I don't consider myself successful, but I am content, and I believe that we should focus on being happy. Spend more time on the things and people that make you smile instead of those that don't. This is how I stay positive and motivated.
If I could have dinner with three powerful women, dead or alive, they would be my grandmother Alice Tan, Jane Austen and Hollywood star Michelle Yeoh.
At 102, my grandmother is an inspiration to me. She adopted and raised my mother, and all her other children despite being a single woman on government social support, because she felt that she had the ability to help them. She speaks her mind, laughs often and is not shy to ask for what she wants.
I have read all six of Jane Austen's novels. They were what got me becoming a bookworm very early on in life. She wrote anonymously because it was not considered 'ladylike' for a woman to publish her work for money at the time, but she let her passion drive her and has inspired many women to do what they love.
I find Michelle Yeoh inspiring not only because of her career achievements, but also because she is so comfortable in her own skin that she has not succumbed to plastic surgery despite the pressure to do so in her industry.
I bet the four of us together would be a complete riot."