As social distancing becomes the new normal, Montblanc aims to bring luxury from store to screen
Former Intel CEO Andy Grove was a legendary thought leader and industry visionary. Many of his quotes sit on the walls of companies great and small, and countless business management textbooks. But one in particular has been going around various circles, particularly during this COVID-19 pandemic:
"Bad companies are destroyed by crisis, good companies survive them, great companies are improved by them."
Indeed, if there's one thing that COVID-19 has done to businesses the world over, it is to send them barrelling into crisis mode. For many companies, this means scaling down, pulling back, and even downsizing.
But at Montblanc, crisis signals opportunity.
When cities worldwide went under lockdown, Montblanc was one of the first few luxury firms that was able to take its businesses online. And very swiftly at that. But more importantly, it wasn't just looking at pushing out more and more products.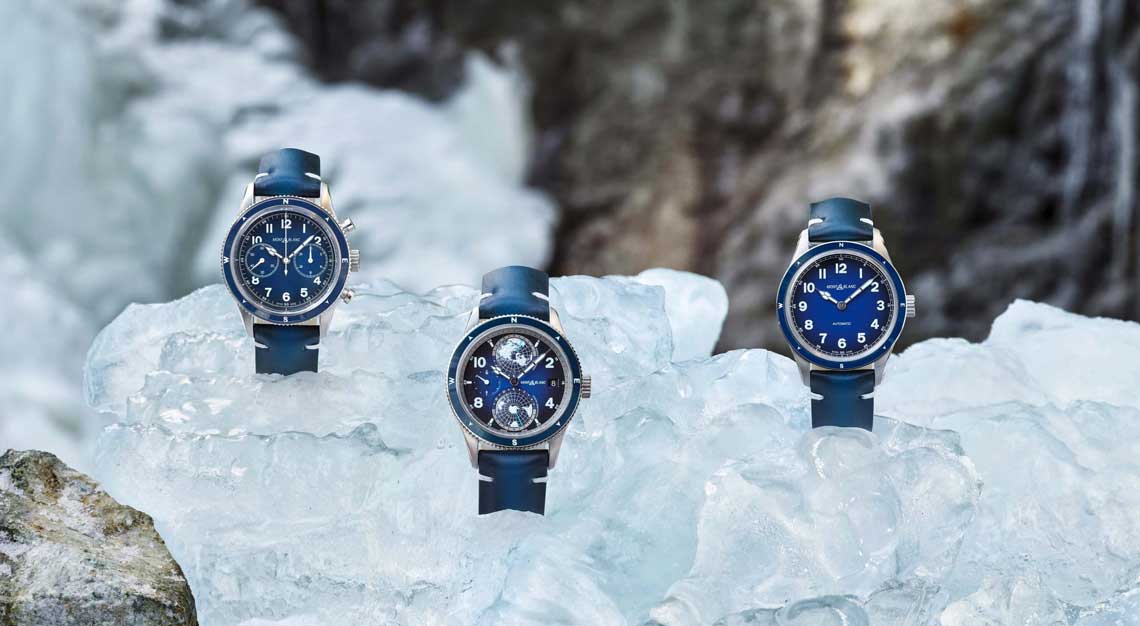 Montblanc wants to deliver an elevated luxury experience – which you would have been able to experience had you have been allowed to shop at any one of its 350 boutiques worldwide – to our homes.
Even though luxury's traditional domain was primarily in offline experiences and face-to-face interaction, Montblanc believes the industry is ready for a revolution.
As it offers a wide range of products, Montblanc was perfectly suited for the online business model. From writing instruments to leather goods, and watches to other accessories, the brand also fulfils every segment of luxury from entry level to ultra-high-end.
Offering fast shipping and delivery, free gift-wrapping, a global support team, and even free personalisation, Montblanc is on its way to dominate e-luxury. Robb Report Singapore reached out to CEO Nicolas Baretzki to find out more.
What have you noted are the effects of COVID-19 on luxury and Montblanc?
This situation revealed to me the power, resilience and agility of our Montblanc family to come together and to act fast, ensuring we were responding quickly to health guidance in order to put the safety of our employees, partners, customers and their communities first. It also revealed the strength of our investments and our focus on digital and e-commerce in recent years, and the need to keep expanding these channels in the future. In a crisis like this, you have to adapt fast and pivot, and think about what being a global luxury business means in a changed world. It has no doubt given the whole industry chance to re-think, re-value and engage in a different but not less meaningful way.
How have you adapted your business strategies to the crisis?
Montblanc is very well known for driving the luxury business lifestyle world. The current crisis is giving us the opportunity to reinvent ourselves and define our positioning in a new world that is less about travel, but more about commuting between home and the home office, and more about substance and values.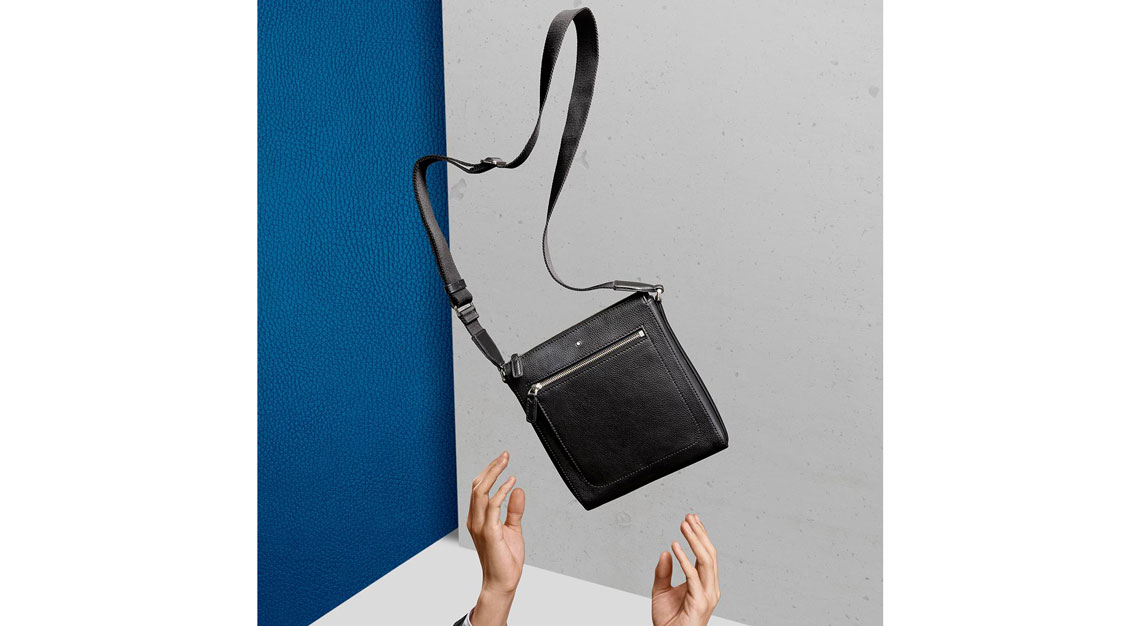 What were some of your first steps?
The safety and health of our clients and employees are our first priority. We have been closely following government regulations and put precautionary measures in place to ensure our clients and staff are safe. This has led to us temporarily closing our stores in selected countries worldwide in hope it will help curb the spread of the virus. In this context, we believe in the continuous success of online services, offering a safe way to connect with clients these days.
What is your approach on customer relations during this period of uncertainty?
We keep in touch through virtual catchups, like Zoom aperitifs and other great live-stream functions that keep us connected. Now with cancelled watch fairs and events, we need to explore alternative ways to deliver the same kind of magic that events offer when there are restrictions on international travel and large gatherings. We have to rethink and organise communication to journalists and customers in a different way: smaller, more exclusive, more one-to-one relationship building. We are, [in fact], focusing on creating tailored local experiences right now.
What are your priorities for Q2 and Q3?
It is crucial now to anticipate as much as possible, trying to value the situation as a door opener and a chance to re-think and engage in different but no less meaningful ways. Crises can also create new avenues for growth. Priorities would be to strengthen our digital and omni-channel offerings in order to engage more deeply. We will strategically continue to accelerate our digital investments and focus on personalisation efforts in digital marketing.
Between staying positive and facing realities, where do you stand? How should luxury businesses forge ahead without seeming insensitive?
I am pretty well-known for being a person that sees that the glass is half full (rather than half empty). But still, we need to face reality, we need to care, communicate and be empathetic towards our clients and communities. In all decisions we've had to take during COVID-19, the first decision was always about our people before any other concern of business or profitability.
I am an optimistic person and I remain optimistic that we will also manage this crisis in an appropriate manner. I count on the creativity and innovation spirit of our very strong teams to anticipate what will be important for our clients tomorrow.
China's position as a core market driver has impacted numerous businesses and industries. How has it impacted yours?
Montblanc is actually one of the very first luxury Maisons to have established in China, and it has been a key market for Montblanc for more than a decade. Through the years, we have taken care to nurture our relationship to our Chinese customers, which has really proven to keep that bond strengthened. While our Chinese clientele is not able to travel as much anymore, e-commerce and domestic purchasing habits will become even more important. This is why in April, we launched our official Tmall flagship store, marking a key milestone and pivotal step forward in its innovative digital strategy.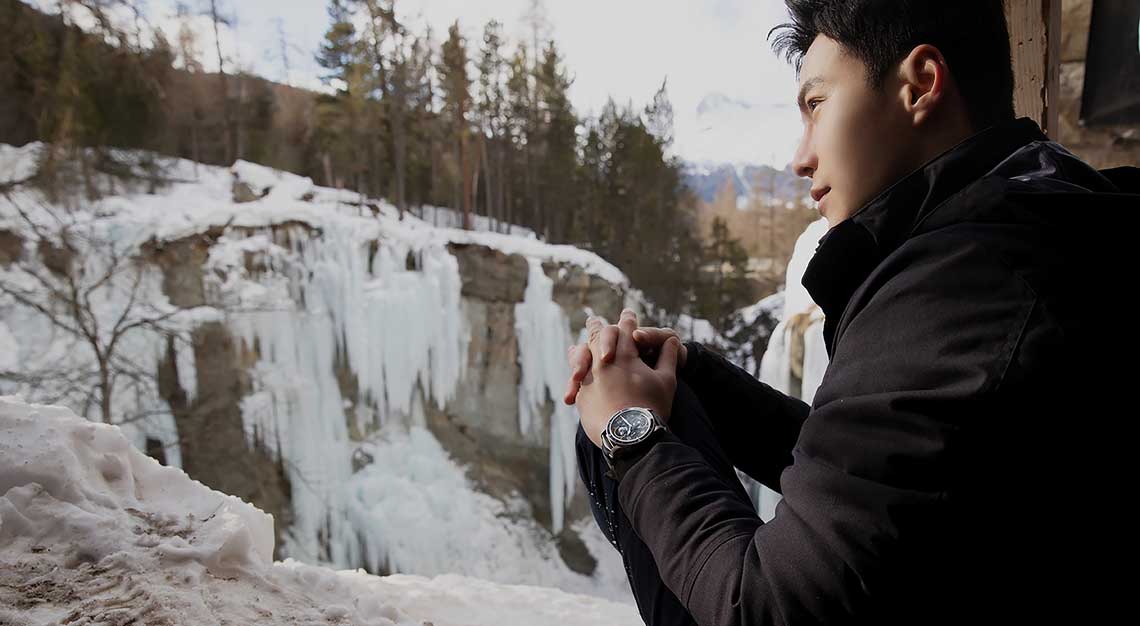 How much can e-commerce help luxury businesses?
As stores remain closed in many parts of the world, e-commerce is a crucial channel for keeping sales up and communicating with customers. At Montblanc, e-commerce has already evolved as a legitimate sales channel with substantial share in key markets. Online retailing plays a very important role in our business. As changes occur, we will strategically continue to accelerate our digital investments and focus in-depth on personalisation efforts in digital marketing.
Even in high-end luxury?
We are an early adopter of this strategic channel. Brands should not dictate how they interact with the Maison but adapt to how clients want to shop. I believe that you can deliver a great experience offline and online. It is a must to give this option to clients. This is why we have e-commerce in almost every country of the world.
What is your take on conscious consumerism, COVID-19 or no COVID-19?
As mentioned previously, the appreciation and view on luxury goods and the necessity might change after the crisis. Customers will be drawn to brands that support their values, views and act and produce consciously. Montblanc is looking back to 114 years of craftsmanship and heritage. Since the beginning, we were driven by our pioneering spirit that enabled our Maison to become the global luxury player that we are today. For the future, it will remain crucial to continue our legacy by finding new innovative approaches and to reach new heights.