Through legacy giving, making a profound lasting change to people's lives might be easier than you think
Dr Lim Boon Tiong had a long and distinguished career as a doctor, and it shaped his interest in helping the elderly and those suffering from urological conditions. So devoted was he to his causes that he set aside S$24m along with a list of charities he wanted to help. And when Dr Lim passed on, his daughters Sylvia and Ivy Lim had to execute his will.
"Initially, we had many questions when we saw our father's will. The Community Foundation of Singapore (CFS) has put everything into a nutshell for us, so we are well-informed to make the right decisions," said Ivy.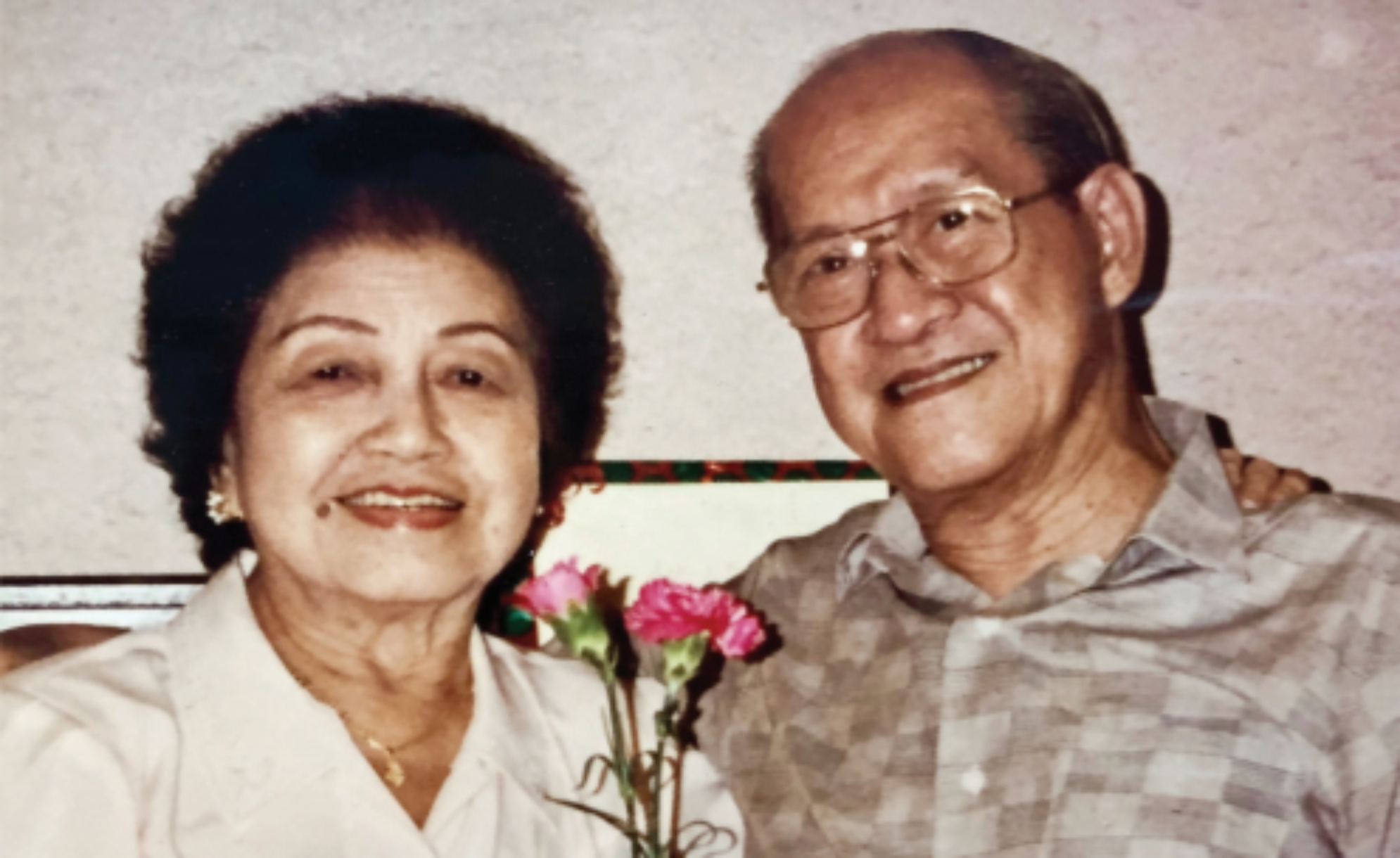 In 2018, the sisters set up the Dr Lim Boon Tiong Foundation, a donor-advised fund with CFS. It supports projects such as the Dr Joseph Lim Boon Tiong Urology Cancer Research Initiative at the National University of Singapore (NUH), which funds experimental research to help improve patient healthcare standards and treatment in urological cancer. Other beneficiaries of the initiative include Catholic Welfare Services (CWS), which runs three nursing homes, and Assisi Hospice, which provides inpatient and palliative care.
The gift to set up the donor advised fund is an example of legacy giving, a concept that is slowly gaining traction around the world. In 2018, charities in the United States received almost US$40 billion (S$54.7 billion) in legacy gifts. Likewise, in Singapore, CFS has managed S$67 million worth of legacy gifts to date. Planned giving is not limited to a simple donation of cash. It is a process where donors can make a more informed choice with their contributions, which can take many shapes or forms, including insurance payouts, CPF monies, marketable securities or real estate. One does not have to be a billionaire to make a lasting difference to the causes you hold dear to your heart.
As we grow more astute financially, we become more attuned to the importance of estate planning. The Wills Registry in Singapore registered 3,911 wills last year compared to 3,535 five years ago. Or perhaps, the prospect of an uncertain future and its consequences heightens our collective awareness of this need: earlier in the year before COVID-19 forced the country into shutdown, there was a marked increase in wills registered.
As part of a drive to raise awareness for legacy giving, CFS actively reaches out to professional advisors in the hope that they can appreciate the value of planned gifts and relay this passion to their clients. Advisors will also be better equipped to help clients who are already looking to give – options can be in the form of a donor-advised fund or a direct donation to support the needs of the community. Your advisors' services will be critical, especially for pledges of complex assets.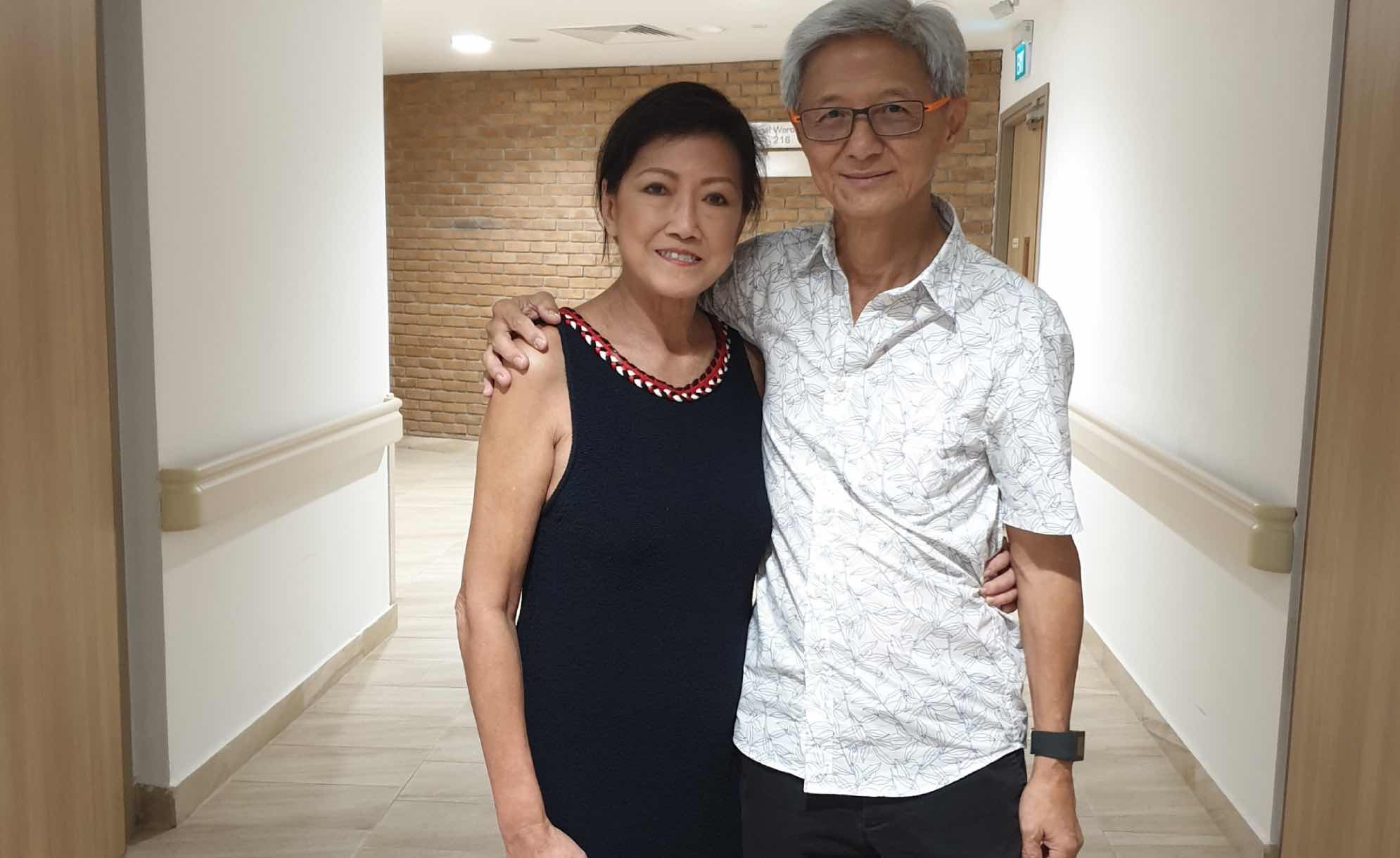 To make the process more meaningful, it is good practice to speak directly with charities about the ways legacy gifts can support their work. Likewise, CFS is not the only option you have when considering which approach to take, and you should do your due diligence to find out what works best for you.
But if you decide to work with CFS, you are good hands indeed: founded in 2008 to encourage and enable philanthropy in Singapore and has to date, CFS has raised over S$185 million in donations. It currently manages over 150 charitable funds and works with more than 400 charity partners. CFS does not lean towards a particular cause, so they enable grantmaking across a wide range of organisations from those helping children, seniors or marginalised individuals to education, arts and even animal welfare.
As they are always working to identify gaps and opportunities within the community, the organisation is well-placed to help donors find suitable matches for their interests and maximise the use of their donations. CFS looks to do more with your giving; fostering a culture of effective giving and raising effectiveness through rigorous evaluation of the programmes. Planning your legacy gift now also ensures that your causes can receive donations in whatever manner you see fit, be it in the form of a perpetual endowment, or expendable gifts (i.e. a donated sum that can be spent down). Both are equally valuable.
If this is something that resonates strongly with you, perhaps now is the time to take the first step. Make a legacy gift for the greater good, and see how you can change lives with an act of kindness.