Indra Kantono tells us how to recession-proof a business and the typical mistakes bars and restaurants make in difficult times
The Australian fires, a relentless pandemic, massive unemployment and racial tensions… Granted, 2020 has delivered some of the decade's worst happenings, but as Ella Fitzgerald once sang, "into each life, some rain must fall". We may not be able to control the rain (or in 2020's case, a hurricane), but we can decide our fate. We can either get wet or break out the umbrella.
The pandemic seemed poised to take down the F&B industry – casualties include Jekyll & Hyde and the one-Michelin-starred Vianney Massot – but there are many who are riding it out, such as Jigger & Pony. Recently crowned number one on the Asia's 50 Best Bars list, the bar, as part of a family of four (the Jigger & Pony Group includes the Ginza-inspired Live Twice), had a built-in defence system for bad weather like this. Co-founder Indra Kantono tells us more about survival, 'currency' and what it takes to make a bar recession-proof.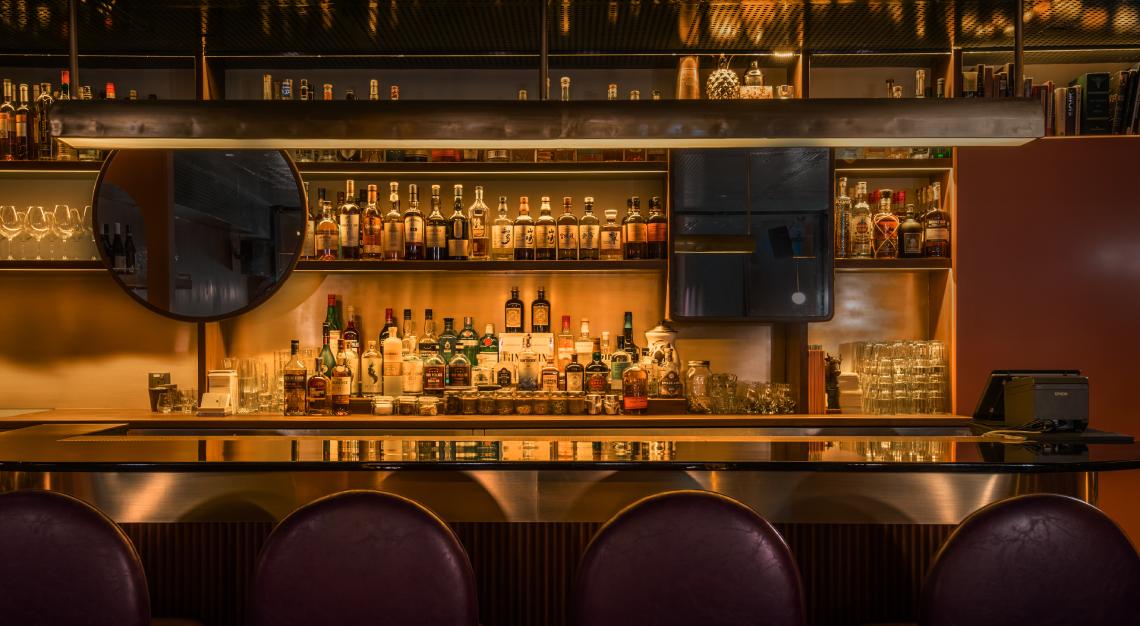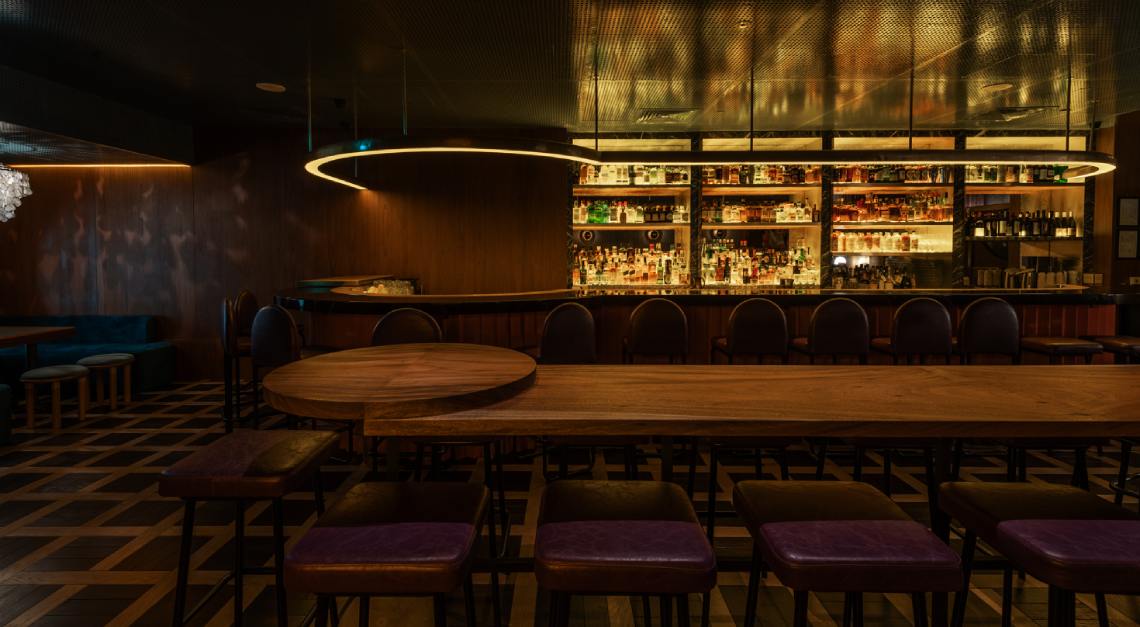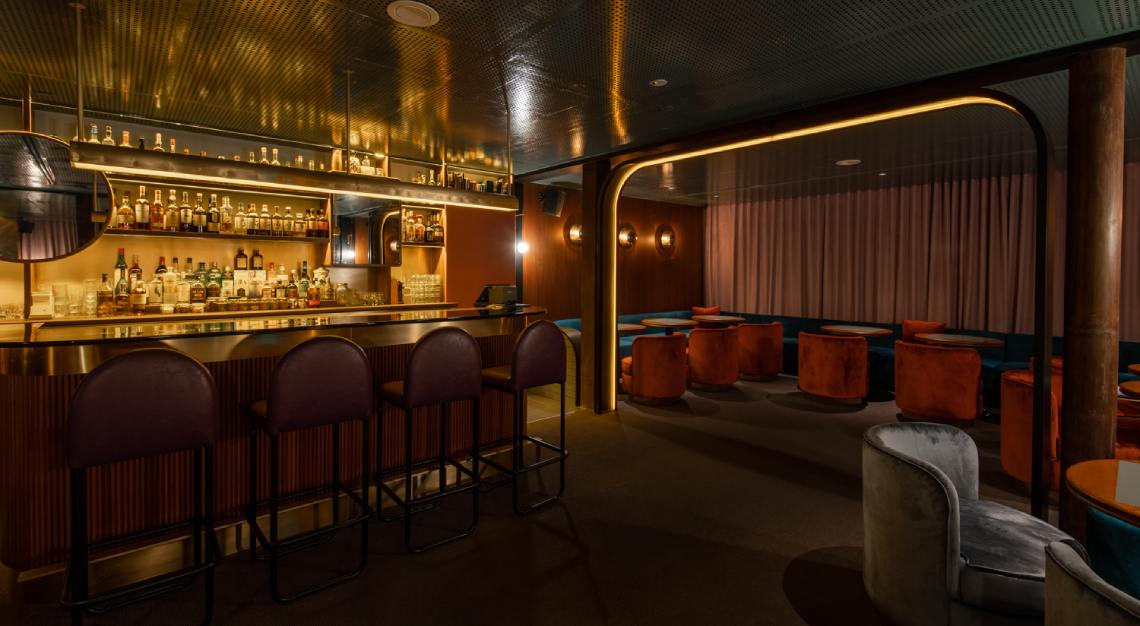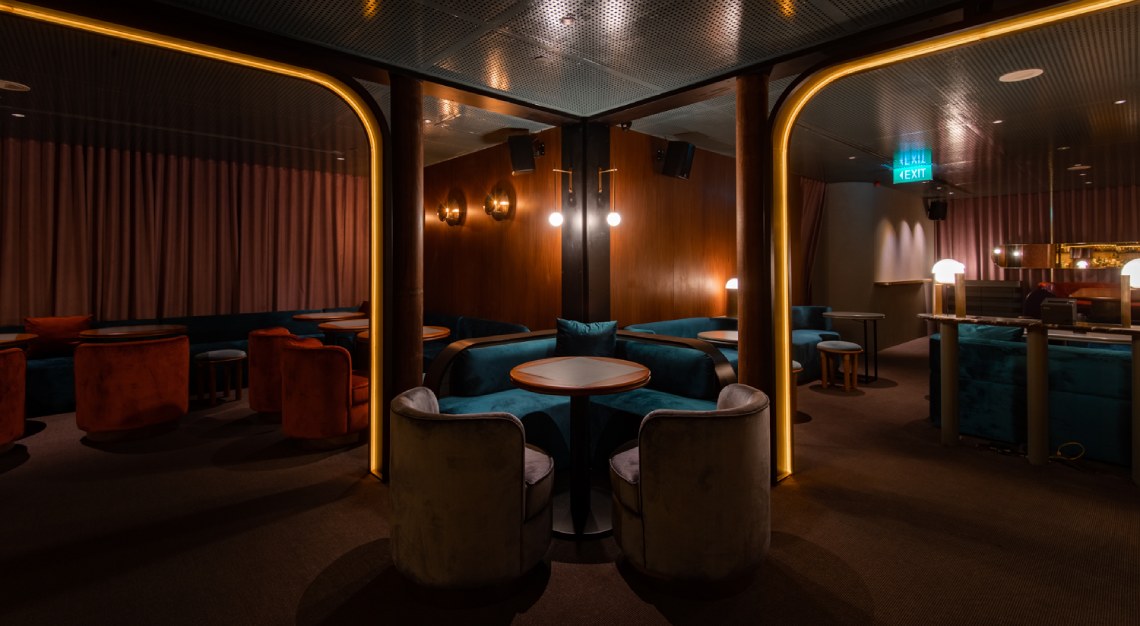 How has running a group of bars been for you in the age of the coronavirus? How do you keep pace with the loss of in-person customers?
I won't lie, it hasn't been easy. With global lockdowns and the local circuit breaker, business was badly affected. We had to pivot very quickly to set up takeaways and deliveries of our F&B offerings. We decided to consolidate our venues to operate out of a single space (Humpback on Bukit Pasoh Road) and continue serving our customers their favourite cocktails and food. We keep our social media channels constantly updated so that we stay in communication with our customers.
During lean times, for an F&B business, what's driving the bottom line and what's a luxury?
You have to be able to reduce costs and keep the business afloat. As we consolidated our operations, we had to redesign our menu offerings to optimise the ingredients we procured, space we operated out of, what customers come back repeatedly for, and yet stay true to our mission.
We brought back fan favourites from Sugarhall (now defunct) and tried to rotate the food menu weekly. People crave variety, and so with 30 cocktails and counting, and food offerings from across all venues, we were able to cater to their cravings in a single delivery. We introduced bundle meals for two to four diners, which also enabled customers to enjoy a whole meal for a couple or a family.
Being innovative with our menu is definitely a luxury in these times. Do we want to try something new, which potentially may not sit well with customers and cause a loss of precious revenue, or do we stick to what's tried and tested? There is a fine line between the two and it is with the team's support that we maintain this balance.
When capital is sparse and competition abundant, what are some of the things best used as 'currency'?
Lean on your team. I have been amazed at the drive that our team has shown, the speed at which they have adapted to the changing, volatile situation, and executed ideas to help the business. Initiatives that may have taken months to develop previously are constantly being brought to life in a matter of weeks or even days.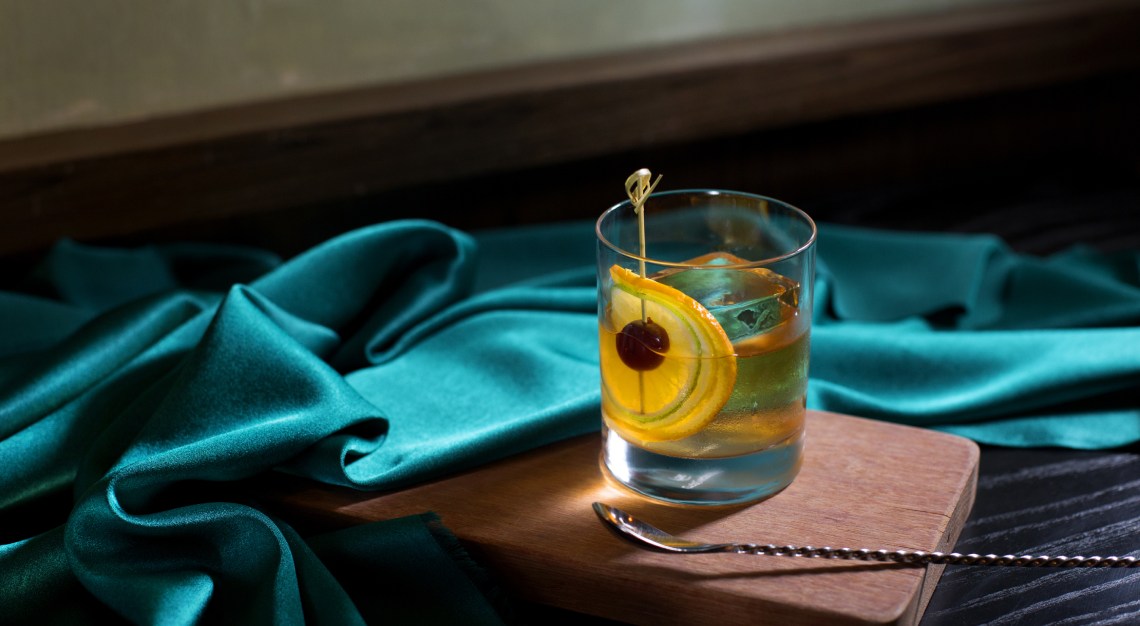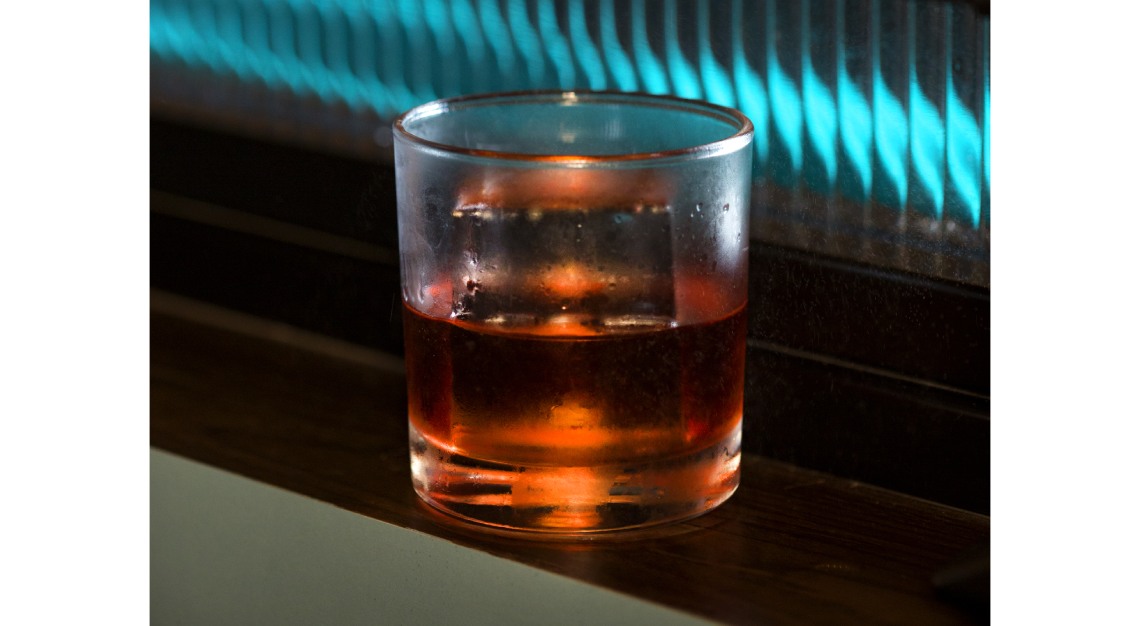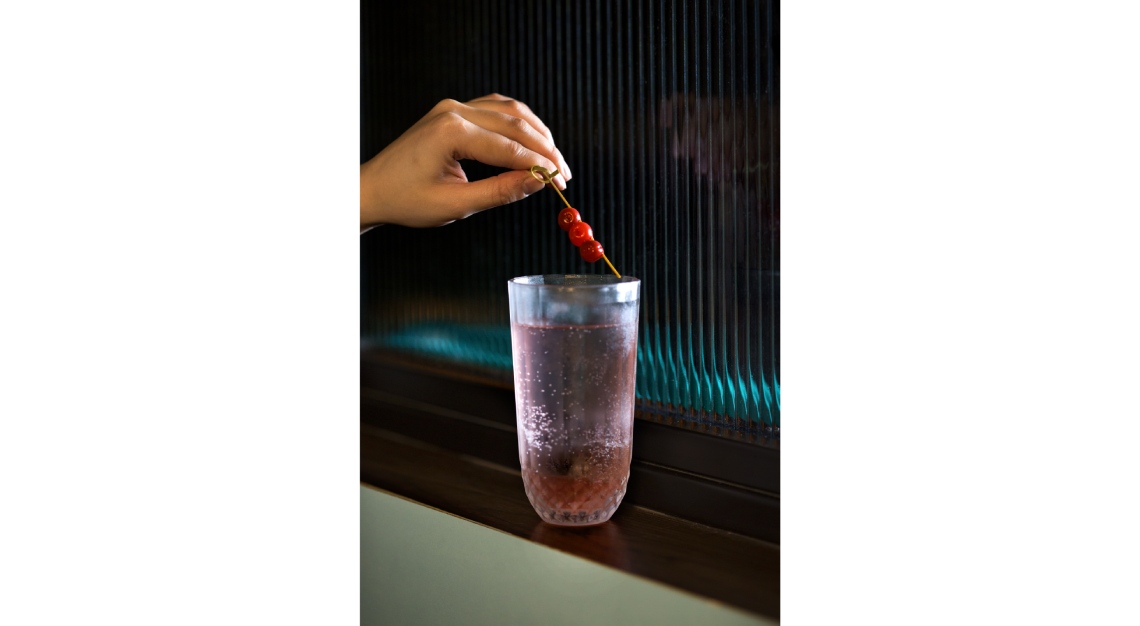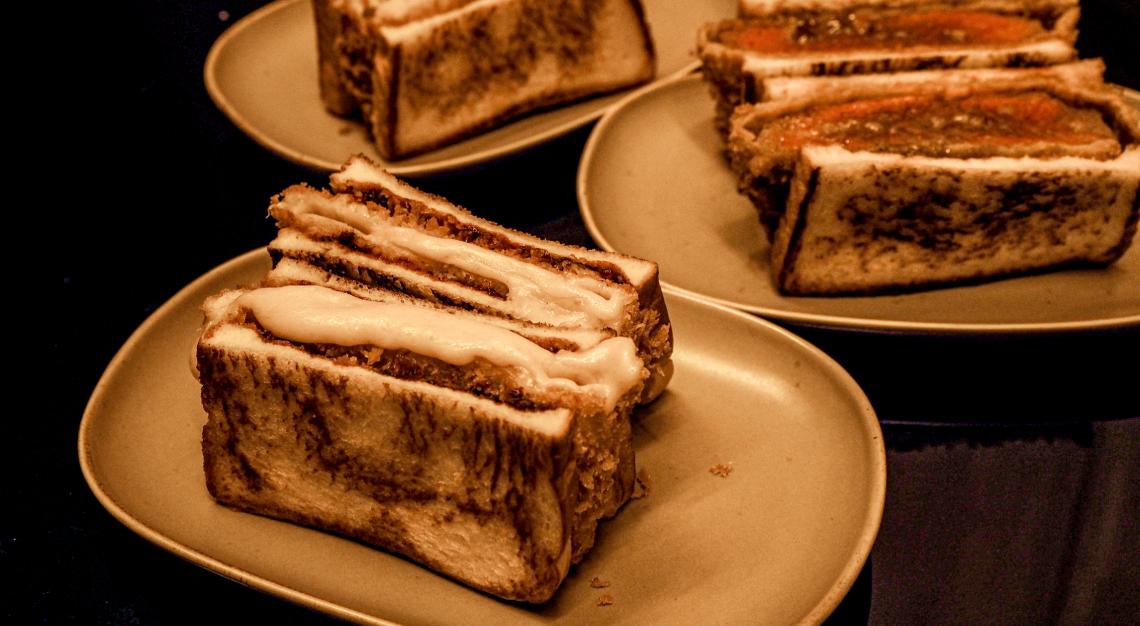 The crowds will still be thin for a few months once bars and restaurants reopen for dining in. How do you plan to adapt to this 'new norm'? And what would you do to breathe life back into the bar?
It is more likely than not that we will continue to offer takeaways and deliveries even past July, when our venues may potentially be allowed to reopen. Our top priority is to ensure the safety of our team and customers. In the first phase of the reopening, our focus will be less about bringing revenue back up. We will look to engage our community of customers and industry friends more than even before. The circuit breaker has reminded us how valuable these human relationships are.
What other challenges do you see in the near future?
The COVID-19 pandemic has been a black swan event. The vast majority of the F&B ecosystem is optimised to deliver an experience to the consumer. Venue rentals, manpower capabilities and procurement have always been designed and priced with this in mind. Post-COVID-19, these would need to be recalibrated and repriced accordingly.
Post-COVID-19 will also accelerate trends such as the consumption of digital media. Even when people eventually start returning to restaurants and bars, brands will do well to connect with their guests digitally. We (will) need to diversify our channels, so we will keep investing in our e-commerce channels and delivery solutions as a hedge.
We have to look at improving the product offerings that we have had to rush into when the circuit breaker was first implemented. This may mean relooking our packaging options and re-engineering our menus. We also have to look at developing content that connects our consumers to our brand, even without them having to physically be at our venues.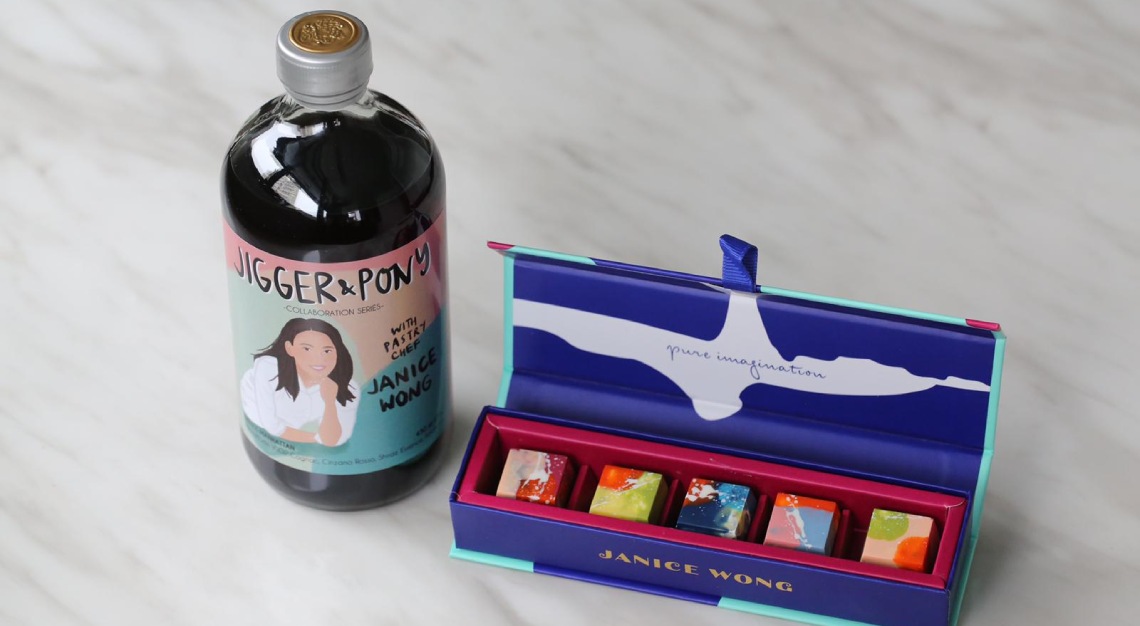 Few restaurants can survive a bad week, much less a few months. How do you recession-proof a business like a bar?
Planning for a recession must start long before the recession hits. We have prepared our balance sheet and cash buffer to be able to withstand these challenging months. The same goes with enriching a company culture that embraces change and a growth mindset. In times of recession, we have to be nimble to adapt and pivot to the pockets of opportunities that are still available to us. A great example here is how the Jigger & Pony Group went from having no delivery options at all pre-circuit breaker, to offering more than 30 cocktails for delivery in pouched and bottled formats through our own e-commerce platform within the week the circuit breaker was implemented.
Everyone is desperate to stay afloat these days, but that's when decisions are made without foresight. What are some of the typical mistakes most bars and restaurants make in a time like this?
To just hunker down completely and wait for the storm to pass. It is tempting to believe that with government support, things will soon be back to business as usual. I think that is a mistake. There is no time to waste in adapting your business to the situation at hand. The future is highly uncertain, so it is important to run the business with the best available data you have at any moment, instead of wishing on a rosy future to come.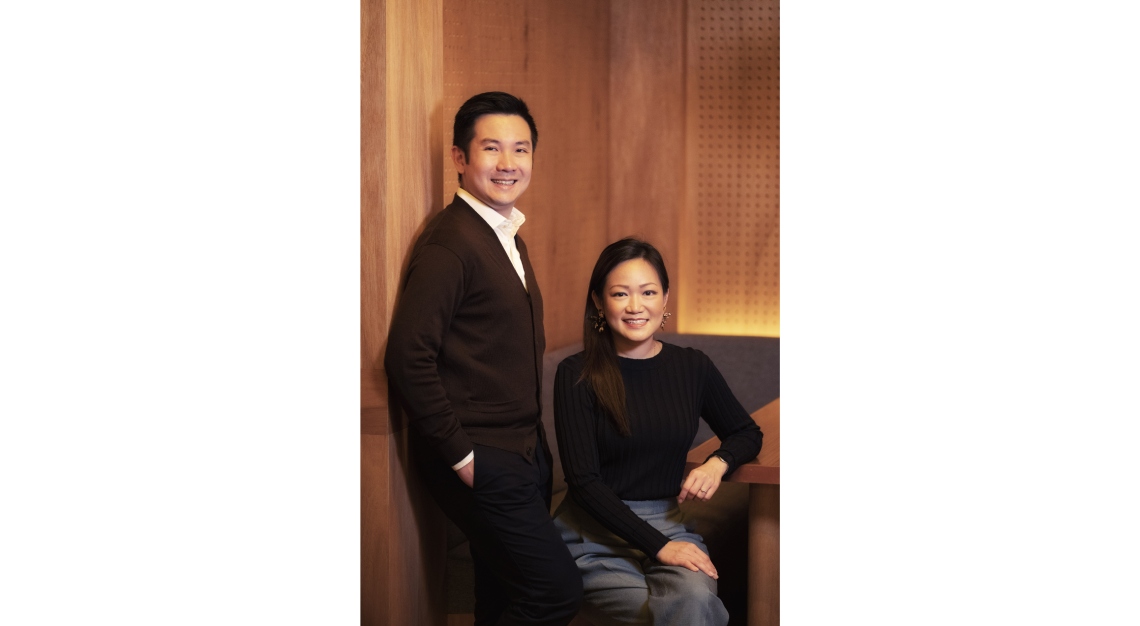 Recessions suck, but are there ways in which they might be good for the F&B industry?
It gives our industry and all the players within it the opportunity to reflect on how business won't be the same anymore. I think many driven F&B professionals will be motivated to learn new skills and be future-ready, rather than just relying on experience alone. Chefs and bartenders will innovate with flavours and ingredients from closer to home, now that imported ingredients may be harder to come by. I am also hopeful that landlords will revise their business mindset when it comes to working on more equal terms with F&B tenants to succeed together as partners.
Change is the only constant and sometimes it requires turning life upside down. How much do you believe in change?
I agree wholeheartedly with this statement. One part of the equation is staying nimble to adapt to the changes constantly happening in the world around us. The second part of the equation is willing the world around you to change through the progress and innovation that you are pushing for.