Forbes named him one of Asia's next generation tycoons; the Financial Times called him the third most powerful person in sports in Asia. But behind the grand accolades and the publicity photos, Chatri Sityodtong comes across as a surprisingly pensive character.
For him, success elicits some difficult memories. Born into a well-to-do family in Bangkok, he experienced destitution at a young age when his family lost its fortune in the 1997 Asian financial crisis. His father abandoned the family, leaving Sityodtong's mother to bring up two sons alone.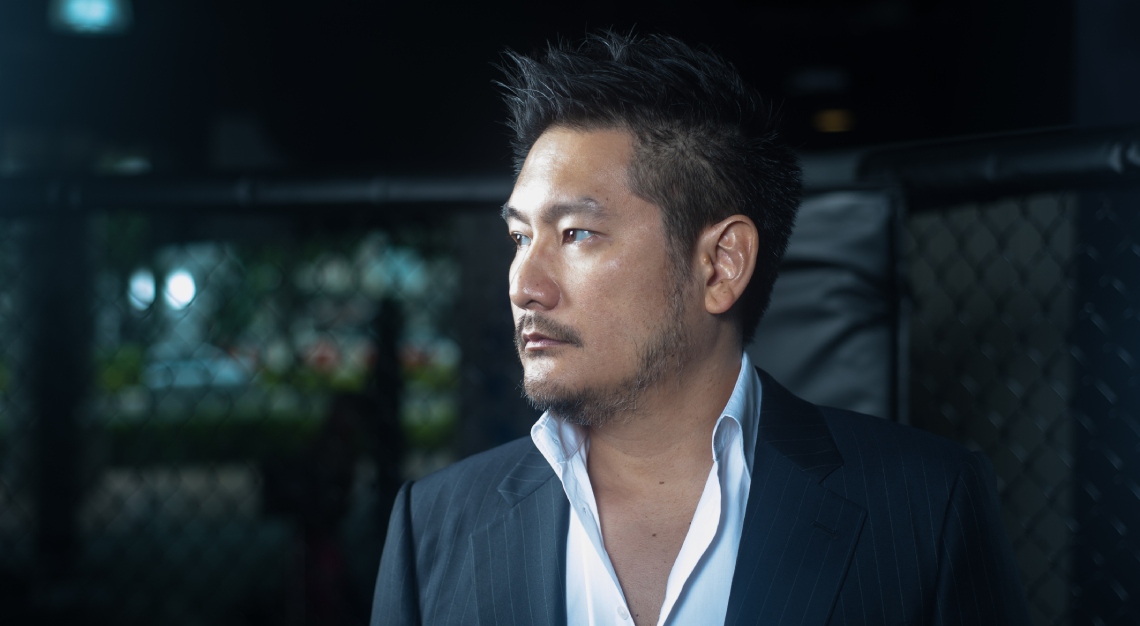 She became the rock in his life, even encouraging him to attend Harvard, although they could not afford it. To save money, she shared his tiny dorm room at the university. When Sityodtong moved to Silicon Valley after graduation to chase a start-up dream, she went along, sleeping on the office floor and surviving on US$1.50 microwave meals.
A breakthrough came when Sityodtong sold his successful start-up in 2001, and moved to Wall Street for a career in finance. By the age of 37, he was the owner of a US$500 million hedge fund. But monetary wealth was not his definition of success. What Sityodtong really wanted was to pursue his childhood passion: martial arts. The time was ripe for yet another bold move, so he dropped everything to found One Championship.
Today, the company touts itself as Asia's largest global sports media platform, with the potential to reach 2.7 billion viewers in more than 150 countries with its mixed martial arts competitions. To Sityodtong, the true purpose of martial arts goes beyond fighting and self-defence. The sport is also about self-improvement, whether emotionally, physically, or spiritually. This is why, instead of following the western format of sensationalised fights that glorify violence, One Championship's focus is on promoting the transformative stories of its combatants.