Ozi Amanat of K2 Venture Capital, on mastering the art of the pitch
Like online dating, finding the right investor for your business can take it out of you. Meeting investor after investor is time-consuming and often fruitless, leaving you jaded and more stressed out than ever. But there are ways to cut to the chase and to make the process a lot more productive and hopefully, enjoyable. It all starts with how you make your pitch. While there's no one right way to ask for money, you can still get ahead of the game by consulting the right people. Ozi Amanat, for one, is a venture capitalist and partner at K2 Venture Capital who would strongly advise you to keep it simple. "Don't make your audience work for you," says the Robb Report Thought Leader. But how exactly? The tech enthusiast and self-professed geek tells us more.
How does one set the stage?
Keep it simple, minimal distractions. Water, coffee and a notepad will do.
What differentiates a good pitch from a great one?
Authenticity and passion. If one is genuinely excited about the product they pitch and are honest about its prospects, that makes a good pitch great.
What are the five key elements of any great pitch?
1) A great product, because without it, it'll be a non-starter. 2) Authenticity, as it's your truth. 3) Passion; you need to be excited about what you are doing because you believe in it. 4) Honesty, as you can't get far without it. 5) Simplicity. Don't make your audience work for you. You have to do the heavy lifting by breaking it down for them in an easy, digestible flow.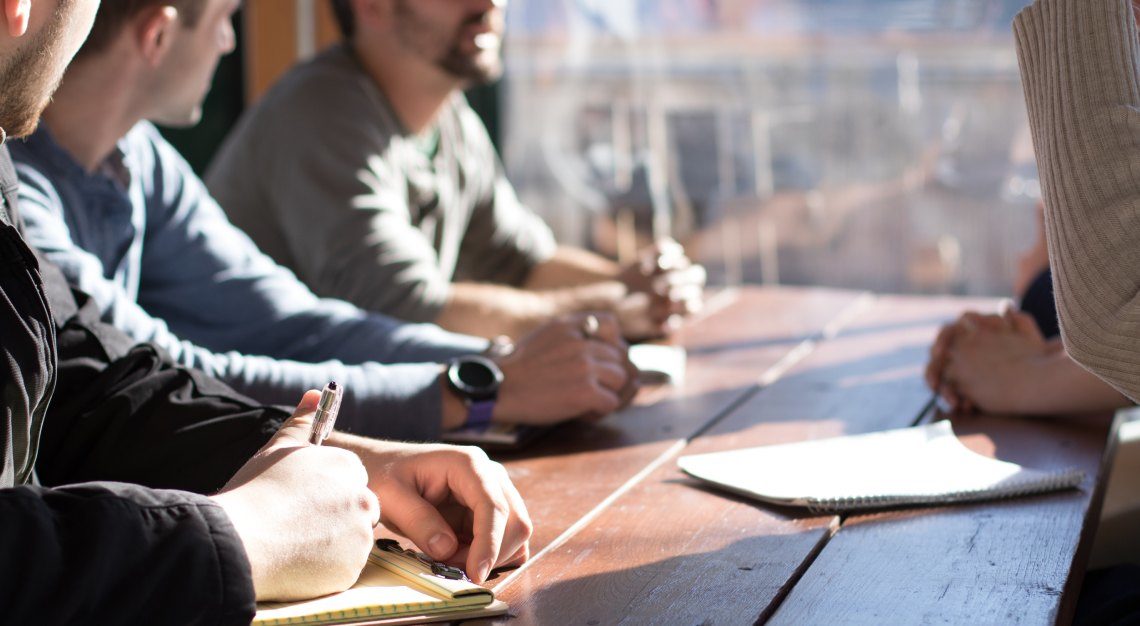 What is the 10-20-30 rule of presentations to you?
It's a useful guide, but not a hard and fast rule. You'll have to know and appreciate your audience. I have never pitched with this rule in mind.
How can I make my point persuasively in the first 90 seconds?
The five key elements will make your point for you. If the pitch is not persuasive, then one or more of the five key elements are missing. You'll need to reevaluate your mission. Then again, if the product is inherently compelling, then persuasion is not necessary.
A pitch is a narrative which opening chapter is always autobiographical. True or false?
That's well said. Your narrative is your life's journey which ultimately leads to the pitch, and your narrative, including your pitfalls and paint points, brings authenticity to level. It opens the chapter of your pitch. Together with the five elements, this is how you can connect with a potential investor on both emotional and business levels.
How much detail is too much?
Include as much as possible while keeping the pitch simple. Too much granular information may be lost on your audience, and it will not be substantial to make a decision. In general, 20 slides is more than plenty. Keep the presentation to 25 minutes and leave a good 40 minutes for questions. The more one listens in a pitch, the more one learns.
Investors invest in teams. How many people should do the talking?
The number varies. I have been pitched by teams of one to five, though I think an optimal would be one to three. Too many in the room leaves less time for important points to be covered.
What are some of the best ways to find investors?
In the early days, it's yourself and friends, but if the product and pitch are compelling, investors will come to you.
Are investors really more prone to charity?
There is a feel-good factor investing in companies that do charity as well, but I rarely see investors seek companies with charity as the mission. The investor's priority is to make the returns before using it for charity, if at all. That's what people like Bill Gates and Warren Buffett do.
How does one remain authentic whilst selling?
Authenticity is something that cannot be made, manufactured or borrowed. It's one's truth. A product needs to be compelling so there's no need for overselling.