On most days of the week, Elaine Lim-Chan can be found standing tall, likely in a pair of designer heels, in the male-dominated world of finance, running the show at Deutsche Bank Wealth Management. "I have always wanted to be in the financial sector, following in my father's footsteps," she says.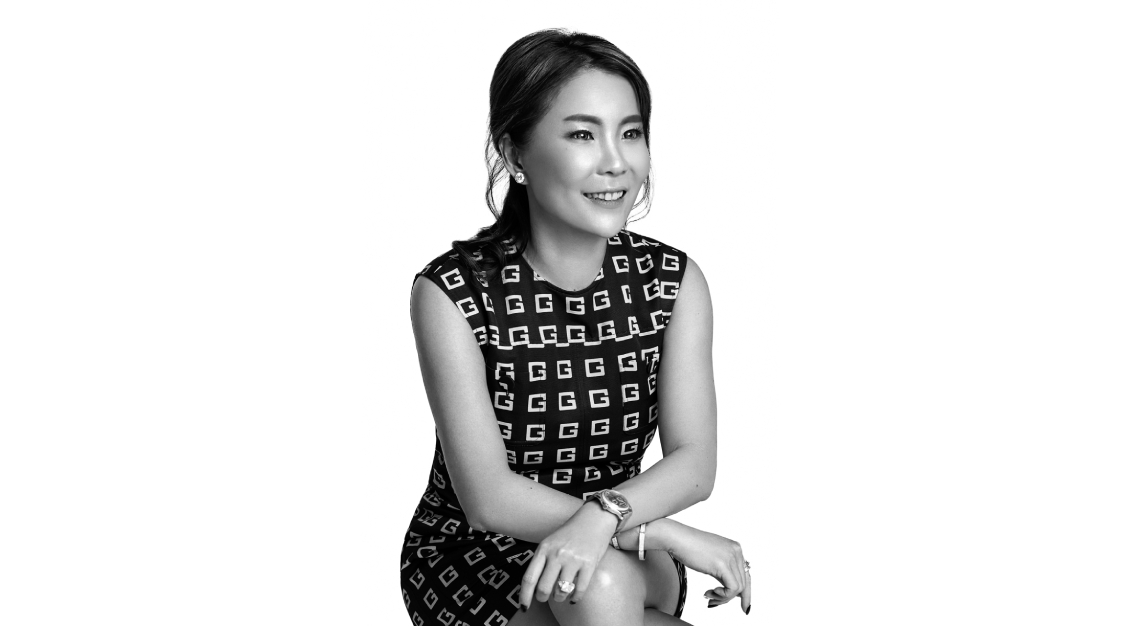 But there's no doubt that her success today is fully of her own making. She willingly works 12-hour days without complaint, driven purely by passion. "I have always been – and still am – intrigued by how financial markets can be, on one hand, rational and driven by technical details such as a country's gross domestic product and debt ratio or a company's price-to-earnings ratio and cash flow, yet, at times, so irrational and emotional as evident during past financial crises."
It's not just the numbers that matter to Lim-Chan. "I like the challenge of being able to add value to clients' portfolios in both good and bad times. Good, responsible wealth managers will always spend time listening and understanding the client's needs and risk profile," she says. "Only then can they recommend solutions that add value to the client's investment portfolio. It's also about building long-term relationships that typically last over many generations."
 Outside of work, she likes putting the pedal to the metal in a supercar, test driving with fellow (and again, predominantly male) car enthusiasts. "I was president of the Ferrari Owners' Club Singapore in 2015 and am, to date, still the first and only female to become president of this organisation in the world," she says. Her tenure saw an increase in female Ferrari owners, no doubt owing to her push for regular events as president. "In 2018, I was invited to be a part of Lamborghini's Female Advisory board, and I still serve there today." Always happy to go along on these rides are her three beloved dogs, Tin Tin, Miu Miu and Zo Zo.