A select group of readers were invited to discover Chelsea Creek, London's newest waterside development by Berkeley Group, over good food and whisky at The Macallan Private Dining Experience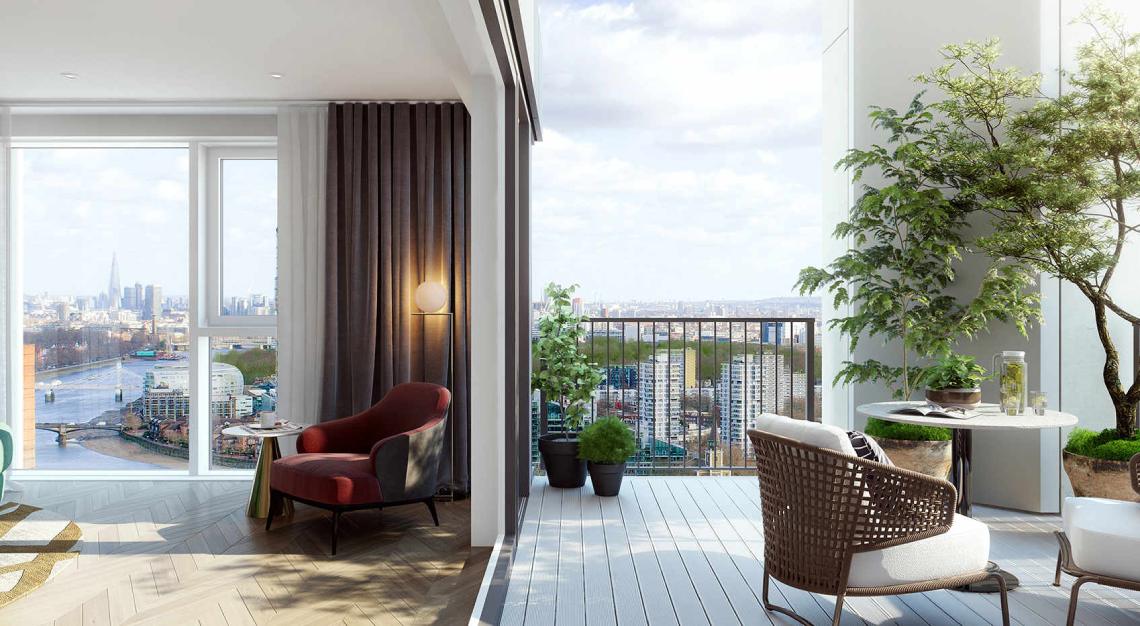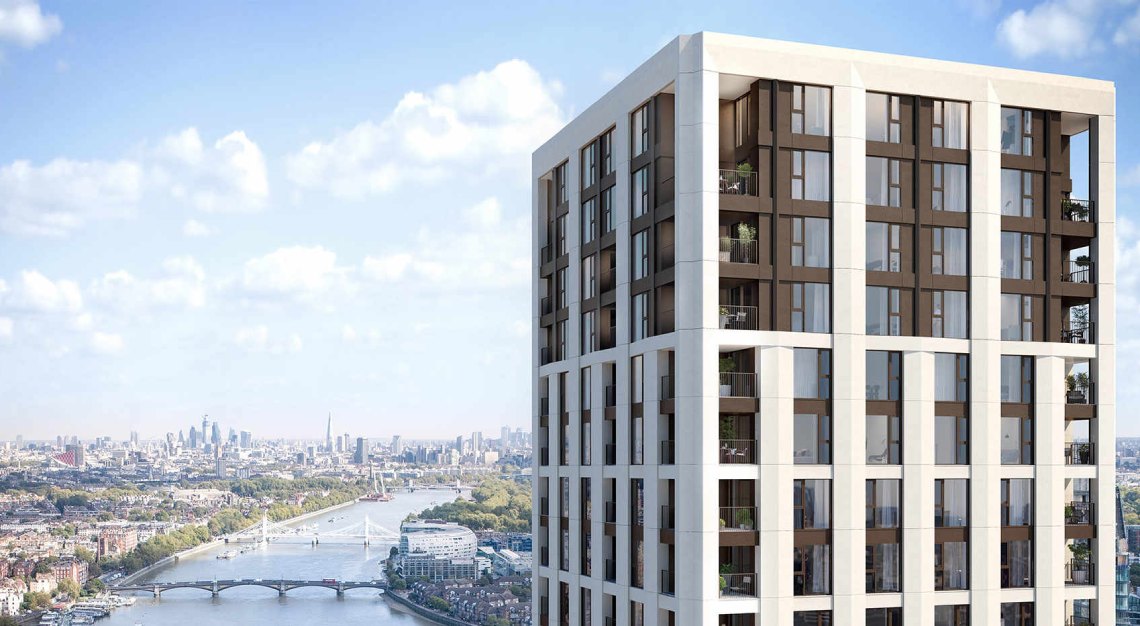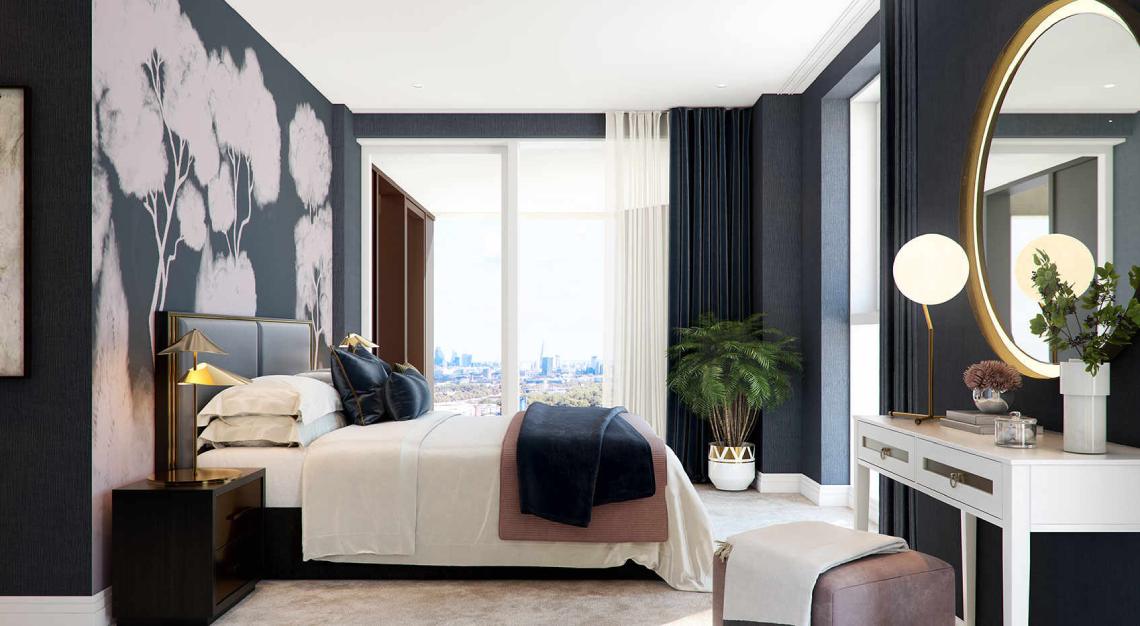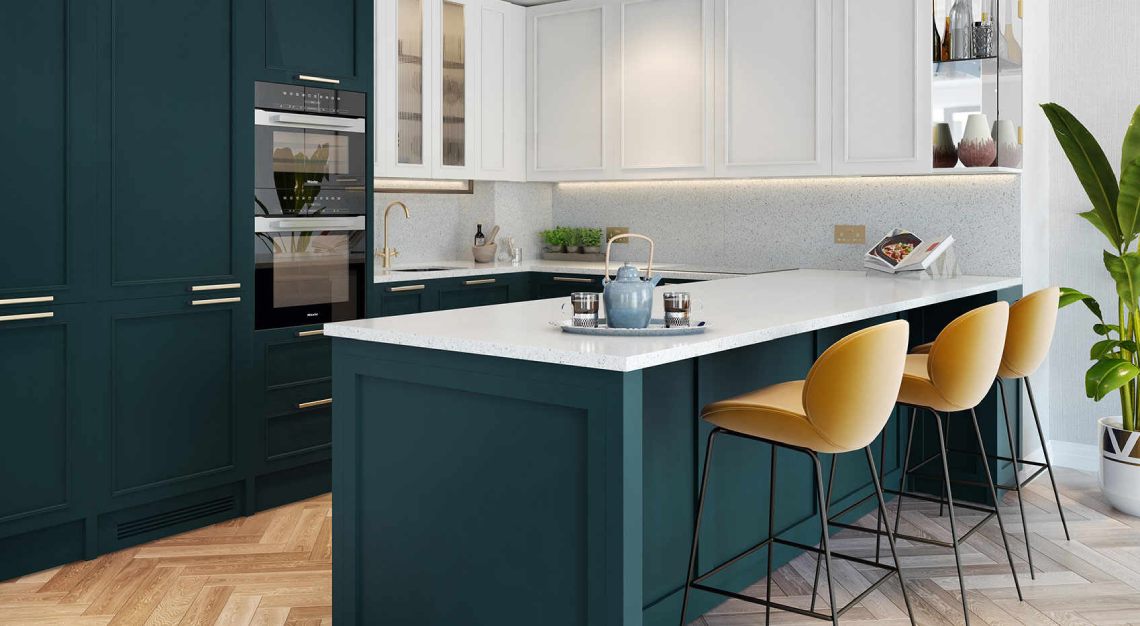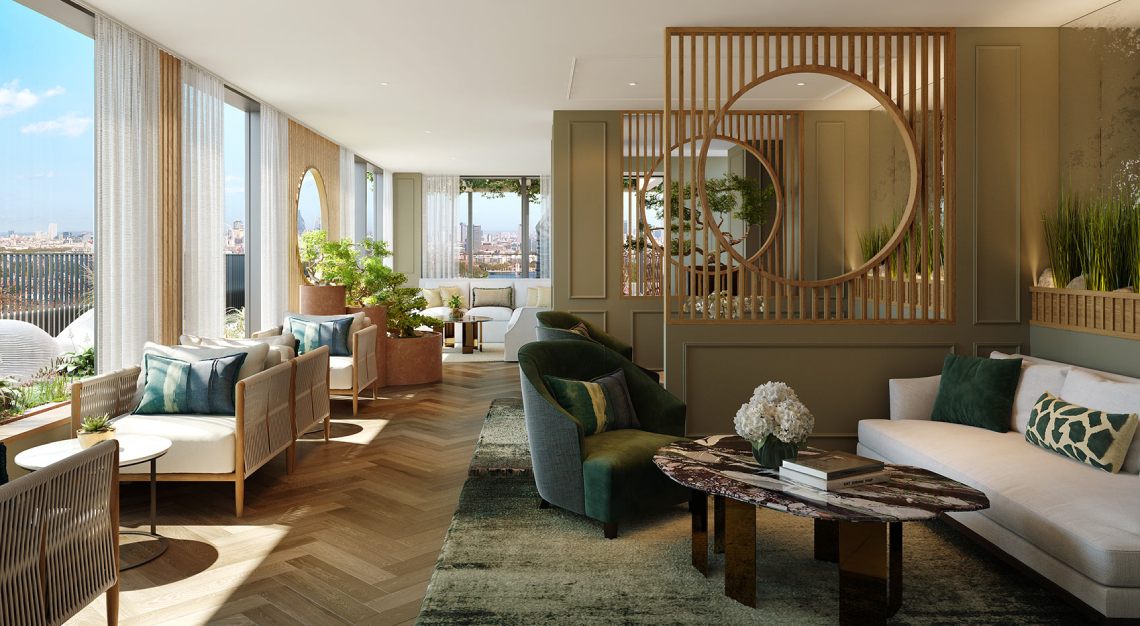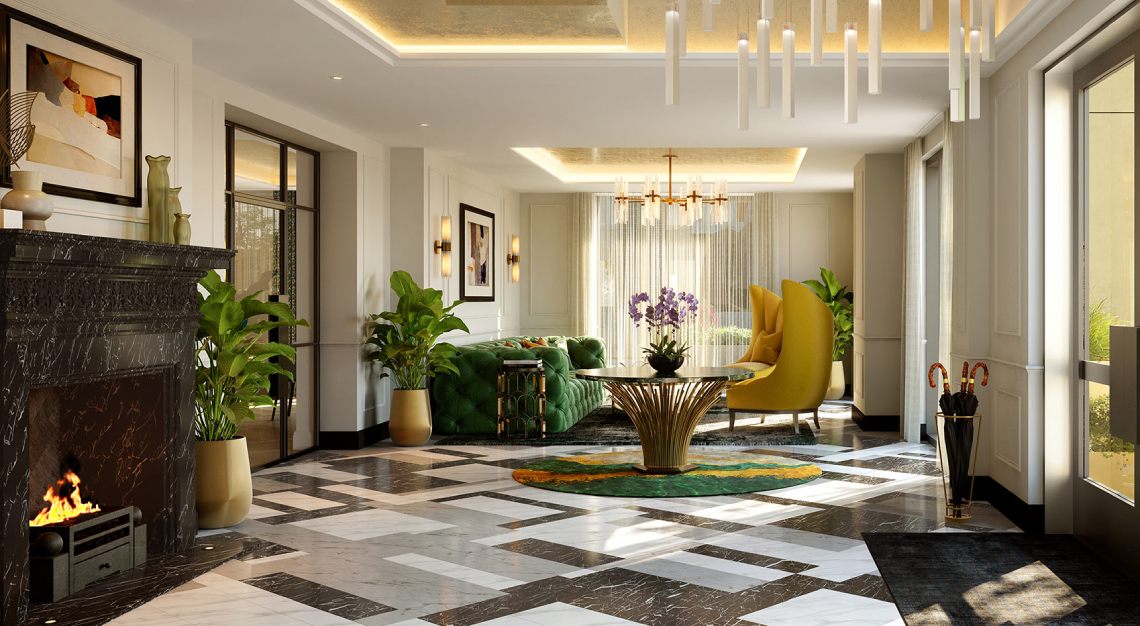 Home is where the heart is – it's also where the money is. Besides being a gateway to a lifestyle of comfort, indulgence and convenience, a luxury home also has the benefit of being a smart investment, given the control, stability and impressive returns. For those of you looking to boosting your real estate portfolio, London is always a good bet, with its wealth of history, culture and vibrant lifestyle. And if what you want is that peaceful, European style of waterside living in Central London, then Chelsea Creek is what you need. As London's newest (and we quote, "most fashionable") waterside development by Berkeley Group, what you'll get is a luxurious apartment (the range goes from one-bedders to penthouses) among tree-lined avenues, winding waterways and the stylish, sophisticated Imperial Wharf lifestyle. Each resident will also be treated to stunning views of London, bespoke interior design, and hotel-style amenities such as a 24/7 concierge, spa and cinema.
In December last year, Robb Report Singapore invited a select group of readers to dinner to discuss the ins and outs of private investment, its future and the benefit of owning a place at Chelsea Creek. Over two nights at The Macallan Private Dining Experience, guests were hosted by our president Michael von Schlippe and the good people of Berkeley Group and Knight Frank, and had nothing but good fun, whisky and a hearty Chinese meal by 藝YÌ by Jereme Leung.
Here are all the top shots from the evening.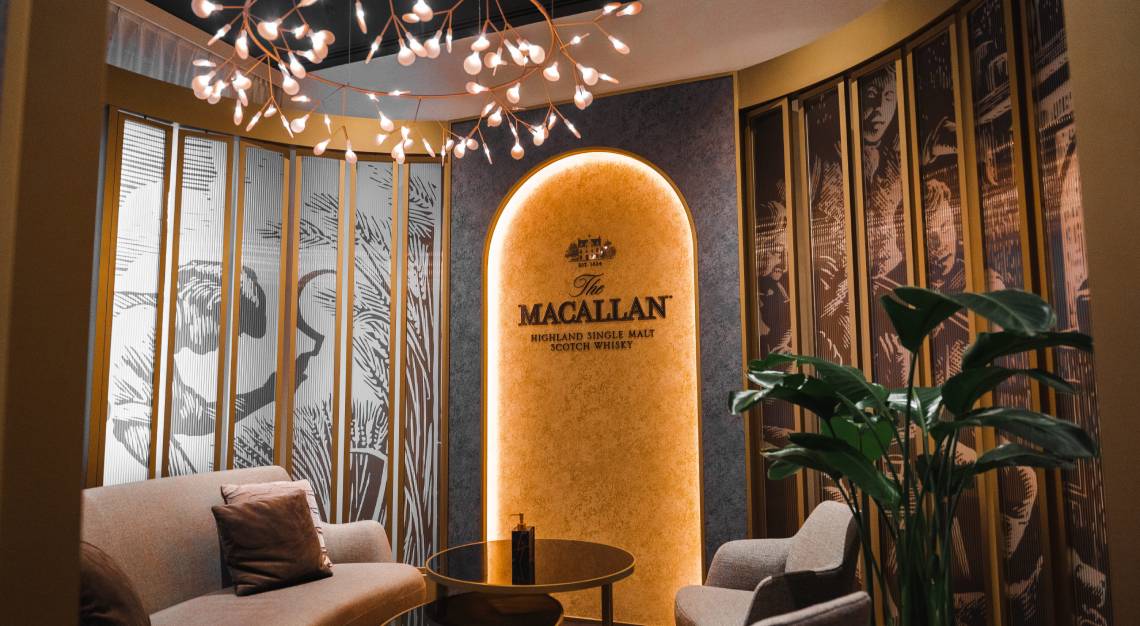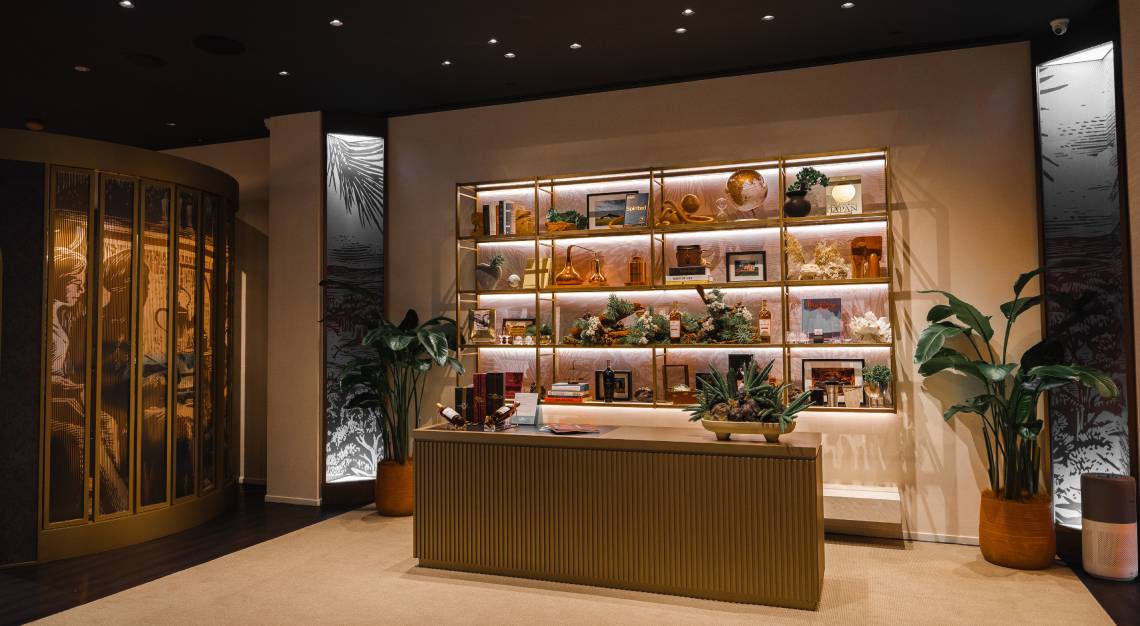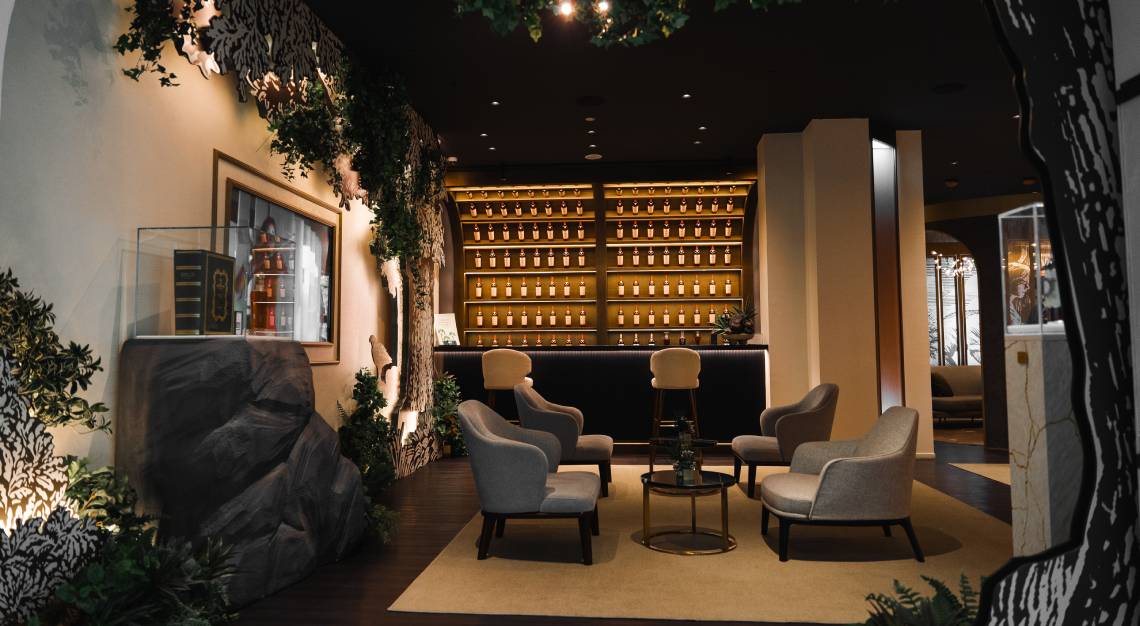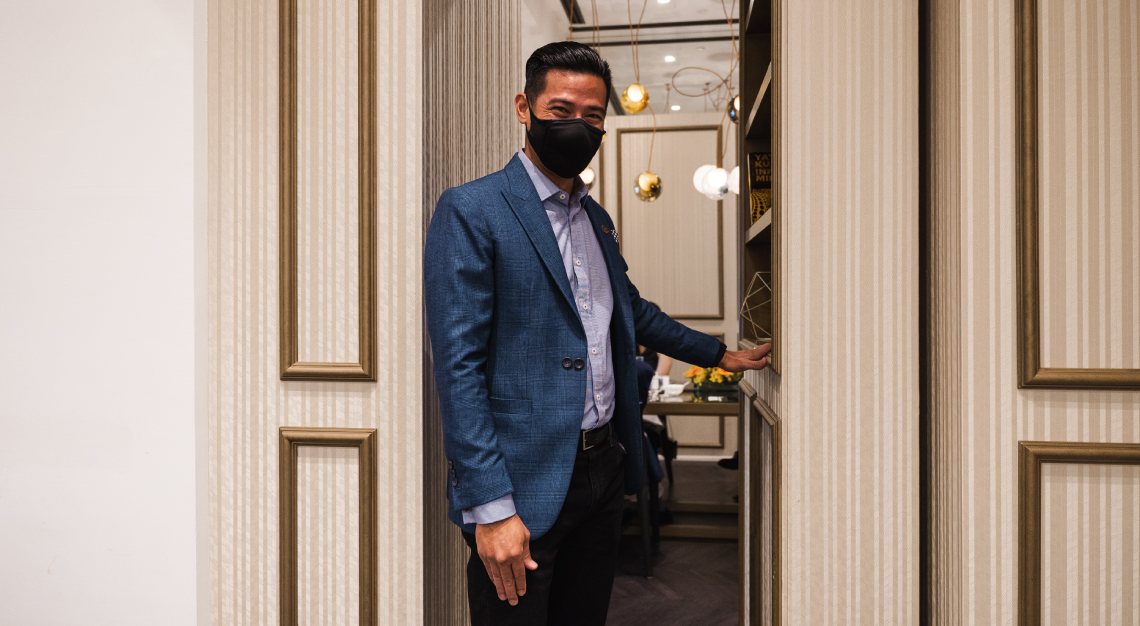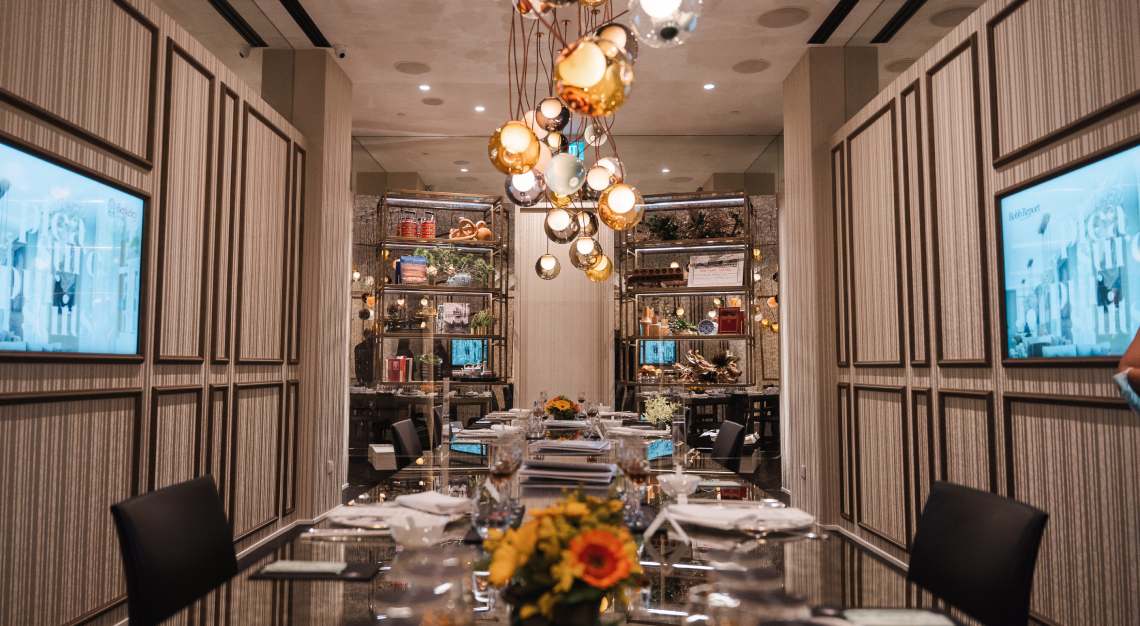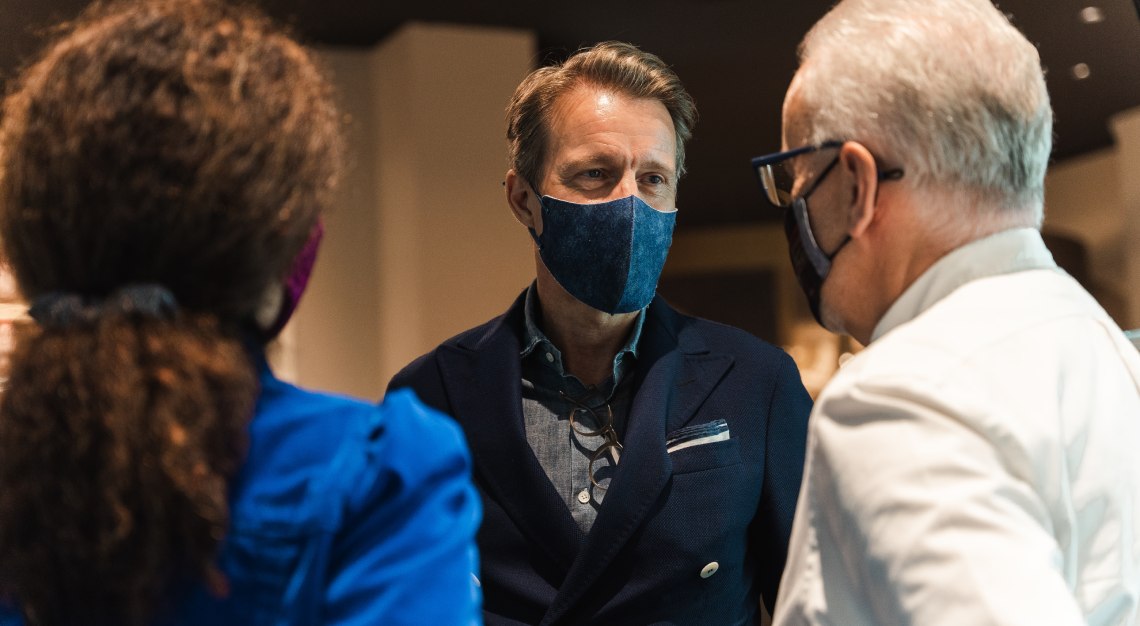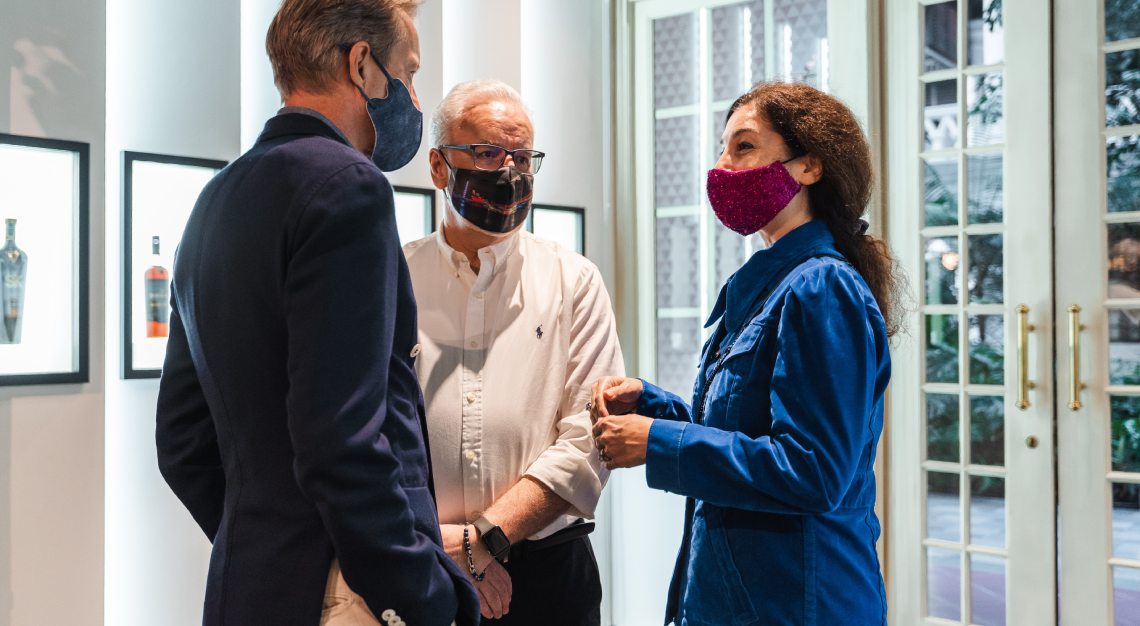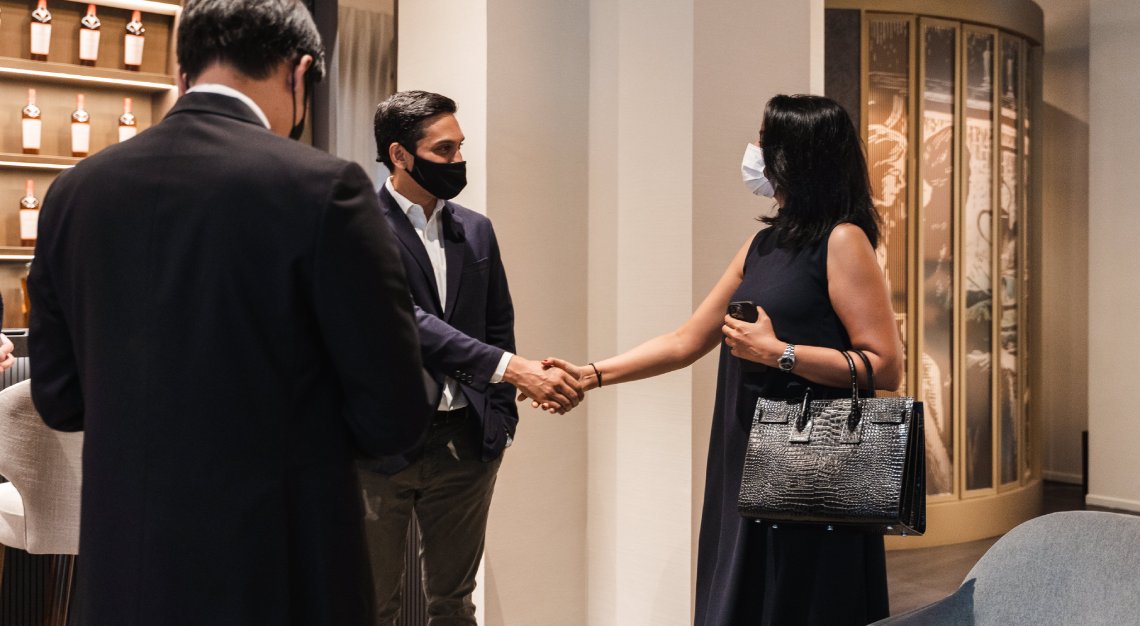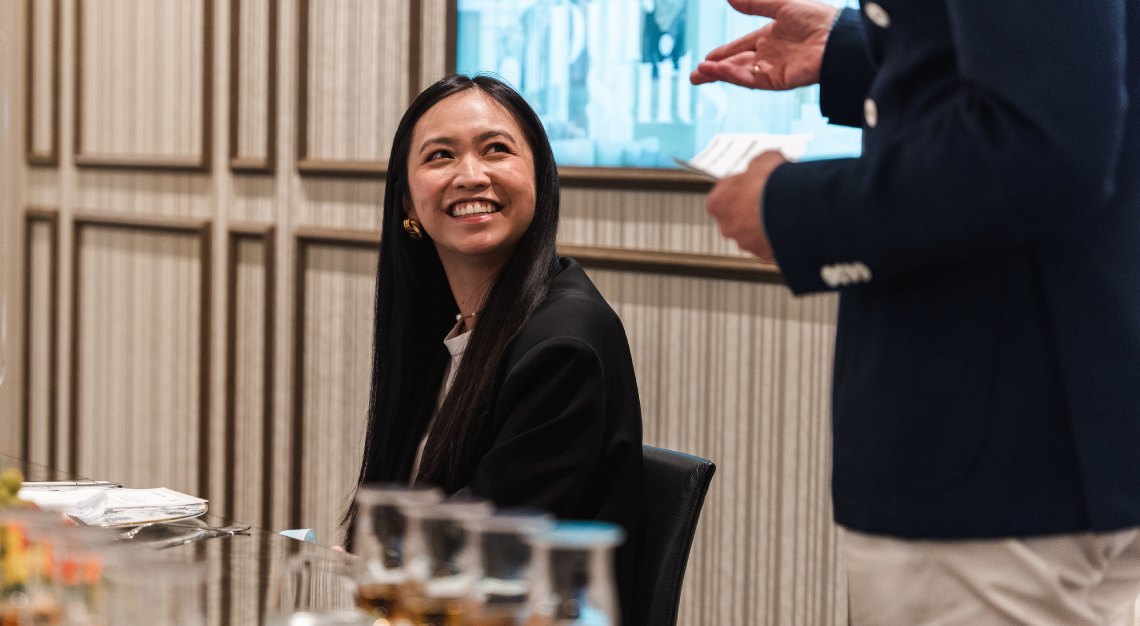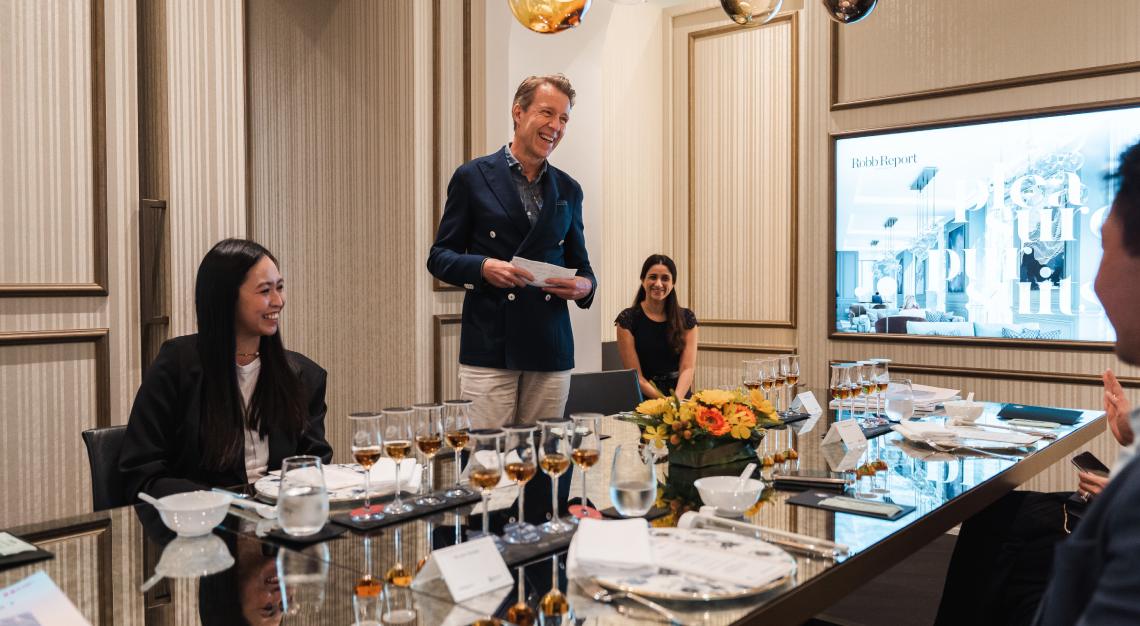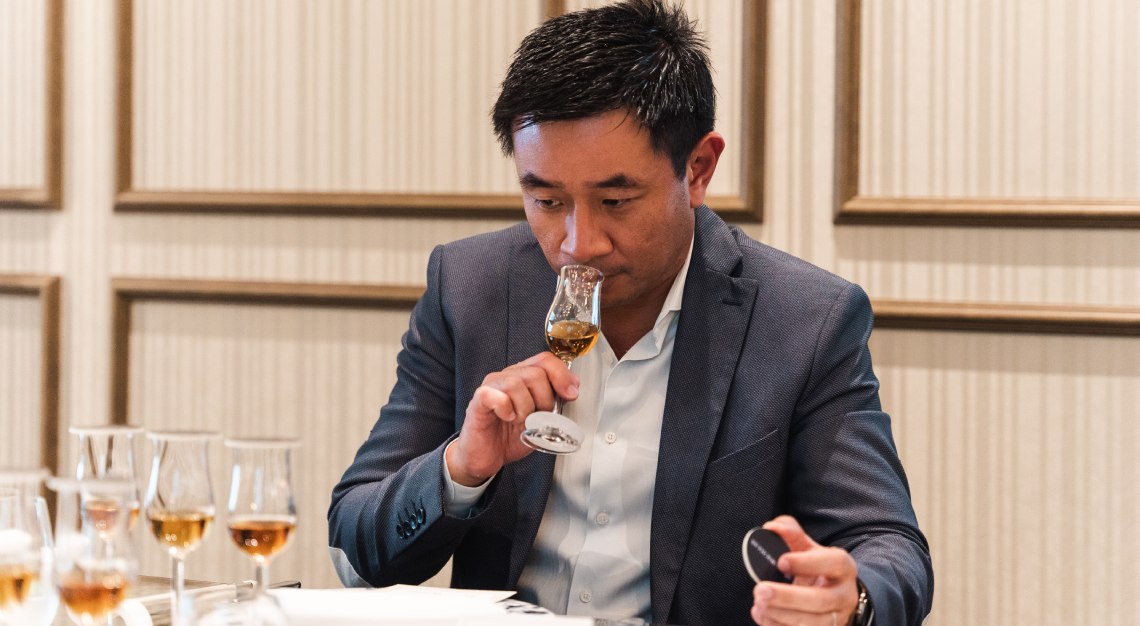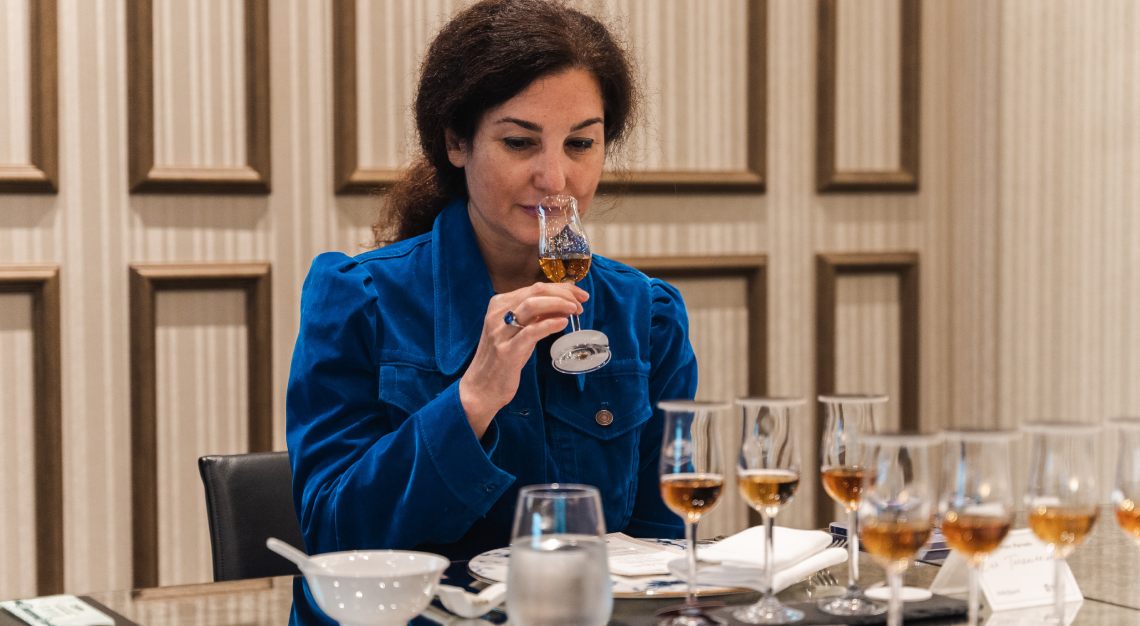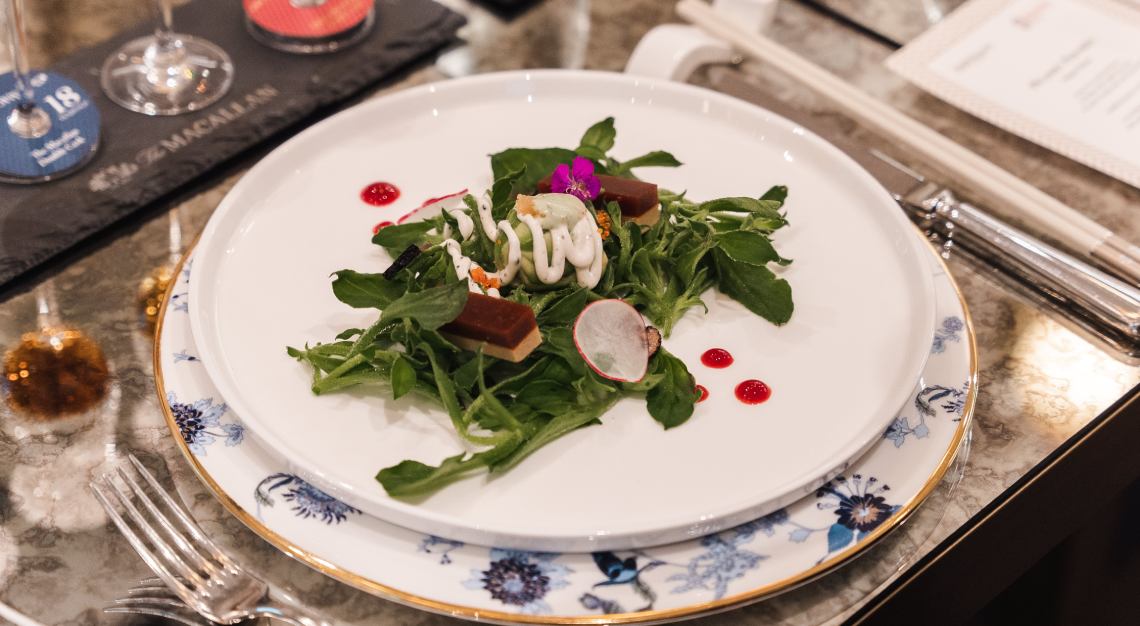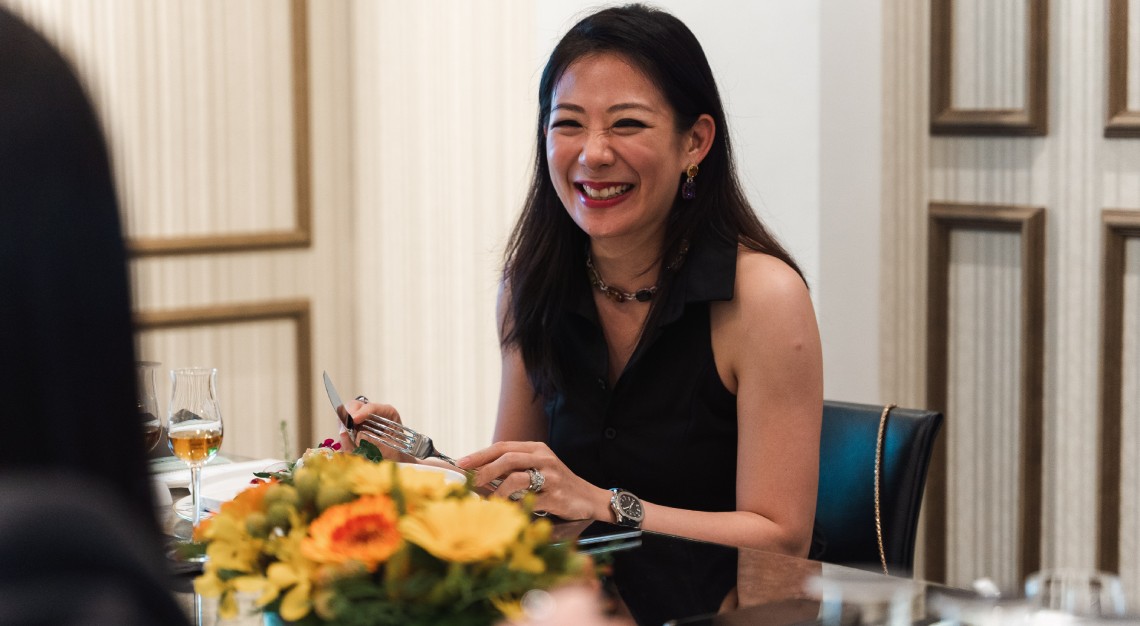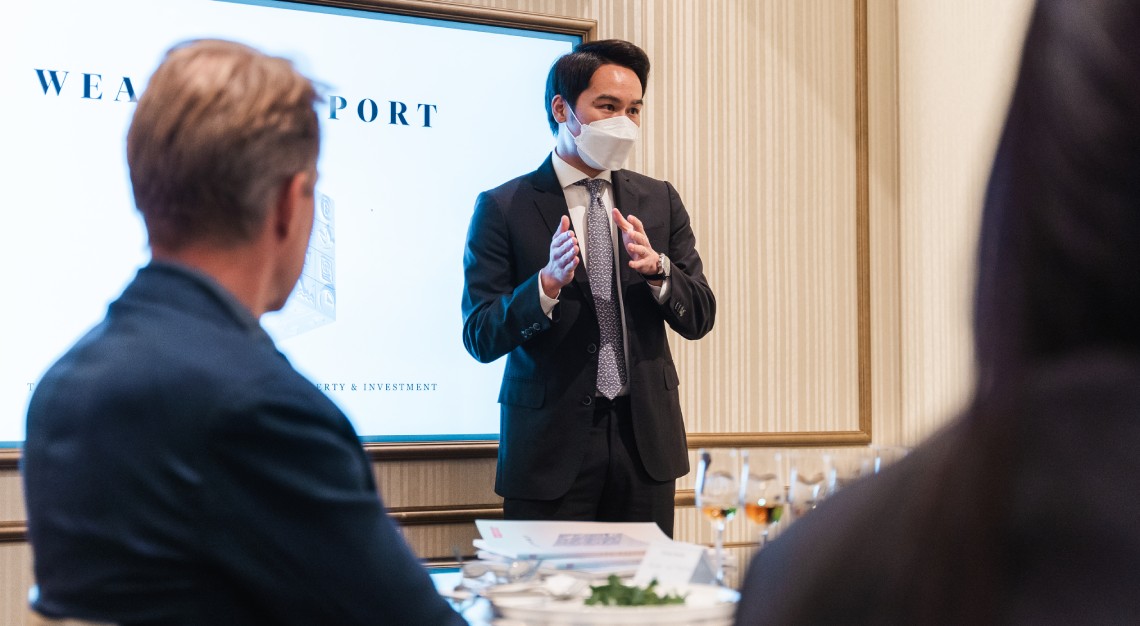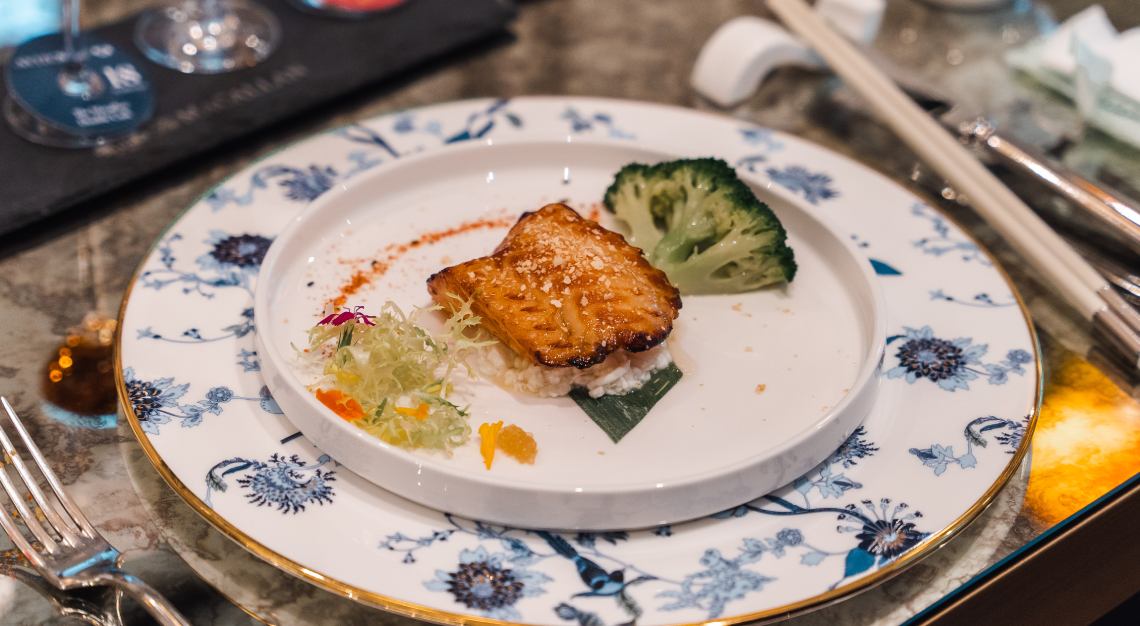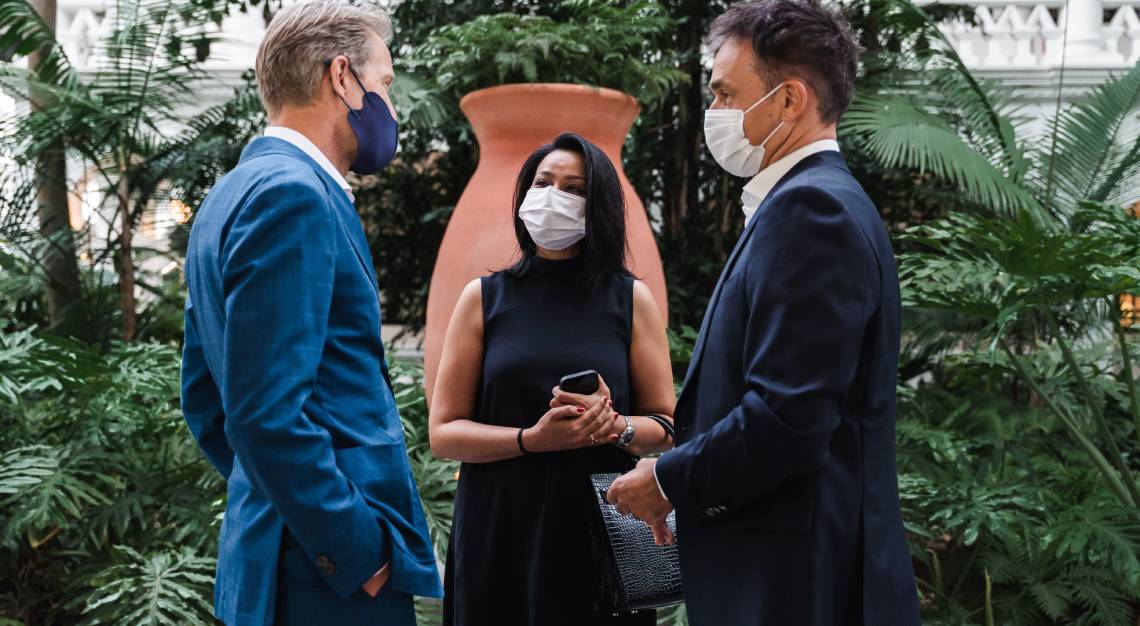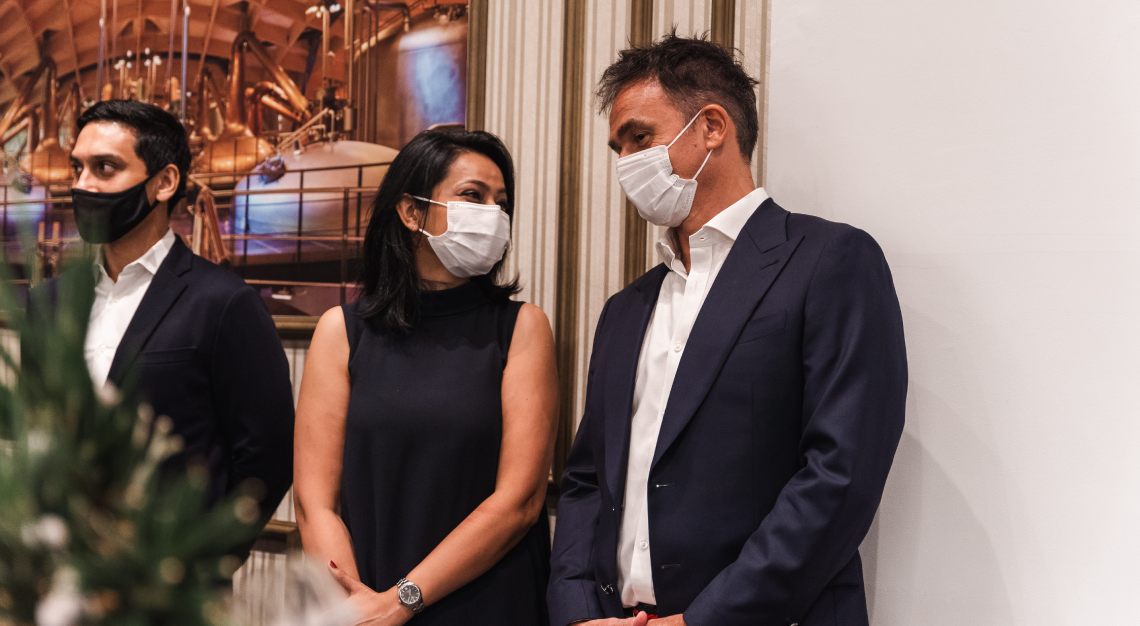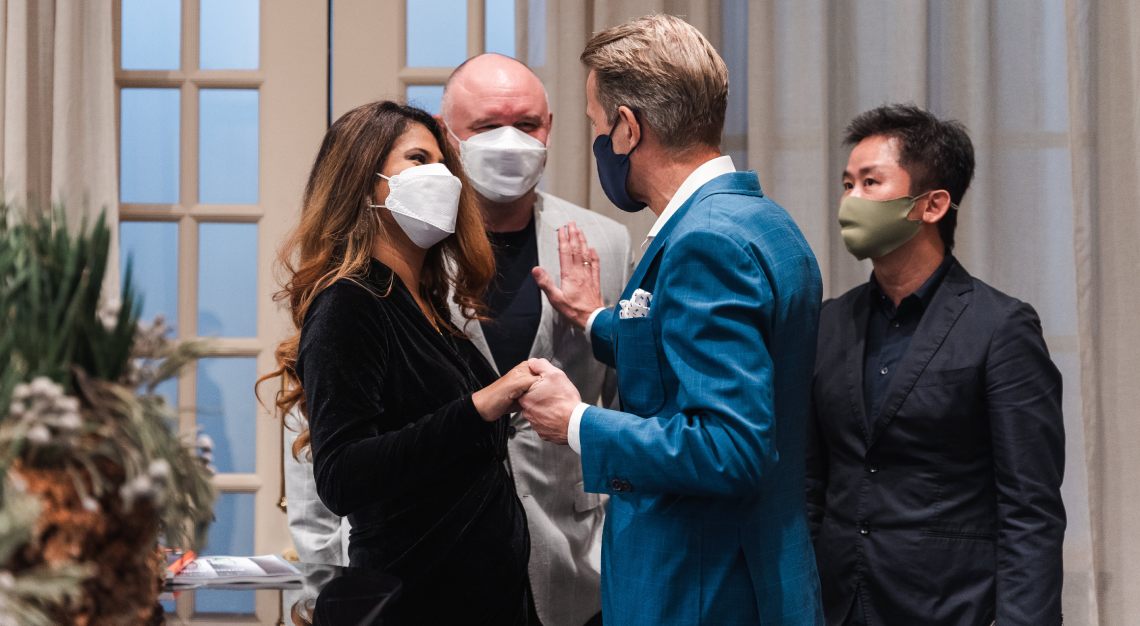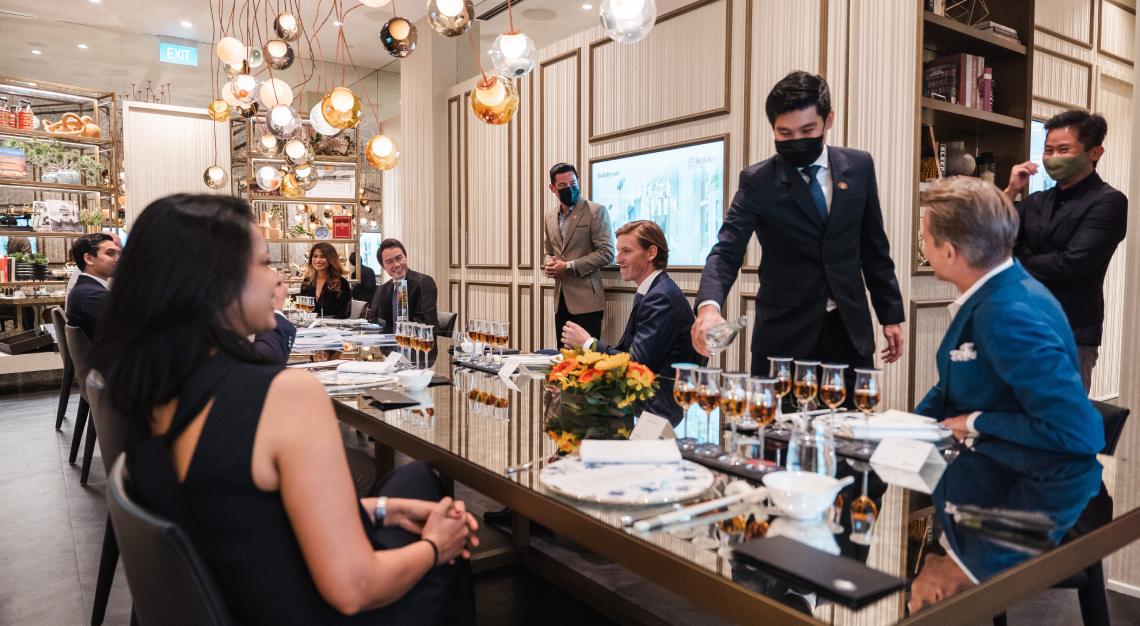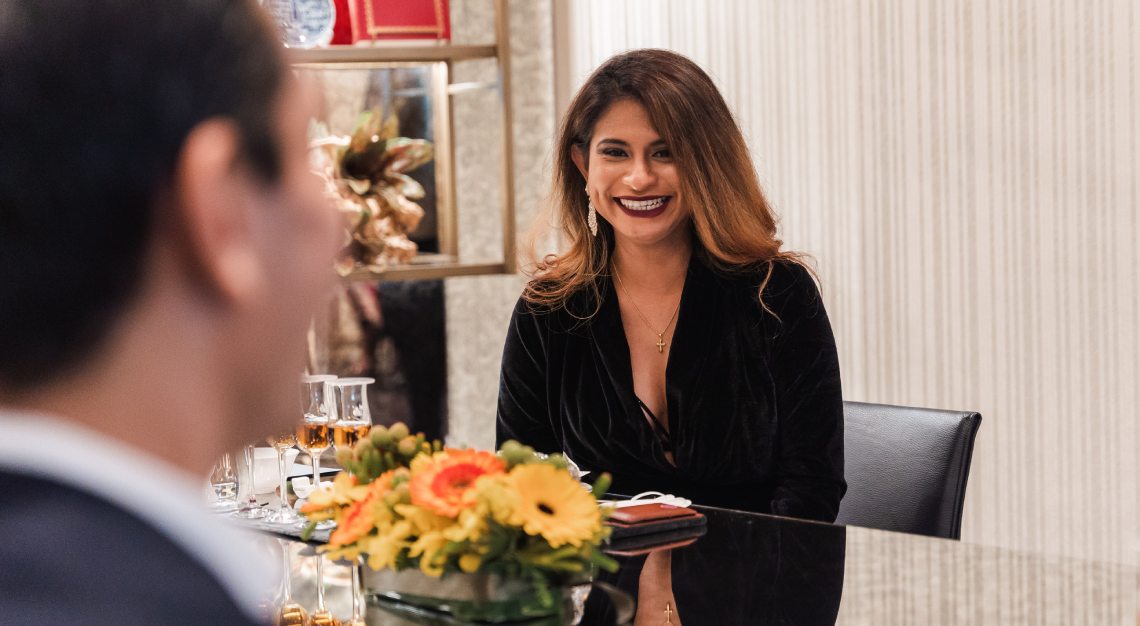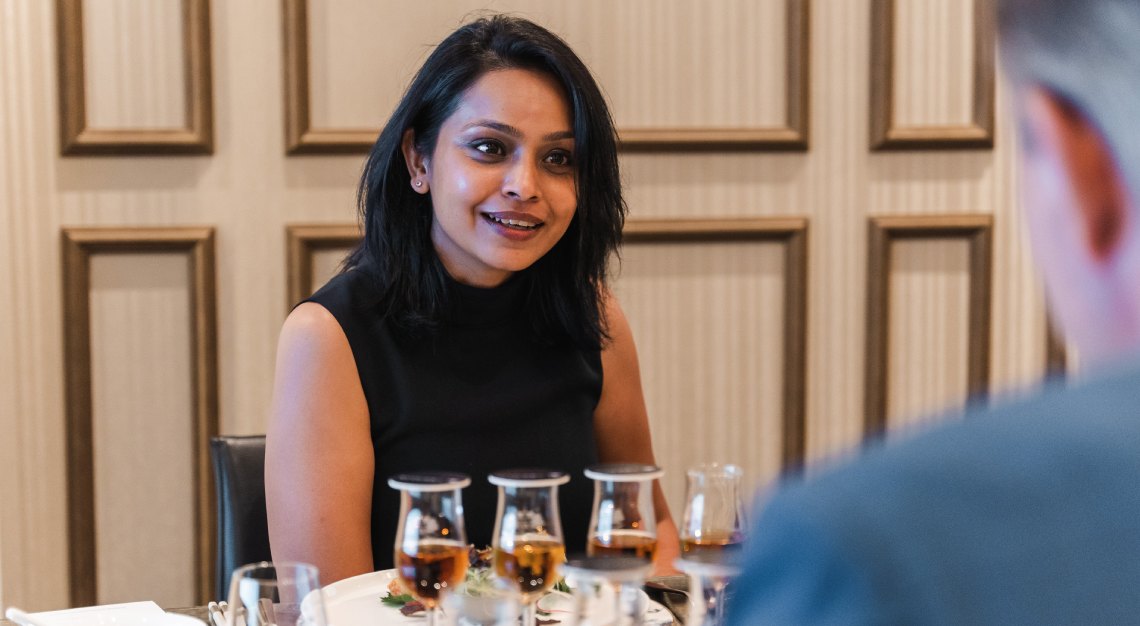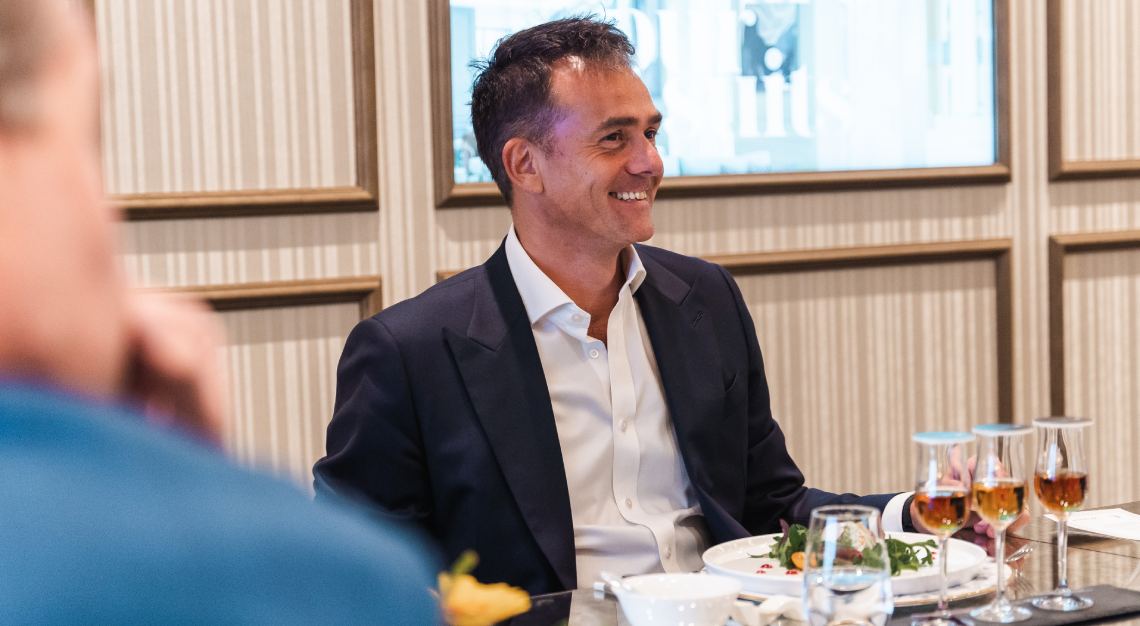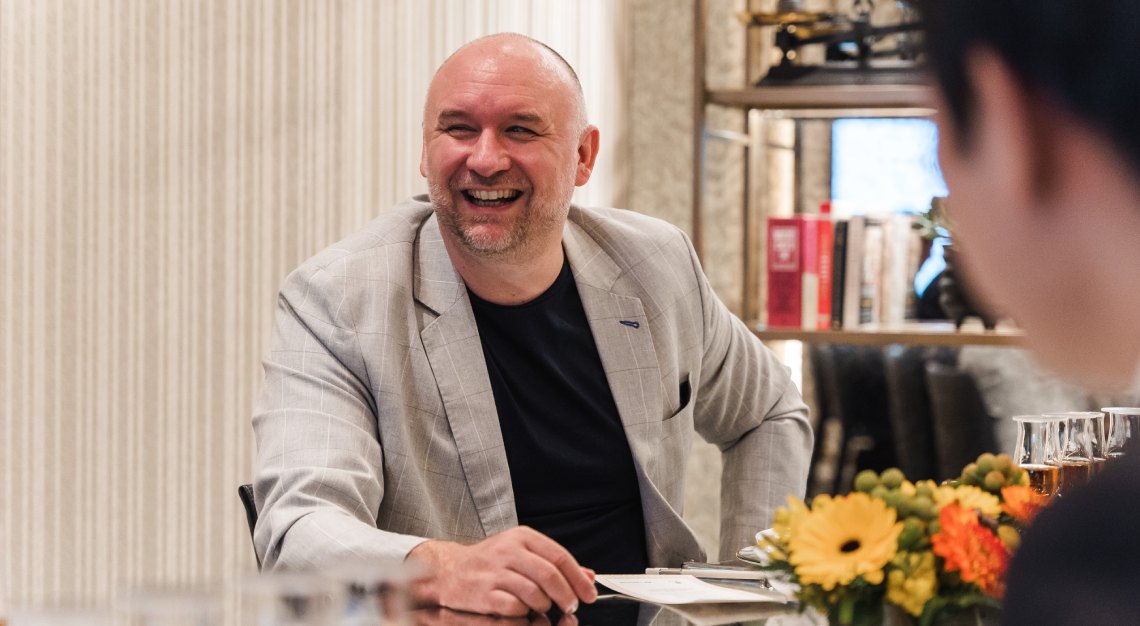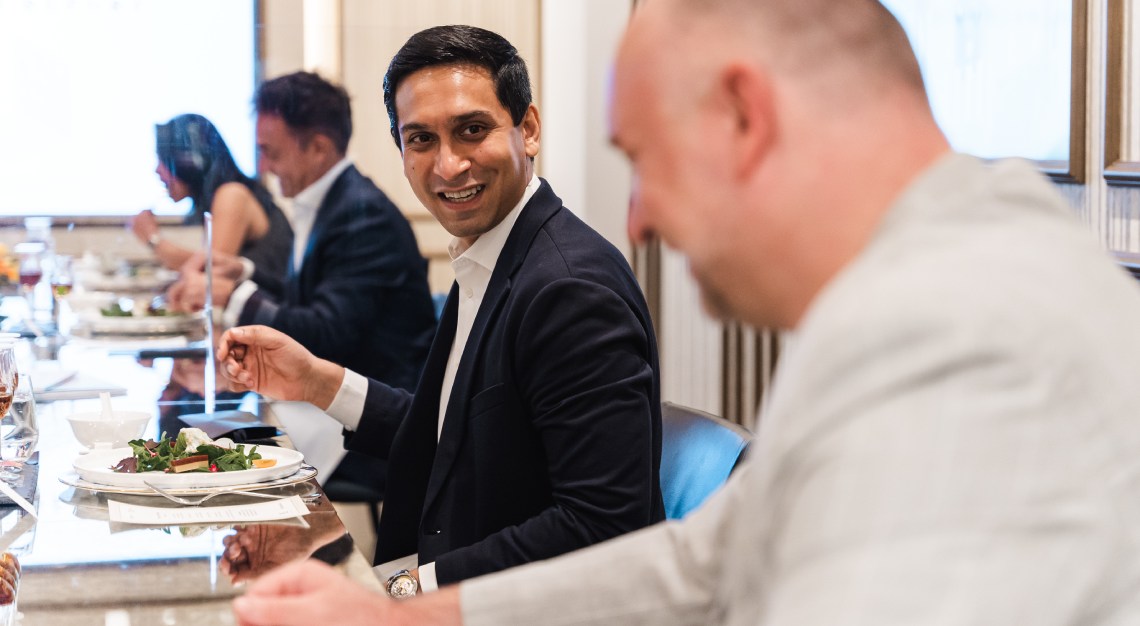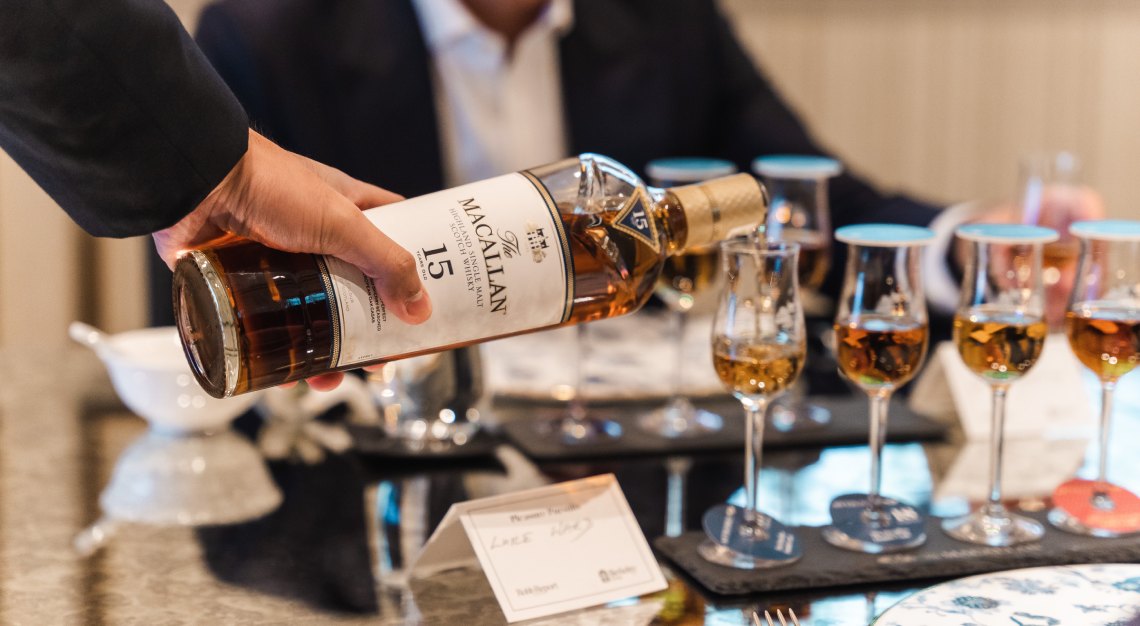 Photography by Eskay