Grace Clapham's professional life defies definition, and that's exactly the way she likes it. "I think there's a misconception about having to stick to one industry – I don't like to be boxed in by industries as so many skills these days are transferable," she declares.
Clapham didn't start her career with lofty ideals, ambitious goals, and a tunnel vision towards success. Ironically, this was probably what propelled her progress. "I didn't really know what I wanted to do," she openly admits.
Her first job was on the retail floor of cult Australian fashion label Gorman. This evolved into a sales and marketing role that lasted four years, before she quitted employment in 2008 to focus on her own projects. This marked the start of a 10-year period during which she tried – to put it frankly – anything and everything.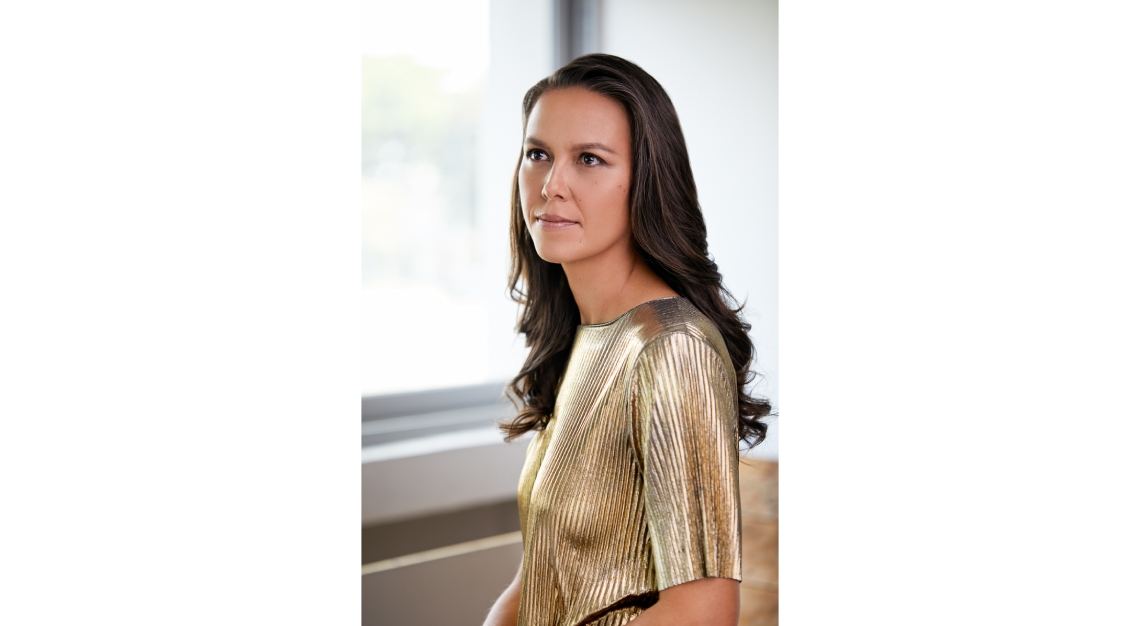 There was founding Sloane Elizabeth Robertson, a members-only shopping club; lecturing at Raffles Design Institute; curating for TEDxSingapore, and starting her longest running venture, Agent Grace, a boutique business strategy, brand management and marketing agency. But most notably, there was a seemingly endless string of mentoring, advisory, and community management roles (her LinkedIn profile lists nine).
"I grew up with a father who was passionate about making a difference," Clapham reveals. But she was also motivated by her own instincts. "I started building communities because I was missing a community myself, and from there, I saw other areas where communities were missing." This was what led to the creation of her latest venture, The Change School, which she calls a lifelong learning institute that provides programmes for personal growth to individuals and organisations.
Although Clapham has plenty on her plate, she's not resting on her laurels. "I'd love to take on a side project focused on indigenous communities, cultural intelligence and diversity."