From enriching lives to inspiring innovation, here's Lien Choong Luen's (general manager, Gojek Singapore) take on technology's future in Southeast Asia
Lien Choong Luen, general manager of Gojek Singapore and Robb Report Thought Leader, puts the technology industry under the microscope and tell us what's needed for it to fully unleash its potential in the near future.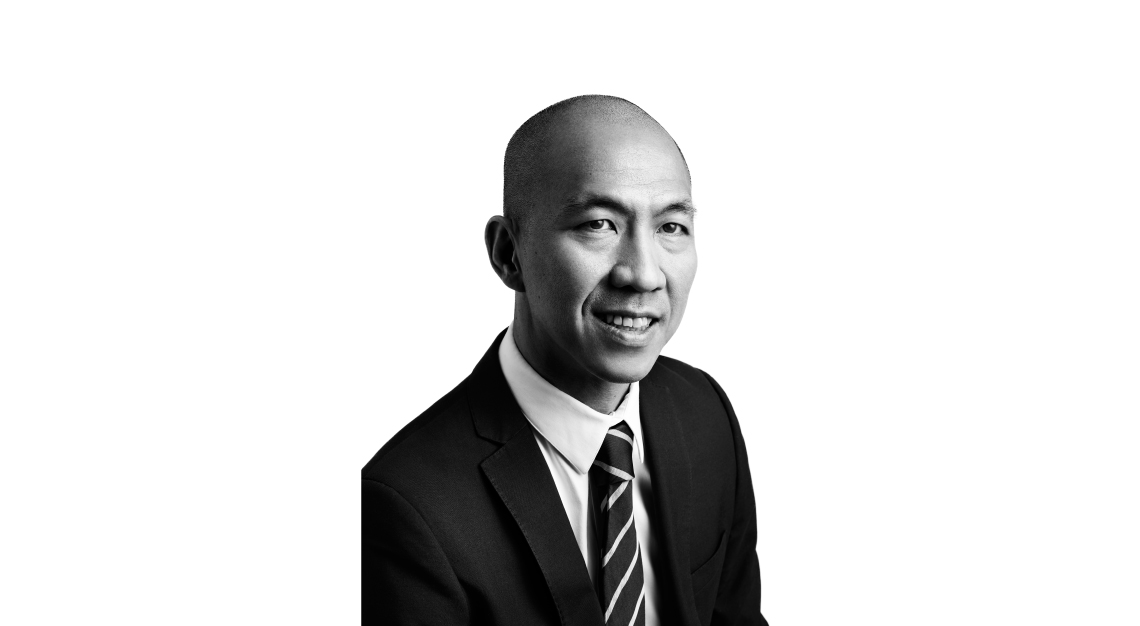 How does Gojek intend to navigate and survive the pandemic?
Gojek has a resilient ecosystem model built to efficiently connect supply and demand. We've leveraged this to make quick adjustments to adapt to changes in consumer needs and behaviour since the pandemic began, particularly in the areas of hygiene and safety. In Singapore, our focus has been on supporting our driver-partners through the introduction of several initiatives to help safeguard their well-being and livelihoods. For example, we're now providing them with free car-fogging services, so as to create a safer ride environment.
How are cutting-edge companies such as Gojek transforming our world, creating new jobs and protecting our data along the way?
The work Gojek is doing is transformational in many ways. Its Super App and ecosystem model work to improve the way consumers' daily needs are met, while at the same time supporting the livelihoods of millions of driver and merchant partners. In Singapore, beyond providing consumers with an additional transport option that is rewarding and reliable, we have also helped to create new jobs and increase the income of many driver-partners. 
As a technology company, we recognise that the security of our data is of the utmost importance and have in place comprehensive measures to future-proof Gojek's global information security programme. When a company grows as fast as ours, it must also constantly upscale its information security to ensure that the business can continue to operate and users can continue to trust that their information is safe with us. Key to that is building and maintaining security trust with all of our stakeholders and managing our cybersecurity risks within acceptable tolerance levels.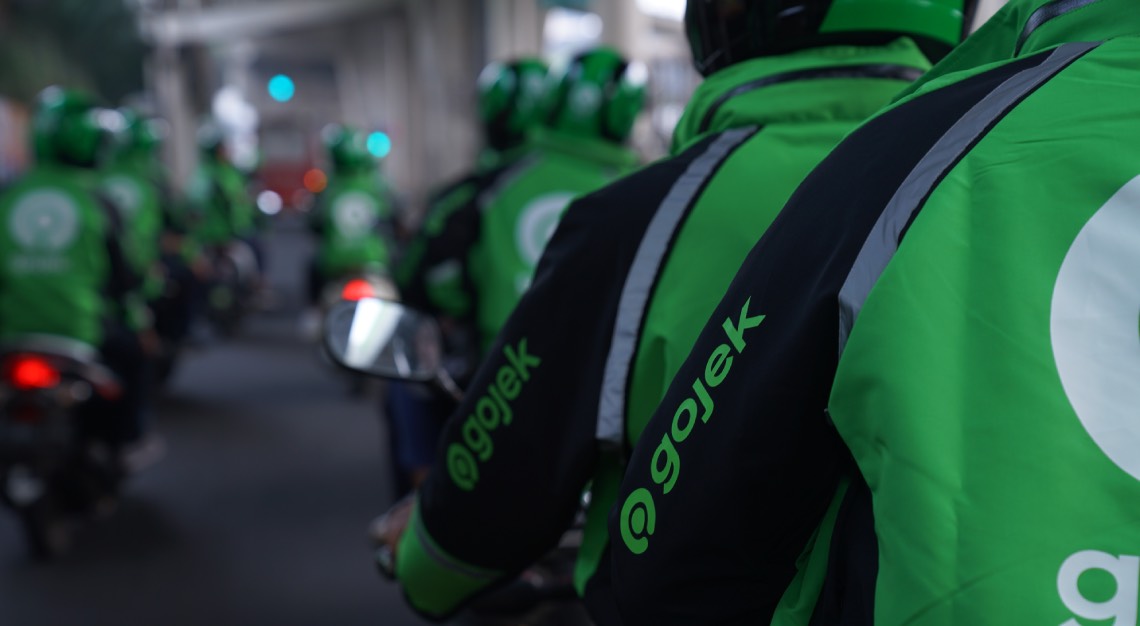 How can technology businesses create lasting value for customers, empower people, enrich lives and inspire innovation?
Gojek's aim has always been to solve problems and create social impact at scale, and we believe that this is instrumental to humanising technology and creating value for all within our ecosystem. For example, through the Gojek platform, many businesses and gig economy workers have been able to reach a wider customer base, allowing them to see improved earnings and quality of life. At the same time, consumers also have convenient access to numerous services, all through one app.
This consumer-focused approach is also the key driver of our innovation process. For innovation to happen, it is essential to understand what gaps there are in the market and the problems that consumers face. This is how we have developed Gojek's offerings over the years and how we ensure that our services remain relevant to the needs of consumers in each of our markets.
How else can we shape technology for the better good?
Besides meeting daily consumer needs and enabling businesses to grow, another way technology can contribute to the greater good is by looking to comprehensively improve the lives and enhance the well-being of all our users as a whole.
While the Gojek platform has helped to increase the quality of life for many, we have not stopped there and continue to collaborate with other leaders in the industry to ensure that we're providing those in our ecosystem with the best possible resources. In Singapore, we partner with Doctor Anywhere to provide all active driver-partners and their families convenient access to online and physical medical consultation services. This ensures that their health and well-being are taken care of while they use the Gojek platform to improve their incomes.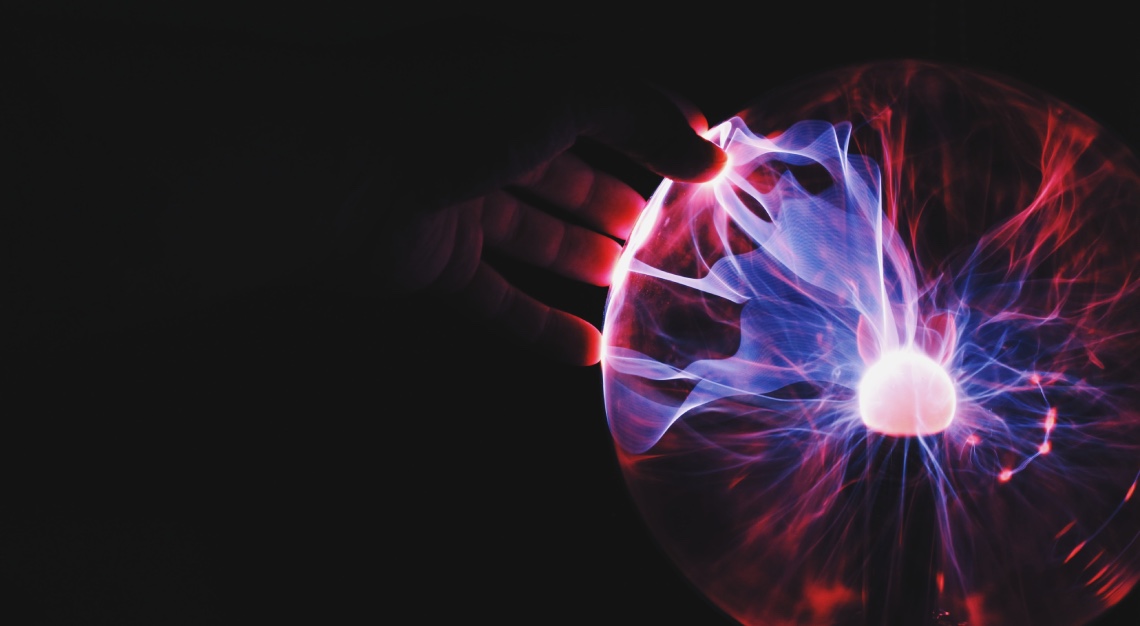 It's a little difficult to be optimistic about the future of technology when so many portrayals of technology on screen are so dystopian, but we believe that the glass is always half full. How optimistic are you about the future?
There have been many waves of technological change. The initial waves of the industrial revolution and mechanisation allowed humans to raise life expectancy and quality of living dramatically. However, as you pointed out, technology is not an unmitigated good and can be put to many different uses: Gutenberg's printing press allowed mass dissemination of information, but also disinformation, and is a precursor to some of the mechanisms of social control, which some people fear will lead to scenarios set out in Aldous Huxley's Brave New World, George Orwell's 1984 or Netflix's Black Mirror.
Overall, I'm pretty optimistic that we as a society – and as individuals – learn. For example, salt and sugar were highly prized historically because of their importance to our healthy functioning, but when we could very cheaply manufacture foods with salt and sugar contents far exceeding our needs, it created serious health issues. Awareness and legislation have since kicked in, in response to better manage our consumption of these products, which demonstrates that society eventually learns and can positively adapt to technological changes.
What kind of technologies do you believe will dominate in 2021 or the next decade and why? How will they change the way that we live?
Crystal-gazing is hard, but if I had a wish, it would be for the rapid proliferation of climate change technologies – some working visibly in consumer's daily lives, others operating materially but unseen in the background. While new technologies will most certainly affect our day-to-day lives and cause us to adjust and adapt, what it means to be human will not fundamentally change over time. It's why the same plays that made the ancient Greeks laugh and cry can similarly affect us today. We want to socialise, we want to be lazy, we want to play, we want to solve problems, we want to create and we want to explore. Advancements in technology will continue to enhance our ability to do these things and more.
This story was first published in the September 2020 issue, which you may purchase as a hard or digital copy. For all Future of Southeast Asia stories, click here