Initially, cooking was nothing more than a pastime for Fernando Arévalo – a way for him to earn extra cash. But as Arévalo realised he enjoyed cooking even if it was for free, it wasn't long before his pastime led to his destiny. Cooking was a way he could express himself; and today, the contemporary European restaurant that he helms, Preludio, offers a new lens for him to see the world in a way he never did. Embodying this thrilling sense of adventure, of course, is the food he serves.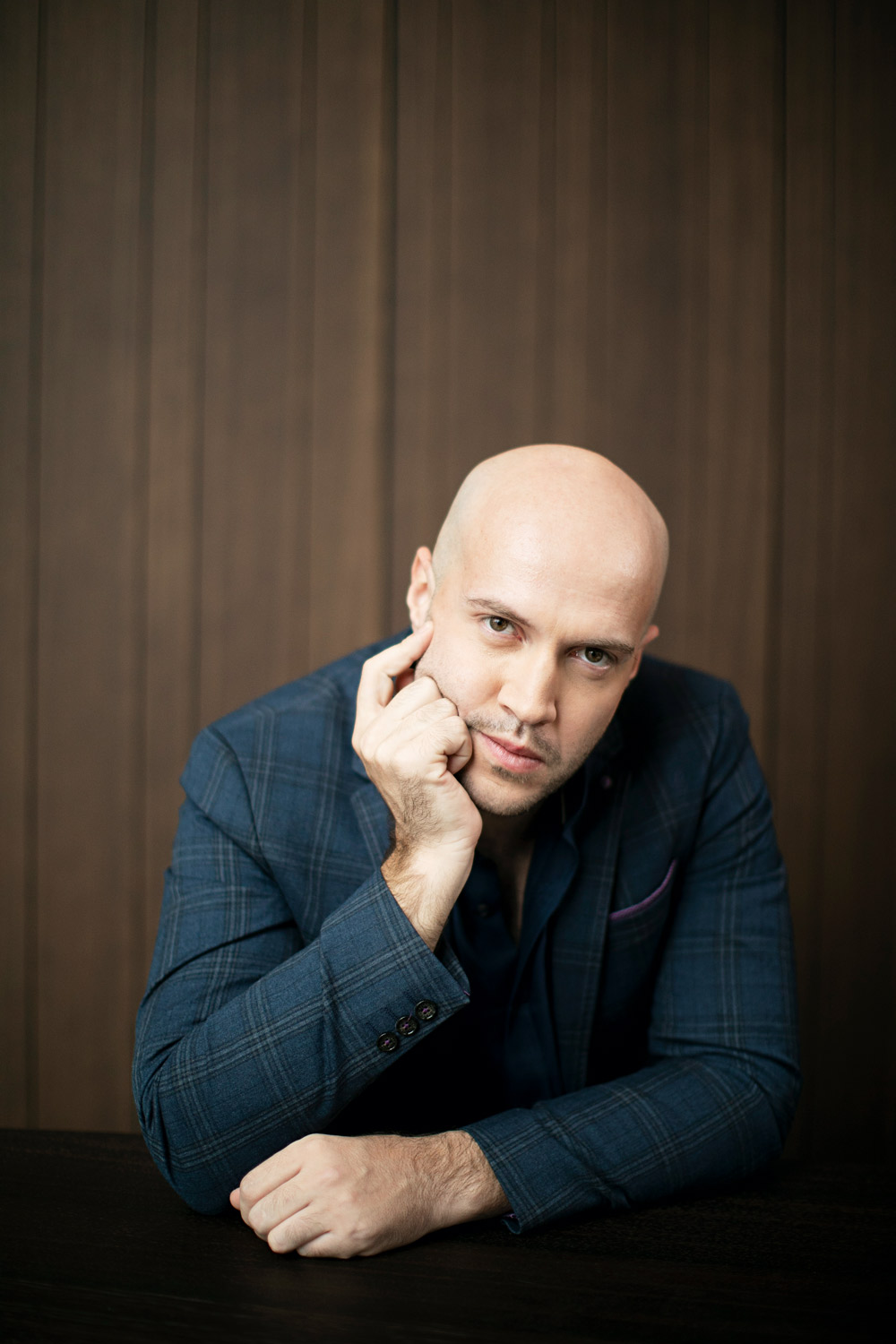 Tell us about your greatest fear.
It is hard to think of any one of my fears as the greatest, but I guess every once in a while, I feel scared that I would run out of ideas on how I can push my own culinary boundaries of creativity and settle for mediocre. As a result of this fear, I am constantly thinking about what is next for Preludio – which is not always healthy. I constantly have to remind myself to trust my own instincts and capabilities; the next big idea will flow through.
What legacy do you hope you'll leave for your child (or the following generations)?
I hope I can give my children a sober perspective of the world. An understanding that we need each other – that the success of those around you will ultimately help you achieve anything you pursue. My main point is, it's not just about being good to one another; this is, in fact, the most efficient way to reach your goals. If I could collect evidence of this during my life, perhaps then publish a book or a movie, I would be able to show people the reward of thinking about others.
What do you like to do for fun?
I love wakeboarding. I try to spend as much time as posible in the water on my off days. Being pulled by a boat at 30 km/hr and doing flips and spins is extremely good stress therapy.