To commemorate the occasion, we hosted approximately 30 Thought Leaders over a special four-course dinner at Tamarind Hill
On making one's mark in this world, Bruce Wayne—billionaire–philanthropist-cum-caped-vigilante—has this to say: "It's not who you are underneath, but what you do that defines you."
That sentiment aptly sums up the ethos of our esteemed Robb Report Singapore Thought Leaders community—a growing collective of tastemakers, opinion leaders and luxury purveyors, boldly forging ahead to shape the world in ground-breaking and meaningful ways. First launched in 2019, this year's edition, presented by Glenfiddich, sees 28 new Thought Leaders successfully make the cut, whose profound experiences and keen insights into the esoteric world of thought leadership encapsulate the community's lofty raison d'être.
Last week, we welcomed our new Thought Leaders into the fold over a special four-course dinner at Tamarind Hill, an award-winning restaurant housed in a colonial bungalow steeped in heritage and history. Adorning the space was an exquisite jewellery showcase by Vihari Jewels—one of our very own Thought Leaders—as our distinguished guests intermingled and convened for the first time. Gracing the evening with their presence were also some of the existing Thought Leaders from previous years, who were just as eager as we were to get to know the new inductees and more than willing to show them the ropes.
Amidst culinary highlights like Sautéed Tiger Prawns and Burmese Style Beef, we tested the mettle of our Thought Leaders over a convivial round of trivia—who needless to say, were more than up to the task. Hearty laughter and good cheer aside, the winning table took home well-deserved limited-edition Porsche x Melati bottles—a collaboration between Asia's first premium non-alcoholic aperitif and the German sports car manufacturer on the 70th anniversary of Porsche Clubs worldwide.
Beyond illuminating conversations and newfound kinships, our Thought Leaders departed with enviable door gifts comprising prized bottles of wine courtesy of One Cellar, limited-edition 19 Degree Aluminium card cases by Tumi, gift vouchers from The Hari Hong Kong, as well as copies of the Thought Leaders Issue with sleek, personalised covers that would put even the dashing Bruce Wayne himself to shame.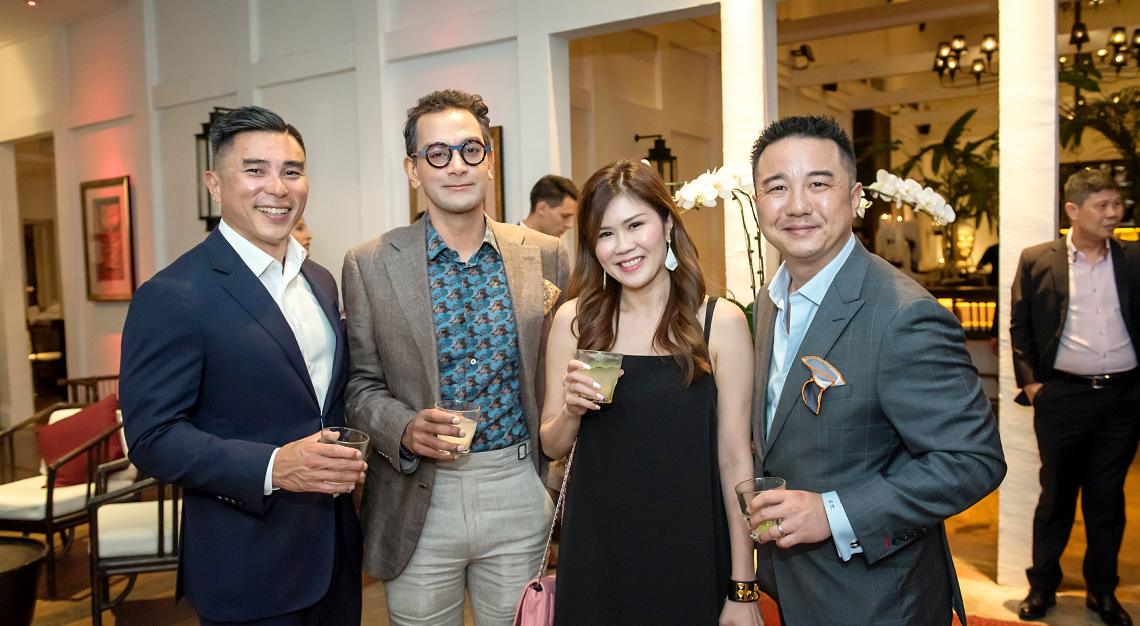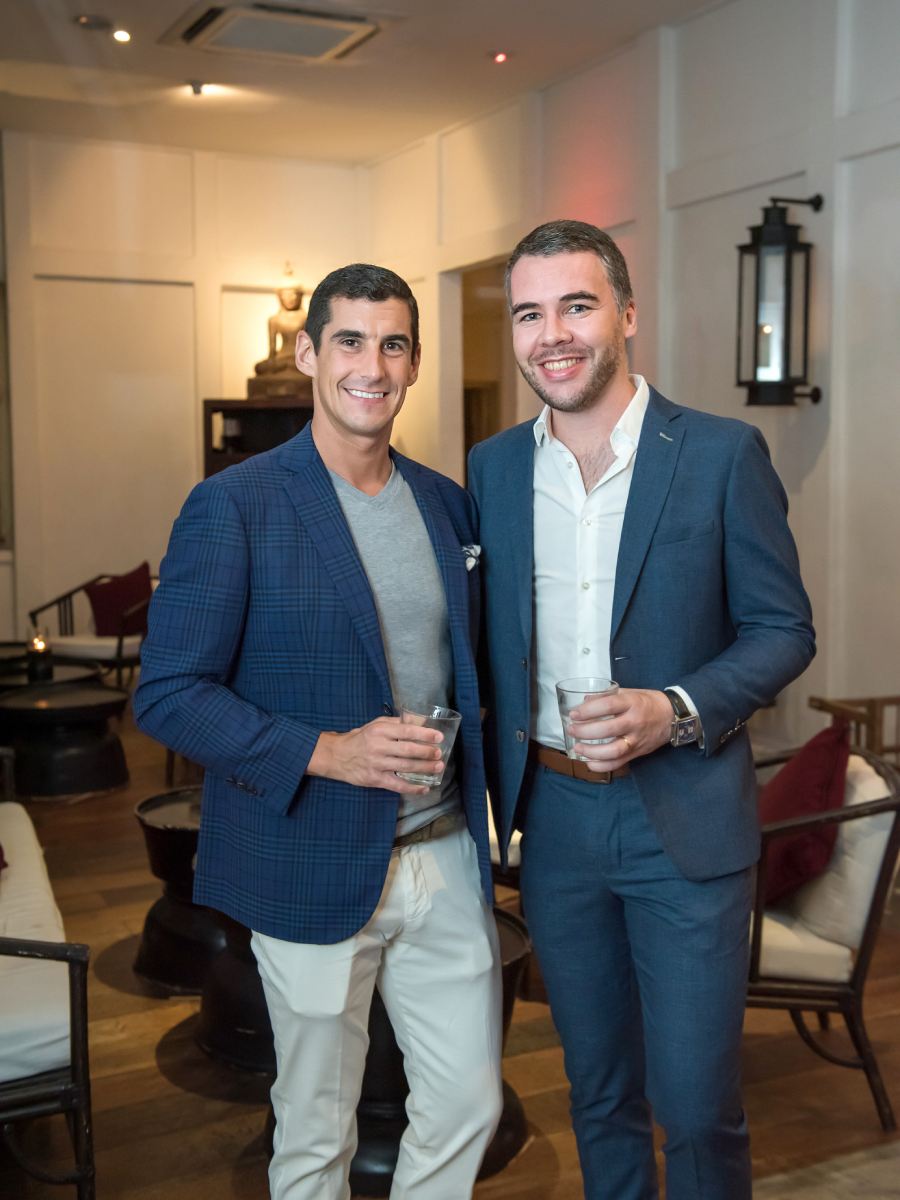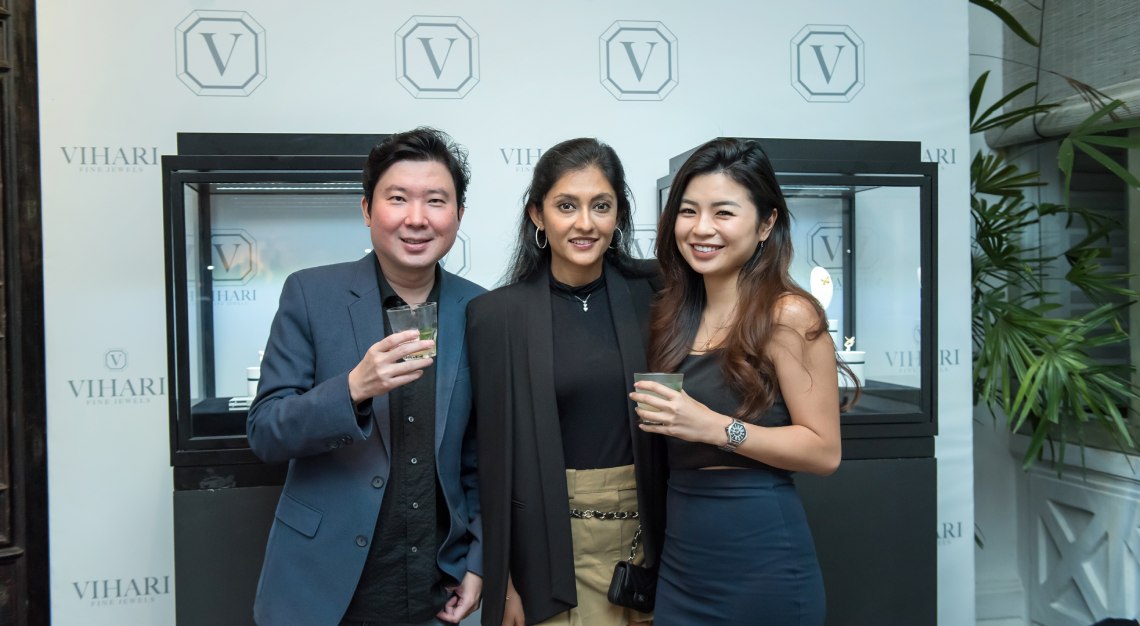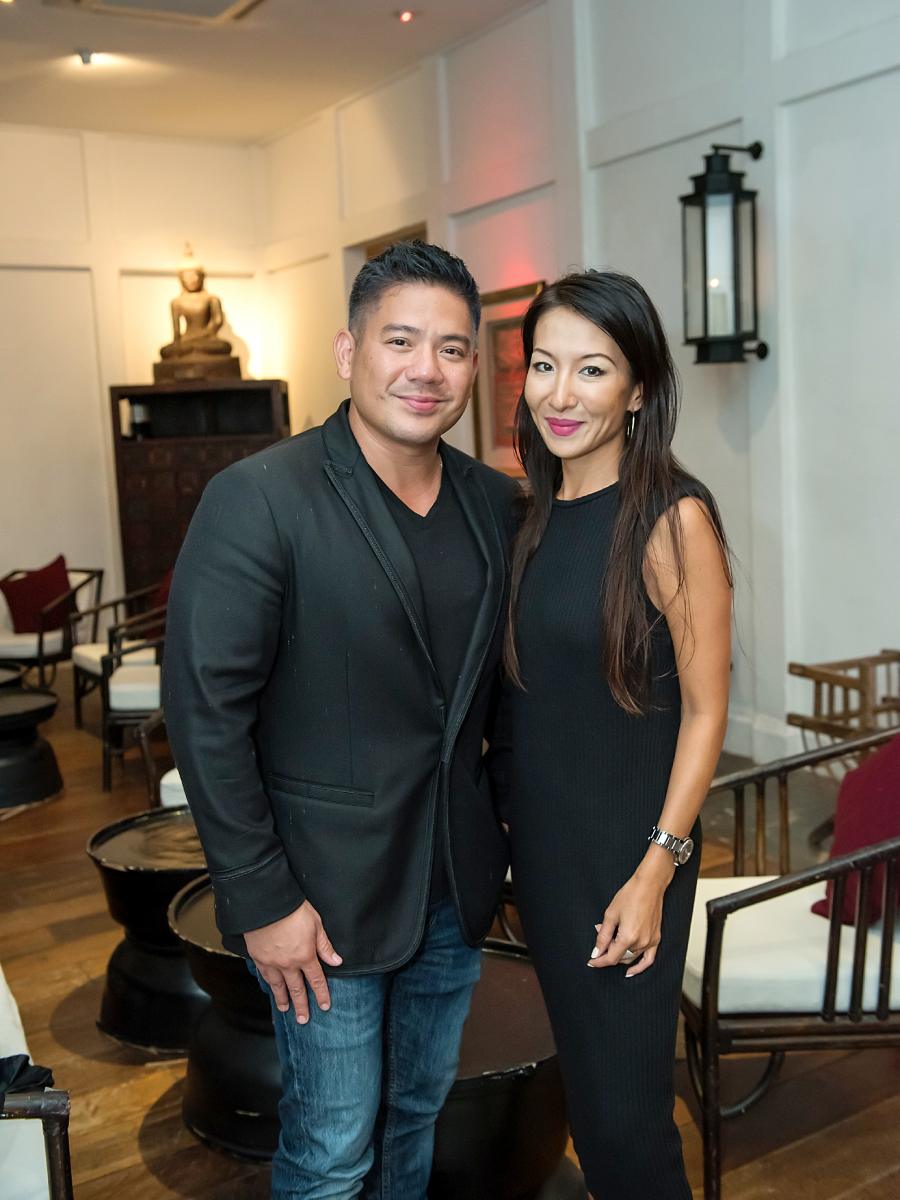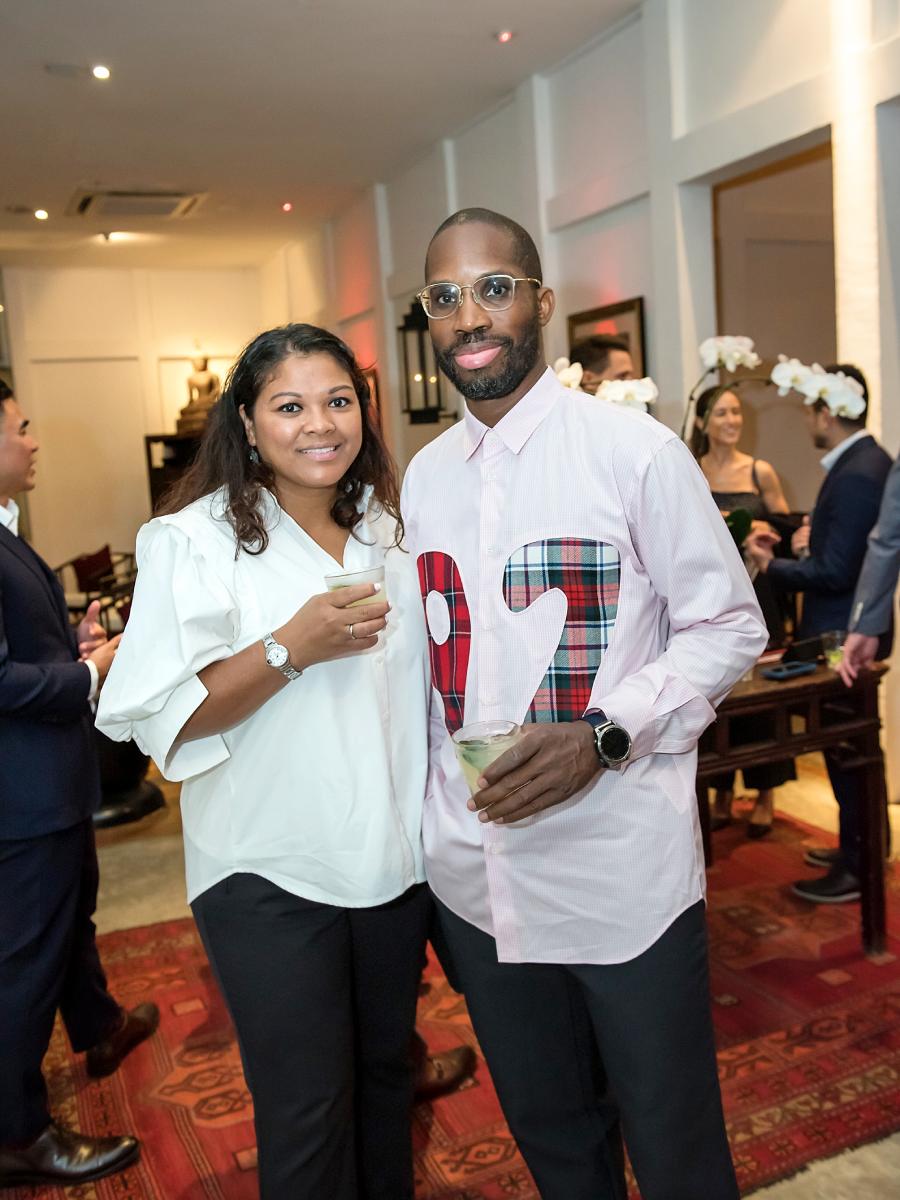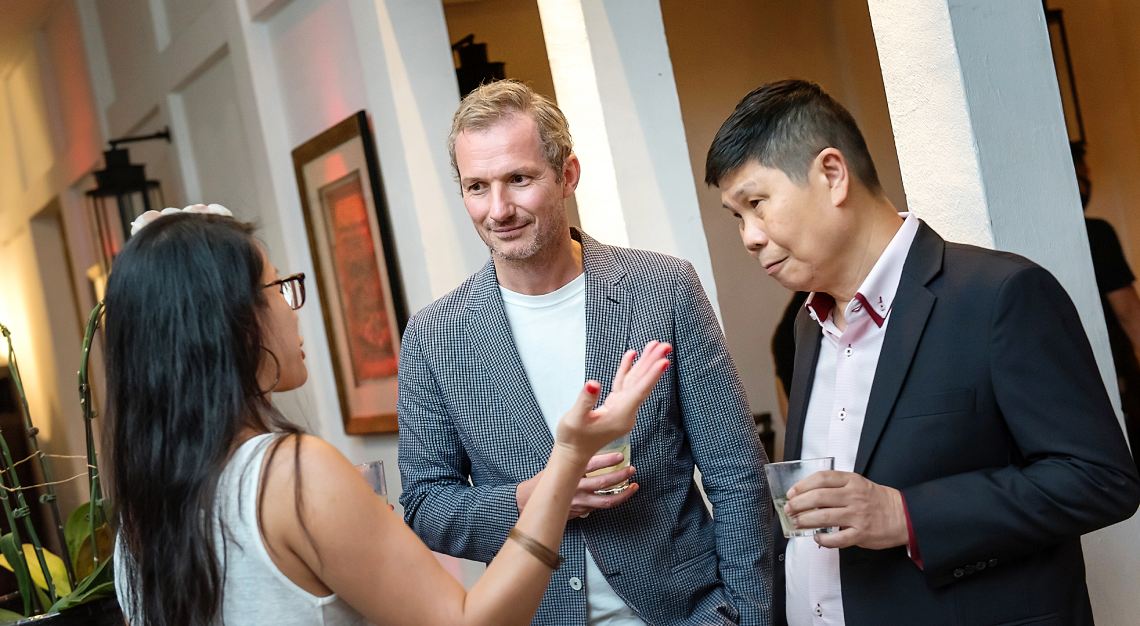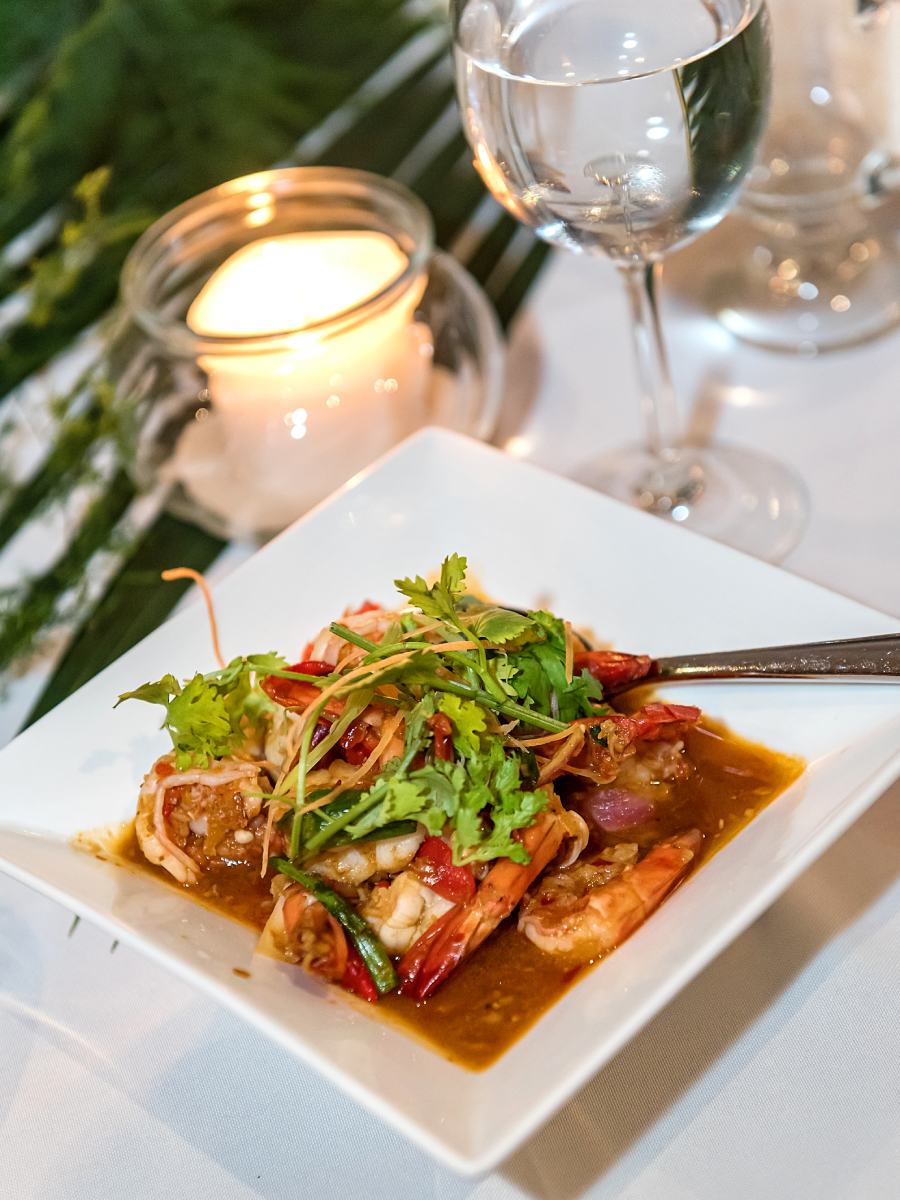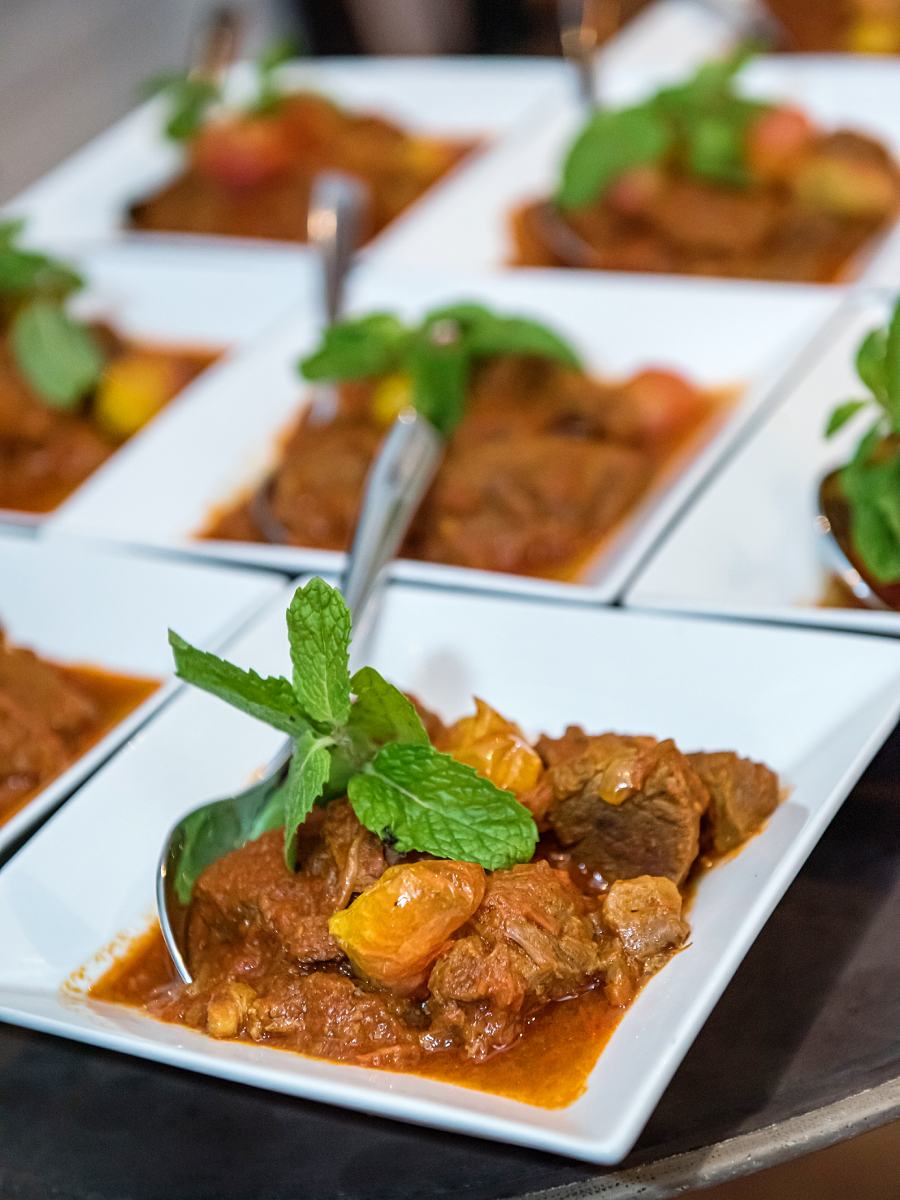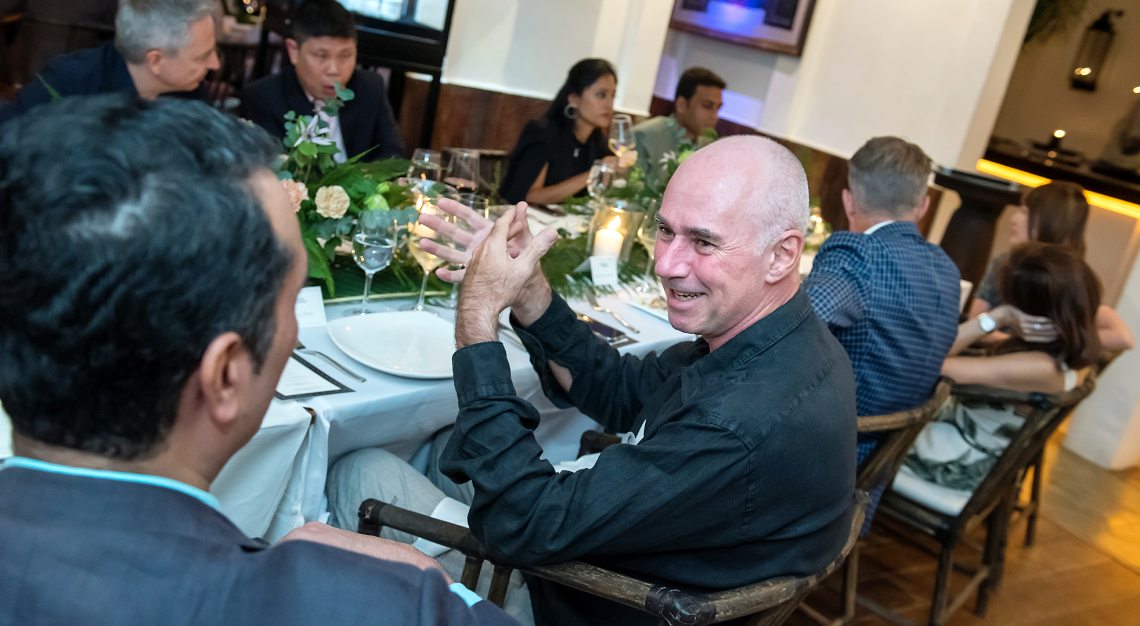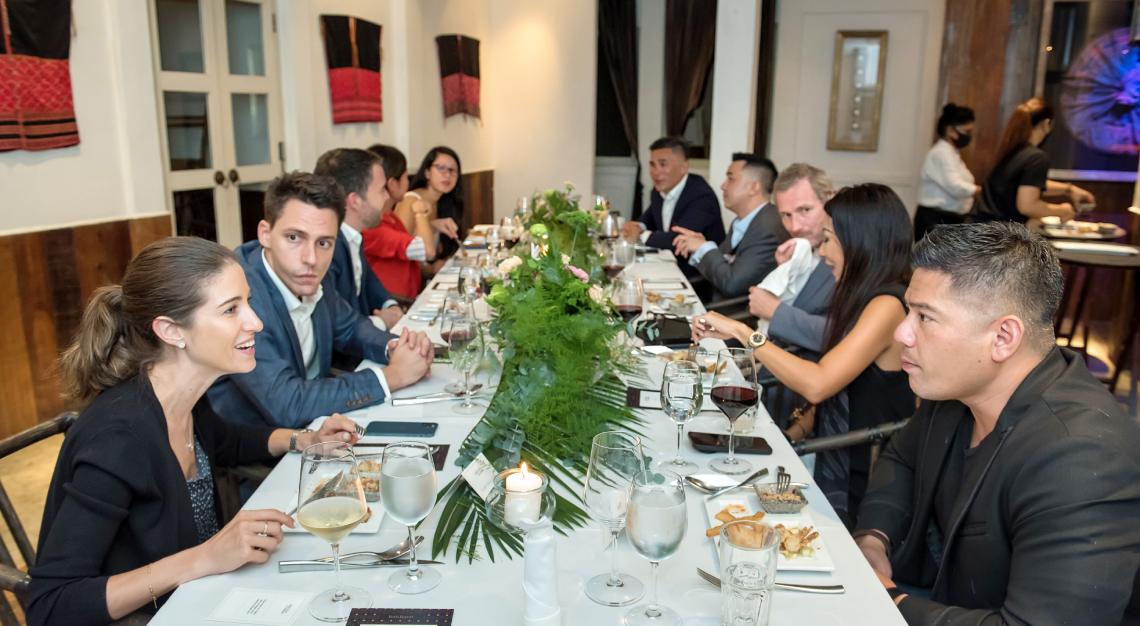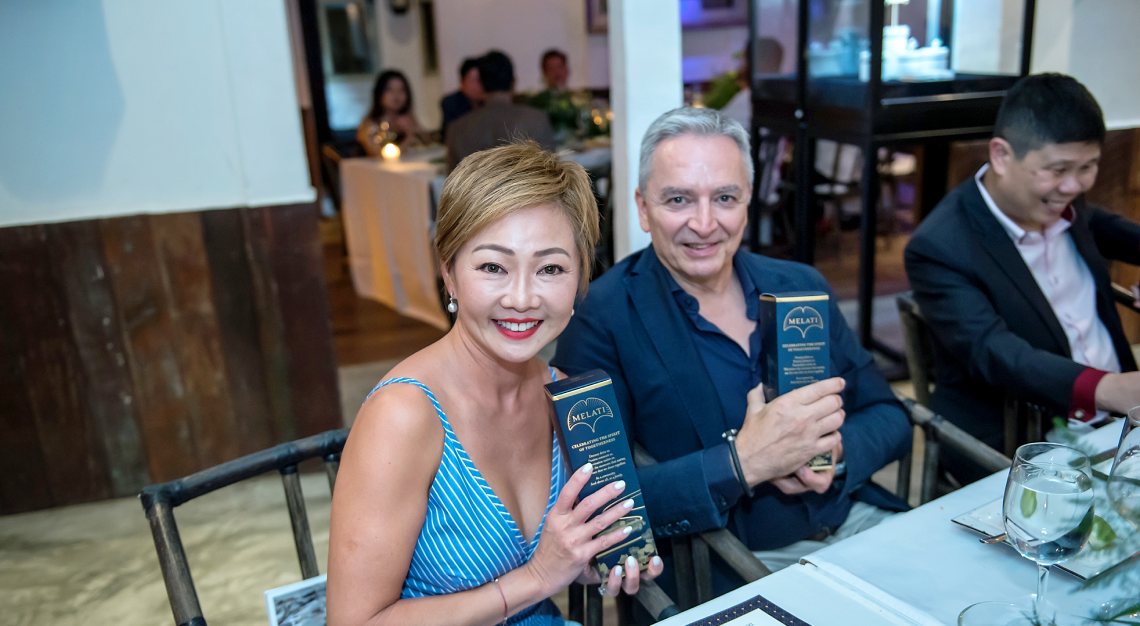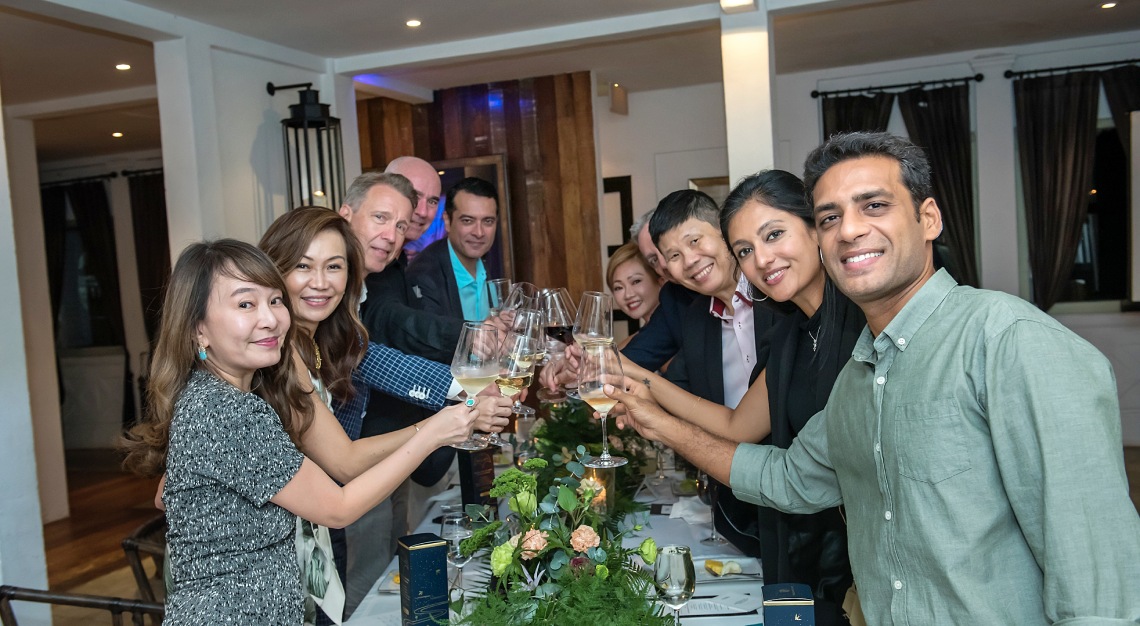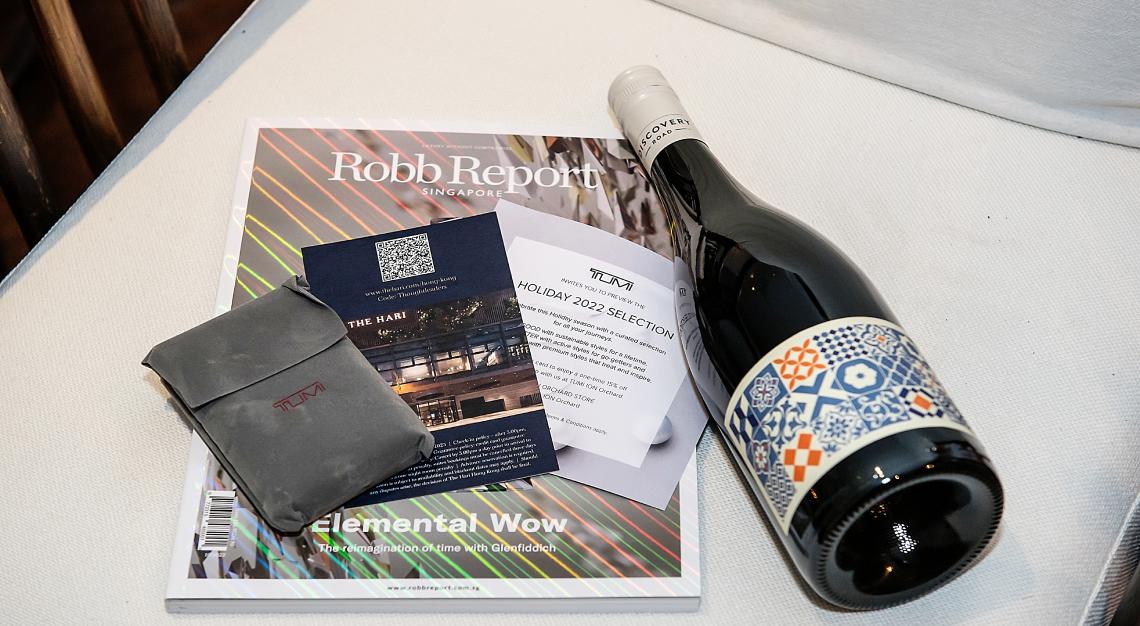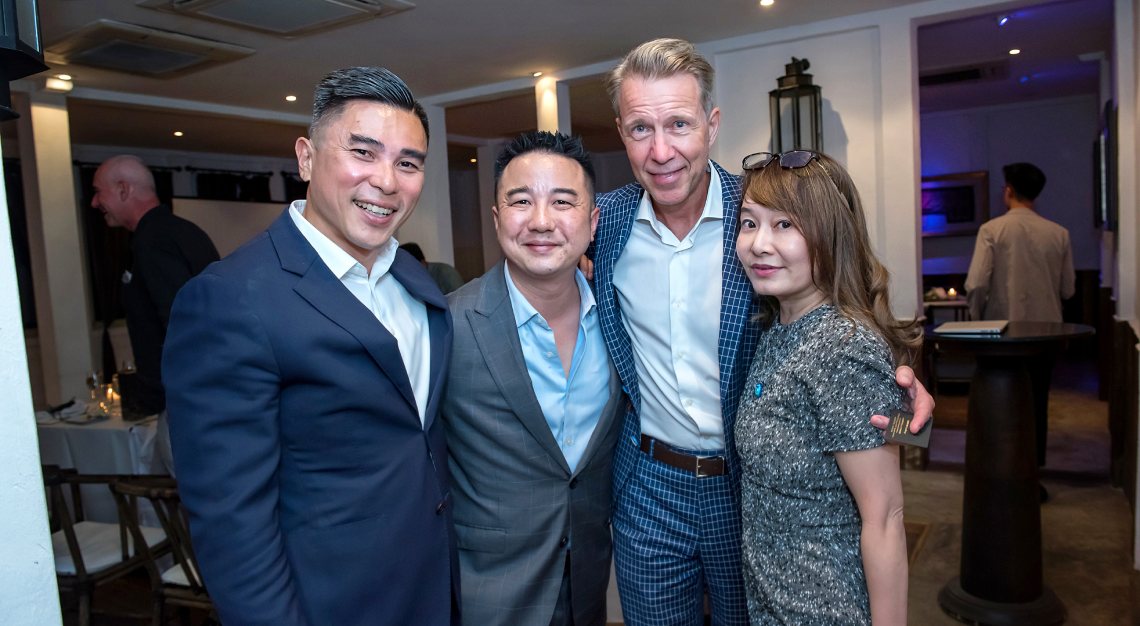 Get acquainted with our Robb Report Singapore Thought Leaders 2022 community here