In our weekly series, we bring you the latest in luxury news around the world. This week's highlights: Les Amis introduces the Sommelier's Library Collection, Small Luxury Hotels of the World (SLH) launches #SLHForHeroes and Burberry's new-season jewellery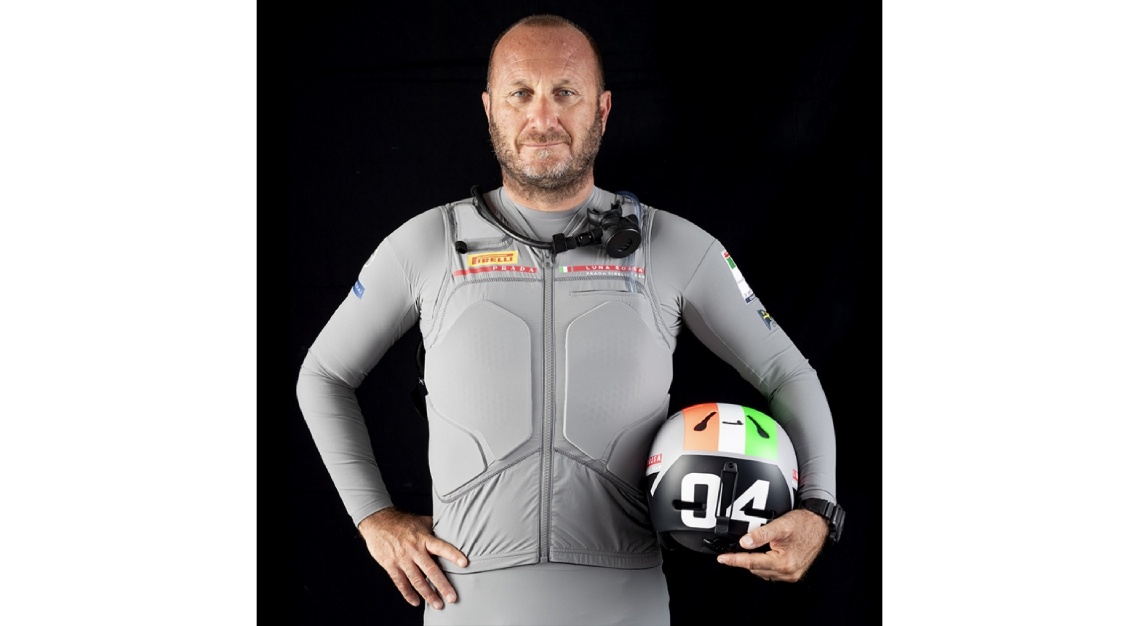 Happy Hour With Robb: A peek into the virtuosic minds of horology's head honchos
Why you should care: To all the watch connoisseurs out there, you don't want to miss this. But don't take it from me – take it from horology's head honchos, if you must. Happy Hour With Robb is our brand-new webinar series, where we delve into the punctilious minds of luxury watchmakers, and discover what makes them tick. While we might be sorely deprived, at the moment, from the intimacy of tangibly feeling and admiring a watch in our hands, we at Robb Report Singapore are determined to bring you closer to its very essence – to learn the story behind each timepiece, from their very own creators. Together, we take a closer look at this year's horological highlights, worthy of being on every watch connoisseur's radar.
This week, join Celine Yap, Robb Report Singapore's watches & jewellery editor, as she invites Max Sirena, team director and skipper of the Luna Rossa Prada Pirelli Team, to talk about the world of competitive sailing, as well as one very special Panerai timepiece made with the help of his boat.
Register here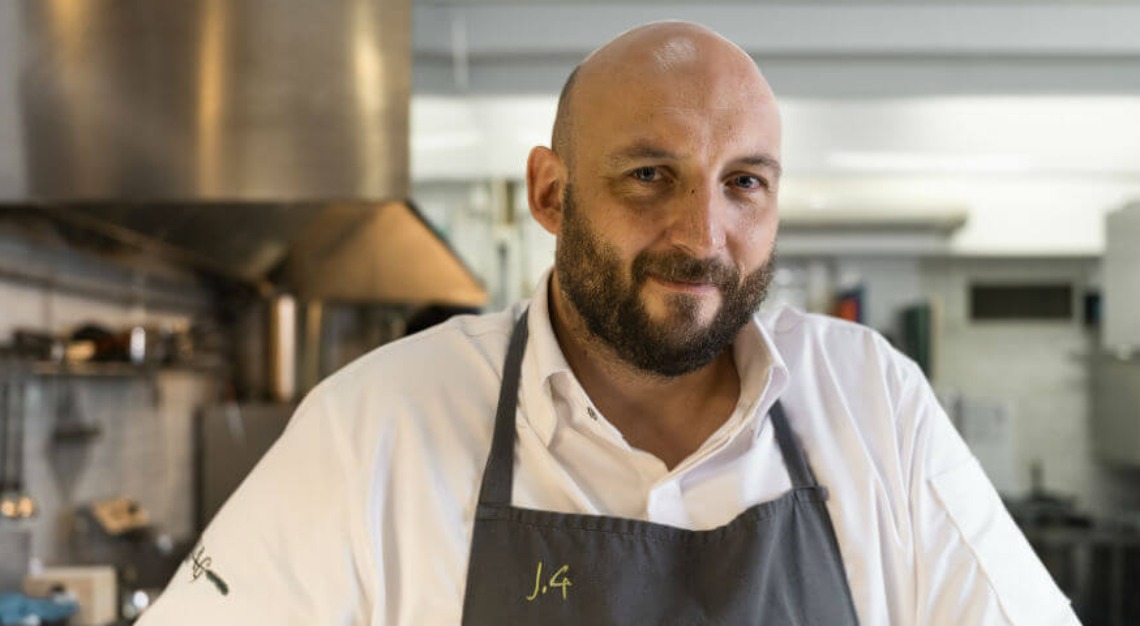 At Home With Robb: Embark on a culinary adventure with Singapore's top chefs
Why you should care: While it is certainly entertaining to watch celebrity chef, Gordon Ramsay, blow his top at aspiring, yet struggling chefs in the reality series Hell's Kitchen – for a total of 18 seasons – it definitely wouldn't be all that fun if it were us, at the receiving end of all that wrath. At Home With Robb, Andrew Leci assures us, is very much gentler, with twice the fun – as facilitator of the web series that has captured the culinary imagination of home gourmands, both local and abroad, he would know. In At Home With Robb, we invite Singapore's most lauded chefs, to share with us the inspiration behind their signature dishes, and more importantly, show us how we can recreate them ourselves. It's a rare treat indeed, a sumptuous foretaste of what awaits us when we can once again revisit haute cuisine, at our favourite fine-dining restaurants.
Past sessions have seen Kirk (JAAN) Westaway's spectacular English Apple Pie, Fernando (Preludio) Arévalo's delectable Beef Short Ribs, and the like. This week, join Andrew Leci, Robb Report Singapore's contributing editor, as he 'grills' guest star, Jeremy Gillon, chef-owner of Michelin-starred JAG, and unearths the culinary delights he has in store for us.
Register here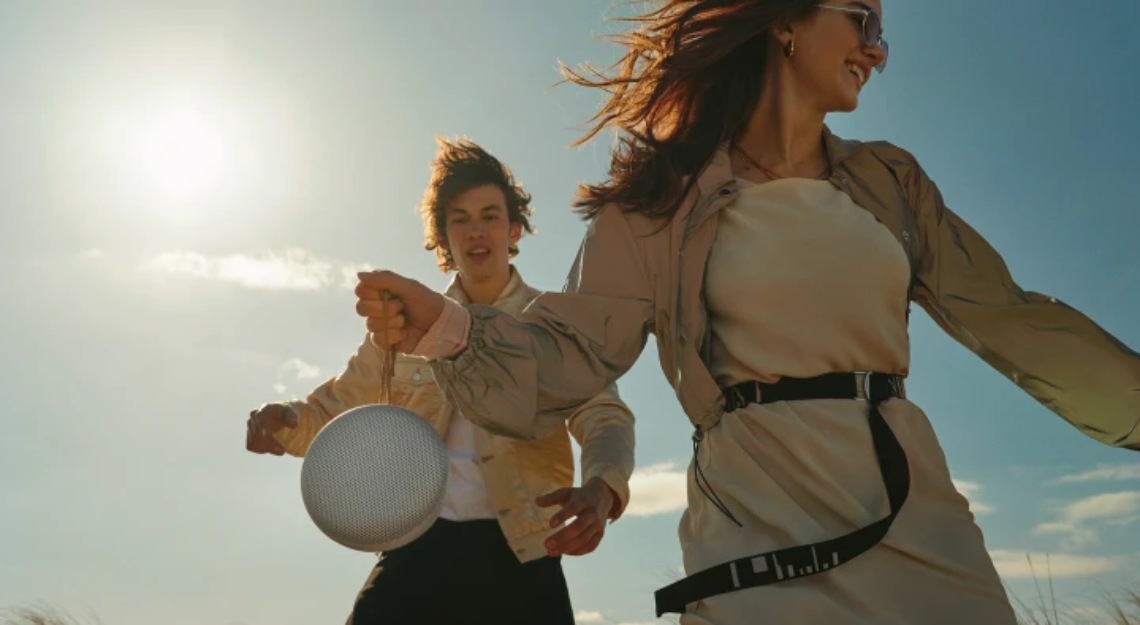 The Beosound A1 returns with a bang
Why you should care: The newly launched Beosound A1 2nd Gen may not look much bigger than its seasoned predecessor – it retains the elegance and unique contours of the Beosound A1, albeit being slightly slimmer and more refined – but it's certainly better. In fact, Danish luxury audio brand, Bang & Olufsen, has imbued the Beosound A1 2nd Gen, with all the necessary qualities to make it a phenomenal portable Bluetooth speaker. It's durable and easy to use, without compromising on exceptional sound quality. The Beosound A1 2nd Gen comes fully waterproof, with a significantly improved battery life of up to 18 hours of playtime – it's also the world's first Bluetooth speaker to include a fully integrated Alexa voice assistant, which means listening to music outdoors and on-the-go, is now easier than ever before.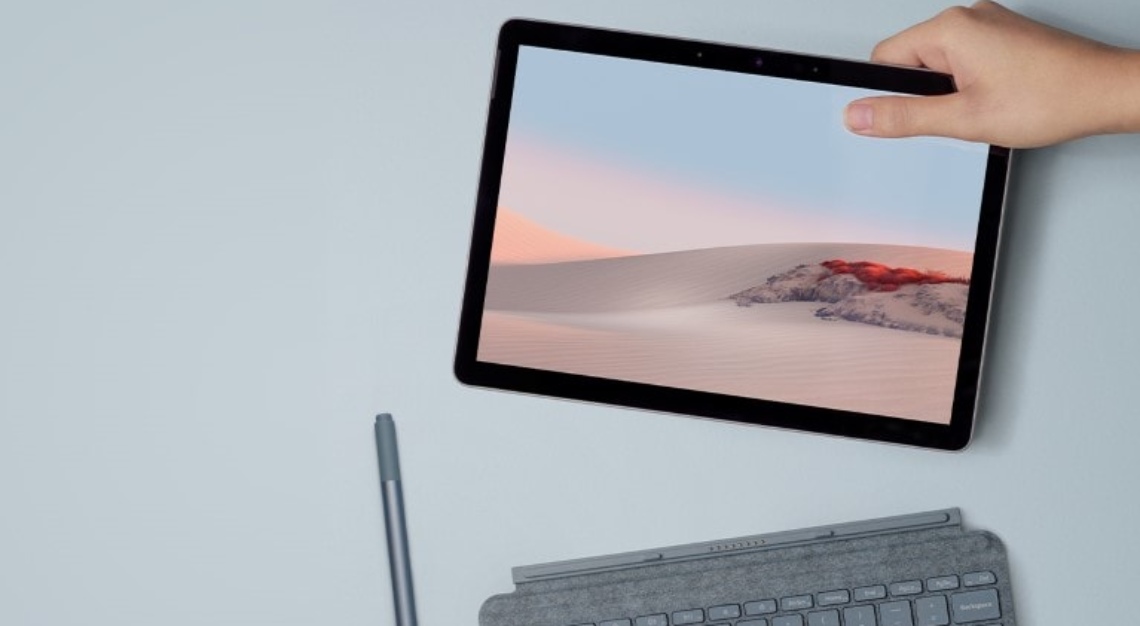 Microsoft's Surface Go 2: A worthy alternative to the ubiquitous iPad
Why you should care: Let's face it. The debate between who's better – Apple or Windows – is never going to reach a conclusive end, other than re-validating the pre-existing inclinations of users, on both sides of each camp. The debate is almost surely going to intensify, with the launch of Microsoft's Surface Go 2, frequently touted as the alternative to Apple's iPad, simply because the Surface Go 2 is everything the iPad is not. Running on Microsoft's Windows 10 operating system in its app-based S mode, the Surface Go 2 is much more than a passive device for consuming content – of course, if your favourite past time is binging on Netflix for hours on end, the Surface Go 2 is perfectly suited for that, too. Otherwise, the laptop-tablet hybrid is probably best adapted during this WFH period, to manage a decent chunk of office work, or as a useful, slightly more sophisticated device, to cope with schoolwork, for the kids still schooling from home.
Como Shambhala launches a digital wellness platform
Why you should care: Como Shambhala has launched a new digital initiative to support clients of Como Shambhala Urban Escape Singapore at Delfi Orchard Singapore, and the wider community. Called Como Shambhala By My Side, the website provides a digital sanctuary for those looking to stay active, post-circuit breaker.
Members (subscription costs S$22 a month) will be provided with a comprehensive range of workout videos, including Hatha yoga, prenatal yoga, pilates and barre. Regulars at Urban Escape will recognise familiar faces – the video series are led by the brand's resident trainers, including Sarah Manning and Kenny Meitei. Apart from taking part in virtual workouts, you'll be able to book private wellness sessions with Como Shambhala's panel of specialists. Topics include nutrition, life coaching, physiotherapy, naturopath and mindfulness. Prices start from S$175 for a 60-minute session.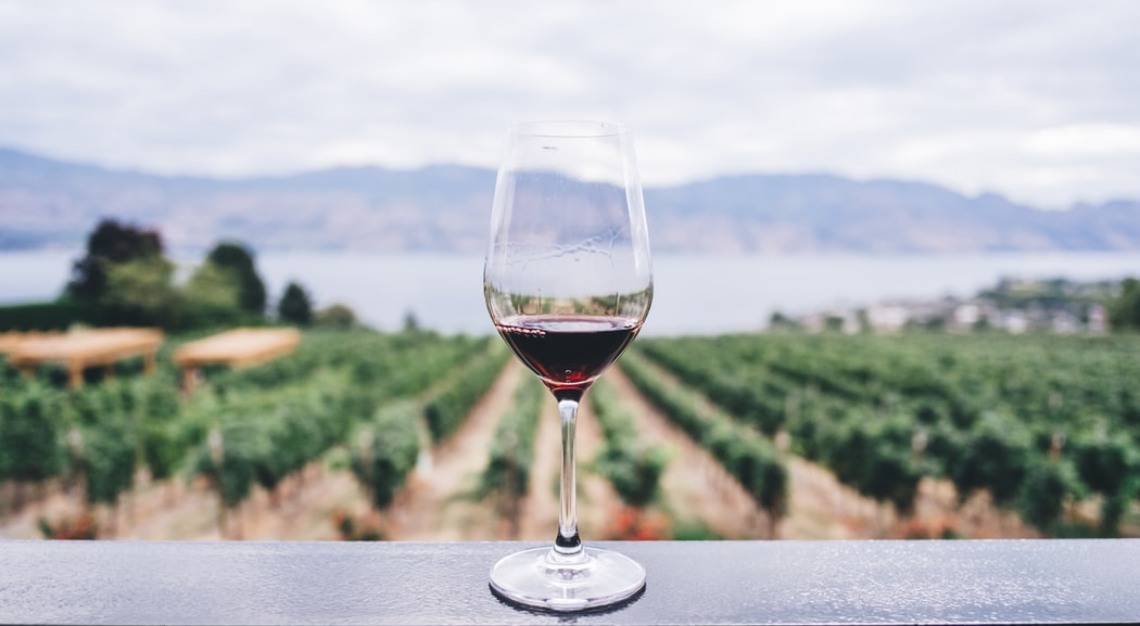 Les Amis introduces the Sommelier's Library Collection
Why you should care: When Les Amis, the only fine-dining restaurant in Asia with the coveted 'Three Pillars' – Three Michelin stars for food, Five Stars by Forbes Travel Guide for service, and the Grand Award by Wine Spectator – launches her Sommelier's Library Collection, we can be assured that it's nothing short of the very best. The collection begins with an introduction to Domaine Dujac, one of Burgundy's leading domaines – 75 per cent of which is farmed organically, thus accounting for its exceptional fragrance, structure and longevity. A lovely bottle or two might just be the thing you need, to enhance your home dining experience during this stay-home period.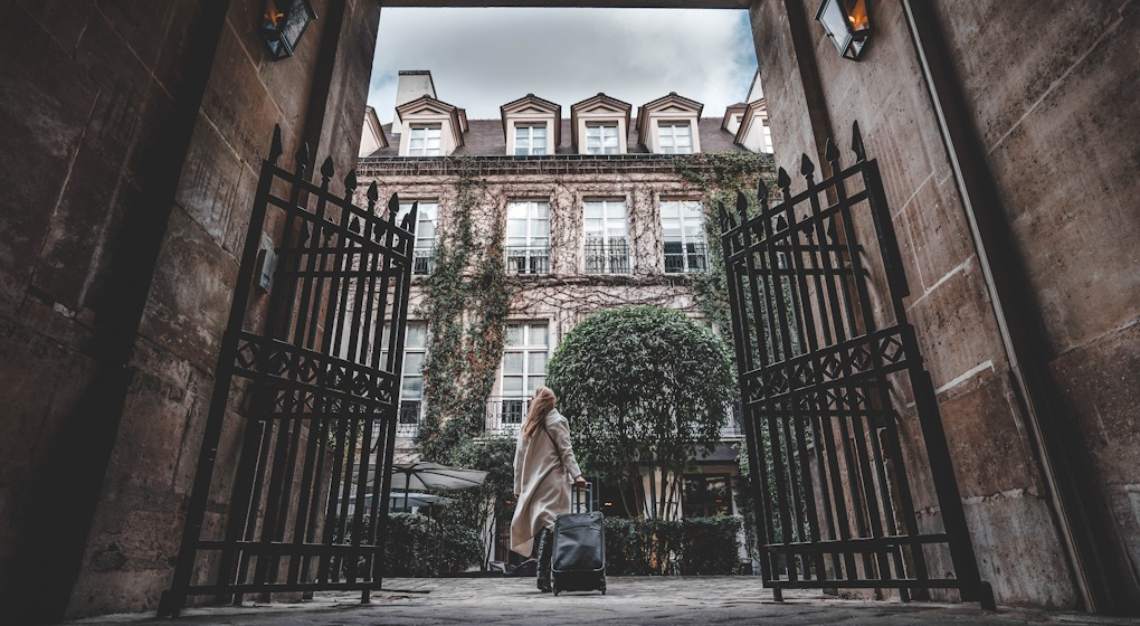 Small Luxury Hotels of the World (SLH) launches #SLHForHeroes: A thousand nights to say thank you
Why you should care: Forget the mythological heroes of yore, or the fantastical superheroes that have come to trump modern-day cinema. The unsung heroes of our time live amongst us, right at the forefront of the COVID-19 pandemic. In an effort to express gratitude and appreciation for individuals who have supported their communities during this pandemic, SLH has launched a global campaign, #SLHForHeroes, consisting of a thousand nights at luxury boutique hotels across the world. The public gets to nominate their very own heroes of choice, for a two-night stay in one of these hotels – it's the very least they deserve.
Small Luxury Hotels of the World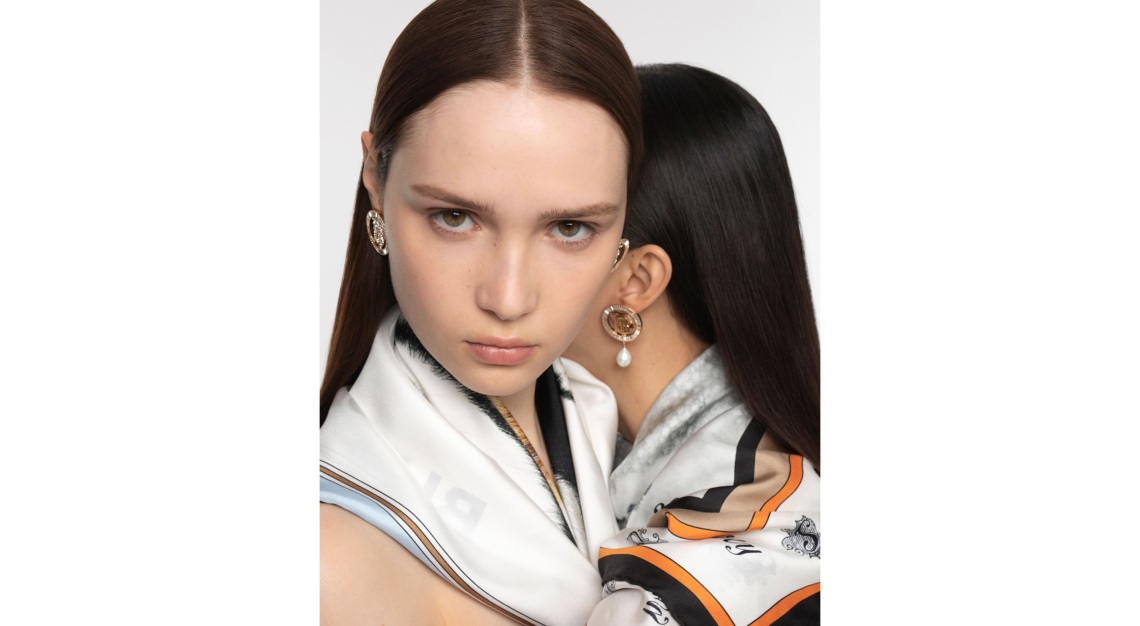 Burberry launches its new-season jewellery
Why you should care: It's no secret. Burberry's jewellery pieces are almost irreplaceable, when it comes to elevating everyday wear, with a touch of elegance. In an ode to its founder, the British luxury fashion house has embellished its new-season jewellery with the iconic Thomas Burberry Monogram, such as the Monogram Motif Earrings, framed with hand-set crystals and fresh water pearls. Other jewellery additions include chain-link earrings set with pave crystals, as well as the gold-plated Logo and Love Hair Clips, which can be styled individually or stacked together, if you so wish.
In case you missed it: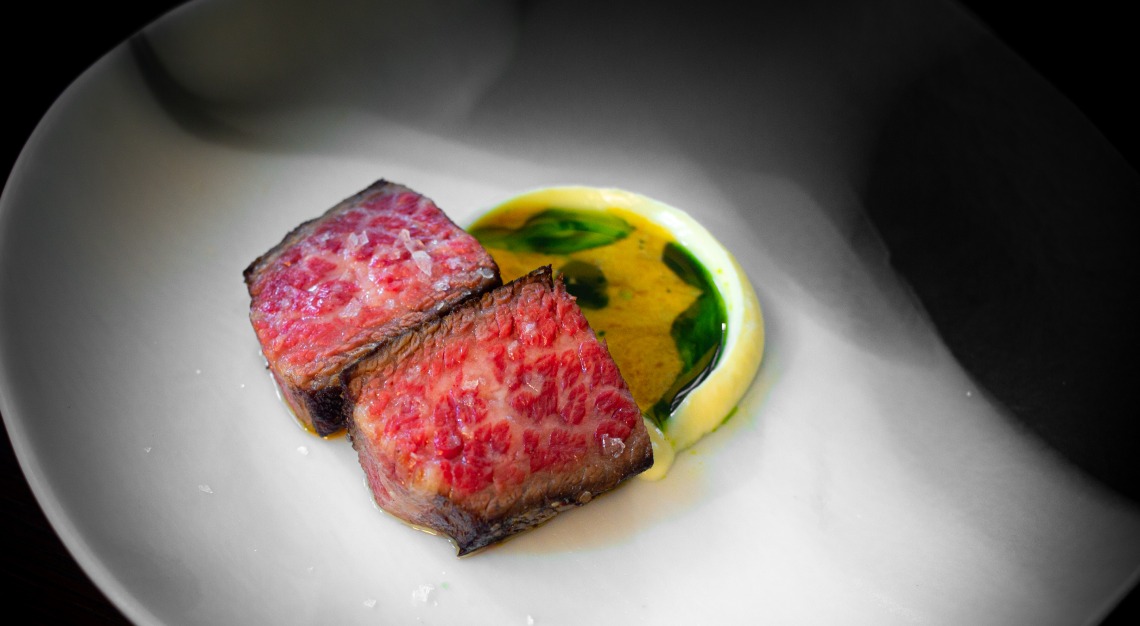 A recipe for slow-roasted beef short ribs, by chef Fernando Arévalo of Preludio
In our fifth episode of At Home With Robb, Fernando Arévalo of Preludio shares his secret to the perfect beef short ribs.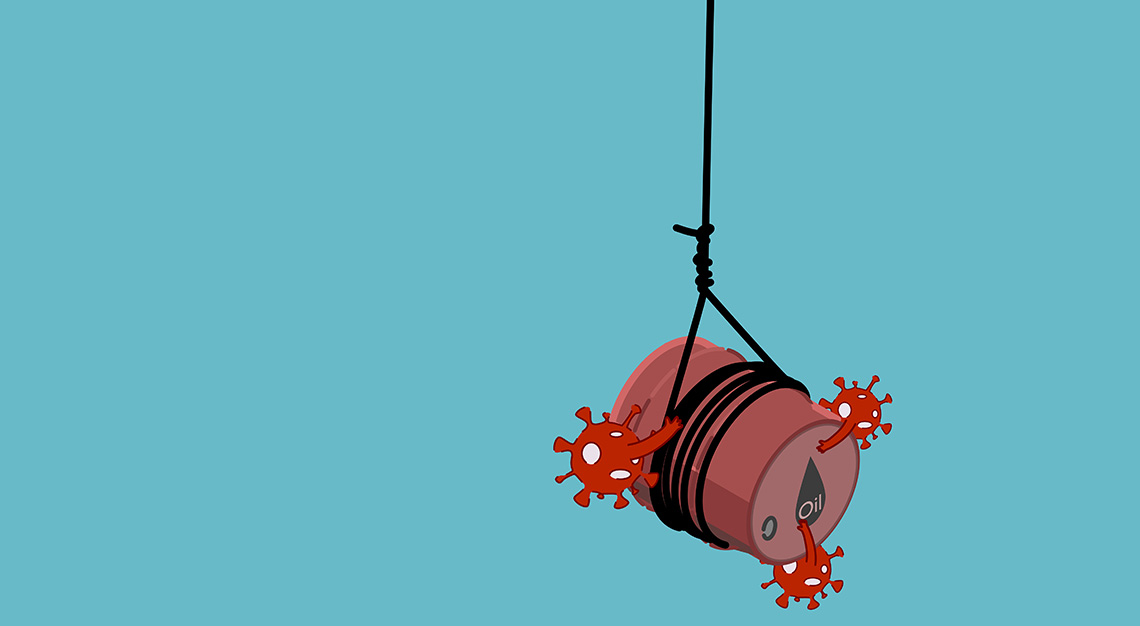 Oil prices in Singapore: The impact of COVID-19, negative values, and what to invest in next
Too much is never a good thing, as evident in the recent oil plunge. But with the fall comes investment opportunities. The question is, what industries should one look at?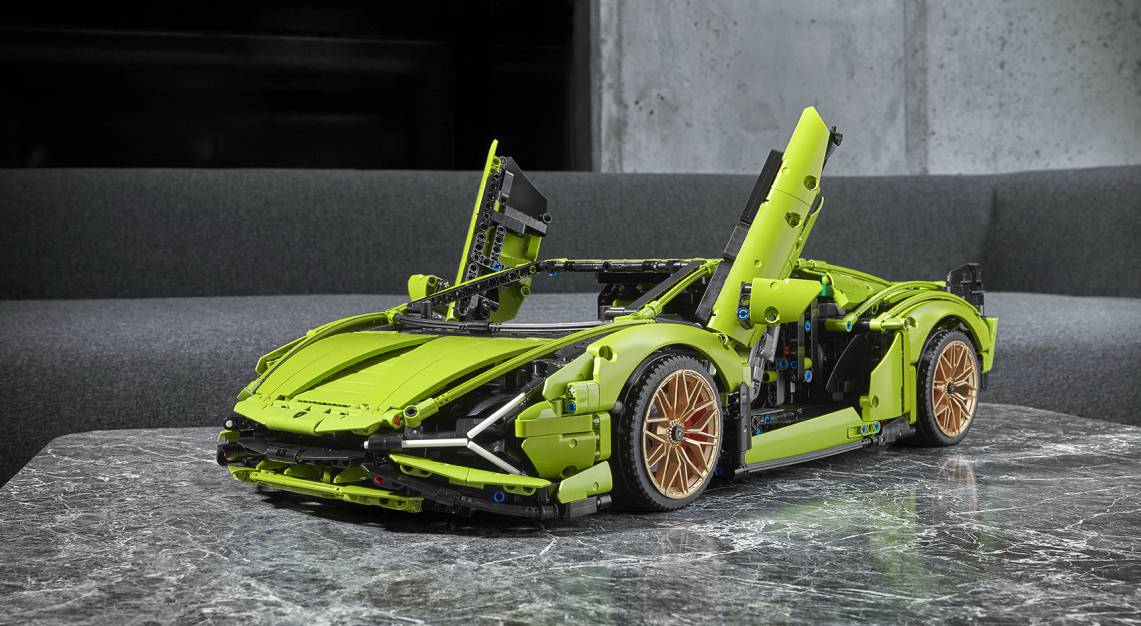 Add these scale models of the Rolls-Royce Cullinan and Lamborghini Sián to your car collection
They may nominally be toys, but there's nothing toy-like about their attention to detail.