Hari V Krishnan is a lifelong technologist; the application of technology to solving real-world problems is something the CEO and managing director of PropertyGuru Group has always been passionate about. With two decades of industry experience under his belt, Krishnan is transforming the real estate landscape in Southeast Asia by adopting strategies that align with his personal values. These strategies, he posits, include being transparent and practising logical decision-making.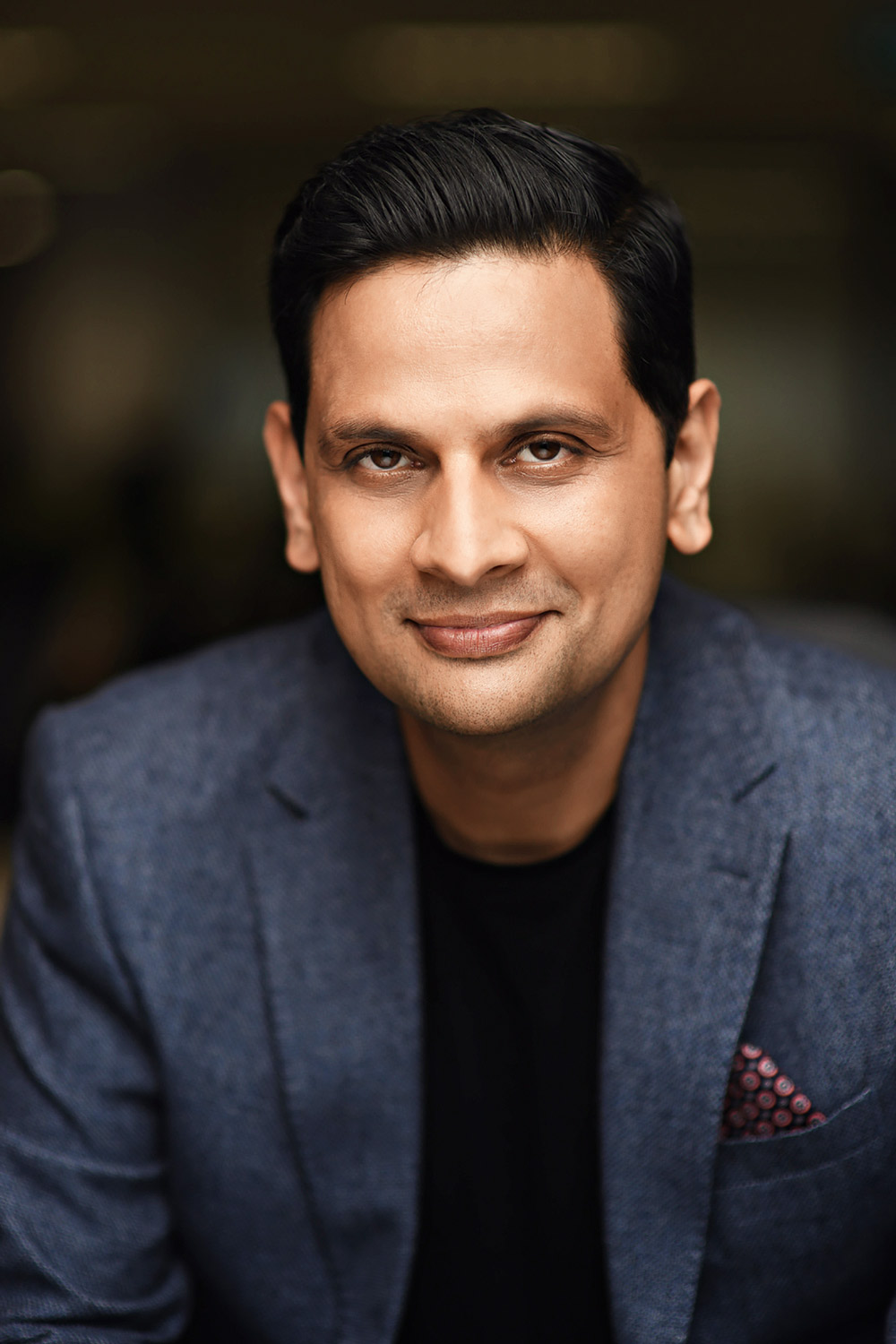 Why are you passionate about what you do?
Everyone deserves a home. With an emerging middle class and rapid urbanisation, more people are going to need homes than ever before. Our company is focused on removing the opacity and complexity that holds back many people from joining the property journey. This is a worthy objective and a difficult problem to solve. Working on this with smart colleagues inspires me every day.
What is your idea of success?
My idea of success is having love, joy and good health. Having a strong professional purpose, good personal relationships, a focus on holistic stability (physical, mental and spiritual) for myself and a good sense of humour about life in general allow me to pursue that success.
If you could change one thing about the world, what would it be and why?
The way in which we assume that the world has unlimited resources and the current cultural bias in most countries towards selfishness and taking care of yourself above all else.
If you could have a superpower, what would it be and why?
If I had a superpower, I would magically give everyone more kindness and understanding. If we approached life with a little more empathy, I am confident that we would have the intellect and capacity to improve so many areas of life.