Luxury Cotswold Rentals launches a flexible long-stay rental scheme for house buyers to rent from three to 12 months before purchase
Purchases involving large fiscal responsibilities is a daunting task for anyone, especially if said purchases concern the living conditions of which you will be subjected to for the following years to come. Luxury Cotswold Rentals latest scheme 'Try before you Buy' was recently launched to help lessen some of that intimidation and buyers' remorse. This new project was launched to offer a bespoke flexibility to guests either looking to relocate to the Cotswolds, searching for a second home, or even simply awaiting a house sale. 
All Luxury Cotswold homes come pre-furnished with personal touches of a home from home, making the moving process seamless and hassle-free. In addition to the 'ready-to-go' homes, Luxury Cotswold Rentals has Cotswold Concierge, a 7/7 service that answers to every need in the run-up to and during a stay. From housekeepers to nannies, chefs to masseurs, and even a planner to help propose itineraries, guests can benefit from these services and more to ensure a smooth and relaxing stay.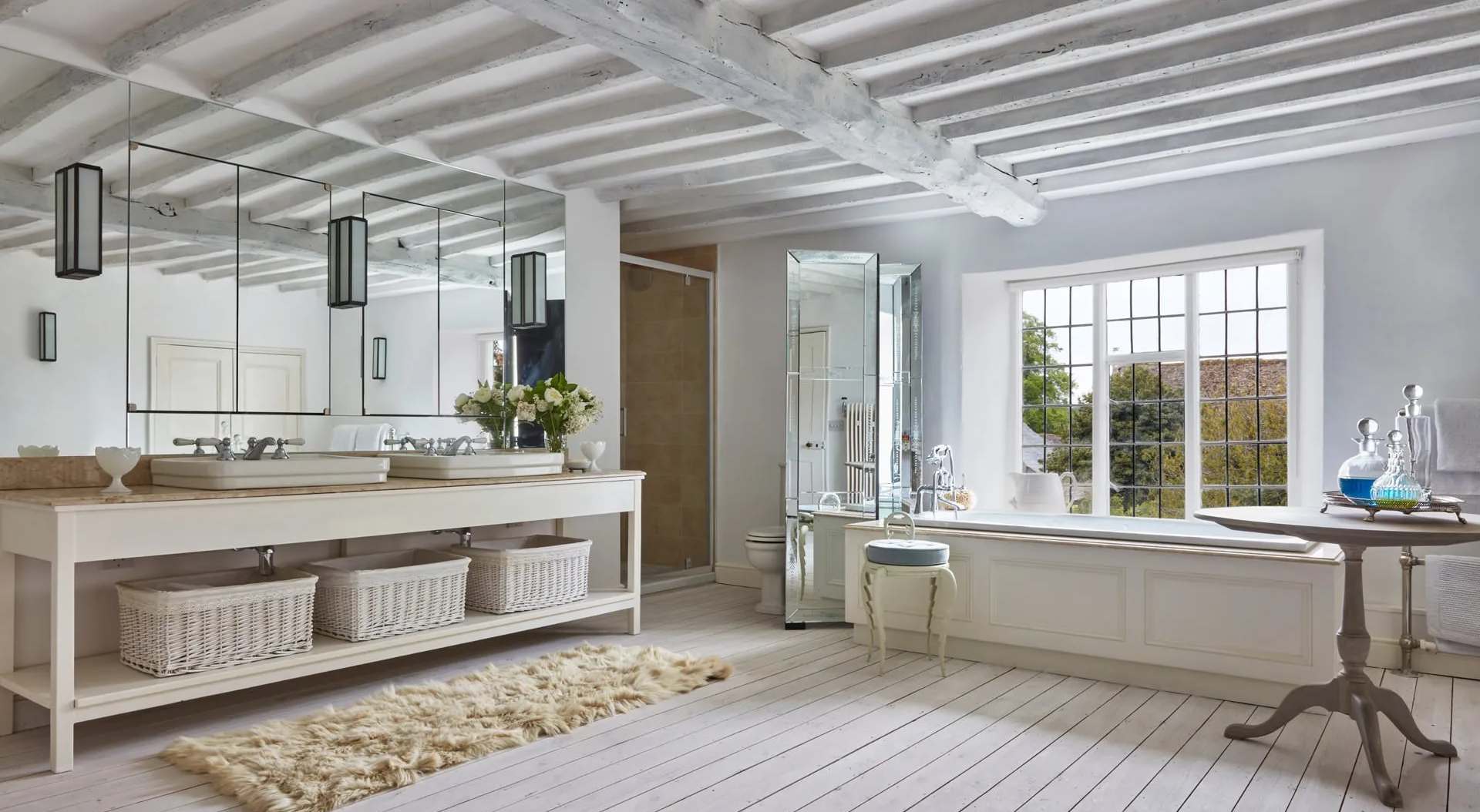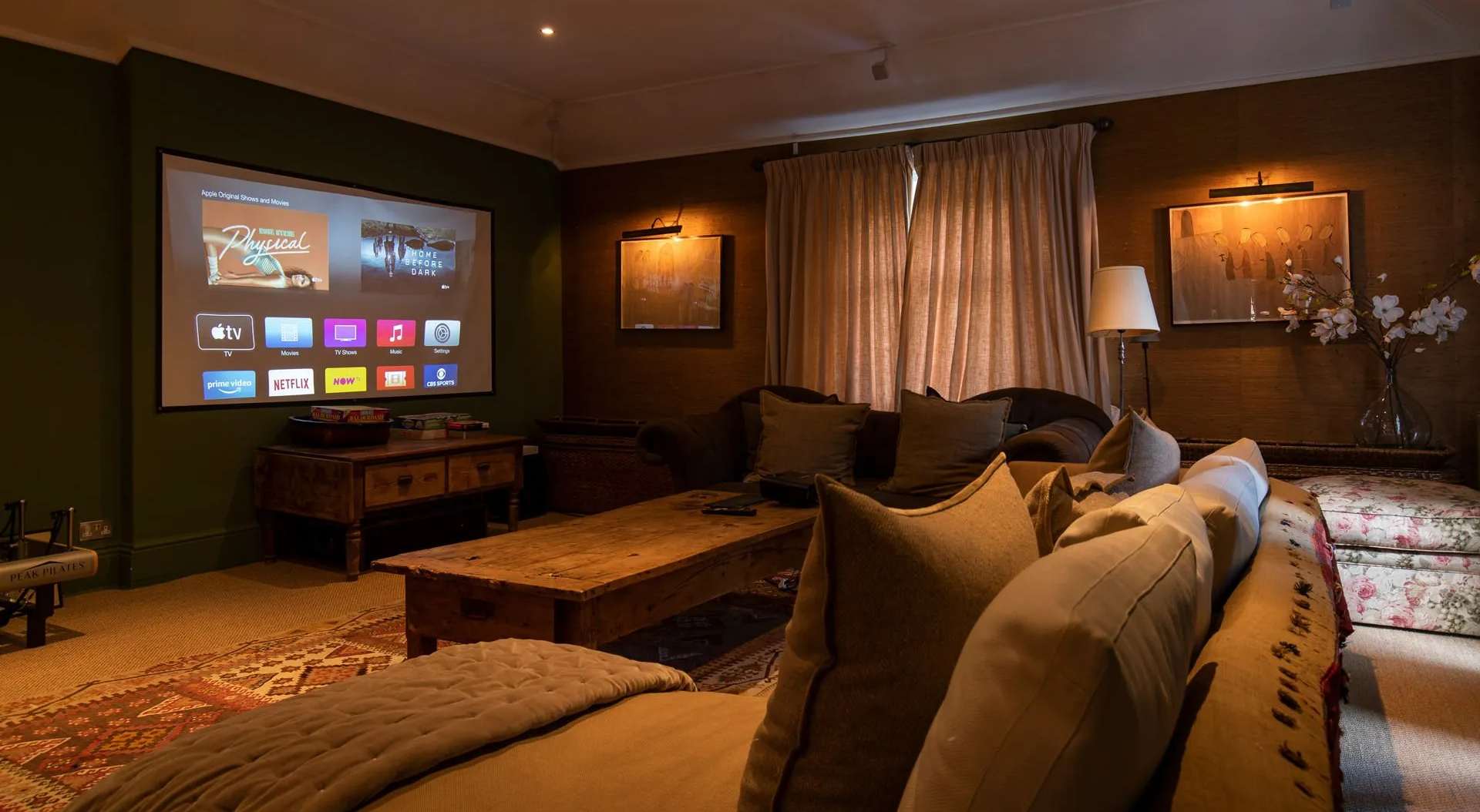 Luxury Cotswold Rentals offers over 70 properties, from one-bedroom cottages to seven-bedroom mansions and 15 bedroom estates that exude old-world energy; cosy open fireplaces, French doors leading to mature gardens, sweeping views of the Cotswold farmland, overlooking picturesque villages and valleys. Inside Luxury Cotswold homes, interiors have been refurbished to keep up with modern day standards, all the while retaining its quaint charm. Gyms, heated swimming pools, and cinema rooms are some of what you can expect should you choose to stay with Luxury Cotswold Rentals.