Figment ups the co-living ante with its four unique shophouses. Founder Fang Low talks more about the company, reimagining homes and the problems co-living could possibly solve
There was an article published by a certain big 'housing guru' late last year. "Co-living in Singapore won't be here to stay," it claimed. "Imagine a millennial-focused accommodation [that's] somewhere between a hostel and serviced suite… At its core, a co-living space is nothing more than a glorified rental… [and] unless you're a bona fide digital nomad, the fact that you're always in danger of losing the space you sleep in will always be at the back of your mind."
If they say so, but let's agree to disagree. While we can't be sure if co-living is here to stay, its future looks promising, especially in a city that may or may not hit a population of 10 million. Of course, for any successful individual, home ownership would still be the ultimate goal, but imagine moving to a strange, new land with a fully-decked out home and a readymade like-minded community at your doorstep. Co-living has its perks, too. It might even be the cure for loneliness, and even if your stay is just temporary, those friendships that you make could last forever.
Figment, founded by 31-year-old Fang Low, is the latest to work its way into Singapore. More than just a "glorified rental", Figment has upped the ante, having worked with different interior design studios to jazz up the decor of four shophouses across town, in neighbourhoods that are rich in colour, culture and life – Balestier, Little India, Joo Chiat and Tanjong Pagar. Having grown up in a shophouse himself, Low wants to share his experience with the residents by offering them "their own piece of the city-state's history and local flavour". Each house is given a unique look, but across the board, they are equally all-inclusive, creative and collaborative spaces that could someday become a prime destination for co-living in Singapore.
Here, he talks more about the company, reimagining homes and the kind of problems co-living could solve.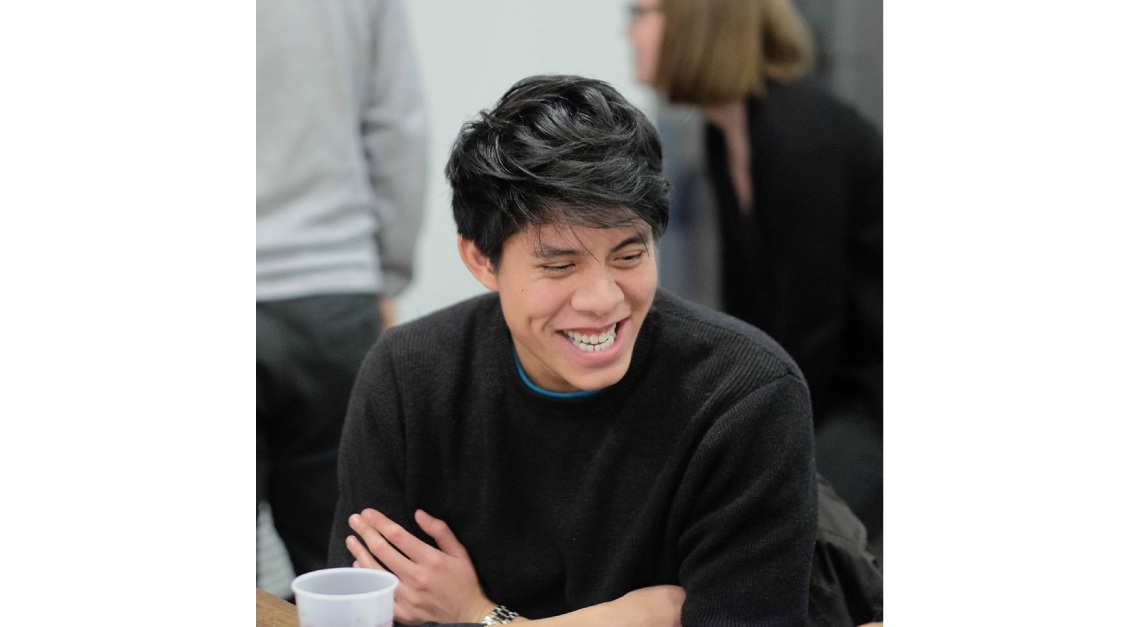 Tell us about yourself.
I grew up in a shophouse. Most people don't really know this, but shophouses with their narrow, long layout and high ceilings make for the perfect art galleries. I was lucky to be exposed to all kinds of art from a young age with my art-hoarding parents.
I continued to dabble with the art world during my studies at NYU, with an internship at the Asian Art department at Christie's. I say dabble because it didn't work out when I accidentally broke a Ming dynasty teacup that was up for auction. That said, I was ultimately inspired by these Chinese 'works of art', porcelain plates or even snuff bottles at Christie's that didn't fit neatly into the western conception of art.
I then took a job as an investment banker at Goldman Sachs but continued to build on my artistic interests, moonlighting by helping to organise and curate art exhibitions in vacant shophouses.
Being plenty idealistic at the time, I tried and quickly failed at starting a Young Patron's Circle for collecting art in Singapore. I decided to go back to school for an MPA at Harvard and an MBA at Wharton to better understand how to lead cultural change in business and society, bringing me to found what is now Figment. With Figment, I have tried to handpick shophouses around Singapore that could pass off as works of art, and as concrete and accessible forms of our cultural heritage.
What brought about this idea of co-living in a shophouse?
I guess Figment is how I have managed my mounting anxiety at repeatedly returning to an ever-changing urban landscape in Singapore. Singapore is not just one big construction site, and we do not have to be known only for our copied-and-pasted high-rise condos and serviced apartments. Figment revives these old world homes in charming neighbourhoods with street-level ambience, to inspire us [with] creativity and better living.
Growing up in Singapore, we are all blessed with strong passports. It was always my desire growing up to travel the world and make new friends, and I was able to do so through CouchSurfing, crashing in the homes of wonderful local hosts in more than a hundred countries across the world. I might not be able to remember much about the apartments I lived in in New York or the hotels I passed through in Hong Kong, but I definitely remember the local hospitality I received through my CouchSurfing travels: being welcomed into an Argentinian townhouse to make gnocchi and empanadas, into the Estonian countryside for a DIY sauna visit, and even into the suburban flat of a famous Athenian artist for a drink.
It is this experiential nature of travel, cosmopolitan community, and ethics of hospitality that I would like to share with others through co-living within a Singapore shophouse.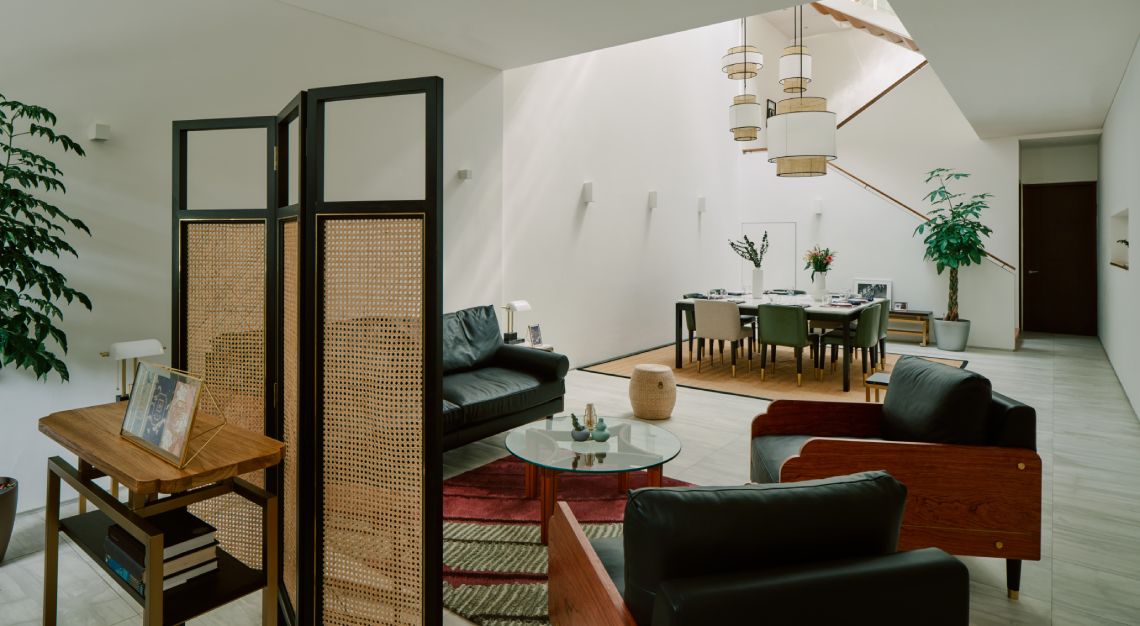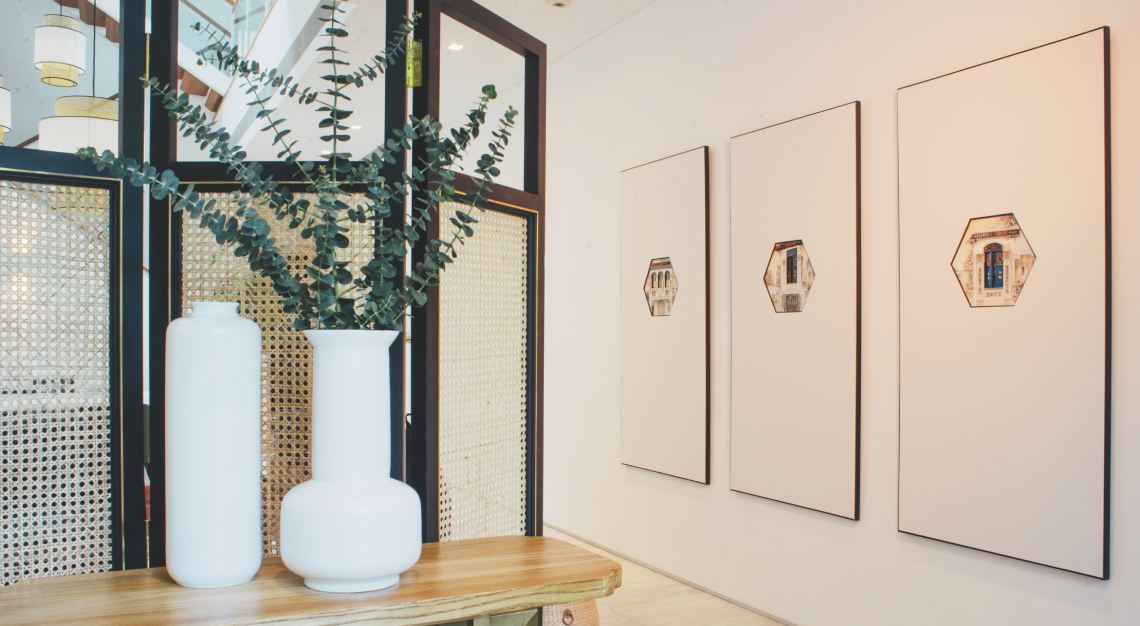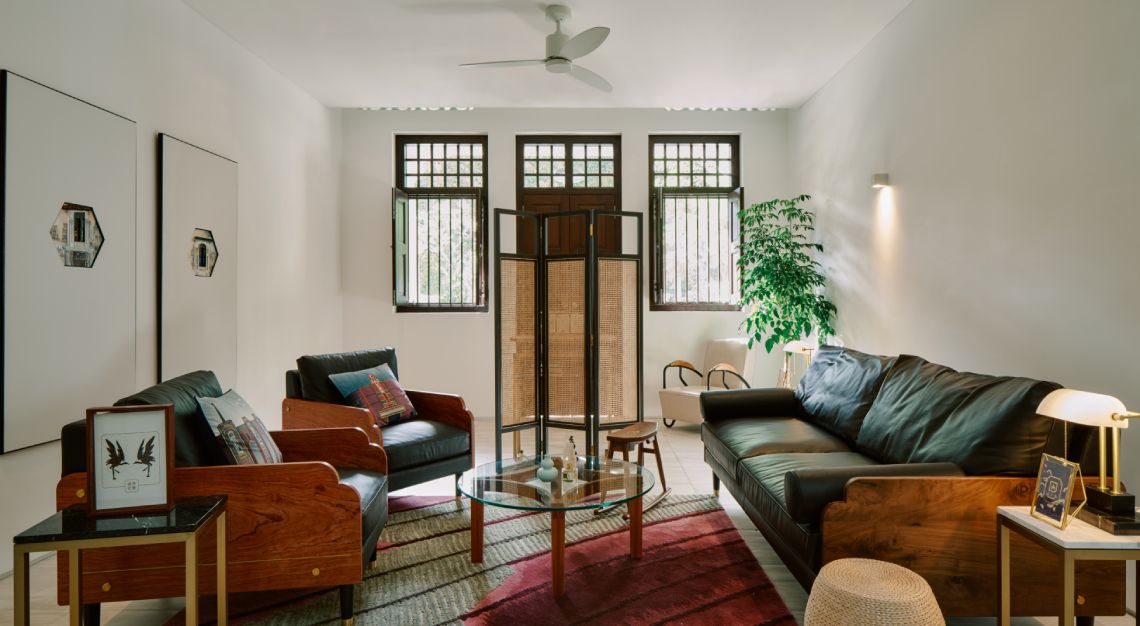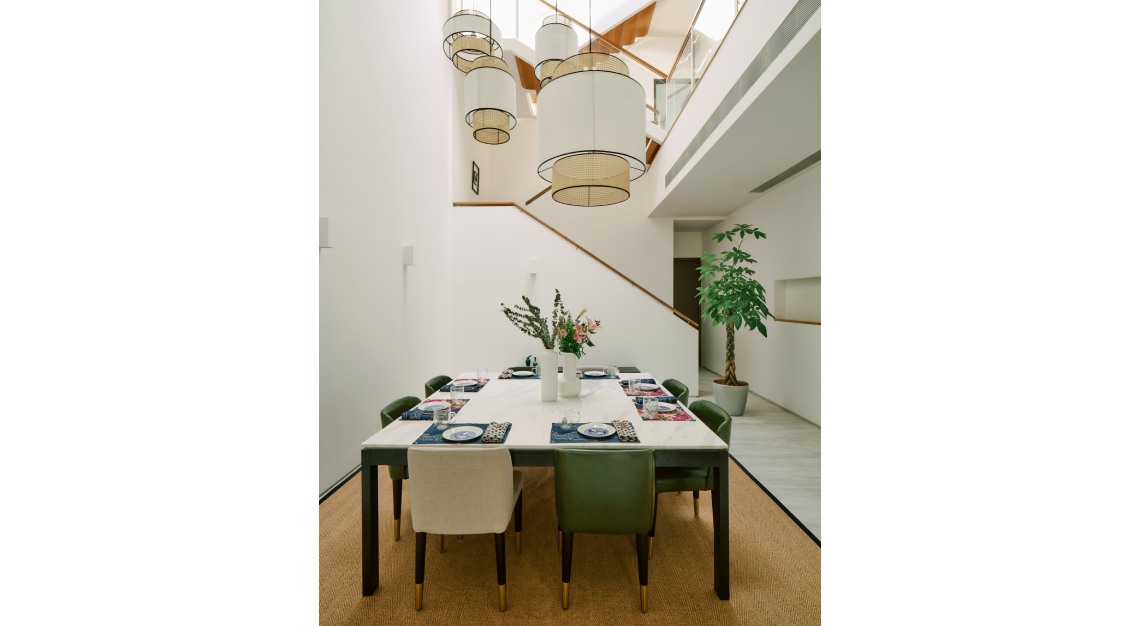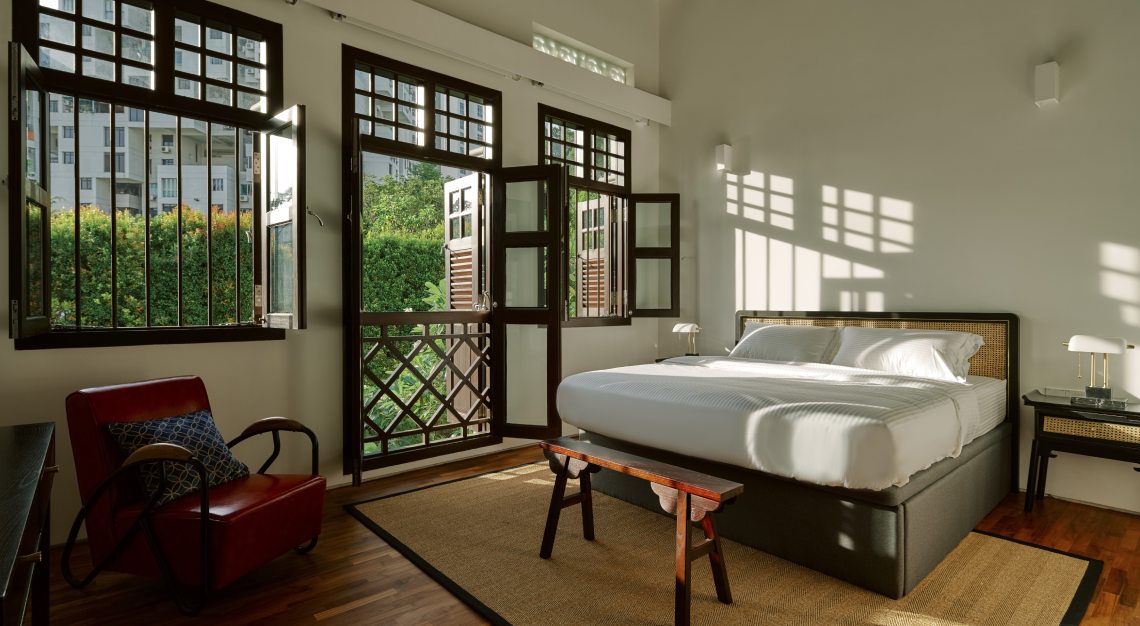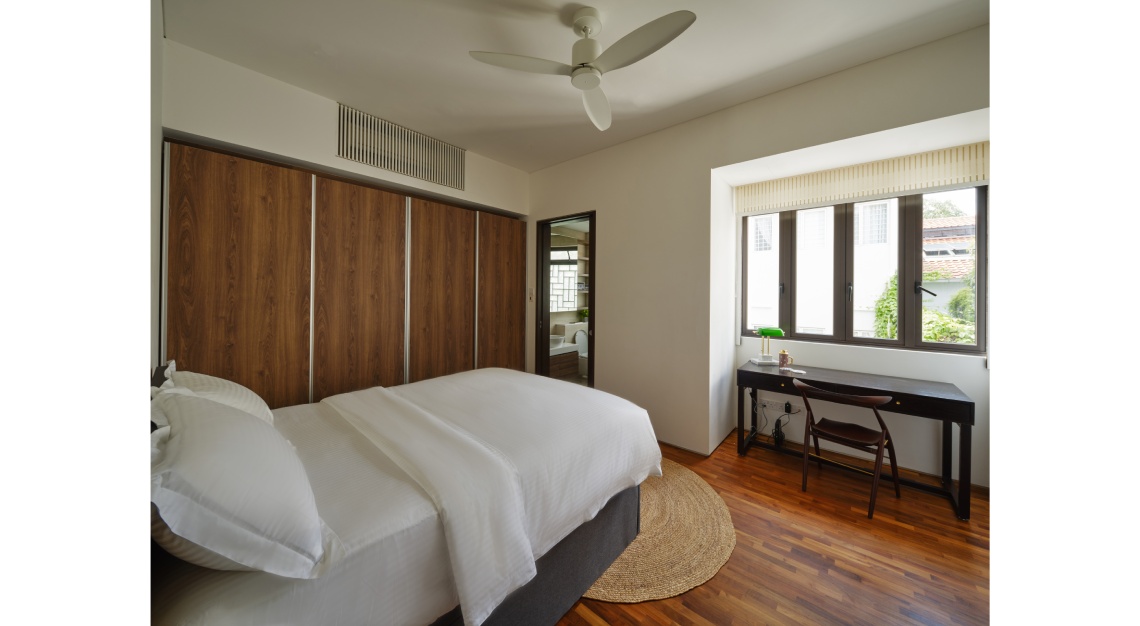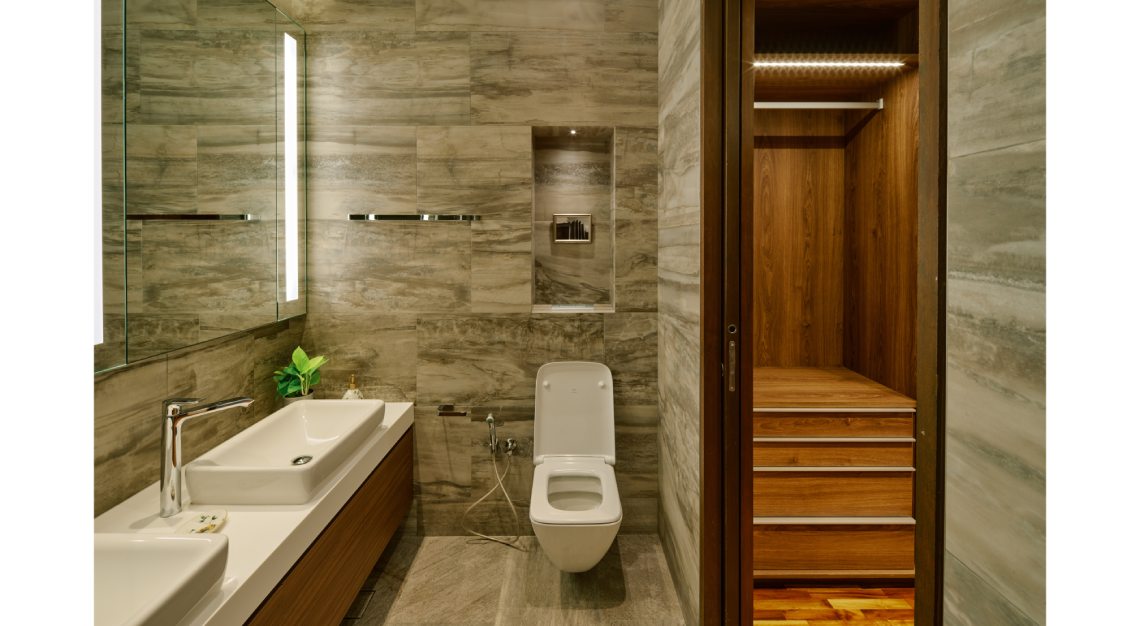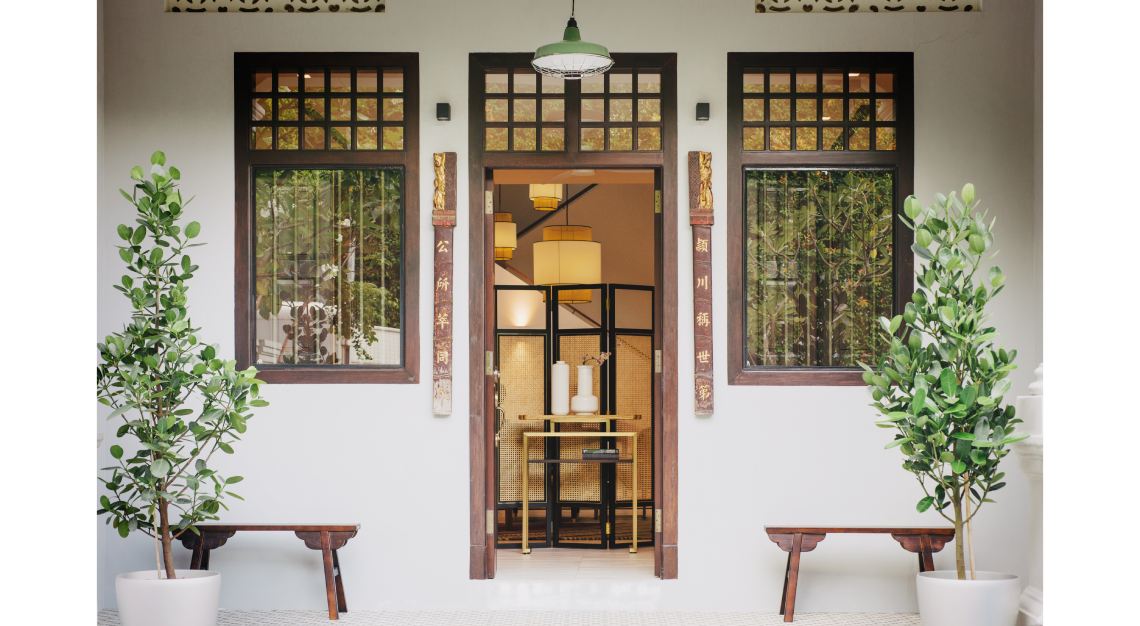 You grew up in a shophouse. What was that like and how have you injected that part of your life into Figment?
I would say I enjoyed living with three generations of the Low family in a single shophouse, bonding over home-cooked family dinners at night. After dinner, my dad would usually take us out on drives out to check out other dingy streets of shophouses in Little India and Geylang, stopping by for streetside durians on the way home. It was great that we had these cafes and wet markets just down the street, and there was always a new book to read at our local neighbourhood bookstore at Blair Road. At Figment, we still strive to share this street-level ambience with our members who live with us.
What does Figment offer that no other living space does?
I think design and curation is a big part of what we do. From the spaces we choose to the partners we work with, we take time to envision something inspiring before we go ahead with it. We want to introduce and connect our members to independent arts and design businesses. If someone's visiting Singapore for the first time, we hope they can immediately discover the inspiring creatives who are based here.
A major way we hope to do this for our members is through a series of special gifts created in collaboration with some people we really admire. We created a Figment-exclusive range of everyday essentials, like a custom coffee mug made with our soil used as the pigment (Weekend Worker), coffee pod holders [made of] Angsana wood from that trees that we felled (Roger&Sons). The whole thing was put together in collaboration with Foreign Policy, who are maestros we're proud to call our partners. We chose to work with partners who inspire us with dedication to their craft and the excellent quality they deliver.
Figment seemed to be aimed mostly at the expats. Why is that? Are there locals keen on the idea as well?
I believe we cater to the creative class around the world, people who hold such cosmopolitan values of openness and diversity, and have an appreciation of local culture and design. There are definitely locals who fit that mould as well, such as our member Daniel who is a local entrepreneur with his own podcast and creative consulting agency.
We want to pop the expat bubble and introduce visitors to our vibrant local creative scene, and that translates to events such as the recent launch of our Case Study Homes, where we re-imagined what co-living spaces would look like through the perspective of three local designers with very distinct personalities.
Our events are actually better subscribed to by Singaporean locals who have never stepped into a residential shophouse before, and are plenty curious to imagine living in our design-led homes.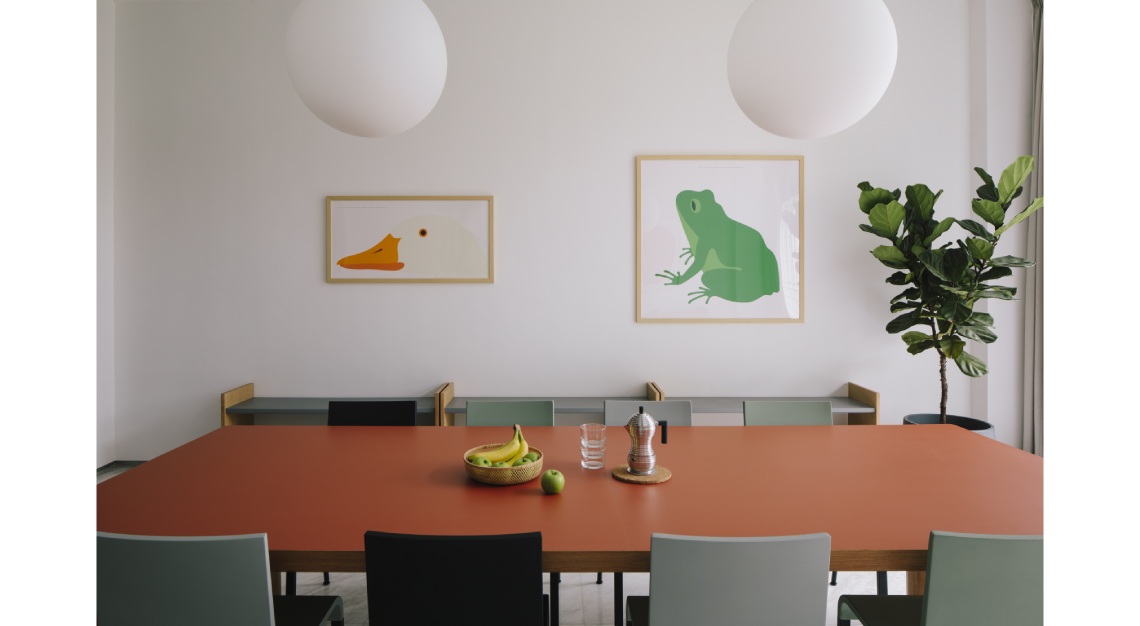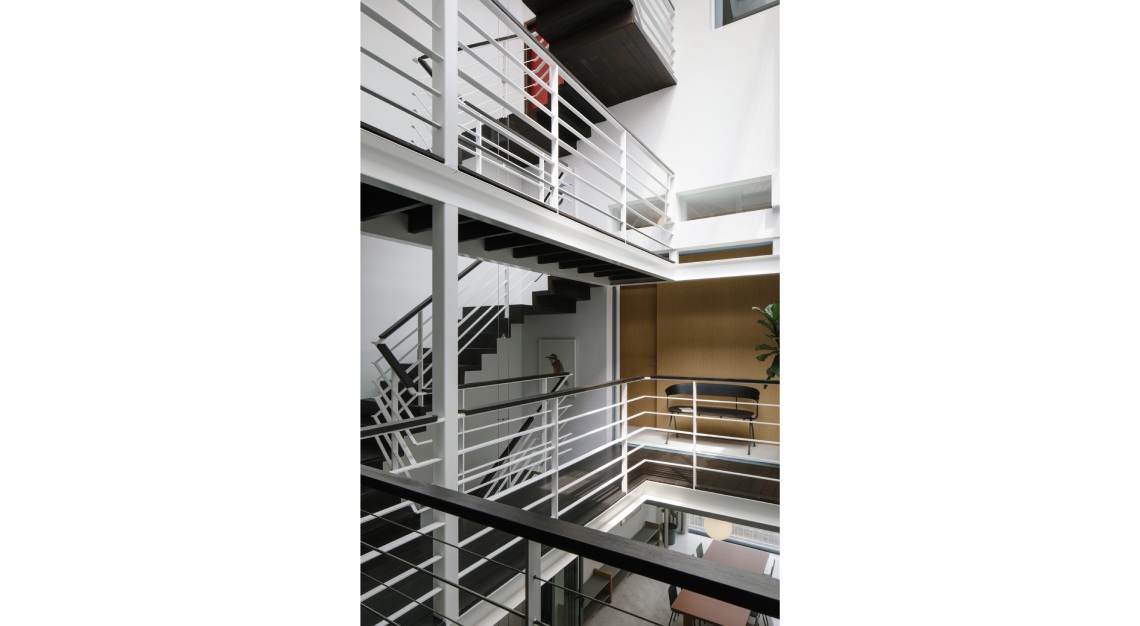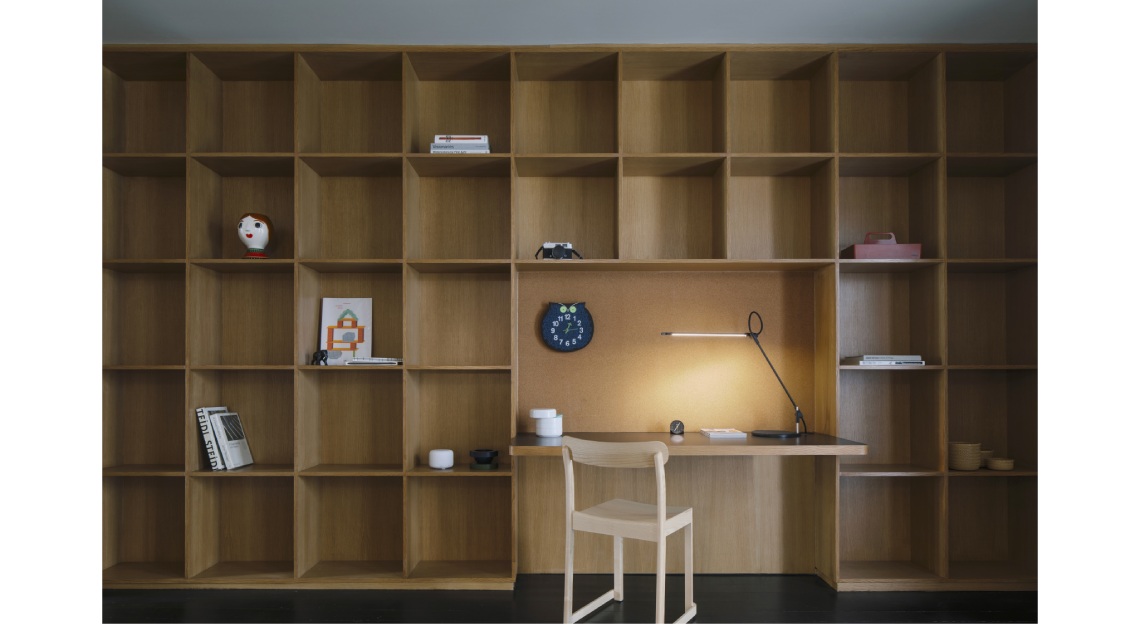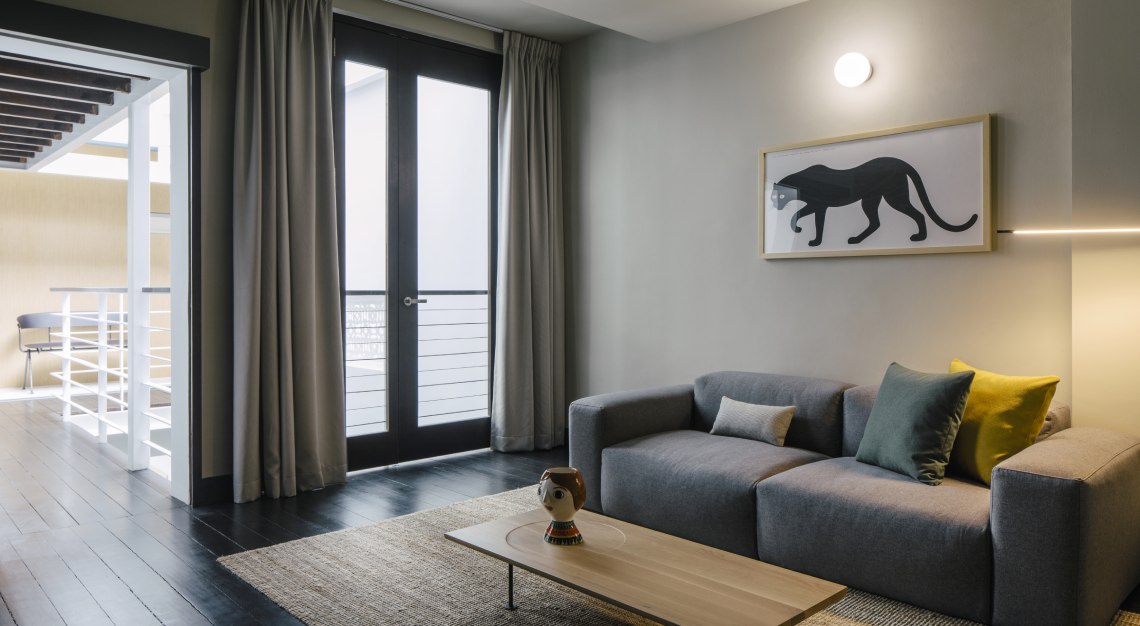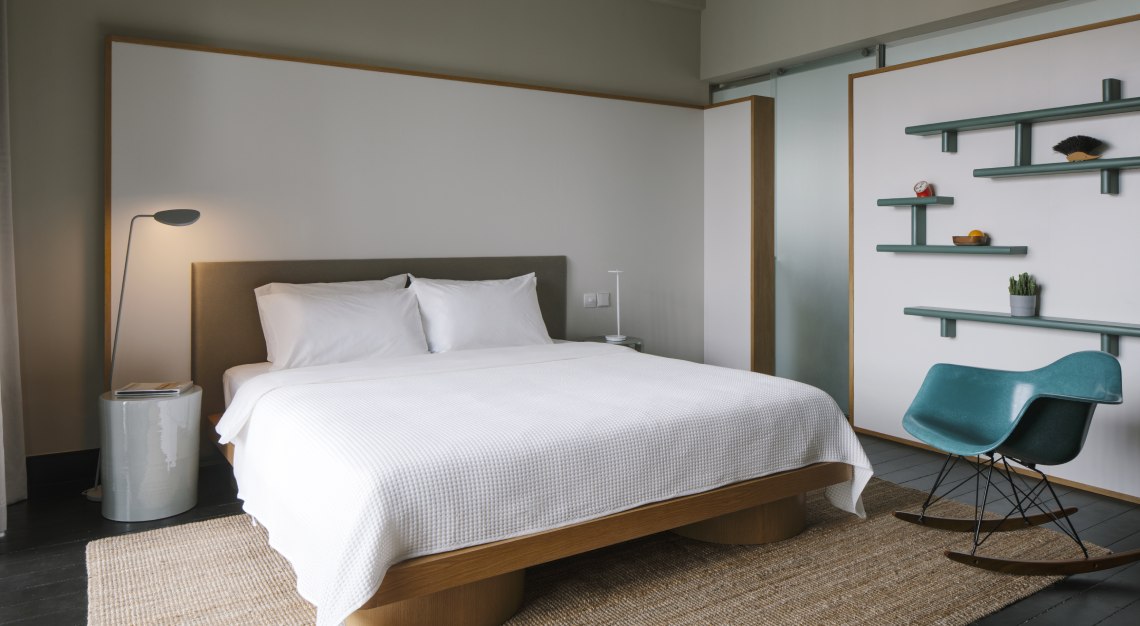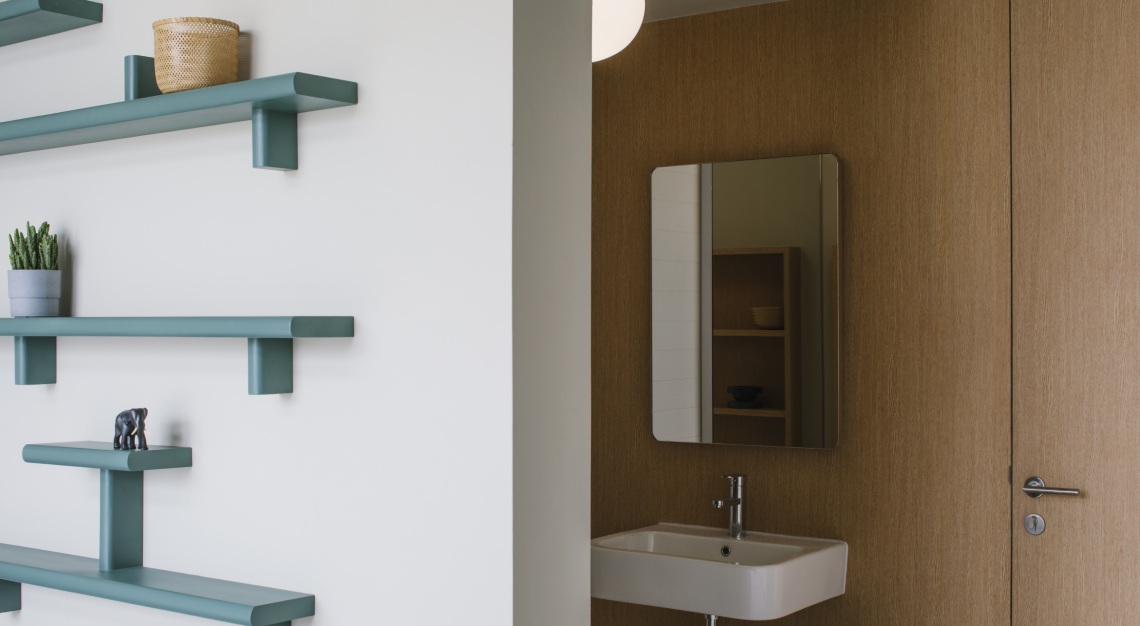 What kind of experience can your tenants stand to gain from living in a Figment home, and what do you hope they can eventually leave the home with?
Ultimately, we hope our members leave with memories and a sense of attachment to the place. This is probably going to differ from person to person. Maybe they really enjoyed going for late-night Mustafa trips. Maybe it's a cocktail-tasting session a neighbour hosted that broke the ice among members. Or maybe they just really, really love their room.
Whatever it is, we're in the business of 'building' experiences, and for us, success means creating something memorable.
How will you ensure a cultural fit in every home?
Our community managers act as 'curators' to ensure each potential member that comes for a viewing gets matched with a Figment suite with the right personality and cultural fit. We attempt to elicit the values that these potential members hold, and we also provide a description of the values we feel that each home personifies.
What can people gain from co-living, in general?
I would say the baseline is lightweight, fuss-free living. Instead of managing a whole house, you only have to manage your own room. No need to worry about utilities or sourcing WiFi and furniture, it's all covered.
What makes this important is that now you can focus on what matters to you. If you're here only for a few months, it's a great way to spend time soaking up the experience and discovering the place the way you want to. Whether it's taking more walks outside or getting to know your neighbours, you have a better chance of doing that with the nitty gritty details off your mind.
What kinds of problems can co-living solve?
I think the sharing economy, with concepts such as co-living, effectively solves the sustainability problem with building ever-increasing housing inventory. We are promoting a lifestyle that allows homes to be effectively shared between more people, while reducing the mounting loneliness felt by individuals living in crowded yet faceless cities.
Figment also strongly believes in the concept of adaptive reuse, as we have repurposed our heritage shophouses towards a new use in co-living, making our built heritage more accessible to singles and couples.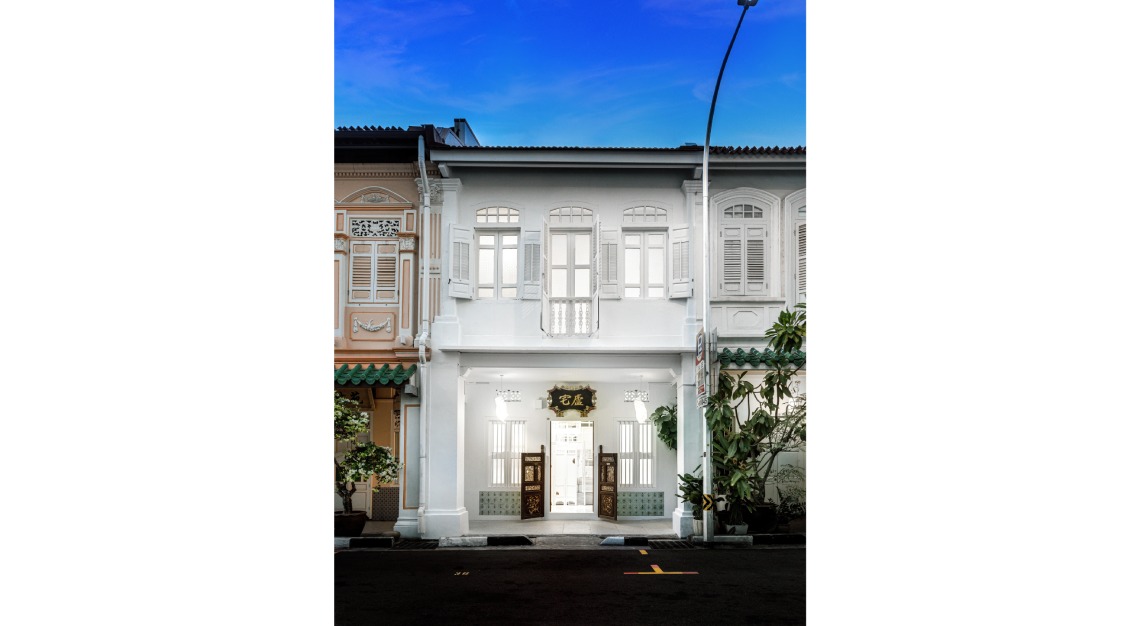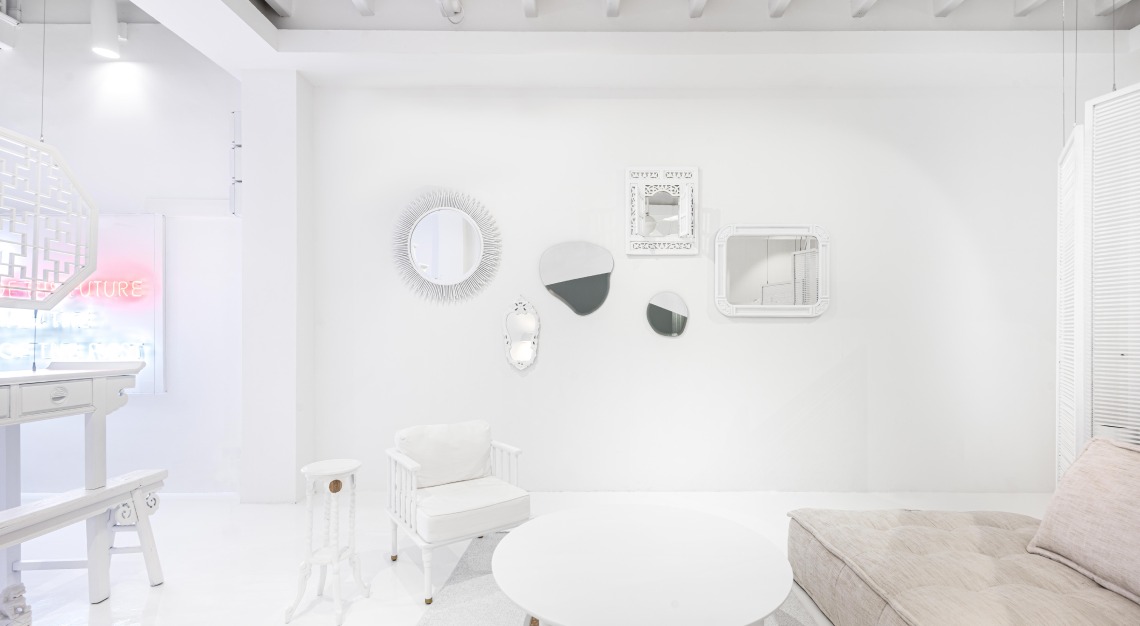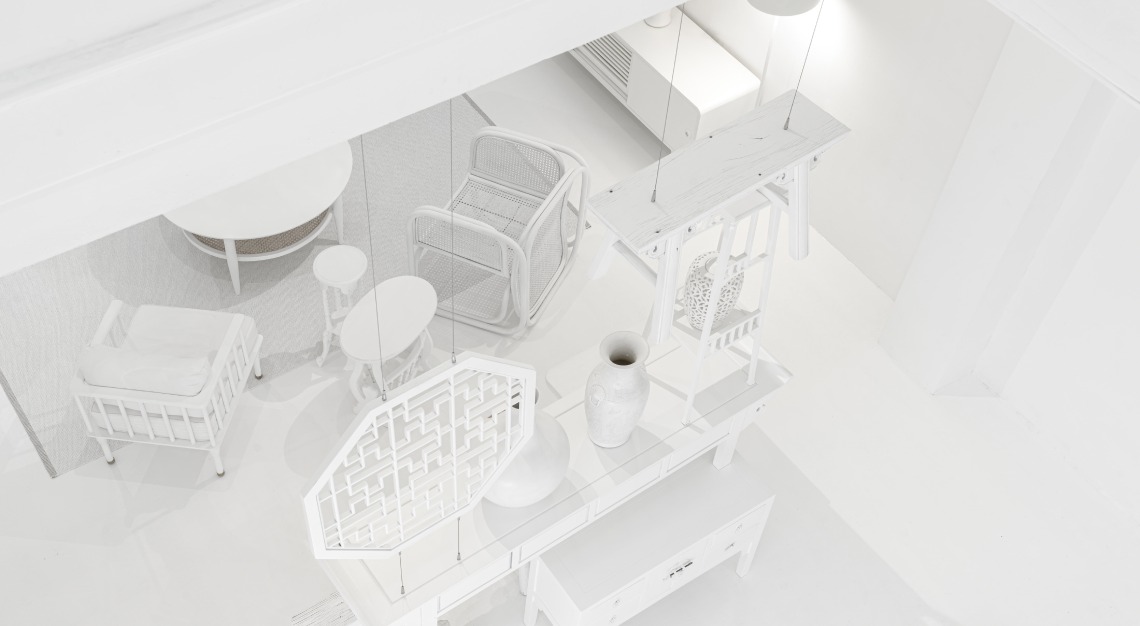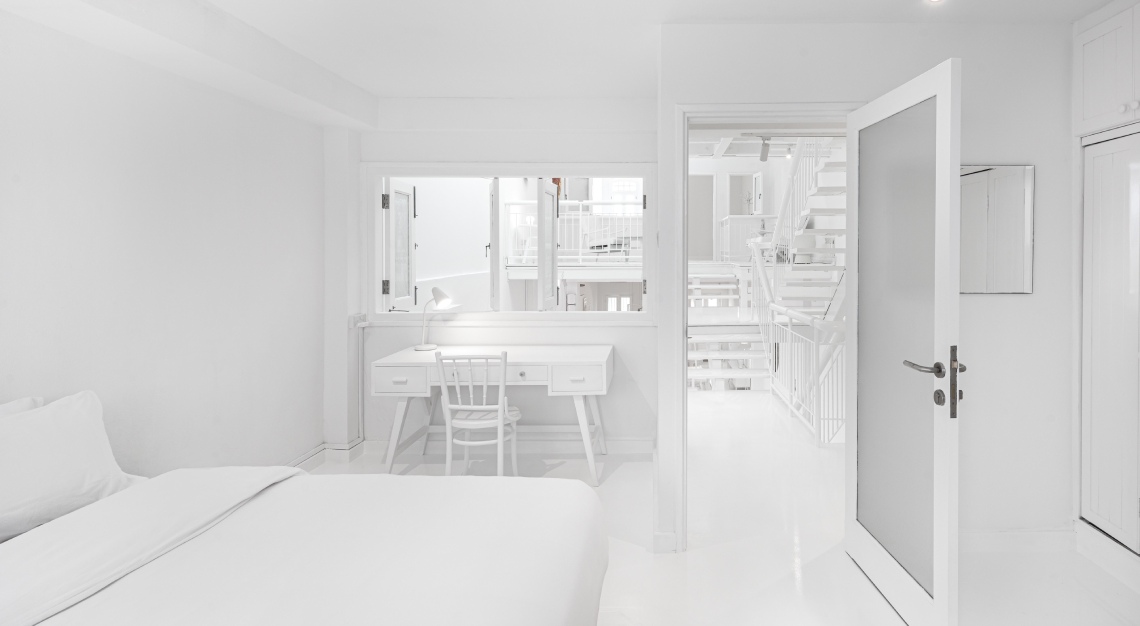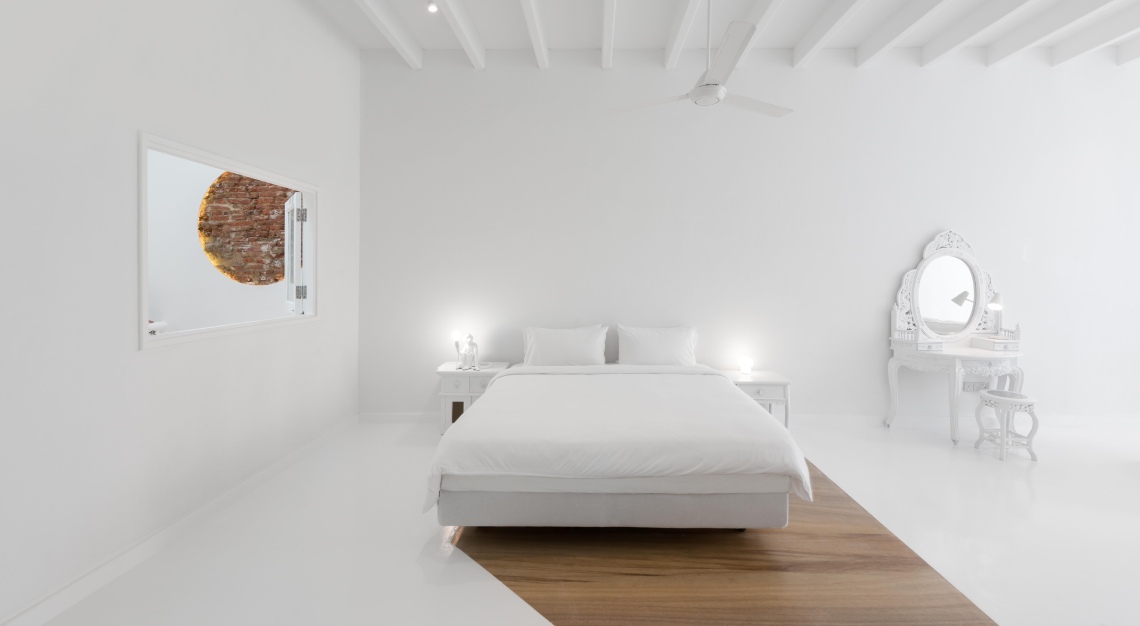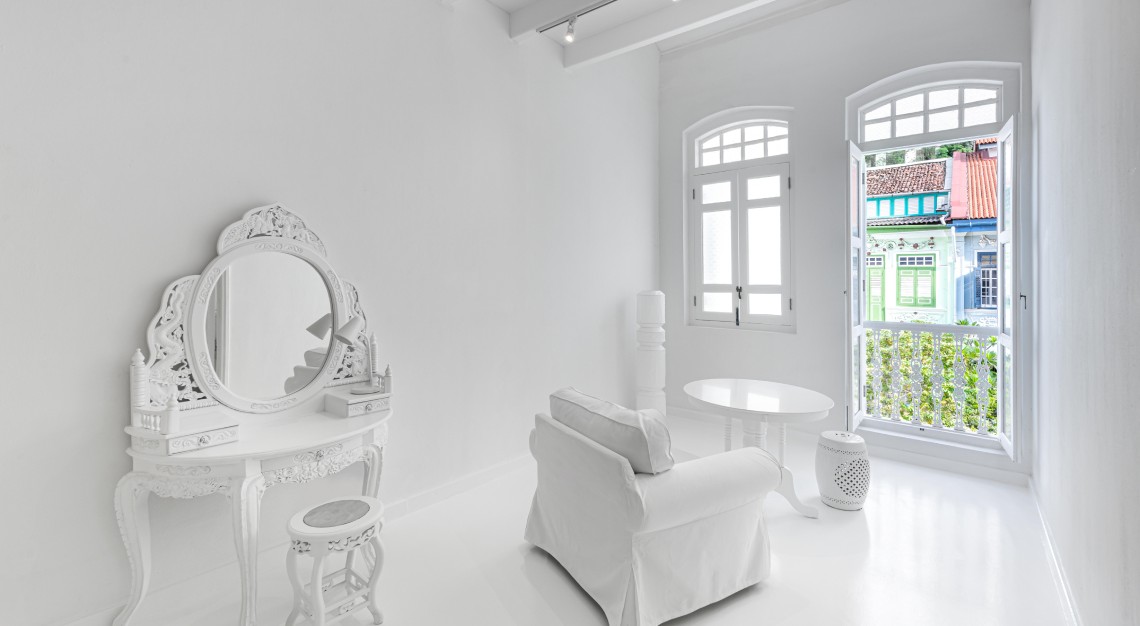 Will co-living solve loneliness, for example?
Co-living definitely encourages real connection, and we see our members organically coming together for dinners and barbecues. This is a far cry from living alone in a condo or serviced apartment with Netflix and chill.
I think co-living definitely makes it easier to settle down and make friends with a readymade community in a new city, of which loneliness could be one of the problems. That said, we make it a point to note that not all our members are extroverts and so we always provide enough privacy and space in our homes for our members to retreat to their suites if they would like.
How has social distancing affected the co-living business of today?
For obvious reasons, COVID-19 has had a strong negative impact on the sharing economy and co-living specifically. Surprisingly, we find that most of our members have actually started working from home and are now getting to know one another better, which leads to exciting and unexpected connections! We are also very proud that the distinctive interiors of our ground floor shared space make for wonderful design-led workspaces.
Being surrounded by negativity at the moment, how optimistic are you about the future?
I believe that [having been] cooped up at home during these difficult times [had granted] me the time and space to plan for the future. I believe trends like experiential travel and the sharing economy are here to stay.
These conservation shophouses that make up our Singaporean built heritage are timeless and enduring, and they will be here even after I am gone. Likewise, I would personally love for Figment to grow and become a 100-year-old company, one that pays homage to this heritage, rather than a trendy co-living flash in the pan.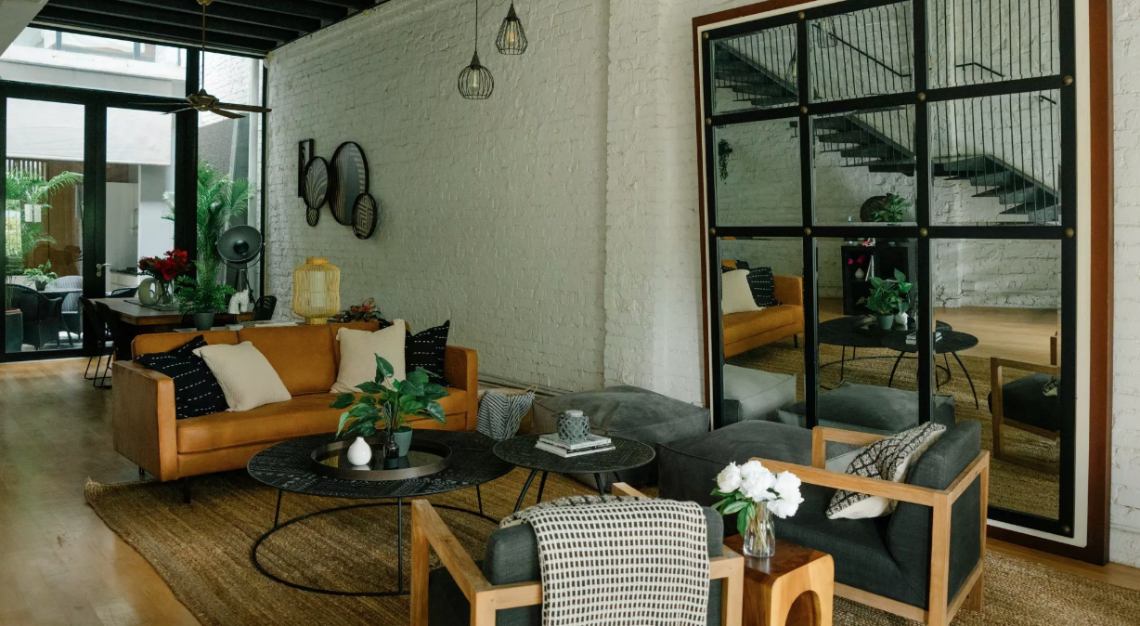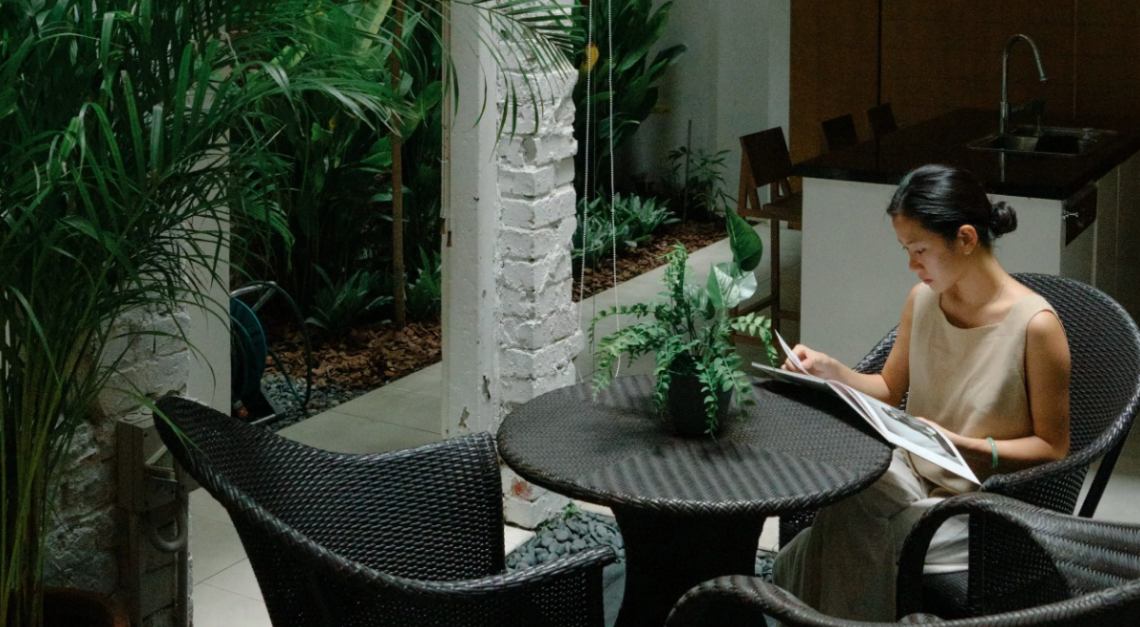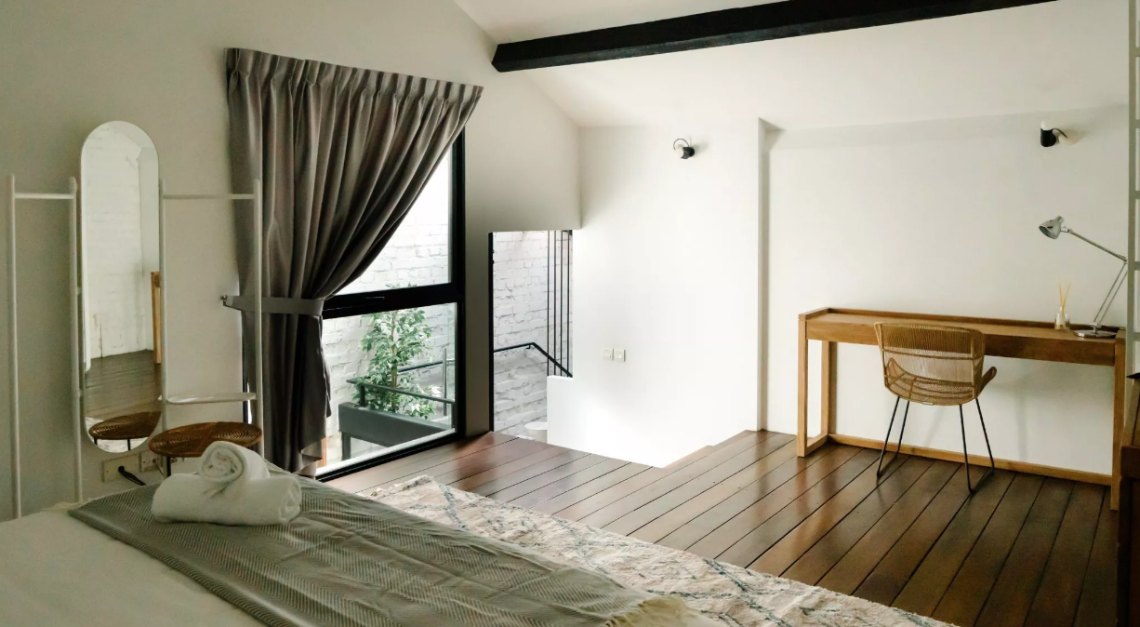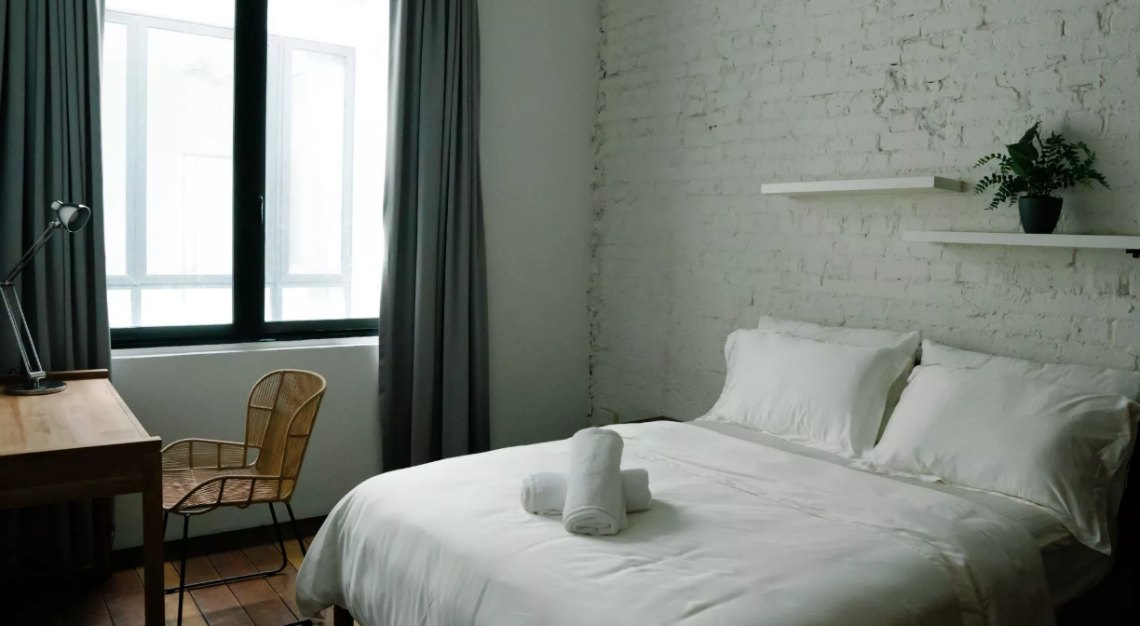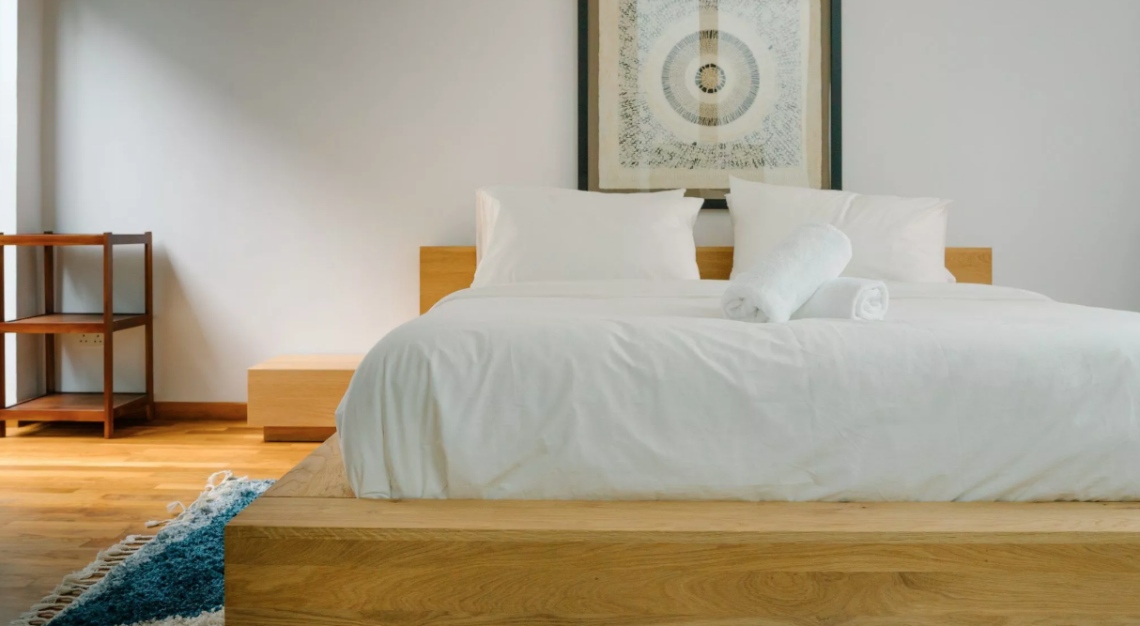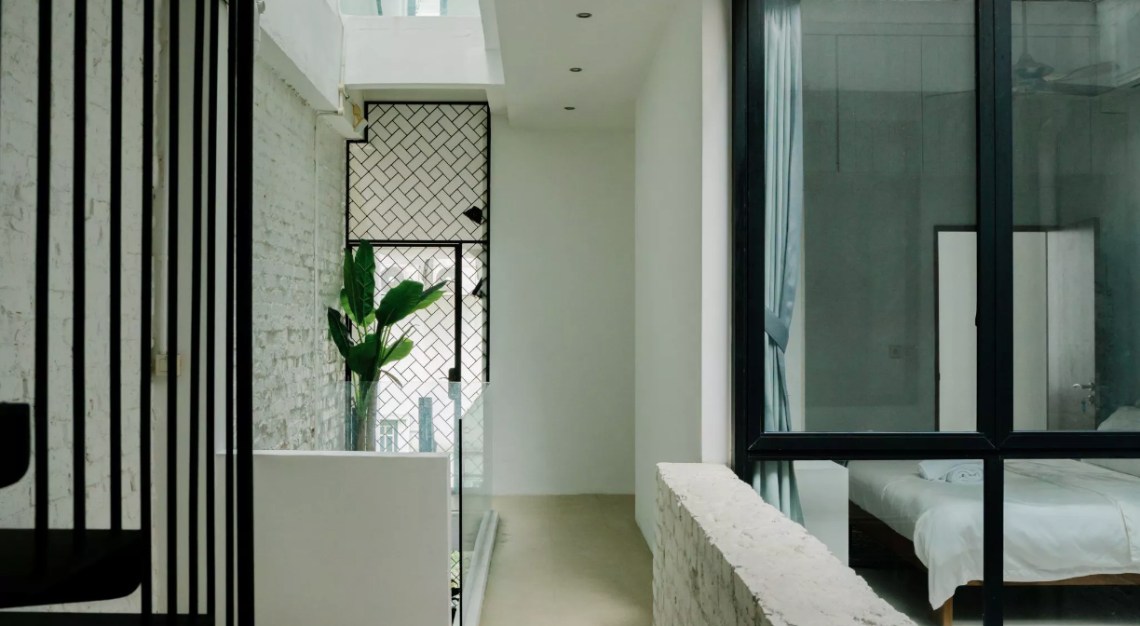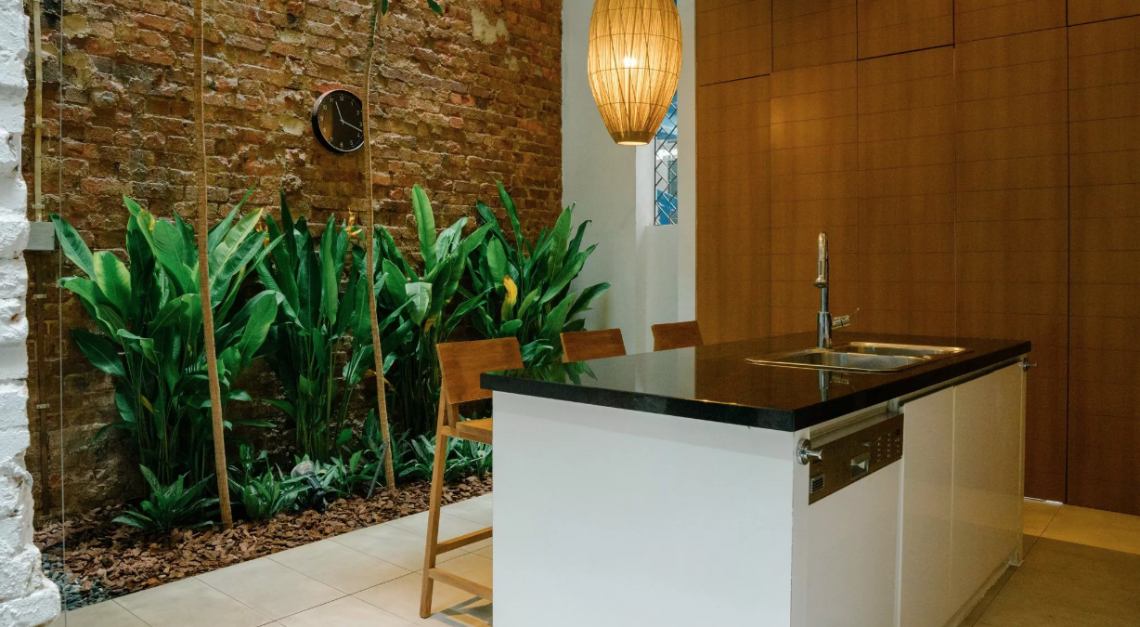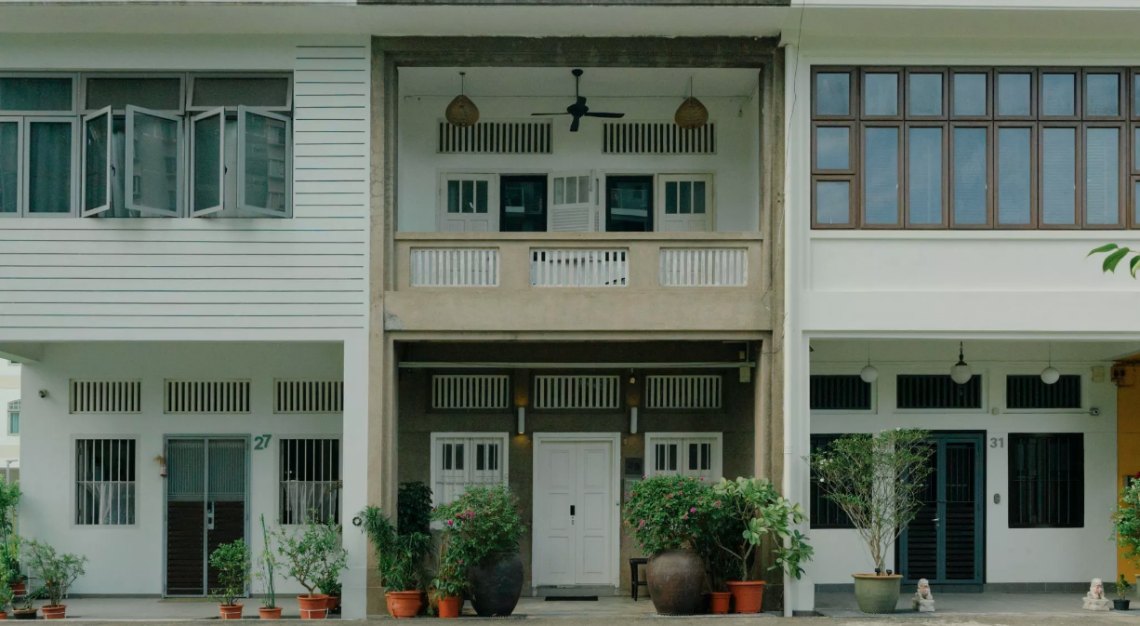 How do you feel about homes in Singapore and the lack of personality? How can we loosen up as a society?
I find that in general most of Singapore's housing options have come in the form of pre-fab BTOs and condos built scarily quickly, and they all end up looking pretty similar. With our burgeoning middle class beginning to express a preference for design and authenticity, we will only begin to see more demand for heritage homes with personality and character.
That said, properties filled with personality are definitely not limited to just shophouses, as we can also see beautiful Art Deco SIT privatised flats in Tiong Bahru, and several charming HDB blocks like those in Potong Pasir Avenue 3 with their distinctive sloped roofs.
I think one way for us to loosen up is, if we can afford it, to look at dingy spaces again, with fresh eyes. I mean, some shophouses we look at seem to be in bad shape. But the way some of our partner designers imagine something else and make it a reality is amazing. So if you have the resources, you can get really creative. Actually, if you have slightly less resources, you might be able to get even more creative. Design definitely thrives on such constraints.
What future plans do you have, in terms of reimagining homes, spaces and more?
We see ourselves as redefining the hospitality industry with our boutique homes. This new category of homes with character can be found in any country's architectural vernacular, from French colonial mansions in Ho Chi Minh to Bangkok's Chinatown, and wouldn't it be wonderful to curate them all under Figment?
We are in the process of launching our very own creative, collaborative space, Figment X, complete with artist residencies within our curated portfolio of boutique homes. And of course, we will also continue to release exciting editions of Case Study Home collaborations with other respected local designers.