Kevin Cuturi was just another guy in finance and technology when his love for the arts beckoned him to leave Amazon and start his first art gallery. While that lasted for just over two years, his desire to introduce more creativity and support to the art ecosystem in Singapore led him to open Cuturi Gallery in late 2019, a next-generation space founded on the belief that art should be for one and all.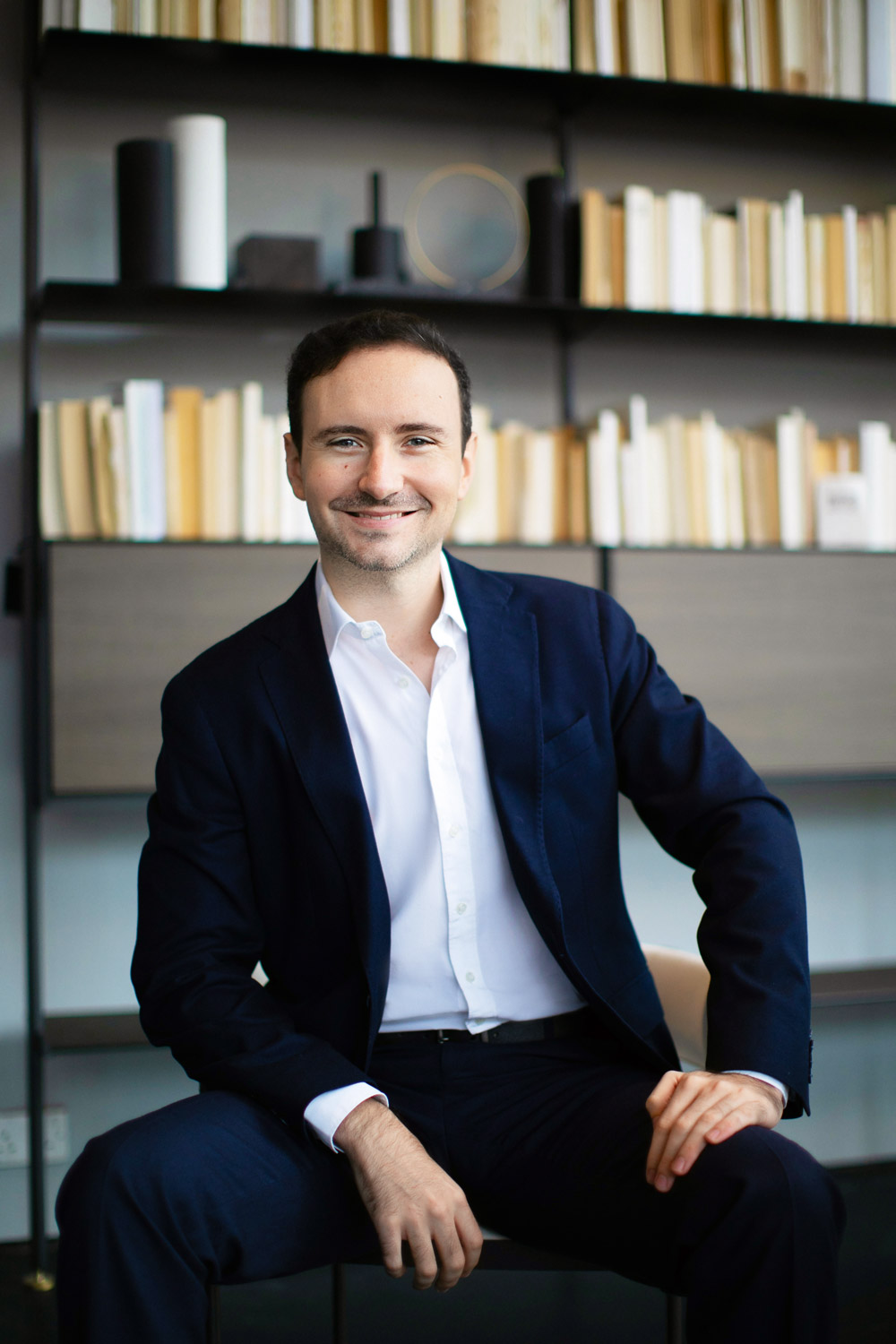 Who or what has shaped you into the person that you are?
My time at Amazon really shaped my entrepreneurial attitude towards innovation and being customer-focused. My favourite quote from Jeff Bezos is: "If you cannot afford to be misunderstood, don't do anything new or innovative."
What do you consider to be your biggest professional achievement?
It's a hard question because I feel that there's so much to be done. In just over a year, we have had a few success stories with the artists the gallery has nurtured through c/discoveries, a special programme that supports under-represented talents and new artists. That includes fresh art graduates from Singapore. I am very proud to see them developing successfully in their careers. On a personal level, it is an important milestone when you develop a business that becomes self-sufficient and profitable, and at the same time, makes an impact on another's life.
What advice would you give to someone who's deemed successful?
Whatever you have achieved, share it.