Maya Hari isn't deterred by risk. In fact, she affirms that with some risk comes outsized results. This very belief has brought her far in the realms of digital and technology; the vice-president, global strategy and operations of Twitter has been a huge contributor in helping the social media giant successfully scale across companies and geographies. Hari's definition of playing a meaningful role is heavily intertwined with bleeding-edge innovation – deeming her a perfect fit for the technology world. And green fingers she has too; outside work, Hari is a passionate urban farmer who grows hundreds of herbs and vegetables hydroponically.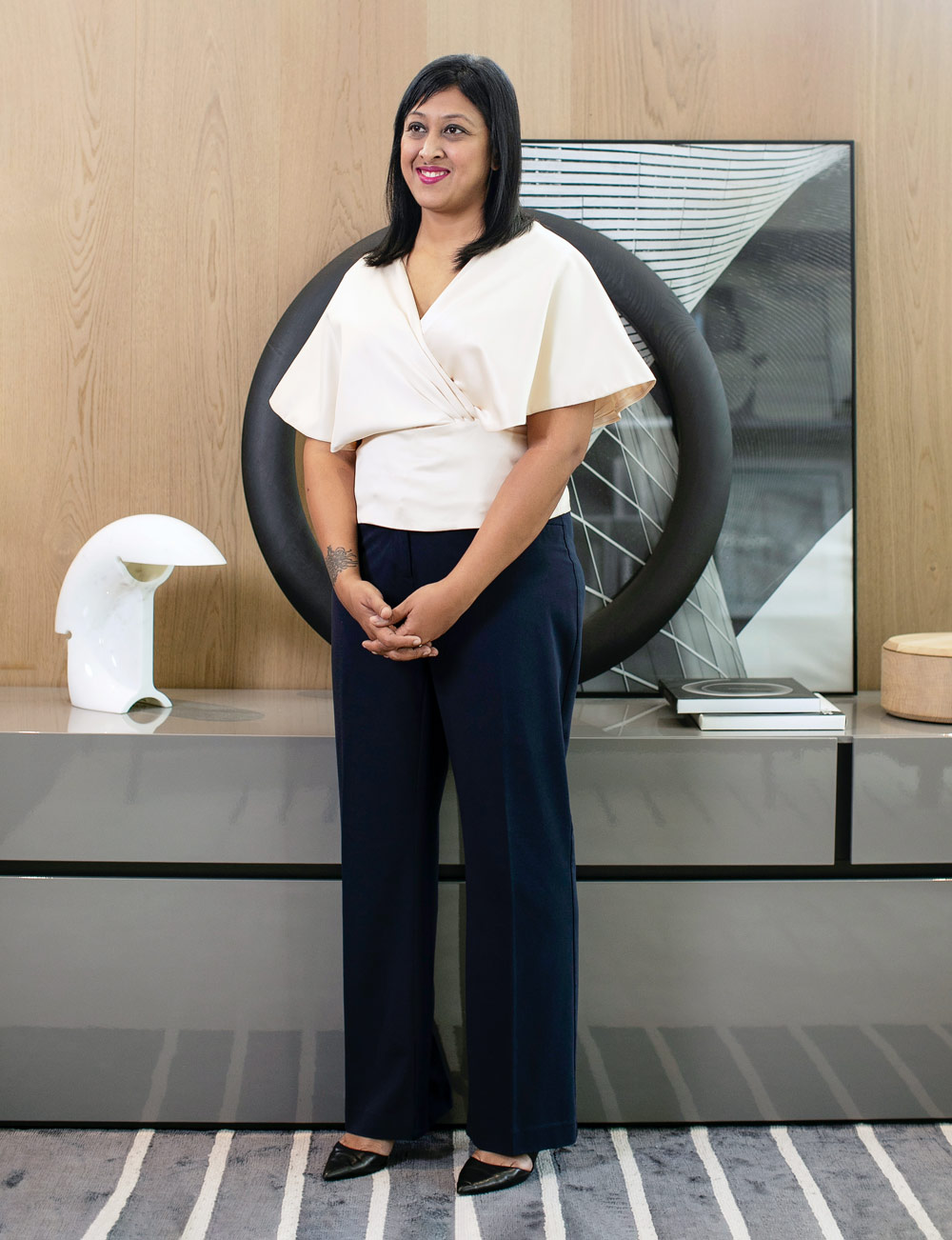 What motivates you?
Gnarly problems, unconstrained thinking and large-impact goals motivate me. I often find myself saying 'challenge accepted' in my head. But I do have to admit, it can also be tiring to think like this always. Teaching myself to embrace the effortless work and routine is a work in progress too.
Where do you see your industry going in the future?
The digital industry has taken on the information and commerce economies in the last decade. Moving forward, I expect the next innovative efforts from our industry to tackle trends, solutions and needs around income inequality, urbanisation, digitisation of traditional industries, reconfiguring the workforce of our future, climate and sustainability solutions, and more.
Who/what has shaped who you are and why?
I was heavily influenced by my father in the early years of my upbringing. He empowered me to be an independent thinker and encouraged me to take on the world fearlessly. His influence made me ambitious. He also played a huge part in grounding humility in my sibling and I. This was a non-negotiable.