To remain at the top, Jacquelyn Tan actively strategises ways to diversify the bank's digital capabilities
Editor's note: Read more Robb Reader stories here.
From occupying roles in treasury and consumer finance, to wealth management and marketing, Jacquelyn Tan has seemingly done it all in the banking industry. Being the managing director and head of group personal financial services at UOB, she leads the group consumer banking business across the region, serving the financial and lifestyle needs of diverse clients across the wealth continuum. She's also tasked with driving the bank's omni-channel strategy, expanding its digital capabilities to provide simpler, smarter and safer banking experiences for its customers.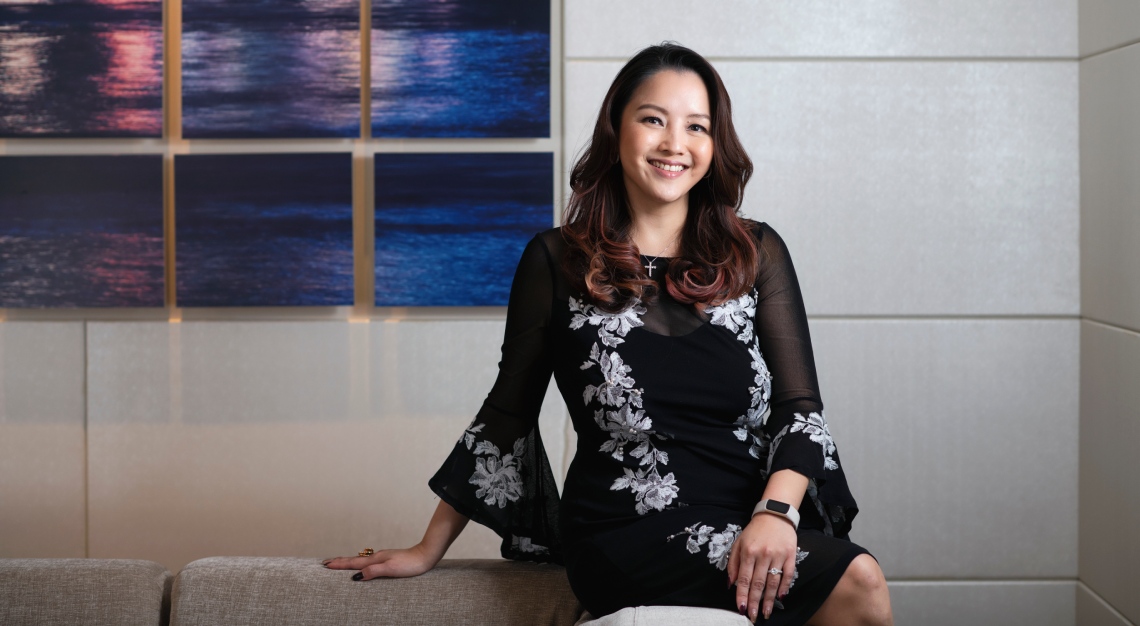 "UOB's ambition has always been to be the preferred bank of choice in the ASEAN region. Currently, our ongoing acquisition of Citigroup's consumer banking business in Malaysia, Thailand, Vietnam and Indonesia is expected to double our existing retail customer base in these markets. Another key growth area is to integrate our wealth management expertise with a digital platform that serves new generations of HNWIs—one that customises their portfolios according to risk appetite, life stages, investment horizon and financial goals, while focusing on holistic product education," Tan says.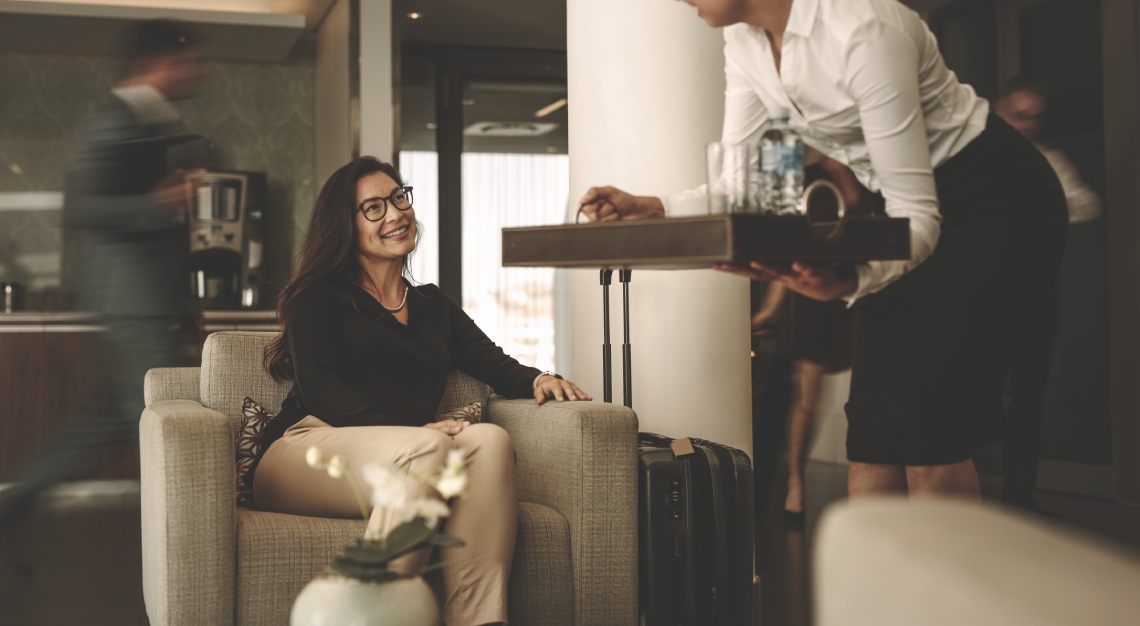 "Building a strong brand image is paramount, especially in an industry where products tend to be relatively transactional. To strengthen our competitive advantage, one of the ways we've recently stepped up our branding and marketing efforts has been the timely refresh of our customer proposition for the UOB Reserve Card, Asia Pacific's first credit card for UHNWIs. By analysing UOB Reserve cardmembers' spending data and preferences, we've been able to introduce enhanced perks and exclusive best-in-class privileges that resonate with the evolving needs and wants of the ultra-rich.
Digital adoption is increasingly crucial in today's world. As of June 2023, over 60 percent of our Singaporean customers are digitally engaged with internet and mobile banking. To better engage and tap into the changing tide, UOB TMRW is an all-in-one platform powered by innovative, proprietary AI and machine learning models. The app categorises customers' spending to facilitate planning and wealth management, while also acting as a personal assistant that offers insights based on each individual's spending, saving and investment patterns.
Success is very much subjective, though happiness can be a useful barometer of one's success. My father has a simple but wise saying that has guided my path throughout the years: "Be happy. Do what makes you and the people around you happy." Regardless of how you spend your time or what type of decisions you make, you're ultimately accountable to yourself and the people around you.
Never overlook authentic leadership. People are the backbone of any successful venture. Getting to know an individual on a deeper level, perhaps by seeking to understand their unspoken needs, allows me to work better with them and drive both individual and team performance. As the saying goes, behind every successful woman is a tribe of other successful women (and men) who have their back."