This International Women's Day, we celebrate the female support networks that celebrate womanhood every day of the year
If we are to believe what we see on television, there are three predominant narratives in the conversation of what female support networks and female friendships actually look like. There is firstly the dumb sorority trope: A house full of pretty airheads who bicker over makeup and men. Then, there is the depiction of friendships as toxic and hyper-competitive. That is, women who are unable to find it within themselves to be happy for the success of their peers. Lastly, we have the 'macho feminism' stereotype – humourless, brutish feminists who find solidarity in their shared hatred of men.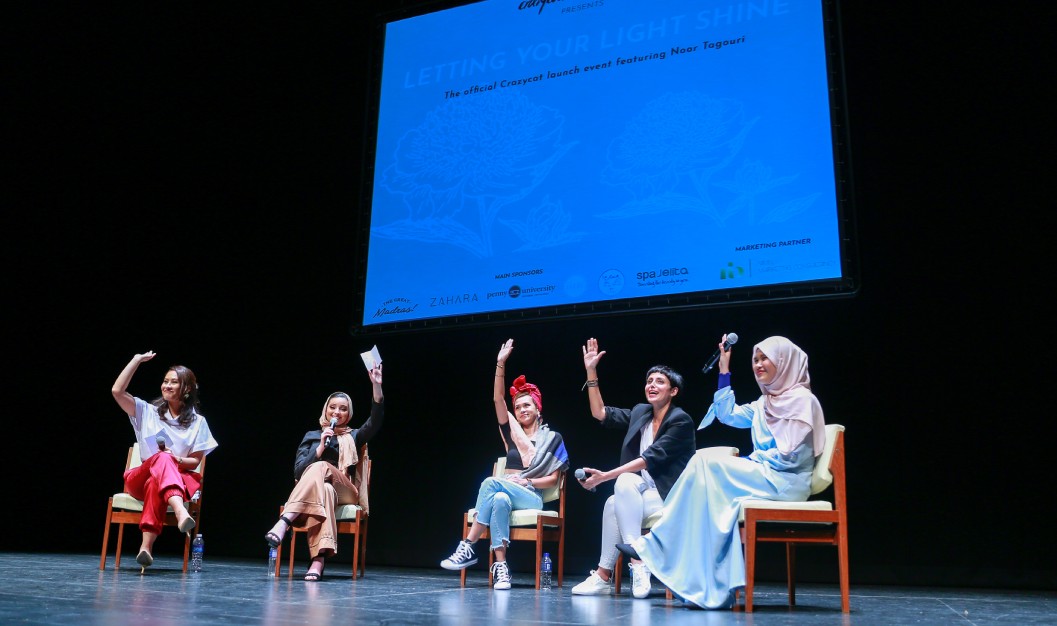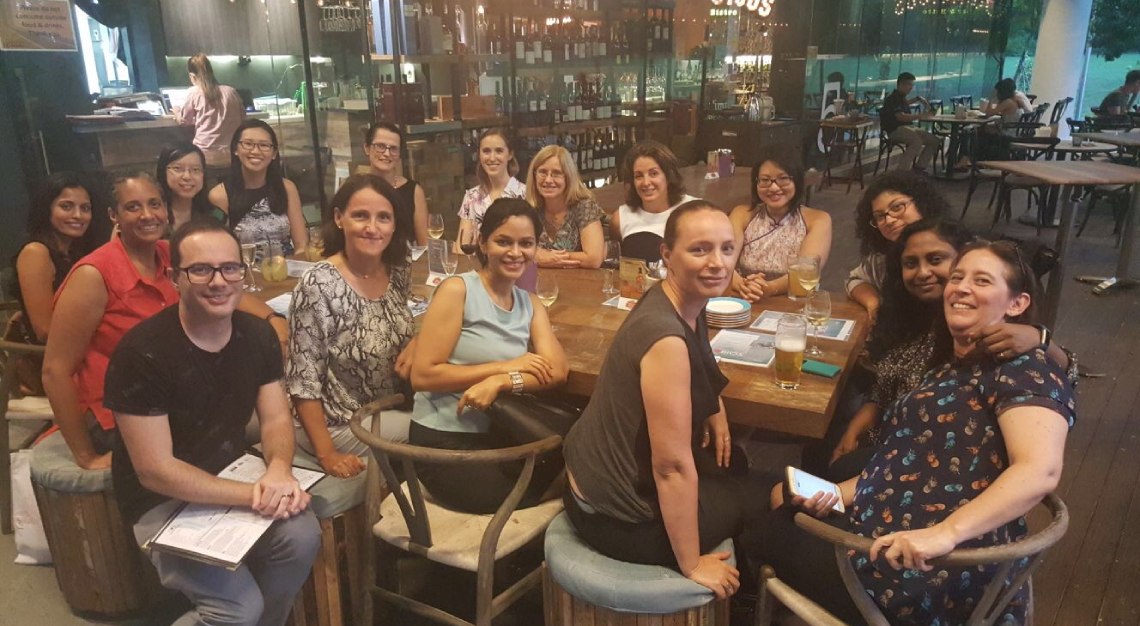 But spend one session at Crazycat Gets Cosy or sign up for SheSays' Who's Your Momma mentorship programme and you'll understand why you shouldn't believe everything you see on television. Having spoken with the founders and co-founders of four such organisations, I can say with resounding certainty that these stereotypes are unfounded.
For a while, however, these stereotypes did hinder how mainstream these organisations were. Singapore Women in Science and SheSays Singapore, the oldest of the four, were only founded in 2014. Though female advocacy groups have always existed, few actually dared to venture into catering specifically to building communities of and for women.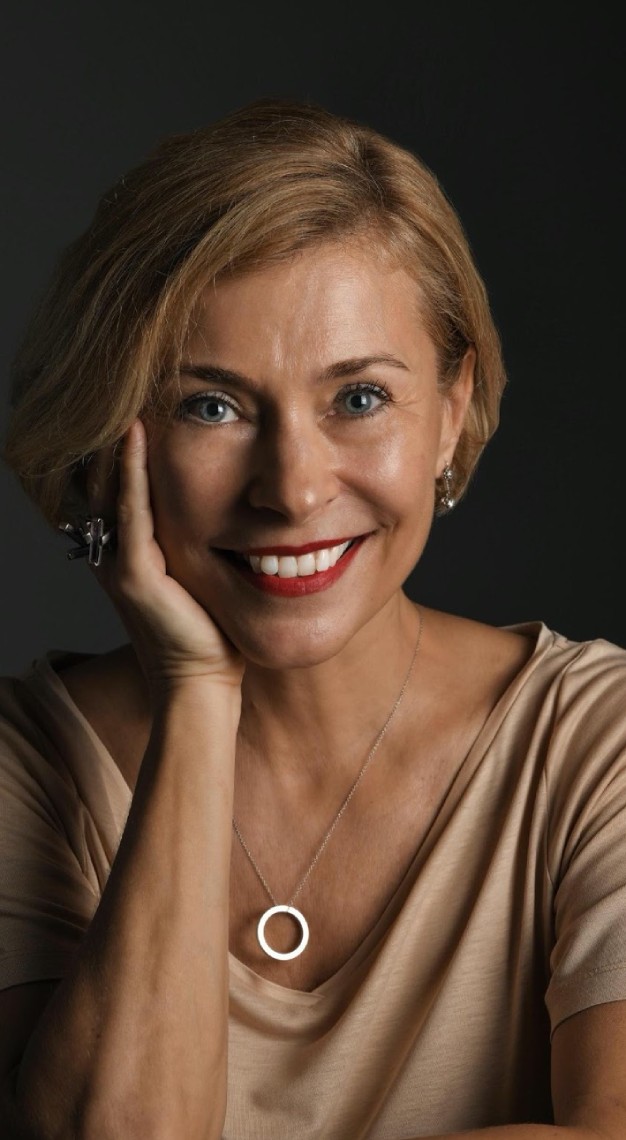 Jana Marlé-Zizková, founder of She Loves Data, tells me, "I have been working in tech my entire life and there were times when I struggled to find role models, fellow female leaders who I could learn from. I had to copy the management style of men."
Some might question the need for female support networks, considering there exists few all-male counterparts. And that's when we turn to the statistics of the women's leadership gap, which is especially problematic in Southeast Asia. According to a study by Catalyst, females only make 15.2 per cent of board seats in Singapore. This means that numerically, men would find it easier to find a mentor or role model whom they are able to fully relate to. That is not to say that a man cannot mentor a woman as his successor and vice versa, but that there would be a gap in understanding. This divergence stems from the inherent difference in workplace experiences felt by men and women.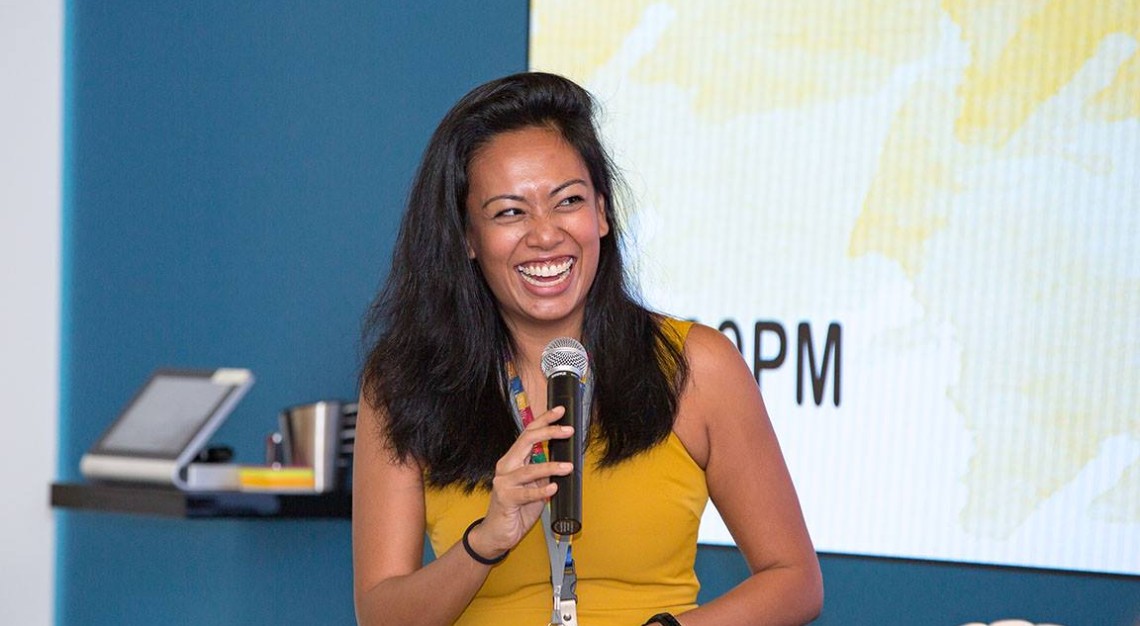 Meera Jane Navaratnam of SheSays confirms this, explaining how demoralising it can be when at the 'junior level', it's 80 per cent female, but flipped once you examine the leadership level. By creating a community of women who hope to guide and support each other, SheSays "inspire[s] women in different ways".
Where female support networks differ from casual get-togethers is the structure and constancy that they provide. Dr Vandana Ramachandran from Singapore Women in Science (SgWIS) tells me how SgWIS was inspired by a less formal network within A*Star in 2008. "To have a stronger impact, there is a need for a more structured network."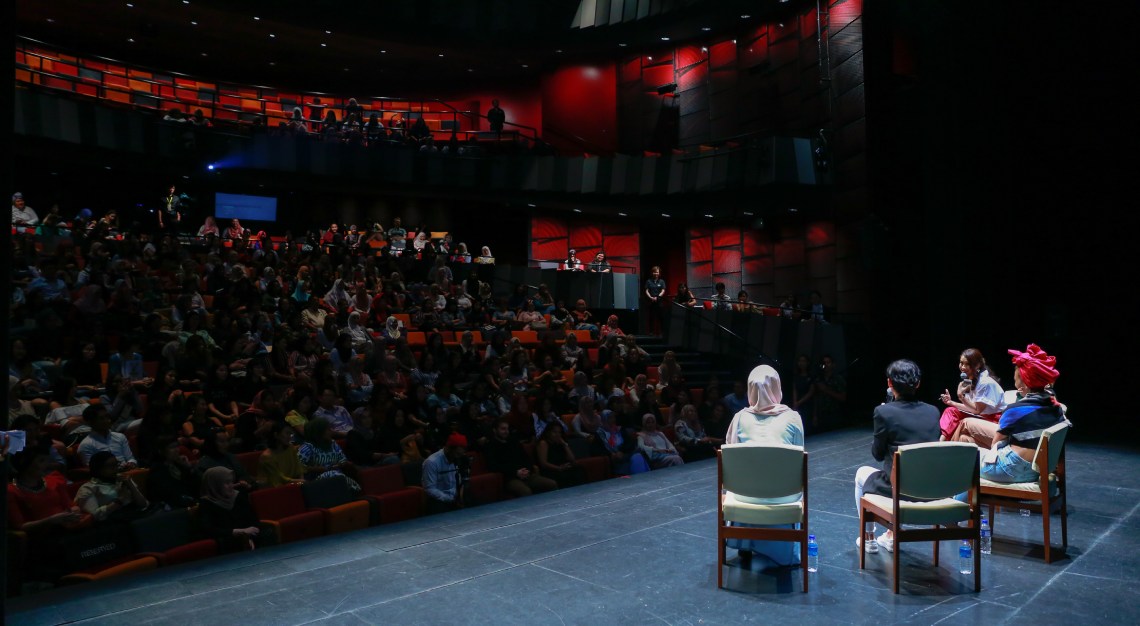 On a more tangible level, these female networks are providing greater career opportunities for women. Both Dr Ramachandran and Marlé-Zizková emphasise this. Marlé-Zizková says, "Data is everywhere and everyone needs to have at least a basic level of tech and data literacy. We wanted to create a judgement-free and safe environment for women to break into this space, and motivate them in upskilling."
Evidently, female support networks in Singapore are not just communities that foster a support network, but also a platform that actively cultivates professional growth. These networks also target hard-hitting issues, unafraid to beat around the bush. Discussions range from mental wellness to the gender pay gap.
And the best part – these women aren't simply talking about these disparities, they're working to break the glass ceiling together. Whether you're a sorority girl, macho feminist, man-hater, or Fortune 500 CEO: you'll find your own space in at least one of these organisations.
If not, then there's always room to create more.