The firm claims that its unique process transforms the texture of bones so that it's indistinguishable from pure meat
The way things are going, Singapore's new national dish would probably be Hainanese chicken bone rice. We'd blame Malaysia for cutting off our chicken supply, but halfway across the world in Finland are two men who would sagely tell us that this is simply their prophecy coming true.
According to numbers published by the World Economic Forum in 2019, approximately 50 billion chickens are slaughtered for food every year. 2020 estimates from The United Nations' Food and Agriculture Organization show that poultry represents 40 per cent of global meat production.
Clearly, the world is hungry for chicken, and Tuomas Koskinen and Santtu Vekeli, the co-founders of Finnish startup SuperGround, have found a novel way to meet demand. They believe that we'd all be gnawing on chicken bones as part of our regular meals, knowingly and willingly, by next year.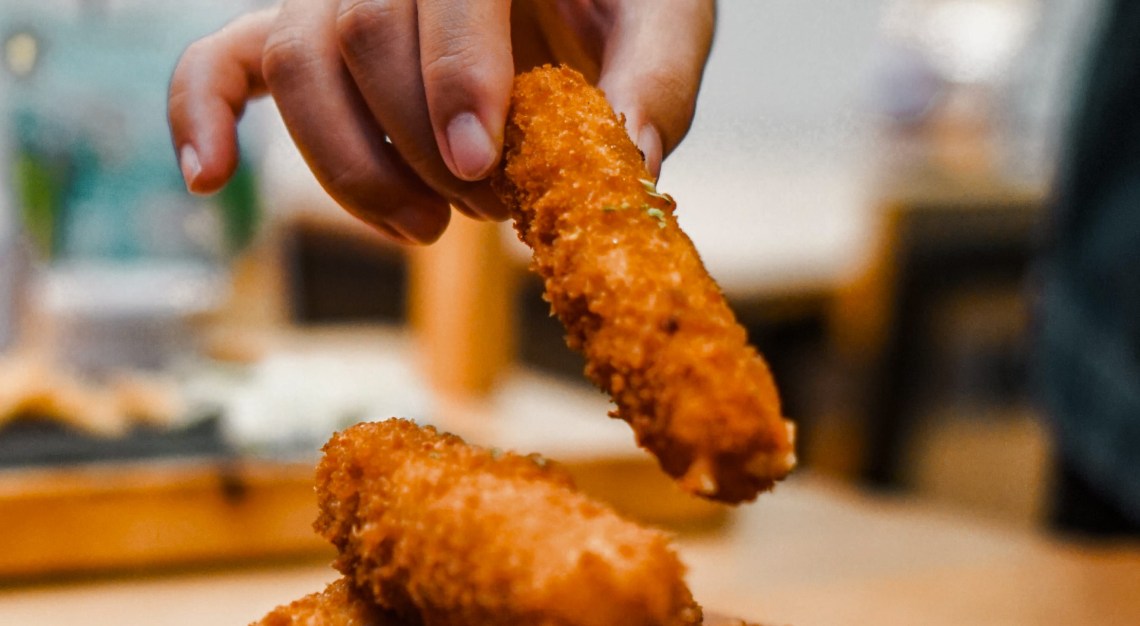 The startup takes chicken bones that still have some meat attached, mixes them with vegetable protein, and heat treats the mixture. The blend is then passed through an extruder to create a homogeneous mass that can be used to bulk up ground chicken meat.
In case this calls to mind the mechanically separated meat that caused McDonald's a scandal years ago, SuperGround is quick to point out that its process transforms the texture of bones and other hard tissues into one that is indistinguishable from pure ground meat. The same can't be said for mechanically separated meat, which may contain small pieces of hard bone.
By "harnessing the full nutritional potential of bones" (SuperGround's exact words), every chicken can produce 30 per cent more yield. This subsequently reduces food waste and the environmental impact of food production – more of the chicken is used, and a bigger volume of food can be produced without much additional resources.
Food manufacturers may have SuperGround's blend make up as much as 30 per cent of their ground chicken products, such as nuggets. Any more than this percentage would be a challenge for most industrial meat extruders to process, the startup reveals.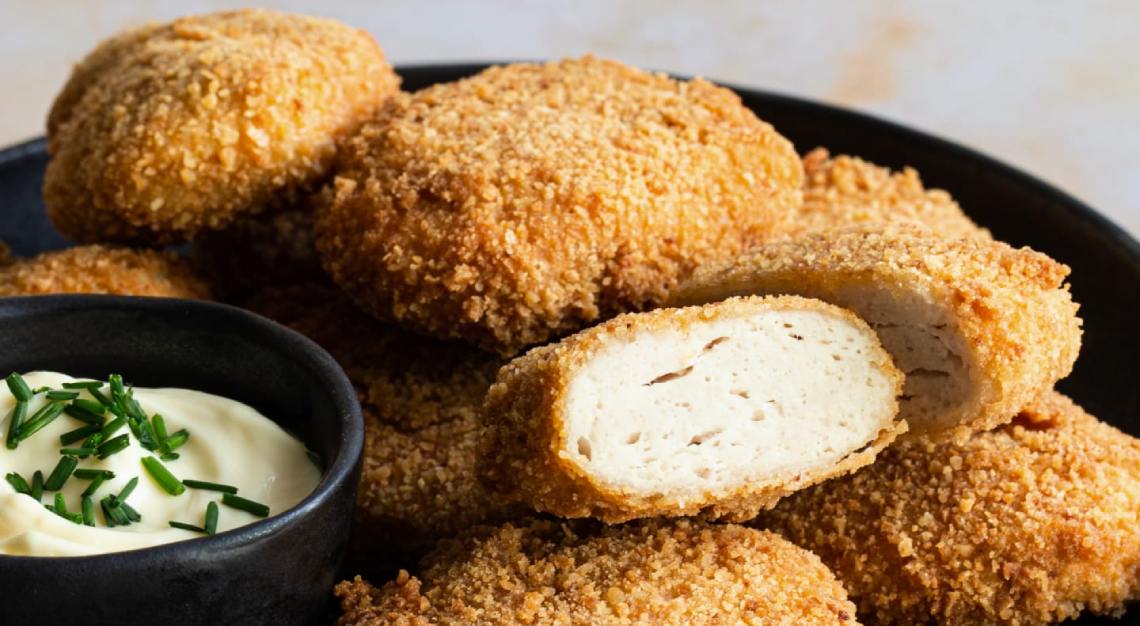 When Koskinen and Vekeli exhibited their product at the IFFA, the meat industry's leading trade fair, in Frankfurt in late May this year, they came away with good reviews. Most who tried the product said that they could not taste the bone in it.
For those who require more convincing than just assurance that the taste is palatable, the duo has pointed out that we are already accustomed to using bone as the basis of a good stock, and that bone marrow is a delicacy enjoyed by many.
The first products containing SuperGround's blend could reach supermarket shelves as early as 2023. The firm's plant in the Finnish city of Kotka currently produces just 9kg to 18kg of meat at a time, but has the capacity to ramp up to more than 180,000kg yearly.
Looks like we may have a solution to our chicken rice shortage sooner than we think.