How do you feed a growing population without harming the planet? Fret not, science is coming to the rescue
With the world population projected to rise to 9.8 billion by 2050, various studies show food production will need to increase by 25 to 70 per cent between now and 2050. Science and innovative technologies are now coming to the fore to help alleviate the demand on Earth's resources and reduce the environmental impact of intensive agricultural practices. Here are four technology solutions that are transforming kitchens and culinary experiences around the world.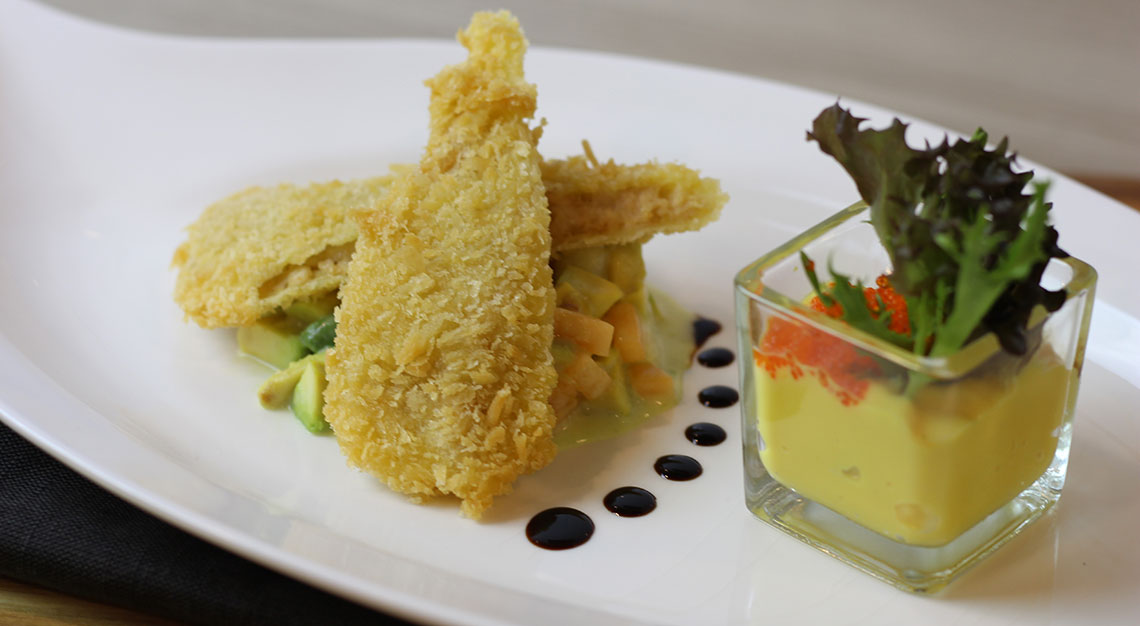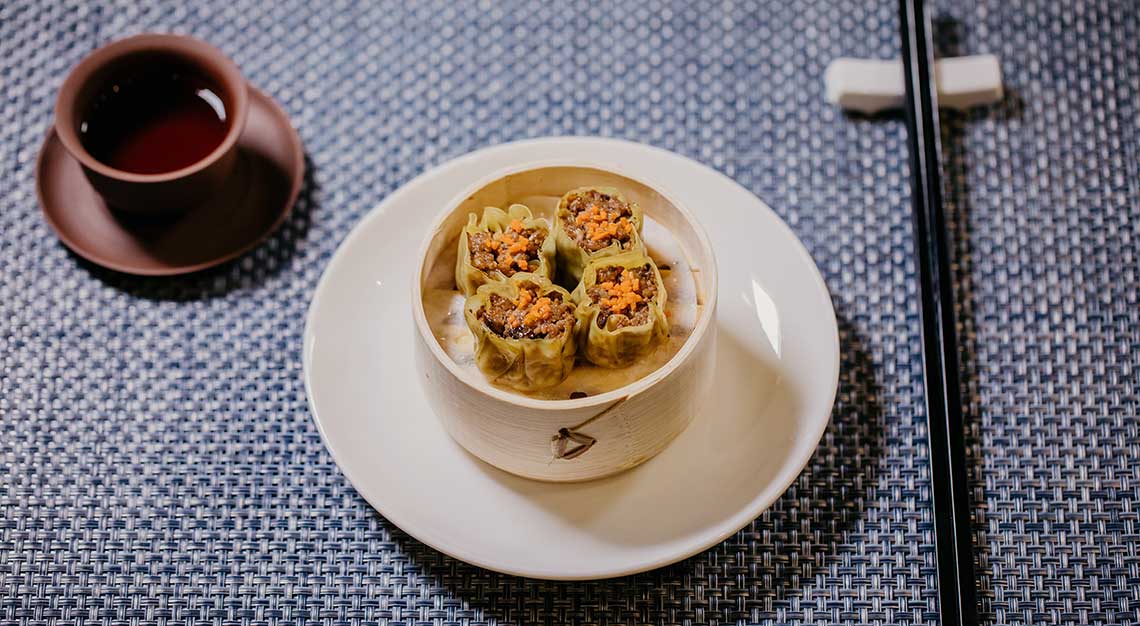 The Golden Era for Plant-Based Meat
According to Allied Market Research, the meat substitutes market was worth US$4.17 billion (S$5.75 billion) in 2017 and is expected to reach US$7.55 billion (S$10.4 billion) by 2025, with the highest annual growth seen in the Asia-Pacific region at 9.4 per cent. The demand for plant-based products goes beyond animal welfare and taps into concerns for food security and a growing awareness of the need for sustainably sourced foods.
Last year, the University of Michigan's Center for Sustainable Systems compared the impact of traditionally produced burgers with those made by Beyond Meat, a plant-based patty. The study found the plant-based burgers had 90 per cent less greenhouse gas emissions and required 46 per cent less energy, 99.5 per cent less water and 93 per cent less land.
Singaporeans already have the opportunity to taste many of the new products coming to the market. Since August, Grand Hyatt Singapore has been organising pop-up events with plant-based products, Just Eggs (made with mung beans) and Omnipork (made of soy, peas and mushrooms). And let's not forget Impossible Burger, which impressed foodies with a similar look and feel to that of a regular beef patty.
Life3 Biotech, a Singaporean food technology start-up, has been working on Veego, a plant-based meat that tastes like chicken and can be sliced, as well as Seago, which has a texture similar to crustaceans like prawns. It has already been tested by a few chefs and Ricky Lin, founder and CEO of Life3 Biotech, says the products will be made available by the end of the year in selected restaurants.
Lab-Grown Delights
The next frontier for meat replacements lies in cell-based technology, also referred to as cultured meat, and several companies are already working on developing slaughter-free meat from cells.
In Singapore, Shiok Meats is focusing on cell-based crustacean meats and recently unveiled its first product, Shiok Shrimp Dumpling. Shiok Meats co-founder and CEO, Dr Sandhya Sriram, is hopeful the dumplings will be available in a few restaurants in Singapore and Hong Kong by the end of 2020.
The full story is available in the May 2019 edition of Robb Report Singapore; get the annual print subscription delivered to your doorstep or read on the go with a digital subscription.