Suit up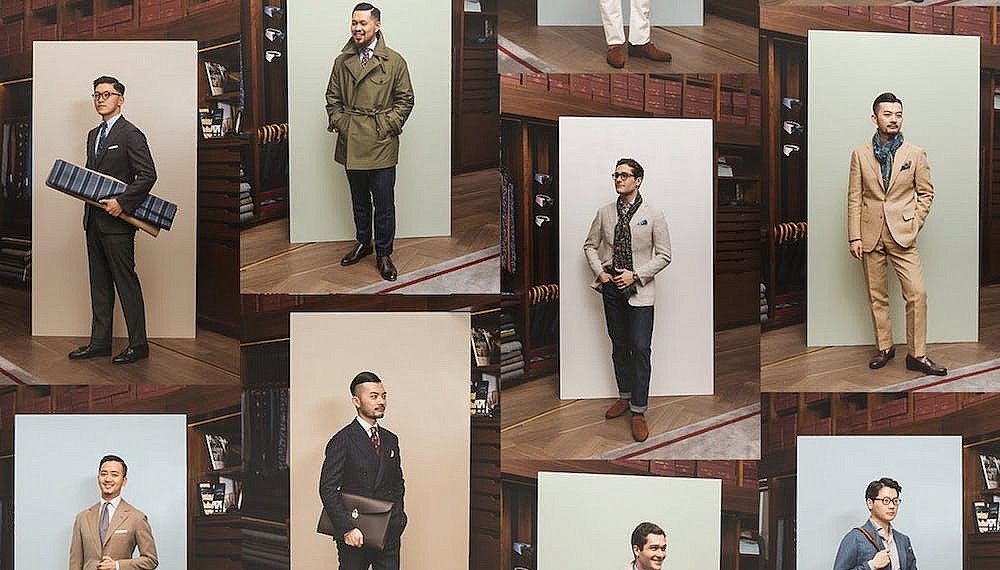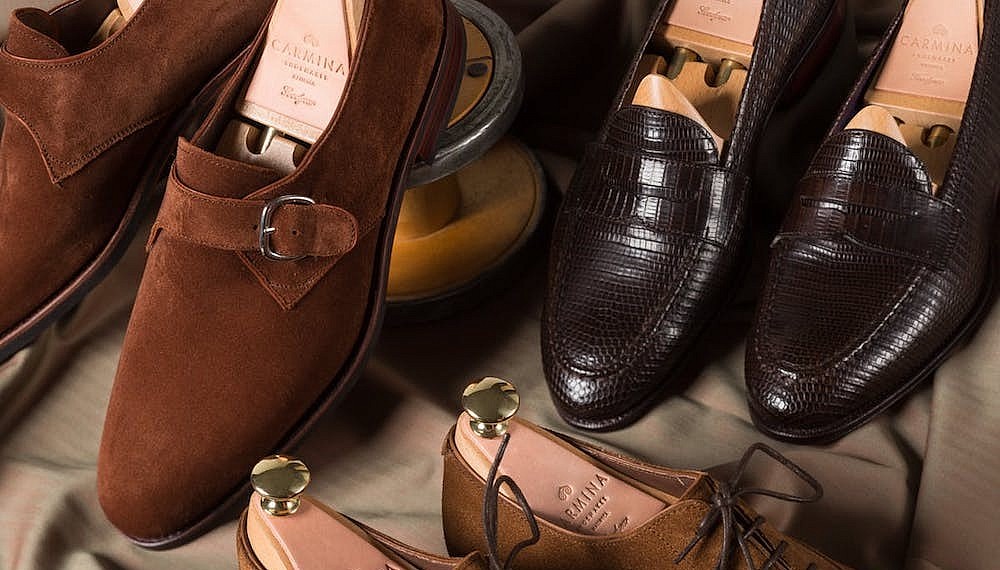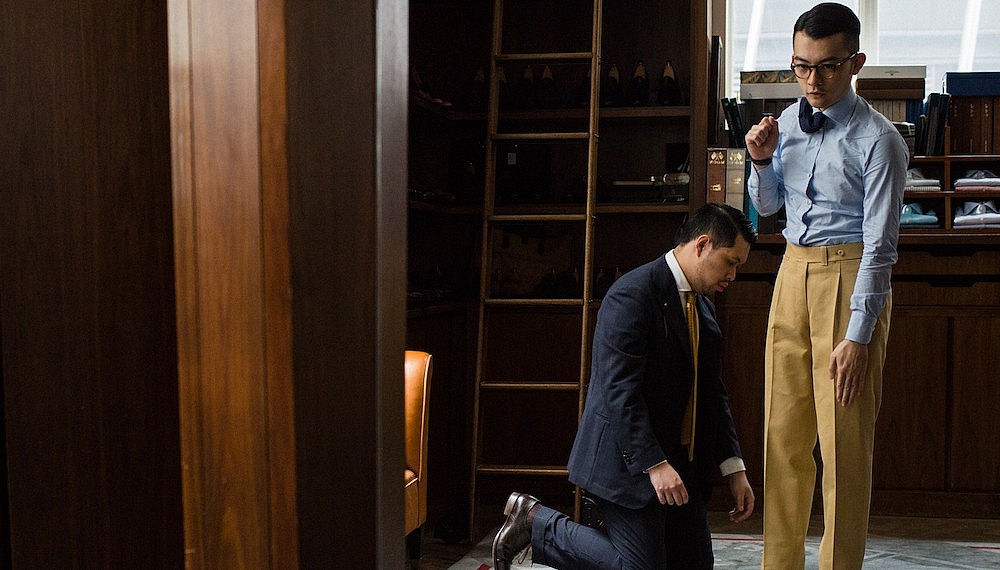 The Armoury is often the first place menswear aficionados turn to when they want to discover a new brand or to reinvigorate their wardrobe with pieces that are guaranteed to be high quality. The cult-favourite haberdashery is known for stocking the best little-known and hard-to-come-by brands at its Hong Kong and New York City boutiques, and is often credited with being the only place where some of these brands can be bought outside of their home countries. To help wade through all of the new names, we tapped co-founder and menswear street-style star Mark Cho to walk us through the labels he thinks everyone should know. Here are five brands from around the world that you should be adding to your collection.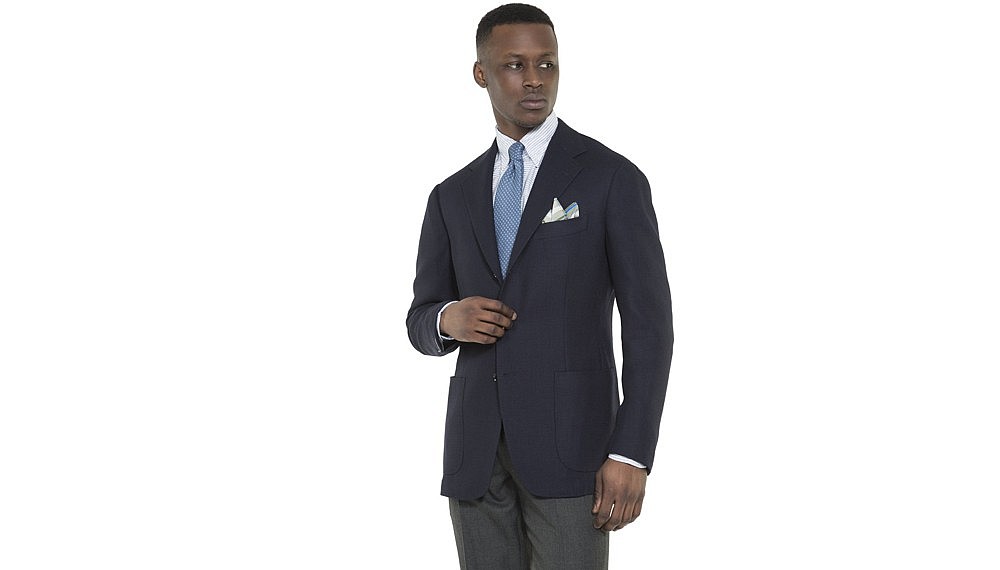 Ring Jacket
"Recently we have been on a real Japanese kick at The Armoury," Cho says.  "There is one brand called Ring Jacket, which is the best suit factory in Japan. It does really beautiful lightweight tailored suits in fabric that you wouldn't necessarily be able to get from Italian, English, or French brands." He recommends picking up its Prince of Wales check jacket, which artfully combines traditional British fabric with Japanese tailoring.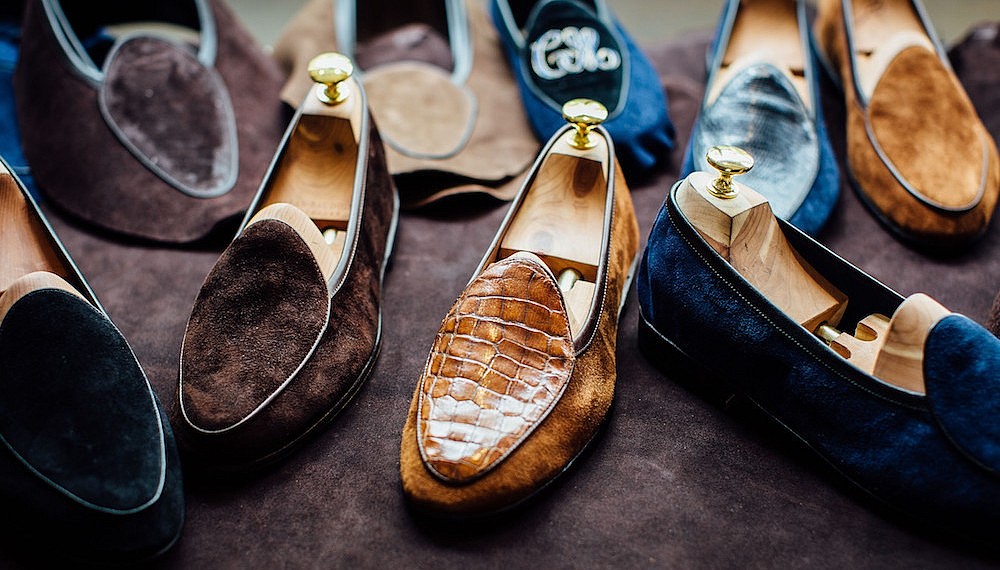 Baudoin and Lange
For shoes, Cho recommends London-based Baudoin and Lange's made-to-order take on the popular Belgian-style loafer. "I like to think of (its shoes) as a development of the Belgian. They apply some of the construction (techniques) that you would think of for a harder-wearing bespoke shoe into the slipper design. It makes for a really great combination of style, practicality, and comfort." Cho only discovered the brand late last year, but admitted with a laugh, "I've got three pairs already."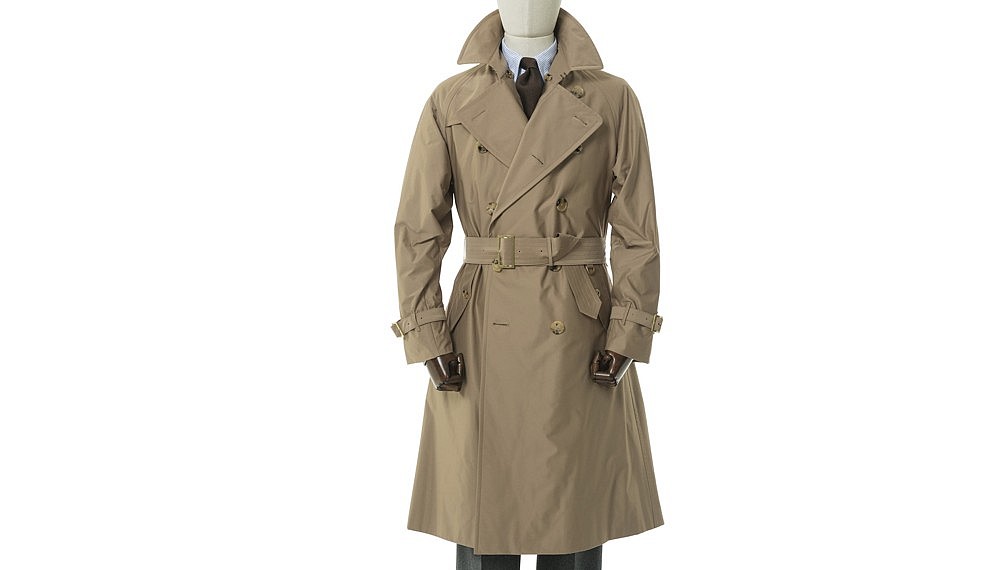 Coherence
Cho recommends Coherence for weatherproof coats that are "superior to Burberry, superior to Aquascutum – to all of those guys." He explains that the founder of the Japanese brand "is a total nut for vintage clothing. He reinterprets really old classics worn by famous designers, architects, artists, or philosophers." One of the styles that the Armoury stocks is "the exact same (coat) that Albert Camus used to wear…and every time he sells (one), he includes a little illustration based off a photograph of Camus wearing it."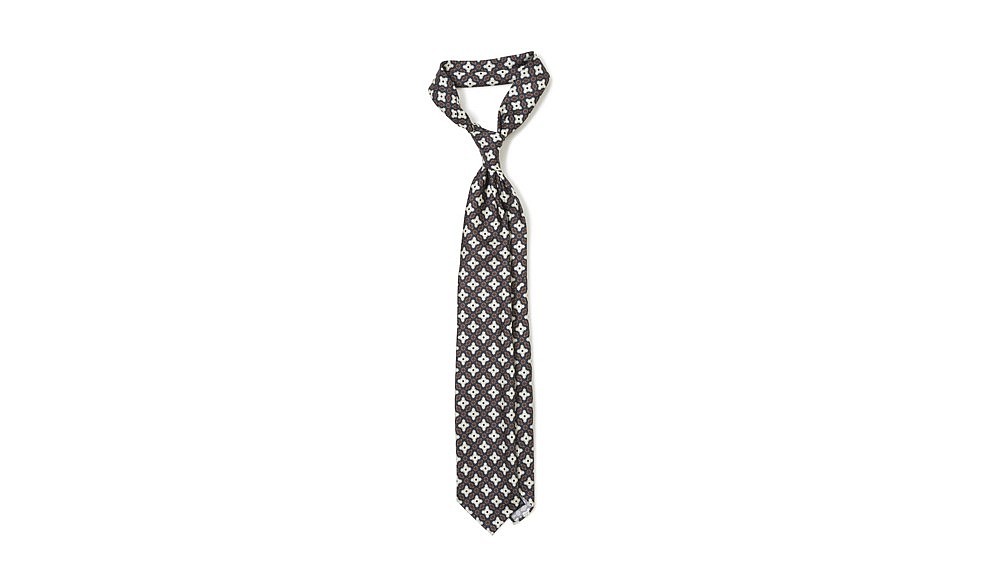 Tie Your Tie
When it comes to accessories, Cho's pick is Tie Your Tie (or Kenji Kaga, as the brand is known in Hong Kong) – another Japanese brand. "(The designer) has lived in Florence on and off for the last 20 years. He does a really beautiful range of seven-fold neckties." He adds that the brand's ties are "really ties for connoisseurs. They are not for everybody, but for people who really love materials. The design is quite '30s in terms of colour and the way the patterns are woven in."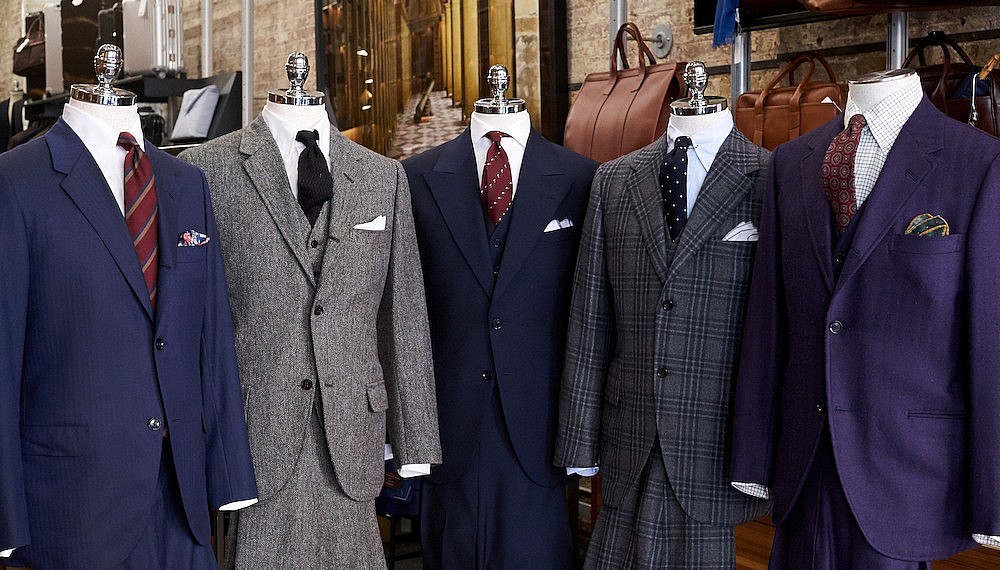 The Armoury
While The Armoury stocks beautiful, high-quality pieces from small brands around the globe, it also produces a few products in-house. At the moment, Cho's favourite is the City Hunter jacket, saying, "It is like the old English hunting jacket that used to be worn in the countryside…we re-did it with a womenswear factory in Japan because they use a lot of construction techniques that aren't typically used in menswear." The result is a jacket that is both soft and stretchy, and artfully structured – perfect for both city and country.