The best Z4, and best convertible that BMW has made in the modern era
To say that the current, third-generation Z4 is the best one yet doesn't exactly take a lot of doing.
The first one, designed under one Chris Bangle was, to most eyes, a difficult thing to call pretty. The second one righted all the styling ills of the first, but with its flawed dynamics, relegated it strictly to boulevard-cruising duties.
This one, however, is like the best of all worlds. You get sleek convertible styling and superlative handling all at the same time. And it also heralds the return of the M badge to the Z4 range after skipping a generation with this car's predecessor.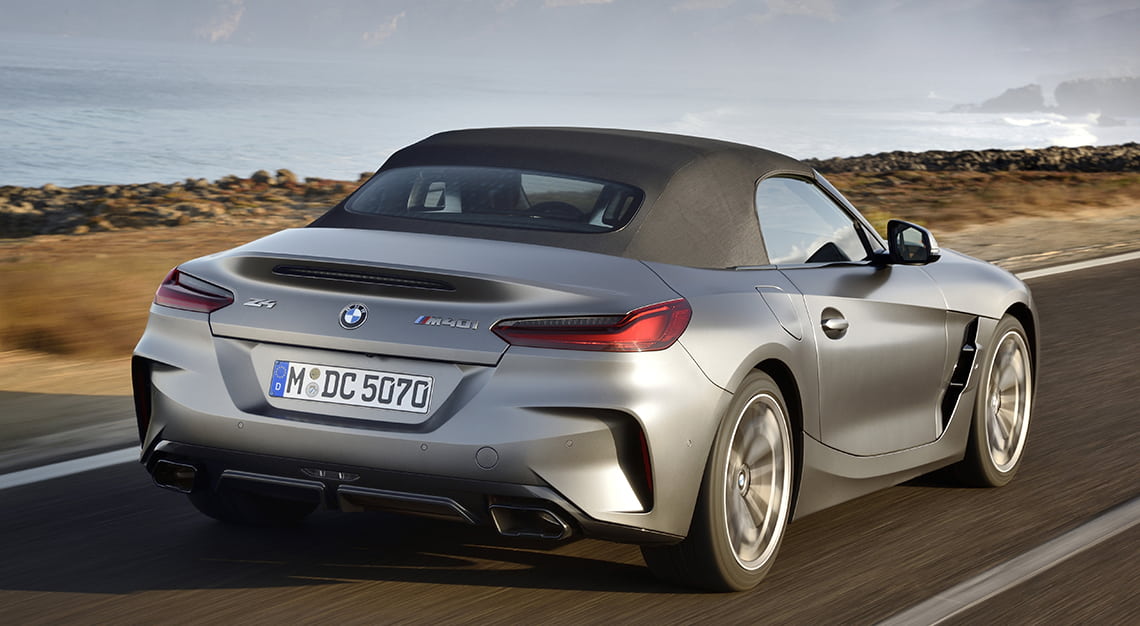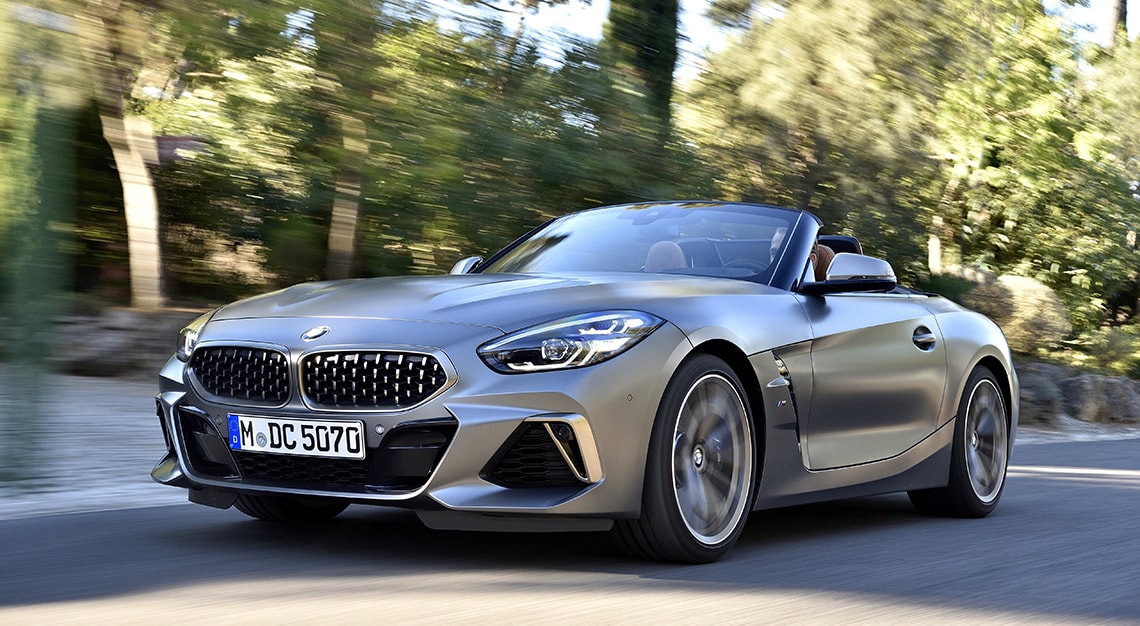 Well, in a sense, at least. It's not a full-fat M car like what we got with the first-generation Z4, being 'just' an M Performance model, but hey, at least it's something. That being said, we think there's few out there who would be complaining all too hard about the range-topping Z4 M40i's performance.
Its 3-litre turbocharged six-cylinder motor develops 340hp and it's good for catapulting this Z4 from a stop to 100km/h in only 4.5 seconds, making it rather rapid indeed. Its eight-speed automatic transmission is also another beauty, whip-crack quick on both up-and downshifts.
But that's not to say it only goes good in a straight line like its predecessor. Far from it.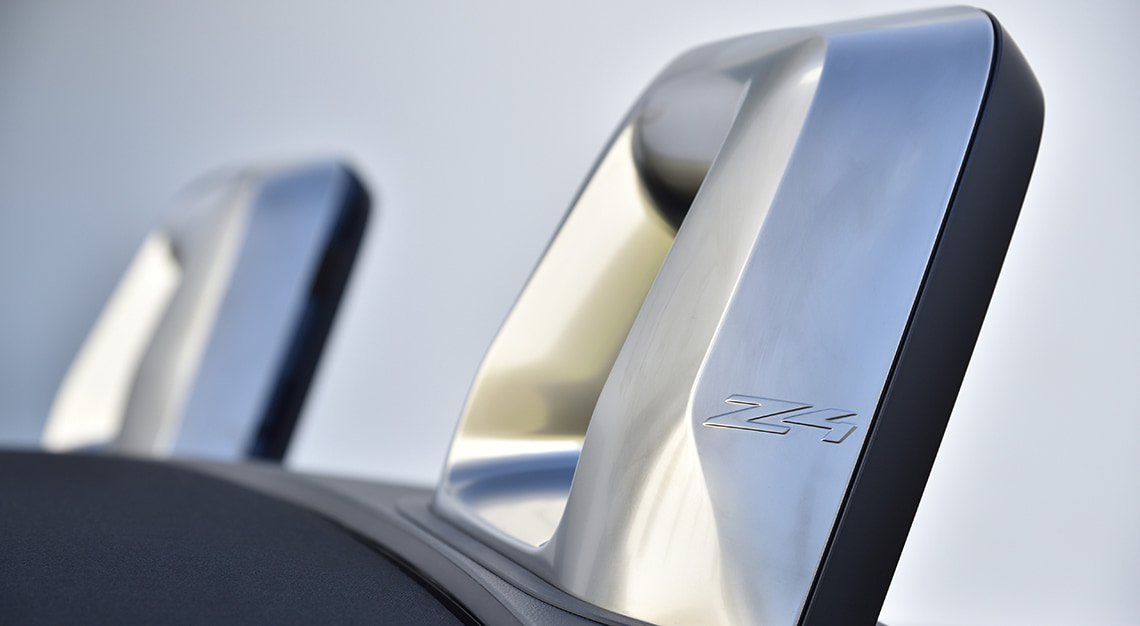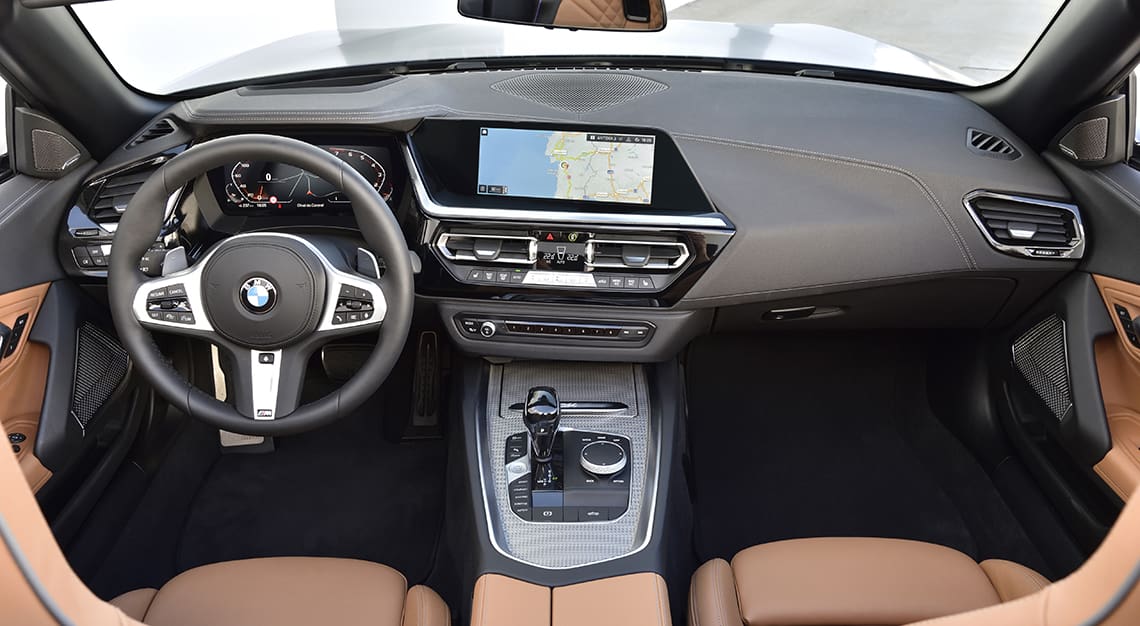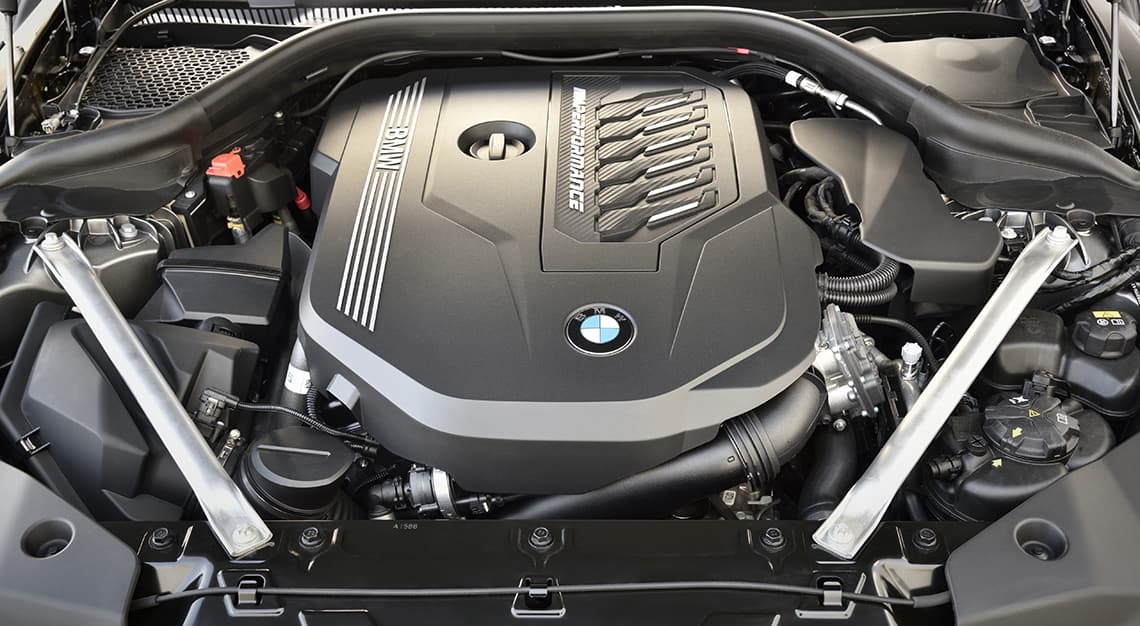 To start with, it doesn't have its forebears' strange reluctance to turn in, with its nose eagerly seeking out the apex of a corner as soon as you turn the wheel. It's surprisingly positive, and you'd do well to remember this is a convertible, a breed of car not normally known for their handling prowess.
And this is all in spite of it weighing roughly the same as its porky predecessor. Whether it's down to the lighter fabric roof (versus the folding hard-top previously), the stiffer chassis or the lighter, aluminium-rich suspension components, but whatever it is, it just works.
The new Z4 is finally the rival to the Porsche 718 Boxster it should have been all along, the latter car you'll no doubt know has been the segment benchmark for some three decades now. The only catch is that the top-shelf Z4 doesn't exactly come cheaply (it's since been taken off the official price list, but is still available on a per-order basis) at a hair under $350,000.
If that's a little too rich for your blood and can live with less pace (though 197hp hardly counts as slow) but can't live without those newfound sexy lines and convertible appeal, there's an sDrive20i variant available, which comes in at a far more palatable $268,888.
PRICE: $POA
GO: Smart styling, convertible sexiness, sharp handling
NO GO: Not much, really…