Diesel-powered contestants impress
Approaching the Car of the Year's nominees with an open mind, guests of Robb Report Singapore's Car of the Year 2017 were pleasantly surprised to find that diesel cars do not just retain relevance in 21st century motoring, but also lead the pack in some aspects.
"I was surprised by the performance of this diesel car," Ken Khoo shared, who was the first to test drive the BMW ALPINA XD3 Bi-Turbo on the first day of Car of the Year 2017. He also commented that he enjoyed the remarkable power and sportiness of this SUV.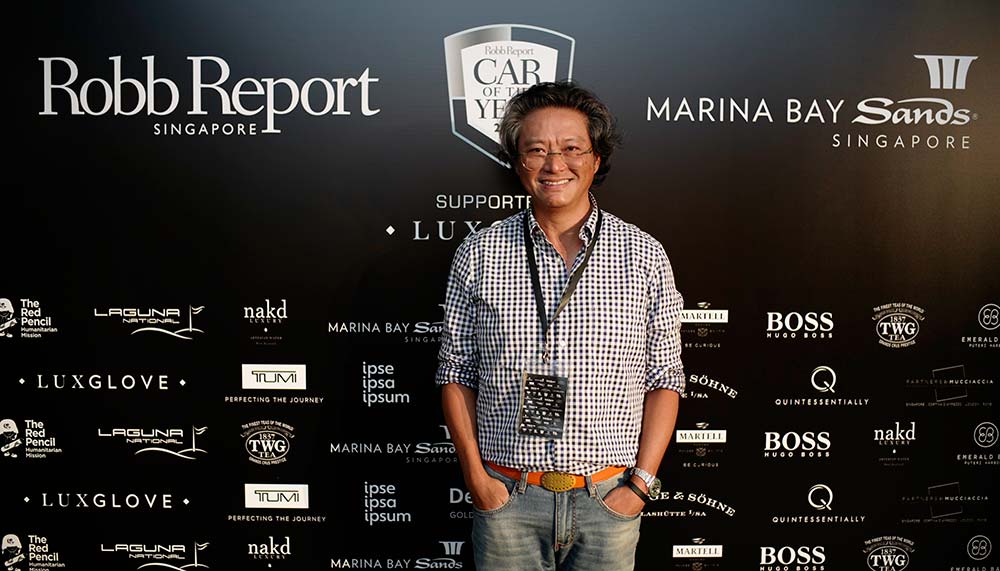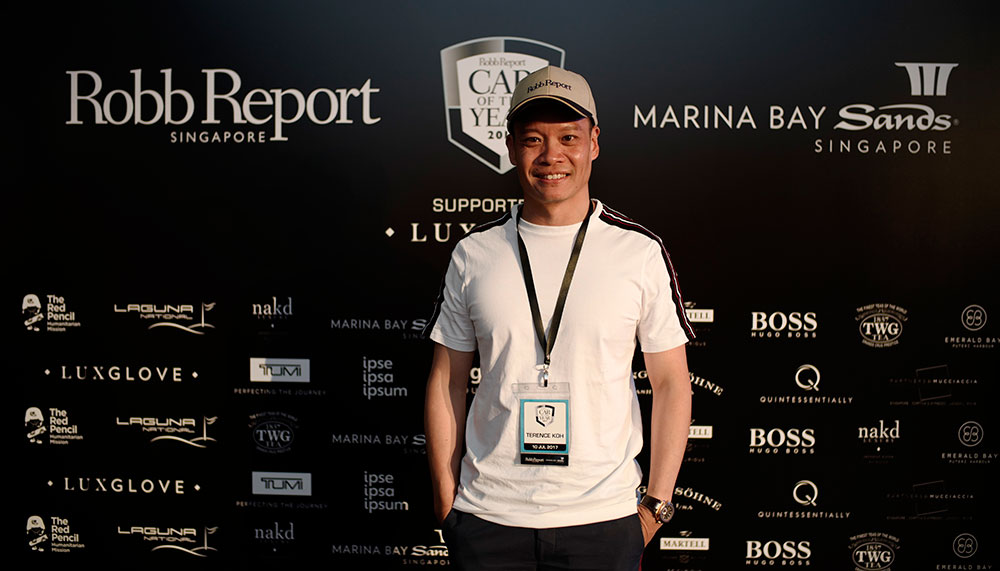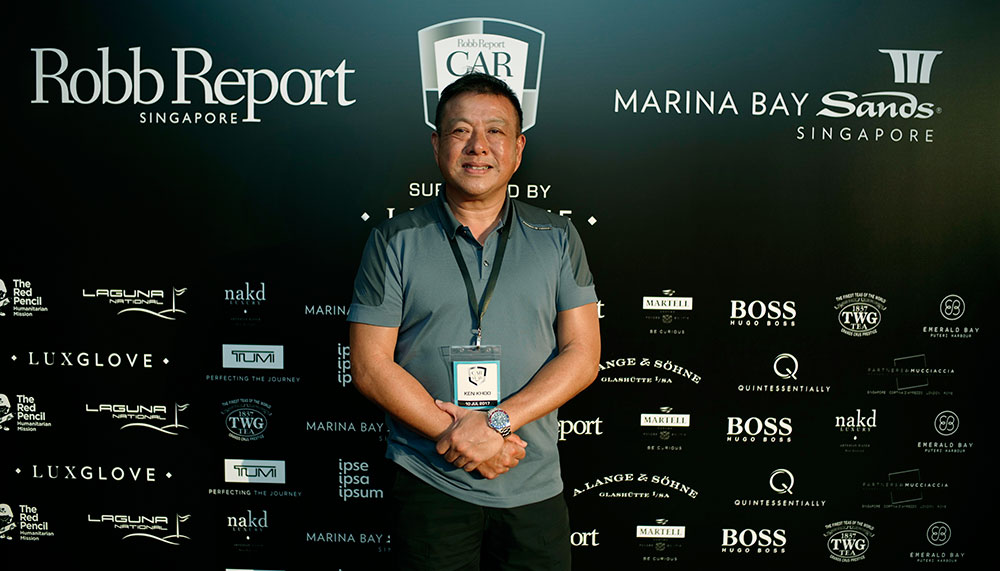 Khoo test drove the BMW ALPINA XD3 Bi-Turbo together with his friend Samuel Yeo, who added that he too was impressed by what BMW had achieved with the ALPINA XD3. "The work on the car, such as on its suspension and engine, make it quite special," he went on to say.
Terence Koh too took the BMW ALPINA XD3 Bi-Turbo for a spin, but expressed that he was not that impressed by the BMW offering, which he felt had an interior that was not modernised, and whose design and concept lacked a virtue that would make it stand out from the pack.
Koh also test drove the BMW ALPINA B4 Bi-Turbo Coupe, whose engine he complimented for its responsiveness. "I'm impressed by its performance, but for its price point, the BMW ALPINA B4 Bi-Turbo Coupe makes for a very ordinary car," he shared. "Something that makes it special is that its engine is designed by ALPINA. Perhaps what could help BMW's ALPINA series is more education about ALPINA's legacy and technology. ALPINA does not enjoy that much awareness in this market," he suggests.
Geoffrey Eu's opinions echoed Koh's sentiments about ALPINA's awareness in Singapore and Asia. The owner of a BMW M1, the self-professed fan of small high-performance cars, Eu disclosed that he was not that familiar with the ALPINA brand, but that he quite liked the BMW ALPINA B4 Bi-Turbo Coupe. "ALPINA makes cars that are very different from other brands' models, while the BMW ALPINA XD3 Bi-Turbo is very popular in and practical for Singapore. However, among this class of SUVs, I would opt for the Range Rover Sport Diesel," Eu shared. "For this price point, I prefer the Range Rover, which is more comparable to a BMW X5 than an XD3. I'd pick Range Rover over its competitors because it's a classic car – known for making superior SUVs and not a luxury car brand that only started making SUVs later on. It's got the all things you want of an SUV, such as higher seating for a better view of your surroundings. I wouldn't take a Range Rover off the road in Singapore though."
"The Range Rover Sport Diesel is quite a nice car – very simple to drive," added Eddie Ng, the owner of a Mercedes-Benz GLE. "Among SUVs, I certainly prefer the GLE because its dashboard has lots of controls that a driver can play around with. The Range Rover Sport Diesel's control panel is too simple for my liking."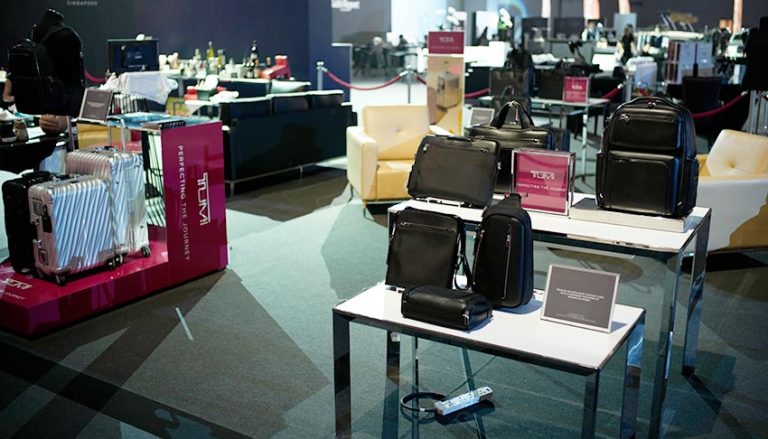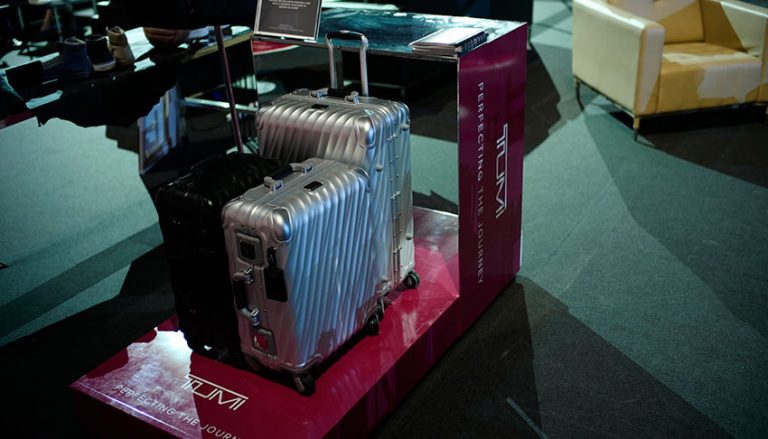 Robb Report's VIP guests were also introduced to Car of the Year's official partners, such as Ipse Ipsa Ipsum, which crafts furniture individually by hand, and Tumi, which is currently promoting its new flagship 19 Degree Collection. In this hall that awed attendees with a cavalcade of classic cars and a compelling showcase of historic Ferrari models, Emerald Bay too was introduced to attendees, which is an impending property in Puteri Harbour in Johor Bahru. The Red Pencil too engaged guests in activities aimed at raising awareness for the charity's art therapy endeavours in less fortunate communities worldwide.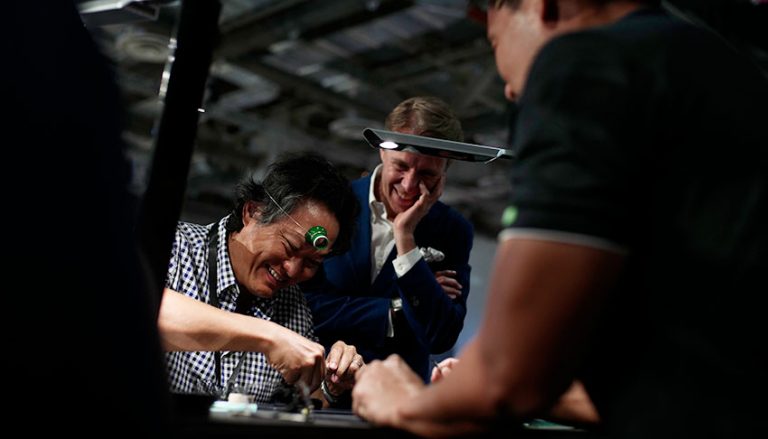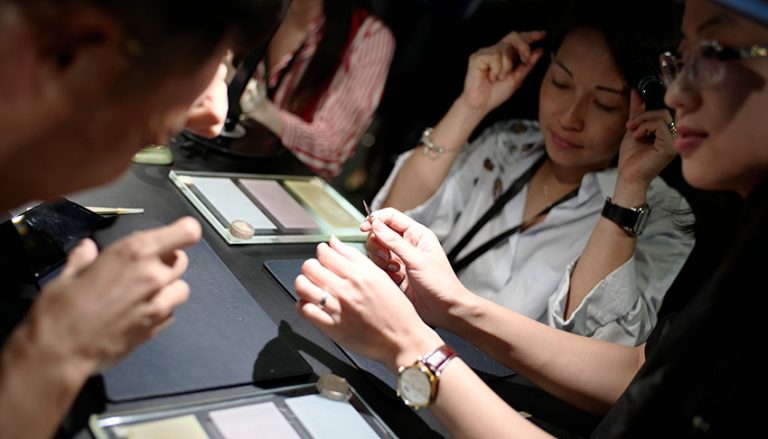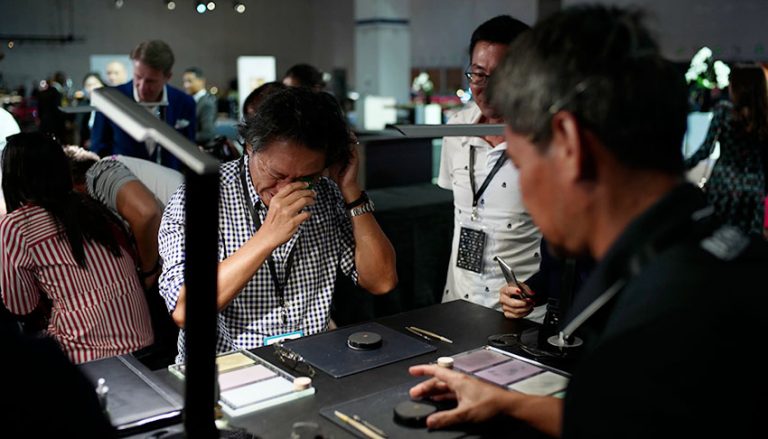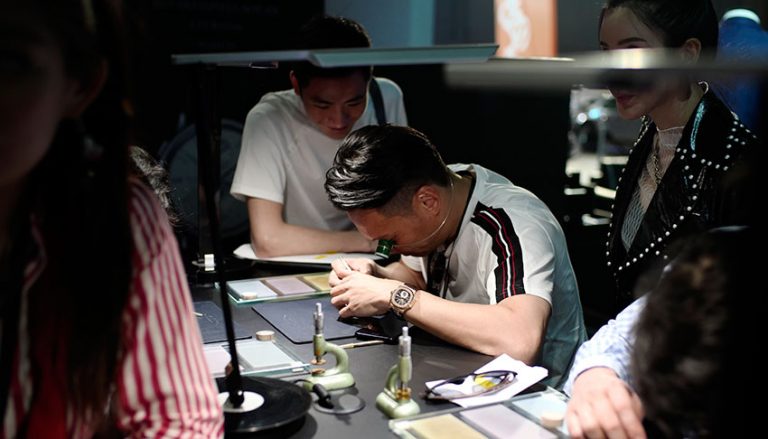 The jam-packed day flowed smoothly and included a presentation by A. Lange & Sohne that allowed attendees hands-on experiences at watchmakers' workbenches, as well as an afternoon tea session where Bulgari presented its current offerings. The evening was concluded by a piano recital by Gabriel Lim from LASALLE College of the Arts.