Providing bespoke cars for the celebrity set of the '60s, the boutique custom house will soon be back for today's A-list clientele
The humble Mini was the epitome of cool in the swinging '60s, so every pop star and celeb who wanted one had to stand out from the crowd with their own versions of the popular little car. A coachbuilder named Radford was ready to help with its ultimate toy around New York, London and Paris, a coachbuilt Radford Mini Cooper.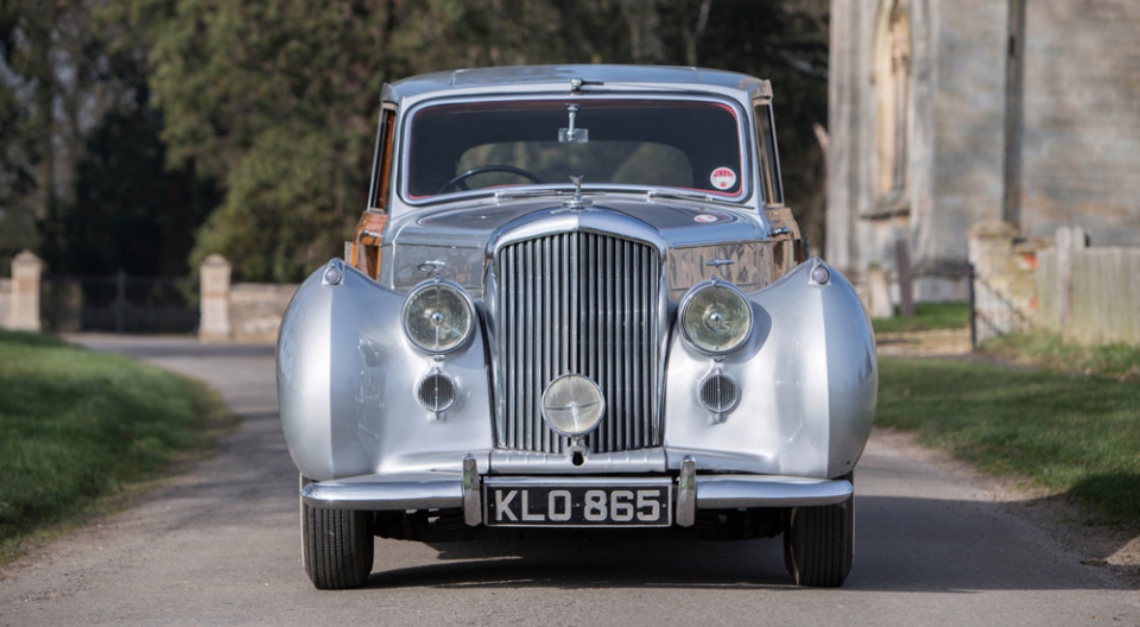 Radford was originally founded in 1948 as Harold Radford (Coachbuilders) Ltd in London. Radford debuted at the London Motor show in 1951, revealing its Bentley "Countryman," a posh forerunner of the modern SUV.
The company was also involved in creating bespoke fibreglass bodywork for the prototype Ford GT40, but it was Radford's modification of Bentley models and, later, Minis, that gave the Radford its admired reputation for luxurious, customised automobiles.