Beautifully balanced in every way
Apparently, it's rather easy for a car to clinch our Car of the Year title. According to the judges we spoke to, a winning car merely has to be sexy, speedy and suitable for daily use. Easy, right?
That's a tall order for any car, but not if the one in question is the McLaren 570S. Indeed, even before driving it, some judges cited the McLaren as the car they were looking forward to most – blame it on the beetle-wing doors and striking orange paintwork.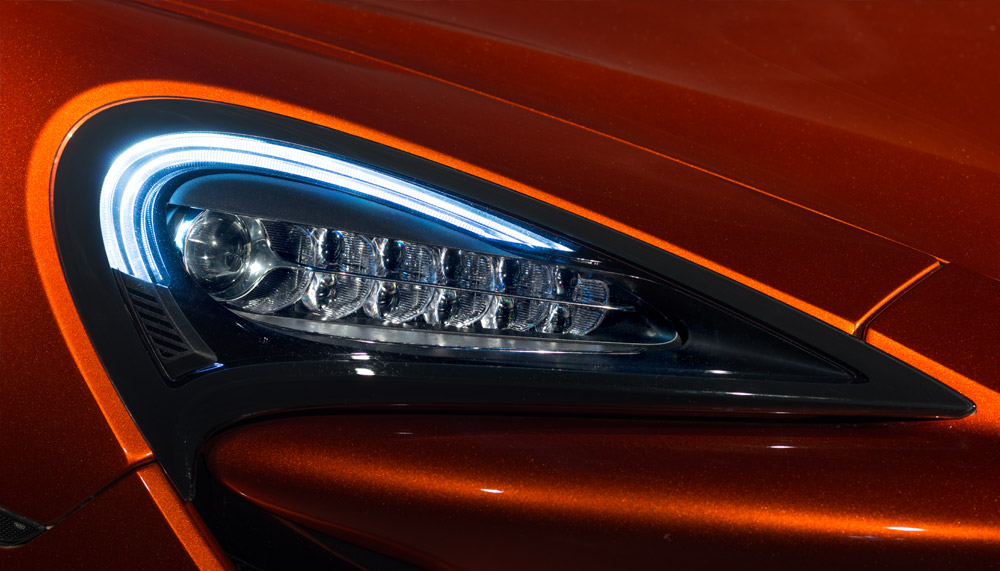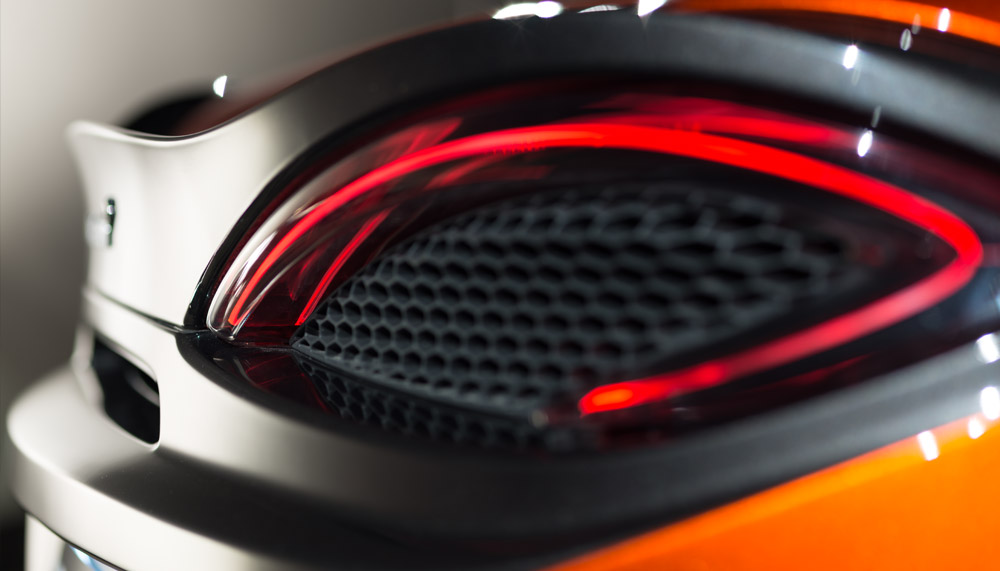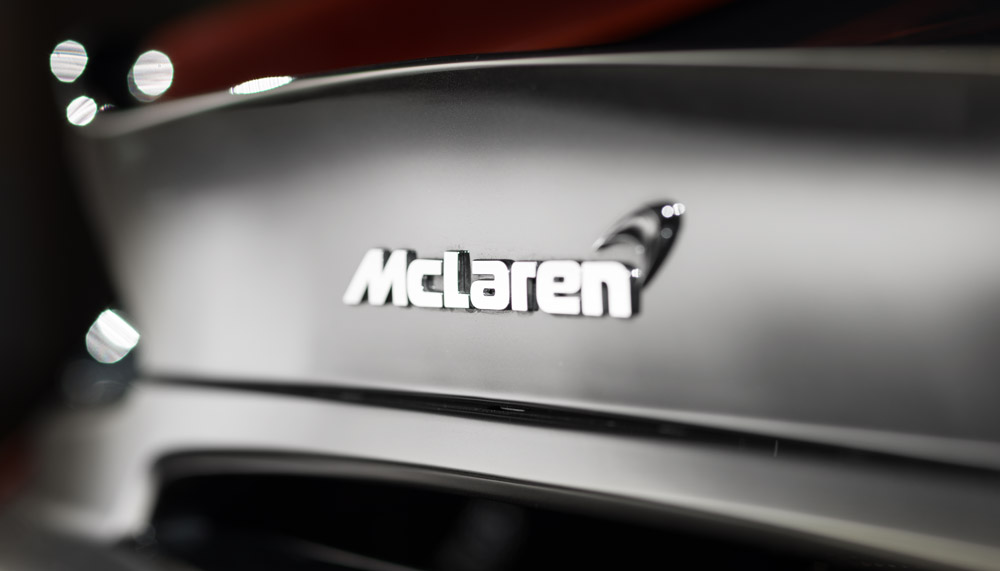 Indeed, many Robb Report staffers confessed to being smitten by the svelte agglomeration British aluminium and carbon fibre. In fact, it would take a truly cynical person to not like the McLaren. It does, after all, look fast even while standing still.
But the proof, as the saying goes, is in the pudding, and the McLaren 570S certainly didn't disappoint there. In fact, it exceeded many of the judges' expectations. The praise that TWG Tea Company's CEO, Taha Bouqdib (who was in attendance as a guest judge), had for the orange rocket was effusive, to say the least. He rated its exterior and interior design highly, along with its comfort.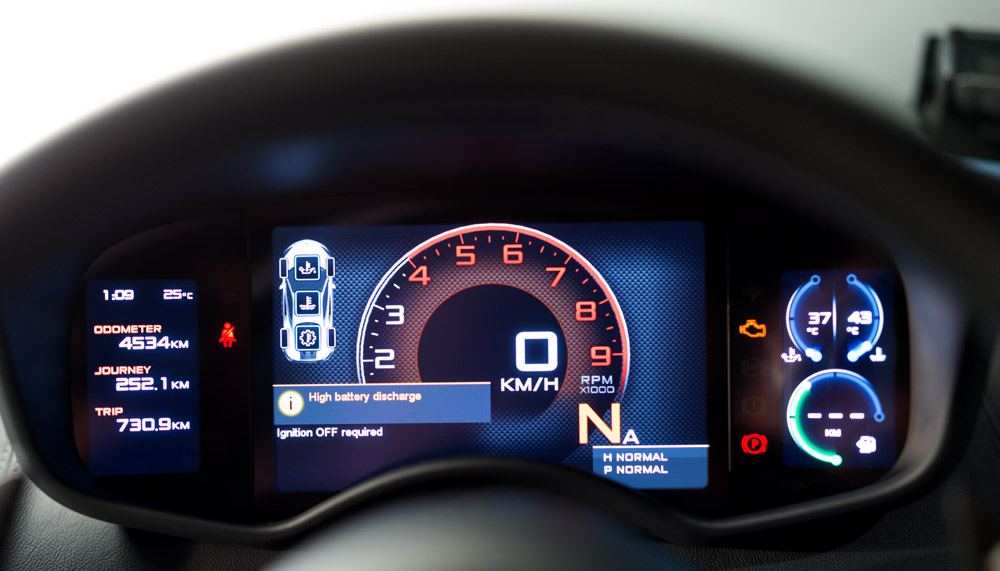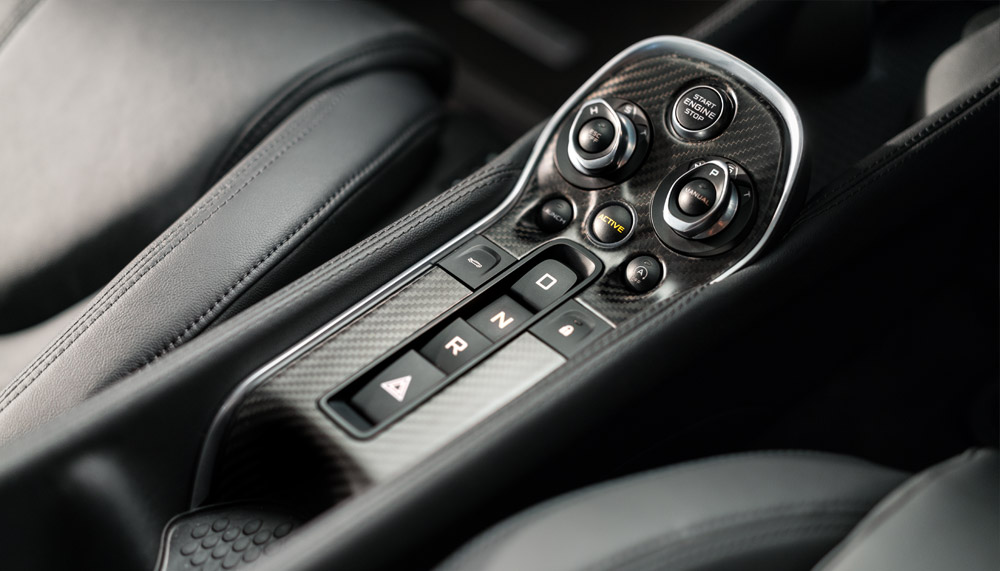 "To be honest, it's amazing. It has comfort speed and power. You feel like you are in control of the car, that's what I like. It's perfect. This is going to win Car of the Year", Bouqdib said. Allan Chua agreed, saying, "It's the first McLaren I ever drove. I give its handling and power a thumbs up, and I like the brakes too. The McLaren gets my vote for Car of the Year." Arjunan Kulasegaram also gave it top marks, saying he liked "everything" and disliked "nothing" about it.
Of course, impressive though the McLaren was, some judges didn't find it quite so perfect. Geoffrey Eu said that while it's a fun, confidence- inspiring drive, he wasn't "sure about the doors". It's a sentiment echoed by Quah Ban Huat, who said the doors were impractical and that the gearbox's downshifts were a little jerkier than he would have liked.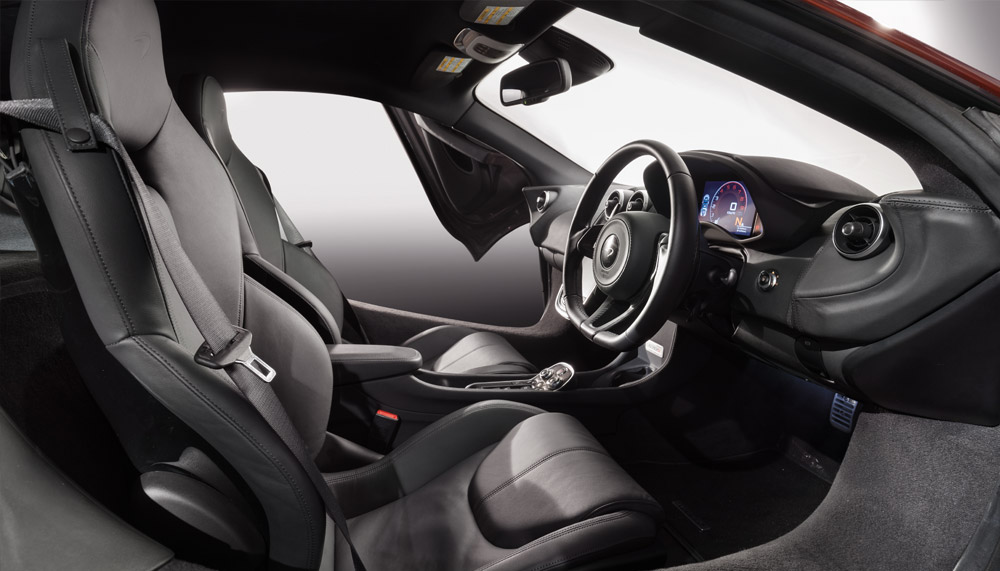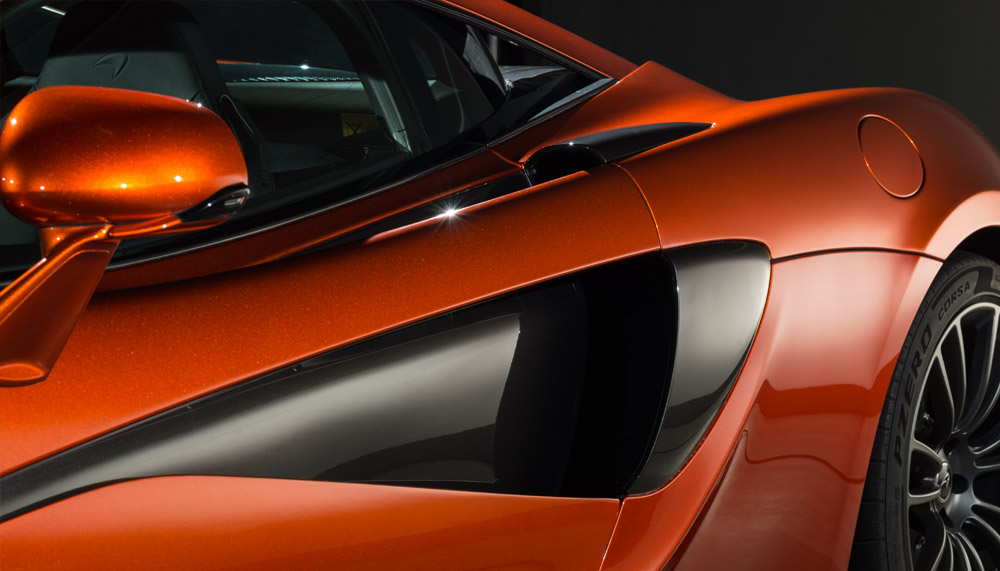 Michael Soo thought that while the McLaren was a car fit for a celebrity, its spartan, no-nonsense interior was too stark a contrast to its flashy exterior design.
The McLaren may not have been the perfect car for everyone, but it impressed enough of the judges that it won the inaugural Robb Report Singapore Car of the Year by a comfortable margin. A deserving champion, to be sure.